Search for your ideal Cruise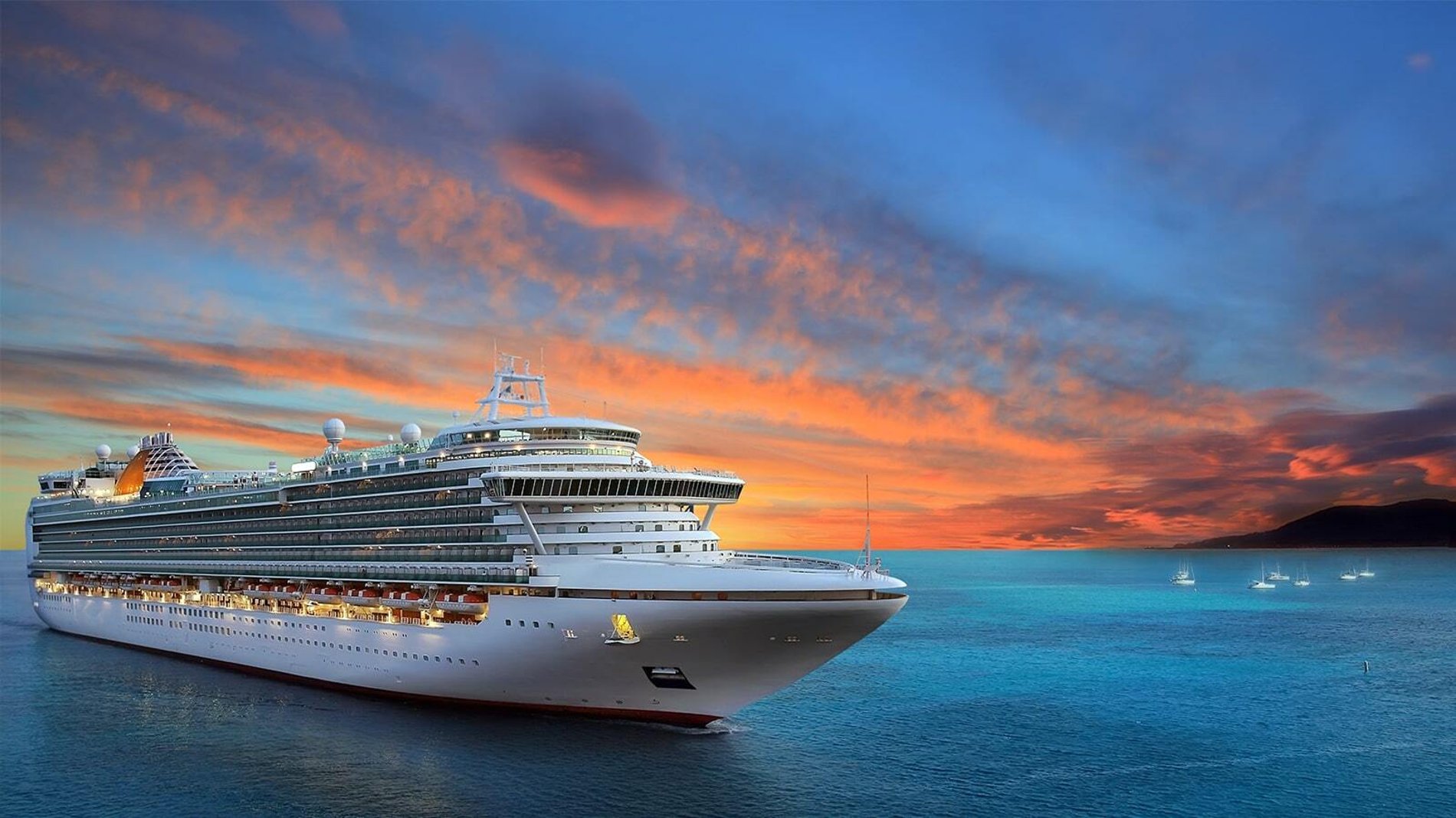 Seven in 10 cruise fans will still holiday at sea this year, despite cost-of-living challenges
Cruise holidays are still a priority for cruise enthusiasts.
A survey of 1,015 people by cruise specialist, cruise.co.uk, found that almost 70 per cent have booked or will book a sailing this year despite the rising costs of fuel, food and energy bills.

Of this number, around three-quarters will travel on their first-choice sailing, with the final quarter still cruising but opting for a lower-priced option than they would usually book.
Nearly 20 percent of those surveyed have at least one sailing lined up in both 2022 and 2023.

There is an even 50/50 split between cruisers either sailing from the UK or flying overseas to meet their ship, with little sign the ongoing issues at airports have affected plans.
-READ MORE: All about no-fly cruising-
Find your ideal cruises
For those yet to book this year, the Mediterranean emerged as the favourite destination, with the Caribbean second and Norwegian Fjords/ North Scandinavia third. The growing popularity of river cruises continues, as sailing a European waterway is in fourth place.
-READ MORE: All about cruises to the Mediterranean-
Tony Andrews deputy managing director of cruise.co.uk said: "For those who are still able to get some time away, a cruise remains an incredibly attractive choice because there is so much variety out there, with options to suit a wide range of budgets.

"The fact cruise lines include meals and a host of other inclusive benefits in their booking price means a holiday at sea still represents great value-for-money.

"It's easy to see why the Med is such an attractive option. It offers guaranteed sun, a wealth of eye-catching destinations, and is straightforward to budget for when travelling via a cruise ship."