Search for your ideal Cruise
Green list holiday updates: Majorca and Ibiza go amber but Croatia turns green
Holidays have faced another wave of change on Wednesday as the updated traffic light system was unveiled. Which countries will be green, amber and red?
Green list countries were refreshed on Wednesday, July 14 as the Department of Transport issues the latest travel update.

Spain's Balearic Islands - including Majorca and Ibiza - went back to the amber list in a major blow for holidaymakers - particularly those who are not yet fully vaccinated.
Transport Secretary Grant Shapps tweeted: "We're moving the Balearic Islands & British Virgin Islands to the amber list - previously on the green watchlist."
However, in more positive news, popular holiday destination Croatia was moved to the green list.
Also shifted from amber to green were Bulgaria, Taiwan and Hong Kong.

"Please check latest travel advice before you travel as countries and territories may have extra requirements before you get there," warned Shapps on Twitter.

Meanwhile, four countries were added to the UK's red list: Cuba, Indonesia, Myanmar and Sierra Leone.
These changes will all come into force on July 19.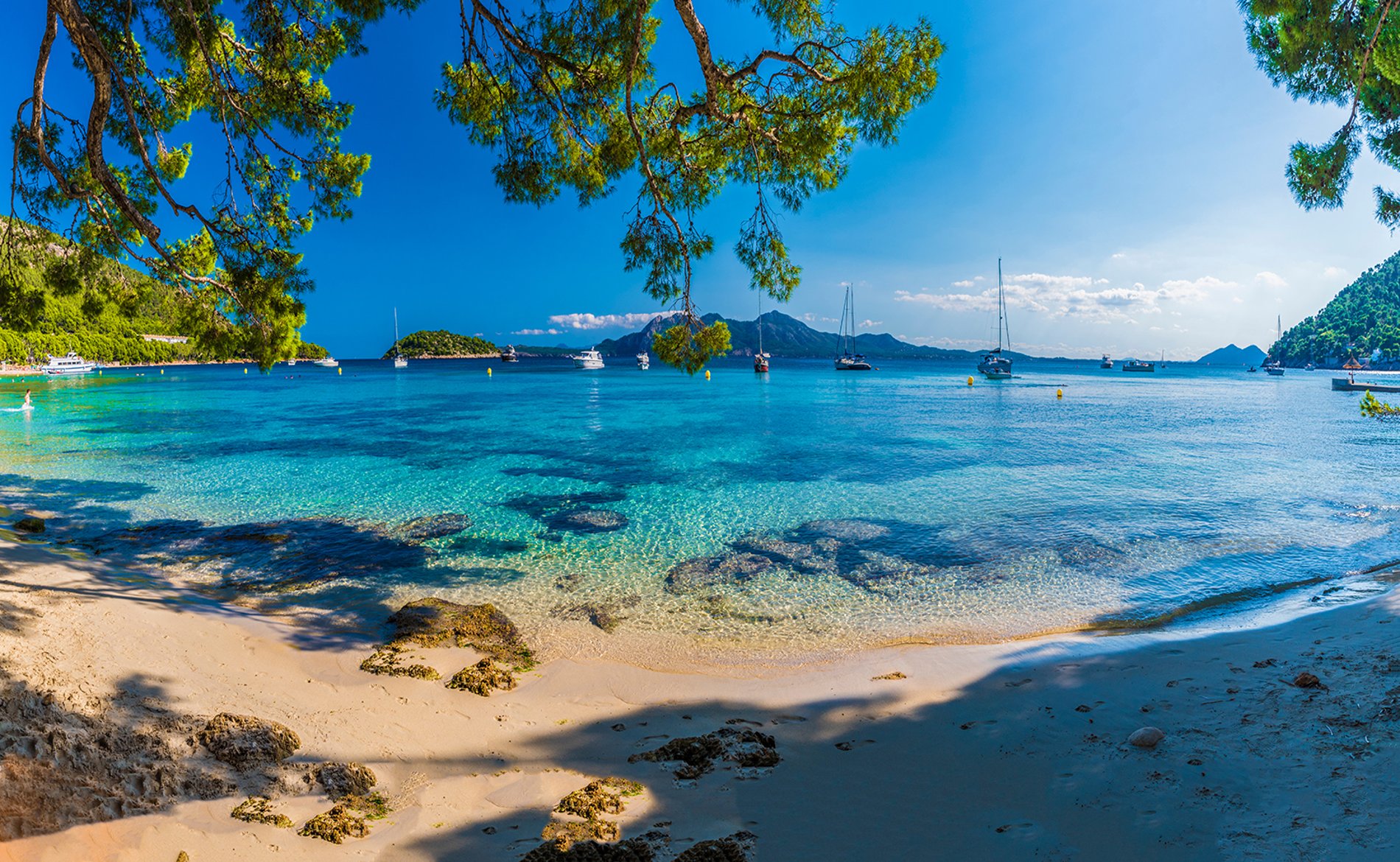 A spokesperson for ABTA – The Travel Association commented on the changes: "Today's decision to move the Balearic Islands to the amber list is a step back for the travel industry. Thousands of travel jobs and businesses are in desperate need of a successful summer season, and this further emphasises the urgent need for tailored financial support for a sector that has struggled to make any meaningful revenue for almost 18 months now.
"Helpfully, from Monday 19 July, fully-vaccinated travellers returning to England, Scotland and Wales from amber list countries will no longer need to self-isolate or take an additional test on day eight, so this will minimise the disruption for vaccinated holidaymakers, but quarantine for non-vaccinated travellers remains a significant obstacle.
"Consumer confidence is essential if the industry is to trade its way out of this crisis, so the Government must be more transparent about the criteria being used to move countries between the green, amber and red lists to allow travel businesses and customers alike to plan ahead.
"The Government also needs to continue to capitalise on the successful vaccine rollout by expanding the green list in line with scientific evidence and reducing the need for and cost of testing, which is a significant barrier to travel for many people. Sufficient border control resource must also be provided at our ports and airports to help make travel as smooth as possible."

In the last update in late June, the Balearic Islands, Malta, Madeira, Antigua, Barbados, Barbuda, Dominica and Grenada and a number of UK overseas territories went green.
A number of other destinations were added to the green watchlist back on June 30. This means they're at risk of moving to the amber list.
These include: Anguilla, Antigua and Barbuda, Barbados, Bermuda, British Antarctic territory, British Indian Ocean territory, the Cayman Islands, Dominica, Grenada, Madeira, Montserrat, the Pitcairn Islands and the Turks and Caicos Islands.
Israel and Jerusalem were added to the green watchlist after the last traffic light system update.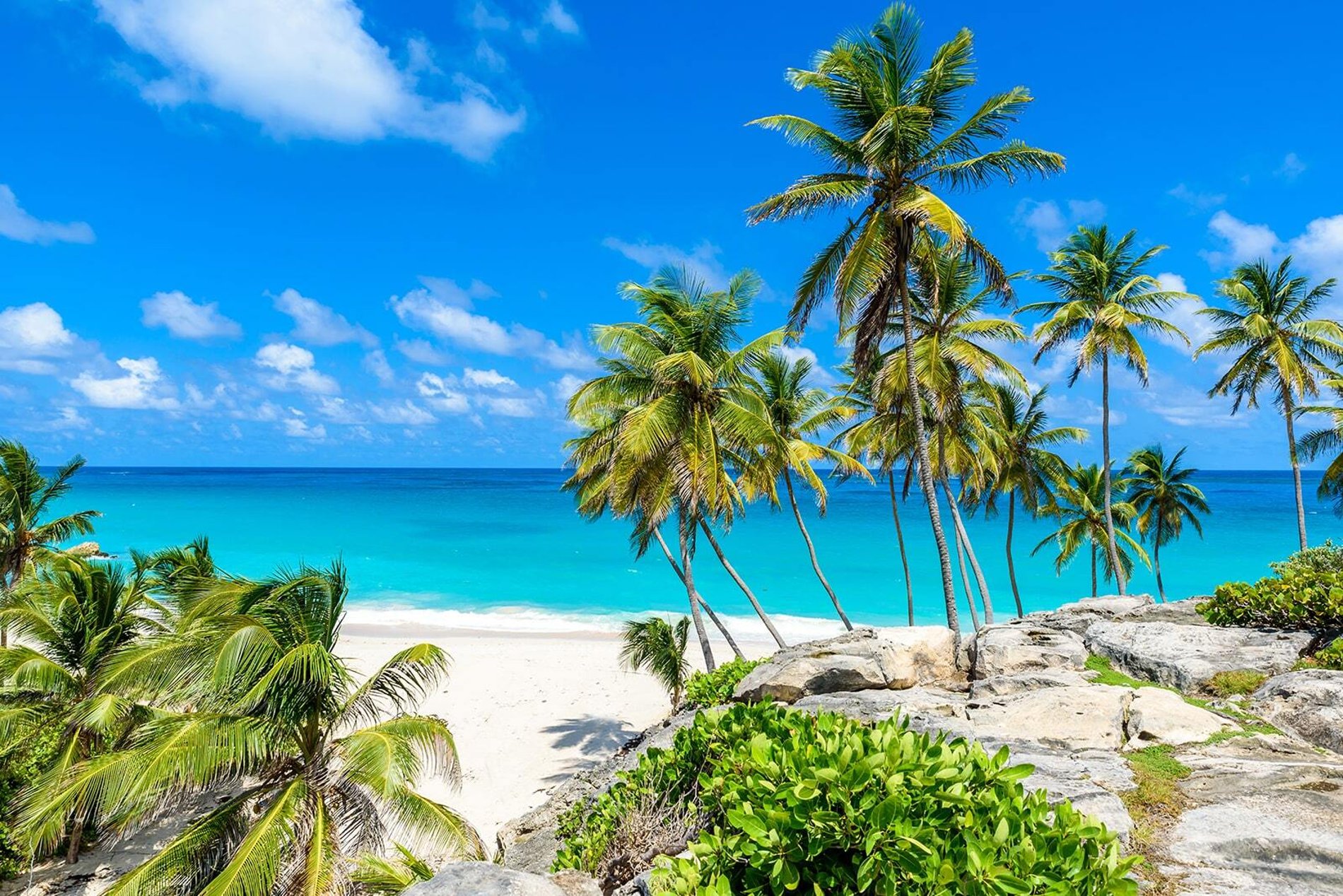 Green list countries come with limited travel restrictions. Quarantine is not required but you do need to take a Covid test on or before day two after you arrive and complete a passenger locator form.

As for the amber list, currently, arriving back from these nations requires travellers to take a COVID-19 test, book and pay for day two and day eight COVID-19 travel tests – to be taken after arrival in England, and complete a passenger locator form. You then must quarantine at home or in the place you are staying for 10 days.
- READ MORE: Which cruise lines require a Covid vaccine? -
However, from July 19, "from 4am Monday 19 July you will not need to quarantine on arrival in England or take a day 8 COVID-19 test, as long as you: have been fully vaccinated under the UK vaccination programme; have not been in a red list country in the 10 days before you arrive in England," explained the Foreign, Commonwealth and Development Office in a major update to the system last week.
Meanwhile, anyone who travels to a red list must take a COVID-19 test, book (and stay in) a quarantine hotel package, including two COVID-19 tests, and complete a passenger locator form.
Iconic ports