Search for your ideal Cruise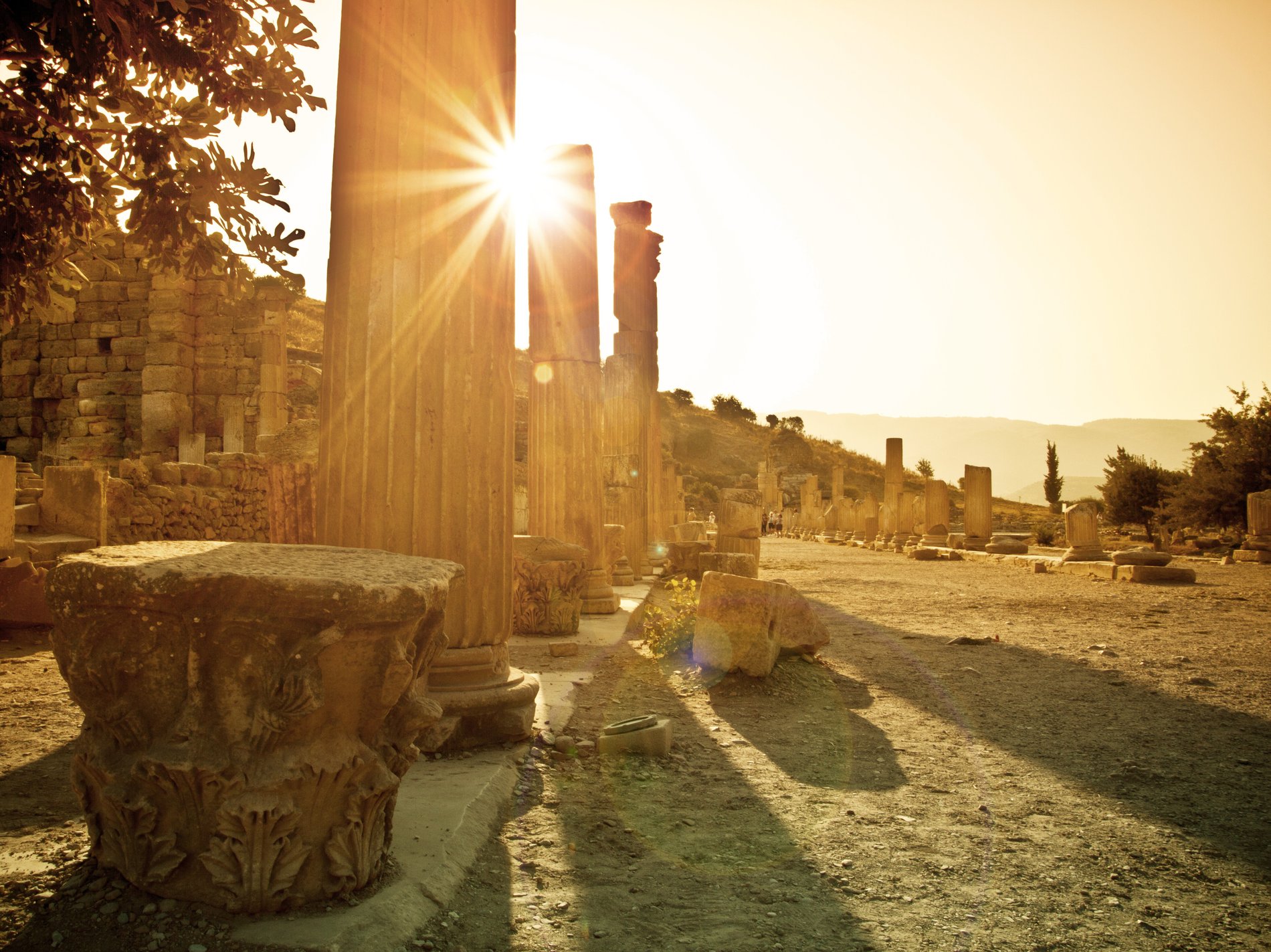 Enriching Journeys in the Mediterranean - Holland America Line
Holland America Line's cultural and immersive Mediterranean cruises are perfect for discerning travellers eager to explore in comfort and style
If you want to cruise to the Mediterranean, then yes you are spoilt for choice. However, it is only with Holland America Line that the experience really comes to life.
A dreamy region filled with picturesque landmarks and marquee cities, the Mediterranean is more than just another destination for Holland America Line – it is about history and heritage.
The Holland America Line distinction comes in many forms, not least the fact that you can enjoy long days ashore and overnight stays in cities such as Venice, Istanbul, Athens, and, new for 2021, Rhodes. Many itineraries also have two overnight port stays – in effect two city break holidays in one extravagant voyage.
You will also absorb the culture and scenery of the incredible places you can visit on a Mediterranean cruise, all while enjoying fine dining and five-star service. It is perfect for couples of all ages, families and multi-generational families – as there is something for everyone.
Click HERE to learn about Holland America Line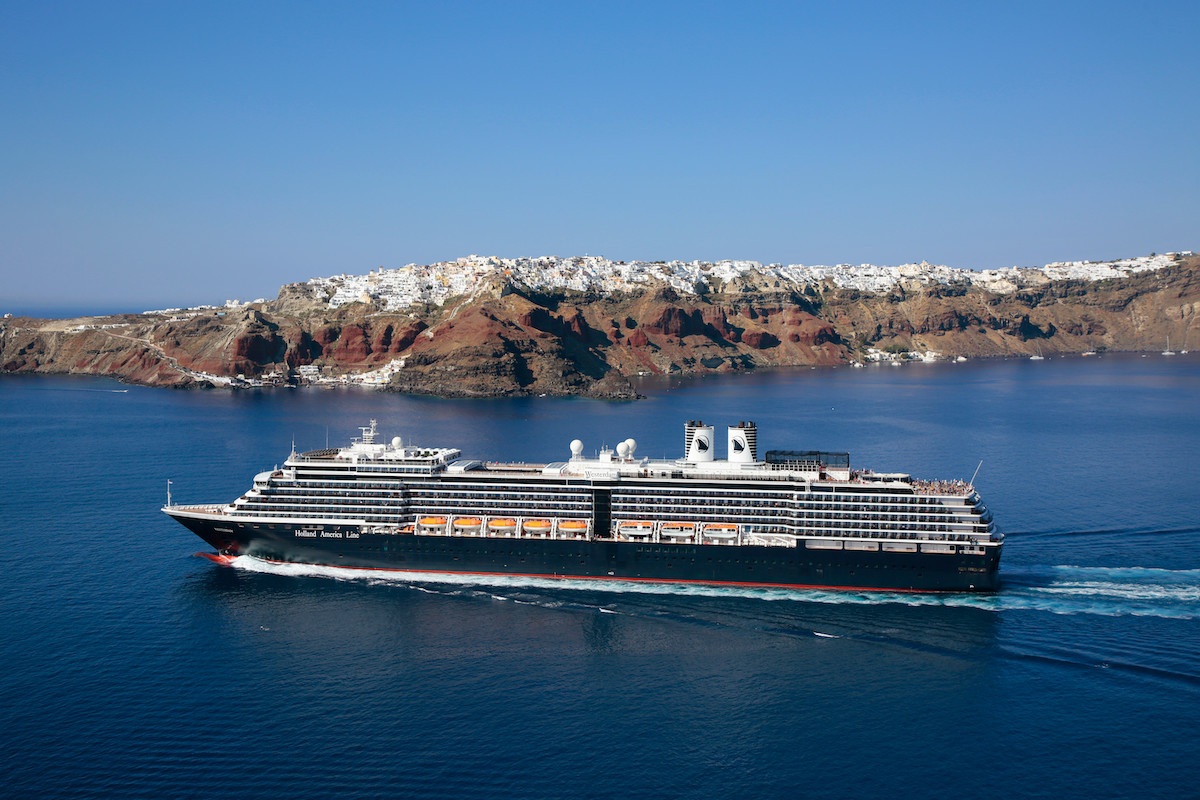 Cruising on Westerdam

Carrying just under 2,000 guests, Westerdam combines 21st-century elegance and nautical tradition. Fully refreshed in 2017, new amenities include Explorations Central destination resources in the Crow's Nest; the best in live music for all tastes at Music Walk, and the Gallery Bar, featuring speciality cocktails by Mr Cocktail, Dale de Groff.
New for 2021, Westerdam will sail to the Eastern Mediterranean and the Holy Land, as well 7-12-night itineraries between Piraeus (Athens) and Venice featuring the Adriatic & Greek Isles, from April to September. Nearly every cruise can be combined to form in-depth Collectors' Voyages with no-repeat ports, giving you yet more choice on how you explore the Mediterranean.
On board Westerdam, special 'Port to Table' demonstrations showcase regional cuisine, and there are optional culinary-themed shore excursions for you to enjoy, ranging from a market tour with a Spanish chef in Barcelona, pizza-making in Naples to organic wine tasting in Crete.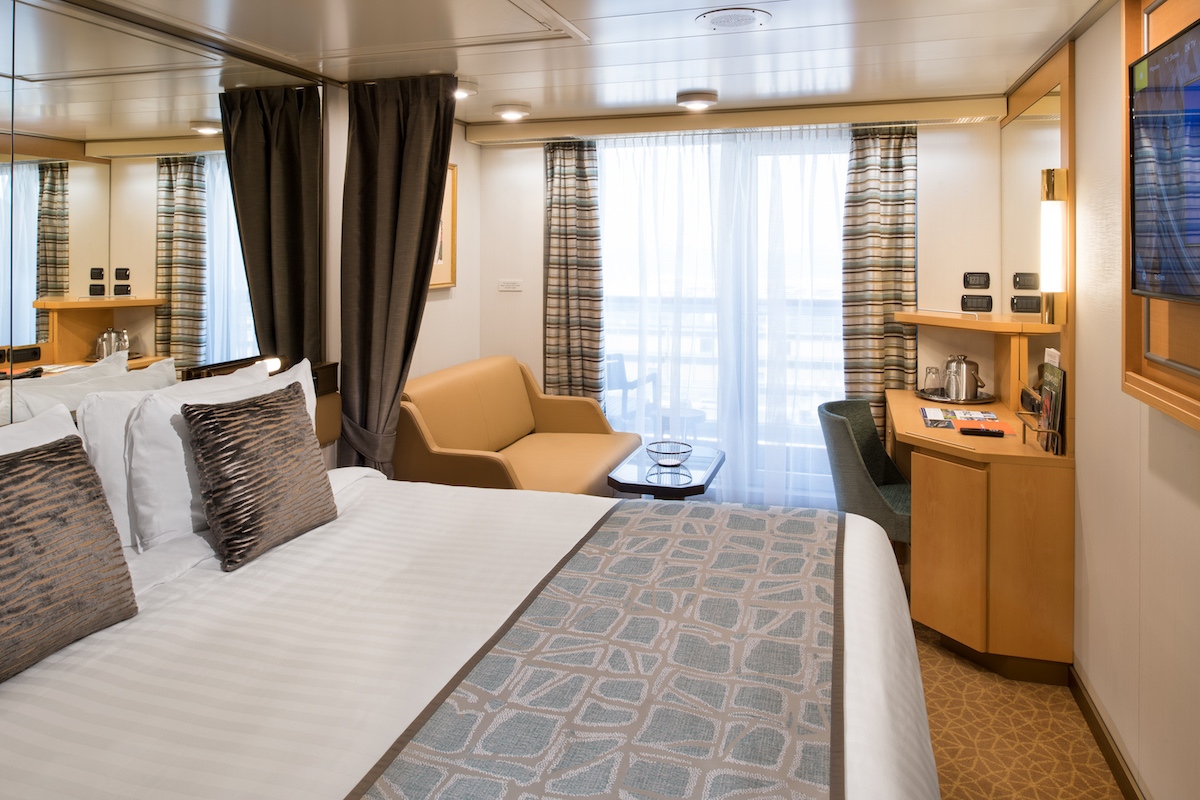 The ship is also the ideal ship to take in the sweeping views of the landscape, as more than 70 per cent of staterooms feature a private veranda.

See all Holland America Lines' Ships
Look beyond the obvious
Digging deeper, Westerdam will sail a 12-night Aegean & Ionian Gems itinerary, with departures on 2 May, 7 June and 12 September 2021. Highlights include Split, which is famed for an old town, much of which is within the walls of Diocletian's Palace, a 1,700-year-old Unesco-listed fortress on the Adriatic seafront.
Rhodes, meanwhile, offers a blend of history and architecture, and the island's interior is filled with lushly forested hills. To the south, Lindos, one of the most stunning villages in all of Greece, is watched over by a picture-perfect ancient ruin on the hill above.
Search HERE to see all cruises with Holland America Line
Another 12-night itinerary is the Mediterranean Empires sailing, departing Venice. You can visit the Acropolis Temples on a tour in Piraeus to marvel at the ancient structures, and visit the National Archaeological Museum, which boasts the world's finest collection of Greek antiquities including the golden mask of Agamemnon.
Holland America Line also takes you further into the history of Istanbul during a very special optional dining experience at the Maiden's Tower Restaurant, which dates back 2,500 years. A motorboat takes you across the Bosphorus to the restaurant, where you enjoy a superb meal in an antique setting with an incredible view.
Westerdam will also sail a 12-night Mediterranean Tapestry cruise, departing Barcelona, and sailing to Marseille, Monte Carlo and Naples, among other destinations.
In Marseille, as one of Holland America Line's optional excursions, you can take a scenic drive to Le Castellet, a typical provençal hilltop village. Tour this remarkable stronghold, formerly owned by the lords of Les Baux, which has well-preserved ramparts, a carefully restored 12th-century church and an 11th-century castle.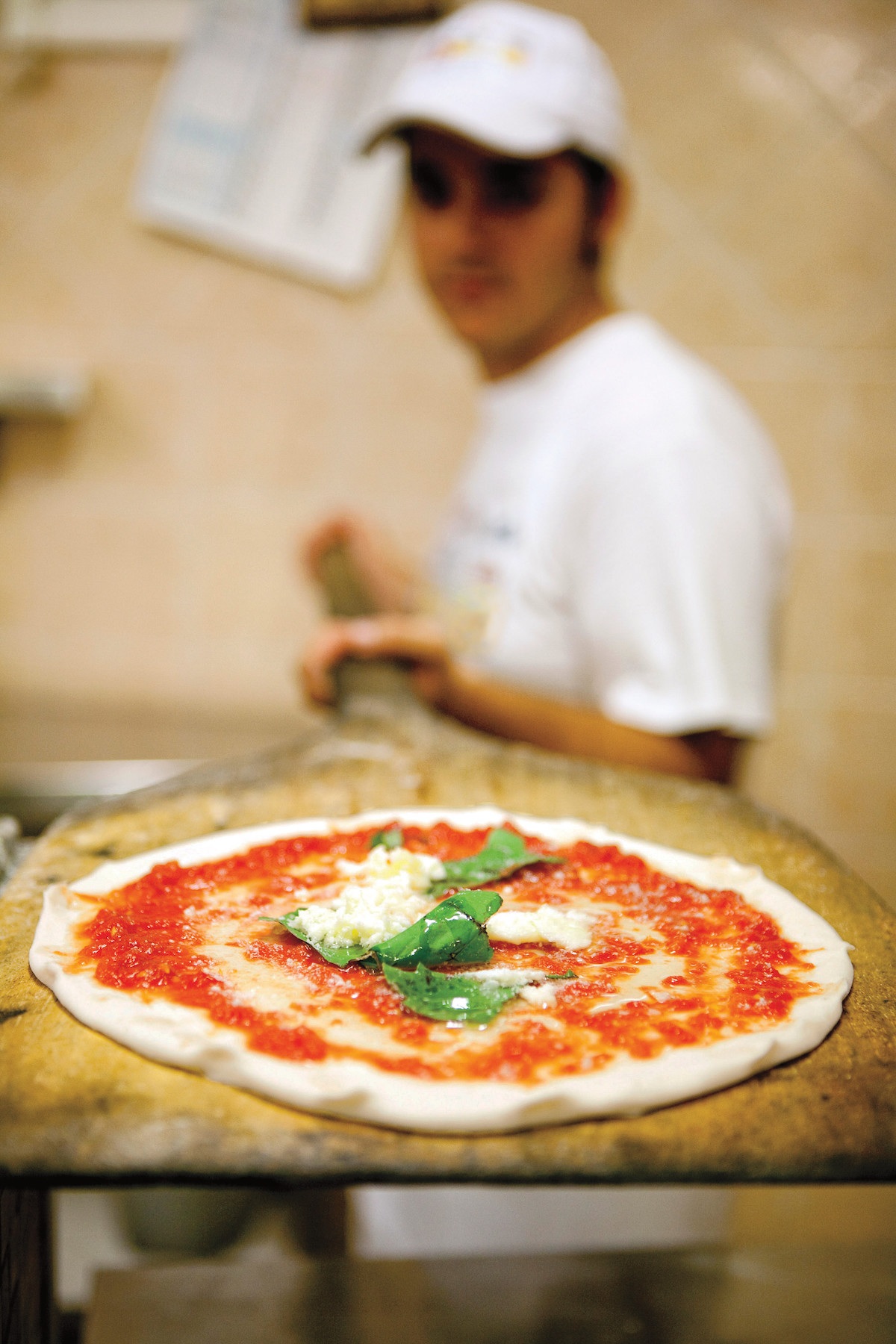 Pasta making is also on the menu in Civitavecchia on a visit to a Tarquinian farmhouse for a hands-on experience that is all about making traditional pasta with a warm and friendly Italian host.

It is through experiences such as these that you can really uncover the heart of a destination. What's more, HAL's Explorations Central concept puts you in the driving seat, letting you decide how you wish to discover a destination, be it arts and culture, photography or nature.
For instance, the foodies among you might choose to shop with a renowned Barcelona chef and create an extraordinary meal together or explore a family-owned Santorini vineyard and sample delicious wines.
Whatever your decision, the Mediterranean is an iconic destination brimming with culture and atmosphere, with many hidden gems begging to be explored.
Search HERE to see all cruises with Holland America Line. To book your 2021 or 2022 Mediterranean cruise visit hollandamerica.com or call 0344 338 8605.