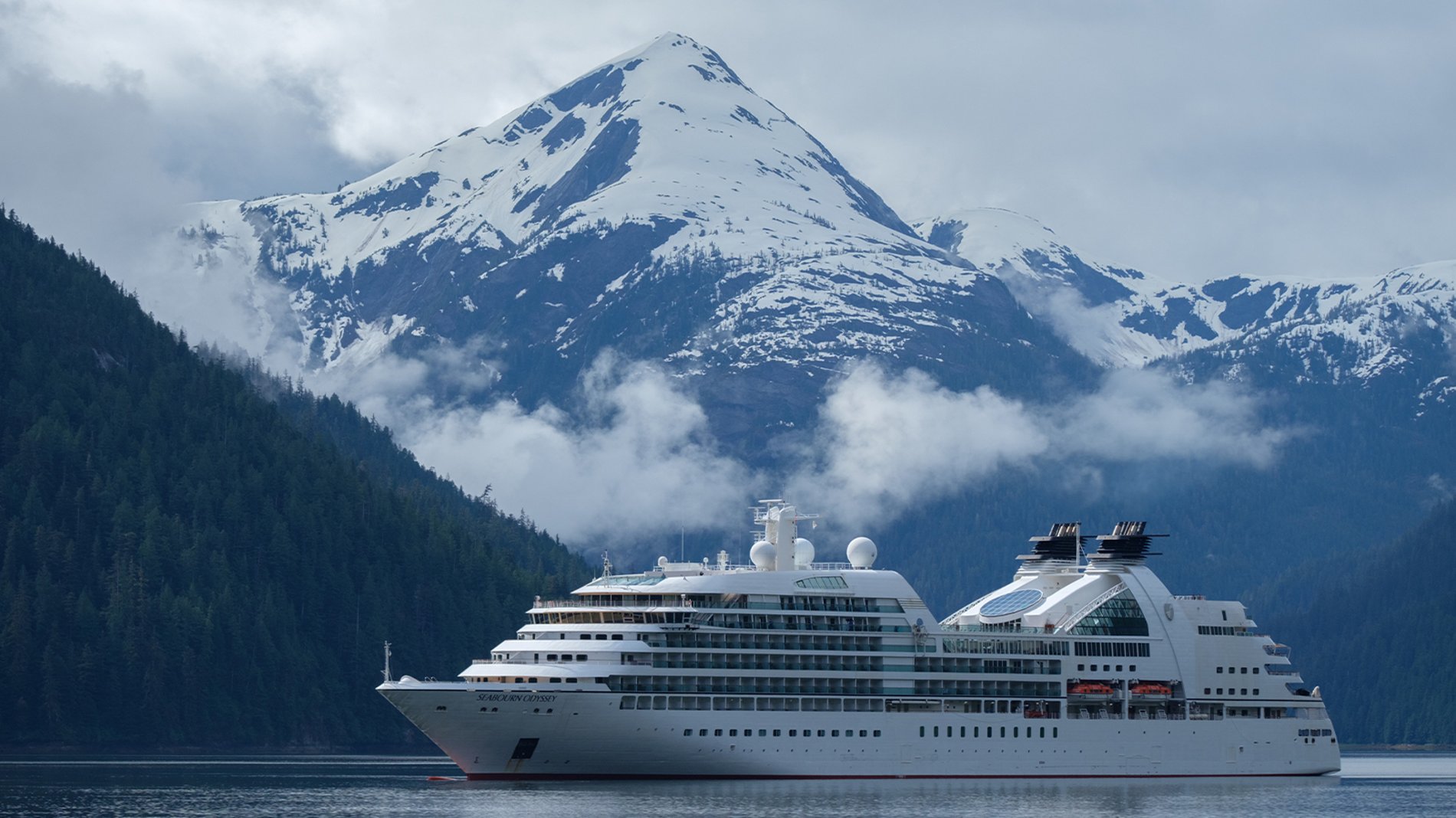 Seabourn announces 2025 itineraries to Alaska, Canada, and New England
Twenty-four sailings onboard Seabourn Quest and Seabourn Sojourn and ranging from seven to 14 days in length are now available to book.

Seabourn Quest will offer 18 sailings in Alaska between May and September in 2025. Seven-day itineraries take guests northbound or southbound between Juneau, Alaska, and Vancouver. A longer 14-day 'Alaska Glaciers, Fjords, and Inside Passage' itinerary combines both voyages. Ports of call include the Inian Islands, Rudyerd Bay, and Wrangell.

Elsewhere, on the other side of the continent, Seabourn Sojourn will sail a series of 12-day voyages between Montreal and New York City from September through November 2025. In addition, guests can opt for a 'Route of the Vikings' voyage that crosses the Atlantic from Dover to either Montreal or New York City.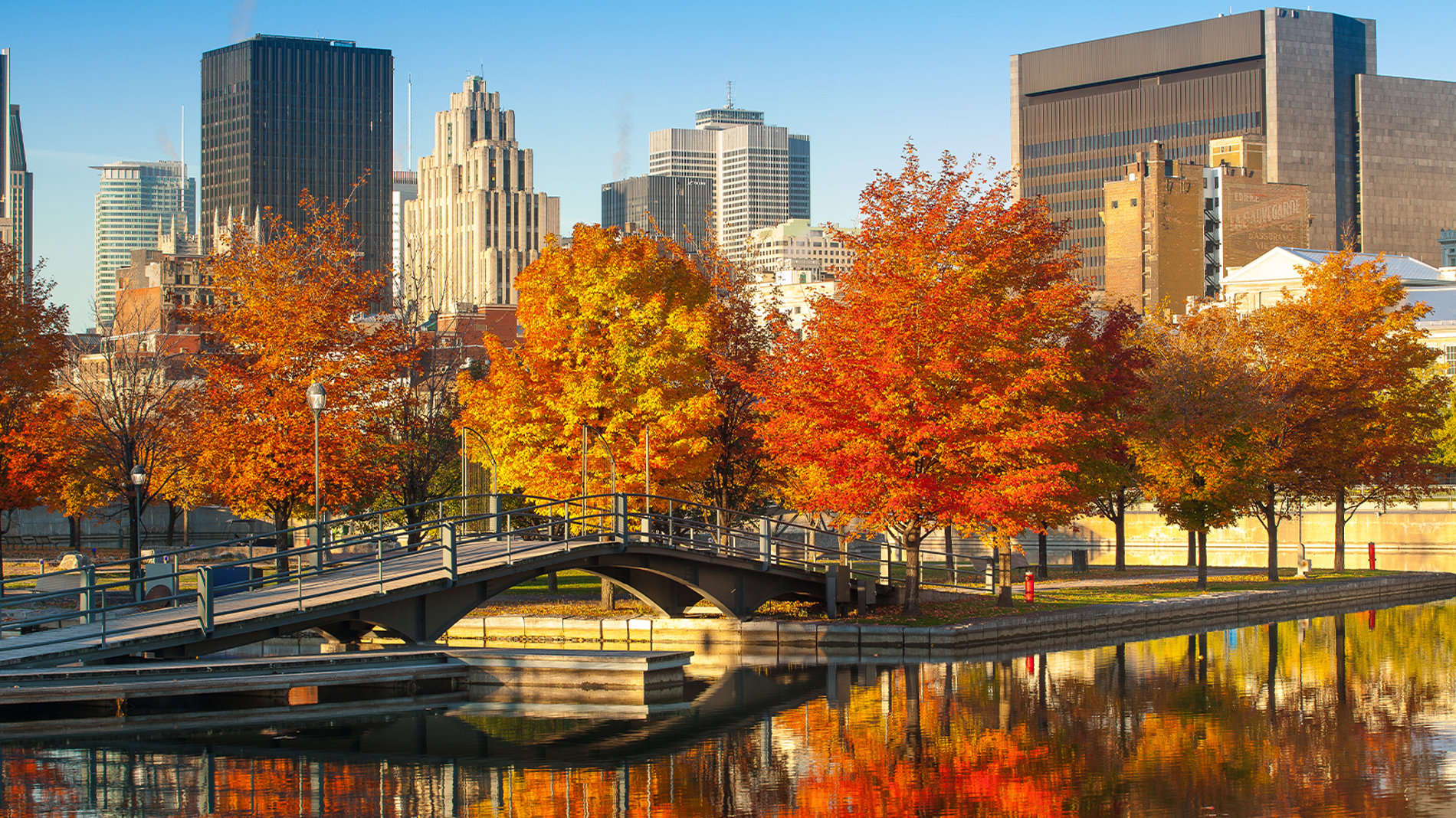 Natalya Leahy, president of Seabourn, said: "Our guests are truly exceptional individuals in search of extraordinary experiences, and at Seabourn, we take tremendous pride in guiding them to the world's most stunning destinations while providing unparalleled ultra-luxury experiences and personalised service.

"Whether exploring the beauty of Alaska on a 'Ventures by Seabourn' outing or immersing themselves in the beauty of Canada and New England's historical towns during fall's vibrant colours, every moment becomes a cherished memory, filled with awe and wonder."