Far East Cruises
Rich culture, stunning landscapes, outstanding beaches, and flavoursome cuisine – nothing comes close to the captivating experiences that await travellers in the Far East.

Radiant with historical splendour and adorned with a proud heritage, the Far East remains one of the globe's most vibrant regions. Hoping for adventure or to explore an entirely new culture? The Far East has you covered!

From gently swaying palm trees that border impossibly pristine white sands, intricate floating villages that pepper ancient rivers, and sweeping rice paddies, to lagoons that teem with exotic wildlife, and spectacular temples laced with mythical enigma - the Far East has it all.

Then there's the food. Lavish street cooking and indulgent eastern cuisine bring a piece of divinity to earth, with vivid flavours and succulent dishes that appeal to all tastes and preferences. If you prefer fine dining over street food, Eastern chefs will blow you away with native dishes that capture the spirit of Far Eastern adventure.

The region offers exhilarating adventure for families, couples, solo travellers, and groups – the jungles, wildlife, and mountains await!

For those seeking relaxation, the rich interiors and amenities of visitor attractions ashore will bring a sense of calm, while the coastal regions offer lasting romantic beauty. The Far East is truly a location for those who wish to absorb a new culture, and return home refreshed, relaxed, and with a new outlook on life.

Why cruise Far East
The Far East is a destination of well-known culture, hidden gems, and respected traditions. A vast area that's been explored by many, this is still a relatively new destination for modern cruises – making it the perfect way to discover the diverse scenery and sample the wide variety of cultures on offer.

The tropical climate of the Far East means that the best time to plan your trip is between late October and February. The Far East has always been a popular destination for cruises, and you'll be spoiled for choice when booking winter/spring sailings.
Various key ports of call and sites of interest are available, including Hong Kong, and Bangkok. However, those looking for a truly authentic Far Eastern cruise holiday should try to find a cruise that incorporates Manila. You won't be disappointed!

Iconic ports
Iconic ports in the Far East
Best cruising experiences in the Far East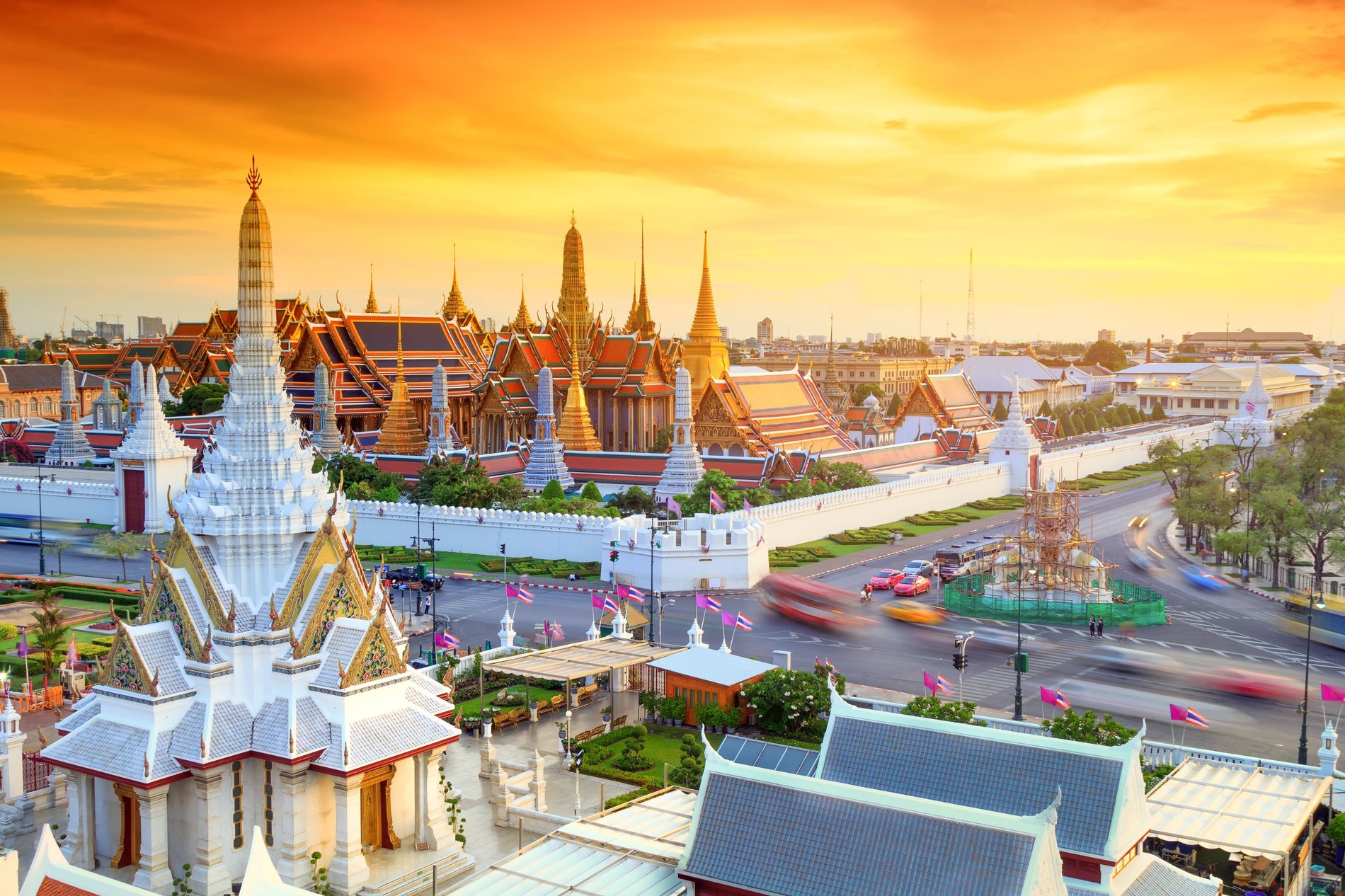 Spectacular palaces and temples abound in Bangkok. Credit: Shutterstock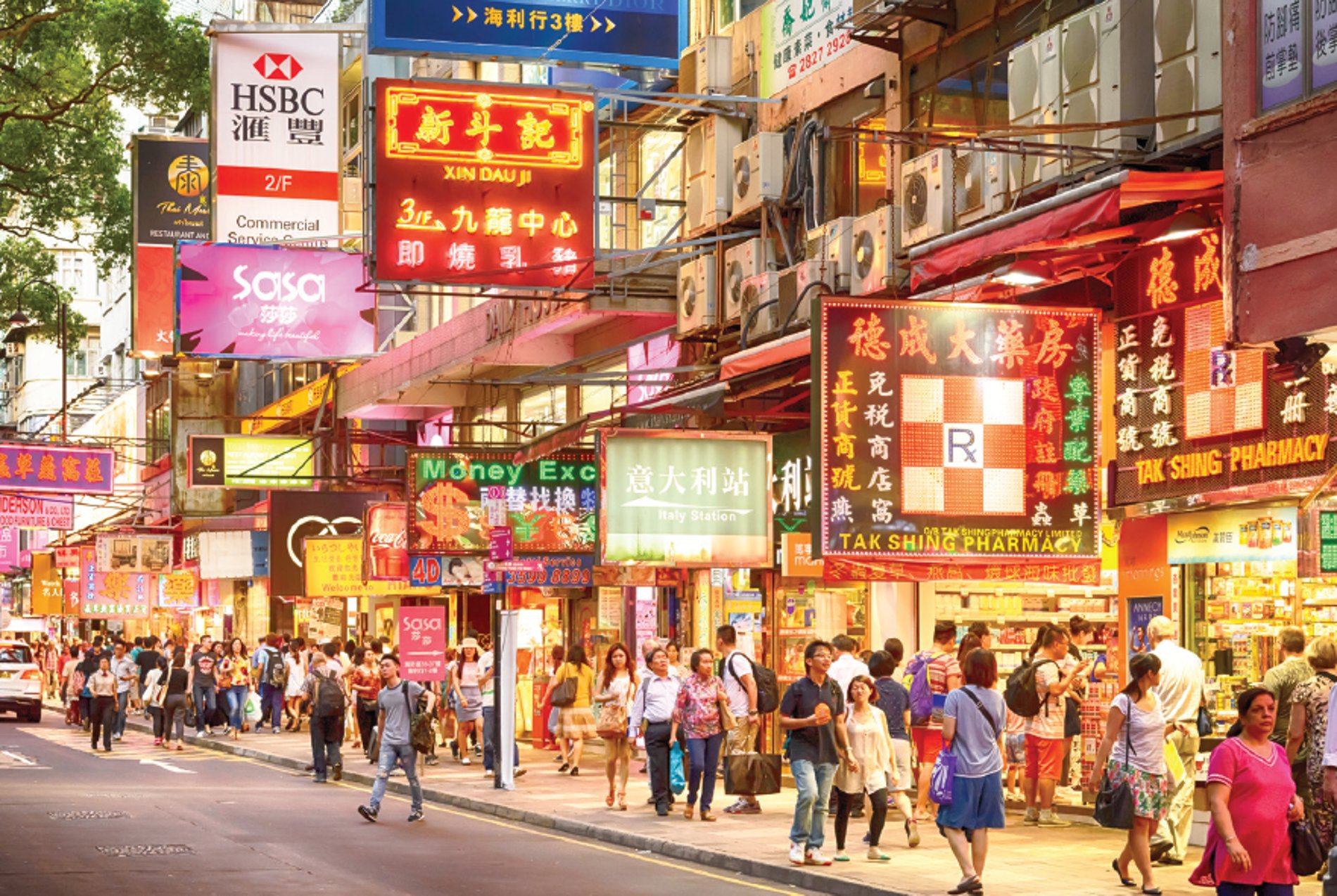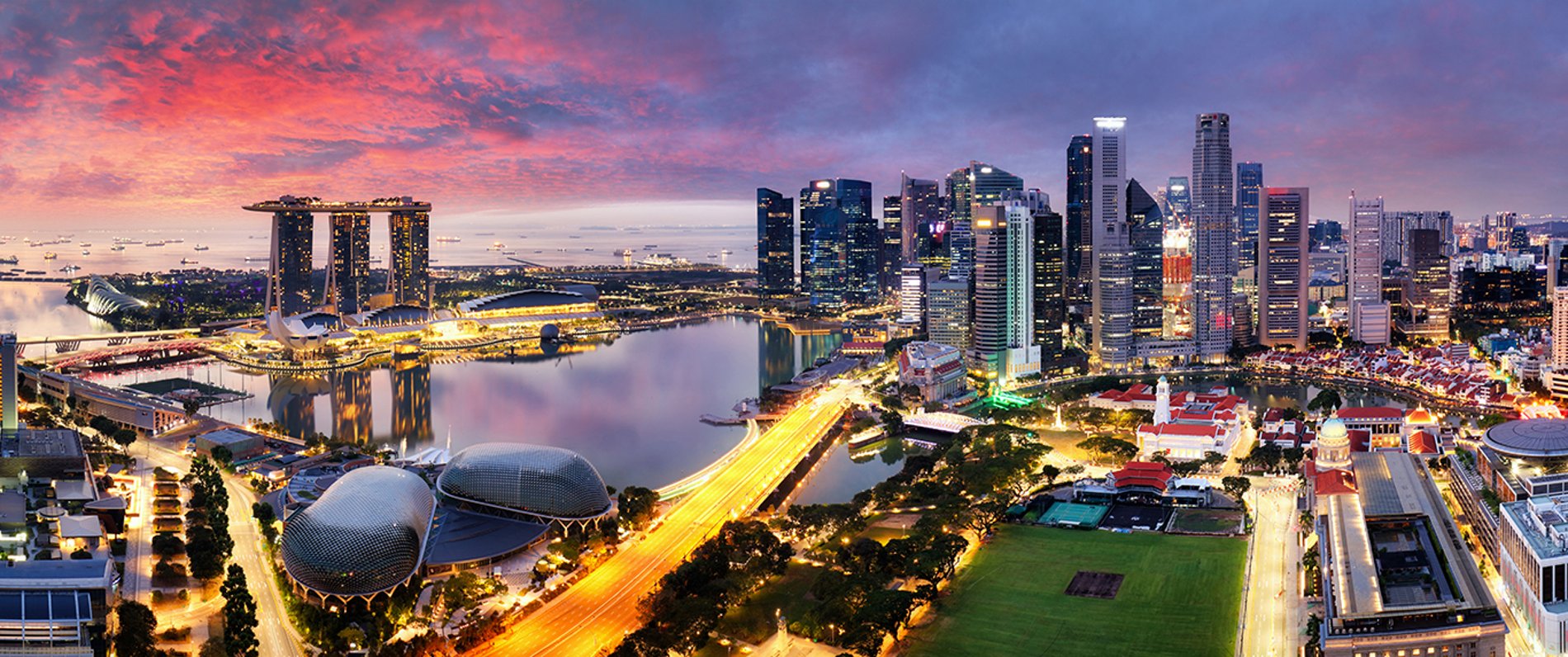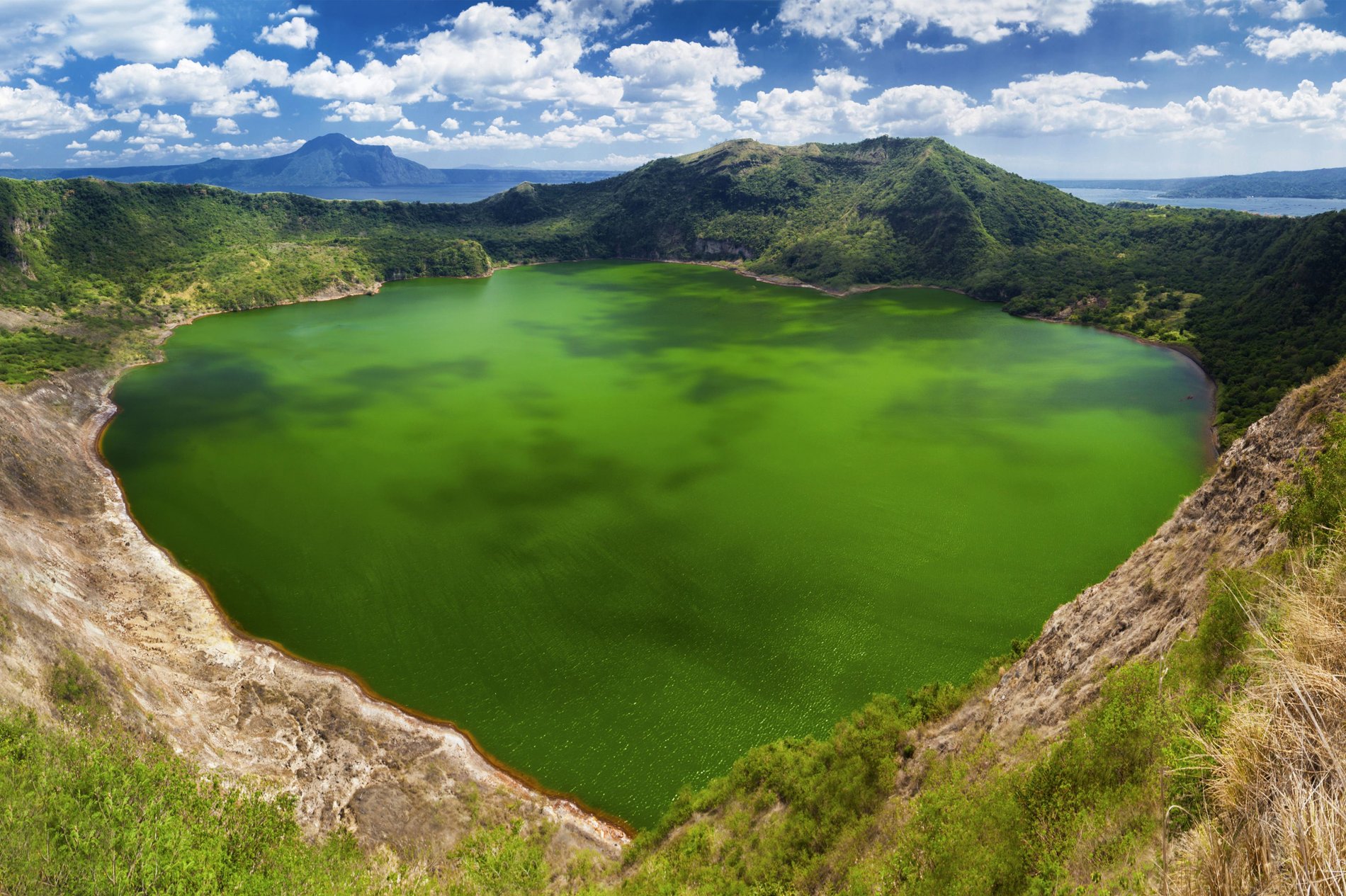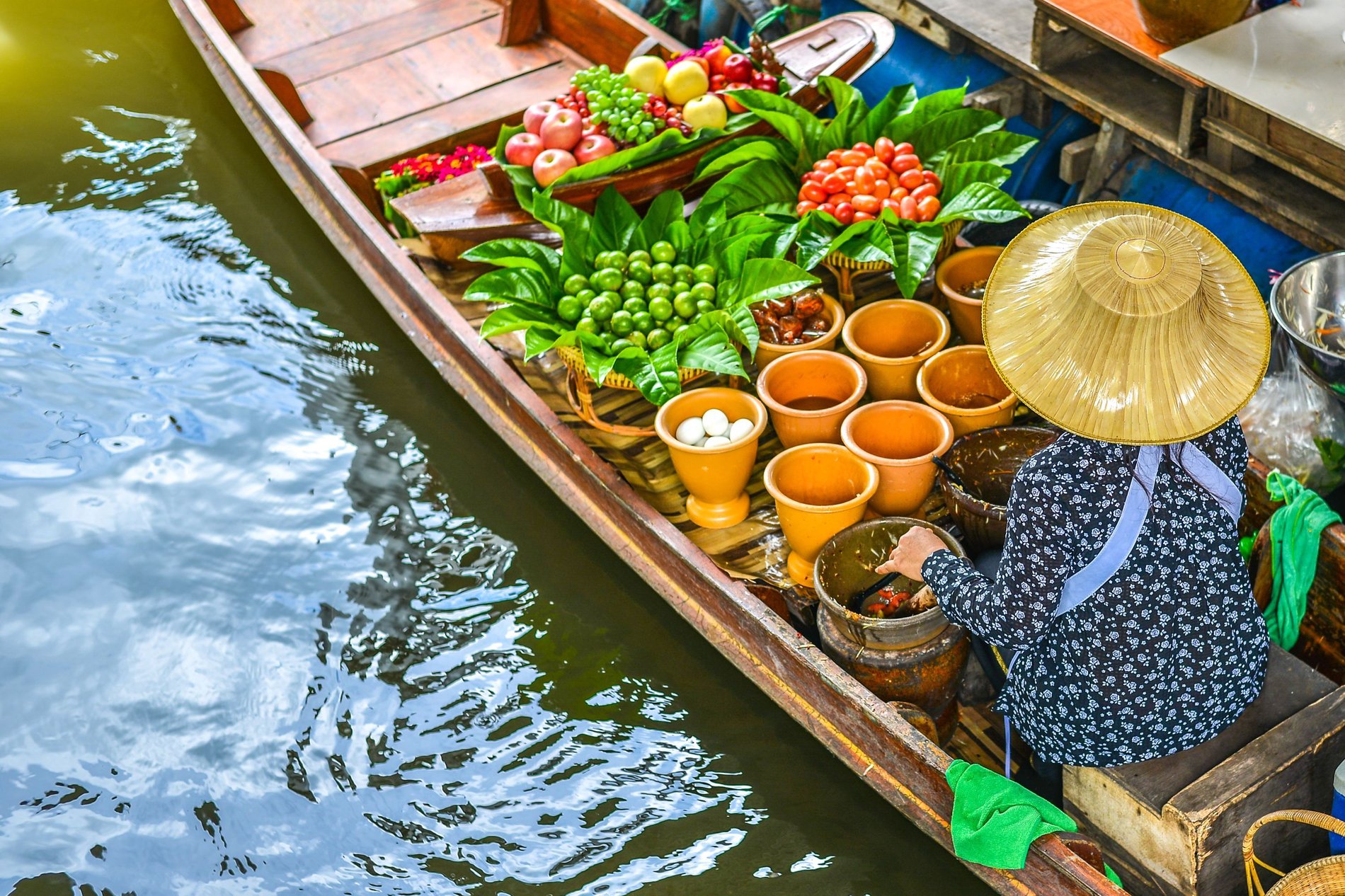 Bangkok's markets bustle with energy and life. Credit: Shutterstock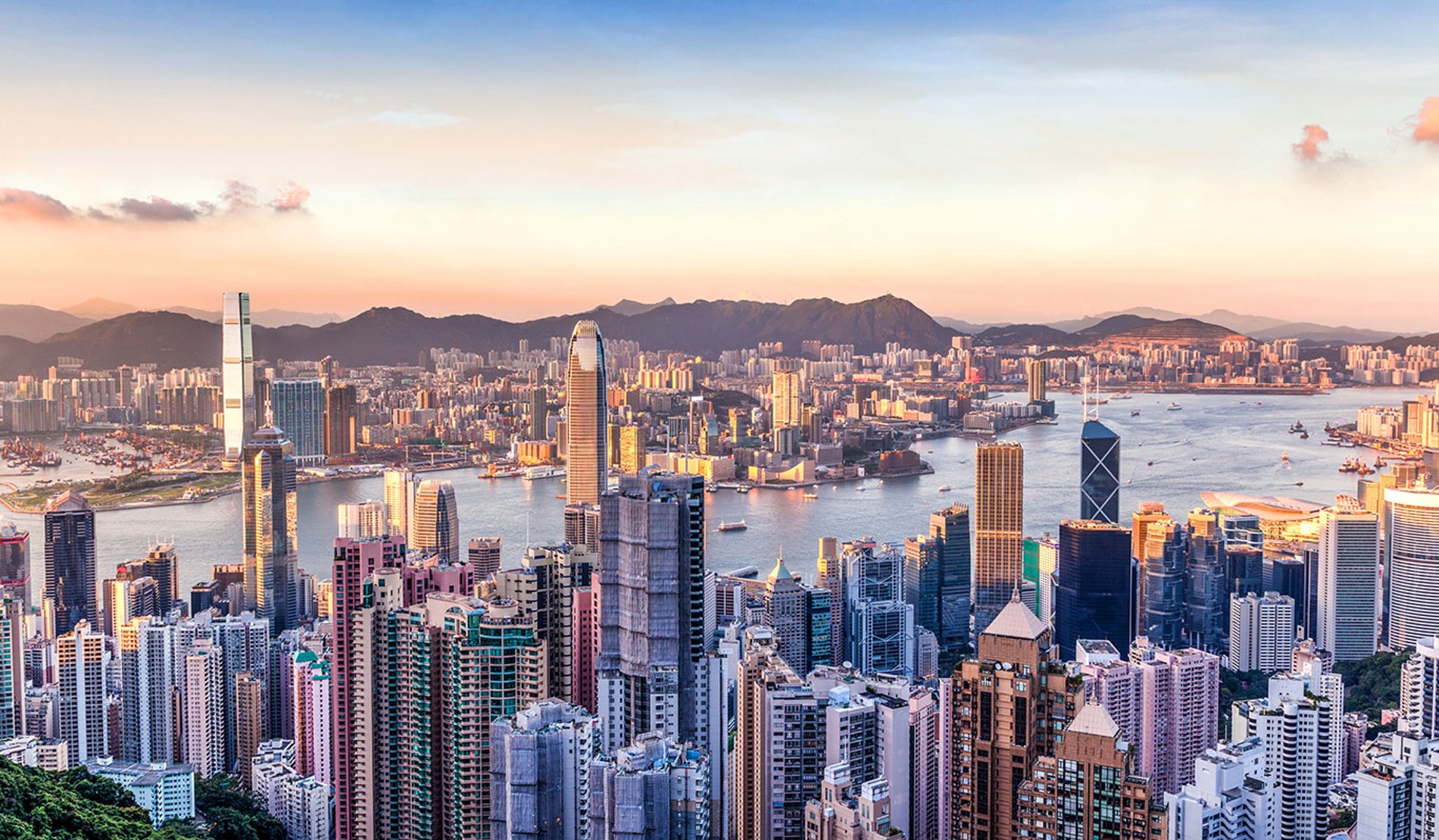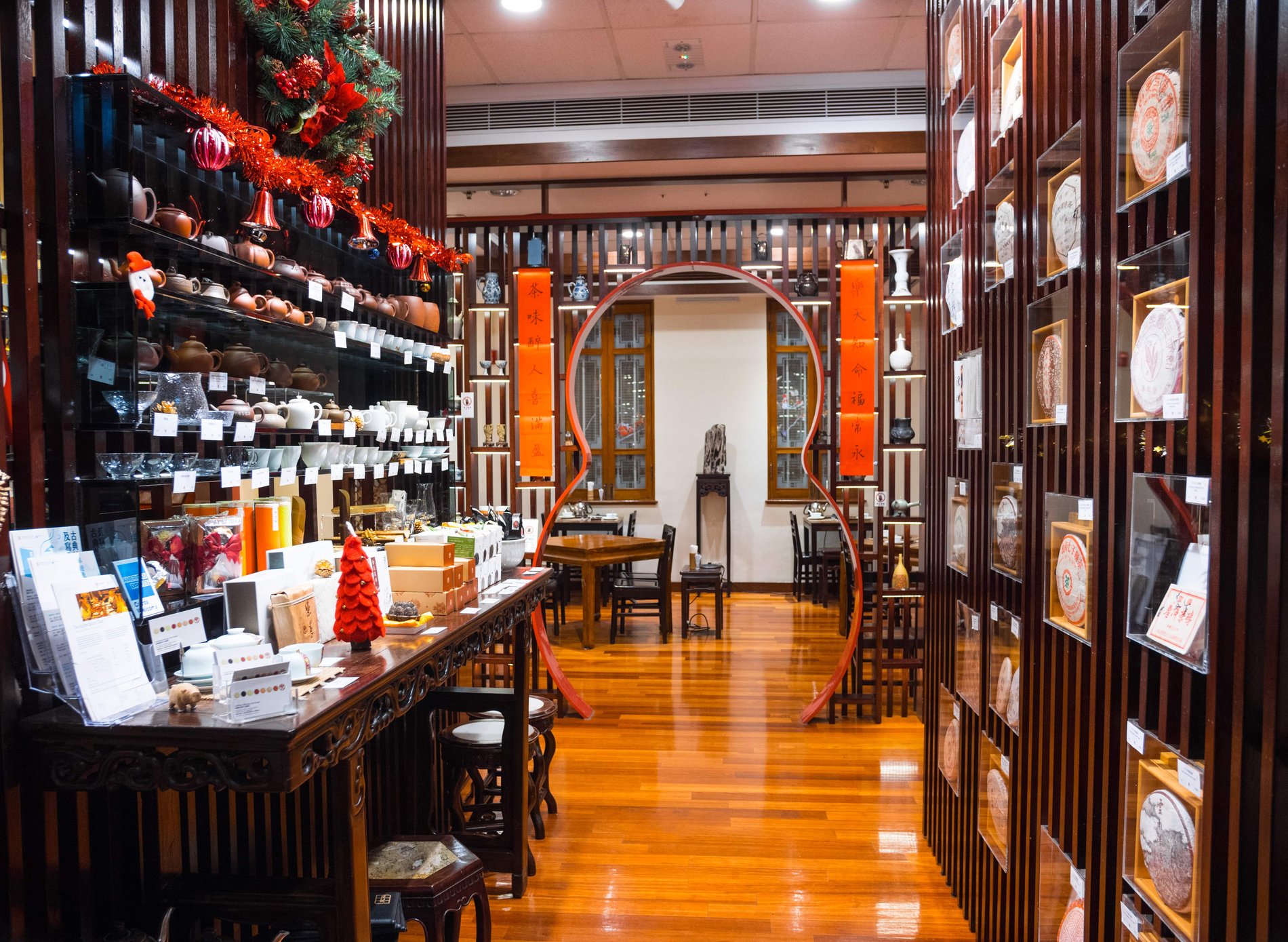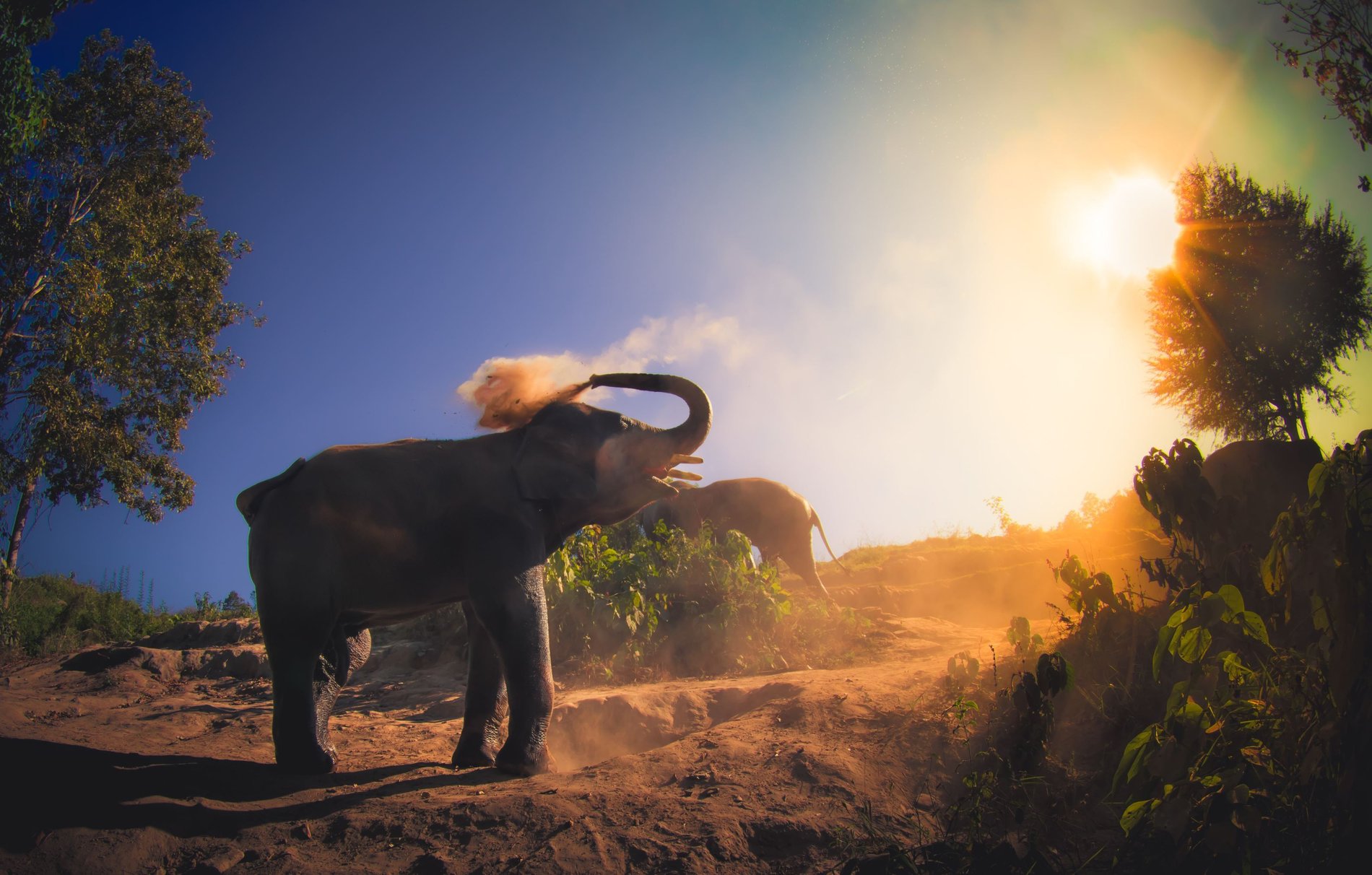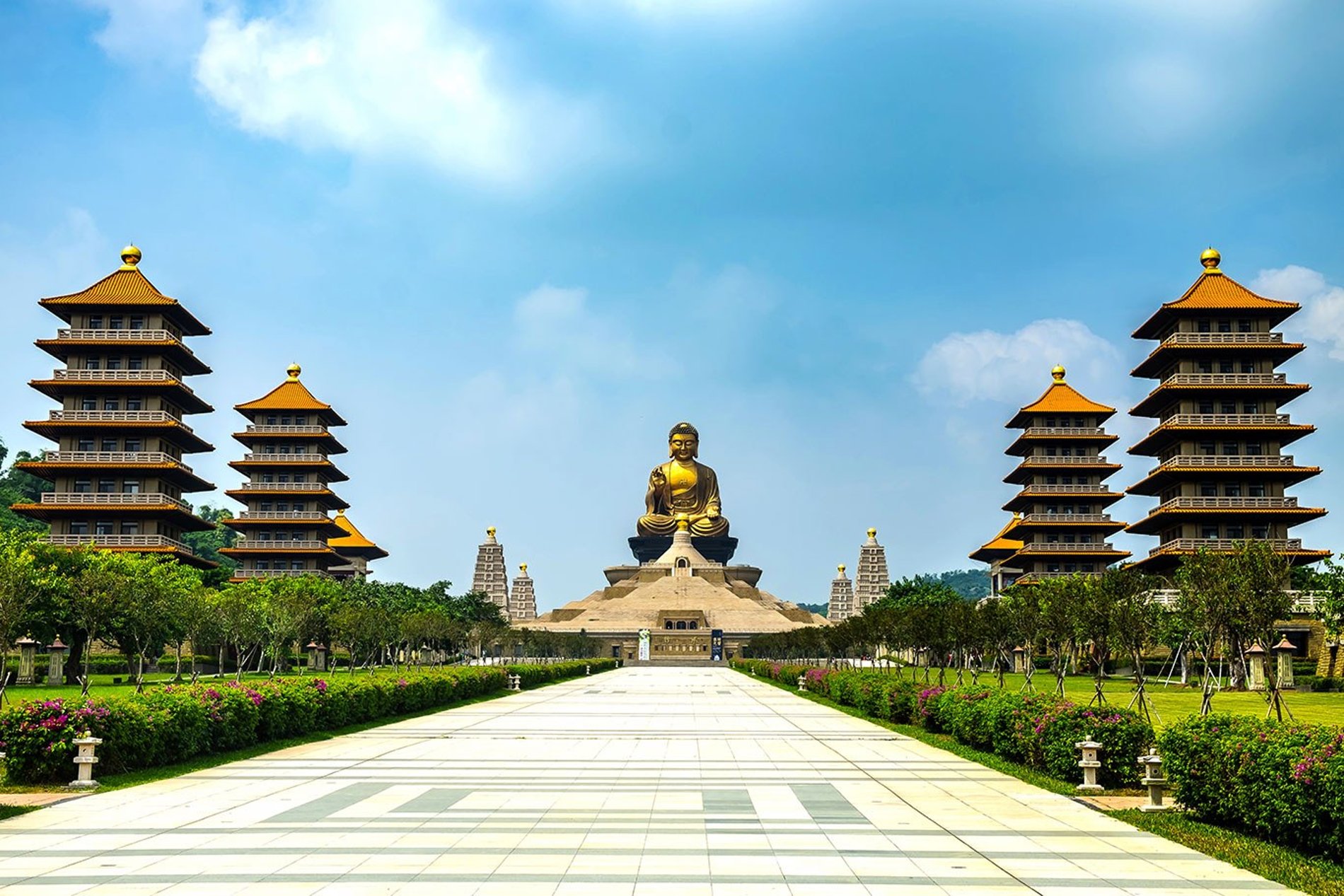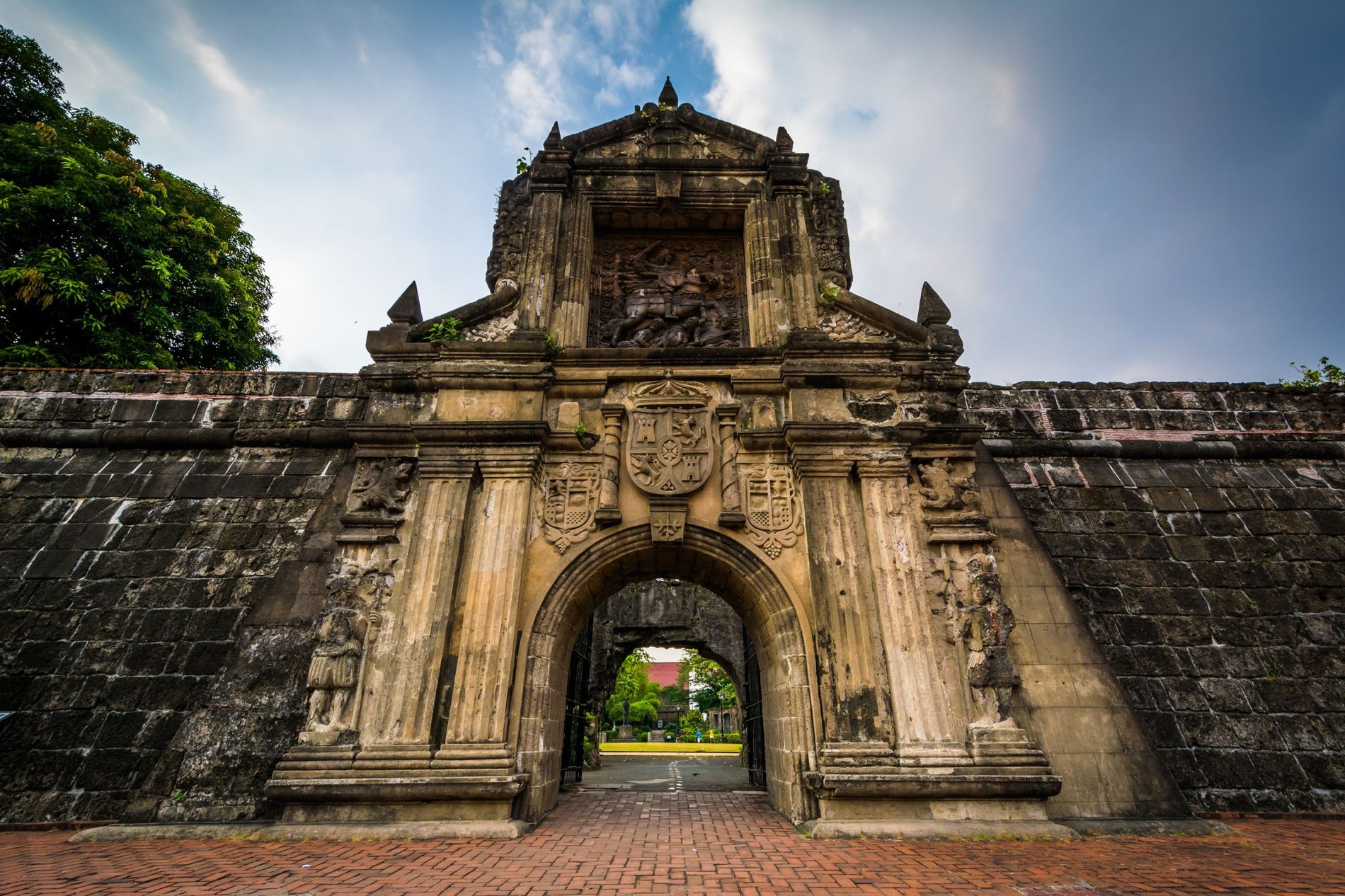 One night in Bangkok and the world's your oyster. Credit: Shutterstock