Search for your ideal Cruise
Ocean cruising in Sri Lanka
Few itineraries create a more memorable experience than a voyage to Sri Lanka. However, despite the plethora of beaches, ruins to explore, lush tropical jungle and mountain towns, not to mention the great cuisine, as a cruise destination it remains somewhat of a hidden gem. Sri Lanka has eight Unesco World Heritage Sites and is an alluring mix of natural beauty, culture and history.
Why choose Sri Lanka cruises
A cruise is a great way for travellers to feel confident that they will see all the finest sights the country has to offer. Lines are also bolstering their shore excursions to showcase even more of the local life and famous Sri Lankan dishes. Guided tours also take visitors into the island's town and villages, which are full of Indian, Dutch, Portuguese and British influences. If you're looking to cruise to Sri Lanka from UK, there are many cruise line options.
find your perfect cruise
Find your ideal Sri Lanka cruises
Showing 10 of 176 results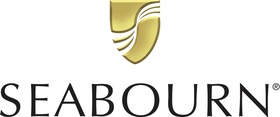 Sponsored listing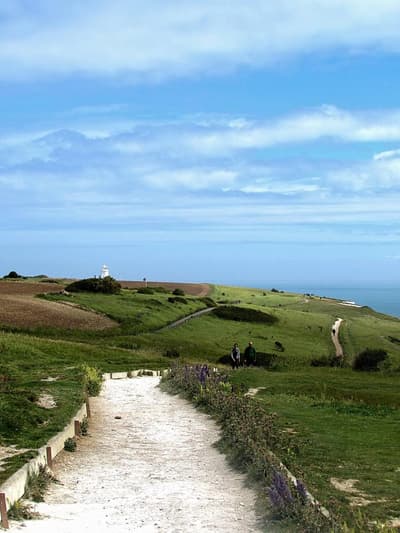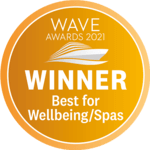 From Seabourn - 2021 Wave Awards winner
7 nights
Departs on the 03 Sept 2022
Seabourn, Seabourn Ovation
Dover, Antwerp, Farsund, + 4 more
Starts at: Dover
Sri Lanka cruises: Best places to visit in Sri Lanka
Colombo
Colombo is a must-see stop during a cruise in Sri Lanka, not least for its upmarket stores, galleries and restaurants. Nonetheless, a little exploring and guests will soon uncover the independent side of the city, where friendly cafés and local craft shops flourish. The city's British and Dutch colonial architecture also plays off against the new skyscrapers that are emerging across the city.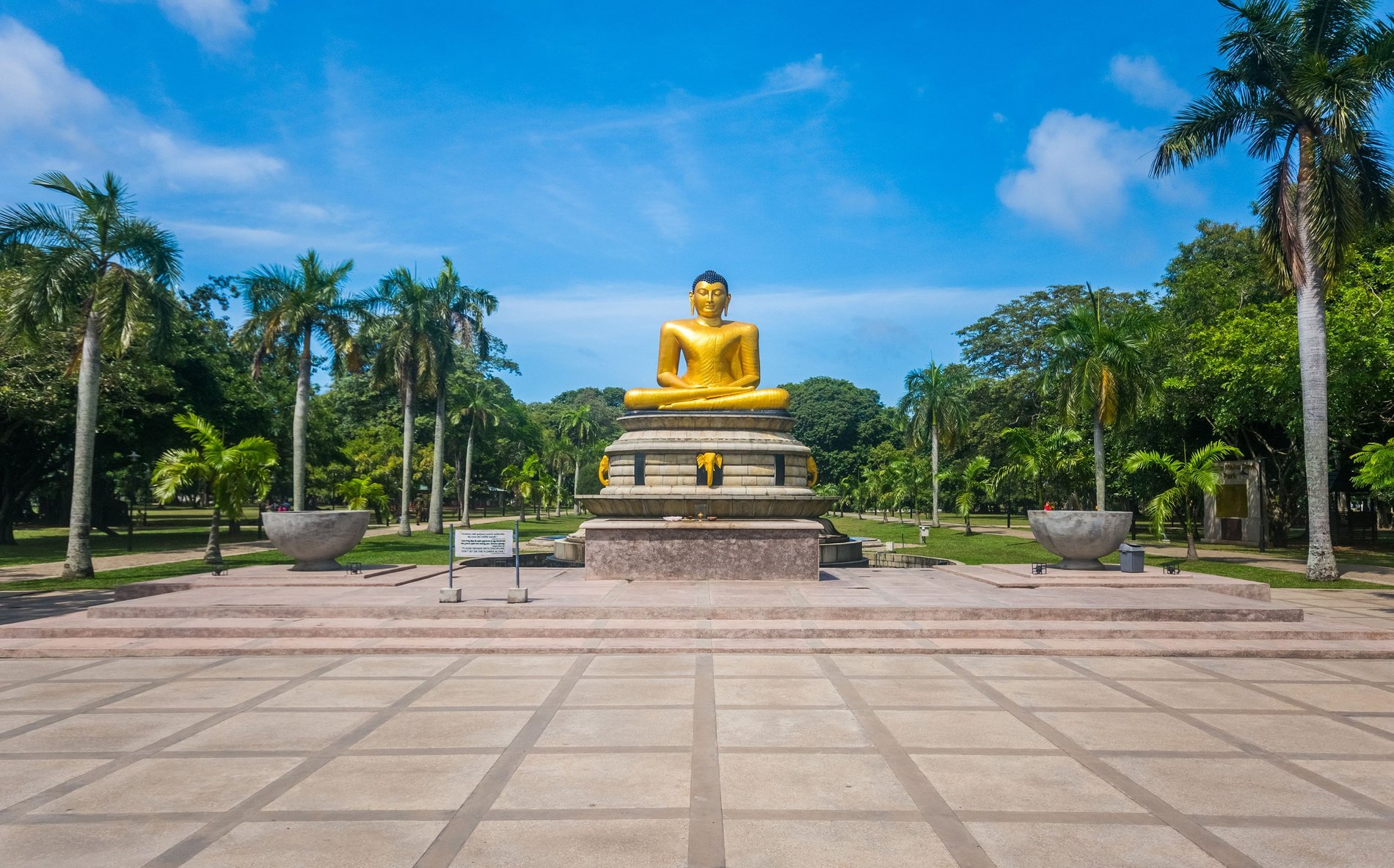 Galle
This historic Unesco World Heritage Site, which is best explored on foot, is full of Dutch colonial buildings, mosques and churches, mansions and museums. The old Dutch quarter, known as the Fort, is Sri Lanka's best-preserved colonial area. After a long walk, guests should check out The Reformed Dutch Protestant Church – which dates back to 1755 – to see the extraordinary interior.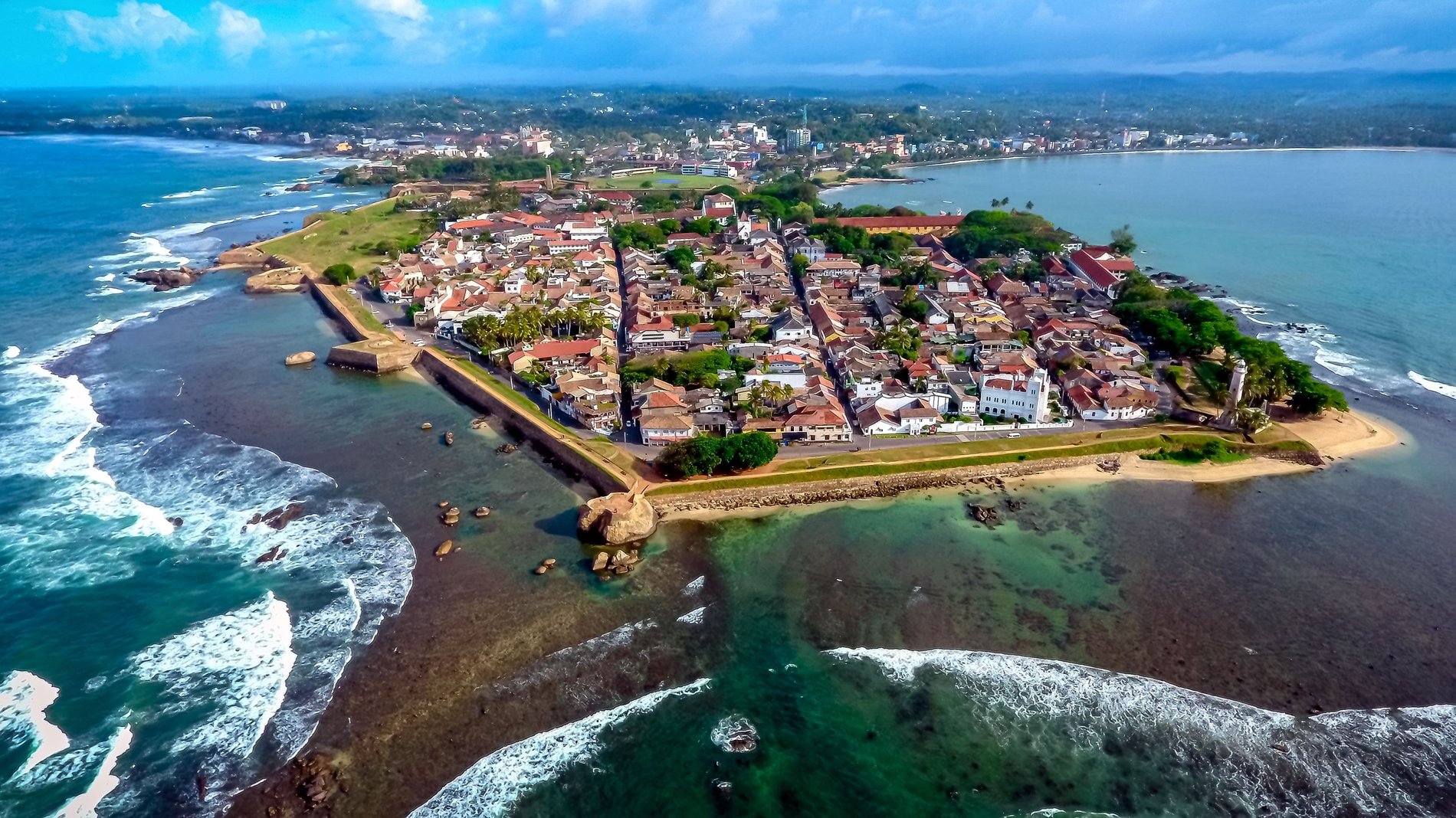 Adam's Peak
This picturesque natural landmark has been a celebrated place of pilgrimage for more than a thousand year. Named for a point near the summit, which is sacred to several faiths, a trek up the mountain is popular with both tourists and locals. The ascent is traditionally done during night in order to reach the top in time for dawn. Buddhists believe that the Buddha's footprint is located at the peak, while Hindus say the footprint belongs to Shiva.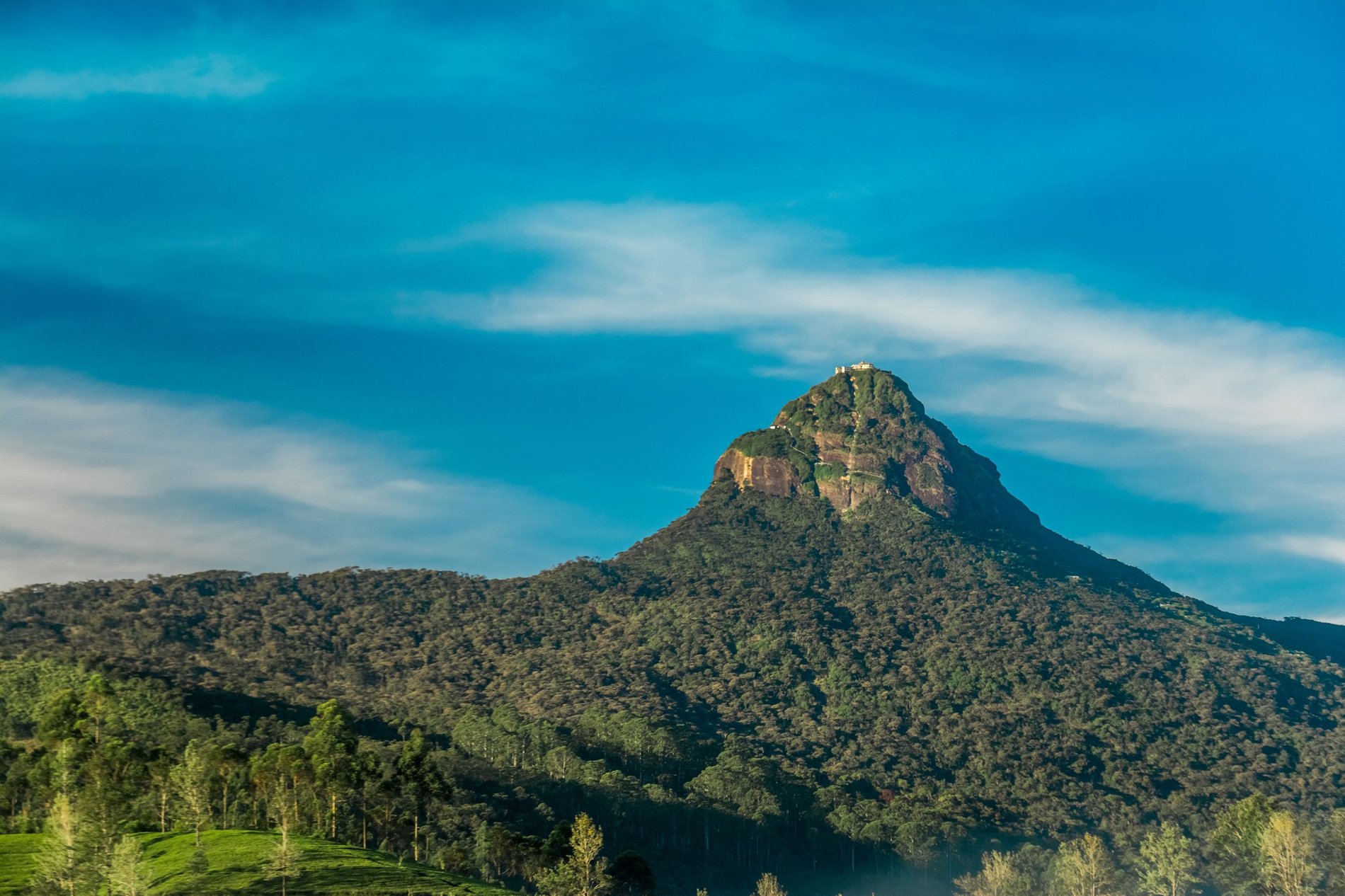 Udawalawe National Park
Udawalawe National Park is known as one of the best places in the world to see wild elephants, and that is the main reason why visitors flock here every year. Elephants can even migrate along an elephant corridor between Udawalawe and Lunugamvehera National Parks. The park also has buffaloes, macaque and langur monkeys, spotted and sambhur deer, and crocodiles, as well as a number of bird species - a must-visit on a cruise around Sri Lanka.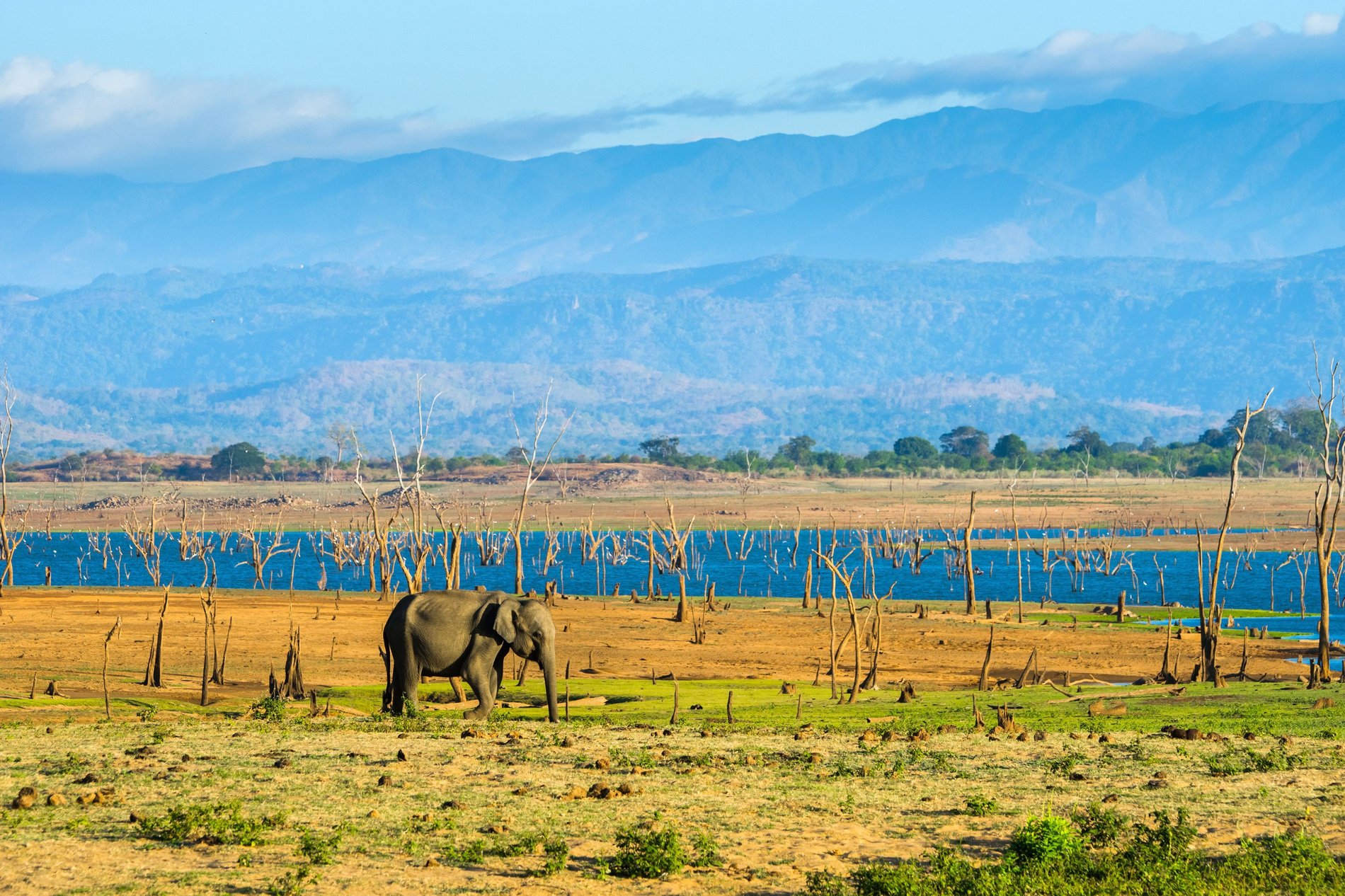 Kelaniya Temple
Buddhists believe that the Kelaniya temple, approximately seven miles from Colombo, was hallowed during Buddha's final visit to Sri Lanka. The temple, which has been destroyed and restored on multiple occasions, is also famous for its image of the Gautama Buddha and paintings depicting important events in the life of the Buddha.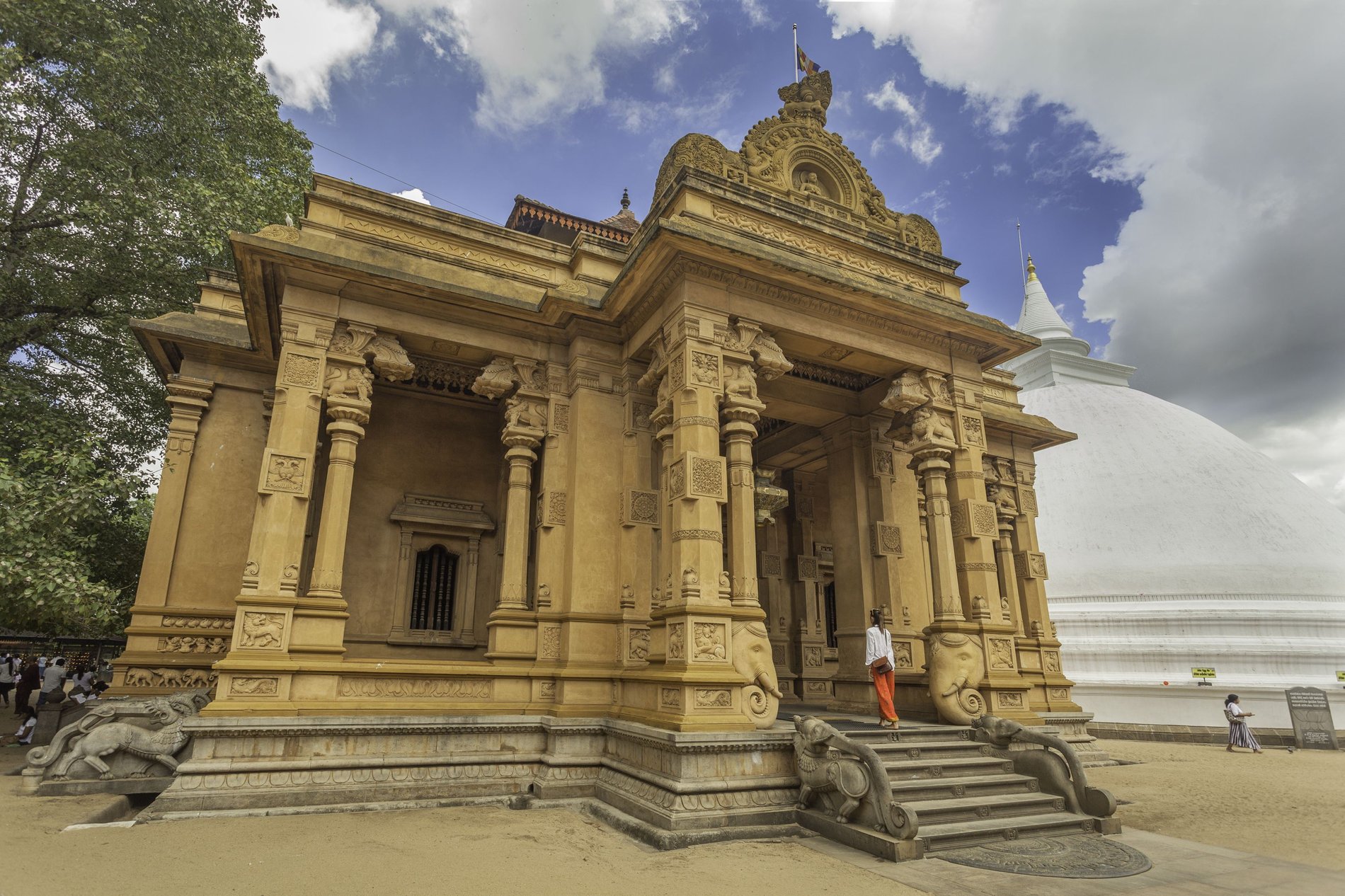 Iconic ports
Sri Lanka cruises: Best things to do in Sri Lanka
Climb to the top
Sigiriya, one of Sri Lanka's Unesco sites, dates back to the fifth century AD and makes for a superb visit. The fortress has been both a royal palace and a Buddhist monastery since its construction.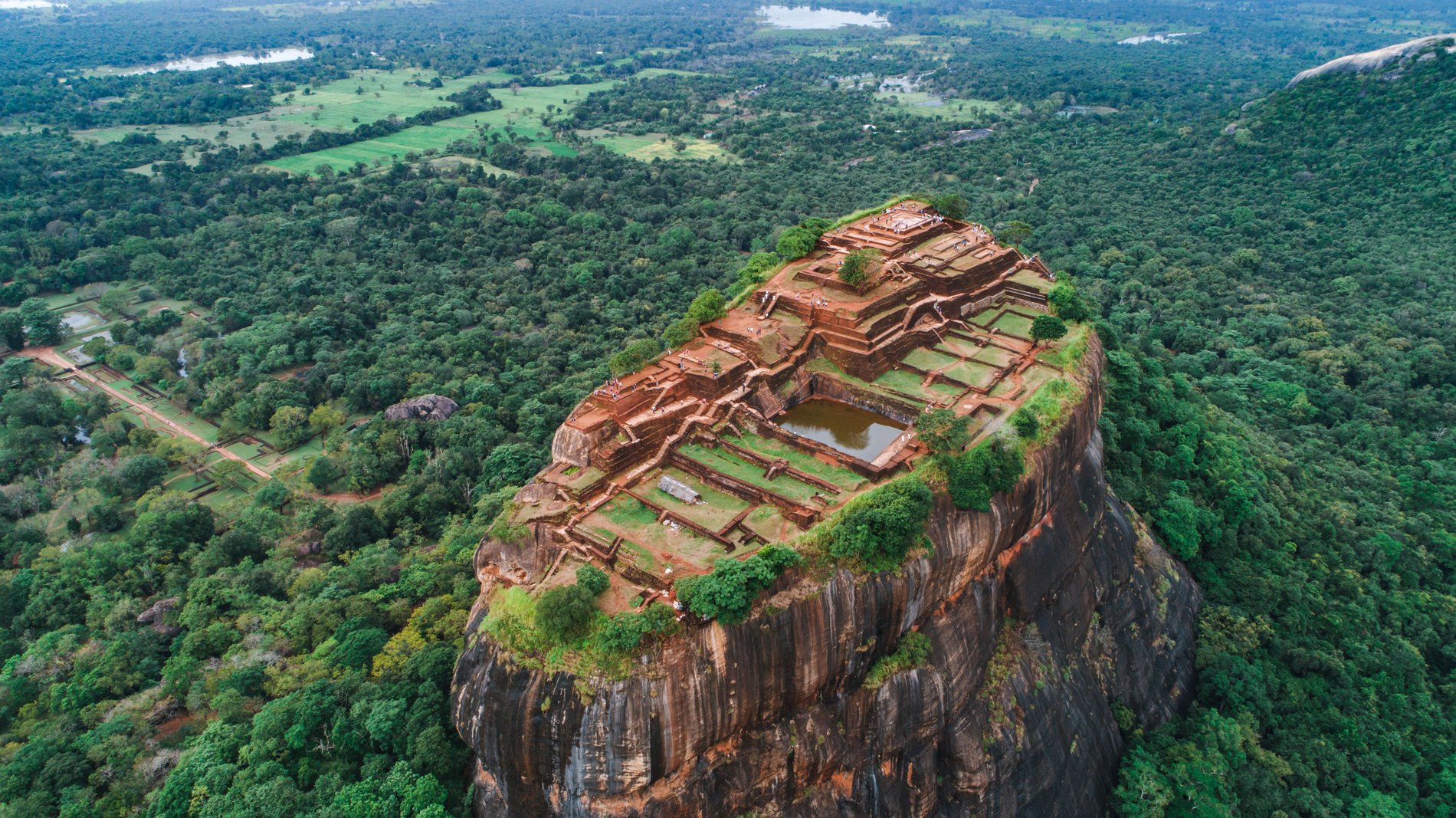 See elephants
Elephants are a common sight on a cruise in Sri Lanka, so it makes sense to make time to see these majestic creatures. The Udawalawe National Park is ideal for seeing elephants roaming free among nature.
Grab a cuppa
Sri Lanka has a thriving tea industry that plays an important role in the country's economy. Tea plantations are popular tourist spots and a visit to one is sure to create a defining experience along a cruise around Sri Lanka.
On the beach
Sri Lanka's beaches, which stretch across the coastline of the country, are dazzlingly white and often untouched. Aside from lounging in the sun, the next best thing to do is to surf and dive on a stop along a Sri Lanka cruise.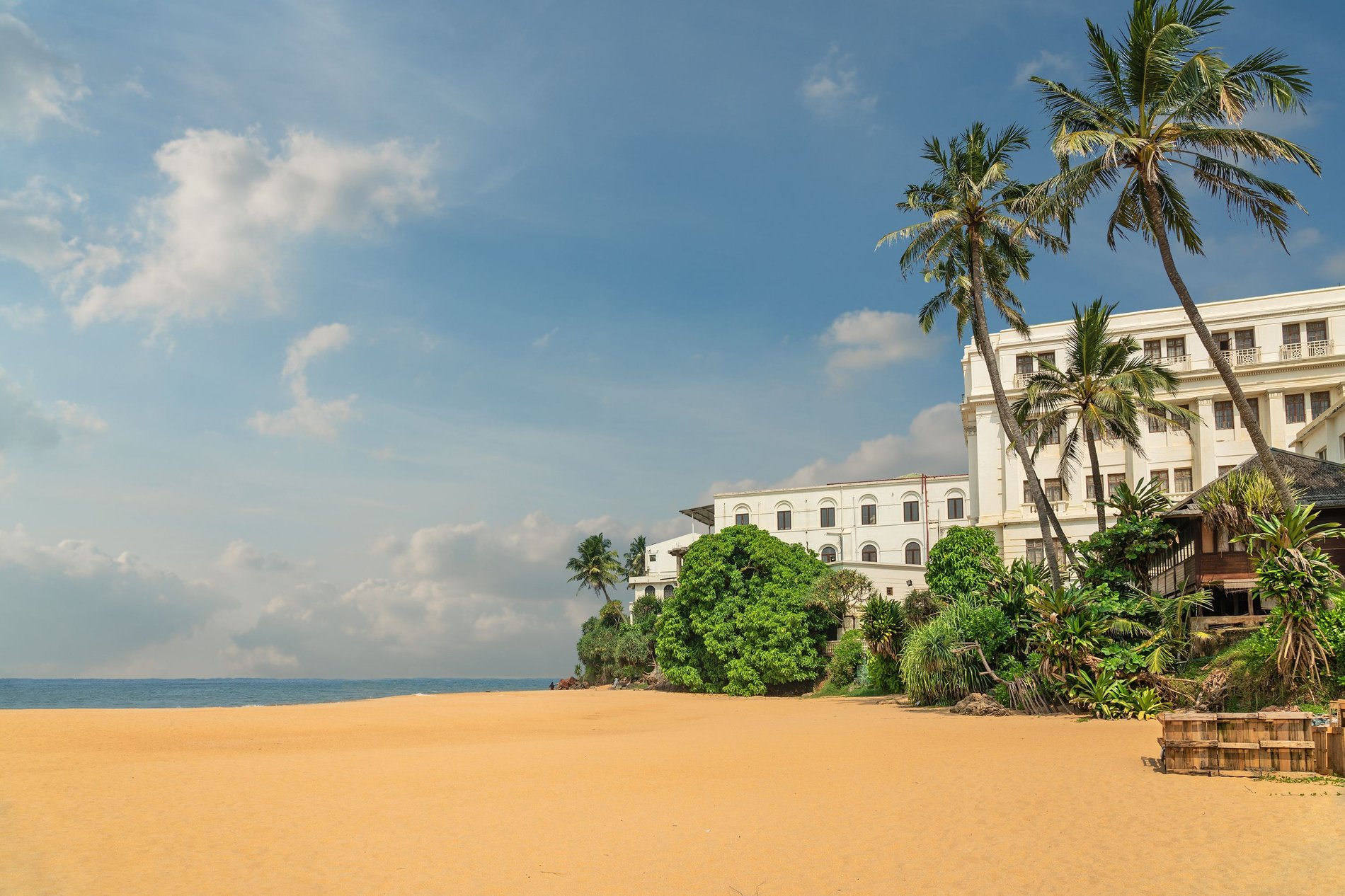 See the temples
The Sri Lankan capital of Colombo is home to some of the most beautiful and important temples in the country, including the Buddhist temple of Gangaramaya and the Hindu temple of Kailawasanathan Swami.