Cruising the River Po
To cruise on the River Po is to sail right through northern Italy's majestic heartlands, past cities like Mantua, Verona and right into the Venetian lagoon. The romantic river starts its life in the hillsides of the Pian del Re, before travelling 400 miles and spilling out at the Venetian Lagoon. Sailing through the heart of Italy, passengers will get to experience overnight stays right in the heart of the Venetian lagoon – a honour most large cruise ships are now banned from doing – and sail down the serene waterway to stunning settlements like classical Verona and gastronomic Modena. Dine, drink wine, visit galleries and museums and live la dolce vita.
Why choose Po river cruises
Once out of Venice, cruising the river Po is a romantic and serene affair, due to the fact it's not reachable by large vessel. A handful of river cruise lines offer a variety of sailings which are at different price points. CroisiEurope offers Po cruises from five to nine days and barge operator European Waterways offers sailings. For a luxury sailing opt for five-star cruise line Uniworld, which operates Po sailings to Venice, Milan and Northern Italy.

Find your ideal Po river cruise
Po river cruises: Countries of the Po River
Italy
Pasta, pizza, wine cheaper than water, gold-dipped cities and vertiginous pastel-painted villages, Italy is la dolce vita – and few destinations compare. The nation will never not ooze with allure, home to the city of love, the Sistine Chapel, the Cathedral of Santa Maria del Fiore and the floating city of Venice. For cruisers, Italy's appeal is timeless, be it its coastal port cities or in its heartlands – remake the most of your time on a Po river cruise.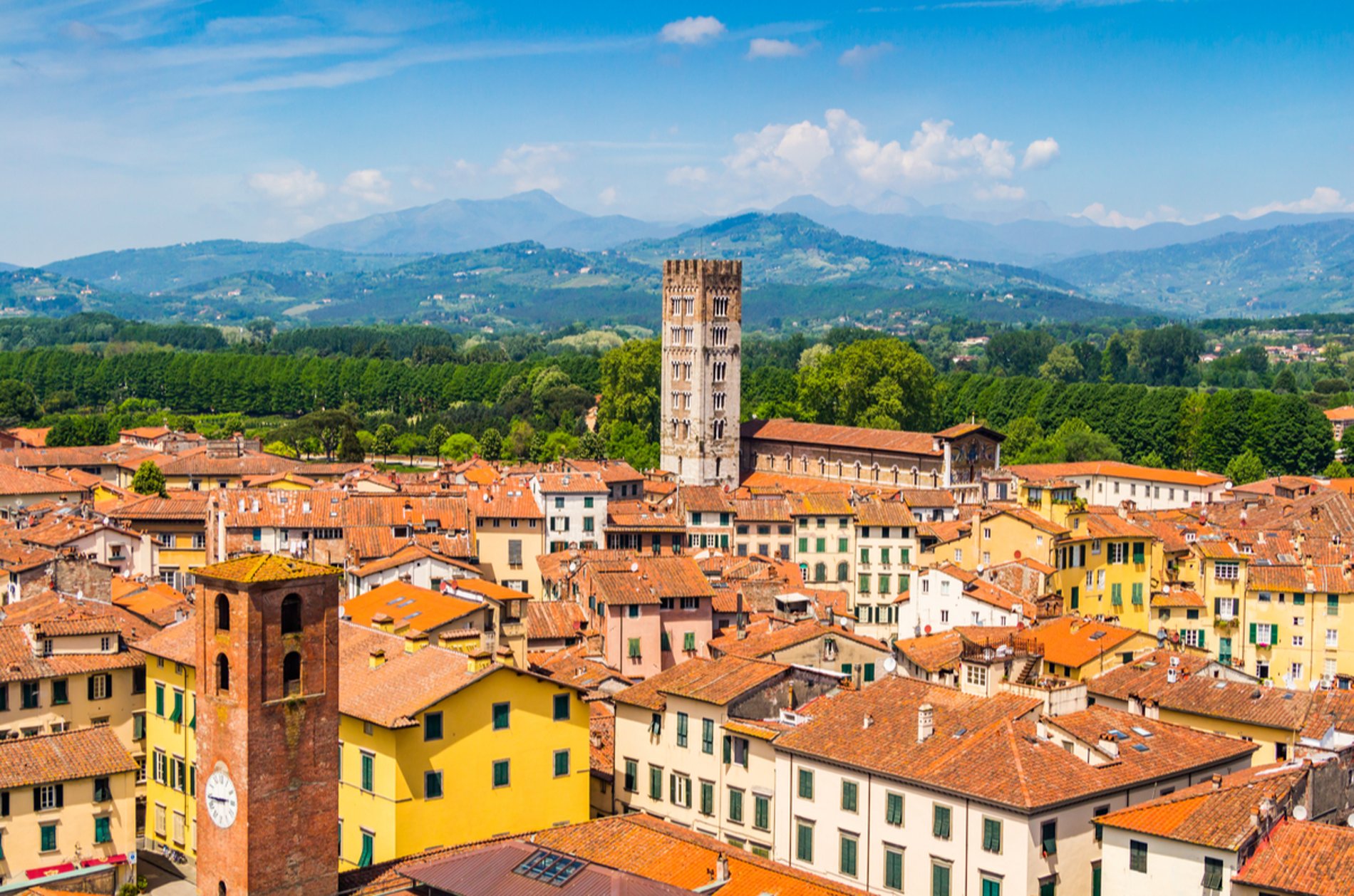 Po river cruises: Ports of the Po River
Venice
Venice needs no introduction, one of the most beautiful and precious cities in the world and a floating land of marble palaces, romantic bridges and historic lanes bobbing on a peaceful lagoon. For travellers on Po river cruises, Venice enchants at every corner, centred around the aptly named Grand Canal with six palaces and 50 palazzi lining its banks. Must-see sights include St Mark's Square with the domed Italo-Byzantine Saint Mark's Basilica and the Venetian Gothic masterpiece that is the Doge's Palace. Hop on a gondola, have a Bellini in Harry's Bar and stroll over the Ponte di Rialto. Venice is the base for many river Po cruises which usually include overnight stays.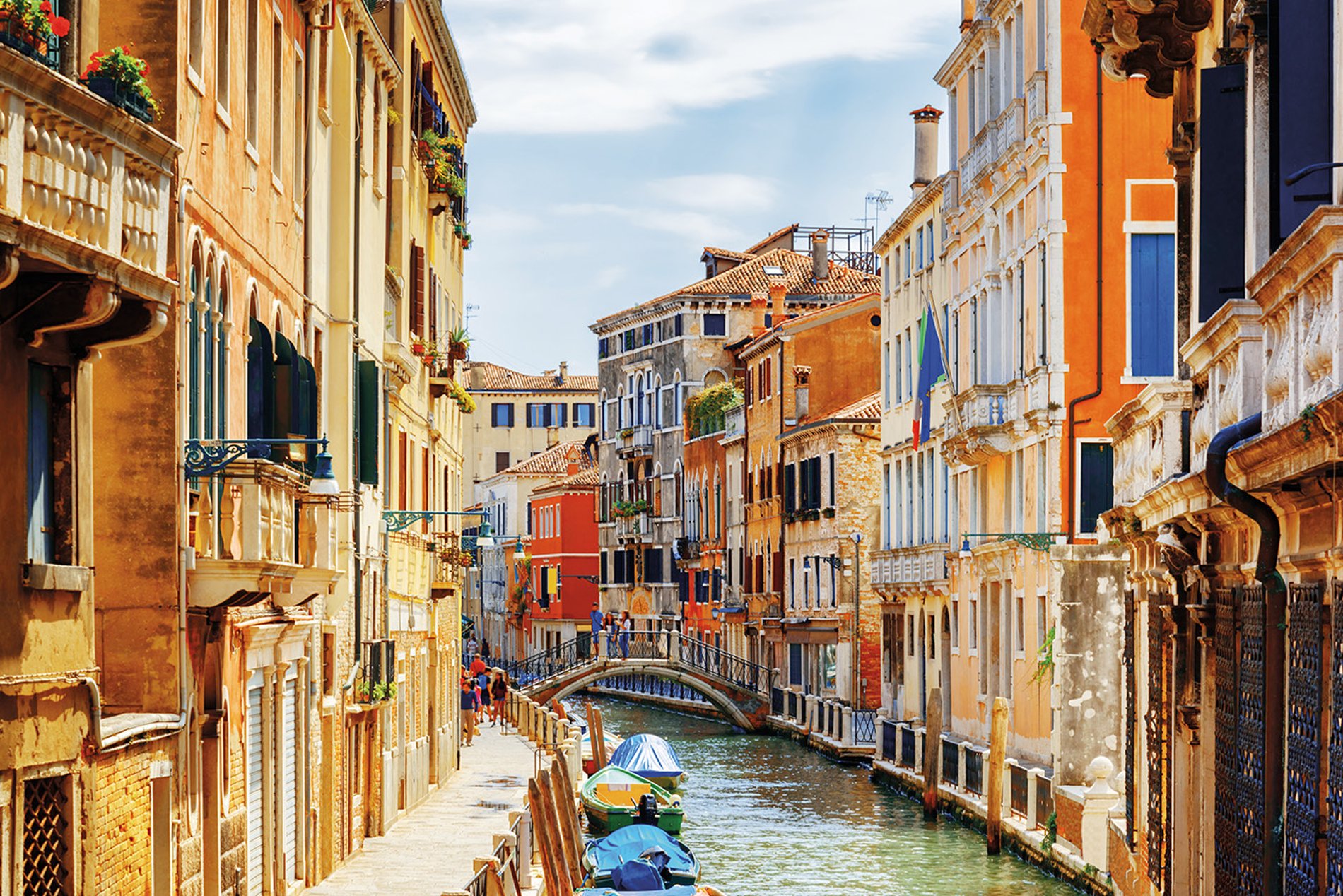 Verona
In fair Verona, where we lay our scene. Indeed, everyone knows the northern Italian city for being the setting of Shakespeare's Romeo and Juliet, but Verona is so much more. One of the most romantic and beautiful cities in the world, Verona beckons tourists with its sun-drenched piazzas and twisting lanes lined with Renaissance architecture. Grab an aperitivo spritz in the Piazza delle Erbe, channel your inner Romeo at the balcony of a 14th-century residence (said to be Juliet's House) and marvel at the city's abundance of churches like the Romanesque Basilica di San Zeno Maggiore. Verona's huge 1st-century amphitheatre is also the venue for the city's Verona summer opera festival – definitely worth a visit as your cruise the Po River.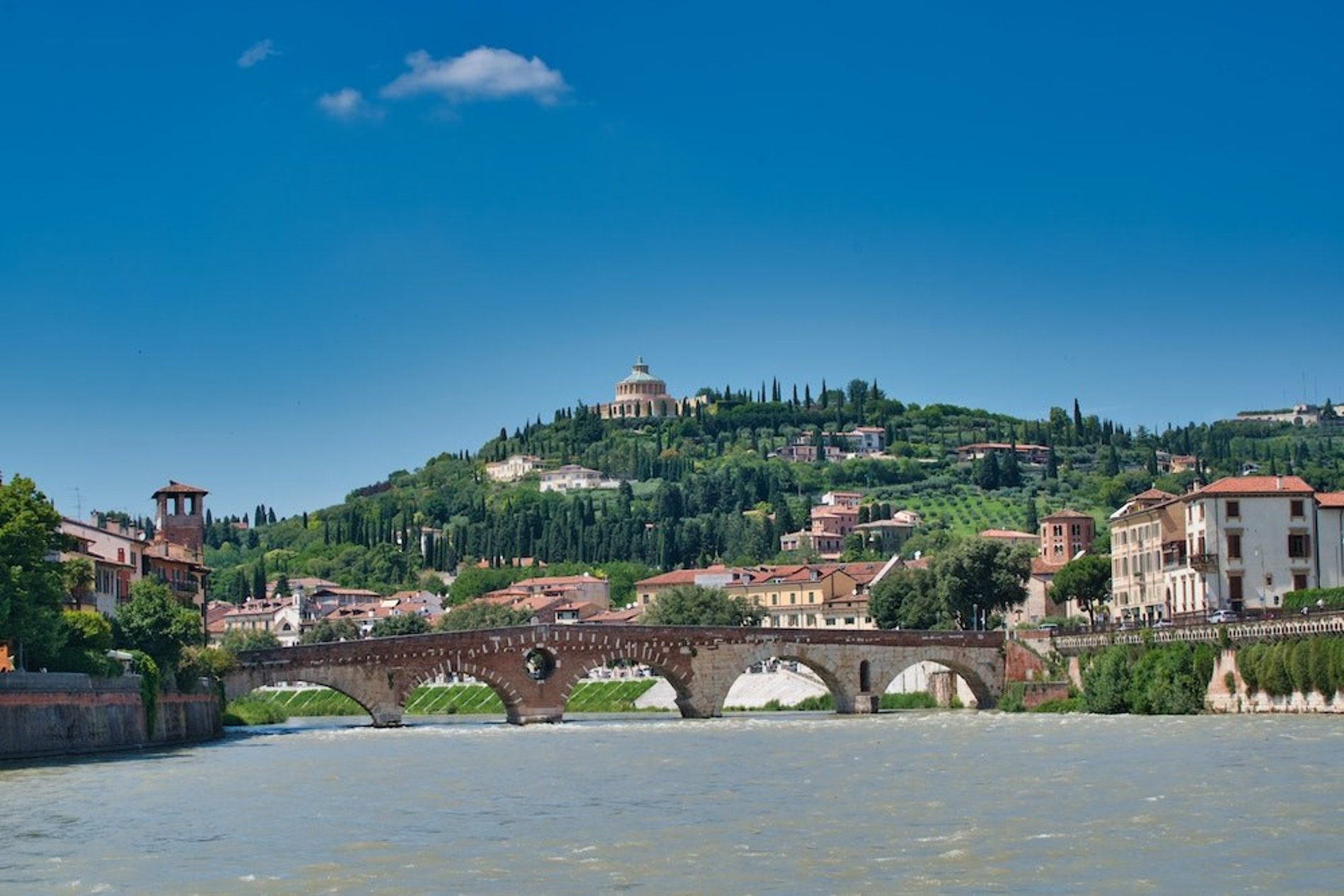 Padua
West of Venice in Northern Italy's Veneto region, the charming city of Padua oozes charm and appeal with its domed churches and frescos by Giotto. Padua seems a world away from Venice (30 minutes on the train), home to a vivacious student population and a mix of Renaissance, baroque and Fascist-era architecture. Come to Padua on a Po river cruise to wander canals, porticoed streets, visit daily markets and spot churches – like the beautiful 13th-century Basilica of St. Anthony and the Scrovegni Chapel – home of Giotto's blockbuster Cappella degli Scrovegni. Its university was established in 1222, and over time students have developed a trendy art and café scene and an array of vibrant nightlife.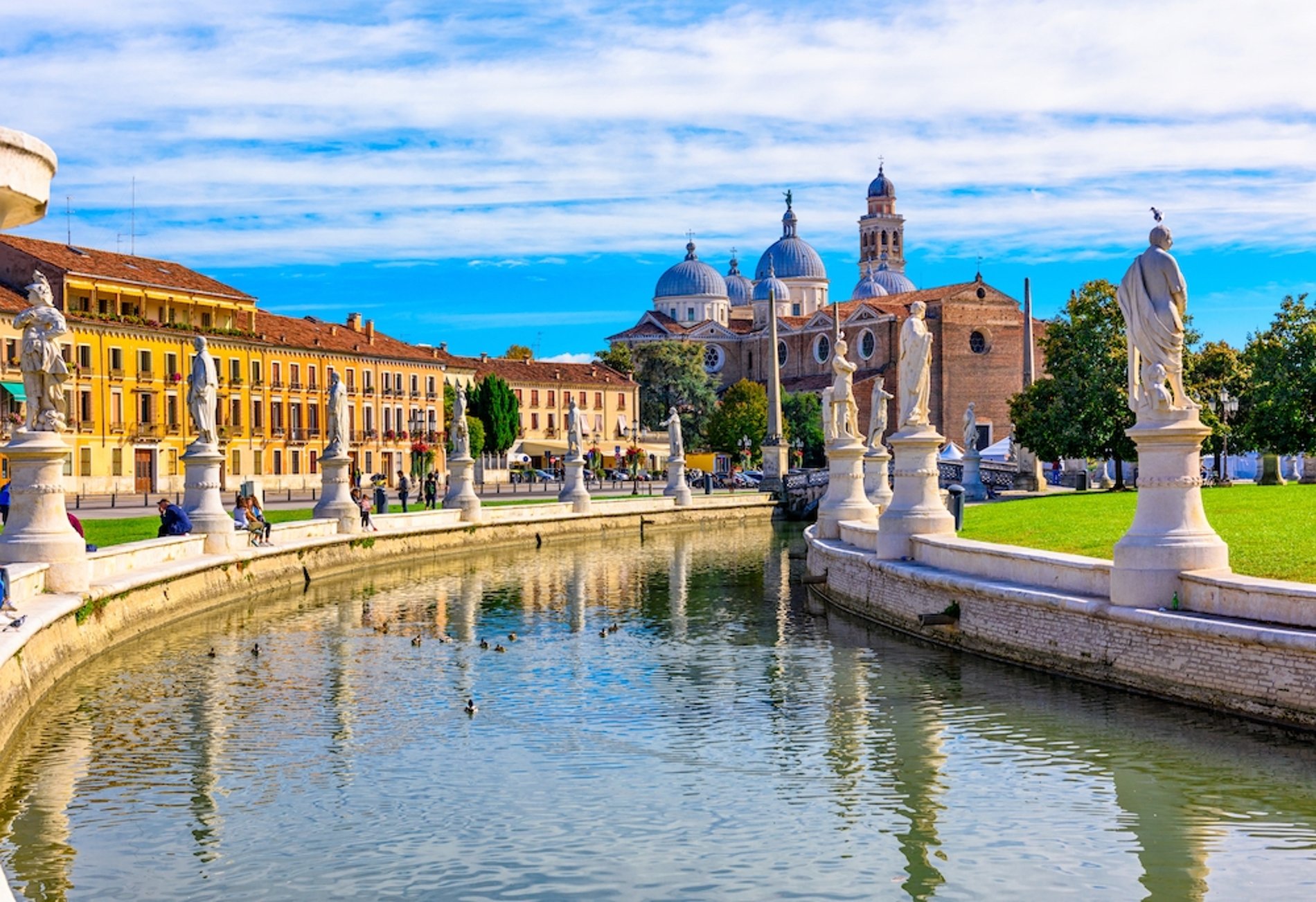 Mantua
Shakespeare fans will delight at the chance to visit Mantua, the site of Romeo's banishment. Surrounded by three artificial lakes, the town of Mantua is in Italy's Lombardy region, known for the architectural legacy left by the Renaissance Gonzaga rulers who ruled the city for four centuries. The family built the Grand Ducal Palace, and the city quickly attracted artists, musicians and writers – like Antonio Vivaldi. Everywhere you look there's a stunning historical building, like the bridal Chamber with its Andrea Mantegna frescoes and the te Palace – with the Chamber of Giants. In true Italian style, make sure to enjoy an espresso in the Piazza Sordello and dine on local bigoli pasta on a stop during your River Po cruise.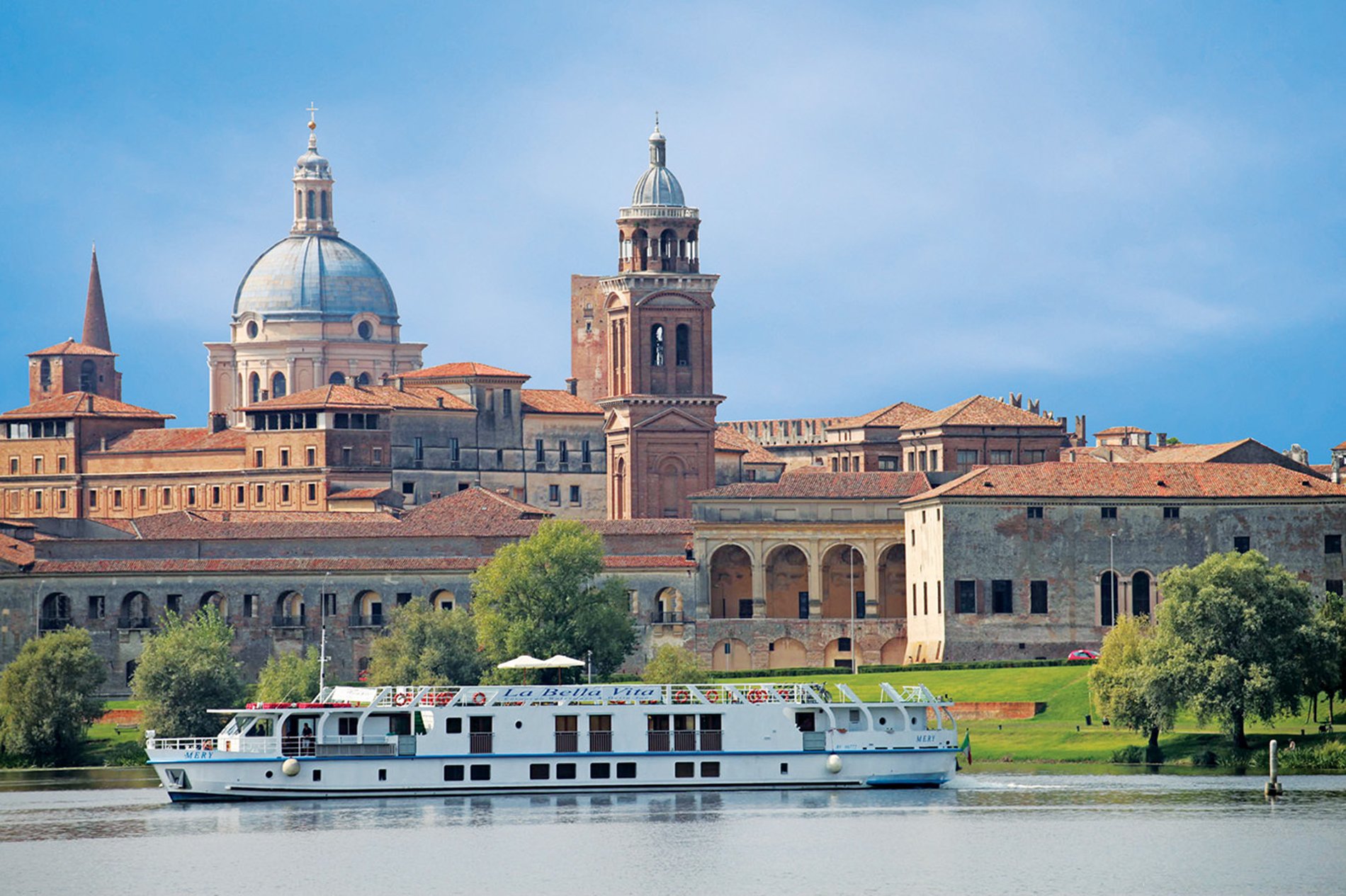 Ravenna
Beautiful Ravenna lies in the region of Emilia-Romagna near the Adriatic Sea, and is most famous for its colourful set of mosaics known as the greatest display of Byzantine art. Brimming with old-world charm, the city is packed with history and culture, with eight of its buildings designated Unesco World Heritage Sites dating from the late Roman to early Byzantine period, making this a must-see for river cruises on the Po. There's plenty to do in Ravenna, from wandering its streets with basilicas, mausoleums and trattorias serving up fresh Adriatic seafood to marvelling at the mosaics in the octagonal Basilica di San Vitale, 6th-century Basilica di Sant'Apollinare Nuovo and Mausoleo di Teodorico. The world's two most famous mosaics – of Emperor Justinian and Empress Theodora – are in Ravenna.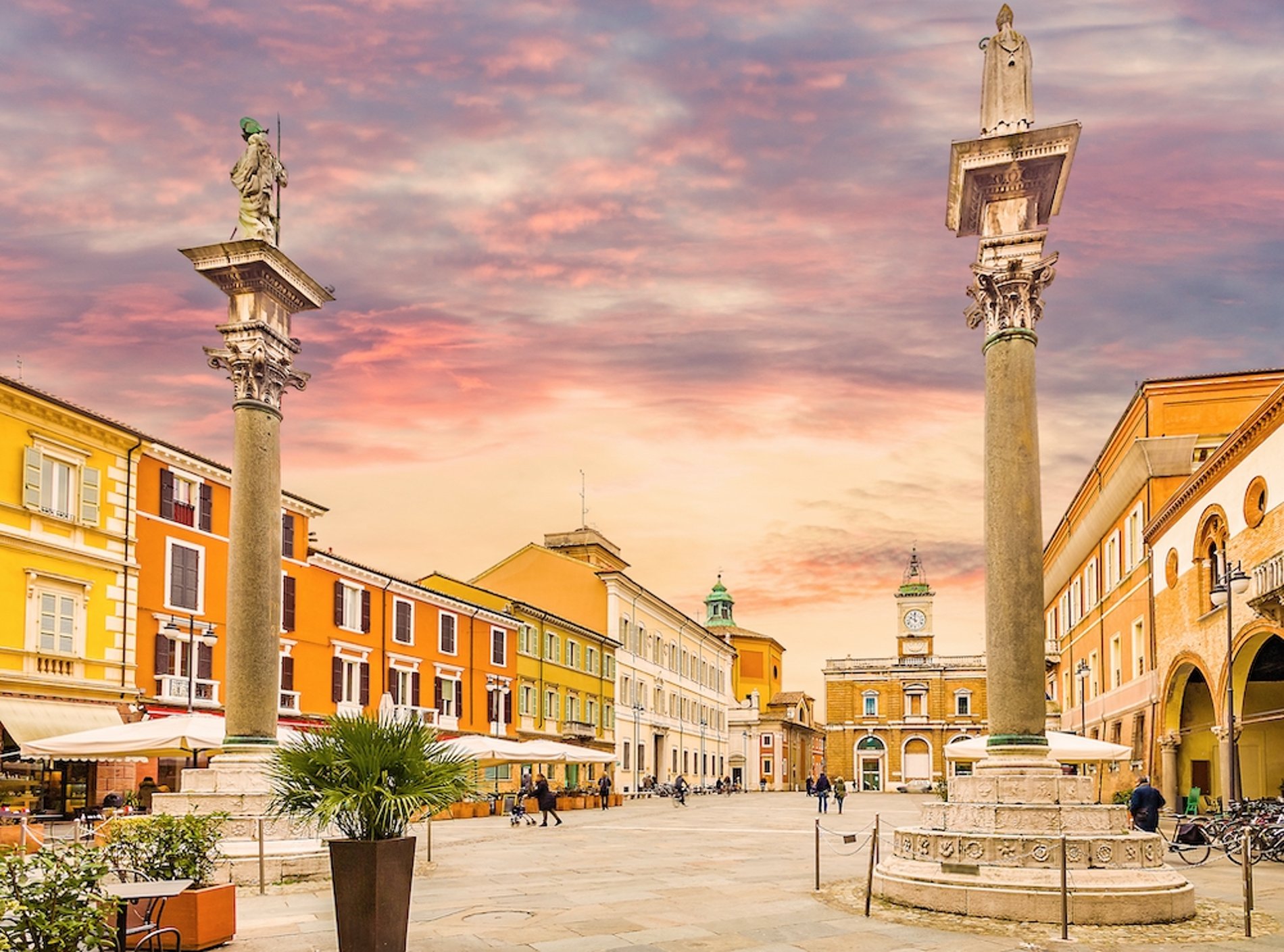 Burano
While the centre of Venice is mesmerising, make sure to factor in time to visit the Venetian island of Burano on your Po river cruise, sitting in the lagoon Venetian lagoon with its own unique feel and appeal. Burano is known as the colourful island of lace, thanks to its brightly coloured fisherman's houses reflecting in the green waters of the canals, home to embroiders and local craftsmen. Tourists come here to shop for lace and hand-made glass, a technique born on the nearby island of Murano, and dine at family-run eateries serving fresh seafood from the lagoon. The Museo del Merletto sells all things lace and linens along with local 'bussolai buranei' butter cookies.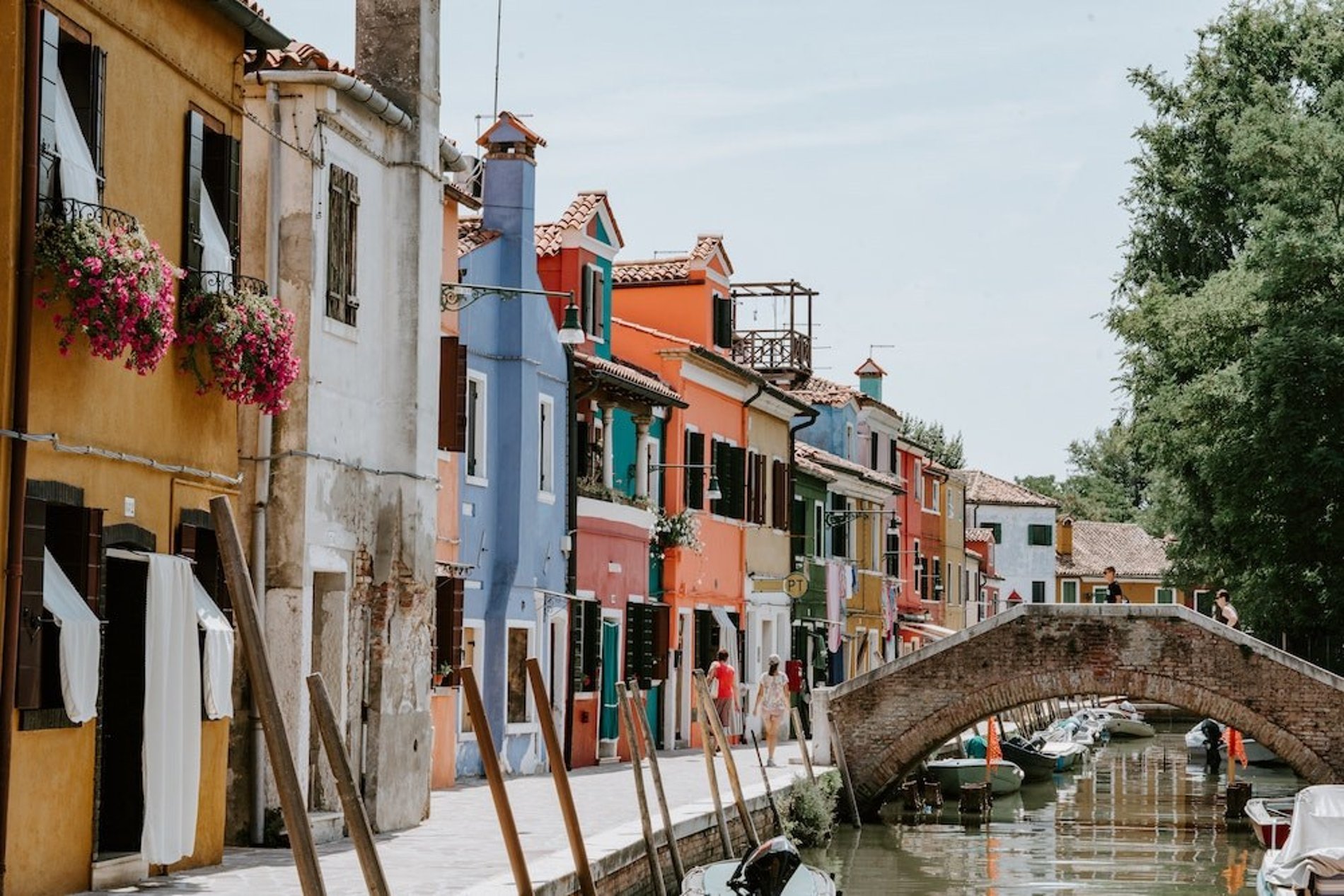 Chioggia
Chioggia is a fantastic day trip from Venice on a River Po cruise, or a stop of its own, a quaint fishing port sitting south of the city on the Venetian lagoon. The seaside town is sometimes referred to as Little Venice, with a lively historic centre boasting a wide pedestrian boulevard – the Corso del Popolo thoroughfare – canals and narrow cobbled alleyways. Top sights include the Torre dell'Orologio S. Andrea – a Romanesque watchtower with medieval clock – and the Museum of Adriatic Zoology Giuseppe Olivi. The Sottomarina area is also just a stone's throw from the port, with a wide sandy beach lining the Adriatic shore.
Modena
For purist foodies and lovers of expensive cars, there are few places that compare to Modena on a Po river cruise – home of the worlds-best balsamic vinegar, a gastronomic dining scene and Ferrari and Lamborghini sports cars. Straddling the flat plains of the river Po, Modena is one of Italy's culinary capitals, the home Lambrusco wine and the famous Osteria Francescana – winner of World's 50 Best Restaurant in 2016 and 18. Its back streets are crammed with local trattorias and there's a lovely grand square with a cathedral. Just outside the city in the nearby village of Maranello you'll find the Ferrari Museum, and nearby a museum dedicated to one of Modena's most famous sons – Pavarotti.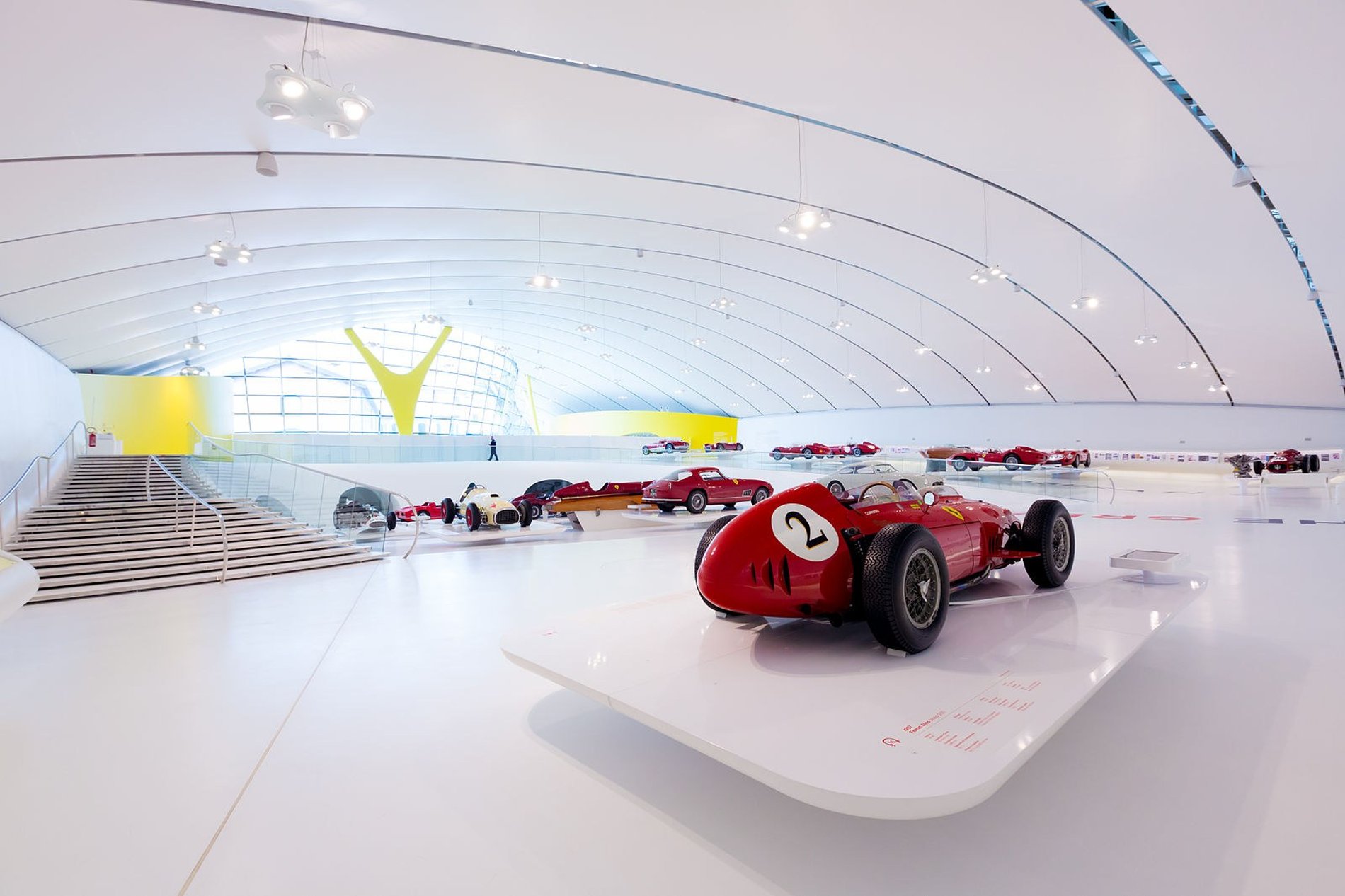 Po river cruises: Best things to do on the Po River
Eat, eat and eat again
Be it tortellini, tiramisu, gelato, parmesan or cicchetti – ditch the cruise ship food and dine on all northern Italy has to offer. Make sure to wash it down with local Lambrusco, prosecco or vermouth while you make a stop on your river cruise on the Po.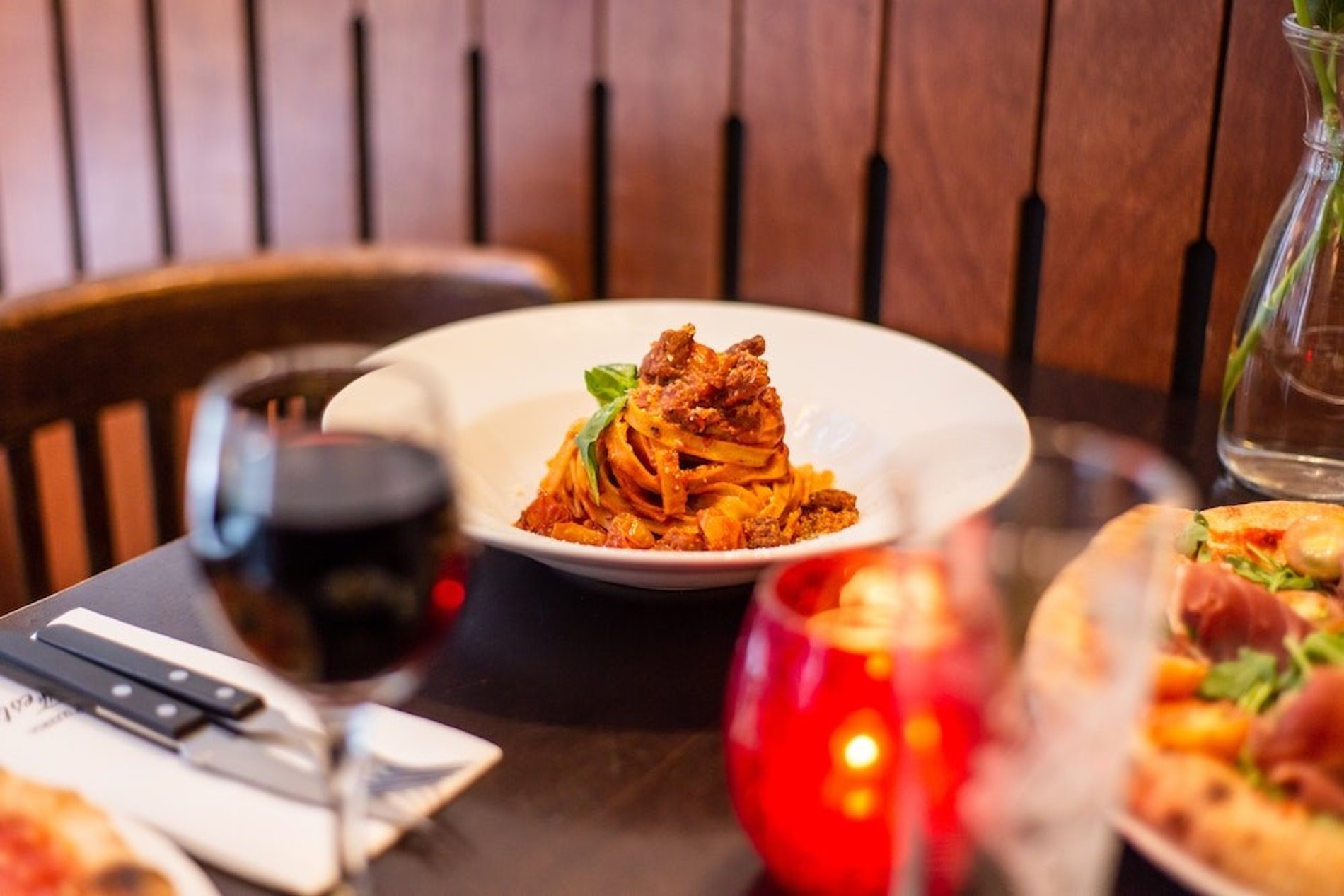 Shop for souvenirs
Venice's islands are home to some incredible shops and factories with centuries-old traditions. Head to Murano for incredible hand-blown glass and Burano for lace work.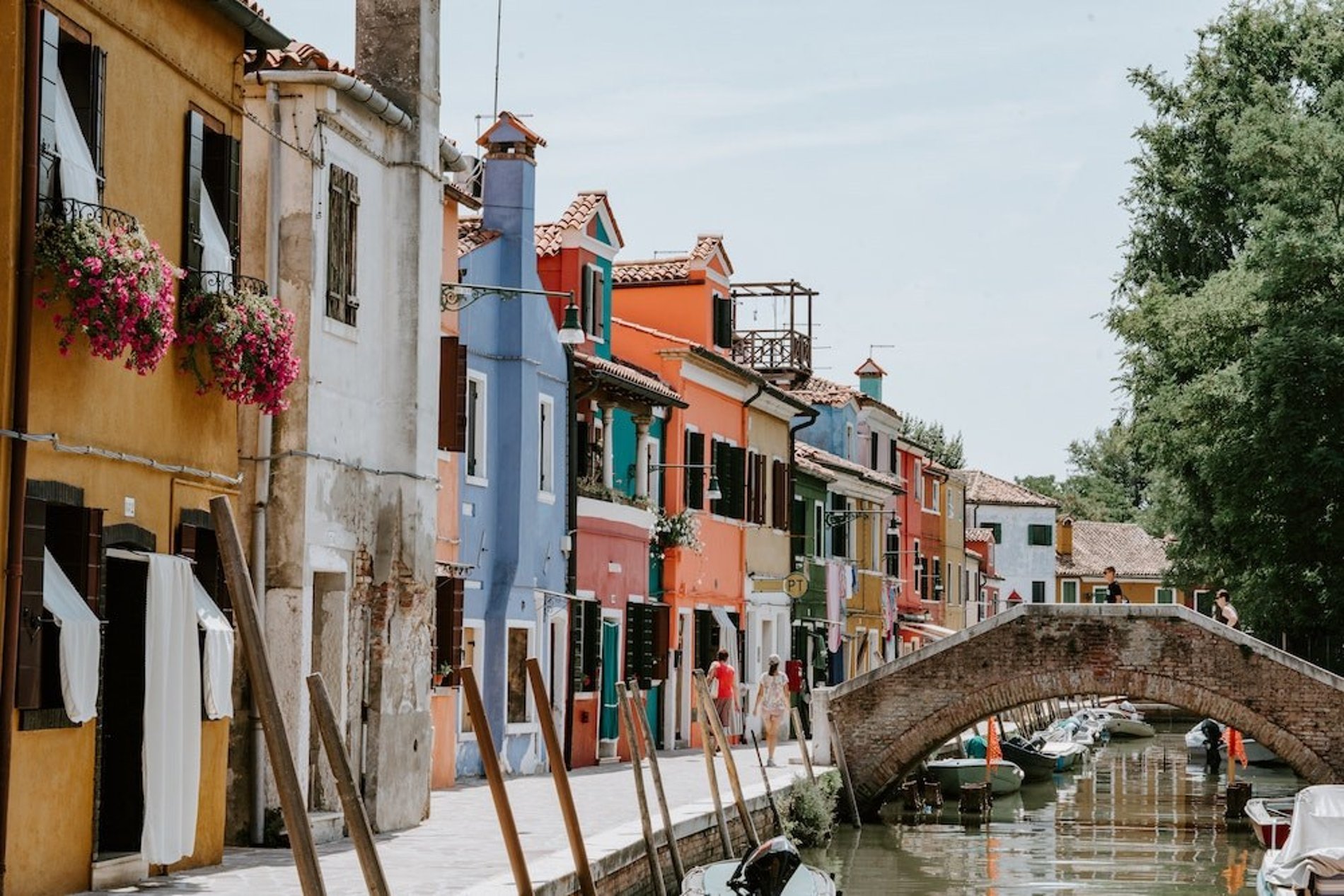 Take a cooking class
Spend your time ashore learning to cook Italy's amazing food for yourself, at home, in one of the region's cooking classes, an amazing experience off of your Po river cruise. Mantua has some great cooking classes offered by Curioseety and Venice has the fabulous Mama Isa's Cooking School.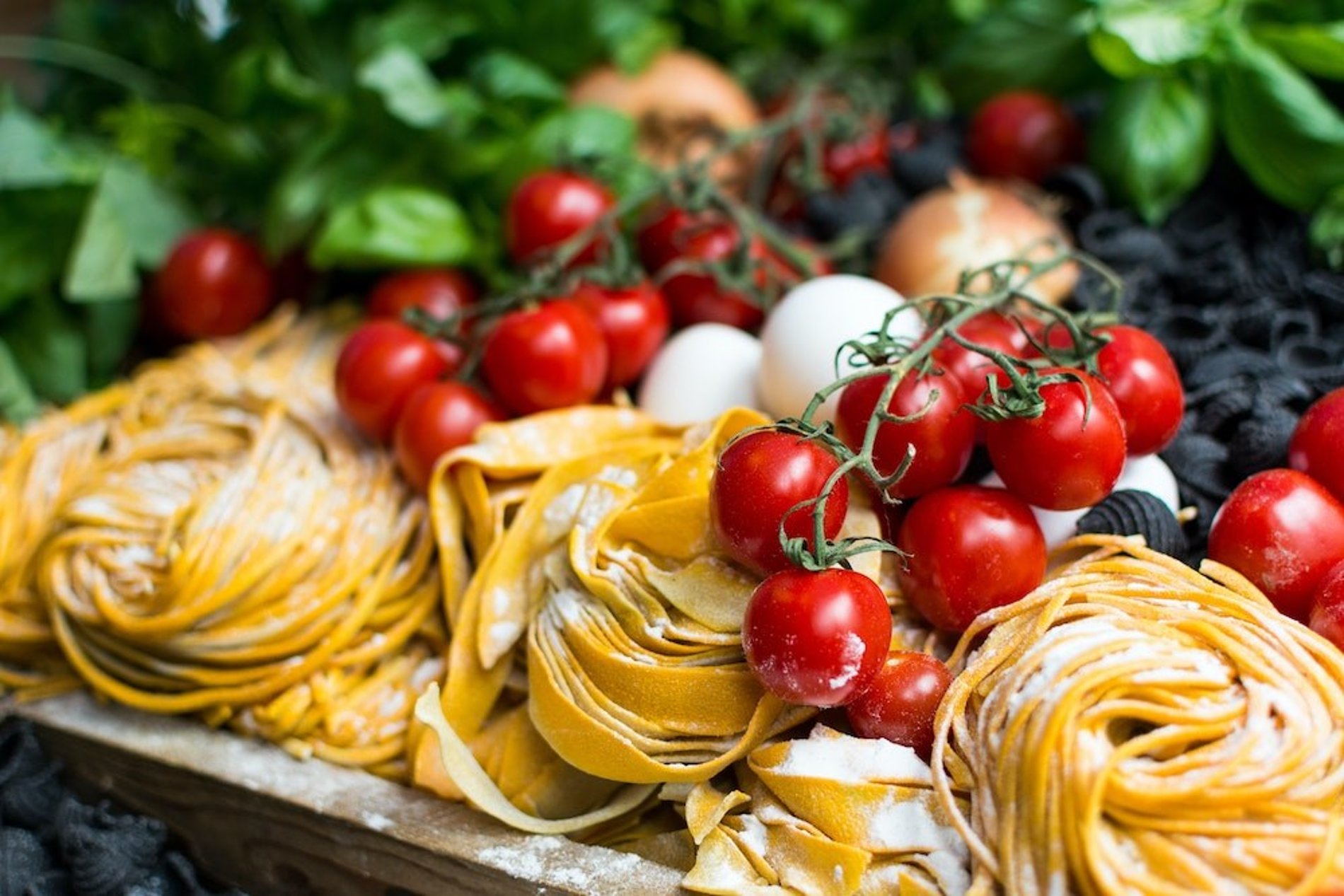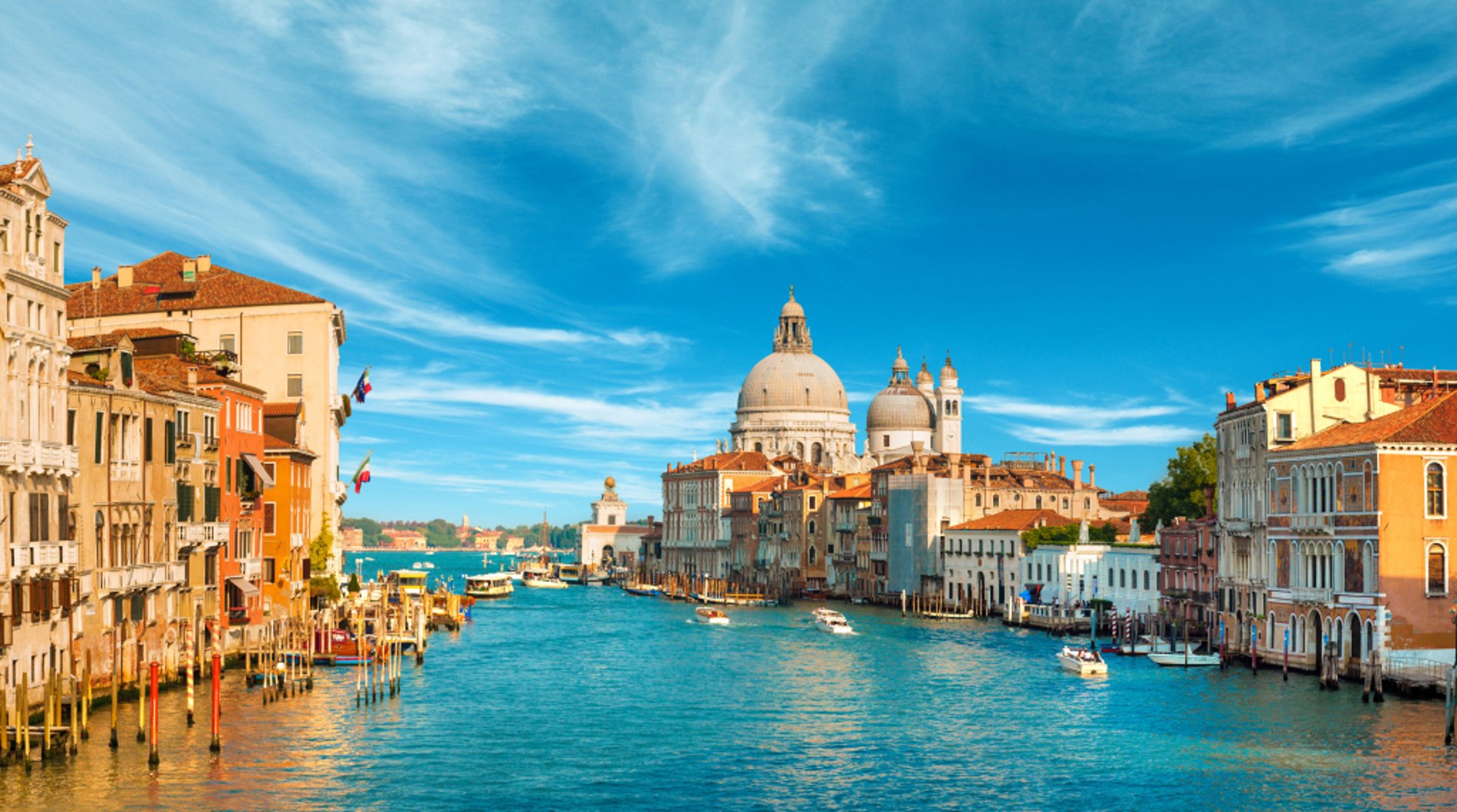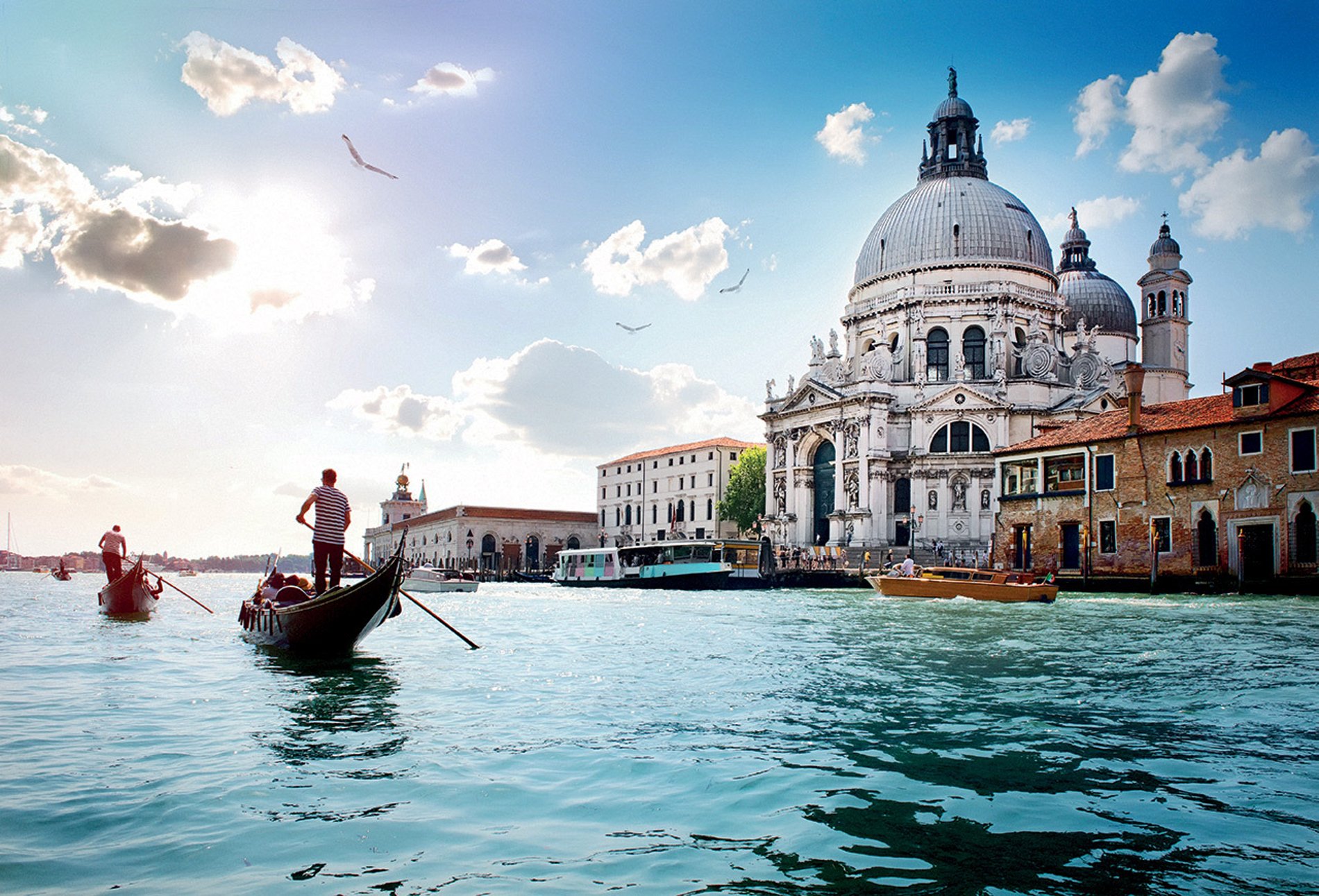 The ship will dock in the Venetian lagoon and act as a floating hotel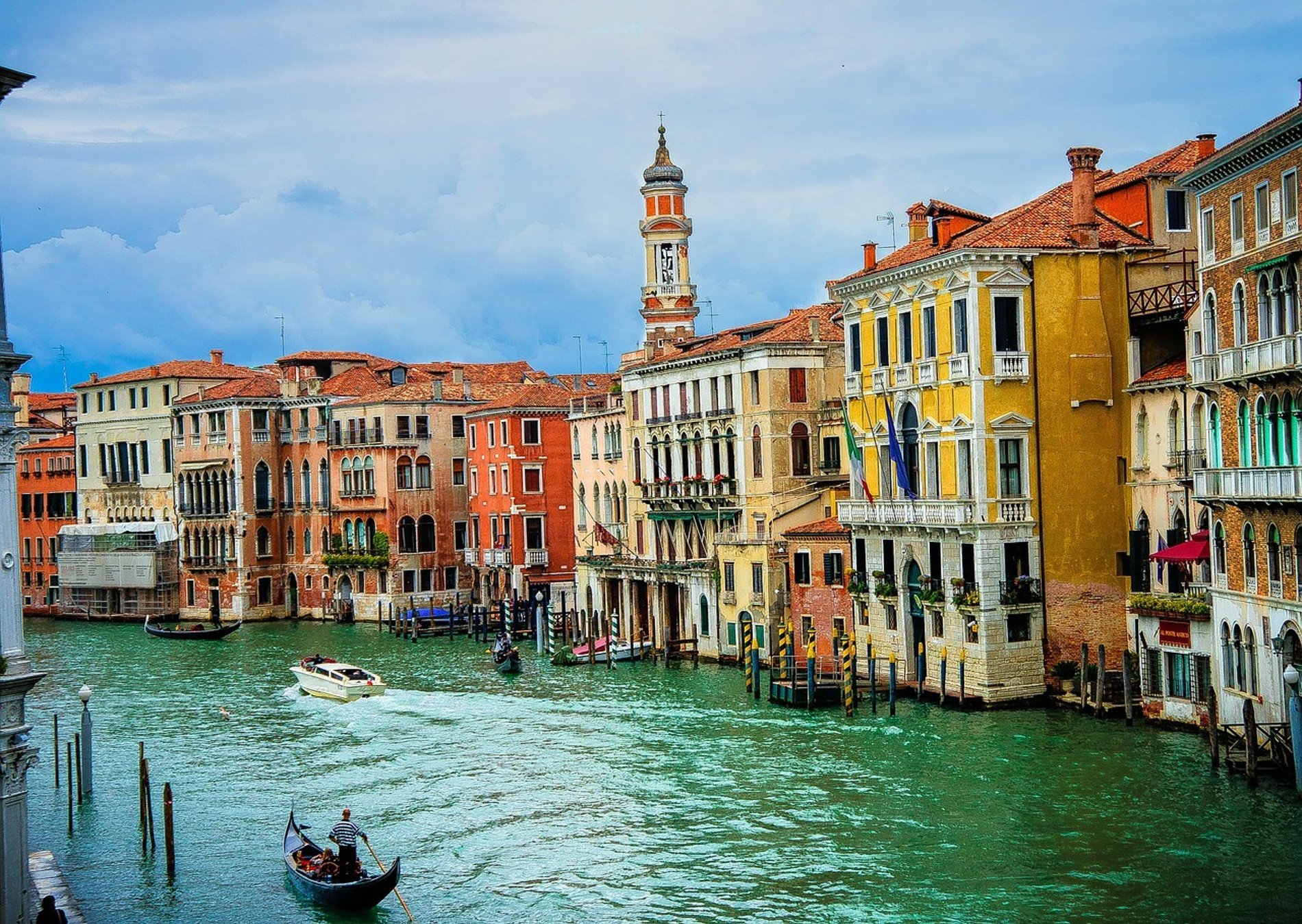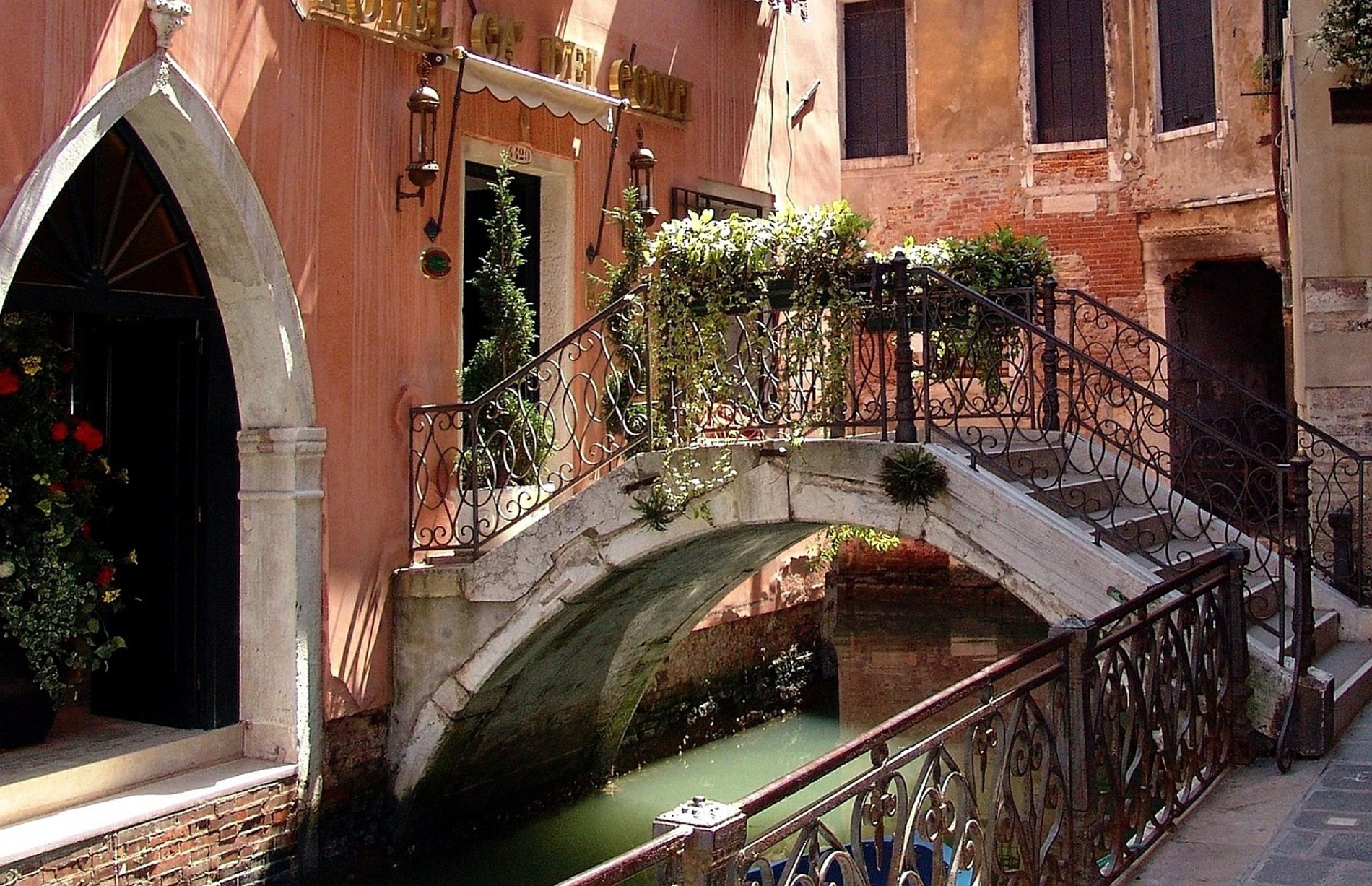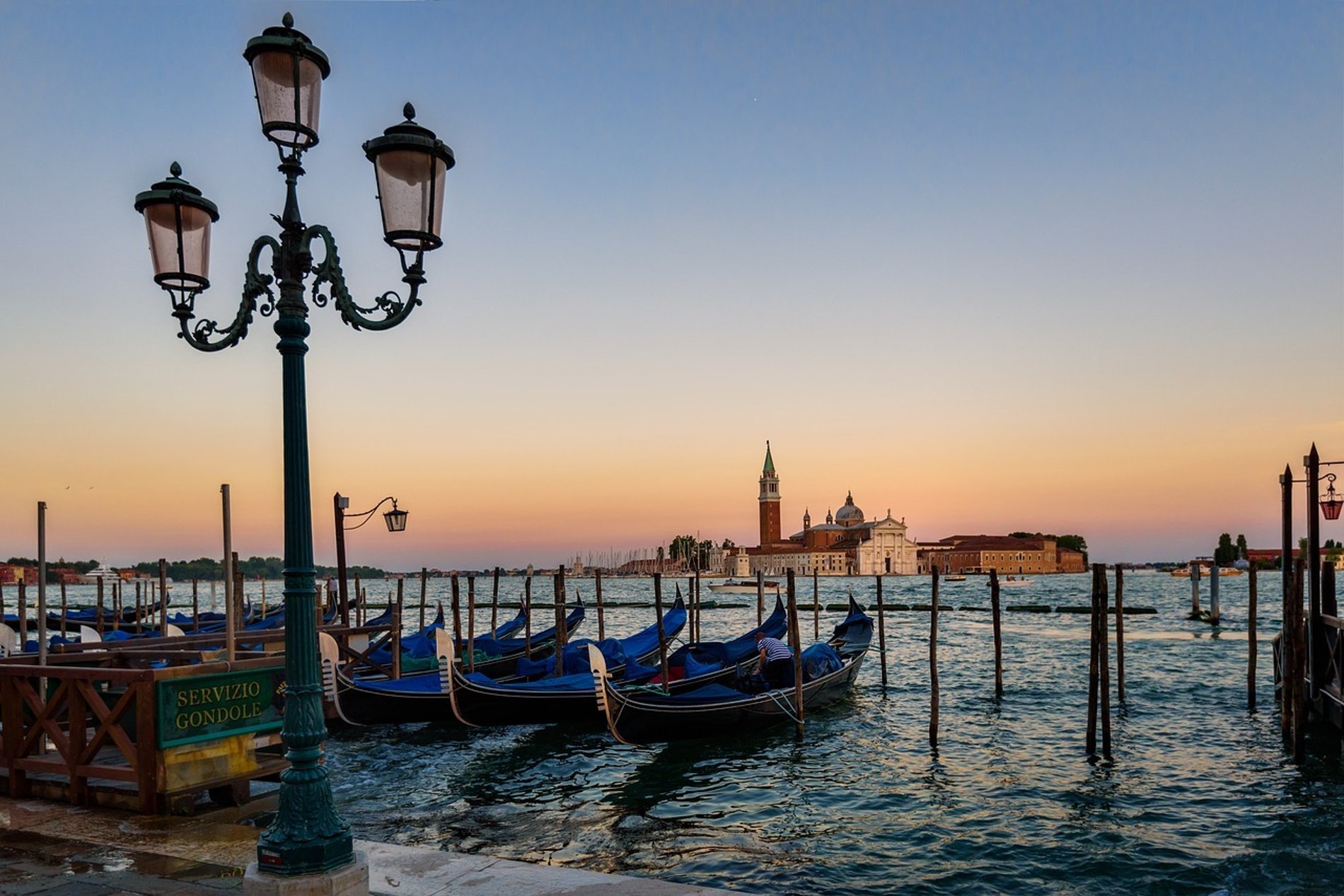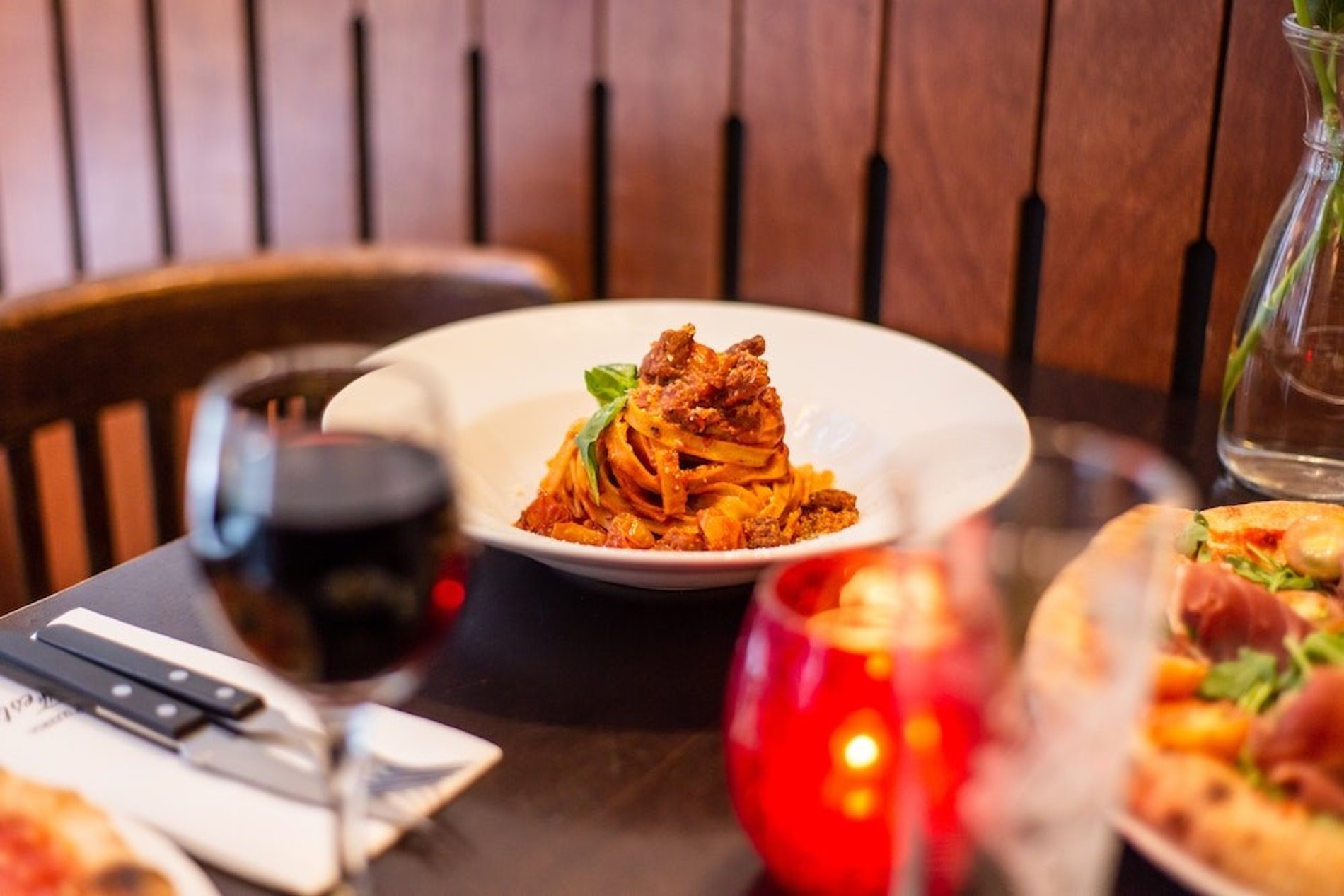 Enjoy the best Italian cuisine in Rome. Credit: Shutterstock