Search for your ideal Cruise
Return to the Rivers: The River Cruises to Look Forward to in 2021
Cruising is back, with river lines leading the way – and with new ships, new itineraries and dazzling destinations, there is plenty to look forward to in 2021 and beyond
With new trends including no-fly sailings, a return to exotic Egypt and a wider choice of itineraries – including short breaks – there's never been a better time to plan a river cruise. Factor in the fabulous new vessels queueing up to be launched, and it's clear that cruisers will be spoilt for choice in 2021.
A brand new line on the scene, albeit with a very familiar name, is Tui River Cruises. Its trio of refurbished ships – Tui Isla, Maya and Skyla – have undergone a multi-million-pound transformation into stylish floating hotels aimed at the adults-only British market. Tui offers 32 itineraries along the Danube, Rhine, Moselle, Main, and Dutch and Belgian waterways, and with sailings ranging from three to 14 nights, they'll appeal whether you're looking for a short break or a longer getaway. There's also an optional excursion programme, with passengers receiving £120 credit towards shore trips.
All-inclusive line Scenic has also unveiled new 'taster' cruises, ideal for first-timers. Highlights of the four-night 'Tastes of Imperial Europe' itinerary on the Danube from Vienna to Budapest include an exclusive classical concert at the grand Godollo Palace in the Hungarian capital. Other new itineraries include the 10-night 'Tastes of Southern France' and 'Flavours of Bordeaux' cruises – mouth-watering culinary journeys that include meeting a local truffle farmer (with his trained truffle-hound), visiting the renowned Rémy Martin estate for a cognac tasting, and cycling through the vineyards of Sauternes.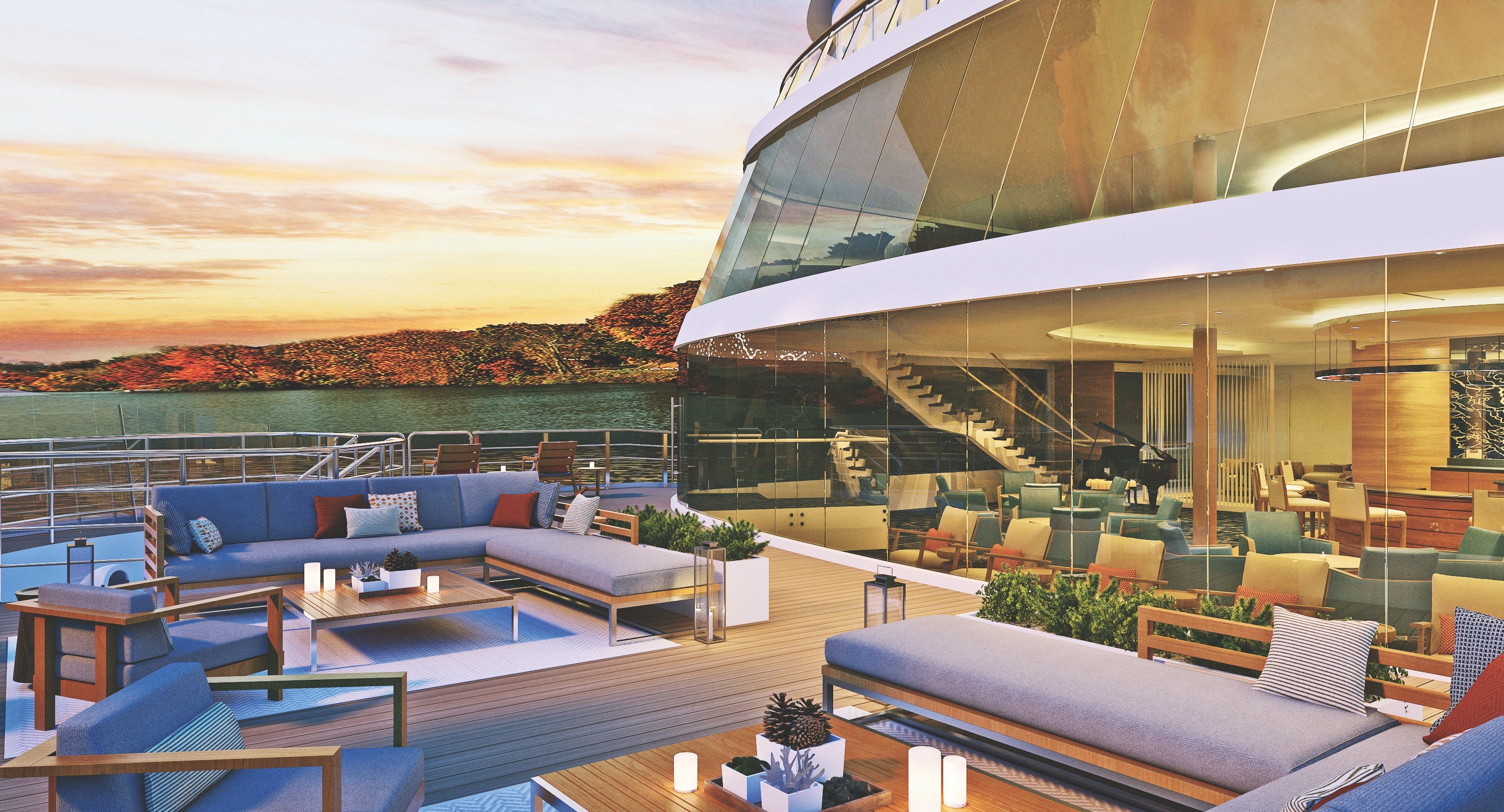 More short-break sailings can be found with Viva Cruises. Two of the line's most popular ships, MS Treasures and MS Inspire, will offer picturesque four-night Main and Rhine cruises this summer. There will also be magical six-night 'Rhine Winter Fairy Tale' cruises between Düsseldorf and Strasbourg for the 2021 festive season, and the newly renovated Swiss Diamond will be joining the Viva fleet, resuming the company's Baltic cruises.
Andrea Kruse, the line's chief operating officer, explains: 'As the new four-night cruises introduced last summer worked out so well, we are very pleased to present these new 2021 itineraries, and we are really looking forward to welcoming more of our beloved UK guests again.'
The choice is yours
German-based Nicko Cruises is expanding in 2021, almost doubling the number of its 'international' cruises with bilingual staff and English-speaking excursions, announcements and menus. There will be 111 such sailings, with river-cruise specialist Light Blue Travel now providing a one-stop shop for UK bookings. The expansion will also see MS Douro Serenity join the Nicko fleet in Portugal, along with new ship NickoSpirit, which will sail on the Rhine, Main and Moselle.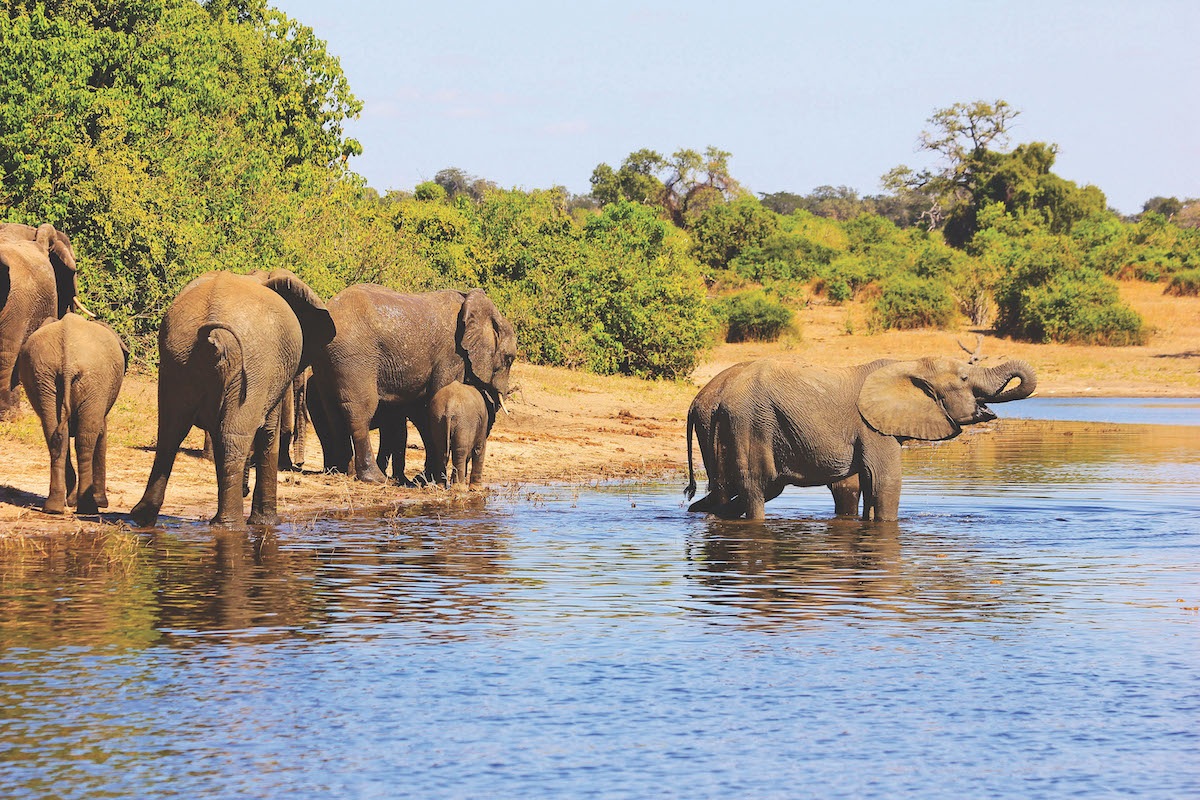 If you want to avoid airport queues, see Light Blue Travel for convenient no-fly packages that allow you to take the train or drive to join cruises in Paris, Cologne, Lyon and Frankfurt, with parking included in the fare.
AmaWaterways has also expanded its no-fly offering for 2021, with the option of travelling by rail to join scenic cruises along the Rhine, Moselle, French rivers, and the Dutch and Belgian waterways.
UK managing director Jamie Loizou says: 'Rail access to the continent is quick and easy, and with direct trains to many of our departure points, getting to your ship has never been easier.'
There's more big news from AmaWaterways with the launch of three new ships – AmaLucia on the Rhone and Moselle, AmaSiena on the Seine, and AmaDahlia on the Nile. The latter marks the line's return to Egypt, where the 68-passenger vessel will sail a seven-night round trip from Luxor, paired with a four-night stay in Cairo.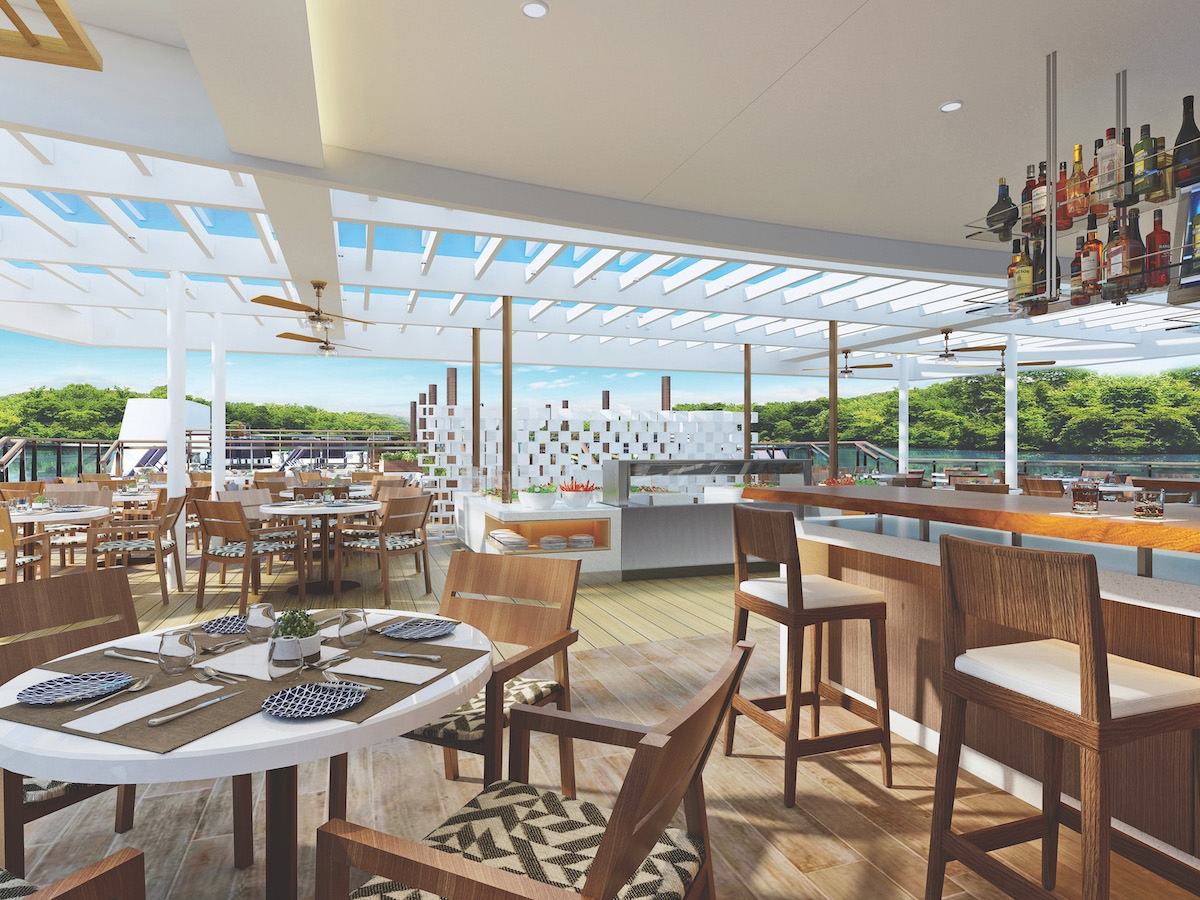 'We are excited to be coming back to the legendary Nile and introducing a new river cruise experience in Egypt,' says AmaWaterways' president, Rudi Schreiner. 'Everything about this new ship reflects AmaWaterways' focus on delivering luxurious accommodation, delectable cuisine and enriching experiences designed to engage with local communities and historic sites.'
Exotic adventures
You'll also be able to cruise the Nile in style aboard Uniworld's new SS Sphinx, one of four 'Super Ships' appearing in 2021. And the line is introducing a new South American adventure aboard Aria Amazon, with highlights including Machu Picchu, Peru's astonishing 15th-century Inca citadel. Closer to home, there are new 'cruise and rail' holidays in Italy and Switzerland, in partnership with Golden Eagle Luxury Trains.
Chris Townson, Uniworld's UK & Ireland managing director, recently told us: 'Despite this being a difficult time, we have been buoyed by the loyalty of our guests. At the beginning of lockdown we saw a flood of enquiries generated by the Channel 5 programme Cruising with Jane McDonald, which showcased our India itinerary.'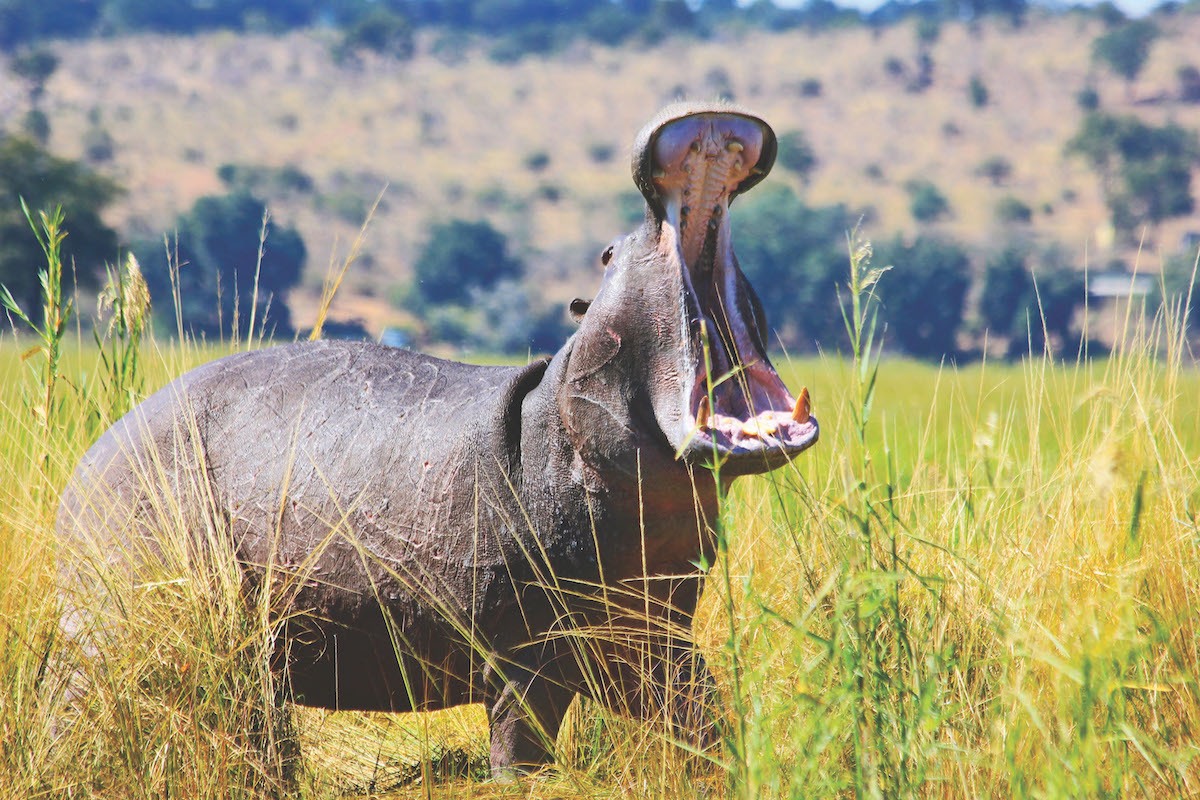 More far-flung adventures are on the horizon for 2021, with Viking River Cruises launching the 80-passenger Viking Saigon on the Mekong, and the 82-guest Viking Osiris on the Nile. And in 2022, Viking's eagerly awaited 386-passenger modern Mississippi ship will debut with a range of sailings between New Orleans and St Paul on America's greatest waterway.
Viking's chairman, Torstein Hagen, explains: 'Our guests are curious travellers, and they continue to tell us that the Mississippi is the river they most want to sail. No other waterway has played such an important role in America's history and culture.'
Flower power
Brightwater Holidays, which focuses on garden and special interest tours, has teamed up with A-Rosa River Cruises for an exclusive cruise along the Douro when the autumn colour is at its height. The sailing features two exclusive Brightwater excursions and the opportunity to visit the garden at Mateus Palace, famous for its sculptures, ponds and rare trees.
Lucia Rowe, A-Rosa's UK managing director, says: 'We were one of the first cruise lines to resume sailing and we put in place exceptional health and hygiene protocols that we know are working. Our feedback from guests tells us that they still feel like they are on holiday, and they're enjoying themselves while knowing they are in safe hands.'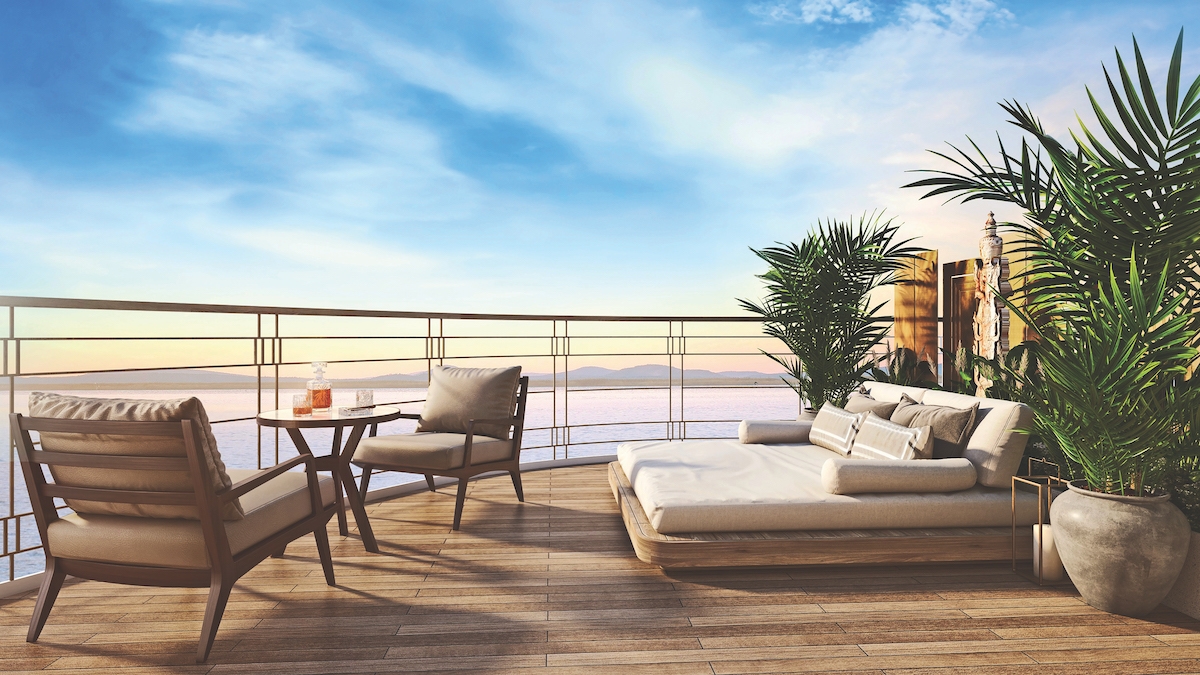 A little further north, Emerald Waterways will debut a nine-night 'Springtime Delights' cruise through Holland and Belgium, including a trip to Keukenhof, the world's largest flower garden. Additionally, the all-new week-long 'Legendary Rhine and Moselle' itinerary will showcase fascinating new experiences such as a Rotterdam architecture tour.
Also this spring, the line will launch its latest contemporary 'Star Ship', Emerald Luna, which will sail on the Rhine, Main and Danube and feature Emerald's signature indoor pool that transforms into a cinema at night.
For the ultimate leisurely journey, Titan Travel is offering a new 14-night 'Blue Danube and Romantic Rhine' itinerary, while River Discovery II will join the fleet as the company's latest ship on exclusive charter. Titan's cruise product manager, Rob Stapley, says: 'Since lockdown we have seen clear customer confidence in our European river cruises as new bookings continue to come in for 2021. And we've made sure to accommodate the demand
with a fantastic range of itineraries that explore the very best of Europe's waterways and beyond.'
Elsewhere in the world of river cruising, CroisiEurope recently launched its second 16-passenger African ship, Zimbabwean Dream, offering unforgettable water safaris on Lake Kariba. And in spring, APT will launch its new Travelmarvel ships, which offer an affordable option with fewer inclusions than on its existing vessels. Meanwhile, Amadeus River Cruises will christen Amadeus Cara, complete with a Viennese café to reflect the line's Austrian heritage.
So whether you dream of following in the wake of the pharaohs on the Nile, discovering the birthplace of the blues on the Mississippi, or cruising closer to home on the much-loved waterways of Europe, there are river cruises to make 2021 a year we can all look forward to.
Get on board
AmaWaterways 11-night 'Secrets of Egypt & the Nile' cruise aboard AmaDahlia, including Cairo hotel stay, departing 8 October 2021, from £4,307, amawaterways.co.uk
Brightwater Holidays 7-night 'Douro Discovery' cruise aboard A-Rosa Alva, departing 13 October 2021, from £2,395 including flights, brightwaterholidays.com
Titan Travel 7-night 'Melodies of the Danube' cruise aboard MS River Discovery II, departing 25 August 2021, from £1,499 including flights, titantravel.co.uk