Eastern Mediterranean Cruises
There's no cruise destination quite like the Mediterranean. Nowhere else in the world allows you to easily sail through so many beautiful, completely unique and easily accessible countries, where you can lie on a Croatian beach one day and explore Greek ruins the next. The Mediterranean is split into the Western and Eastern Med regions, with the West having big hitters like Spain, Italy and France, but the East offering up-and-coming cruise destinations like Montenegro, Turkey and Cyprus. For cruisers who've seen what the West has to offer, an Eastern Mediterranean cruise offers the chance to explore enigmatic lands like Turkey and Montenegro, along with the sun-soaked Croatian coastline and the inimitable Greek Islands. The Western Med is the meeting point of three continents and has a fascinating history, shaped by Hellenistic civilisation, Persians, Byzantines and Ottomans. The Eastern Med stretches from Italy to the Middle East, with most cruise lines taking in Malta, Greece, Croatia, Montenegro, Turkey, Cyprus and Israel, while a select few stops in Slovenia and Albania.
Why choose Eastern Mediterranean cruises
An Eastern Mediterranean cruise gives travellers the chance to see a different side to the well-trodden Western Mediterranean, far from the French Riviera and Spanish coastline and islands. The Eastern Med offers a wider range of cultures and has an incredible history dating back to antiquity, from the myths and legends of the Greek Islands and Cyprus to Ottoman history in Turkey – a country straddling both Europe and Asia. An Eastern Mediterranean cruise is also fantastic for Mediterranean newbies, including Greece (with bucket-list Athens) and its islands and also the Croatian coastline – both idyllic cruise destinations. From spring to late autumn, weather in the Eastern Mediterranean is fantastic, with Turkey, Cyprus and far eastern countries experiencing great weather all year round. While Western Med ports can get crowded – think Barcelona, Rome and Nice – an Eastern Mediterranean cruise can promise fewer crowds in ports like Kotor in Montenegro and Koper in Slovenia. Eastern Med ports can also be cheaper, with a lower cost of living than their Western counterparts. From the beaches of the Greek islands and ruined castles of Croatia to the mosques and souks of Turkey, an Eastern Mediterranean cruise is a feast for the eyes and senses.

Eastern Mediterranean cruises: Find your ideal cruise to the Eastern Mediterranean
Iconic ports
Eastern Mediterranean cruises: Best cruising experiences in the Eastern Mediterranean
Explore ancient ruins
The Eastern Mediterranean has a firm place in the antiquity, not only home to Greece but also Cyprus – the mythical birthplace of Aphrodite – and Turkey, once under Greek and Roman rule and home to the ruins of Troy and Ephesus. The region is peppered with incredible ruins of temples, amphitheatres and burial sites, most notably in Greece with the Acropolis – home of the Parthenon and Temple of Athena – and Temple of Olympian Zeus (Athens), Rhodes Acropolis and the Archaeological Site of Delos – an entire protected island. In Cyprus there's the Roman ruins at Kourion and the Hellenistic Tombs of the Kings. Any traveller with an interest in history will have a field day on an Eastern Mediterranean cruise.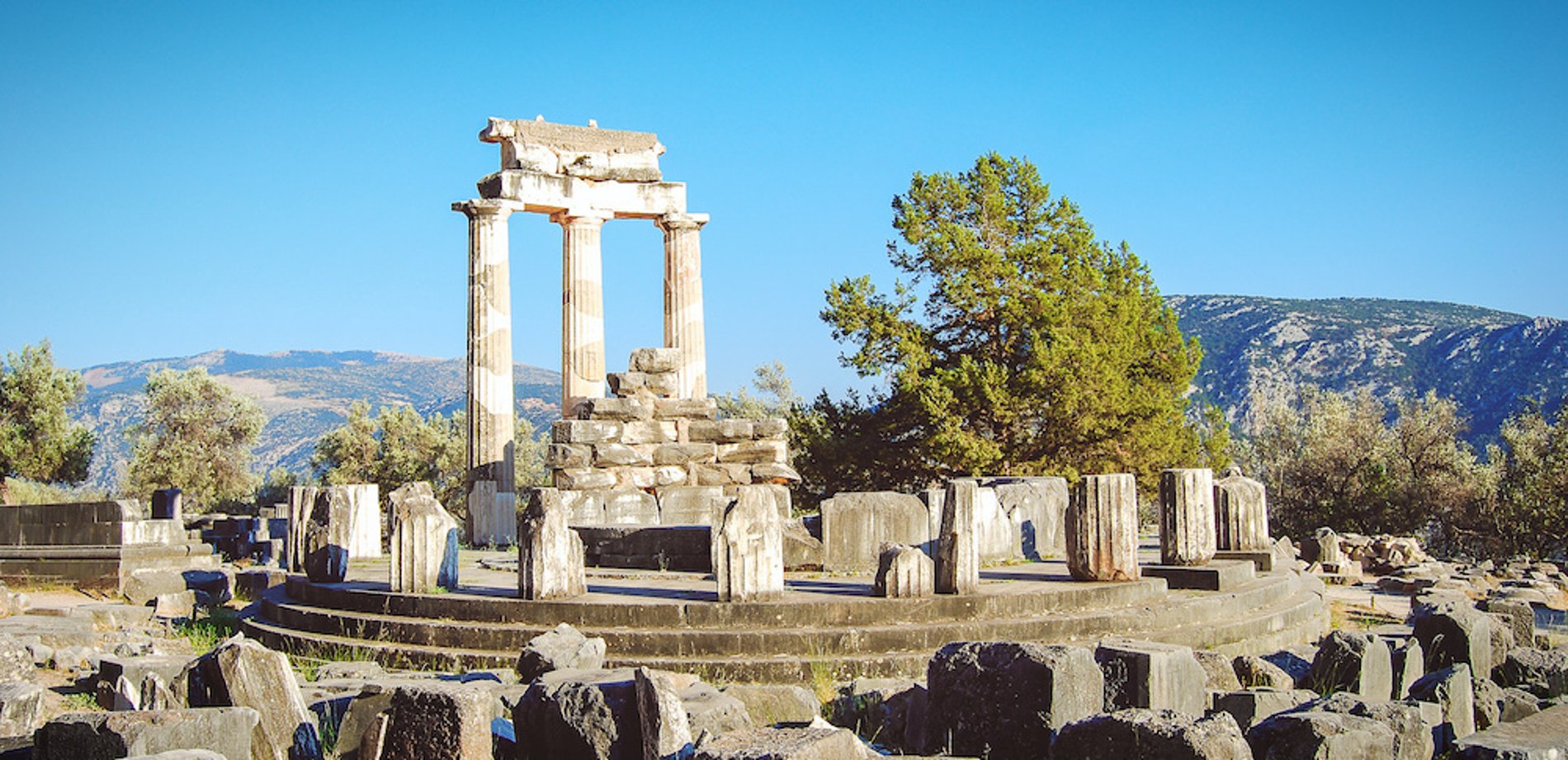 Go wine tasting
Forget the Western Med with its obvious wine countries like France, Italy and Spain – the Eastern Med is home to one of the most exciting and emerging wine scenes in the world. Greece, Croatia, Cyprus and Turkey all make great wine, which is growing in popularity and starting to gain worldwide acclaim. Greece's best islands for winemaking are Santorini and Crete, while Cyprus has the fantastic mountainous vineyards of Paphos. Turkish wine is also having a moment, with the Aegean Coast a dedicated wine zone, and Croatia has dozens of wineries that have spring up along the Dalmatian coastline. Head to the Adriatic island of Korčula on your Eastern Mediterranean cruise for some of the best Croatian white wines.
Try local cuisine
The Eastern Mediterranean is a dream come true for foodies, stretching from Italy all the way east to the Middle Eastern countries of Israel, Syria and Lebanon, also fringing North Africa. Cuisine in this region is fantastic, and each country has its own distinct cuisine. In Greece, dine on sizzling souvlaki, zingy tzatziki, saganaki and aromatic dishes like moussaka, a cuisine similar to the one found in Cyprus – a mix between Greek and Turkish. Turkish food is also splendid: think mezze, lamb kebabs, koftas and Asian influences, while Balkan countries of Montenegro, Slovenia and Croatia love their pork, sausage, goulash and charcuterie. Israel is also a dream, and on the menu are hummus, falafel, shakshuka and shawarma. An Eastern Mediterranean cruise will have no shortage of delicious food to try.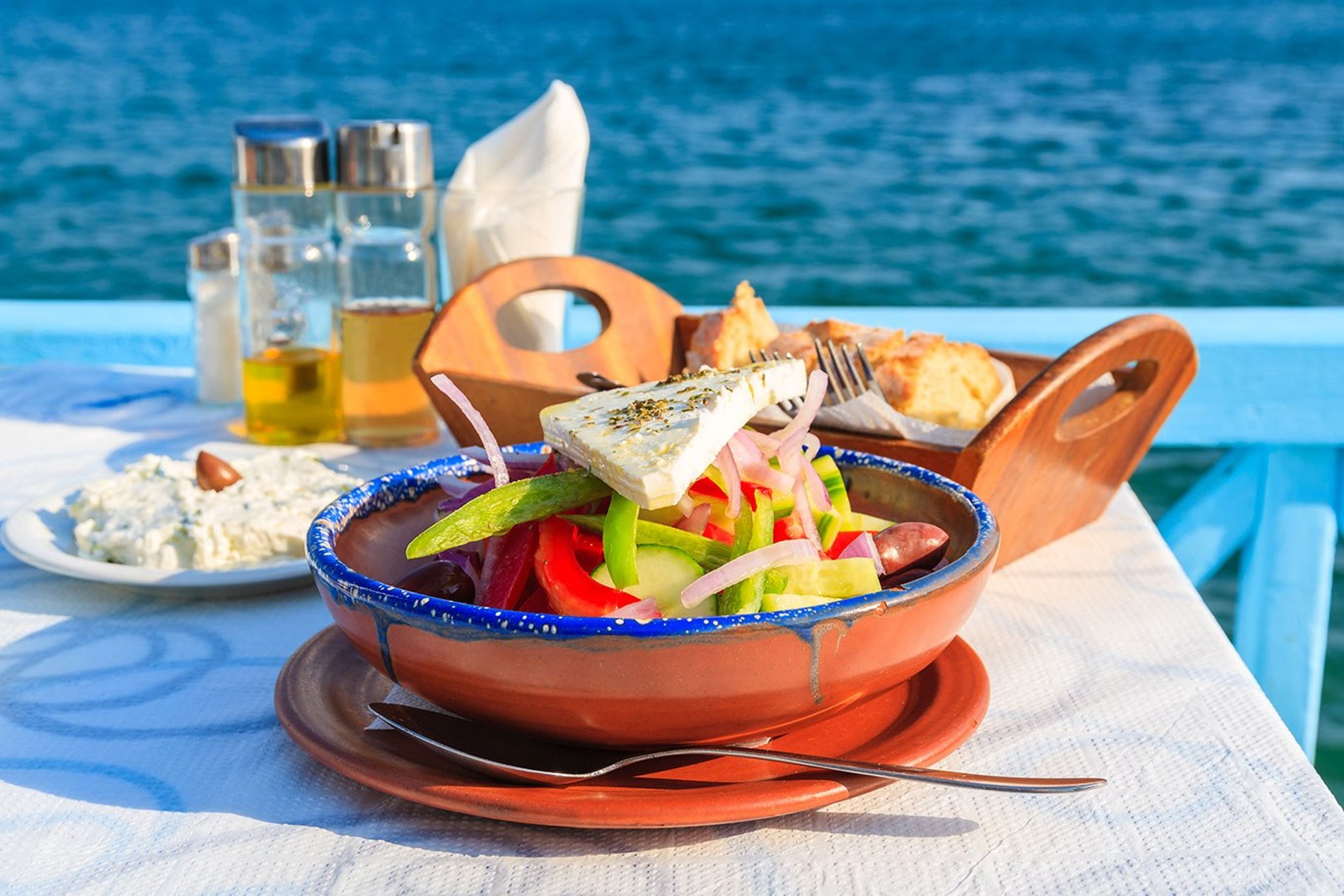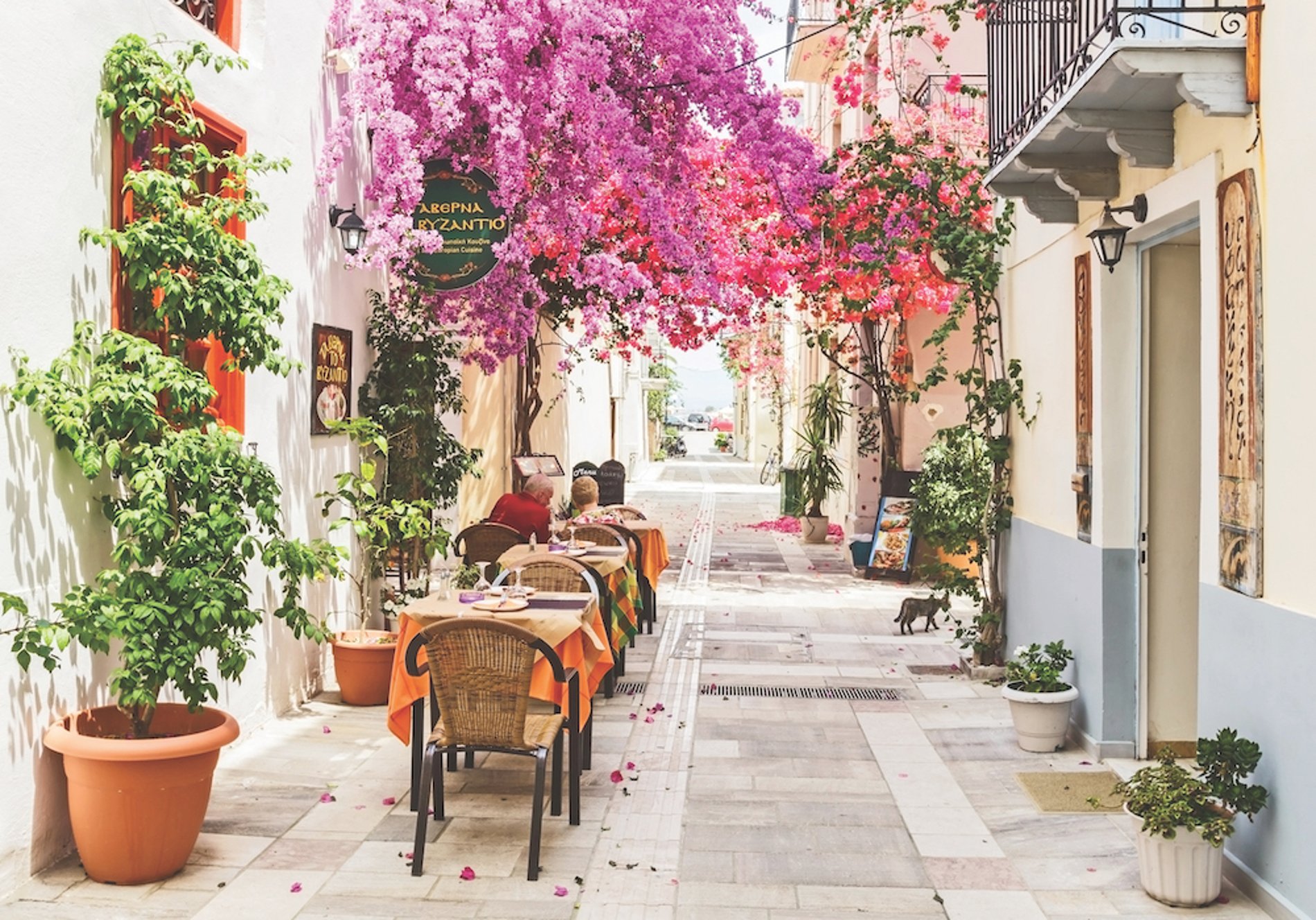 Nafplion, a beautiful town in the Peloponnese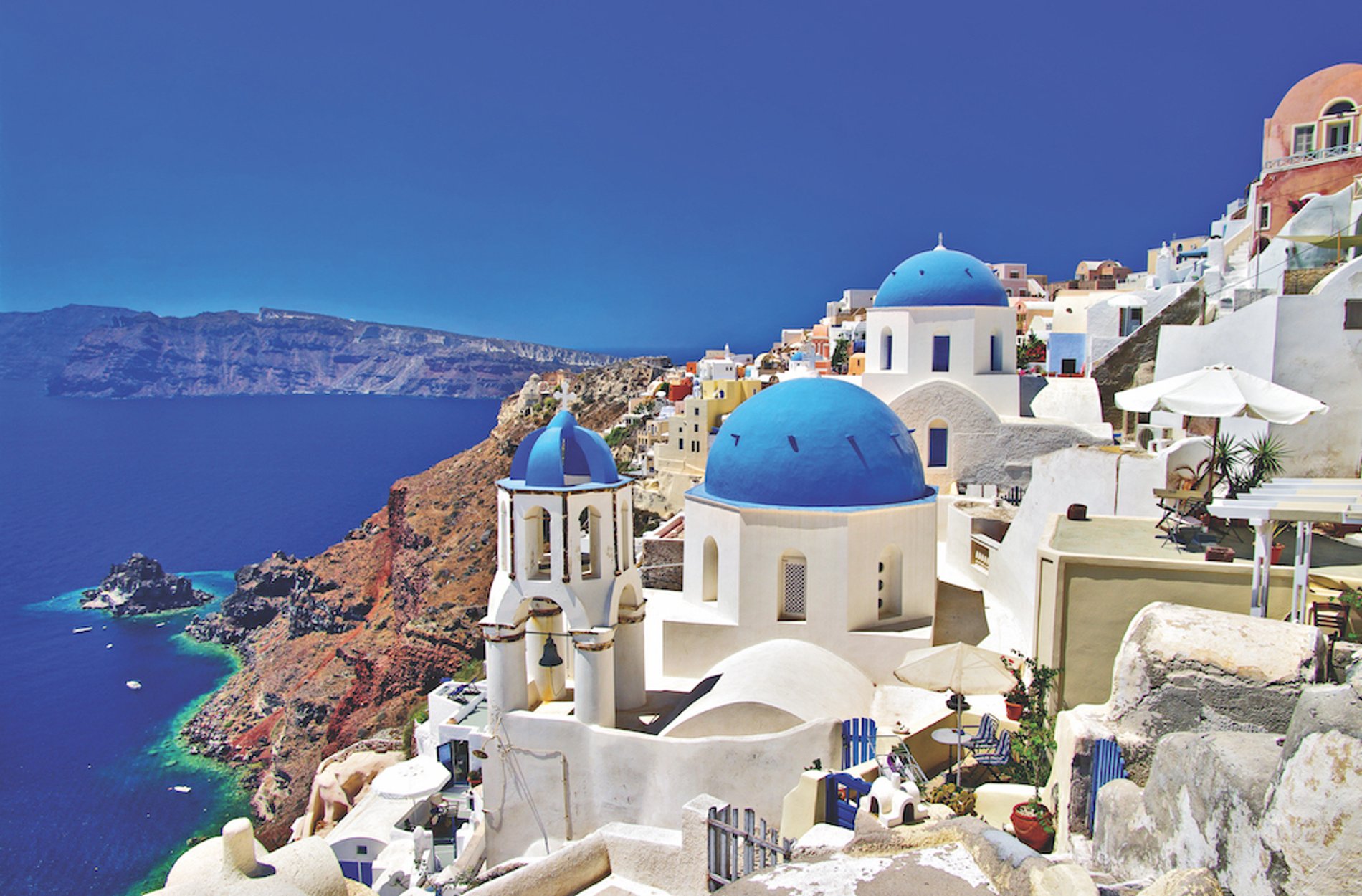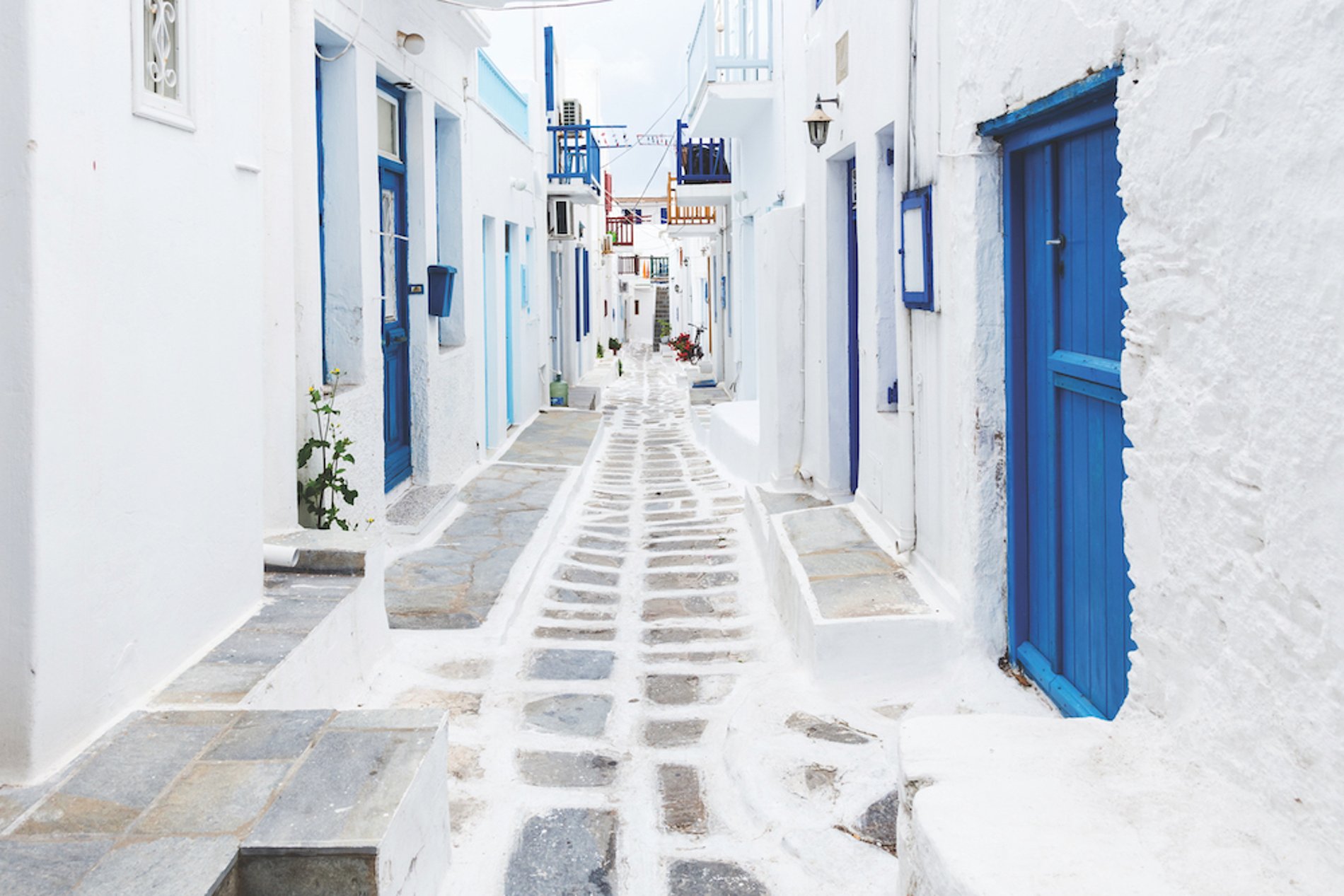 The beautiful streets of Mykonos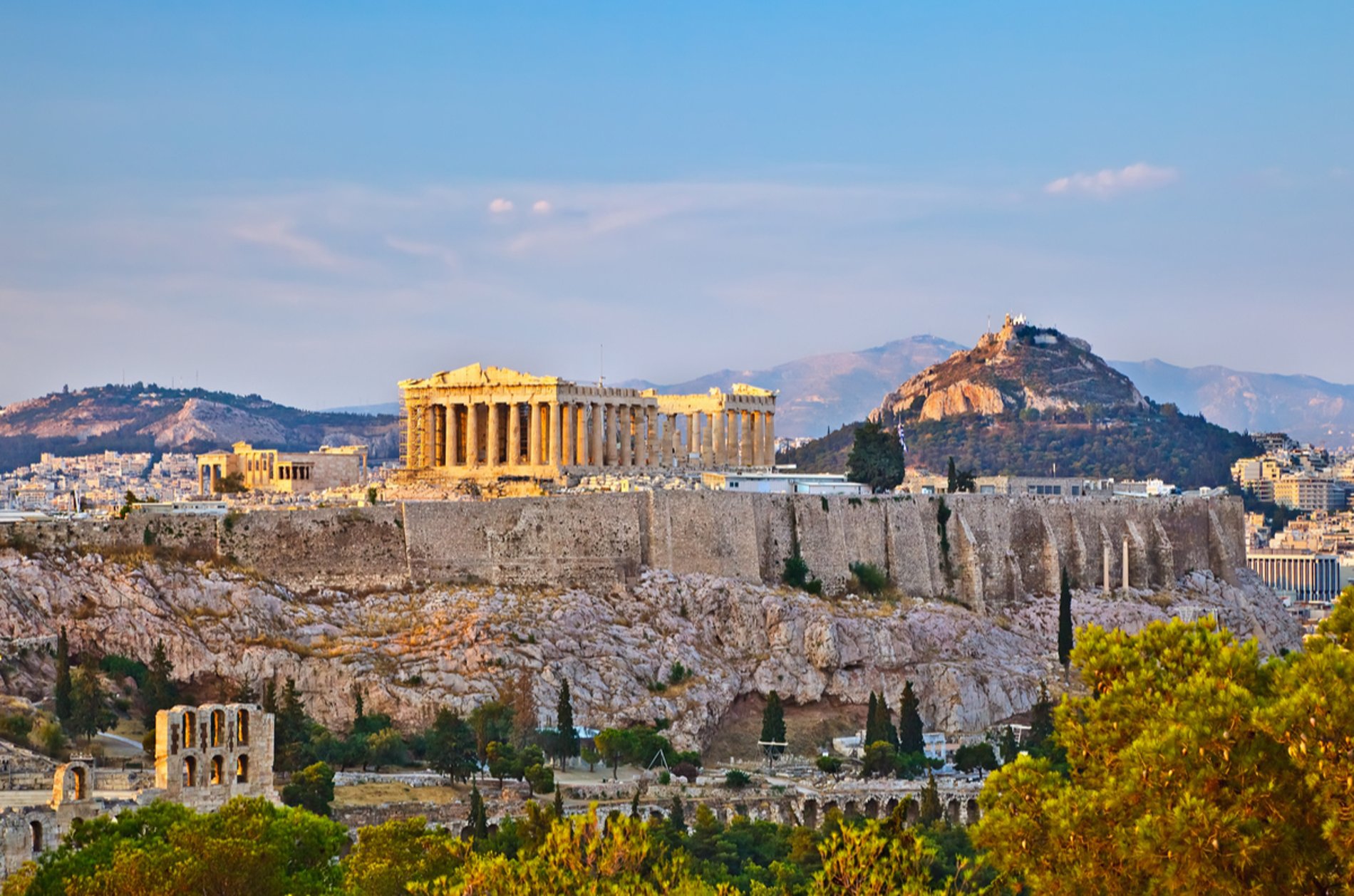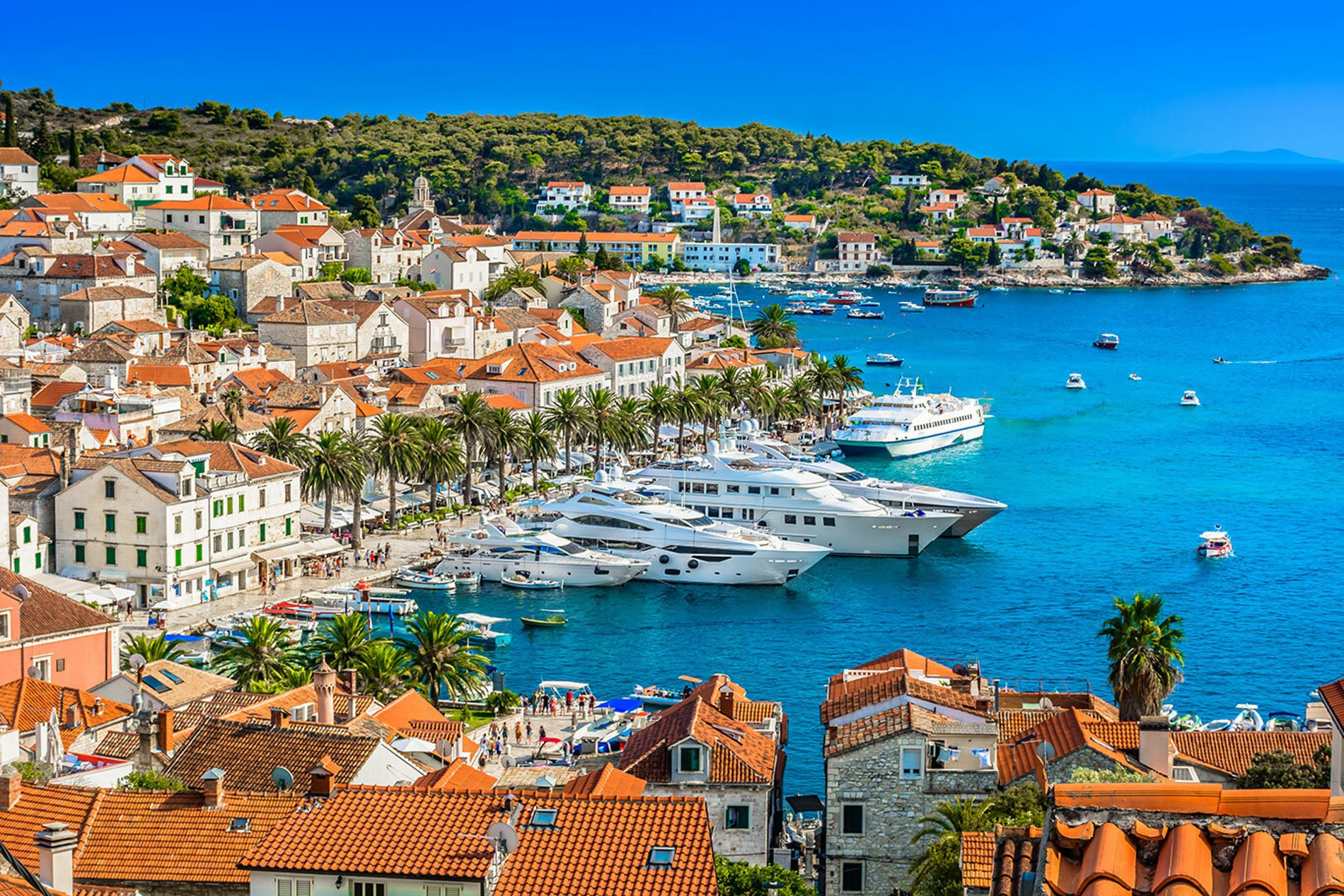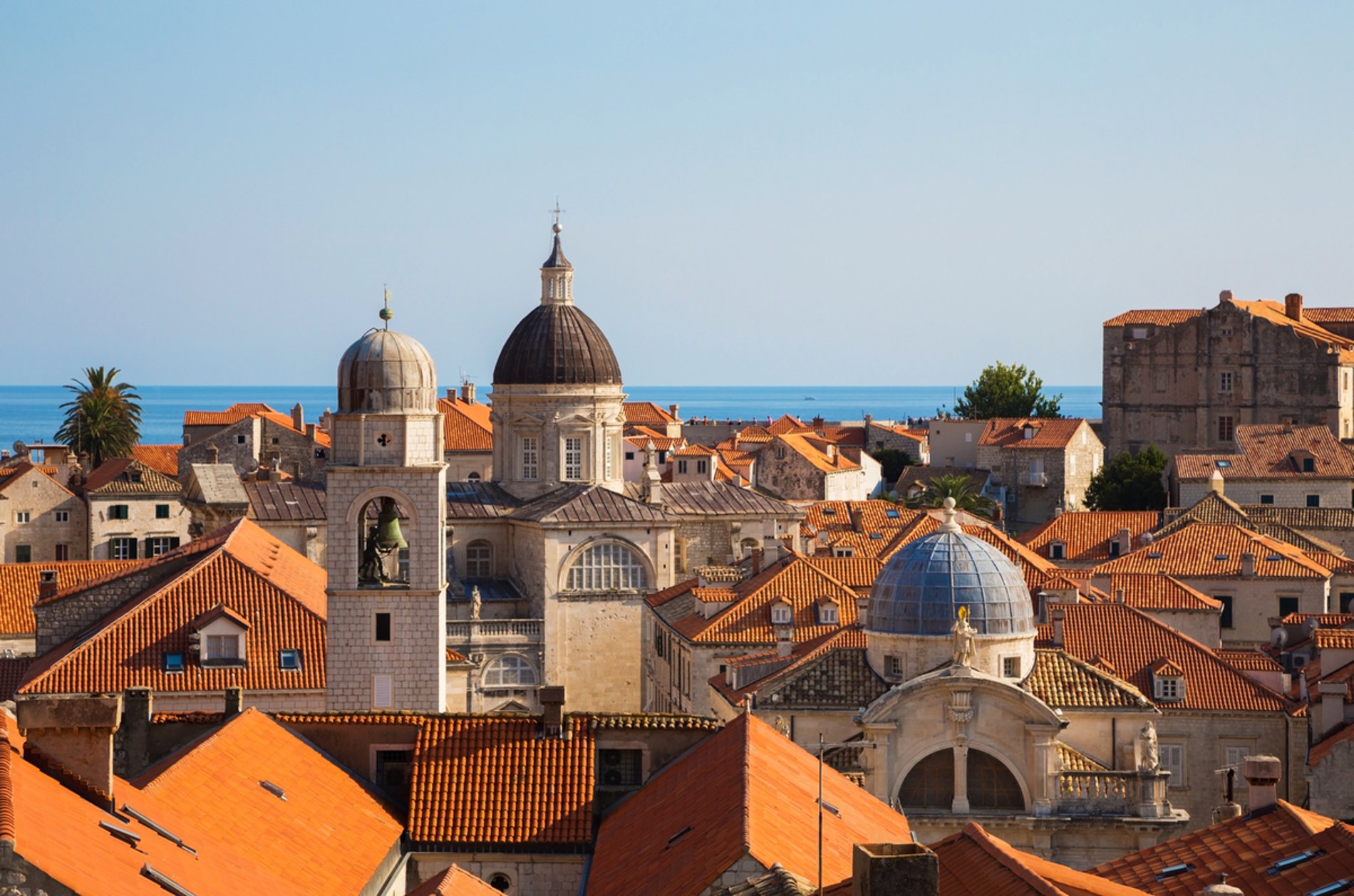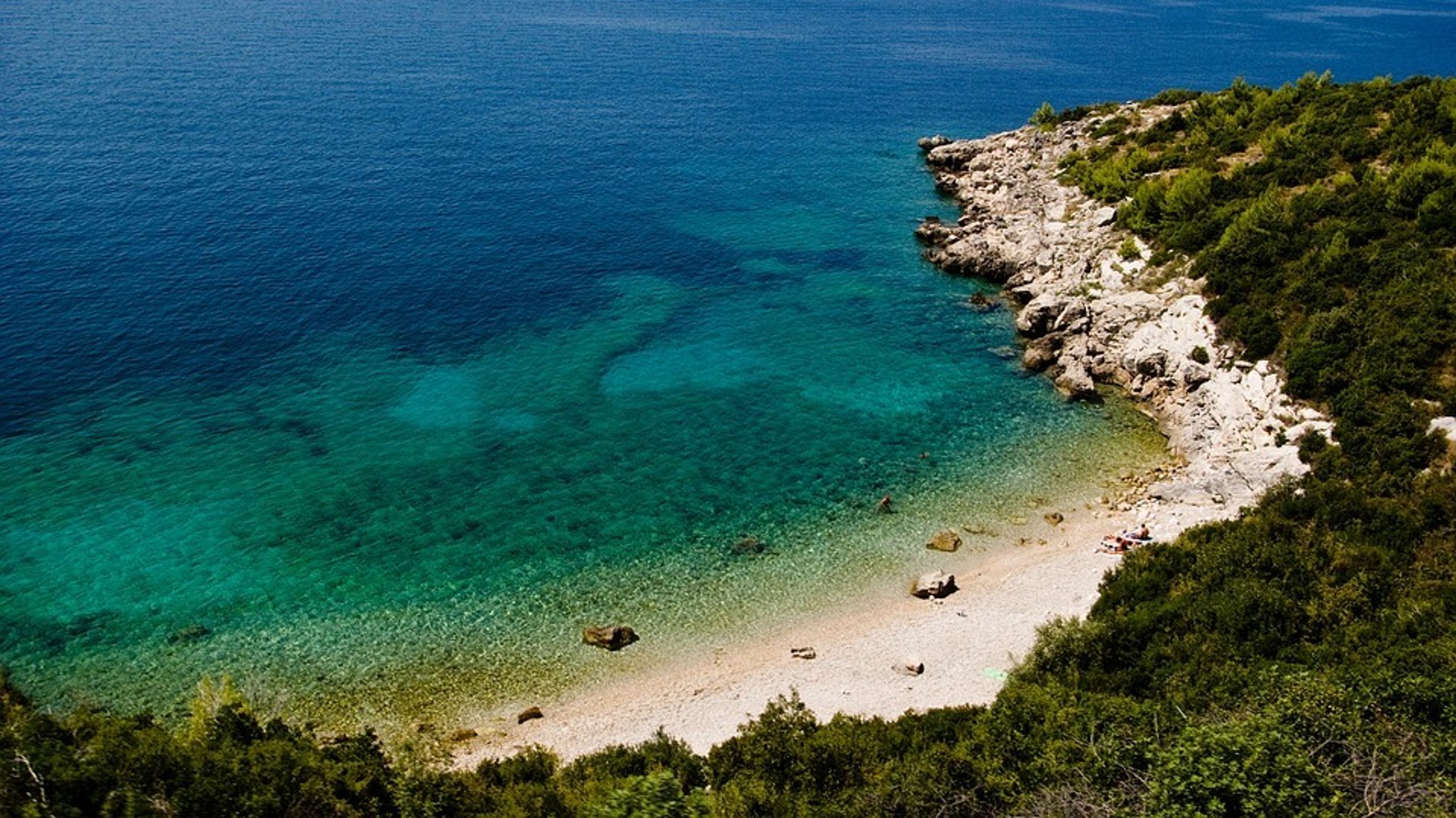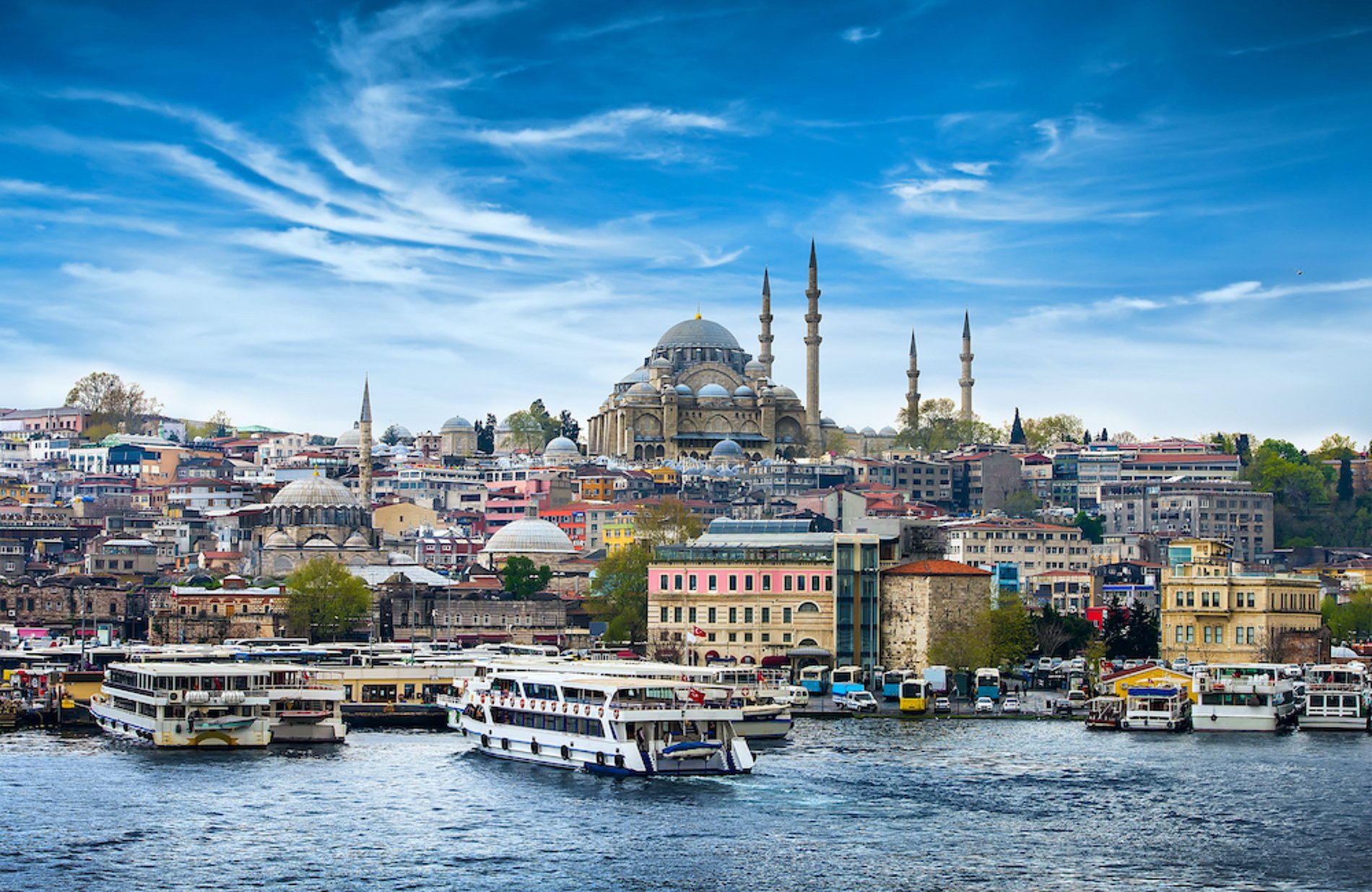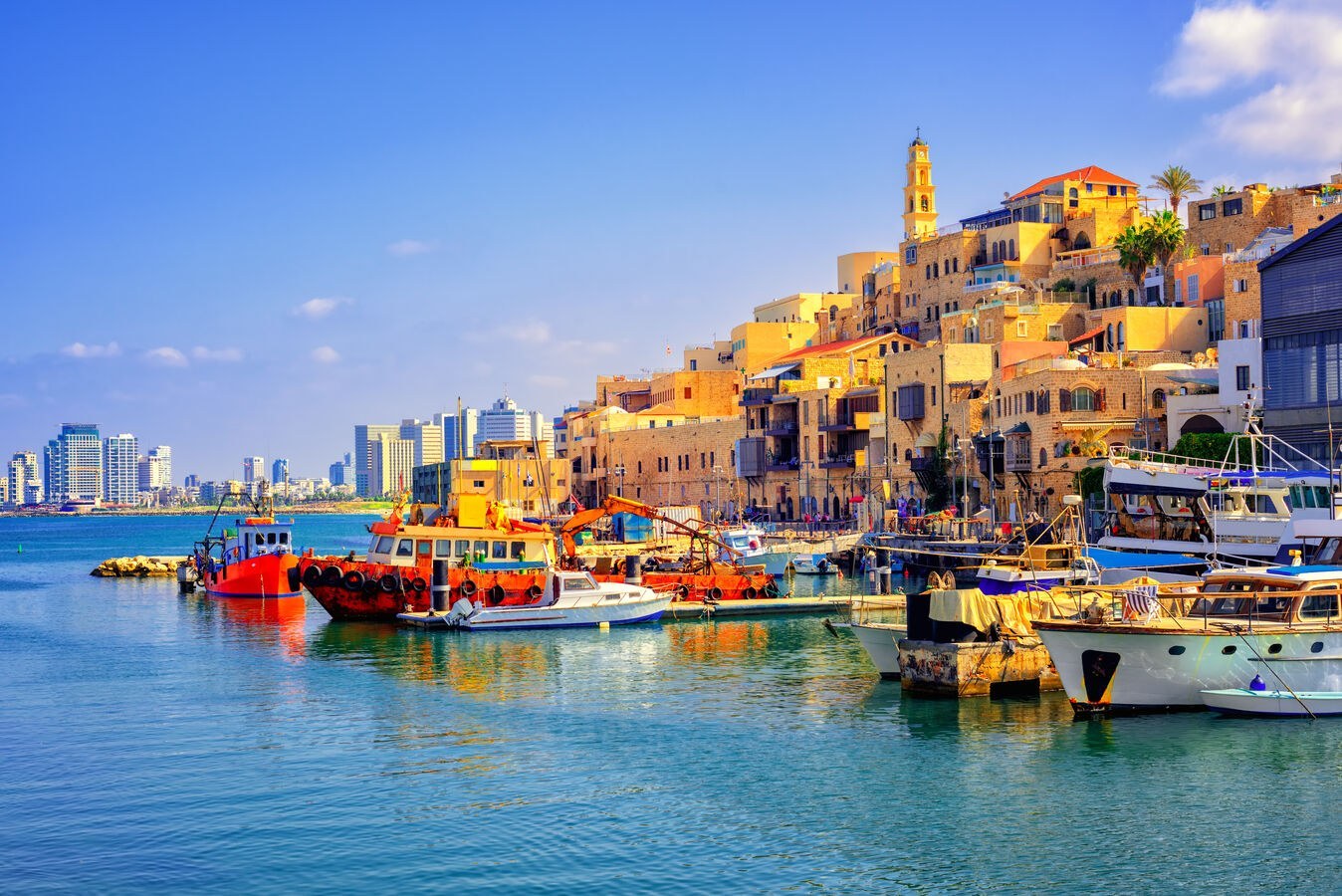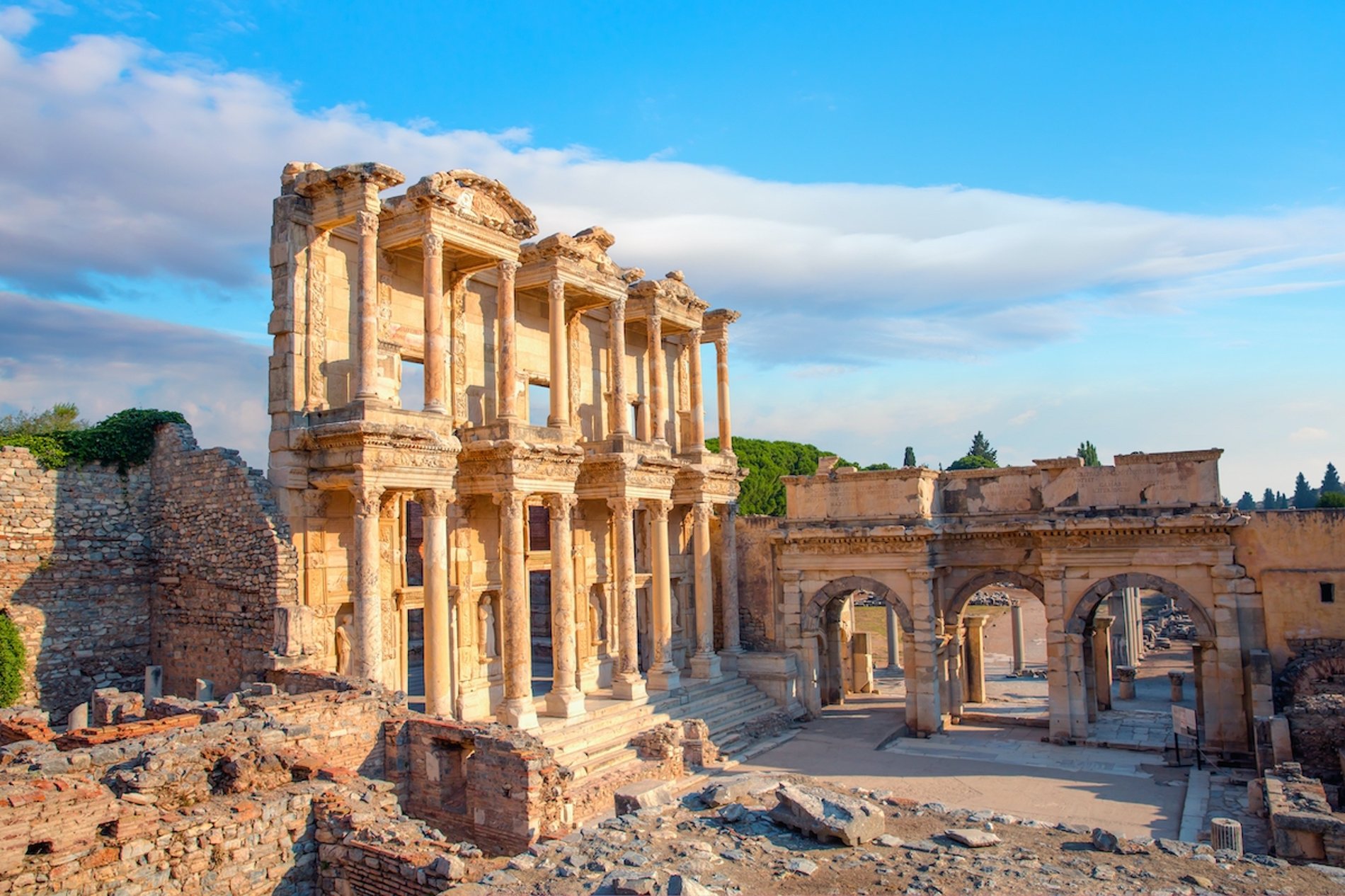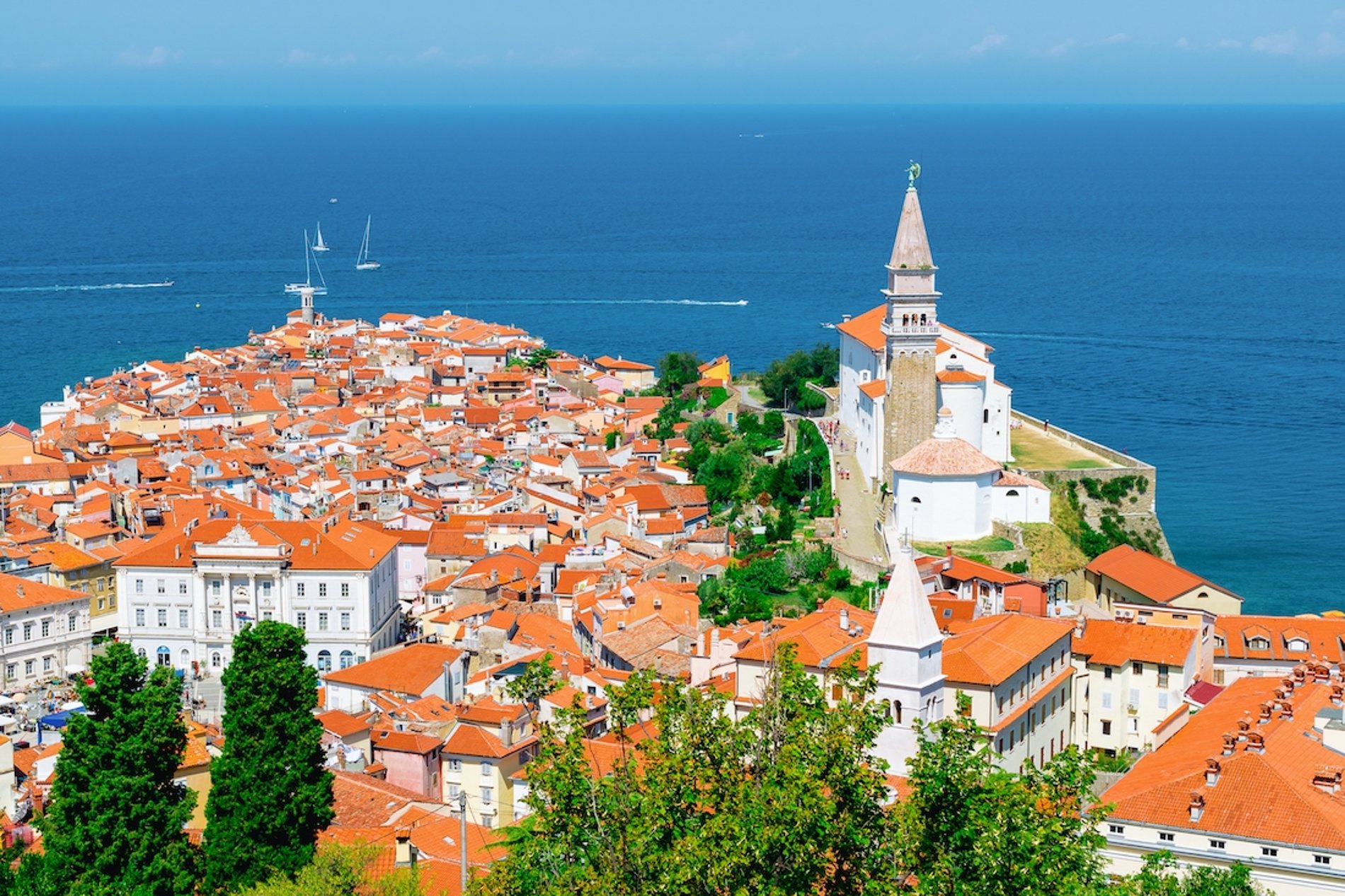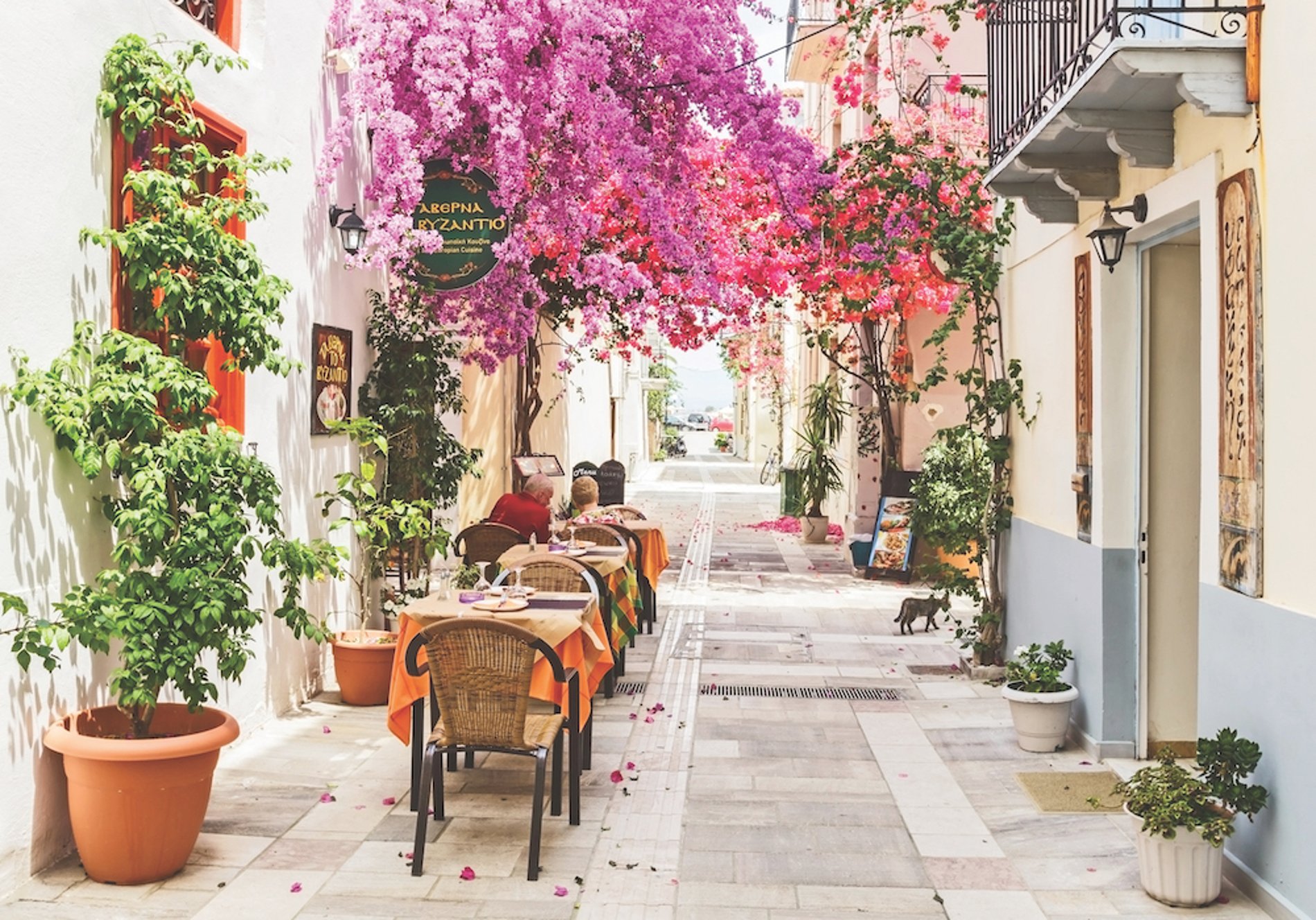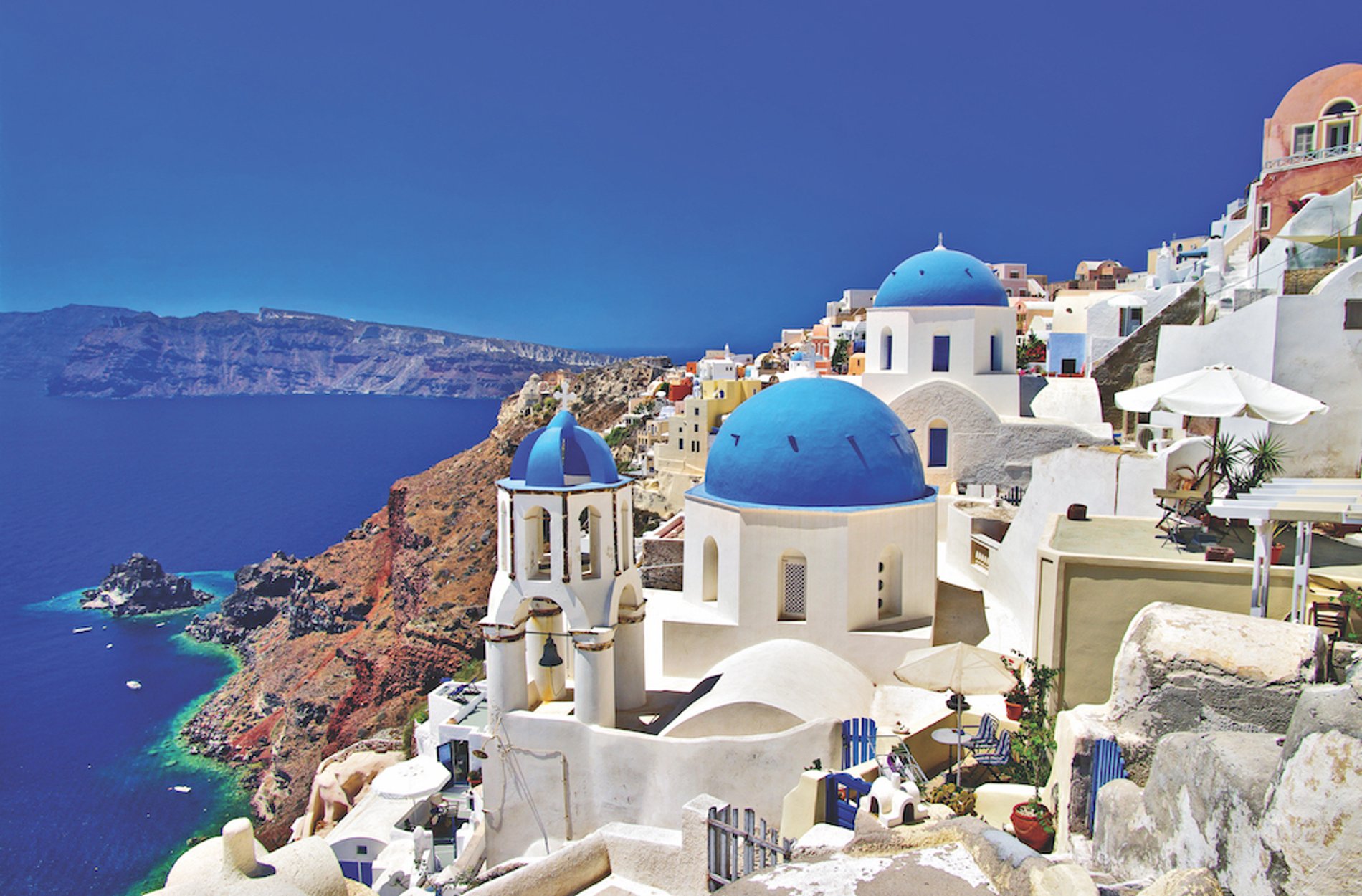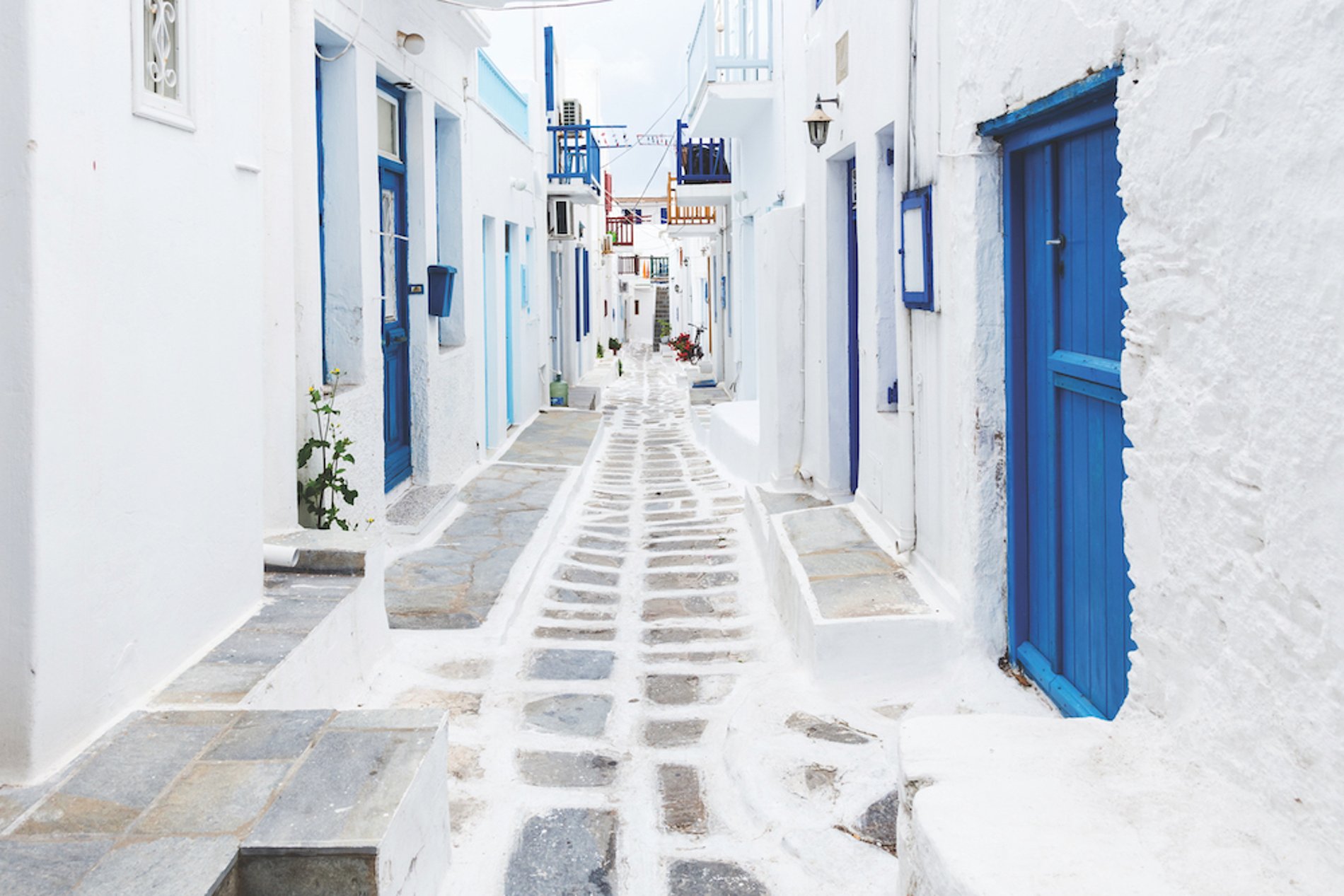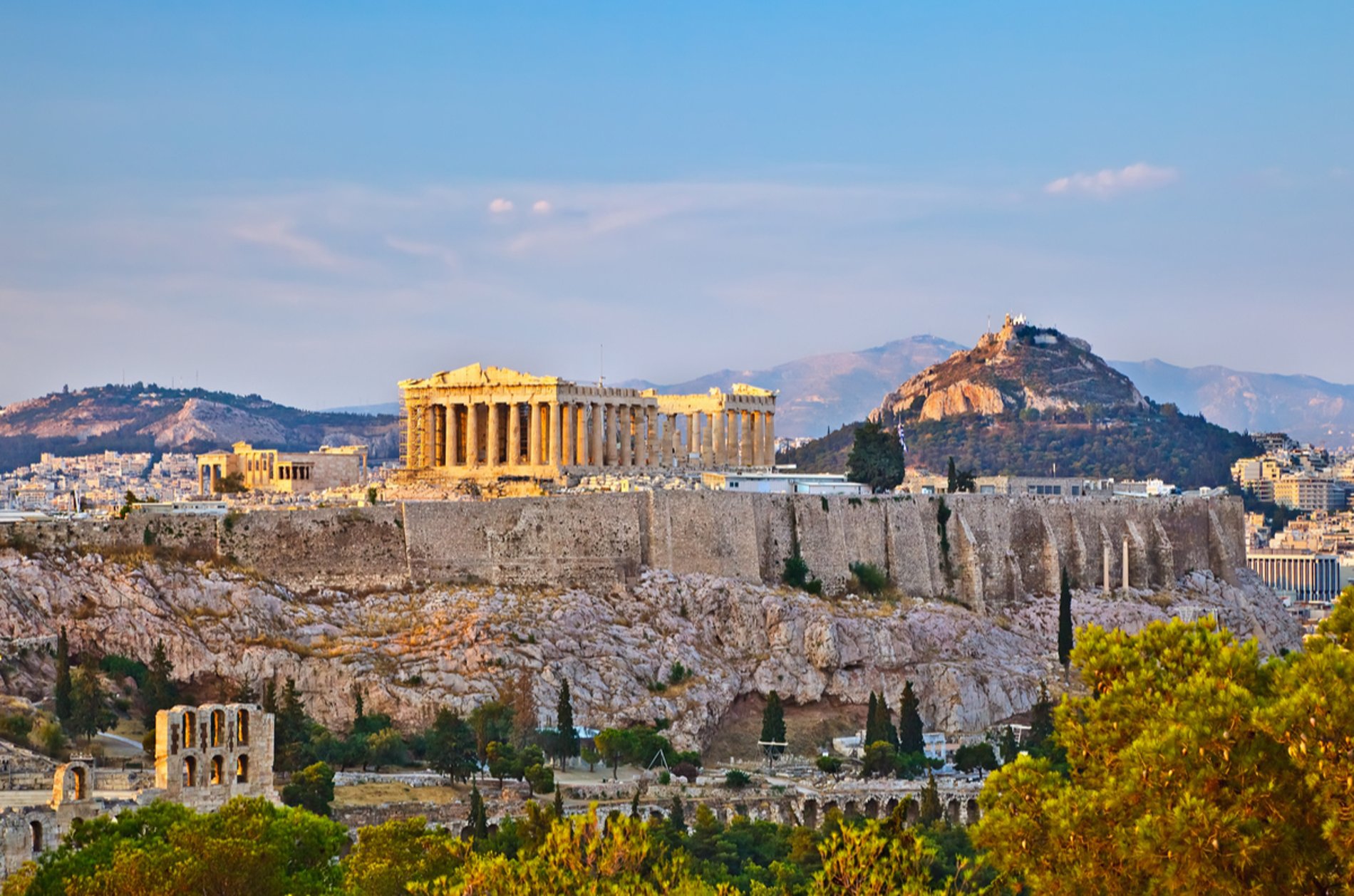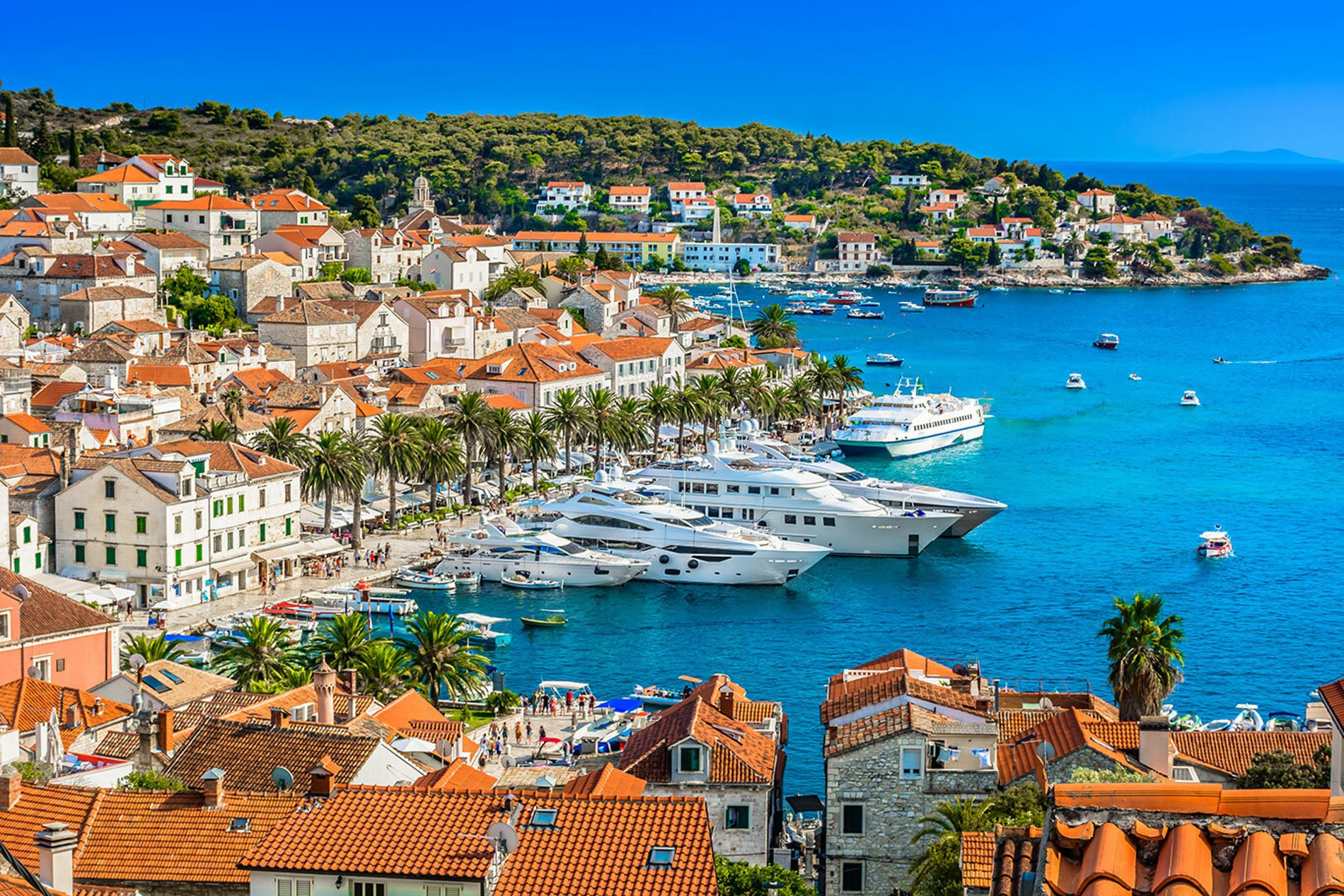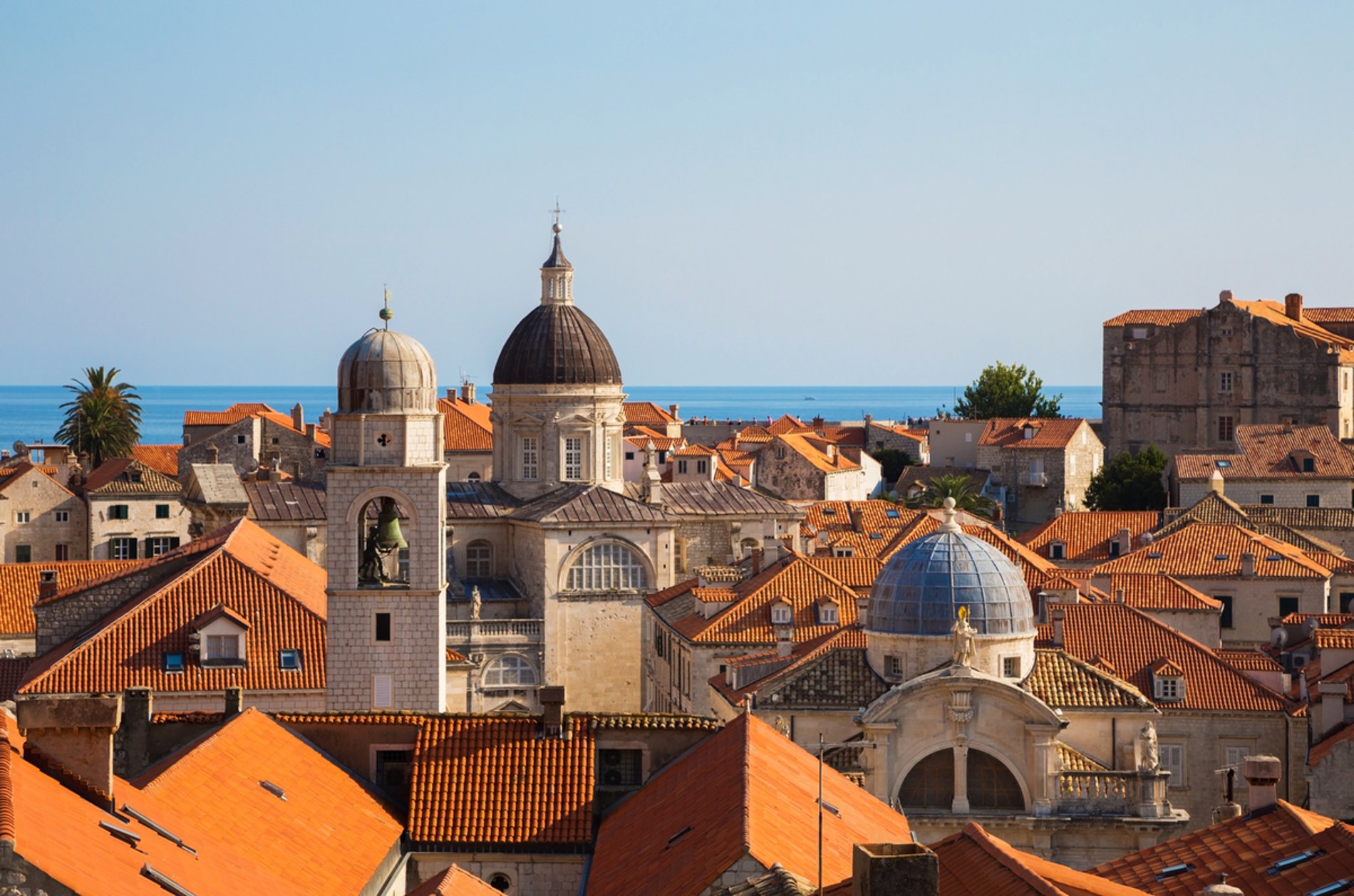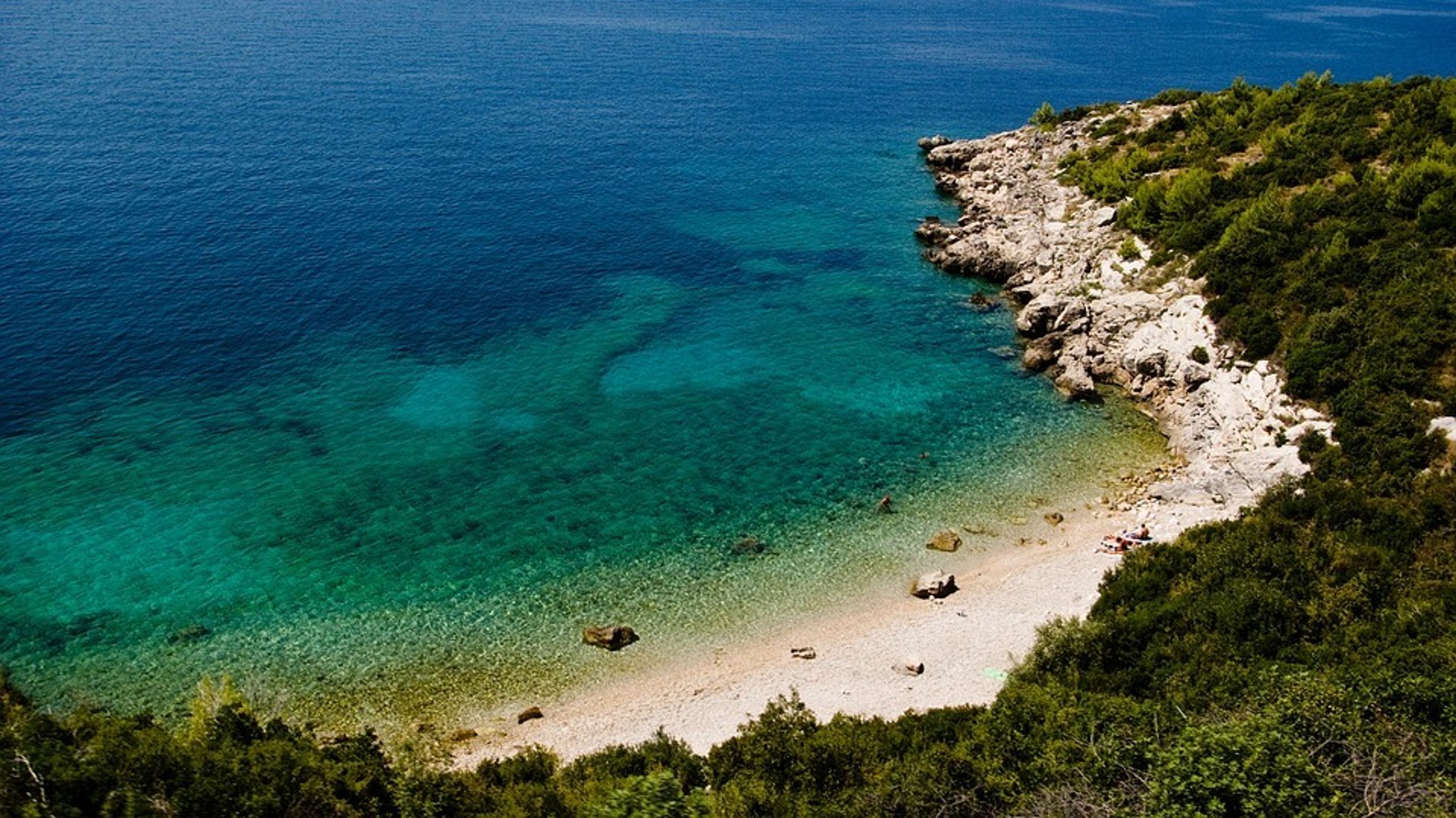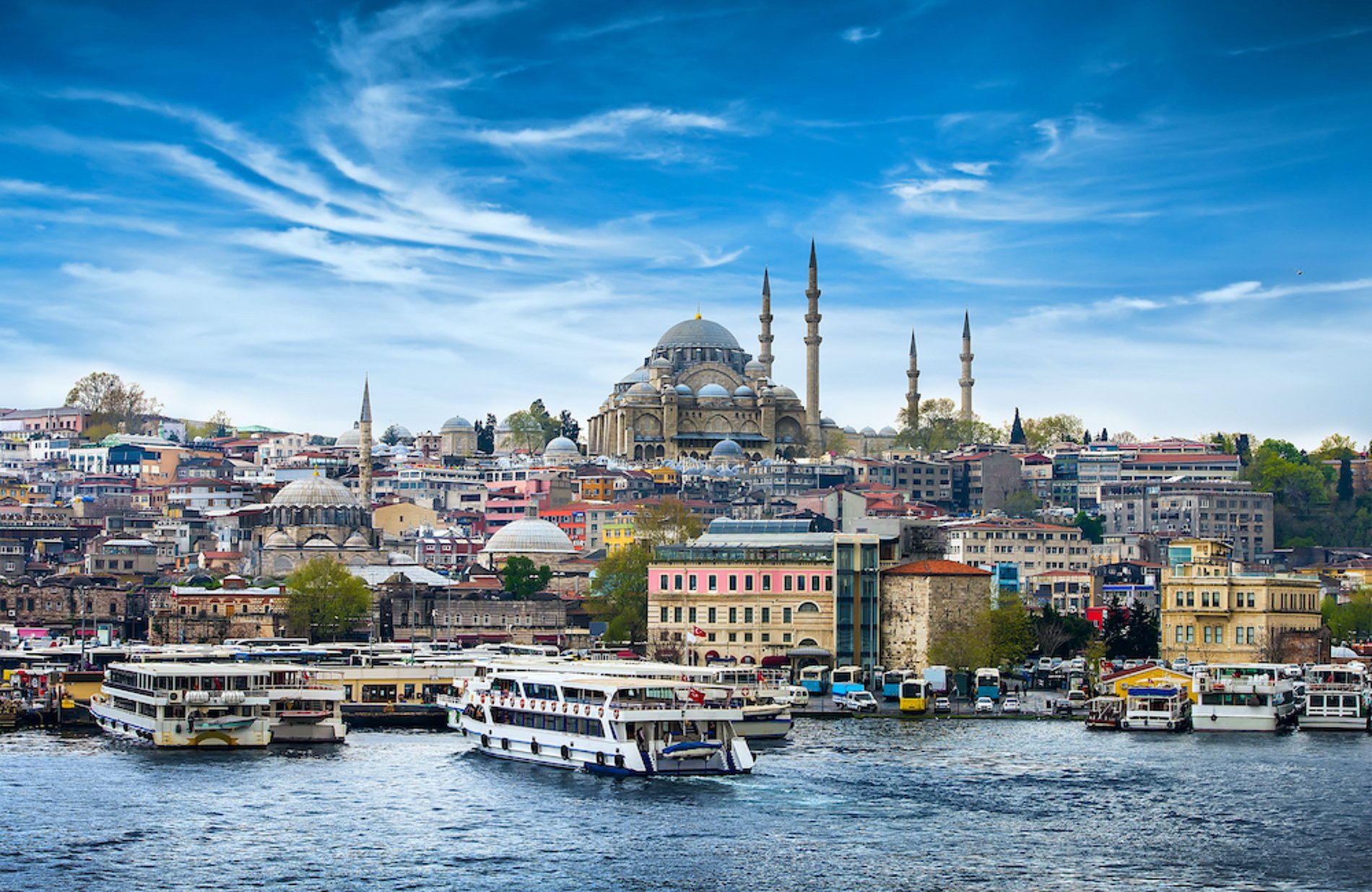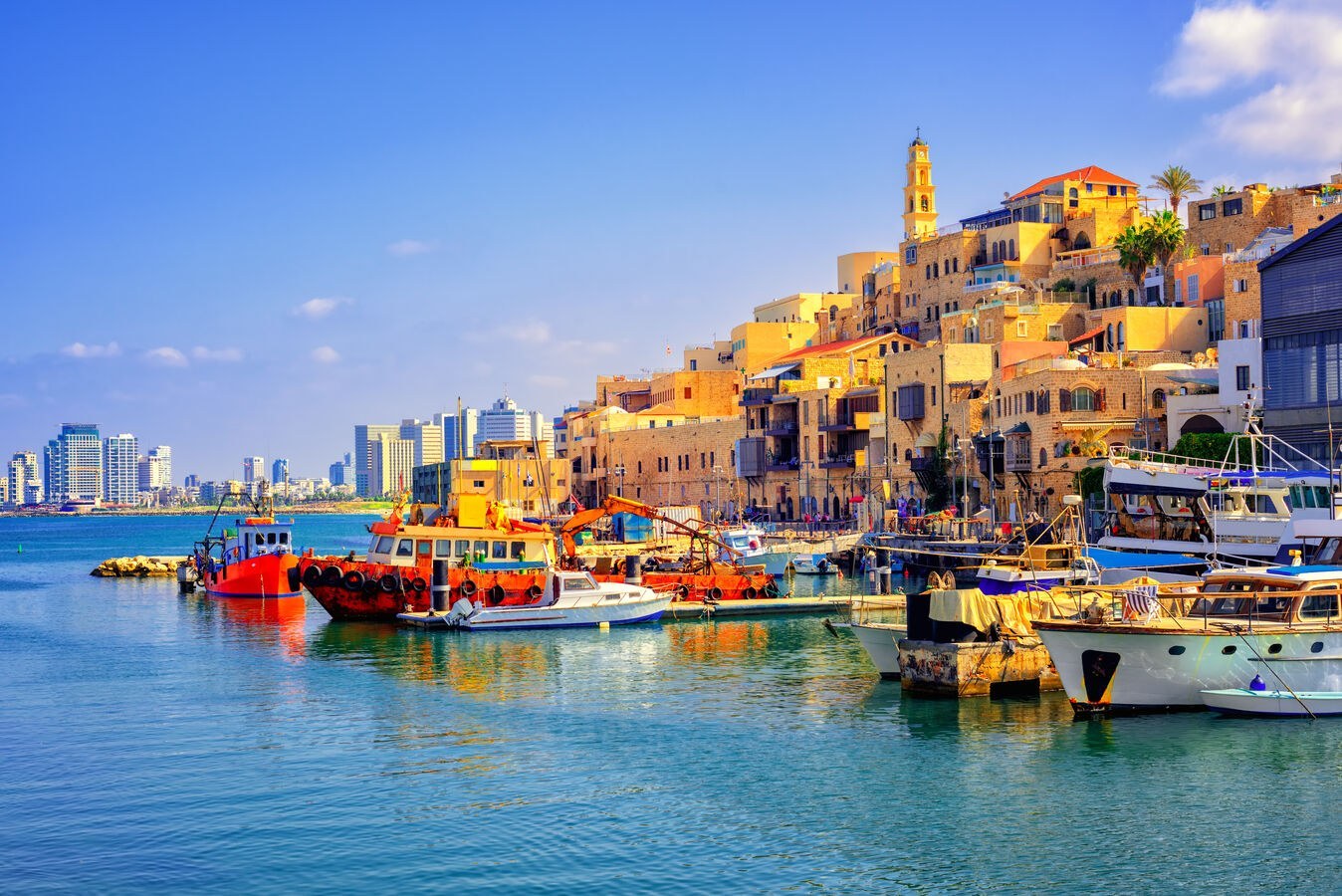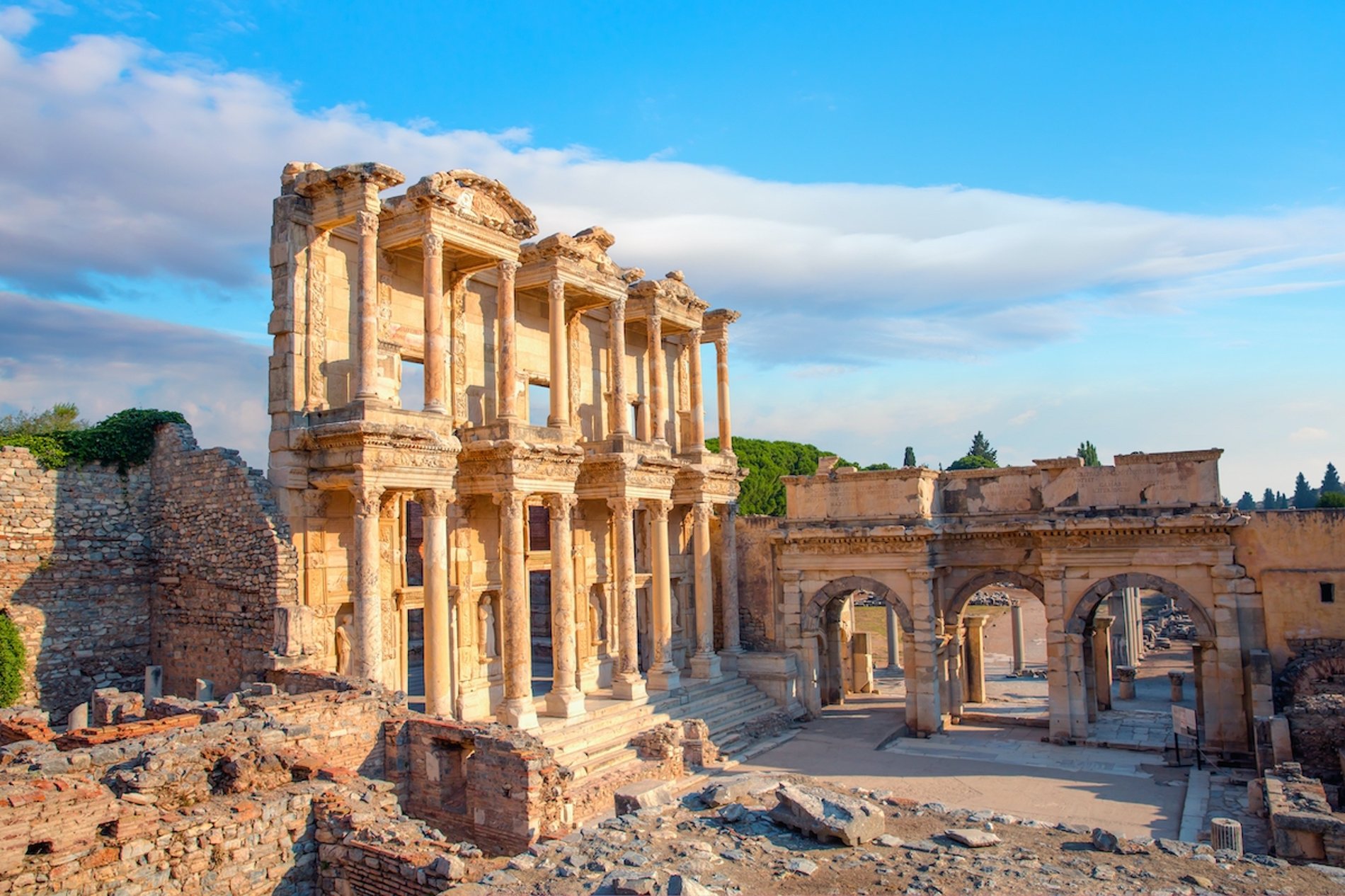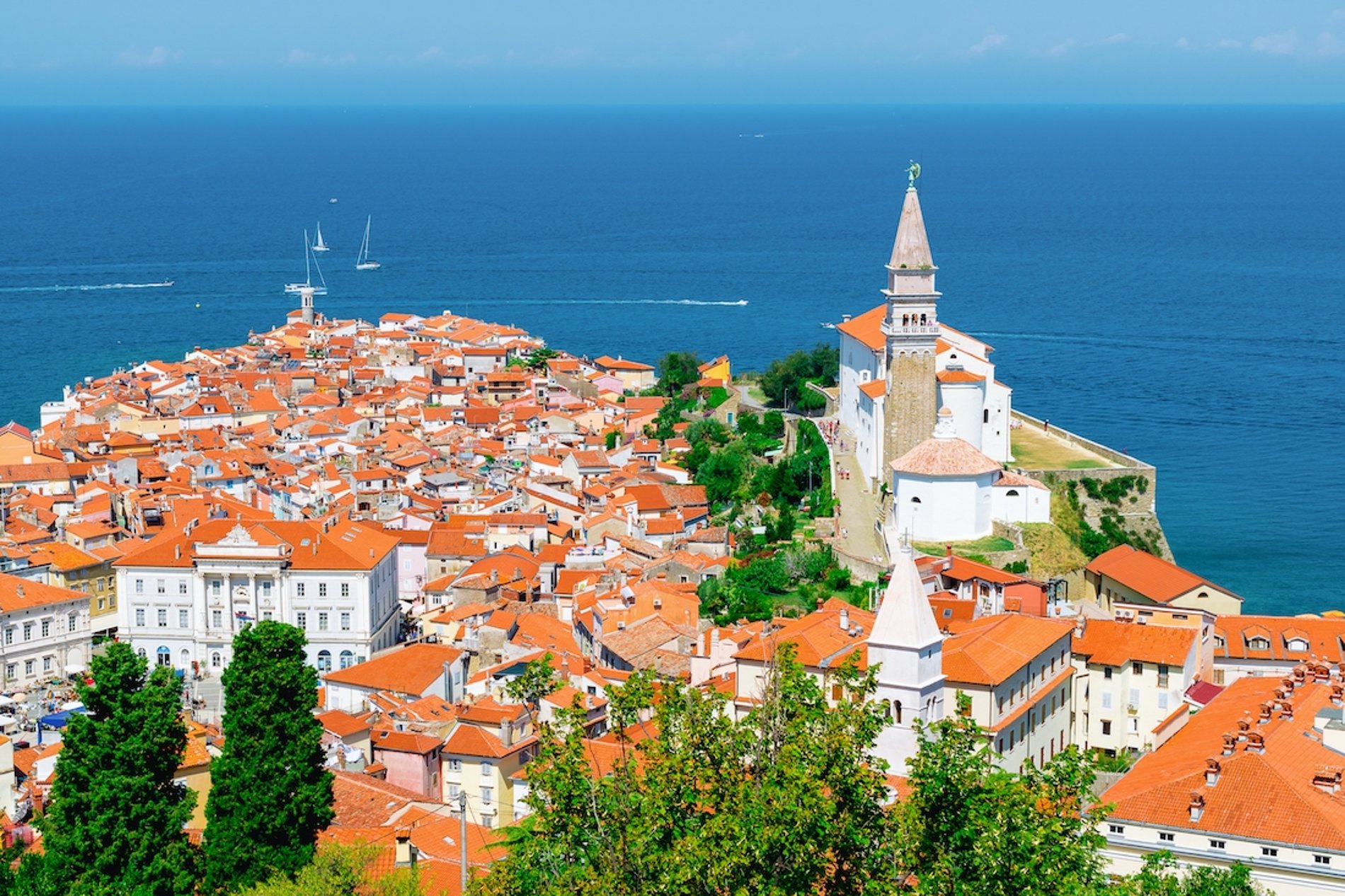 Cruises to the Eastern Mediterranean
Cruises to the Eastern Mediterranean