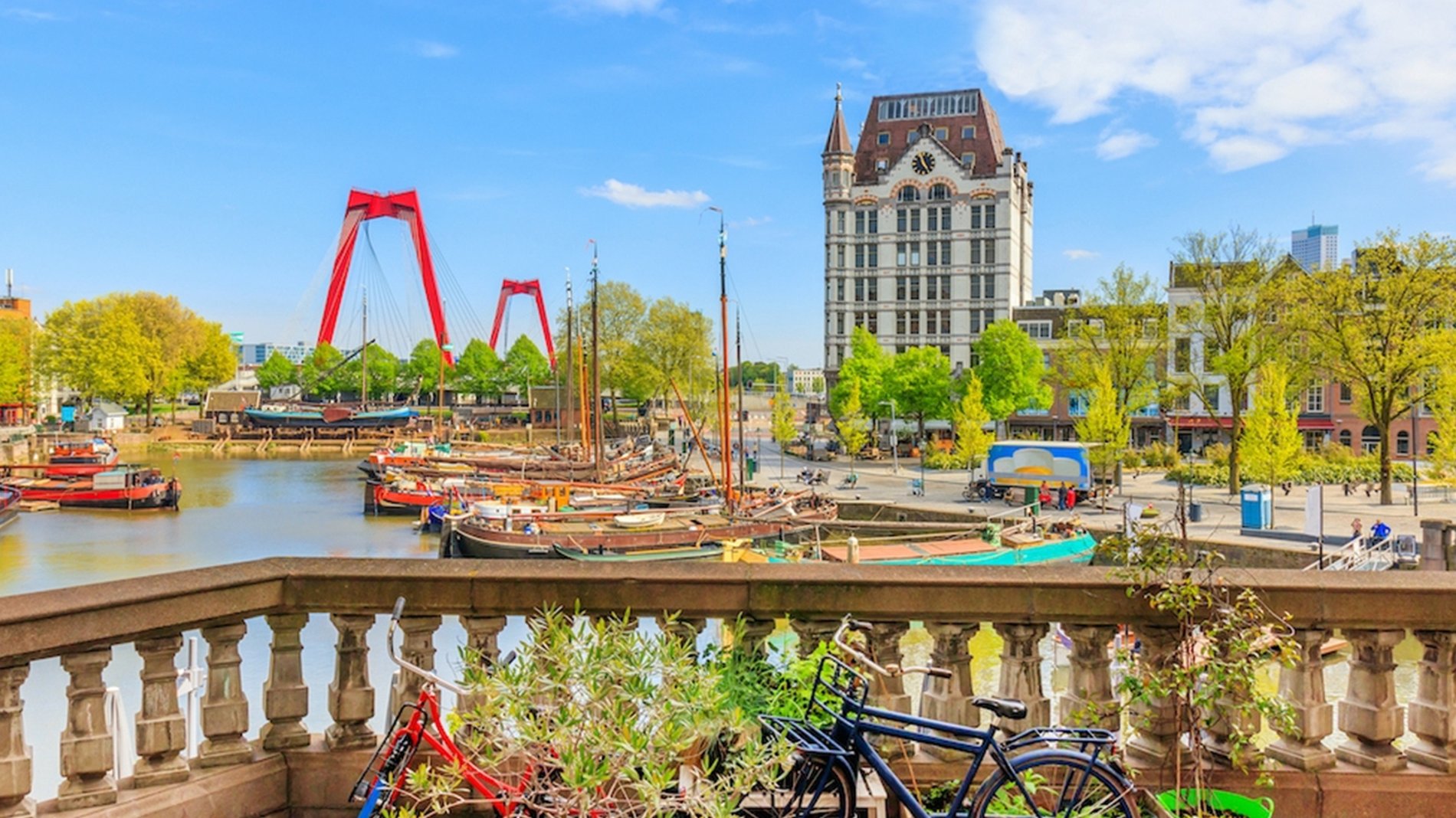 Five of the best mini cruises for the ultimate quick getaway with Princess Cruises
Princess Cruises delivers the perfect dose of sun, culture and relaxation in the form of a mini cruise – plan your escape with our top five getaway recommendations.
Listen, sometimes we all need an extra bit of TLC and what better way to do it than by treating yourself to a mini cruise with Princess Cruises?
Embrace the freedom to just escape to somewhere new or to your favourite cruising destination – the choice is yours.
The best thing about a mini break is that it suits every type of cruiser, whether you are a couple looking for a romantic getaway, a solo wanting a quick treat or even a family wanting to get a taste of cruising.
What's more, if you are already travelling around a new destination, mini cruises are perfect to hop on and explore further than you could on land.
We round up five of the best mini cruises with Princess Cruises for the ultimate cruising inspiration.
1. A mini cruise from Southampton
Whether you are a cruising newbie or cruise connoisseur, this four-day Belgium and Netherlands sampler with Princess Cruises provides gorgeous architecture, fascinating history and an all-important glamourous base of Sky Princess.
Could it get any better? Well, yes, it can - this cruise departs from the handy port of Southampton.
Departing on 15 April 2023, you'll be whisked away to Rotterdam where you can admire the harmonious mix of new and old-style architecture and learn all about the fascinating history – like how Rotterdam was one of the first targets of the Nazi blitzkrieg against the West.
Your next port of call is Brussels, which is another city of contrasts, features old Brussels made up of Baroque architecture and new Brussels as the home of NATO.
For those who want to explore further afield, opt to embark on the 'Bruges & Belgian Chocolates' half-day excursion to ride through the Flemish countryside and to Bruges.
Learn fascinating historical quips from your tour guide before enjoying a fun-filled chocolate demonstration where you will have the opportunity to sample some of the creamy deliciousness while learning the history of chocolate.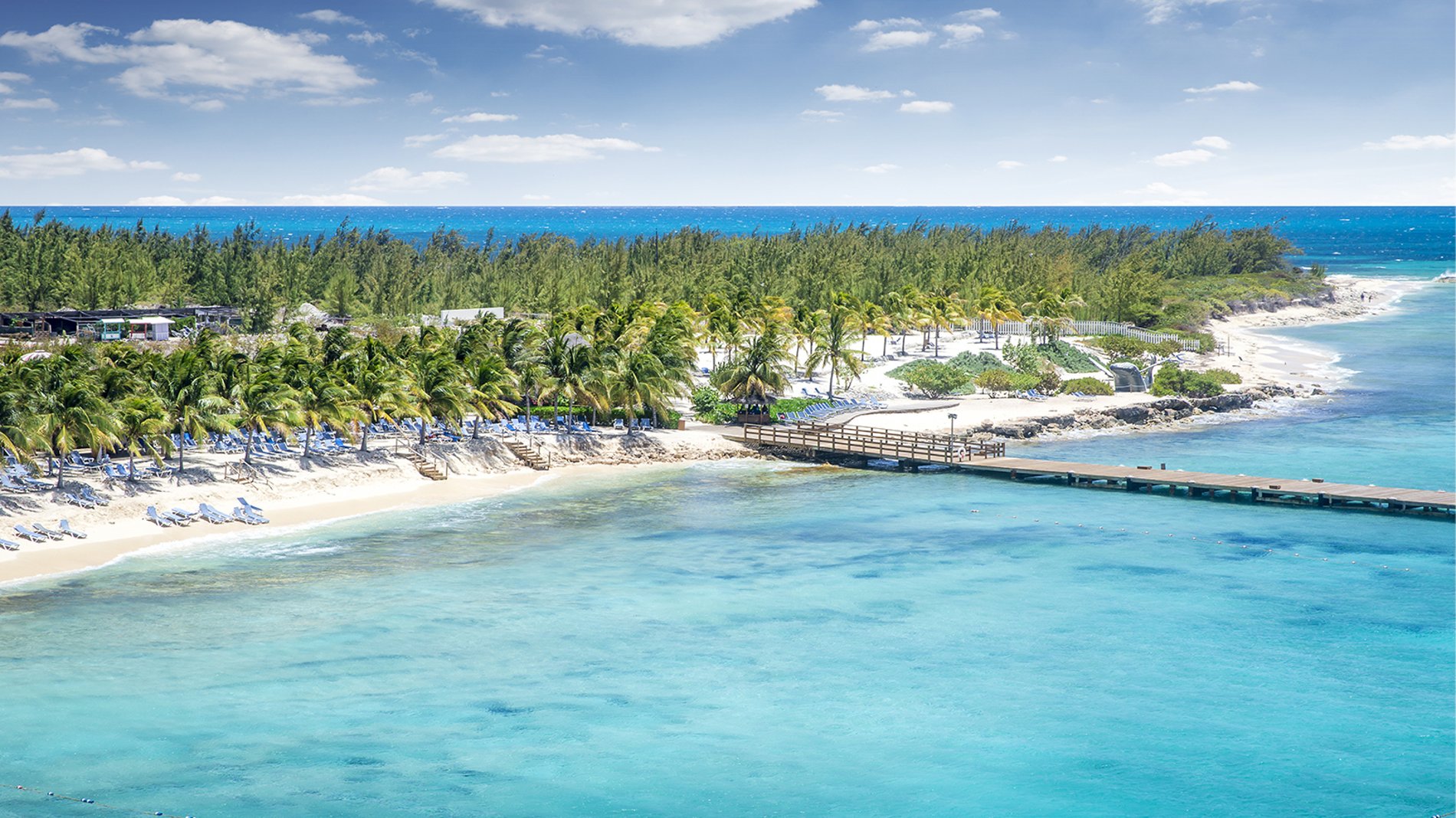 2. A quick Caribbean getaway
Departing 31 October 2023 onboard Caribbean Princess, the '5-day Caribbean Getaway with Grand Turk' itinerary is not one to miss.
Whether you are already exploring the Caribbean and want to add a cruise onto your holiday to explore further, or if you want to get a taste of the Caribbean to see if you like it (spoiler alert: you will), this five-day itinerary does it all.
As a roundtrip from Fort Lauderdale, Florida your first port of call is Princess Cays in the Bahamas. This port gains you access to a beautiful long stretch of private sandy beach for you to relax on – all thanks to Princess of course.
Just picture it – lying back on the soft golden sand that stretches over half a mile, while the smell of a complimentary beach barbecue drifts over. You also have the option to rent a plethora of equipment with Princess Cruises to make you enjoy the waters even more – from aqua chair rentals to an ocean viewing seaboard.
Your next port of call before heading back to Fort Lauderdale is Grand Turk – the capital of the Turks and Caicos Islands.
History lovers will marvel at the fact that Grand Turk is considered to be one of the first places in the New World where Christopher Columbus landed and beach-worshippers will love the miles of peaceful beaches and stunning coral reefs that surround the island.
Princess Cruises offers a range of excursions to suit everyone – from Flowrider Body / Kneeboarding to a snorkel & stingray adventure.
3. Escape to a new world
Who says mini cruises can only be nearby? Why not try a five-day 'Korea & Japan Getaway' to learn everything you need to know about East Asia with Princess Cruises?
As the perfect way to begin or end your longer Asia travels – or even just to tick off Korea and Japan from your bucket list in the most stress-free way possible – this itinerary is certainly multi-talented.
Beginning and ending in Tokyo, Japan, it's well worth exploring this astounding city before hopping onboard. Ensure you hit all the main sights, like the Tokyo Tower, Meiji Shrine, Mount Fuji and the Great Buddha of Kamakura.
But your first port of call is just as impressive. Jeju in South Korea is also known as the 'Island of the Gods' and is actually the top honeymoon spot for newlywed Koreans – so expect a romantic atmosphere from the offset.
Must dos and see when visiting the island are the structures and tunnels that have been formed by the cooling lava from ancient volcanos. A trip to Mt Hallasan comes hand in hand with this experience – as the island's main mountain.
Infamous for being the site of the nuclear attack in 1945, Nagasaki suffers from a tragic past, but the city thrives on and is a must-visit in Japan – which is lucky for you as it is your next port of call.
A walking tour of Nagasaki with Princess Cruises is the perfect way to discover the history of the city, where you can see the one-legged Torii Gate (with the other pillar being blown off by the atomic blast), the Atomic Bomb Museum and the Peace Memorial Park.
Departing 5 July onboard Diamond Princess, get this trip into your calendar right now – we are!
Get your dose of cruising throughout 2023 with Princess Cruises and explore further in style.
4. Experience the romance of France and Gibraltar
Escape for a slightly-longer six days with Princess Cruises to picturesque France and Gibraltar as a roundtrip from Barcelona.
From your first port of, Marseille, expect art, gorgeous countryside and an electric mix of people. Marseille is also a glorious base to explore further, with Princess giving you the ability to explore the likes of Arles and Avignon - both of which feature rolling hills and winding sidestreets.
You'll also visit the beautiful port of Corsica, the birthplace of Napoleon Bonaparte. The best way to explore this town full of history is via the 'Ajaccio's Old Town & Surroundings' excursion with Princess Cruises, where you will be whisked around the city.
Admire the Place d'Austerlitz that celebrates the famous Napoleon before travelling down Sanguinaires Road via motorcoach to appreciate an array of stunning views. You end the excursion with an hour-long walking tour - where you can fill your head with all the knowledge you'll need to know about the city.
The last port of call is Gibraltar, which offers up white cliffs and beautiful flora and fauna. History lovers should ensure they pay a visit to the Great Siege Tunnels & Upper Galleries.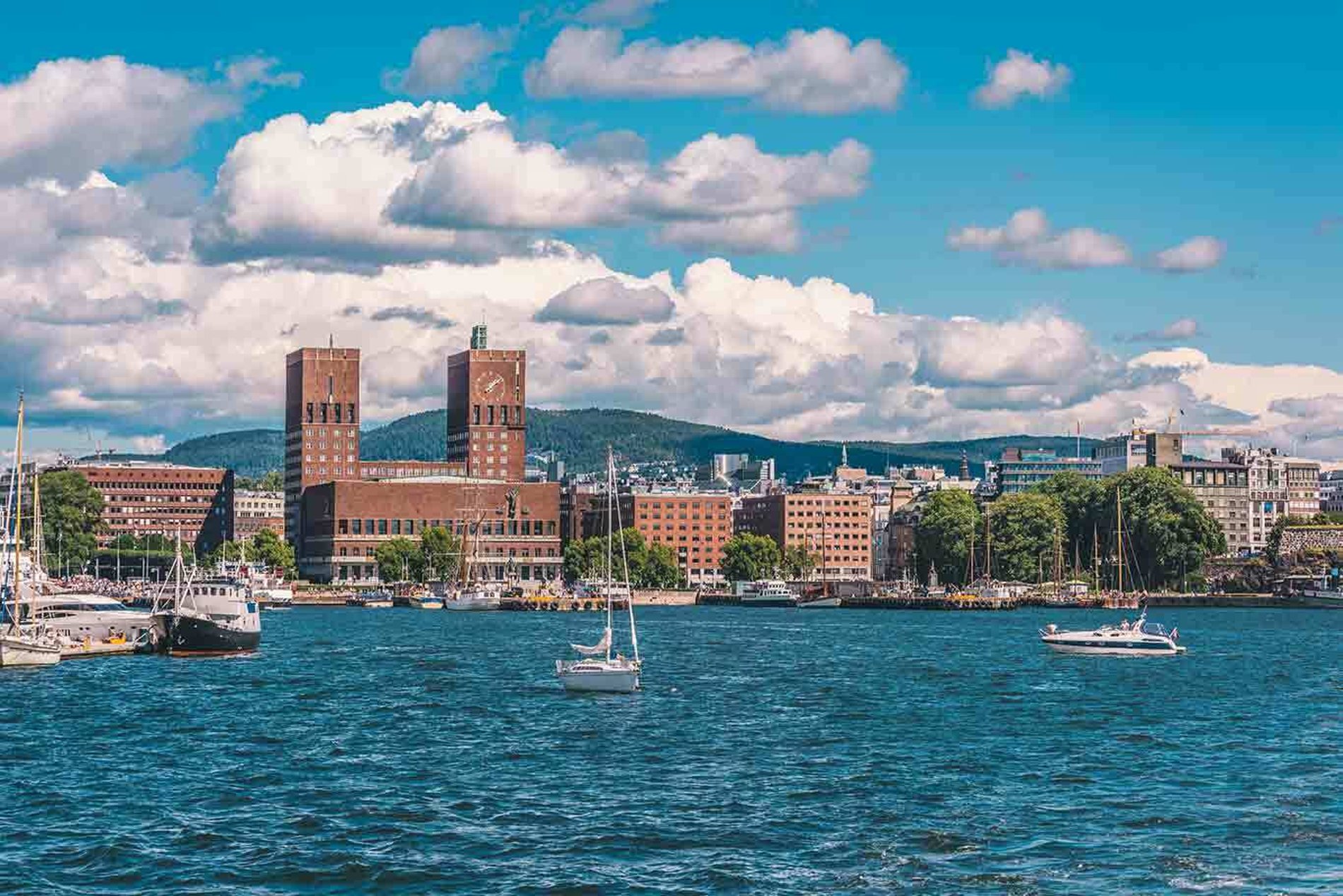 5. 2024 mini cruises with Princess Cruises
The early bird gets the worm, so they say, and why not book something to look forward to for 2024 with Princess Cruises?
The line offers an expanded range of mini cruises in 2024, with the likes of a five-night European Sampler and a five-night Scandinavian Sampler being only two of the standout mini cruises offered - with both itineraries departing from Southampton (result!)
The five-night European Sampler visits Hamburg, German for Berlin. This impressive city is worth the solo focus, with over 2,100 bridges (more than Venice and Amsterdam combined), impressive baroque architecture and a host of fashionable boutiques.
Whereas the five-night Scandinavian Sampler sails to Oslo, Norway where you can traverse the oldest capital city in Scandinavia. Ensure you hit the hotspots of Vigeland Sculpture Park and the National Gallery with the world-famous "The Scream" painting. The itinerary also visits Skagen, Denmark for your dose of a quaint fishing town atmosphere.
You don't have to travel for weeks or months to immerse yourself in a new culture and learn everything you need to know about multiple destinations - and Princess Cruises prove just this with their admirable range of mini cruises.