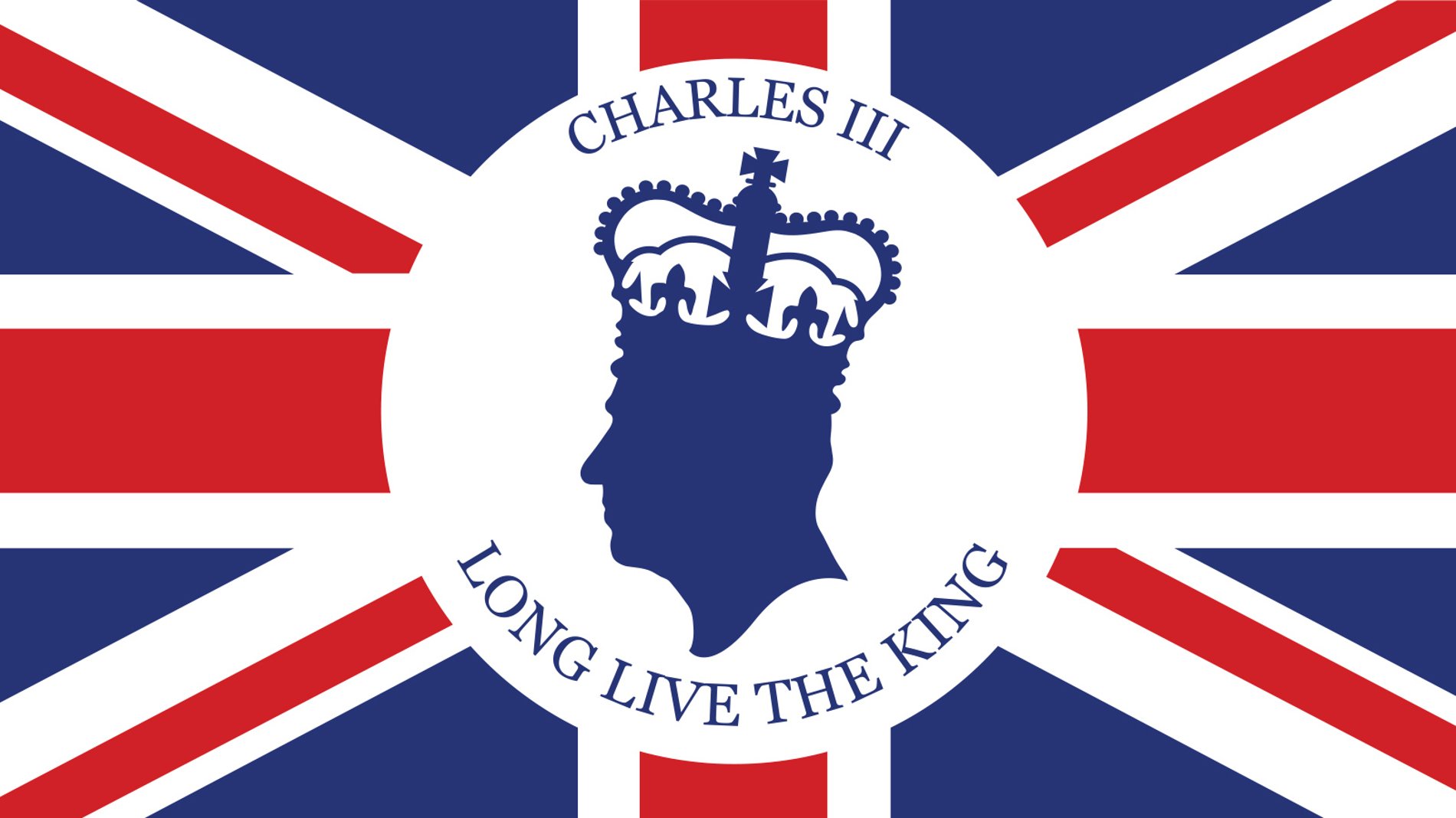 Princess Cruises reveals coronation celebration details onboard UK-based ships
Princess Cruises has announced a range of coronation-themed events and entertainment onboard to celebrate the special occasion
King Charles III's coronation is soon upon us and Princess Cruises has revealed the array of coronation-themed events that will happen onboard two of the line's UK-based ships.
Both Sky Princess and Regal Princess, sailing out of Southampton, will show live coverage of 'The Coronation Service at Westminister' as well as "The Coronation Concert at Windsor Castle' on the 300-square-foot 'Movies Under the Stars' screen.
What's more, everyone can celebrate on the top deck with a recreation of 'The Biggest Street Party'.
Food options will be kept quintessentially British with a 'Royal Afternoon Tea' complete with Victoria sponge cake, Pimms and strawberries, not forgetting firm family favourites such as fish and chips, trifle and sausage rolls.
Coronation celebration plans with Princess Cruises
It doesn't stop there as Princess Cruises will also have a special speaker onboard – Grant Harrold, former butler of the King. Harrold will be making an appearance onboard Regal Princess between May third to the fifth and on Sky Princess between May sixth and 13th.
Beyond the screenings, tailored food and guest speaker, both Princess Cruises ships will be decked out with banners and buntings in the Royal colours and guests will be encouraged to wear red, white and blue for a special dress-up night.
Even a port of call will hold royal significance, as Regal Princess will stop in Holyhead in Wales – an area with strong ties with the King.
Or, if you want to flex your royal knowledge, there will be a royal-themed quiz in Princess Live! onboard Sky Princess.
For more information on how the cruise industry is celebrating the coronation, keep up with us here at World of Cruising.