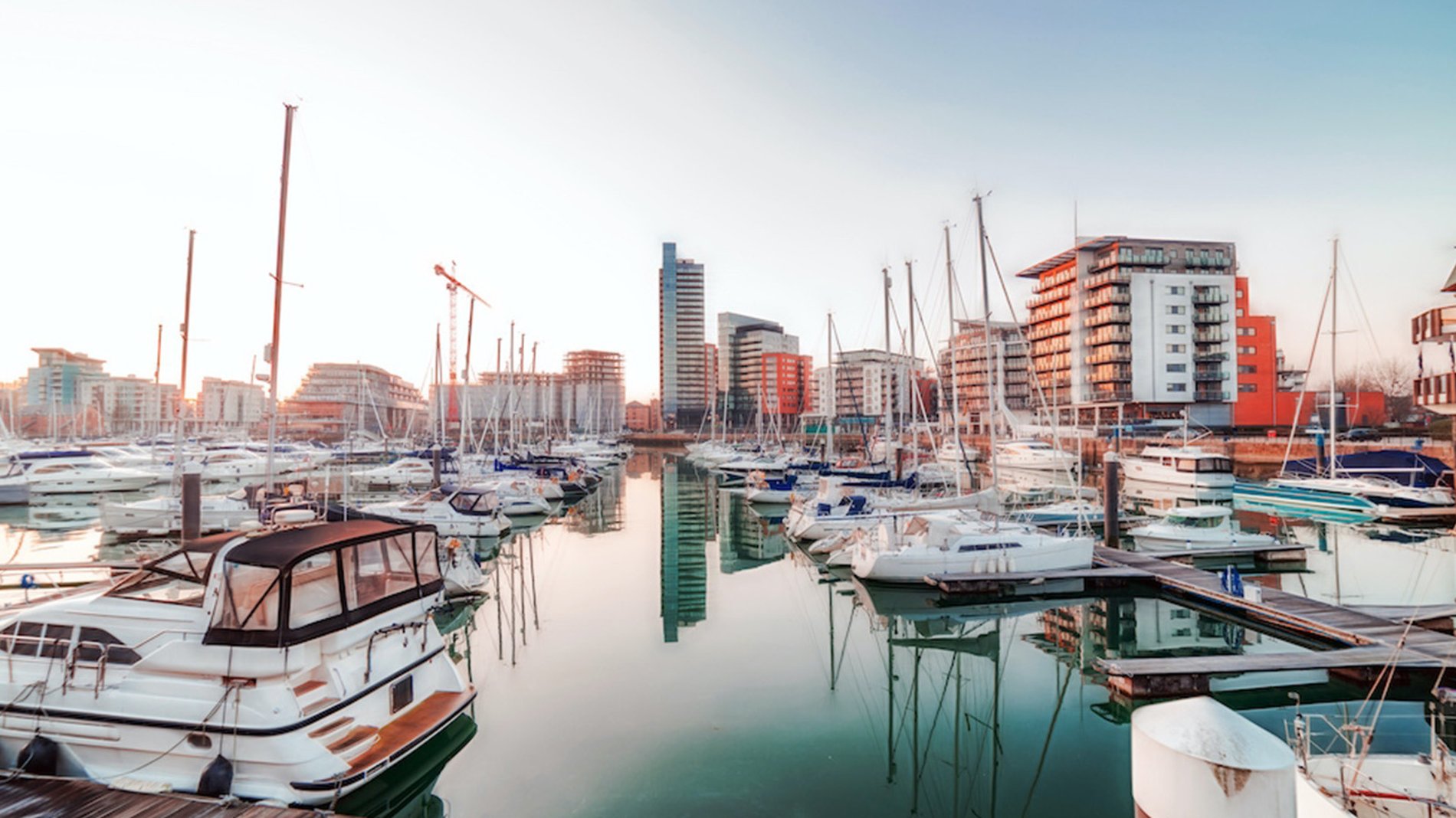 An expert cruise port guide to Southampton
Don't wait till you get on board - the holiday starts right here in Britain's greatest cruise port, as Nicole Carmichael discovers
For fans of no-fly cruises, Southampton is a familiar destination.
Just 80 miles from London and easily reached by road or rail, the largest city on the south coast is the cruising capital of the UK.
But with its rich maritime heritage and focus on water sports, sailing and ocean racing, Southampton offers so much more to see and do – much of it clustered around the cruise terminals and quays where the rivers Itchen and Test meet the sea.
An important port since Roman times, Southampton was the departure point for the Titanic, the birthplace of the Spitfire and one of the major embarkation sites for D-Day.
It's also the port where troops left for the Battle of Agincourt in the Middle Ages, so the city can say it has played a significant role on the world stage over the last 500 years.
If you're sailing ex-UK and you fancy a pre- or post-cruise visit to this historic port, here's how to make the most of it...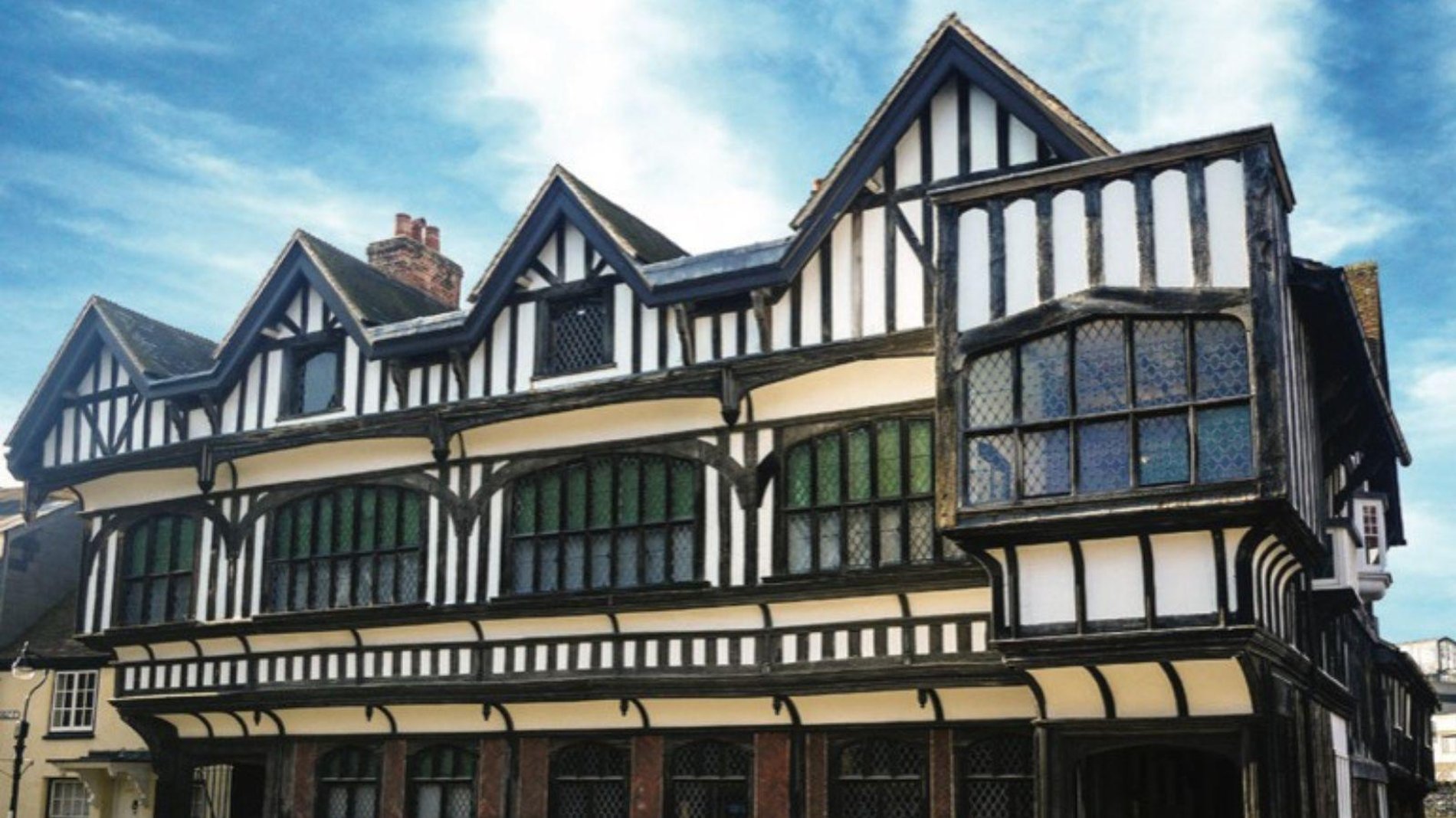 Must see
Tudor House & Garden
Dating back to the 15th century, this half-timbered mansion faces St Michael's Square in the heart of the Old Town.
Now a museum, it offers a unique, atmospheric insight into the lives and times of its inhabitants through the years – notably artist George Rogers and merchant Sir John Dawtrey, who received large sums of money from Henry VIII for provisioning the Royal Navy.
There's an excellent tour of the house, fascinating talks and they do a delicious cream tea.
Mayflower Theatre & Studios

Handily located near Southampton Central Station, the Mayflower is a 90-year-old Grade II-listed theatre that often hosts major West End productions such as Les Misérables and West Side Story.
Together with its modern offshoot, MAST studios, it's a great venue for top bands, comedy acts and theatrically themed dinner events.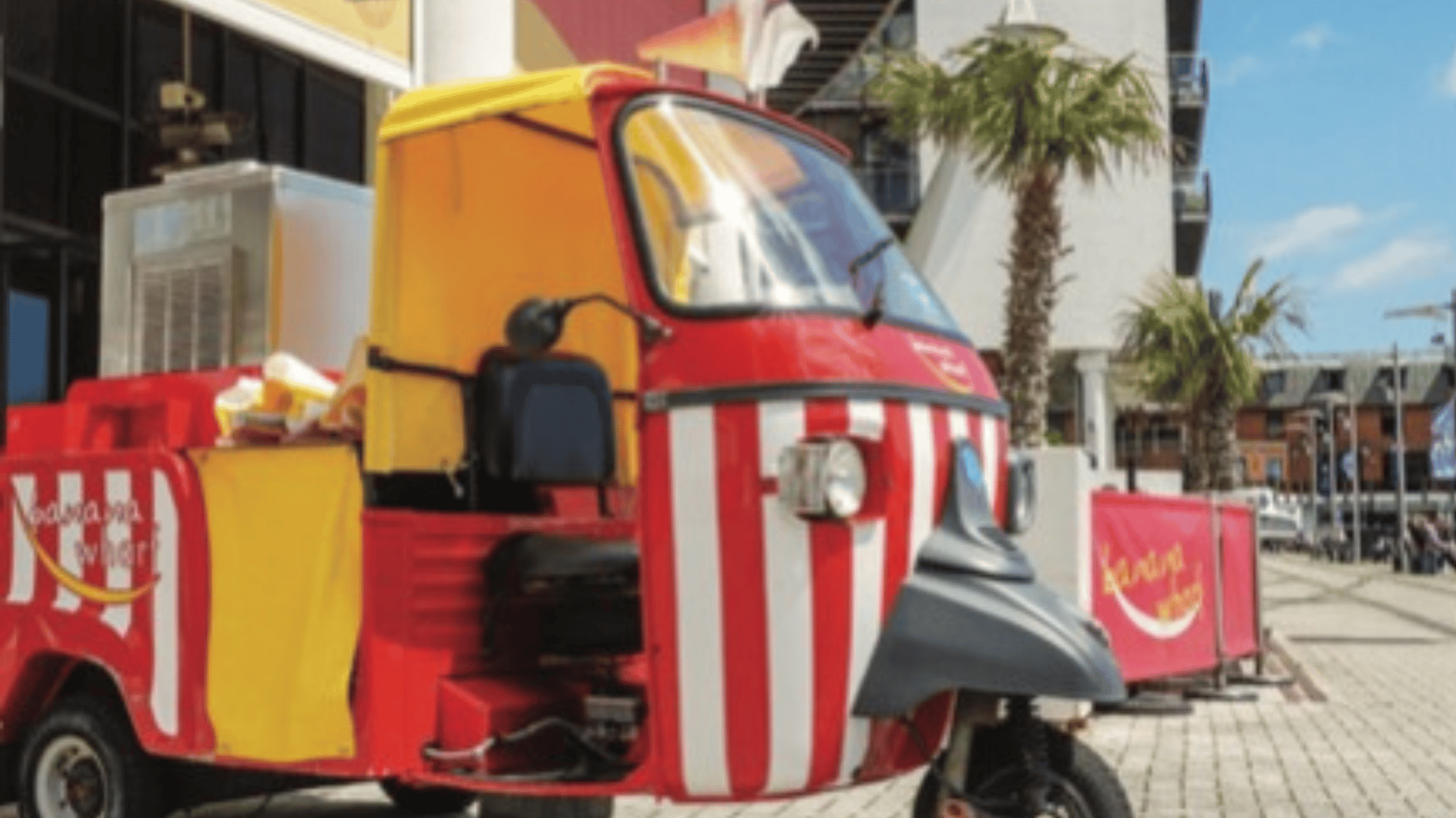 Ocean Village Marina
This former dock is now an upscale development packed with shops, yachts, bars and restaurants.
In the heart of the city, it's a pleasant place for a waterfront stroll, a glass of something chilled or even a movie at the on-site cinema.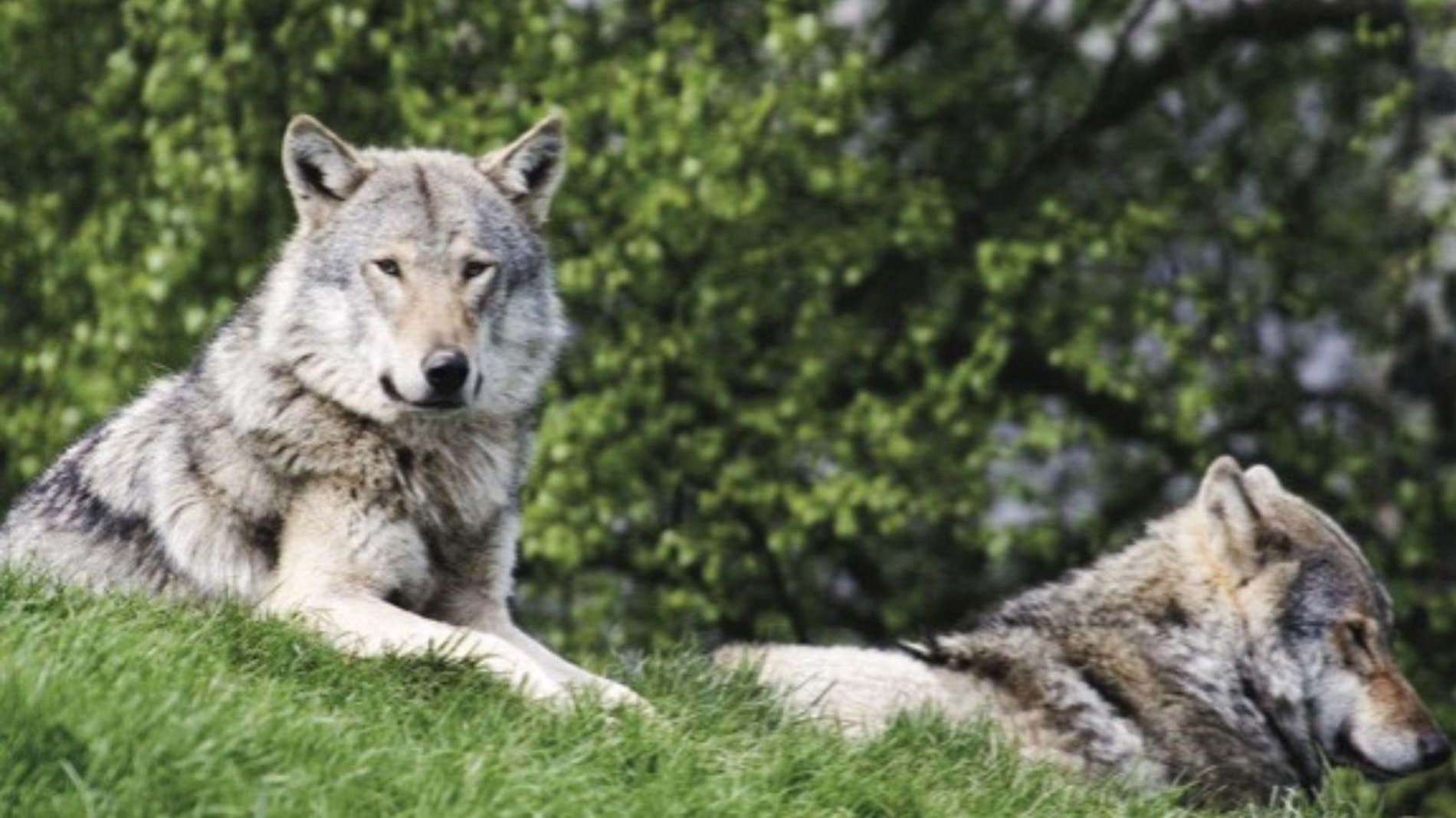 New Forest wildlife park
Did you know there are wolves in Hampshire?
They've got wallabies, too, plus everything from tiny harvest mice to crowd-pleasing smooth-coated otters.
Just 15 minutes by train from Southampton Central, plus a short taxi ride, this family-friendly haven is the perfect way to spend an afternoon before joining your ship.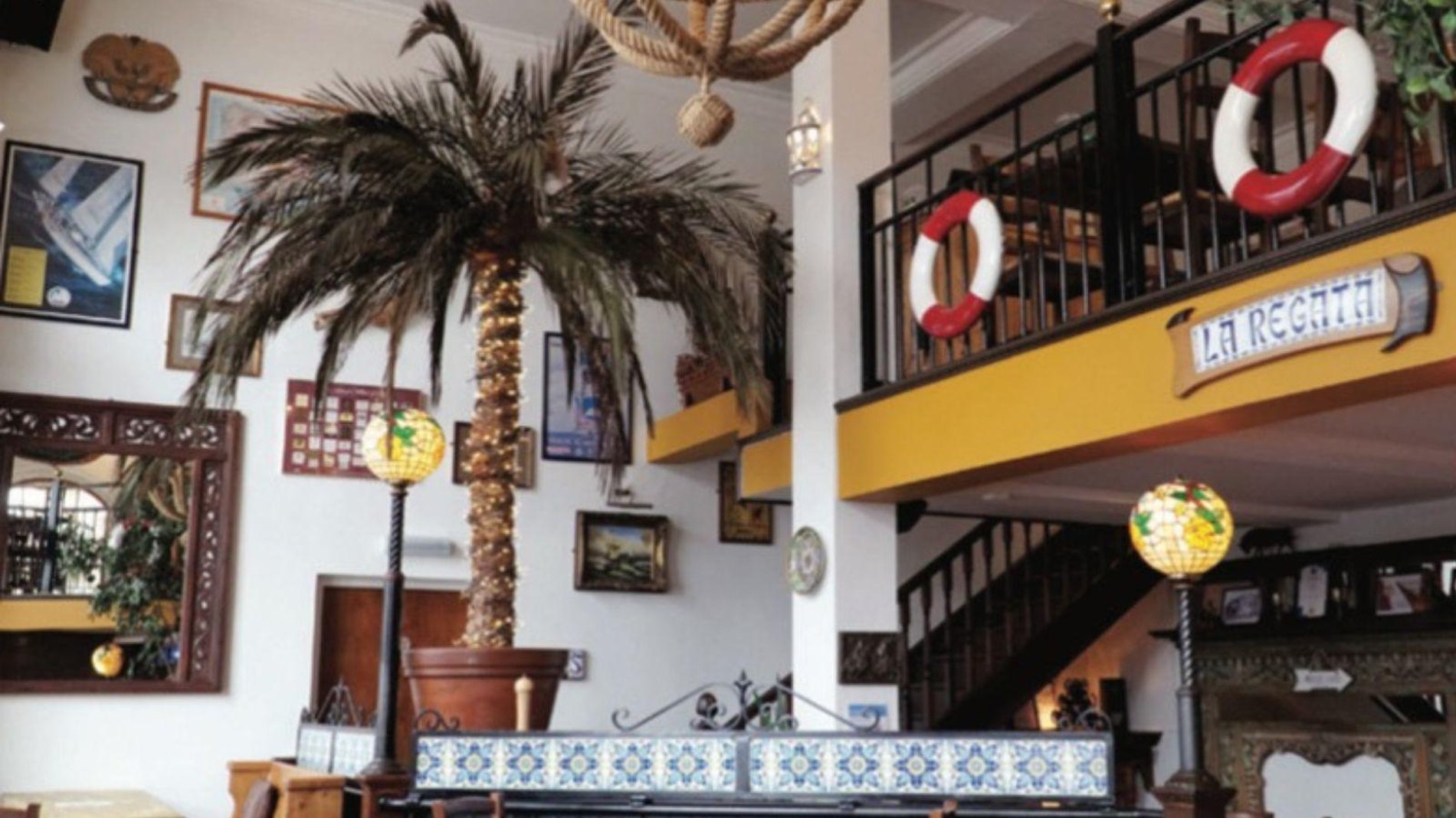 Dine & drink
La Regata
This award-winning Spanish eatery offers a menu of more than 60 delicious tapas bites, including a selection of paellas, plus delicious meat and fish main dishes.
In a great waterfront location, handy for the docks and the main shopping area, it's a firm favourite with the locals.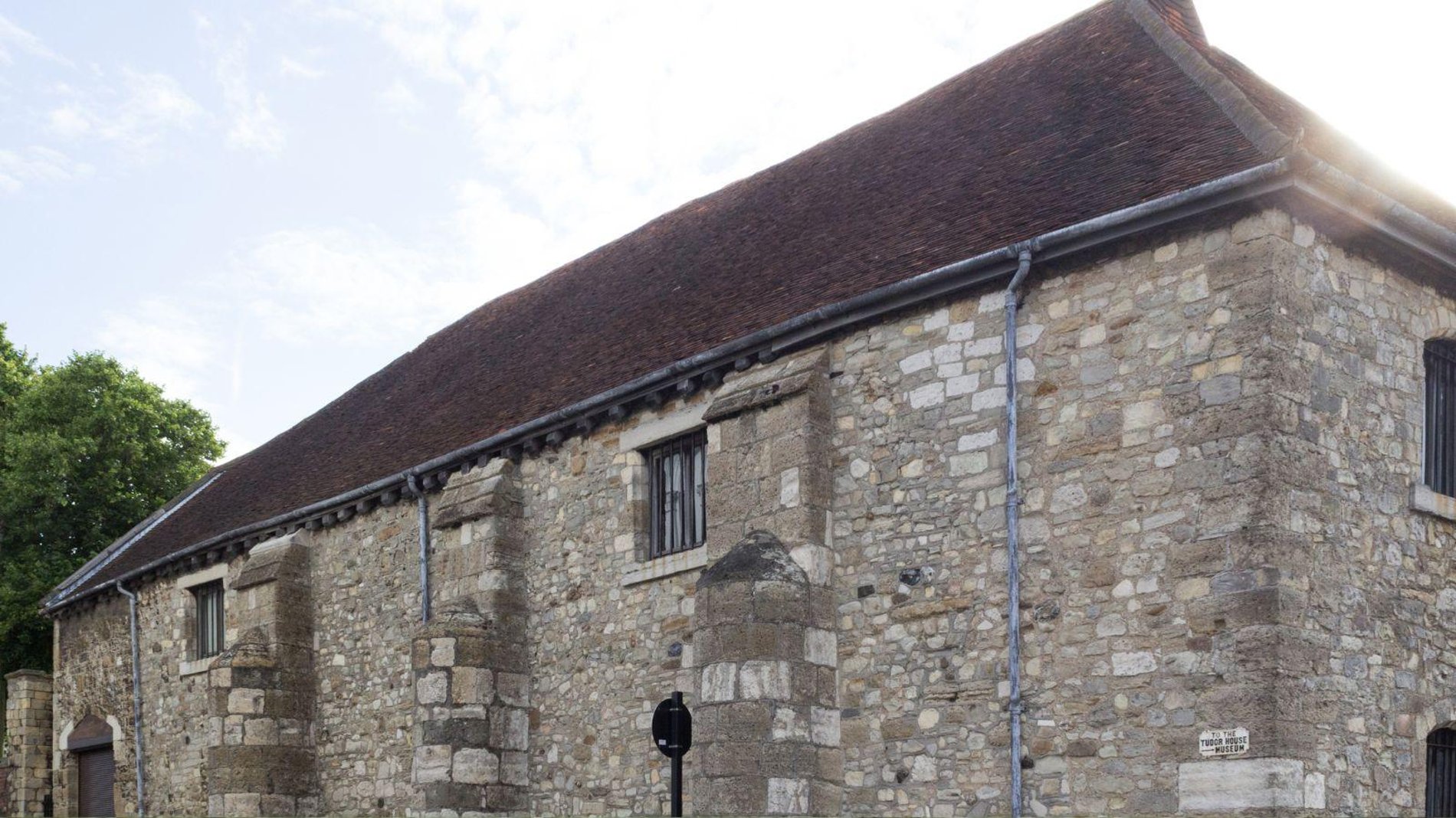 Dancing Man Brewery
This lively venue is not only a prize- winning microbrewery producing boldly flavoured (and strikingly named) beers such as Jesus Hairdo and Necessary Evil, it also has a seriously delicious menu.
Plus it's housed in a 14th-century medieval warehouse, built by Cistercian Monks. Cheers!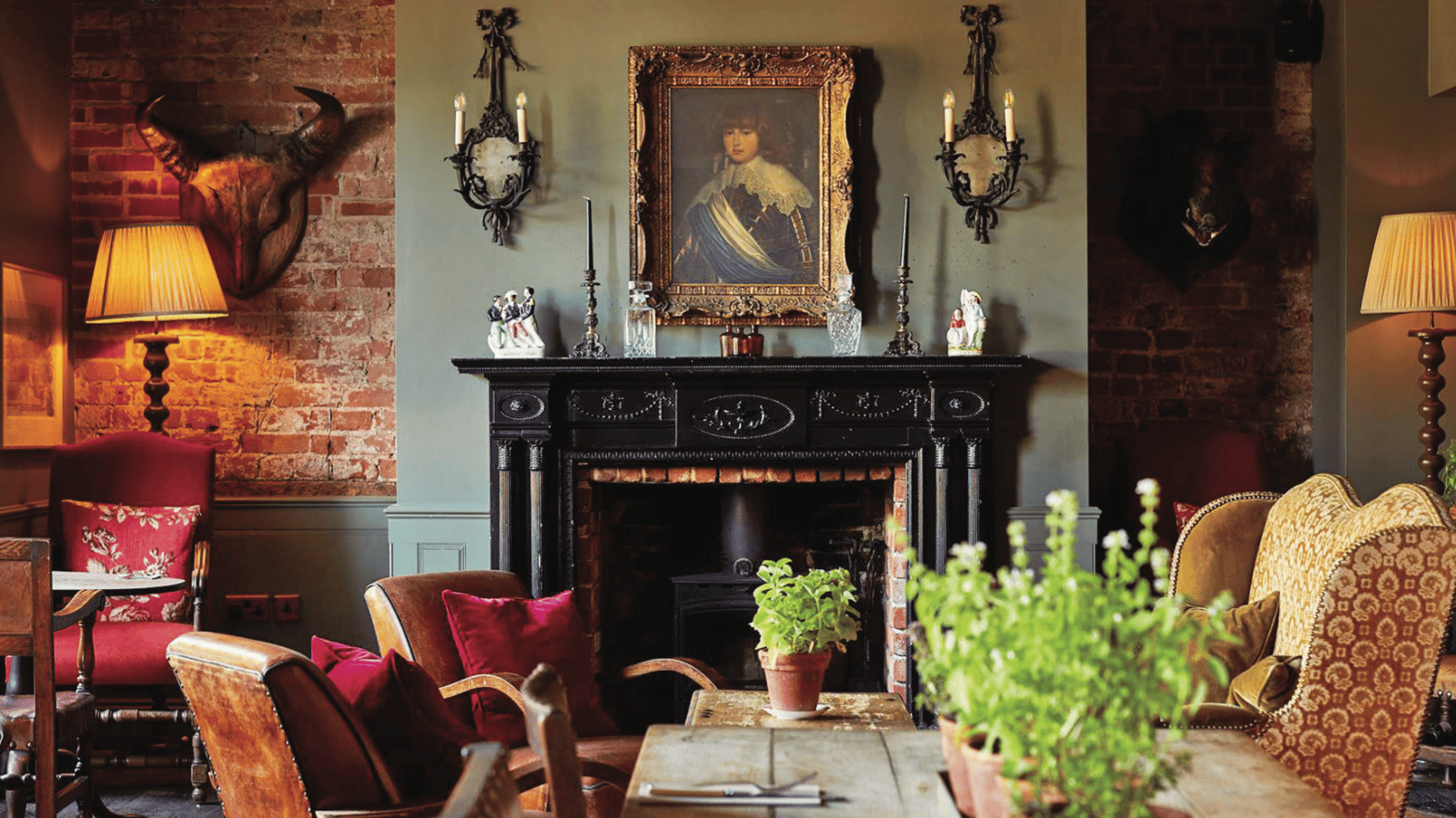 The Pig in the Wall
A small chain of restaurants with rooms, Pig hotels are a foodie favourite.
This elegant Georgian townhouse, backing on to Southampton's ancient city walls, has just 12 bedrooms – but expect big flavours from its deli-counter menu, packed with locally grown and seasonal ingredients.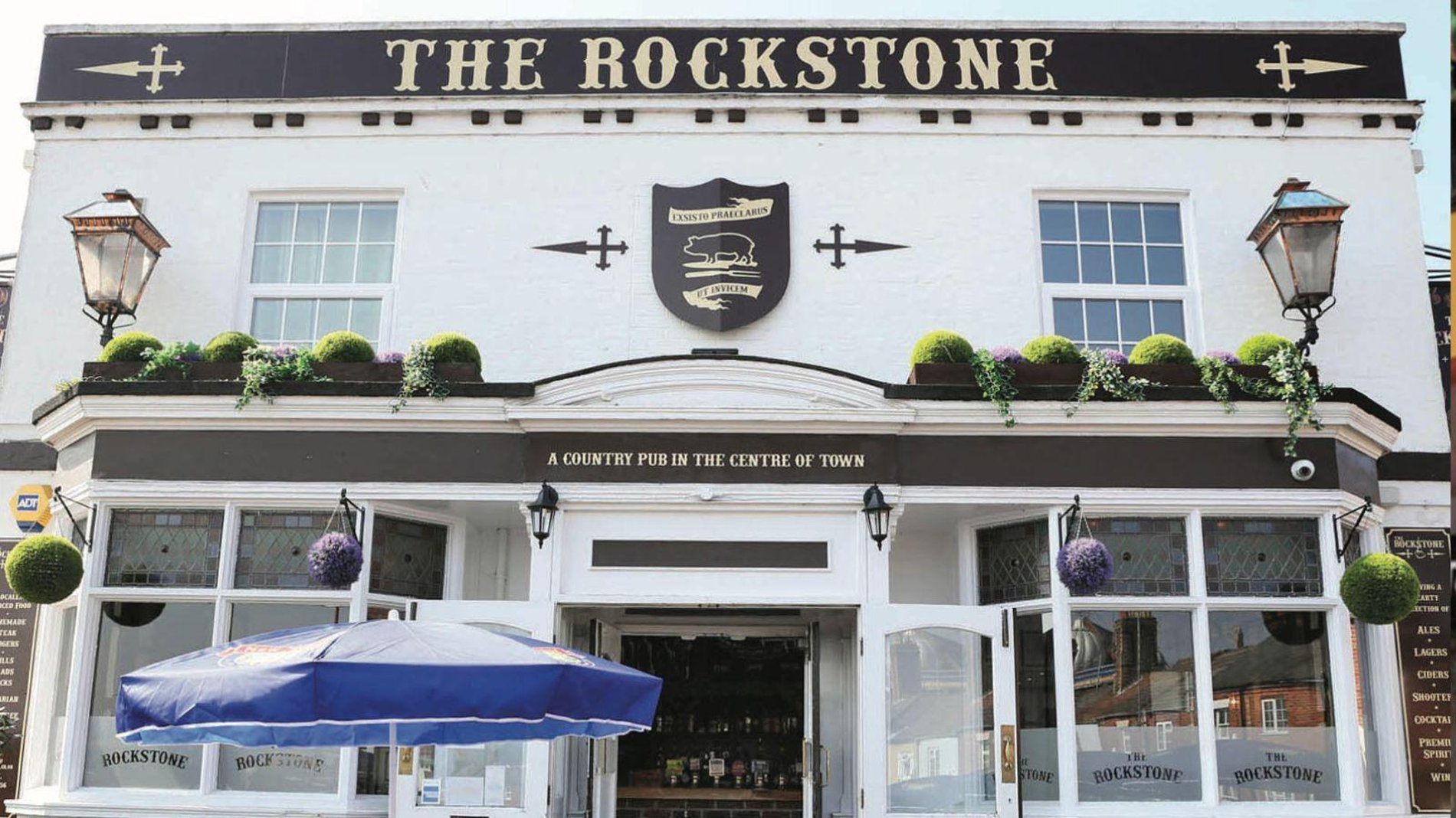 The Rockstone
A mile or so north of the cruise terminal, this popular community pub is crammed with the work of local artists and craftspeople, much of it for sale.
Specialising in hearty gastropub fare – there's a choice of eight delicious burgers – The Rockstone has not one but two lovely beer gardens.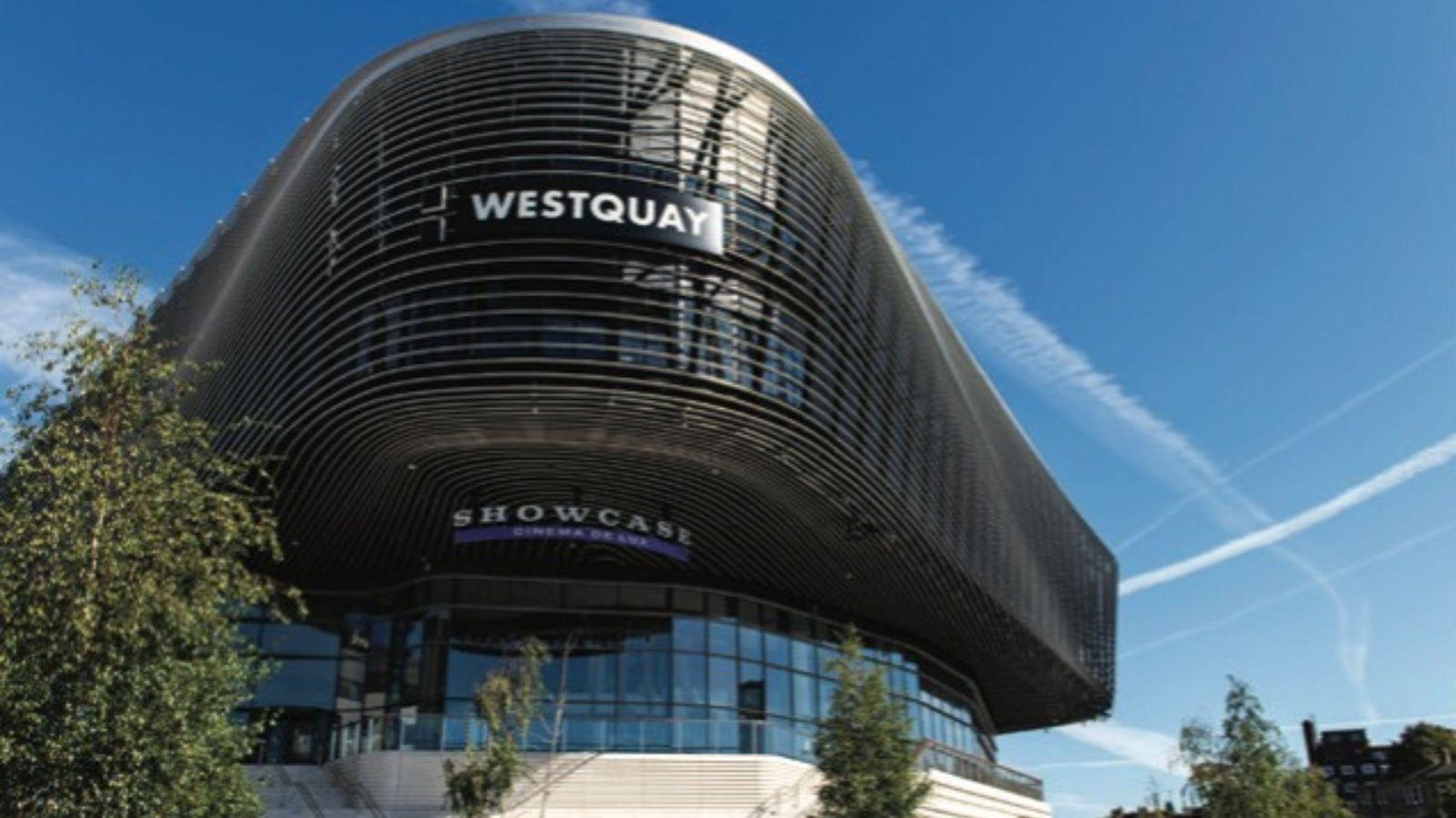 Shopping
Westquay shopping centre
If you're in need of some serious retail therapy, this is where to head.
Housing more than 90 big-name brands, from high street to high end, plus umpteen restaurants and bars, Westquay is Southampton's premier shopping complex, with events and activities for all the family too.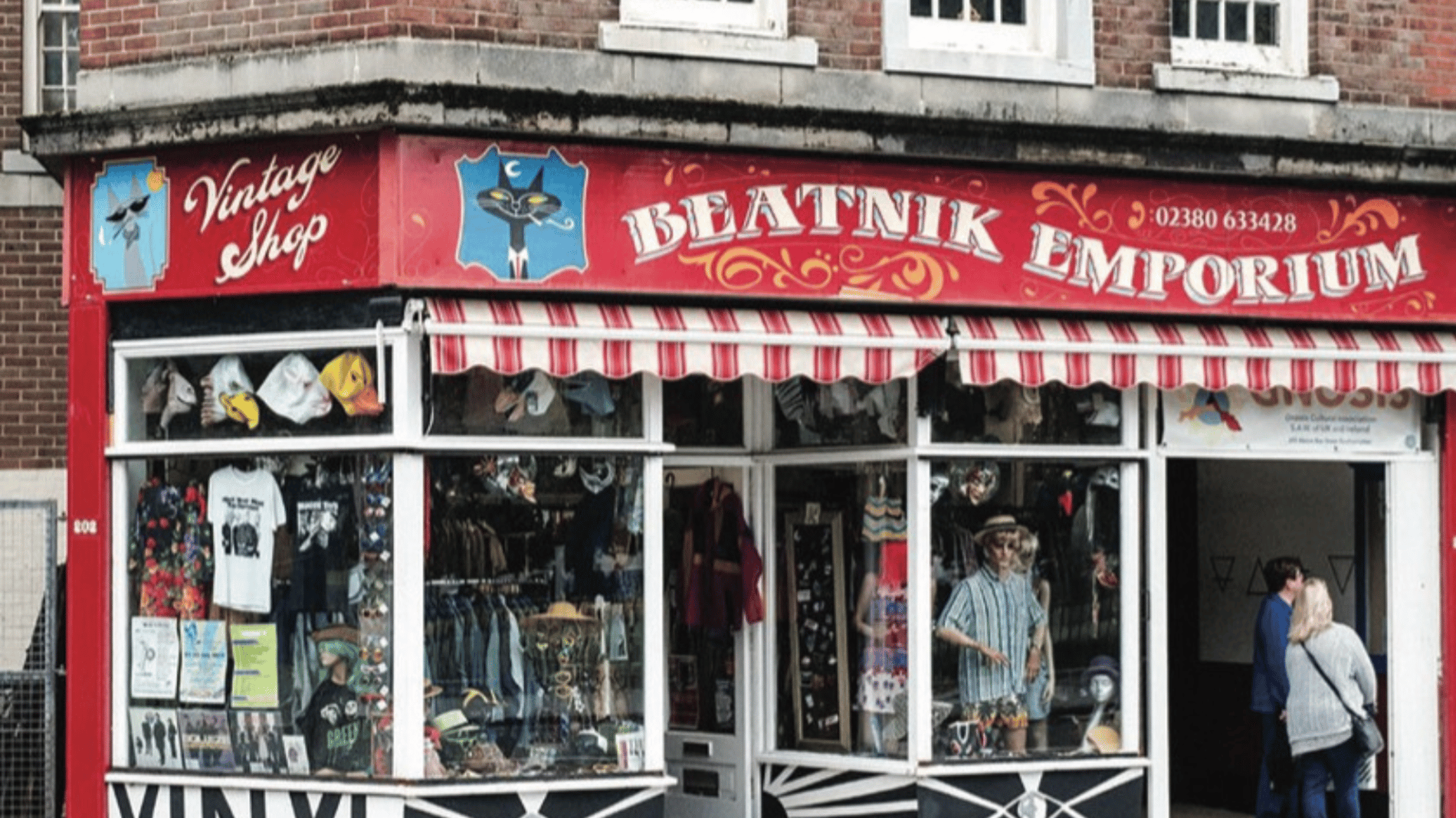 Beatnik Emporium
Want to stand out from the crowd on your next cruise?
Established as a festival stall in 1992, this homage to the pre-loved is a treasure trove of quirky fashion finds for him and her.
Warning to the over-40s: your nineties outfits are now classified as 'vintage'.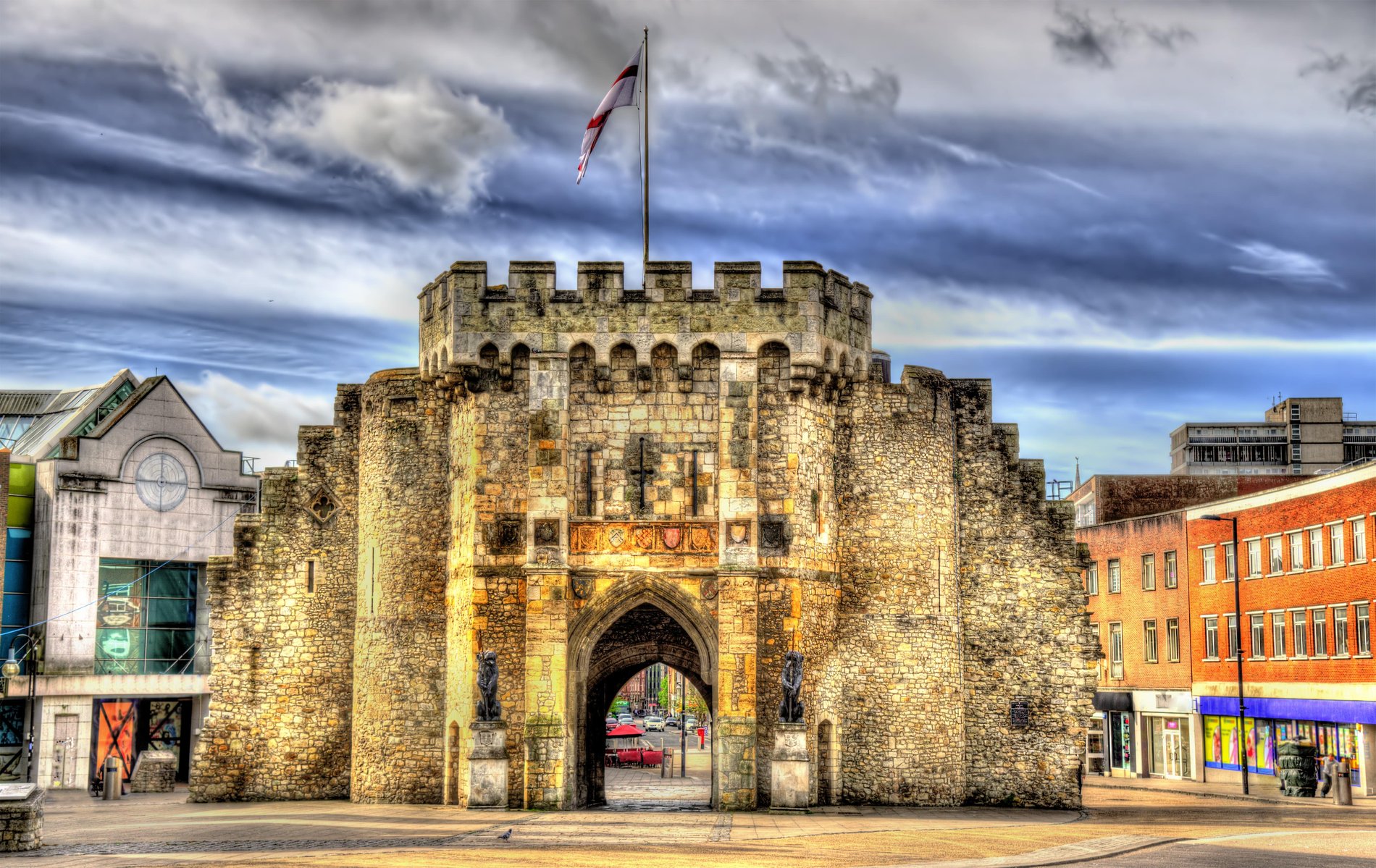 October Books
There's nothing like a cruise for catching up on your reading, and this proudly independent bookshop – it's owned by its staff and customers – is sure to provide you with a stack of suitable page-turners.
There's a great selection of unusual and thought-provoking greetings cards, too.
Follow us on social media