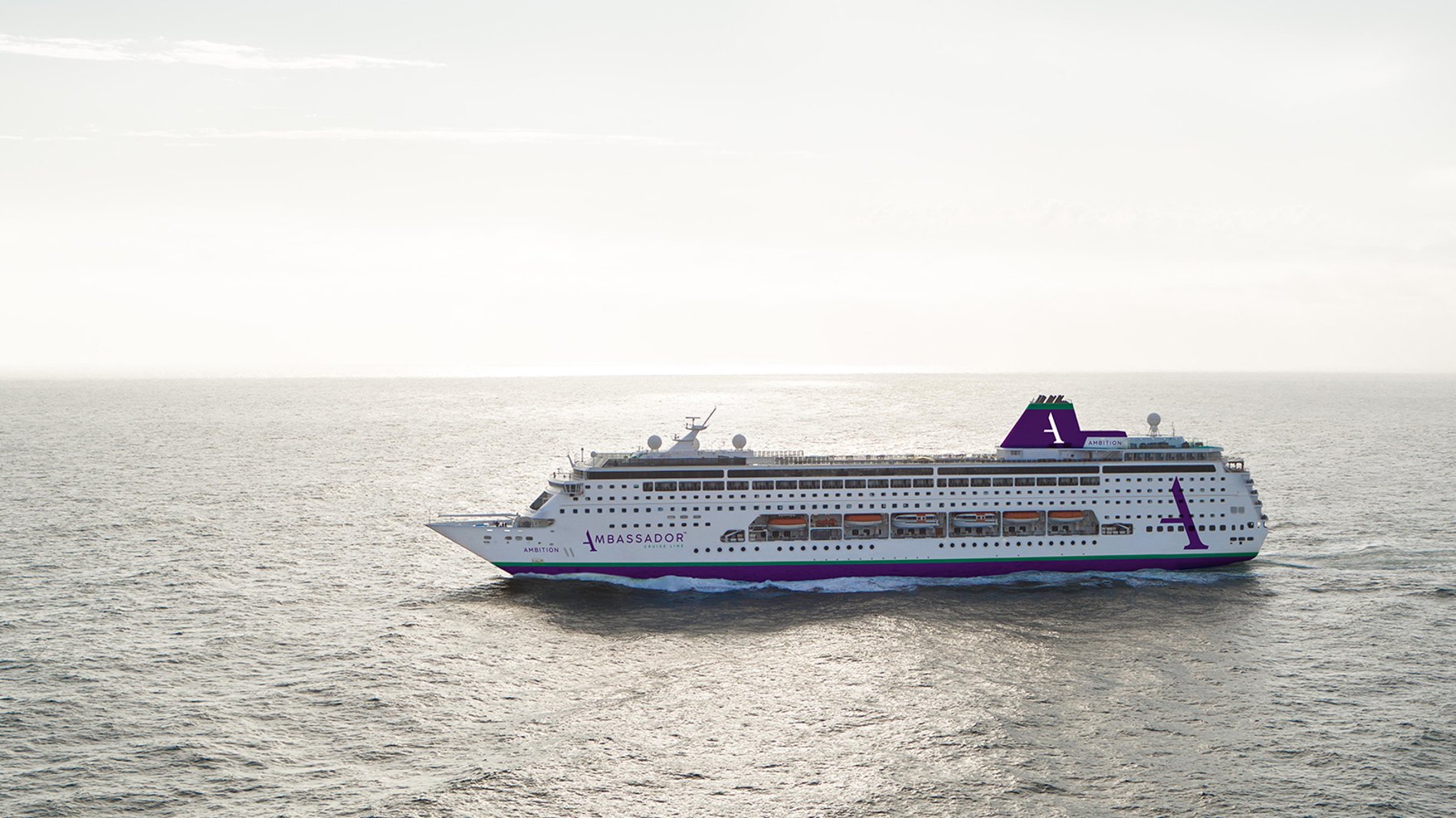 Visit the second largest country on earth, direct from London with Ambassador Cruise Line
Ambassador Cruise Line's upcoming grand voyage comes with additional discounts and onboard perks for bookings made this January. But which country is the second largest on earth?
If you correctly identified Canada as the second largest country in the world then we want you on our cruise trivia team. And we think you'll rather like Ambassador Cruise Line's magnificent 34-night 'Grand Canada and Greenland experience,' departing London Tilbury on September 12, 2023.

Not only is Canada a country of monumental scale and beauty, this head-turning itinerary is available at a special knock-down price until the end of January. Book this month and receive up to 30 percent off your fare, discounted upgrade options on the explorer drinks package, and up to £680 onboard credit for your cabin.

Ambassador Cruise Line's Grand Canada and Greenland Experience departs London Tilbury on September 12, 2023 for a 34-night no-fly sailing.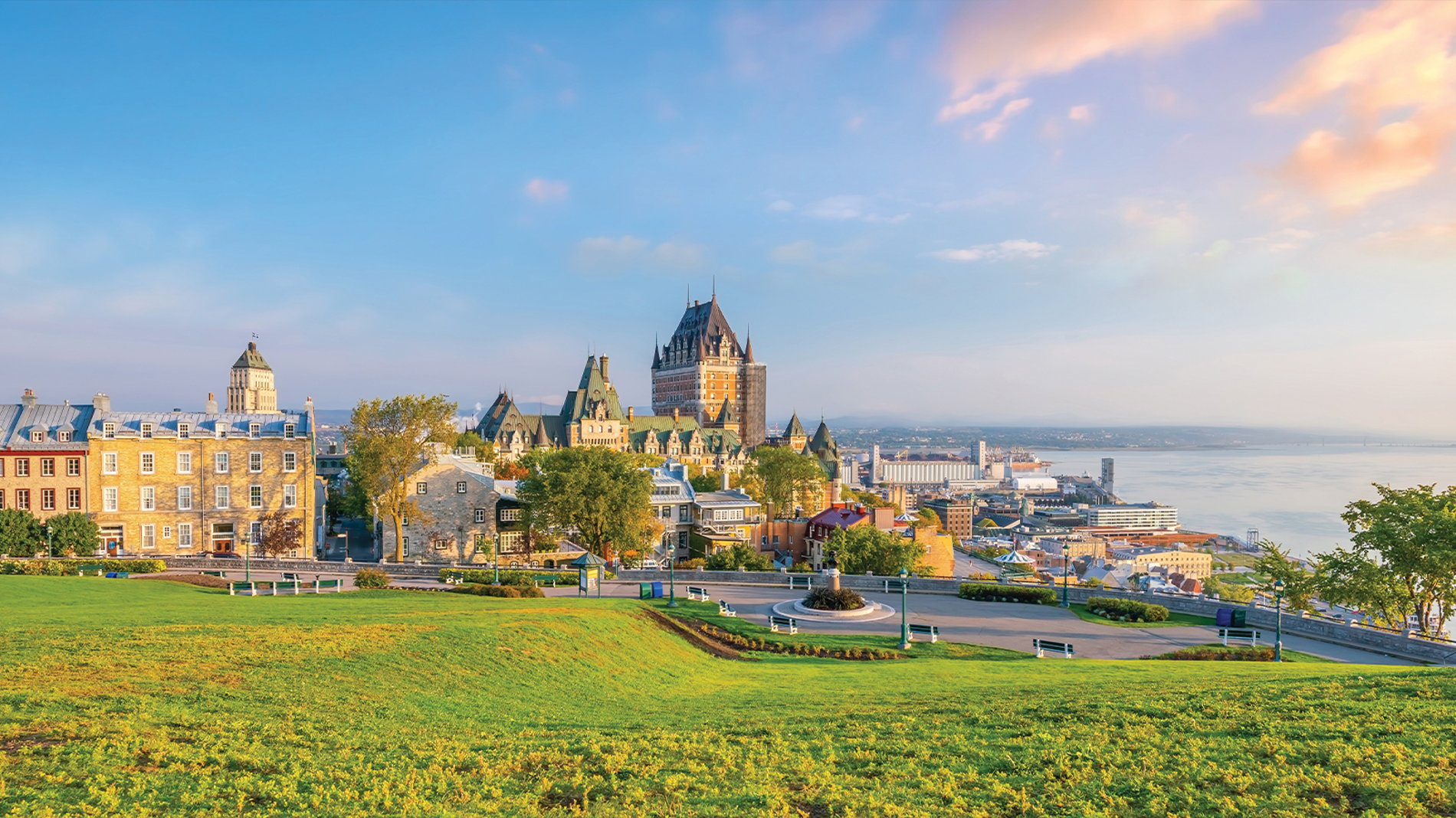 Cosmopolitan cities and jaw-dropping landscapes
Canada's east coast delivers a broad spectrum of cultural and natural delights, with port highlights ranging from French-speaking cities of Montréal and Québec to the quaint fishing villages of Nova Scotia.

Montréal is a pocket of France on the other side of the Atlantic, with bustling food scene and a rich variety of museums and galleries to fill your stay with intrigue and discovery.

Sydney, Nova Scotia, (founded three years before its better-known namesake in Australia) is the largest city on Cape Breton Island. Explore historic colonial architecture, learn about Canada's First Nations, or venture out to the stunningly beautiful Cape Breton Highlands National Park.

Alexander Graham Bell loved the region so much, he built himself a summer home there, which you'll be able to tour during your voyage.
Find your ideal cruise
34-nights of discovery and enrichment
And it's not just Canada waiting to be discovered; you'll cross the Atlantic via Greenland and take a day in the Icelandic capital, Reykjavik, on the return leg to London.

Narsarsuaq, Greenland, played a critical role as an air base in the Second World War, and these days is adored by nature lovers for its thriving arctic wildlife and the Greenland Arboretum. Whether you're planning a hike, an excursion, or maybe even a field-painting adventure, you'll relish the opportunity to explore such an unvisited destination.

And Reykjavik is celebrated as a quirky capital that abounds in Icelandic spirit, but don't just stay in the city centre. Venture out to the geo-thermal pools of Blue Lagoon or take a tour of the volcanic lava fields to really connect with the raw nature of this isolated northern nation.

And the inspiration and enrichment continue onboard the ship during days at sea too. Attend curated lecture series with hand-picked guest speakers, attend arts and crafts workshops led by professional workshop specialists, or pick up a copy of The Island by Victoria Hislop and join the onboard book club for a chance to connect with other guests on your sailing.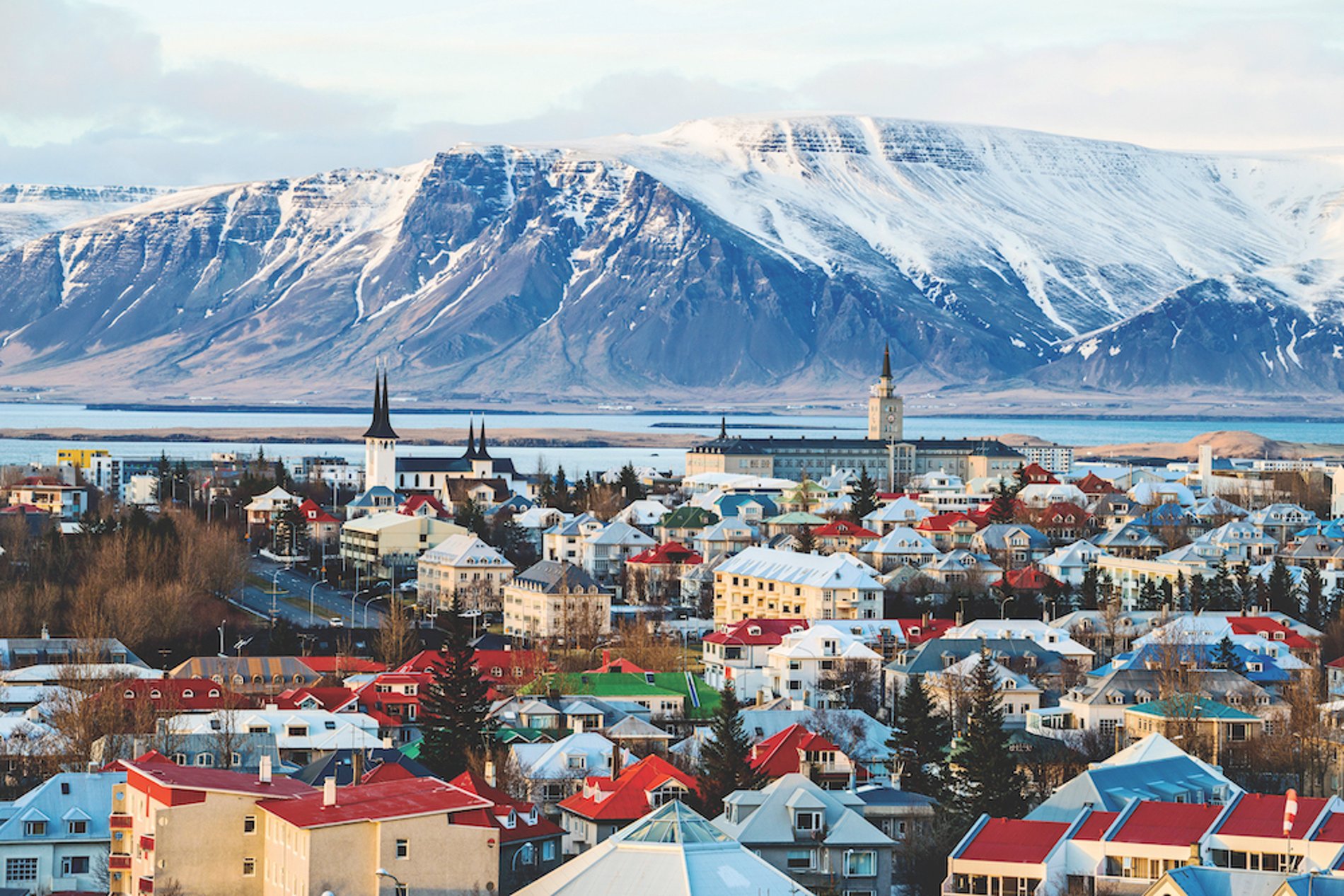 A very British experience at sea
A cruise aboard Ambassador Cruise Line's Ambience promises a high-quality, yet also high-value experience.

As an adults-only sailing, you'll be able to enjoy this fascinating itinerary, amazing entertainment, outstanding cuisine and exceptional service in the company of like-minded travellers, who also want to take the time to relax, connect and discover a month's worth of wonderful destinations whilst only unpacking once.

This relatively new cruise line launched, like a phoenix, out of the ashes of the pandemic, and has already garnered a loyal fanbase of cruisers who love no-fly extended cruise options with a British flair, bringing far flung corners of the world within comfortable reach of the UK… without having to go anywhere near an airport.