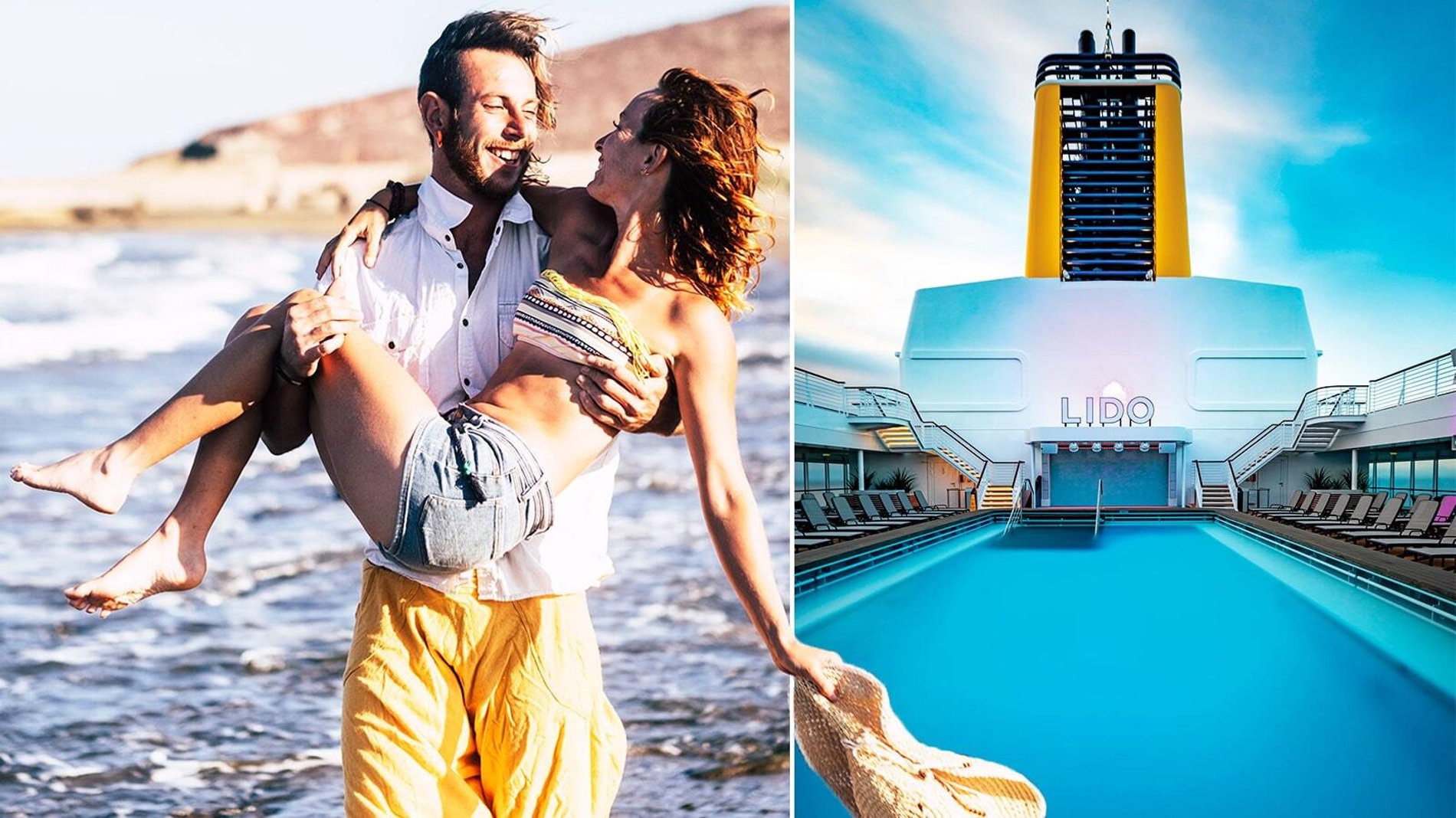 Saga unveils all-inclusive winter sun cruises - save a whopping £750 per person
Saga Cruises today revealed its exciting new cruise offers for the coming months as it announced winter sun sailings have been slashed by £750.
Saga Cruises have unveiled a raft of savings on itineraries to Croatia, Turkey, the Canary Islands and beyond.
Travellers can save up to £750 per person now on their cruise holidays over the colder months. Think blue skies and seas rather than winter blues.
The sailings are all-inclusive so you won't need to worry about having that extra cocktail or tipping staff.
All Saga Cruises include a complimentary door-to-door chauffeur service up to 250 miles each way, dining and house drinks, Wi-Fi and onboard gratuities.
The benefits don't stop there. Also included are fitness facilities, 24-hour room service, sightseeing tours in selected ports, entertainment, luggage porterage and travel insurance with up to £5m coronavirus cover.
Cruises are also backed up by the Saga Cruise Promise - if a price is reduced guests will be given the value of the difference.
Here are a range of itineraries coming up travellers can get excited about.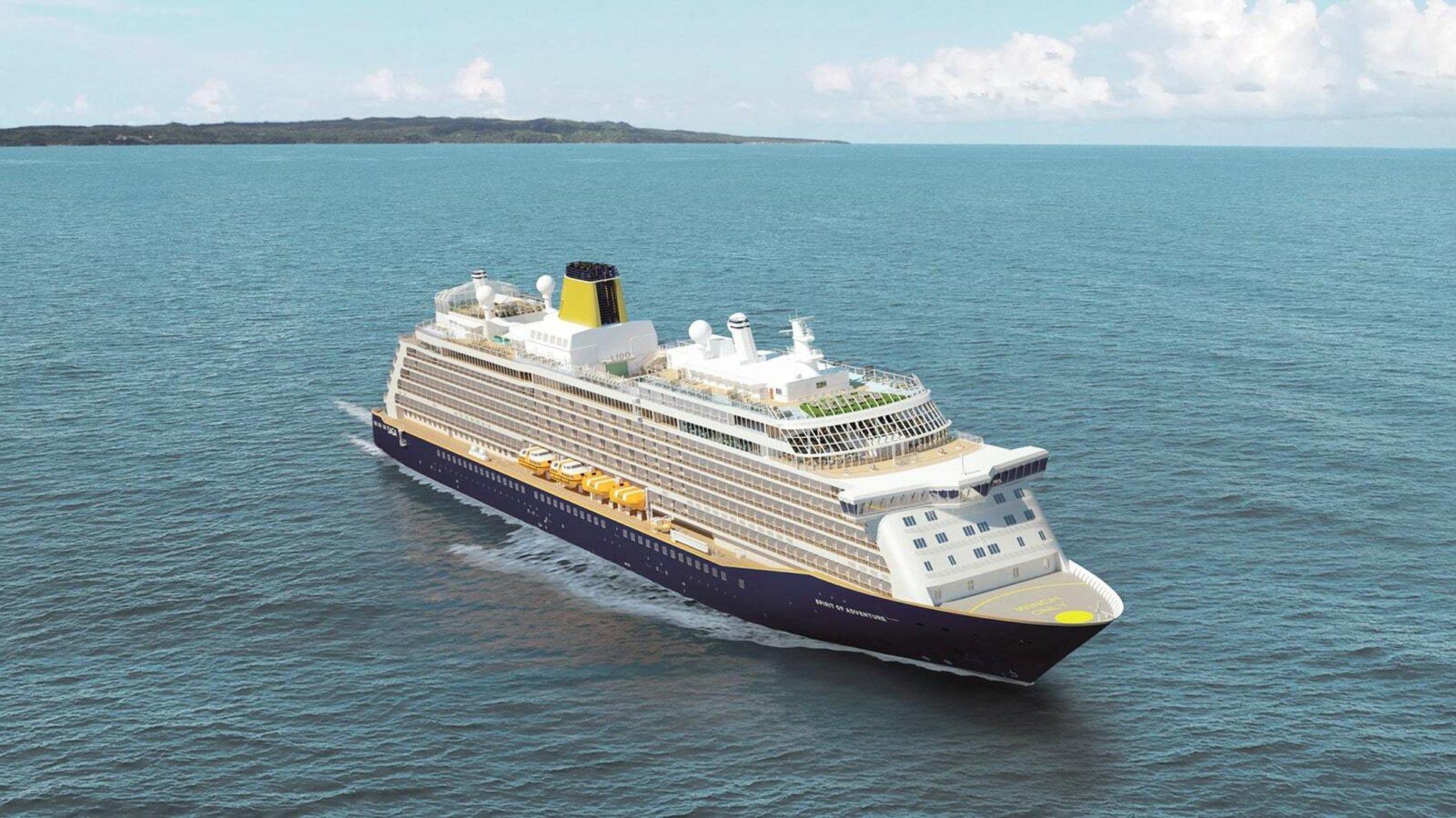 Saga Cruises itineraries
Taste of the Continent from October 5 for five nights on the brand-new Spirit of Adventure, taking in the Netherlands and Belgium from just £1,033 per person, saving up to £200 each.
Treasures of the Croatian Coast from October 24 for 22 nights on Spirit of Adventure exploring the Adriatic coast from £4,540 per person, saving up to £700 each.
Mediterranean Ancient Wonders on Spirit of Discovery is a 24-night cruise departing on October 28, that uncovers the ancient sites of Greece and Turkey. Prices start from £4,920 per person, saving up to £750 each.
- READ MORE: 15 amazing European cruises for 2021 from P&O Cruises to Saga -
Wonders of the Canary Islands departs on November 21 for 14 nights on Spirit of Discovery, visiting Madeira, Tenerife, Lanzarote and Portugal with prices from £2,999 per person, saving up to £450 each.
Charming Canary Islands departs November 20 for 16 nights on Spirit of Adventure, an island-hopping cruise visiting Funchal, Madeira, Santa Cruz, La Palma, Gran Canaria and La Gomera with prices from £3,370 per person, saving up to £550 each.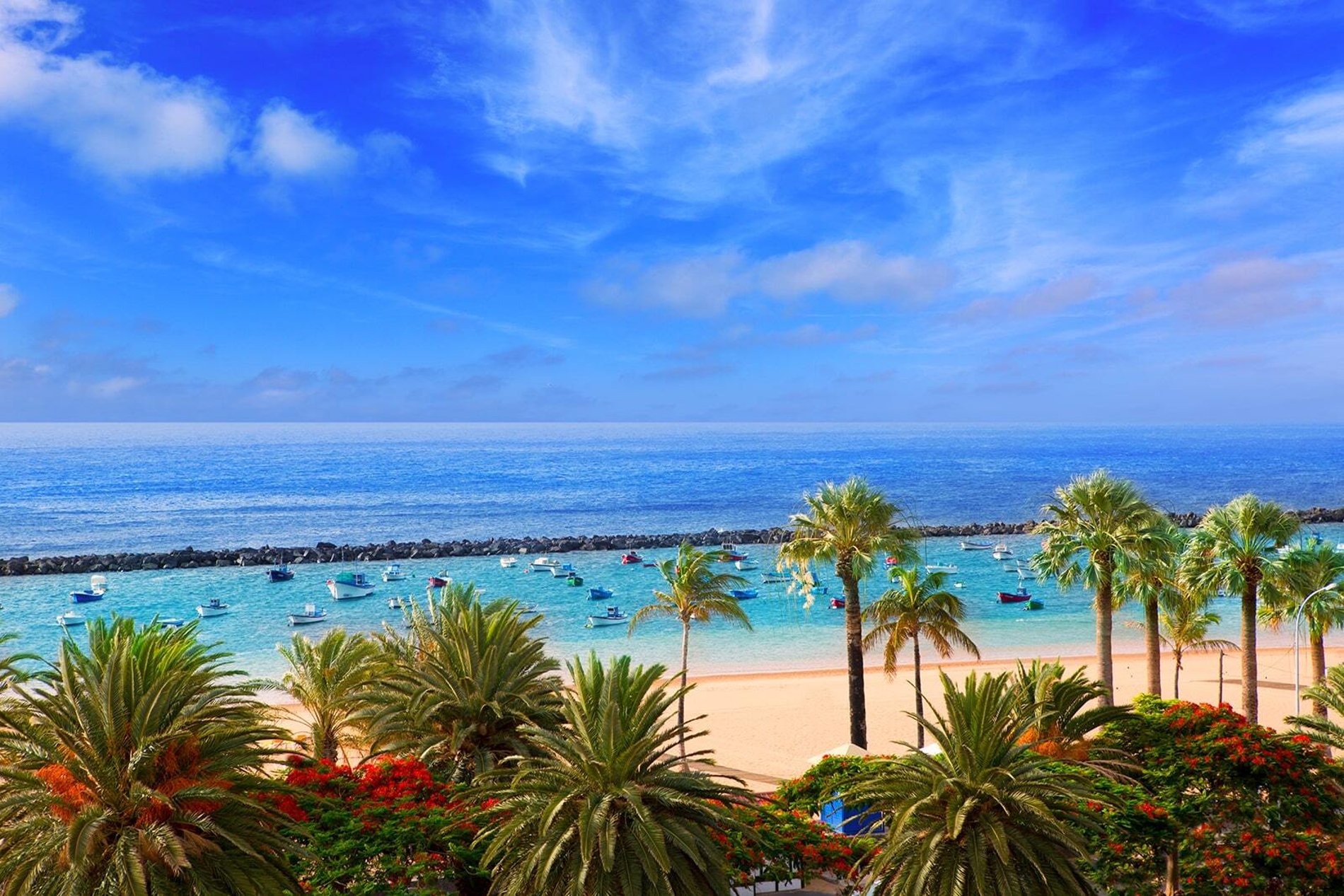 Saga launched brand new ship Spirit of Adventure in July.
The Saga Cruises ship has 10 passenger decks offering 554 all-balcony cabins including 109 single balcony cabins which boast uninterrupted sea views.
- READ MORE: Inside Saga Cruises ship Spirit of Adventure -
The Forward Suites on Spirit of Adventure are the highest-grade accommodation the ship has to offer and have a floor plan of up to 855 square feet.
These cabins boast the largest balconies on the ship and offer an indulgent package of added benefits, including a walk-in wardrobe, enhanced bathrooms with a whirlpool bath, bespoke toiletries and customised stationery to name a few.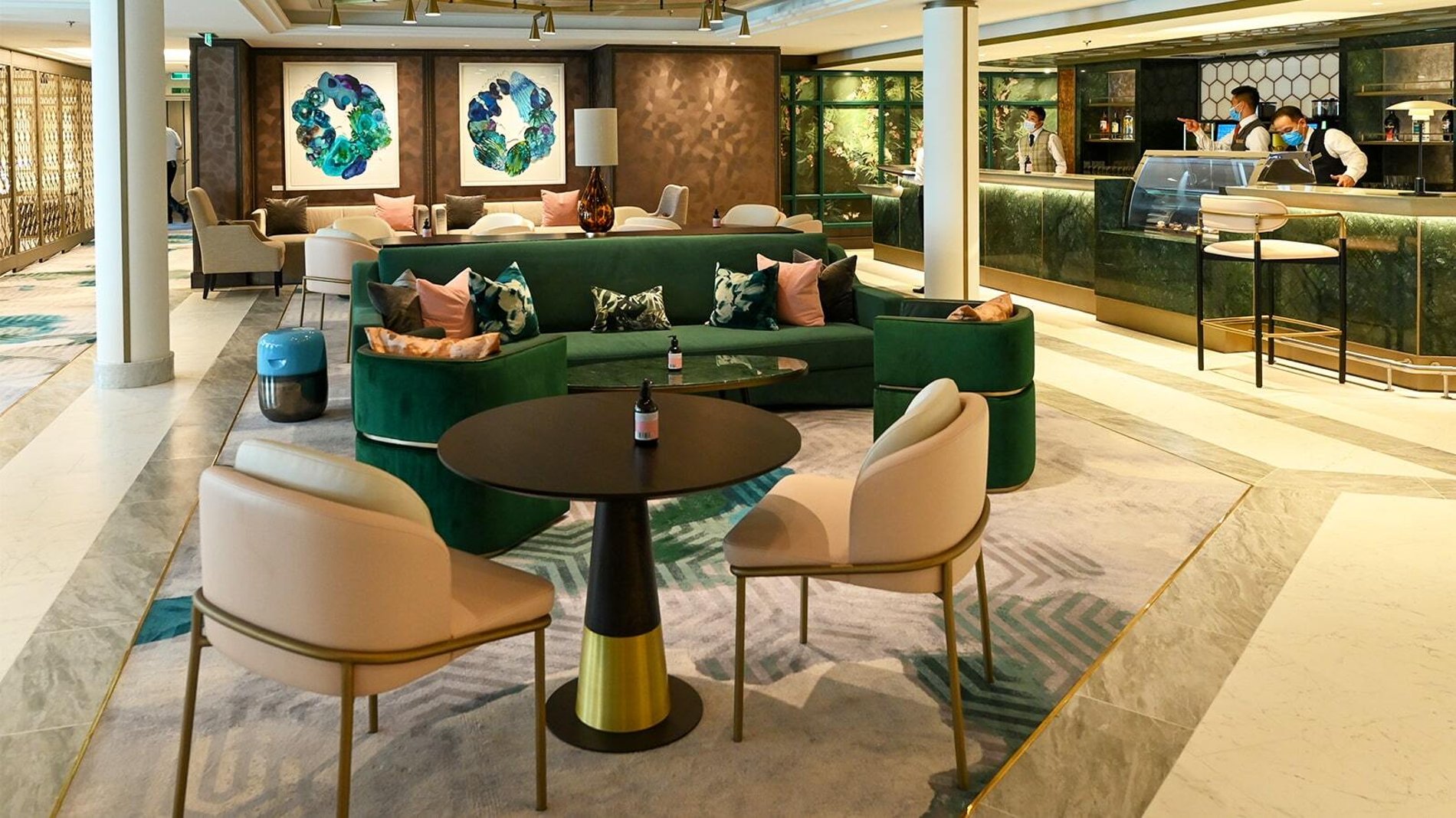 Spirit of Adventure features five restaurants, including The Main Dining Room serving both British and International cuisine, Khukuri House featuring dishes with a combination of flavours and cooking styles from Nepal and Amalfi, Saga's Italian speciality restaurant.
As for entertainment, there's The Playhouse - a 444-seat theatre with completely unobstructed views seating, home to Saga Cruise's resident performance company.
- READ MORE: Top 10 tips for planning your first cruise getaway -
There's also a well-stocked library onboard - and the self-service area is replenished throughout the day with tempting snacks, freshly-ground coffees and teas.
Meanwhile, the Craft Room is a dedicated craft area that offers the opportunity to learn new skills through a range of classes and workshops.
- READ MORE: Discover more amazing deals and offers from cruise lines here -