Search for your ideal Cruise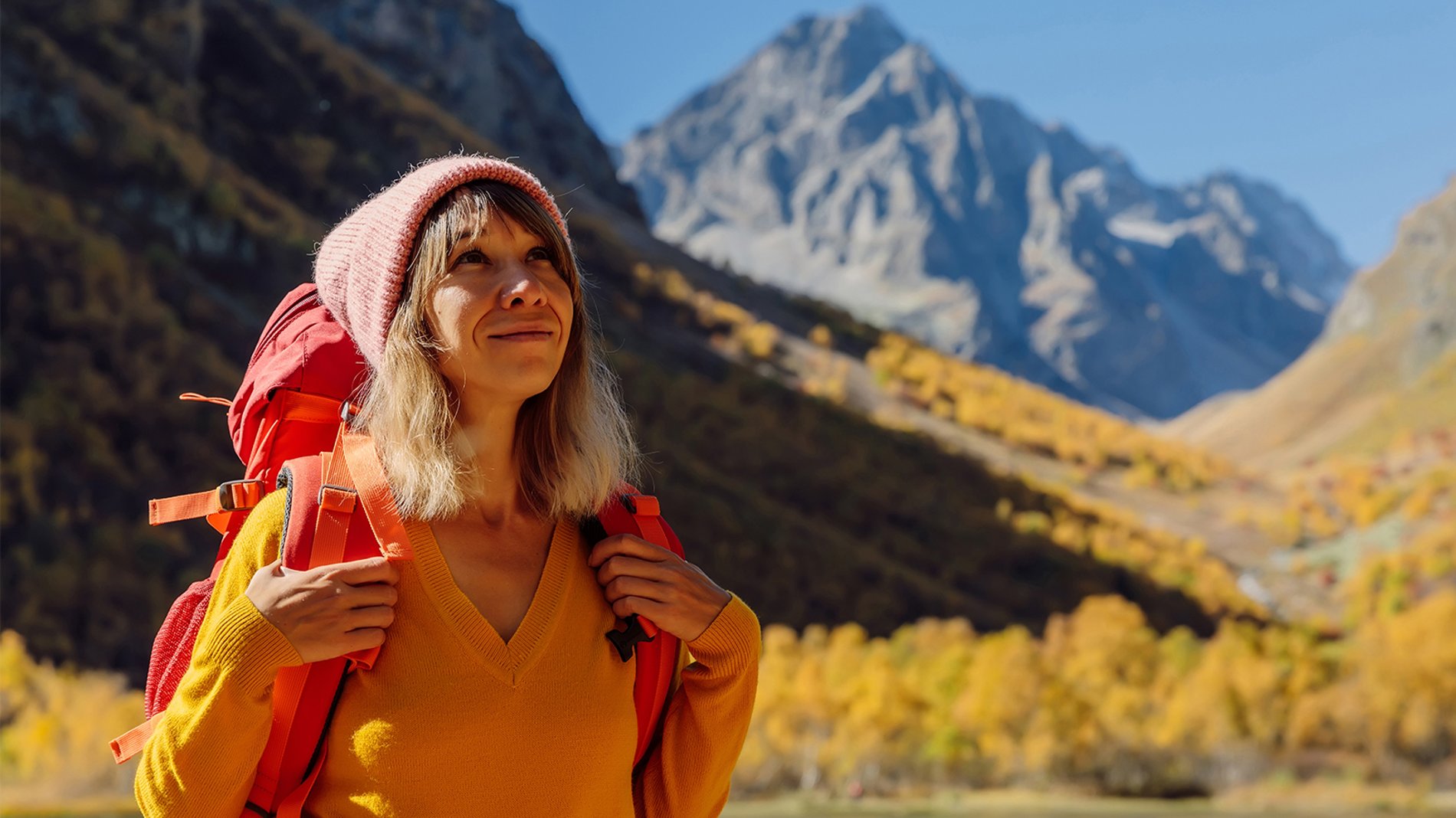 How do cruise excursions work: Beginner's guide to cruise excursions
Cruise excursions bring adventure to your cruise holiday, varying from Alaskan exploration to scuba diving in the Caribbean. Here are tips on the best ways to book cruise excursions!
Cruise excursions can be one of the most exciting aspects of cruising, allowing passengers to dive into their location and make incredible memories.
If you are new to cruising, it may be overwhelming figuring out how to go about picking your excursions.
Cruise shore excursions can vary greatly by cost, duration and location, but no matter your preferences your cruise line is sure to have adventure-packed excursions for you to enjoy.
Here is all you need to know about cruise shore excursions while preparing for your next holiday!
How do cruise excursions work?
Each cruise line works slightly differently when it comes to cruise excursions. While not mandatory on your cruise, excursions are a great way to ensure a fun, pre-planned experience at your port.
Cruise shore excursions usually depend on the cruise itinerary and most of the more popular cruise lines will charge extra for shore excursions, with prices varying depending on the type of excursion.
- READ MORE: The ultimate luxury cruise guide -
Excursions can either be cruise-sponsored or independent, which you will book on your own.
If you would like to book through an independent cruise excursion company and not your cruise line, there are organisations that can offer you tours and excursions at your port.
When booking on your own make sure to research ahead of time to ensure that you are receiving a fair price and that the company you booked with is reputable.
Something to consider when booking through third-party businesses is that the ship has no responsibility to wait for you if the company is running late back to the ship. On a cruise-sponsored shore excursion, the ship will wait for any groups that have been delayed.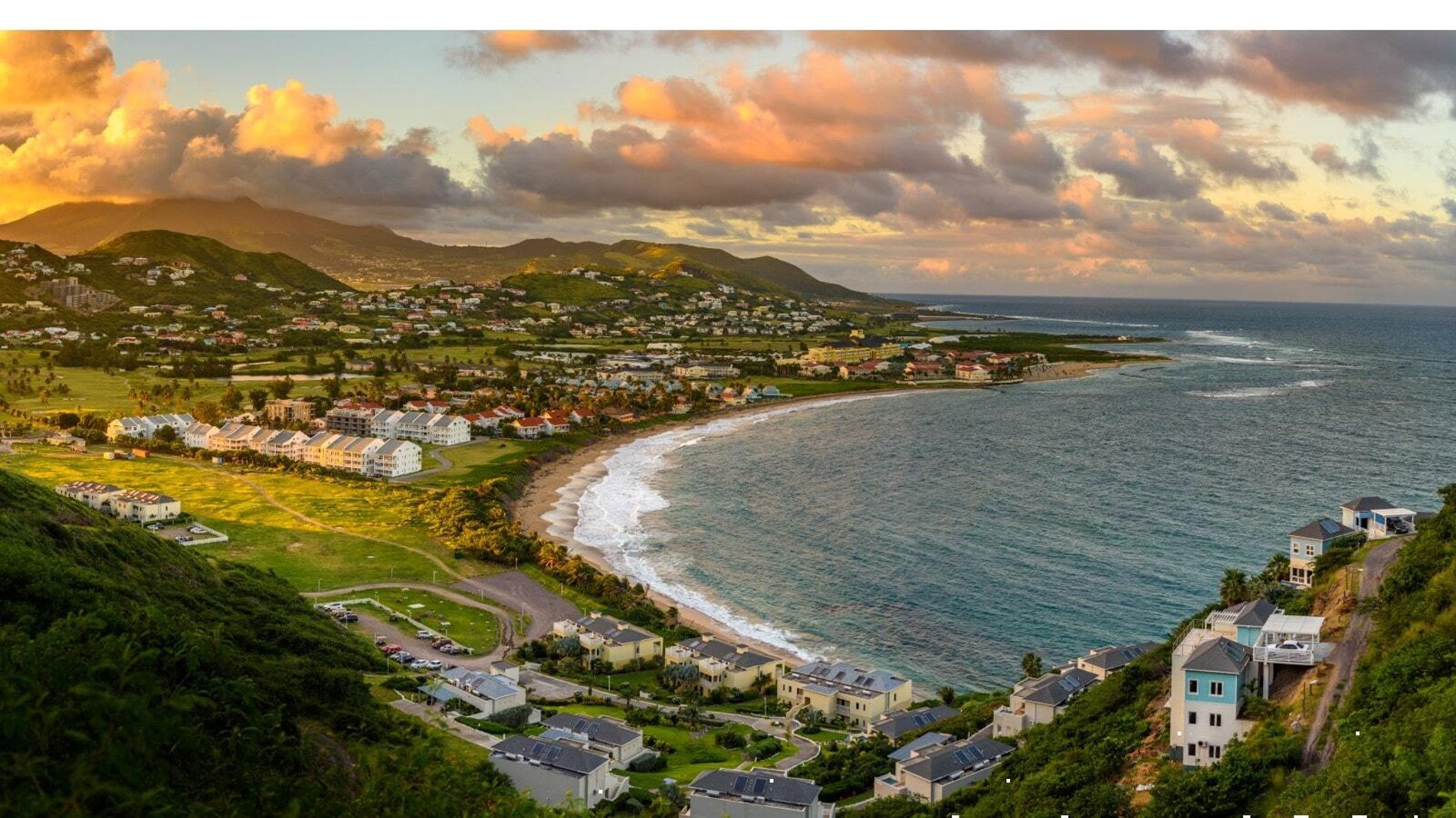 How to save on cruise excursions
For first time cruisers, you may find yourself wondering how much a cruise excursion costs. The answer will vary depending on the type of cruise, cruise line and activity you are signing up for. Be careful to watch the cost of excursions as they can add up quickly!
Independent cruise excursions will most likely cost you less money and have more deals. Keep an eye on deals and make sure to compare prices between multiple options.
For cruise-sponsored options, Seabourn offers a rum and food tasting excursion in Trois Ilets, Martinique at the price of £105pp.
Holland America Line also has a wide range of prices for its different cruise shore excursion types. For instance, in St. Kitts and Nevis, there is a Basseterre Walk & Chocolate Experience starting at £60pp. Through Holland America, an Alaska cruise excursion on an ATV (all-terrain vehicle) off-roading in the wilderness will cost you at least £248.
- READ MORE: Why you should book cruises through a travel agent -
Sometimes cruise lines will price match excursion prices if you are able to find the same excursion offered for a lower price. Princess Cruises excursions are a great option as customers can download and submit a Best Price Guarantee Form which will be answered in the following weeks for approval.
Ultra-luxury lines such as Regent Seven Seas offer excursions included as part of your cruise price - perfect if you're planning on taking as many as possible when on land.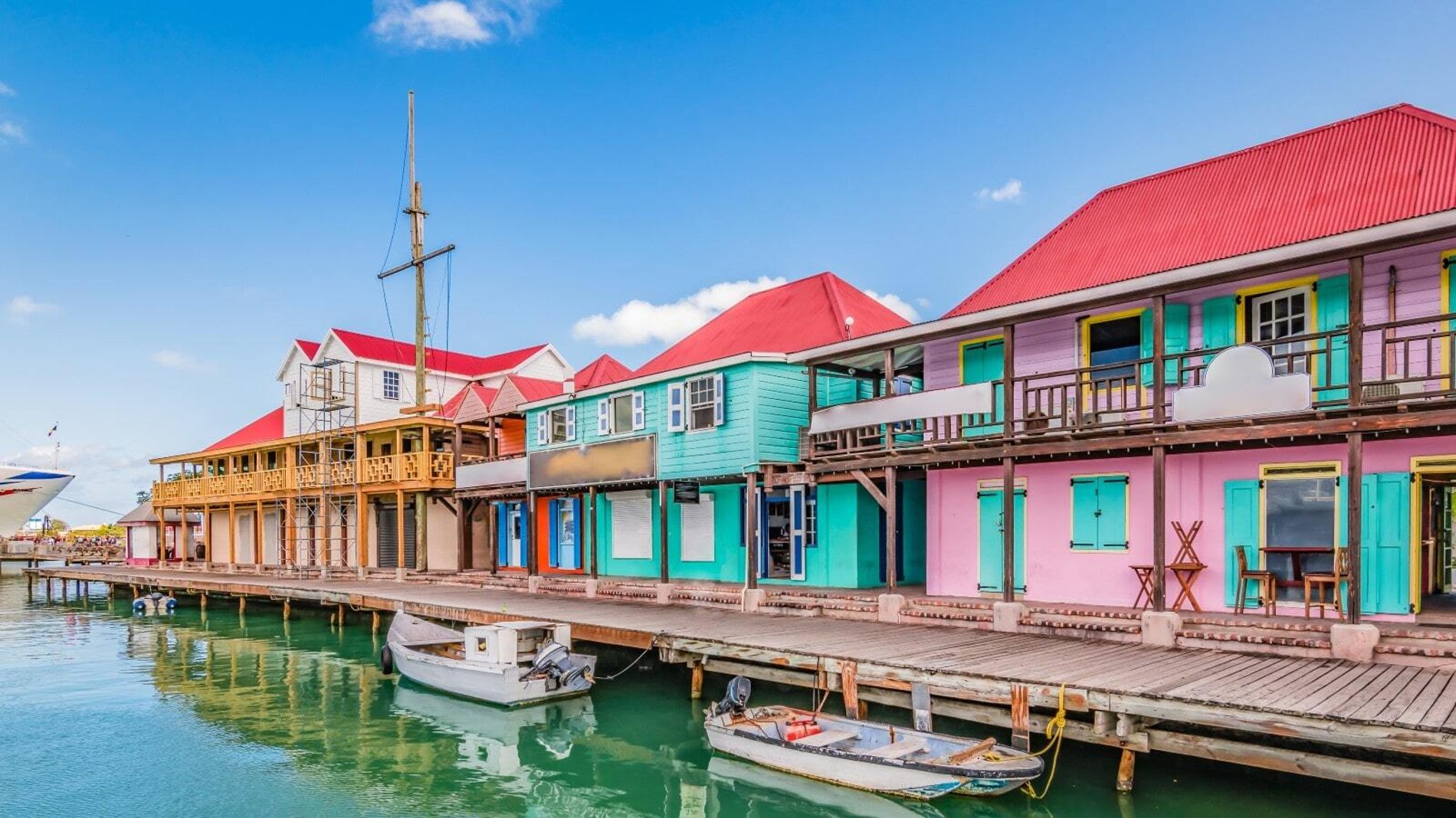 Should you book excursions through cruise lines?
Booking your excursions through your cruise line comes with both advantages and disadvantages.
On one hand, your cruise line will ensure that the ship does not depart without you and not charge you for excursions in ports that are skipped last minute.
Cruise lines also often give travellers on their excursions priority when disembarking at the port. This will allow passengers even more time to explore on their excursion.
Independent cruise excursions, on the other hand, will offer much more variety and often cheaper options. Travellers will be able to personalize their time in port but will also need to be aware of repercussions for any cancellations and the time you need to be back on the ship.

- READ MORE: Do you need special travel insurance for a cruise? -
Is it cheaper to book cruise excursions in advance?
For the best way to book cruise excursions, consider booking in advance to get the best price possible. In addition to getting a good price, you'll be able to lock in your must-do activities.
For TUI cruise excursions, the line recommends you book well in advance as the prices pre-boarding won't be beaten.
Many cruise lines have their excursions available online or sent in a booklet direct to your door after purchasing your cruise package. Take the time to research and prioritize which cruise shore excursions are most important to you and where you can find the best prices.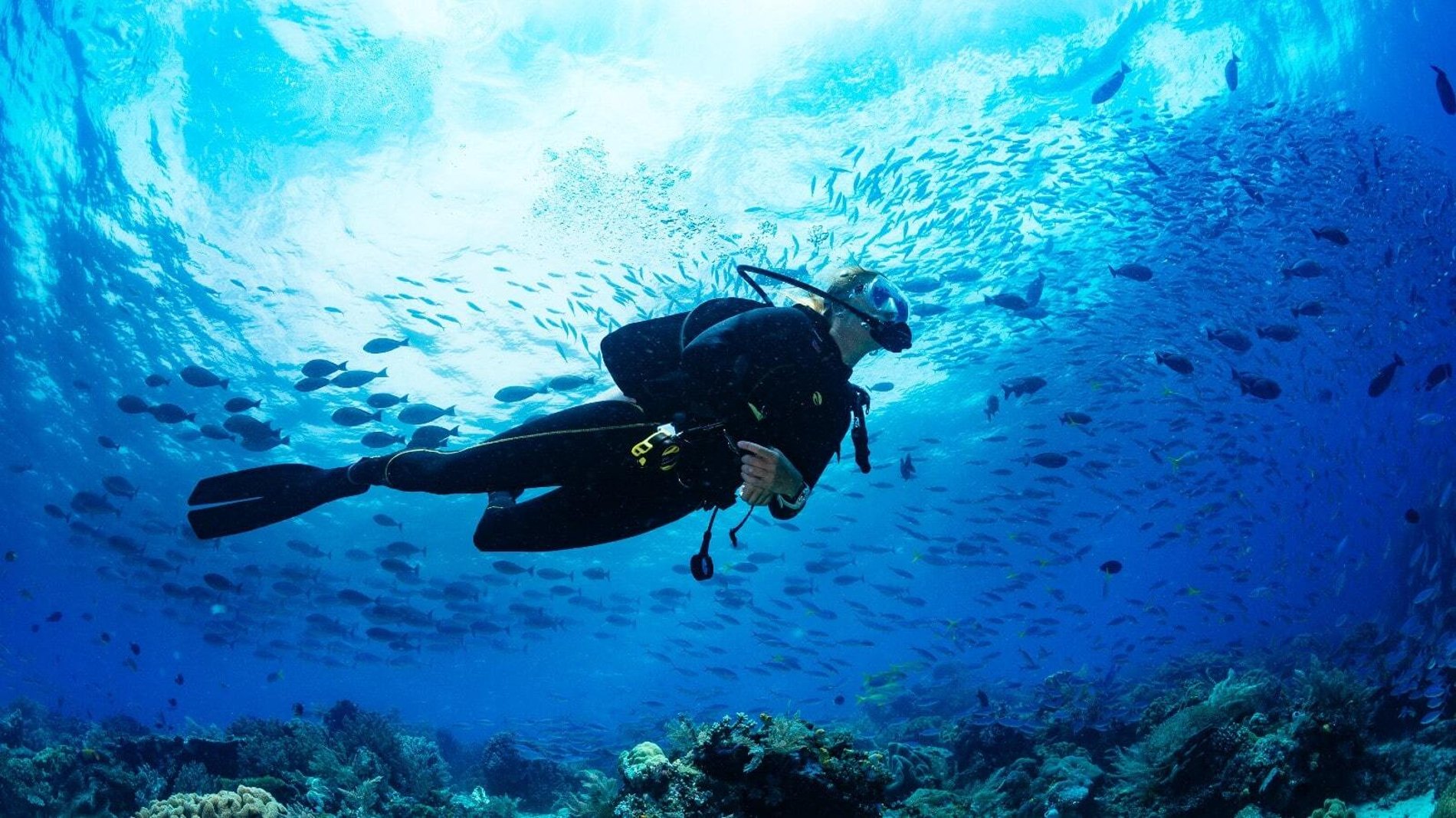 Are cruise excursions worth it?
First-time cruisers may be asking themselves if cruise excursions are worth the money.
While the answer is individual to each passenger, cruise excursions provide a great way to have a stress-free time at port.
One of the most important tips is to do lots of research in preparation for your holiday. Look into the ports, find what attractions and activities you most want to experience and compare cost and accessibility between your cruise line and independent cruise excursion options.
- READ MORE: How to prepare for your first cruise - complete guide -

Longer activities like scuba diving or tours may be a better idea for a cruise shore excursion run by your cruise line for ease of mind.
Look into independently run excursions for shorter activities that'll only take a fraction of the time you have in port. This can save you money while still keeping the stress away – hooray!
With a bit of research, you'll be having fun-filled adventures on a cruise shore excursion in no time!