Search for your ideal Cruise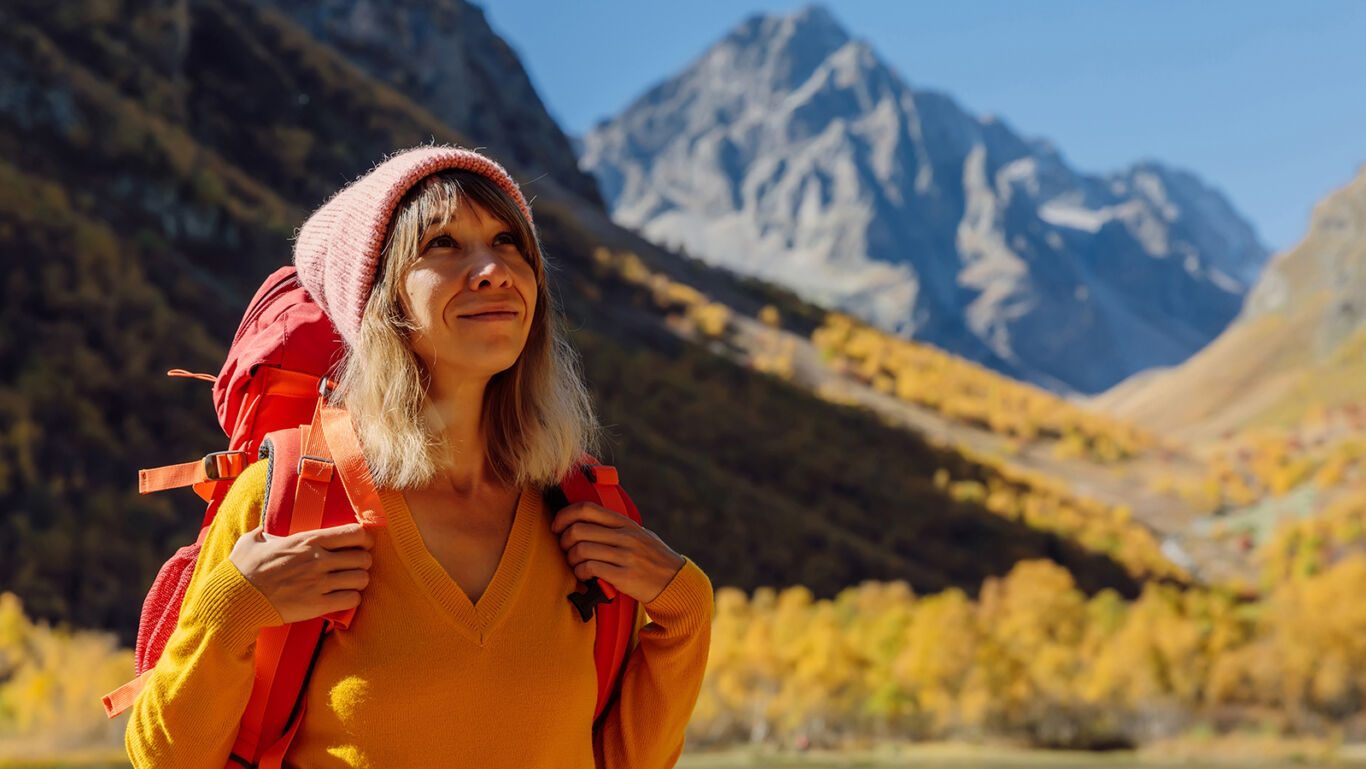 How do cruise excursions work? Guide to price, booking and more
Cruise excursions have a large role in making cruises the great holidays that they are, but there are many different types, costs and decisions that must not be overlooked.
Cruise excursions can be the most exciting aspect of cruising, allowing cruisers to see more of the world and experience greater adventures.
If you are new to cruising, it may get overwhelming figuring out how to go about picking your excursions.
No need to worry, we did research to help you find the best excursions for you to make your first cruise as memorable as possible.
From how to book shore excursions to how much they cost, this is what you need to know.

How do cruise excursions work?
Each cruise line works slightly differently when it comes to cruise excursions.
It is not required, nor is it necessary, to book shore excursions to have an incredible cruise.
There are loads of entertainment and dining options on each cruise ship but booking cruise excursions does allow for you to experience a port in a whole new way.
Cruise excursions usually depend on the on the cruise itinerary and most of the more popular cruise lines will charge extra for shore excursions, with prices varying depending on the type of excursion.
- READ MORE: The ultimate luxury cruise guide -
There are two types of excursions: cruise line-sponsored and independent.
If you would like to book through an independent company and not your cruise line, there are organisations that can offer you tours and excursions at your port.

When doing this, make sure to do research ahead of time to ensure that you are receiving a fair price and that the company you booked with is reputable.
Something to consider when booking through third-party businesses is that the ship has no responsibility to wait for you if the company is running late back to the ship; however, cruise-sponsored excursions will wait for passengers.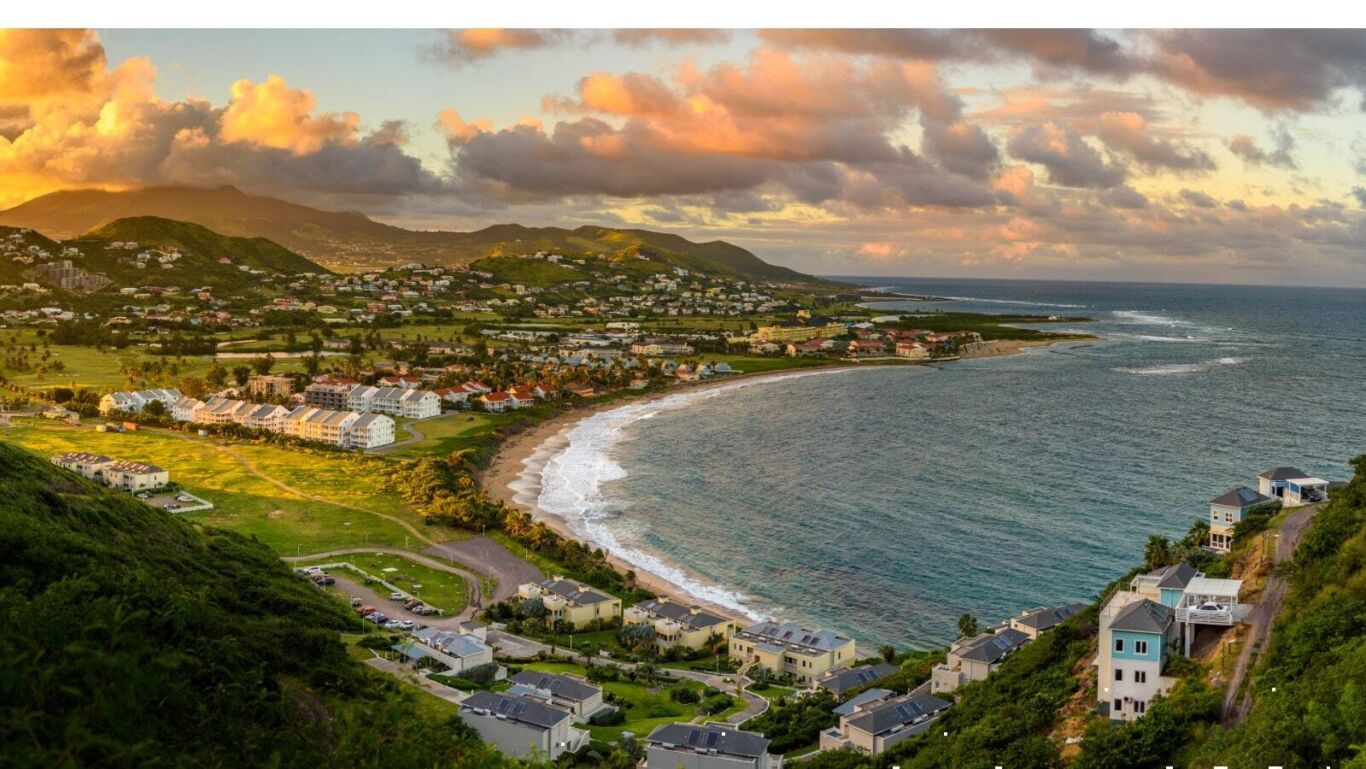 How to save on cruise excursions
Cost of cruise excursions can add up if you are not careful!
For first time cruisers, you may find yourself asking, "How much do cruise excursions cost?" The answer will vary depending on the type of cruise, cruise line and activity you are signing up for.
For instance, a catamaran lobster lunch, scenic cruise & swim in Antigua with Princess Cruises is on the pricier side at £113pp, but a walking tour of St. John's is £38pp.
Meanwhile, Seabourn offers a rum and food tasting excursion in Trois Ilets, Martinique at the price of £105pp.
- READ MORE: Why you should book cruises through a travel agent
-
Holland America Line also has a wide range of prices for its different excursion types.
For instance, in St. Kitts and Nevis there is a Basseterre Walk & Chocolate Experience starting at £60pp and a cheaper excursion that focuses on sightseeing in the same port costs £38 pounds, while in Alaska, an ATV (all-terrain vehicle) off-roading wilderness excursion will set you back at least £248.
Each cruise line will offer amazing excursion options, but these may come at a high price. However, sometimes cruise lines will price match excursion prices if you are able to find the same excursion offered for a lower price.
For example, Princess Cruises customers can download and complete a Best Price Guarantee Form and submit it to [email protected] and Princess will answer cruisers within two business days.
However, ultra-luxury lines such as Regent Seven Seas offer excursions included as part of your cruise price - perfect if you're planning on taking as many as possible when on land.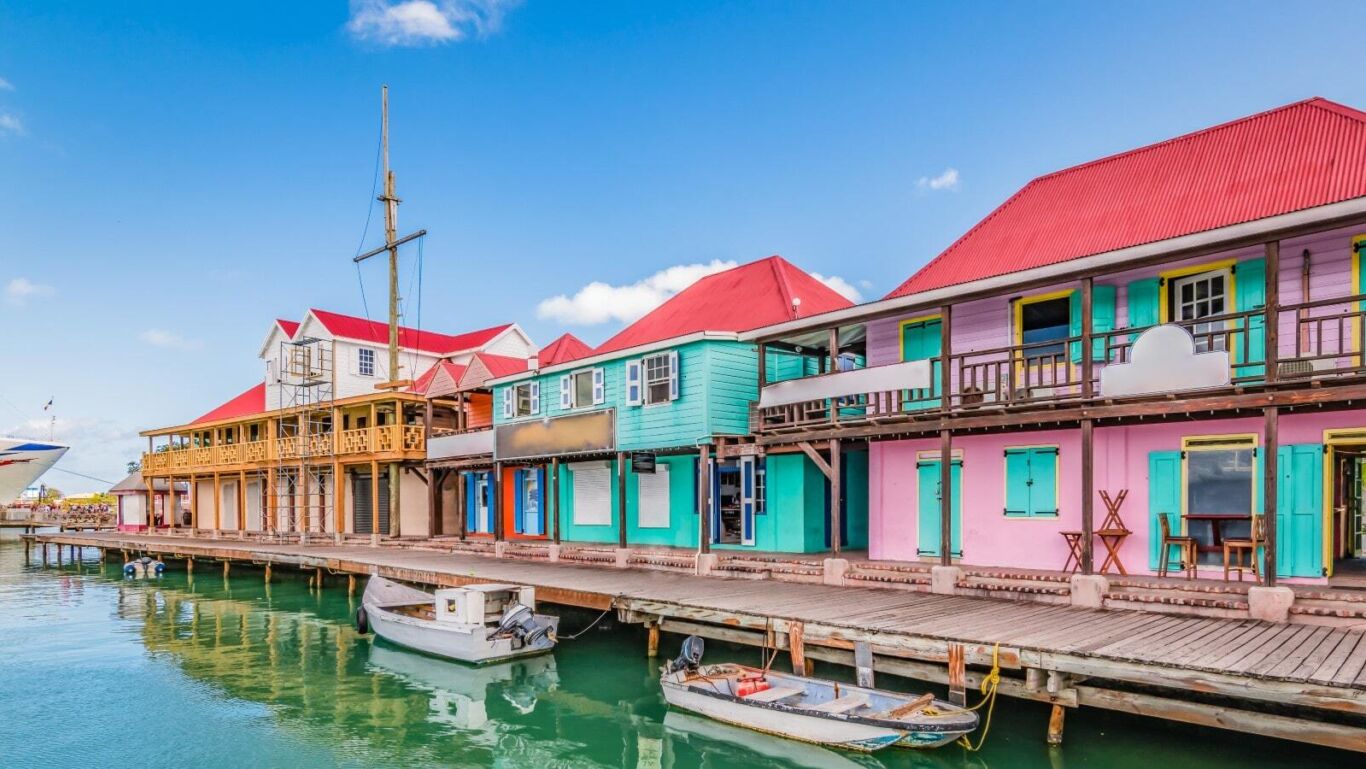 Should you book excursions through cruise lines?
This is another popular question asked by first time cruisers and the answer truly depends on what you are willing to spend and how many excursions you would like to do.
By trawling the internet good deals can be found – some sites even offer 20 percent off certain excursions!
It is necessary to do a significant amount of research before committing to certain excursions through the cruise line to make sure you are receiving the best price and deal.
For some cruise lines, if you book a shore excursion through the line, you will have priority getting off the ship when at the port giving you the most time to explore.
If you book through a third party, you will not have priority.
- READ MORE: Do you need special travel insurance for a cruise? -
Is it cheaper to book cruise excursions in advance?
After you book your cruise, you will almost always be given a list of all the different excursions that your cruise ship is offering.
If none of the excursions are jumping out at you, then it may be best to wait as most cruise lines charge penalty fees for cancelling shore excursions onboard within 24-48 hours of the port call.
The main pro to booking cruise excursions in advance is that you will have a plethora of options available to you with trips not yet booked up. The con, however, is that prices may be higher when booked in advance.
If you are willing to risk it, often excursions are cheaper once you arrive at the port, but you also are taking the chance that none will be available.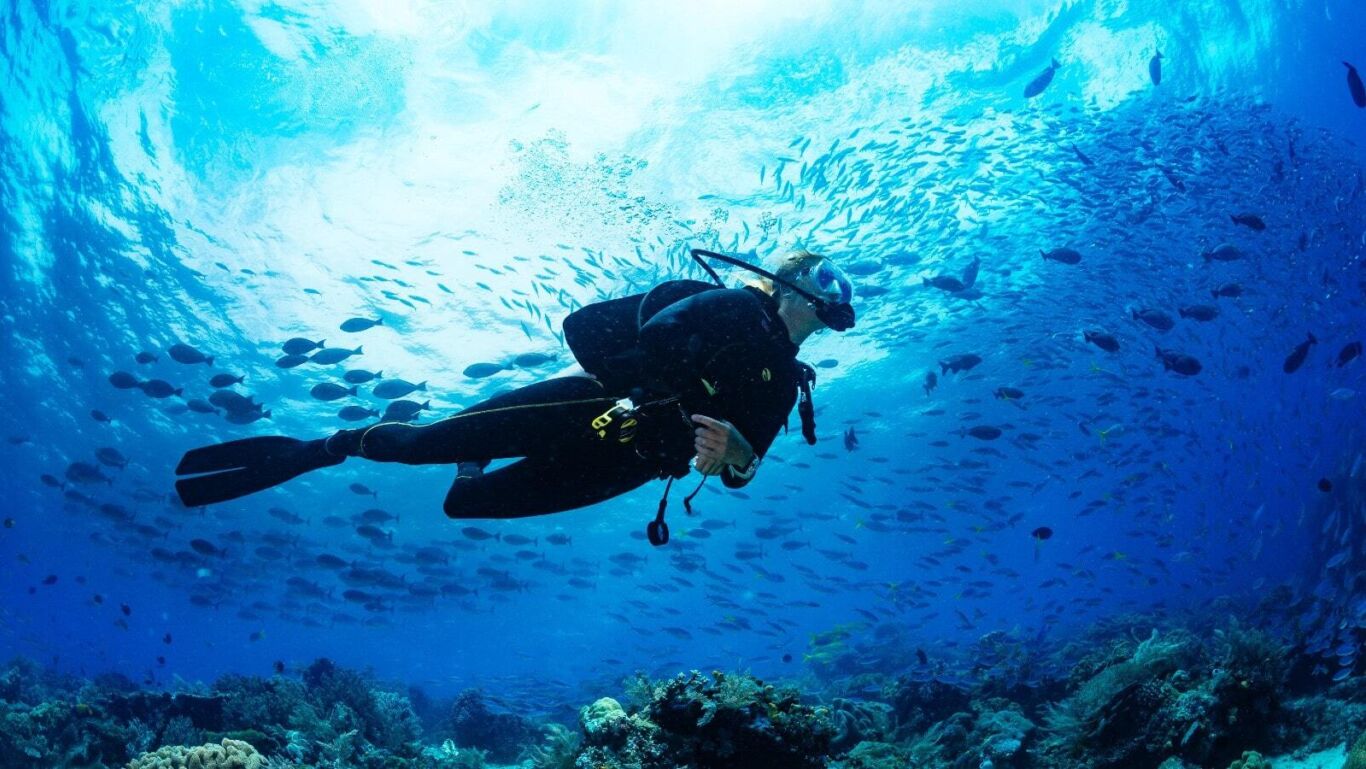 Are cruise excursions worth it?
First-time cruisers may be asking themselves, "Are cruise excursions worth the money?"
Certain cruise excursions are worth the price as they allow cruisers to experience certain aspects of the port that they would not be able to experience on their own.
- READ MORE: How to prepare for your first cruise - complete guide -

But sometimes, cruise excursions are not worth the steep price tag as they are activities that could be done individually such as walking tours.
Excursions that are worth the money are activities that take you far away from the pier, or if it is an activity that is impossible to do on your own such as scuba diving.
Cruise excursions allow cruisers to take a breath and relax without planning.