Cruise ship review: Arvia
Iona's eagerly-anticipated sister ship, Arvia, has arrived and World of Cruising was one of the first onboard.
Arvia, the new 5,200-passenger ship from P&O Cruises, has departed Southampton on a 15-day voyage to Bridgetown, Barbados – via Tenerife, the Antilles, St Lucia and Grenada. Passengers can enjoy the luxurious swim-up bar, infinity pool, immersive simulation escape room, and Altitude Skywalk ropewalk experience onboard the sister ship to Iona.

The 185,000-tonne, 345m-long Excel-class ship is P&O Cruises' second ship to be powered by liquefied natural gas, the marine industry's most advanced fuel technology to date, and the second largest ship ever built for UK cruisers.

P&O Cruises president Paul Ludlow said: "Arvia embodies the newest trends in travel, dining and entertainment, and is the epitome of a sunshine resort sailing year-round to the warmest climates.

"It takes its sister ship Iona's design aesthetic and general arrangement but provides new and exciting outside and inside spaces which make the most of Arvia's deployment to the Caribbean and the Mediterranean."

World of Cruising's Kaye Holland spent a day onboard P&O Cruises' sunshine ship before she set sail for her first season in the Caribbean. Here's her verdict.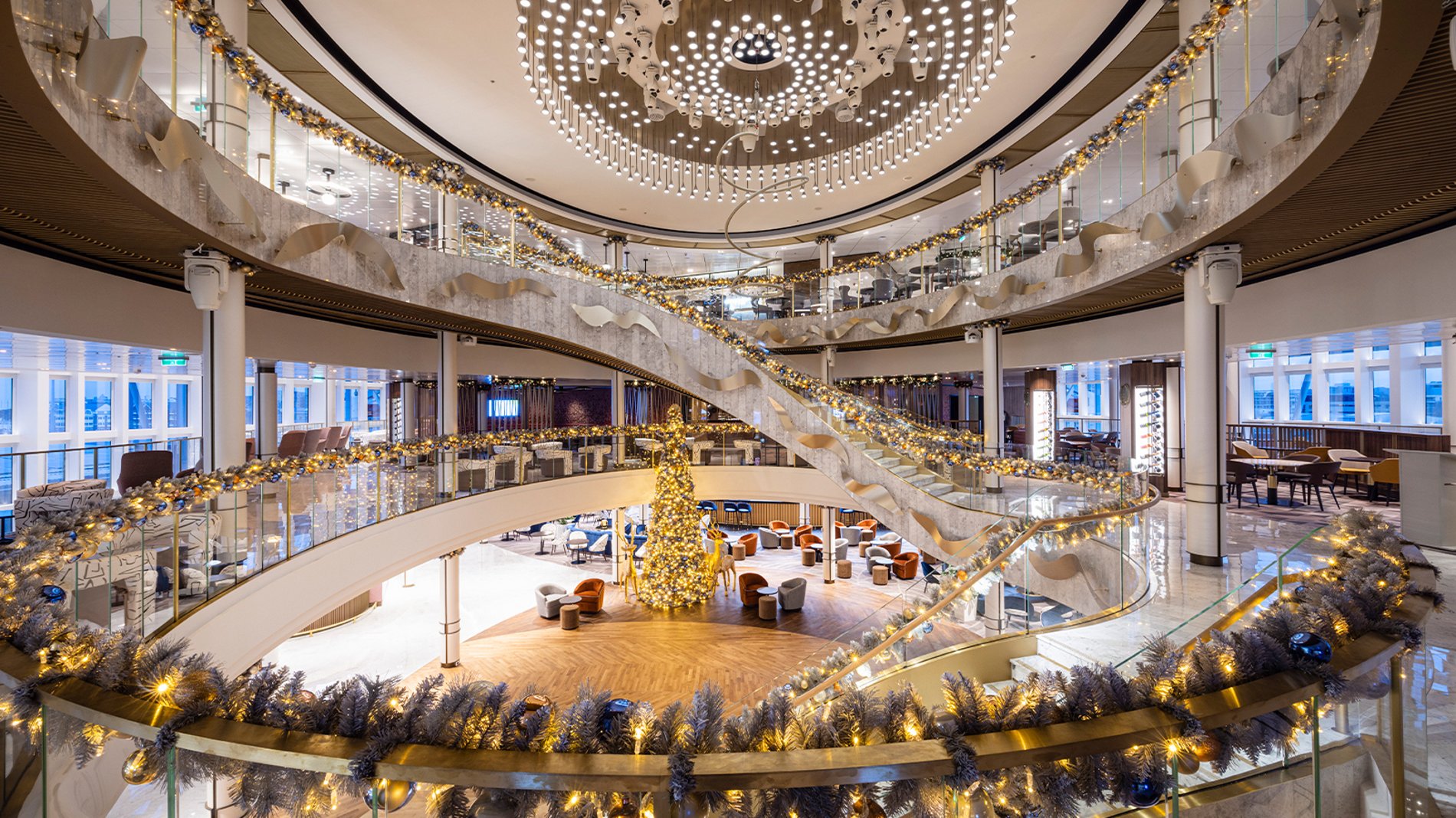 Style & character
P&O Cruises bills itself as being proudly British and this is evident onboard Arvia – from the giant Union Flag on its bow to Brodies, the traditional pub found on the Parade deck, the kettles and PG Tips tea bags in the cabins, and £2 million pound collection of contemporary British art.

But while the Britishness is important, and P&O has unashamedly focused on the fact that it is a British cruise line, the heart of the ship is the Grand Atrium. Expect a dramatic white marble central staircase, framed by metal champagne-coloured ribbons.

Find your ideal cruise
Cabins
Cabins are bright and breezy – think sand and stone-hued walls punctuated with ocean blue furnishings – and over half of the 2,659 cabins have a private balcony. To truly treat yourself, book one of the super-sized Aft and Forward suites which come with a personal butler. The conservatory mini-suites, best described as halfway between a balcony cabin and a suite, which debuted on Iona are also onboard. Pleasingly, there is also a good mix of single-occupancy cabins for solo travellers and accessible cabins for passengers with disabilities.


Food & drink
Board with an appetite: there are 30 venues in which to eat and drink. Two main dining rooms – Meridian and Zenith – are included in the price, as are a selection of informal outlets.

New speciality offerings, for which you must pay extra, are Green & Co featuring Mizuhana – where the emphasis is on a plant-led menu. Other highlights? The established P&O outlet Glass House which reappears serving a tapas menu by José Pizarro and a wine list curated by Olly Smith, the buzzy Keel and Cow gastro-pub, the Mediterranean-themed Olive Grove, and 6th Street Diner. The latter, which is included in the price, is all about American indulgence: think buffalo wings, club sandwiches, and Mississippi mud pies. .
On the drink's front, don't miss Anderson's Bar where, on Caribbean sailings, you'll find the first rum distillery at sea.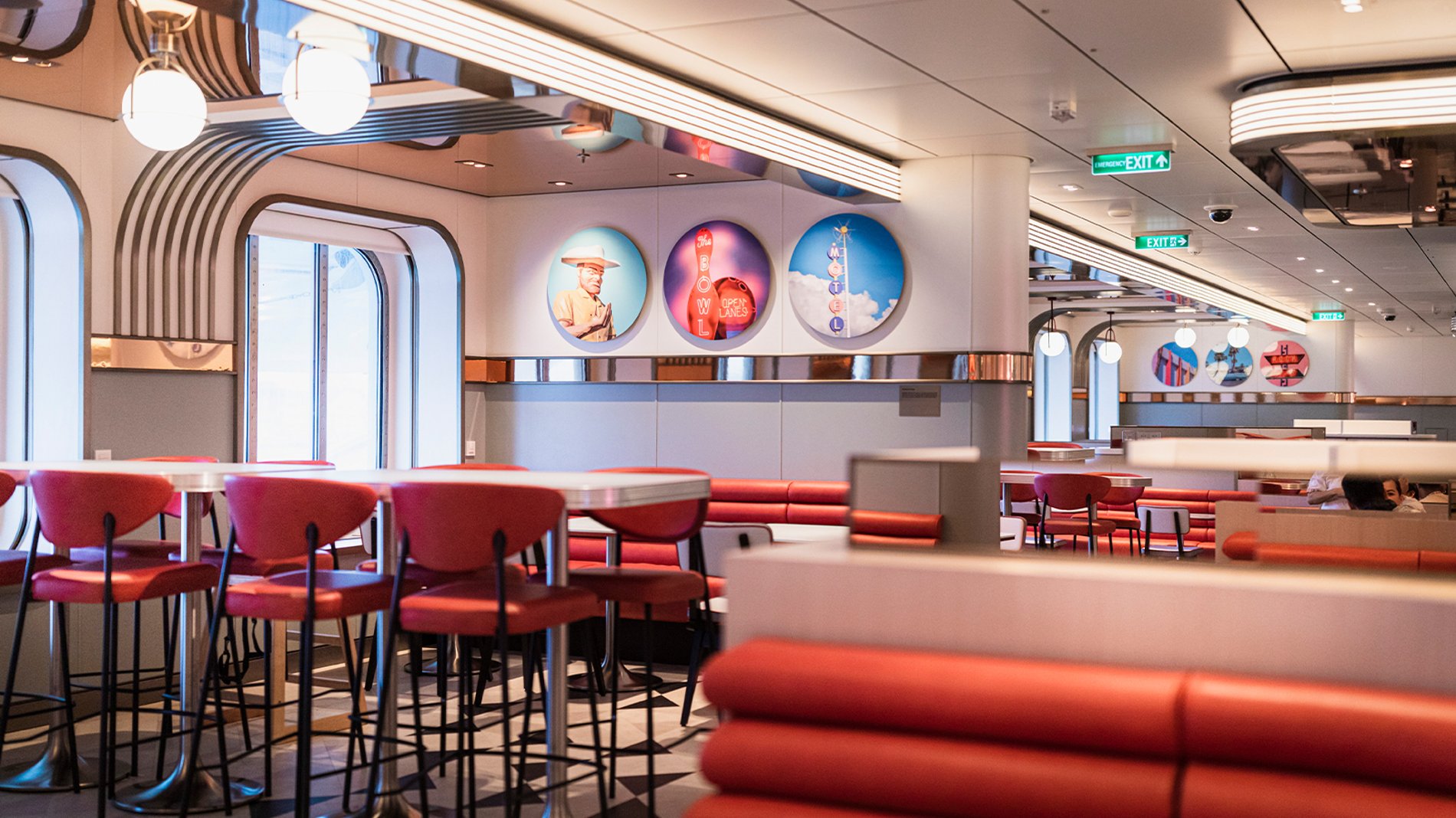 Service and facilities
Boredom is not an option on board Arvia – you could spend your entire voyage at sea and still not manage to do or sample everything on offer. Case in point? There's a large spa featuring a cold room and a salt sauna, impressive gym with sea views, four swimming pools including an infinity pool, Mission Control – an immersive experience that combines an escape game with multimedia simulation and a live-action story 'to create a thrilling underwater challenge' – the first-ever high-ropes experience at sea, Altitude Skywalk, and an array of kids clubs that have been split into age groups for starters…

Service was friendly and well meaning, although the WiFi proved patchy when I was on board.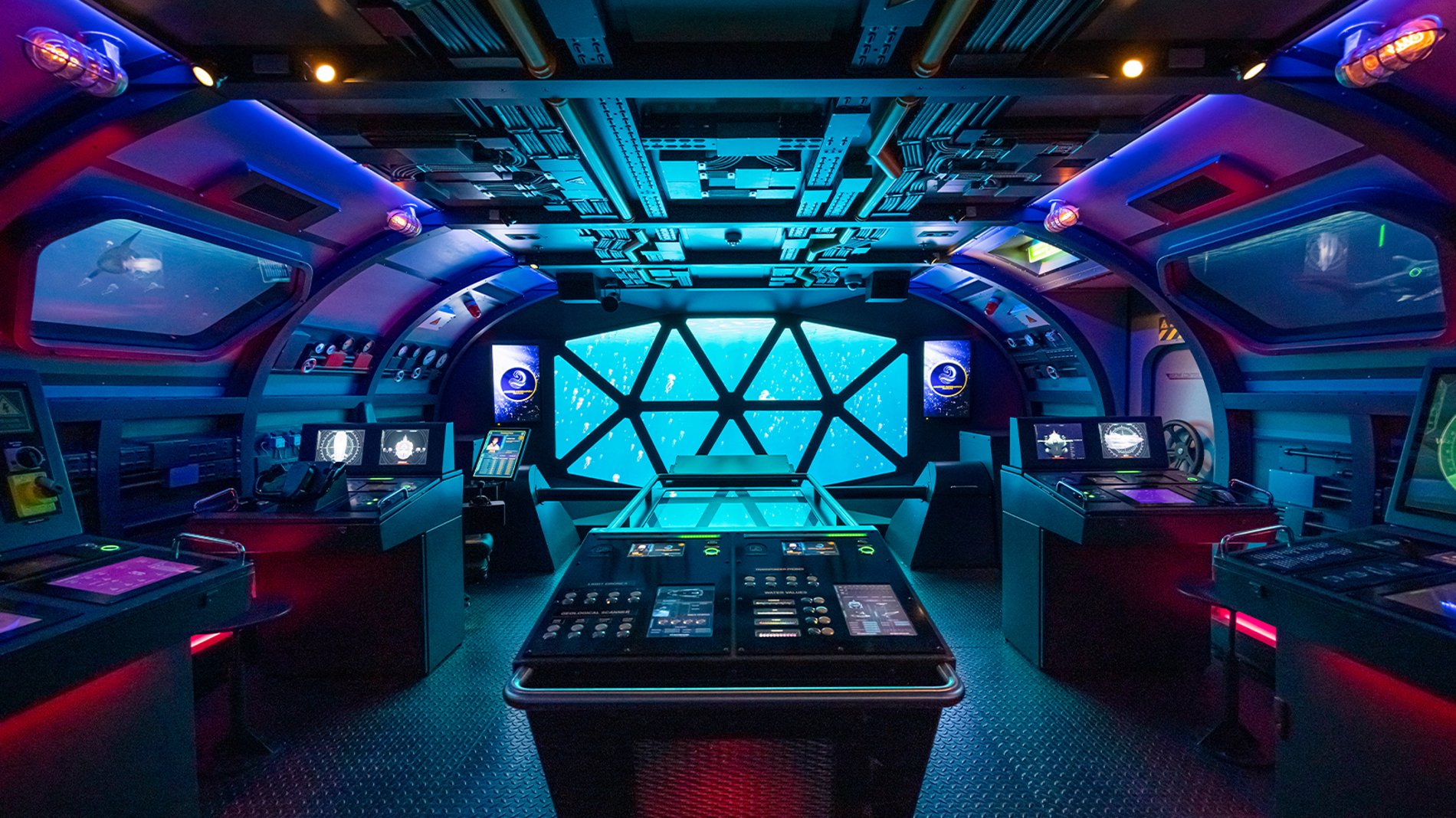 Entertainment and excursions
When it comes to entertainment, Arvia – meaning "from the seashore" in Latin – really comes into its own. The vessel features P&O Cruises' first-ever zone with a retractable roof, 'SkyDome' – a daytime pool environment that transforms into a dining and entertainment space where passengers can enjoy jaw-dropping aerial performances, theatre productions and blockbuster movies al fresco.

On Arvia, there's also entertainment (think DJs and live music sets) in the Grand Atrium, Amber Lounge and Sunset Bar although the standout remains the 710 Club which was introduced on Iona and is overseen by pop superstar Gary Barlow. This intimate club – it can accommodate 90 passengers – is the place to catch not only the Take That singer, who will perform on several cruises, but up-and-coming musical talent.

Get on board
Arvia is operating a programme of 7, 14, 15 and 16-night cruises around the Caribbean from either Barbados (Bridgetown) or Antigua (St John) until summer 2023 when she will offer a programme of 14-night sailings in the Mediterranean.

Passenger capacity: 5,200

Number of cabins: 2,659

Resort ship

Baby-friendly

Child-friendly

Contemporary

Family-friendly

Luxury

Modern

Bar(s)

Restaurants

Room service

Fitness centre

Fitness classes

Kids' club

Babysitting

Pool

Aquapark

Sauna

Spa

Steam room/hammam