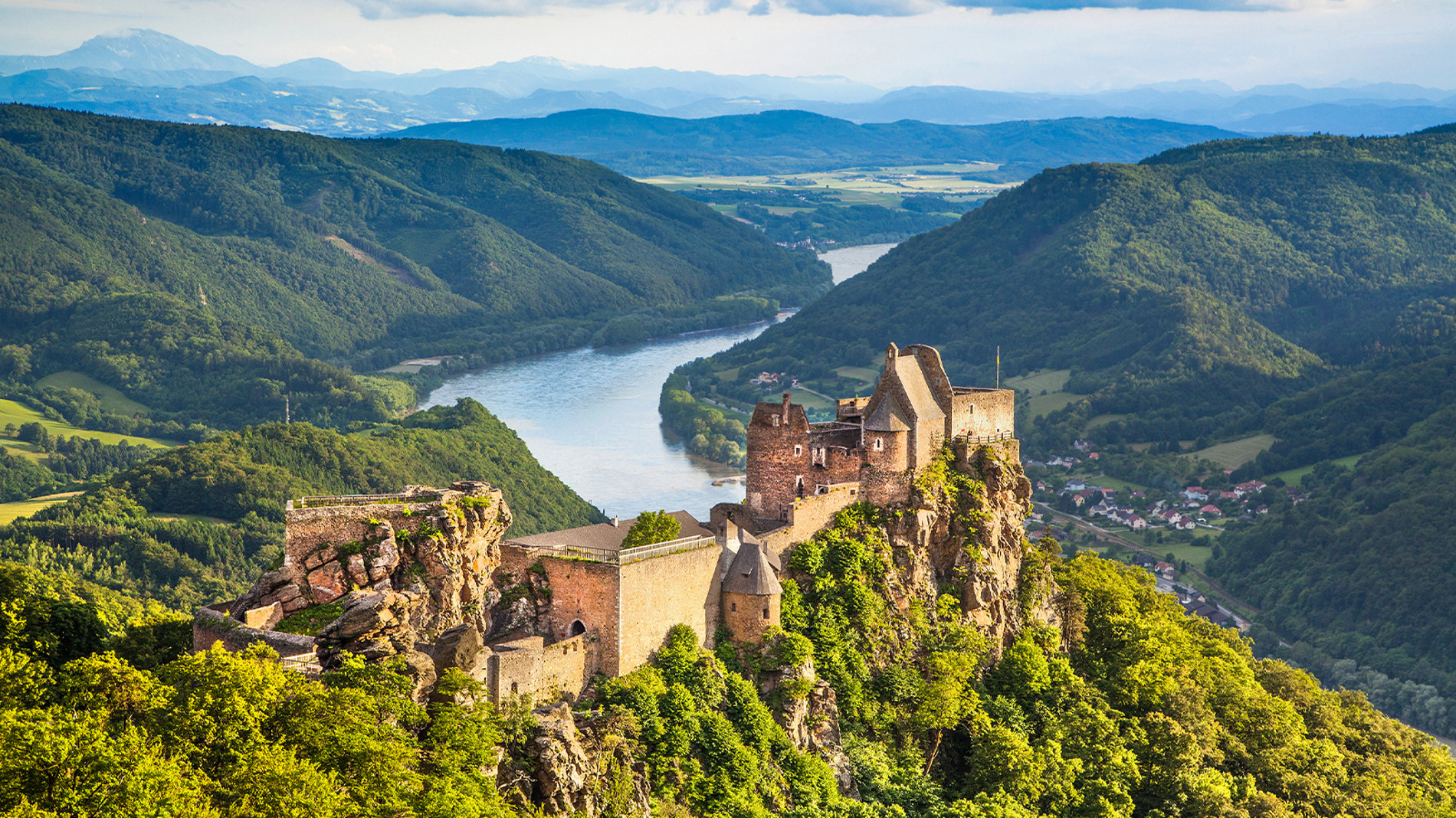 Is the Danube Europe's favourite river? Our in depth look at the Upper and Lower Danube
Winding through many of Europe's most magnificent cities and landscapes, the Danube is a jewel in the river cruising crown. Avalon Waterways features as many as 116 different cruises along this monumental river in 2023 alone
As Europe's second-longest river, the Danube offers an unrivalled perspective of central and south-eastern Europe, emerging from the inky heart of Germany's Black Forest and finishing its awe-inspiring journey at the Black Sea.

But for a river that starts and ends in the black, there's a lot of colour in between, earning it the nickname 'the blue Danube', though green is probably the base of most landscape paintings inspired by journeys along this waterway… with flashes of gold and regal purple in the imperial capitals of a bygone era.

Avalon Waterways, with its spectacular fleet of luxurious suite ships, offers a collection of 116 Danube cruises this year alone. Their combination of 'Active & Discovery' itineraries (with phenomenal excursions), taster cruises for first-timers, and special interest cruises (like this one) for those who want something a little different, means there really is something for everyone on this mesmerising waterway.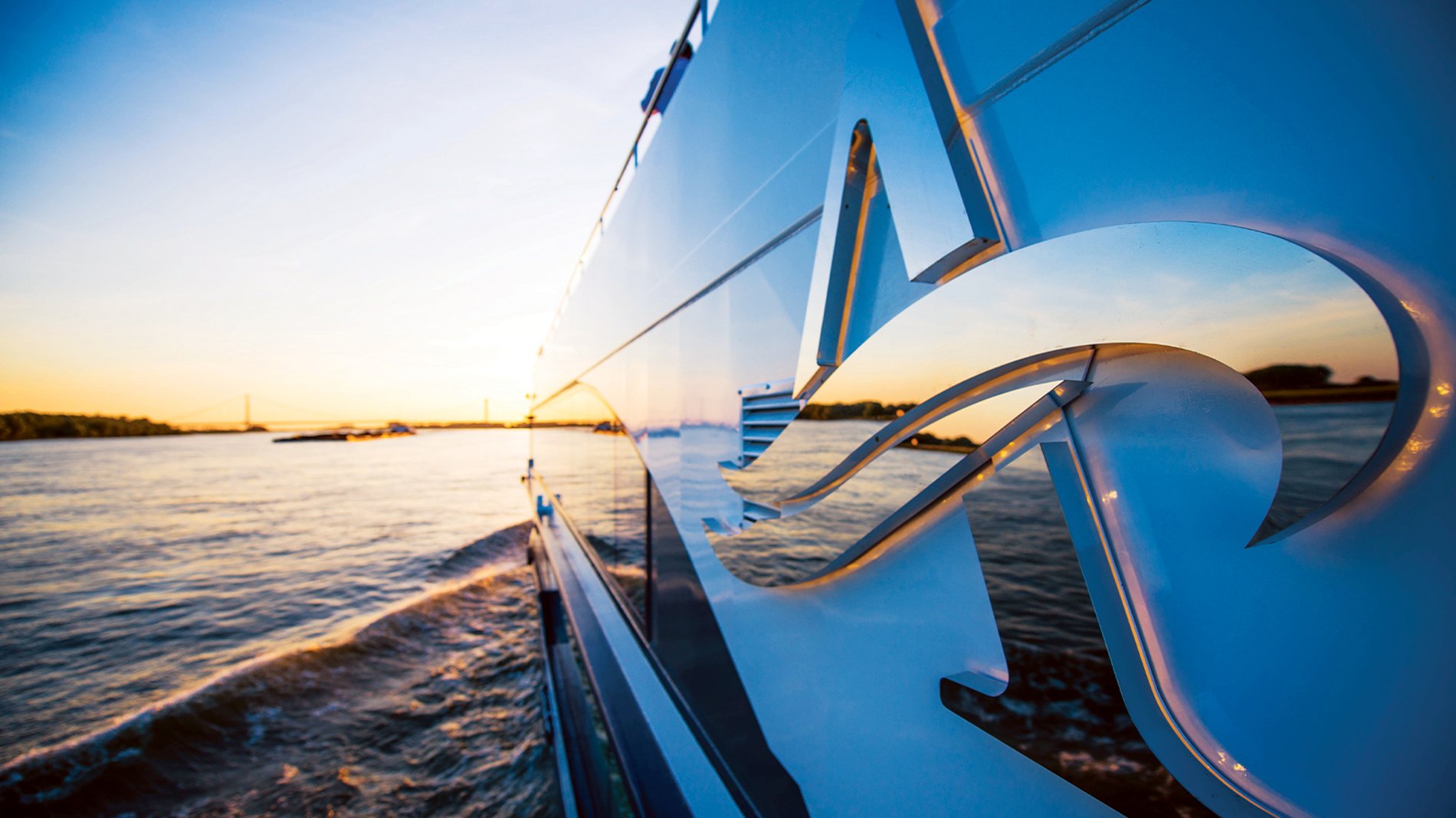 The Danube: a long river with a long history
For centuries, the Danube formed the natural border of the Roman Empire, and while many jump to thoughts of Italy and southern Spain for ancient Roman escapades, a river cruise along the Danube can be just as alluring for ancient history buffs as those interested in more recent history.

As far as the modern-day map goes, this mighty waterway connects 10 countries, each with their own unique flair and charm, yet also bound by a commonality that creates a fascinating fairy tale cruise. And an Avalon Waterways' river cruise is the ideal way to journey through a kaleidoscope of more than a dozen languages, a melting pot of tantalising cuisine and fascinating cultural landmarks and customs.

In the upper Danube, Germany, Austria and Hungary are the stars of the show, with both natural and architectural delights to experience. Venturing east from the Iron Gates (a natural gorge forming a geographic border between Serbia and Romania), you'll discover the lesser explored reaches of the river, drawing together Serbia, Romania and Bulgaria.

To put the far-reaching stretch of this magnificent waterway into perspective, its journey starts west of Milan and reaches almost as far east as Istanbul, on the edge of the continent. Just imagine the stories, people and trade that this river has carried… and where it can take you.
Find your ideal cruise
Top itineraries for exploring the upper Danube
1. Bamberg, nicknamed the 'Rome of Germany' is a charming town with not a modern building in sight. This UNESCO World Heritage Site features in a special festive itinerary that focuses on the westernmost stretch of the upper Danube, in Germany – the home of Christmas markets.

2. Budapest is the attention-grabbing centrepiece of the beautiful necklace that is the Danube, and many upper Danube itineraries either start or finish in this former imperial powerhouse, which is still resplendent with its striking architecture. Fly to Budapest and take a westbound discovery tour towards Vienna – this four-day itinerary is perfect for first time river cruisers.

3. If you know you love river cruising, then four days will be too short, so let Avalon Waterways take you further with their most popular Danube itinerary. Joining your all-suite ship in Vilshofen, you'll discover five wonderful spots of culture and natural beauty in Austria (including Vienna and the Wachau Valley), visit the charming Slovakian old town of Bratislava, and end the voyage in remarkable heart of Budapest.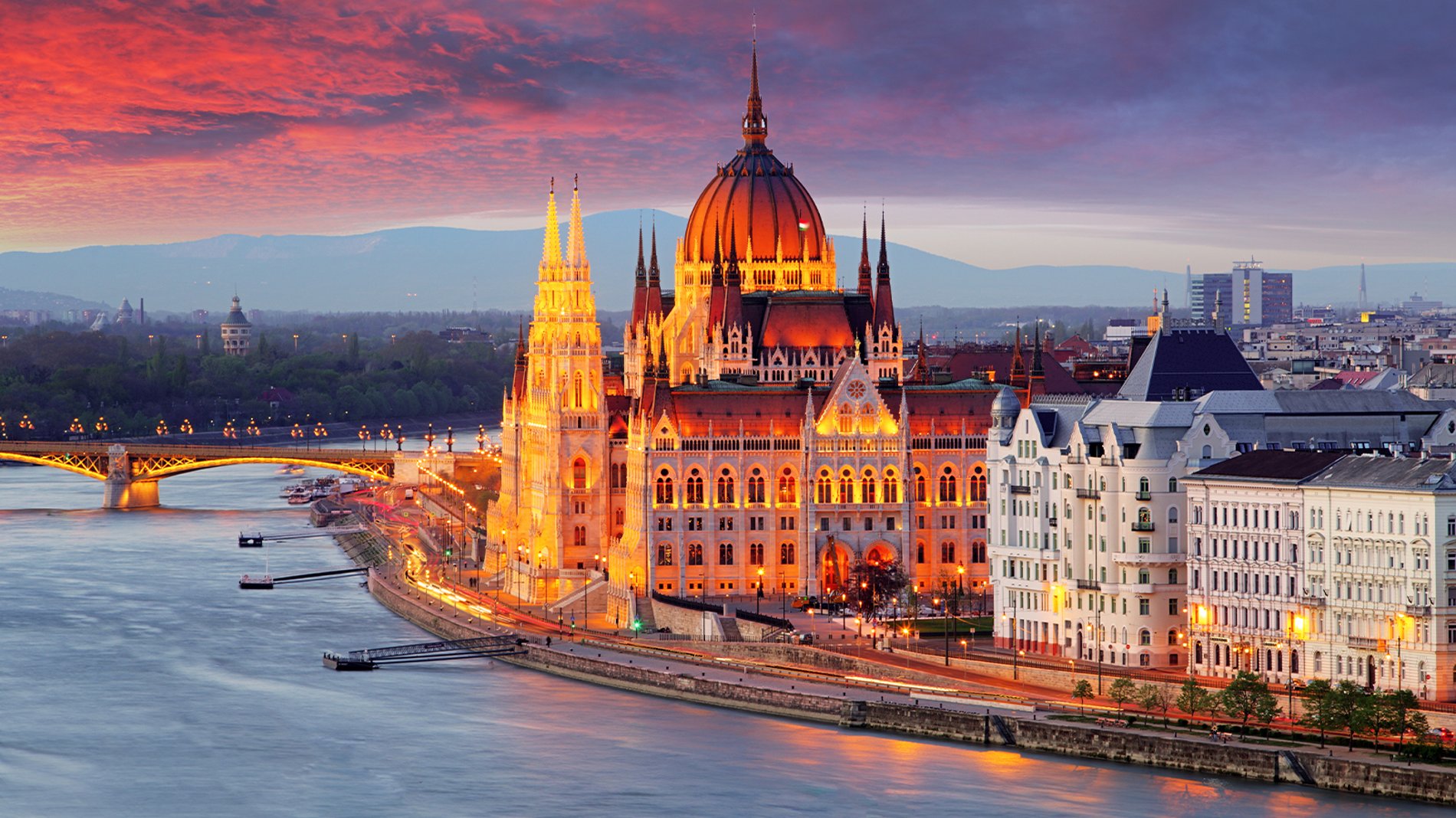 Tempting options for discovering the lower Danube
1. Most people experience the upper Danube, so why not mix things up a bit with a nine-day active and discover adventure on the lower Danube? Incorporating scenic cruising through the Iron Gates, this journey ties together highlights across Bulgaria, Romania, Serbia and Croatia. Ideal for history and wine enthusiasts, and of course anyone who owns a camera.

2. The exciting thing about the lower Danube is that it reaches as far as the Black Sea. This nine-day sailing from Zagreb, Croatia, takes you all the way to the mouth of the river at a town called Constanta in Romania, before returning upriver to conclude in Bucharest.

3. Transylvania sounds a whole world away, and isn't often included in river cruise itineraries, so this special 11-day itinerary, which ties in two nights in Transylvania is a truly exciting opportunity to experience this fabled region first hand. You'll also love the other Balkans highlights along the lower Danube, such as Belgrade in Serbia.