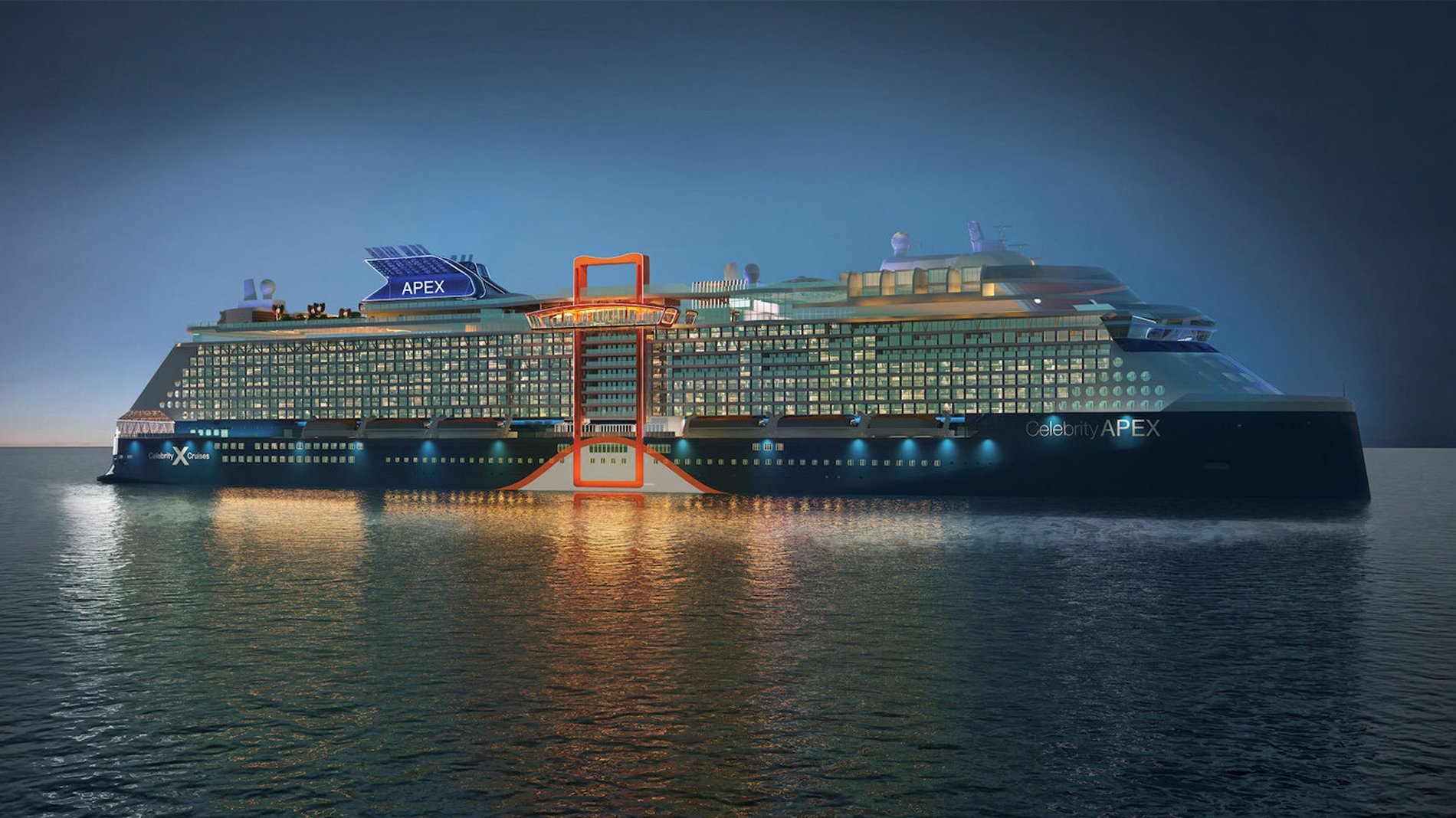 Celebrity Cruises announces 2025-26 season
The cruise line has released its "most ambitious programme ever" for 2025-26

The season features more than 800 sailings to over 290 destinations in 72 countries across seven continents on board the line's fleet of 16 ships including Celebrity Xcel. Celebrity's fifth Edge-class ship is scheduled to enter service on December 3, 2025.

In Europe, the 2,910-passenger Celebrity Apex will home port in Southampton for the second consecutive summer and offer a range of Arctic Circle and Norwegian Fjords itineraries.

Celebrity Ascent will sail a selection of seven to 11-night itineraries to Montenegro out of Barcelona and Rome.

Joining Ascent in the Mediterranean, Celebrity Equinox will be deployed in the continent for the first time ever, without repeating ports on nine and 10-night itineraries.

Also a first for the line, Celebrity will offer a mini-season of four new seven-night sailings circumnavigating Iceland in July and August 2025 onboard Celebrity Silhouette out of Reykjavik.

Celebrity will also make its return to Amsterdam in 2025, with Celebrity Eclipse sailing from the Dutch capital on 12 and 13-night Best of Scandinavia sailings.

Celebrity Infinity and Celebrity Constellation also return, sailing Greece and Turkey with seven-night itineraries from Athens and 10- and 11-night Italy and Croatia itineraries from Rome and Ravenna, respectively for summer 2025.

In the Caribbean, the line will homeport nine ships across four Florida ports during the winter season, and three ships during the summer season, including Celebrity Xcel which will make its debut offering seven-night itineraries from Fort Lauderdale.

Elsewhere Celebrity Millennium and Celebrity Solstice will both sail in Asia, with the former offering a 12-night 'Best of Japan itinerary and the latter operating 12-night Hong Kong, Vietnam, and Thailand cruises.

In Alaska, Celebrity will operate three ships for the 2025-26 season with Celebrity Edge sailing from Seattle for its second summer season, and Celebrity Solstice and Celebrity Summit both sailing from either Vancouver or Seward.

Returning to South America in 2025-26, Celebrity Equinox will sail from Buenos Aires, while Celebrity Edge will be back in Australia with cruises to New Zealand.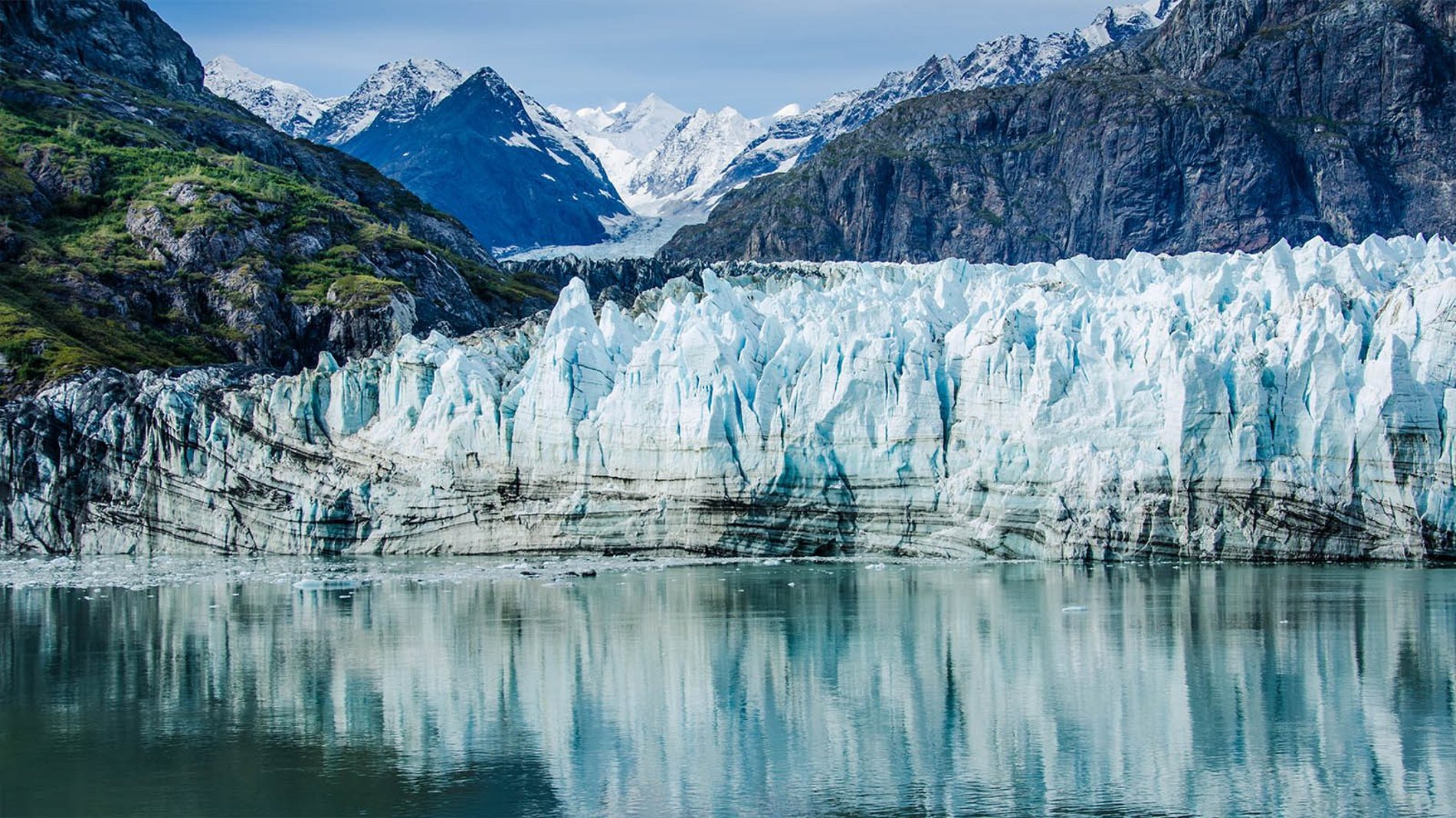 Laura Hodges Bethge, president of Celebrity Cruises, said: We've placed our incredible ships in every corner of the world for guests to experience iconic places, take a short break to rejuvenate or explore stunning cultural and historic landmarks.

"Our 2025-2026 season is filled with opportunities to experience multiple countries through our Caribbean and European programs, visit bucket list destinations with sailings like our immersive Japan program, and more. Celebrity's future vacation options are endless."

Follow us on socials