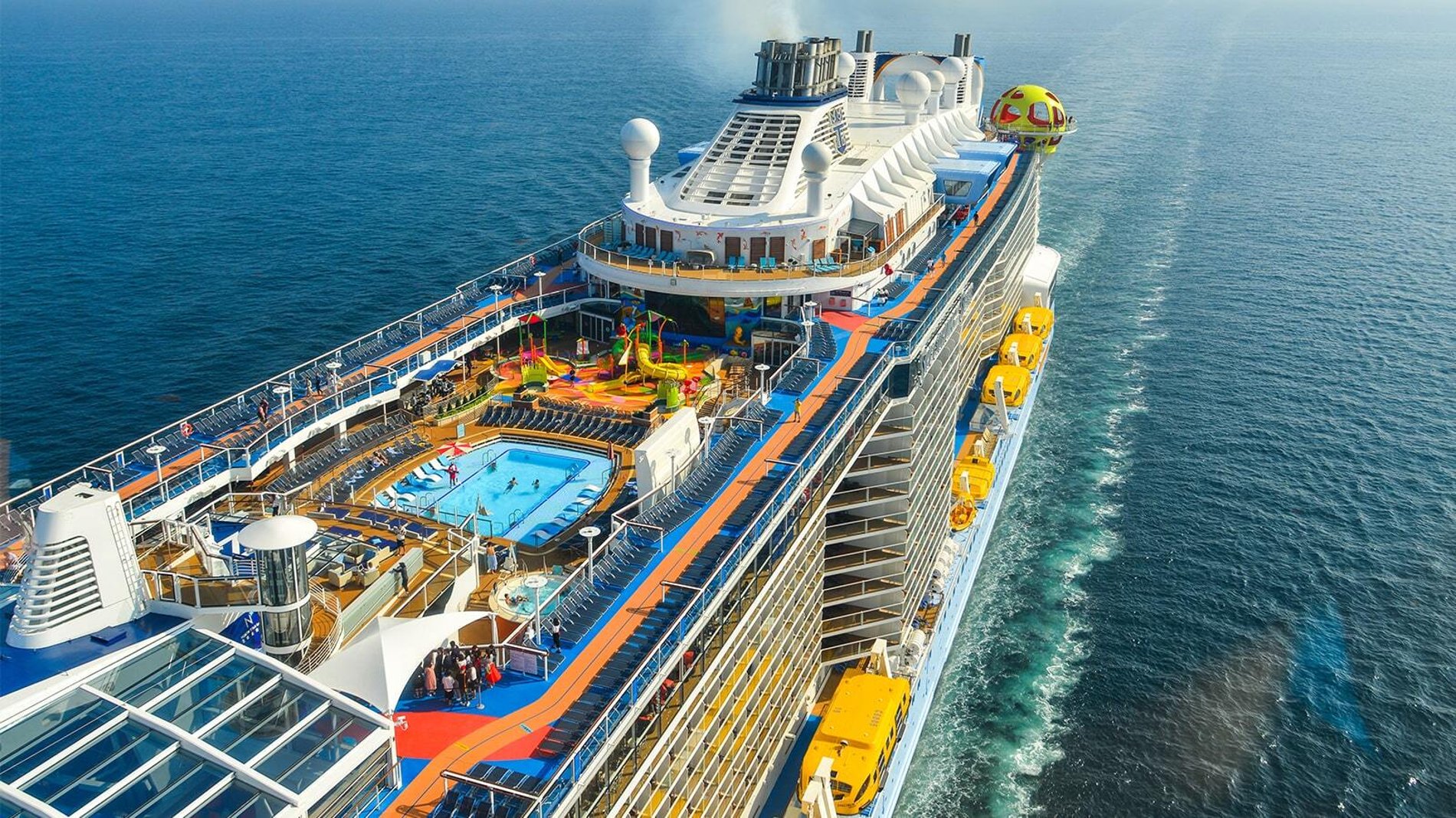 How to book your perfect cruise: Top tips for choosing a cruise line
Cruise holidays come with an awful lot of choices the first time you book. A big question is which cruise line you'll book with. Our guide will help.
Choosing the perfect cruise line for you is a vital step after you've decided where in the world you want to go.
There are tens and tens of cruise lines in the world and each is totally unique, aimed at a different audience and has its own cruising style.
When people say "cruising isn't for me," they just haven't found the cruise line for their personality.
So - what's the best way to choose your ideal cruise line?
Families and those after an action-packed time will probably get along well with the cruise giants of the world, in particular Royal Caribbean, Norwegian Cruise Line, Carnival Cruise Line and MSC Cruises.
These cruise lines have large fleets of megaships and are more like floating holiday resorts than ships. Children and adults alike will love features like the world's first roller coaster at sea (Carnival Cruise Line), the various water parks on Royal Caribbean and the go-kart tracks on Norwegian.
- READ MORE: The ultimate family cruise guide -
Choose these big cruise lines if you're after an action-packed time on board, filled with entertainment, fun, laughter (and screaming children) and a solid programme of events, along with additional perks like 24/7 buffets.
While the likes of Royal Caribbean and Carnival offer a lively cruise experience, there are other cruise giants that offer a calmer cruise experience, like Celebrity Cruises and Princess Cruises – lines that offer all the loved facilities but are not geared as much towards lively fun – more about relaxation and enjoying the destination and calm on-board experience.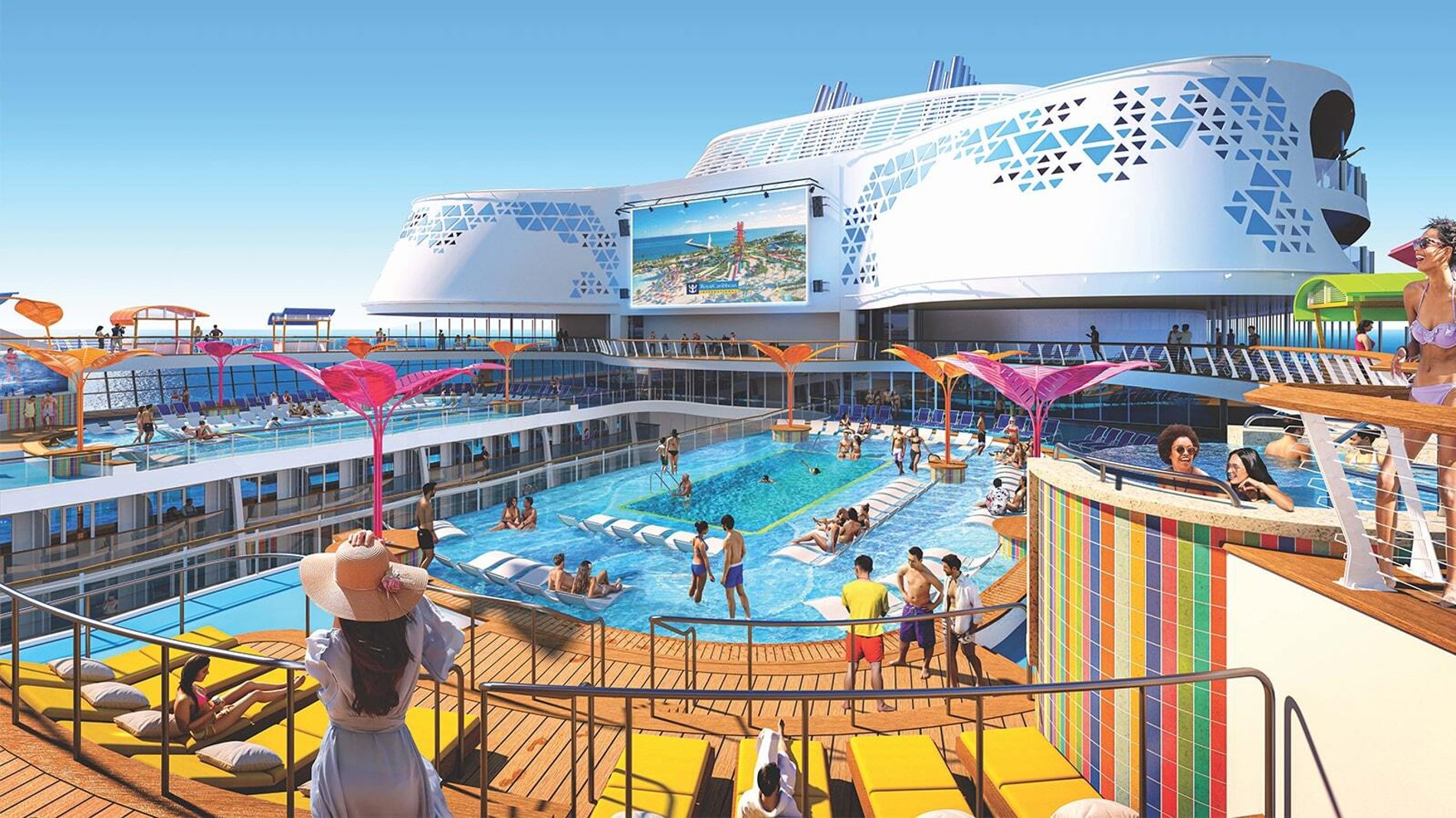 Boutique cruising is also becoming more and more popular, and this style of cruising would suit independent travellers, those focused on the destination and looking to truly relax and enjoy being at sea.
Lines like Fred Olsen Cruise Lines, Oceania Cruises and Saga Cruises offer boutique sailings, with great dining outlets and refined amenities and experiences onboard.
- READ MORE: How to book a cruise for the first time -
Those after more space, fewer passengers, fewer gimmicks, a more intimate cruise experience and more focus on the destination should opt for a small-ship cruise line, such as Seabourn, Azamara or Scenic.
Yacht-style cruising is also becoming more popular, with lines like Emerald Waterways, Crystal Cruises, SeaDream Yacht Club and the Ritz Carlton Yacht Collection offering a super-premium yacht-style experience, equipped with perks like onboard helicopters and submarines.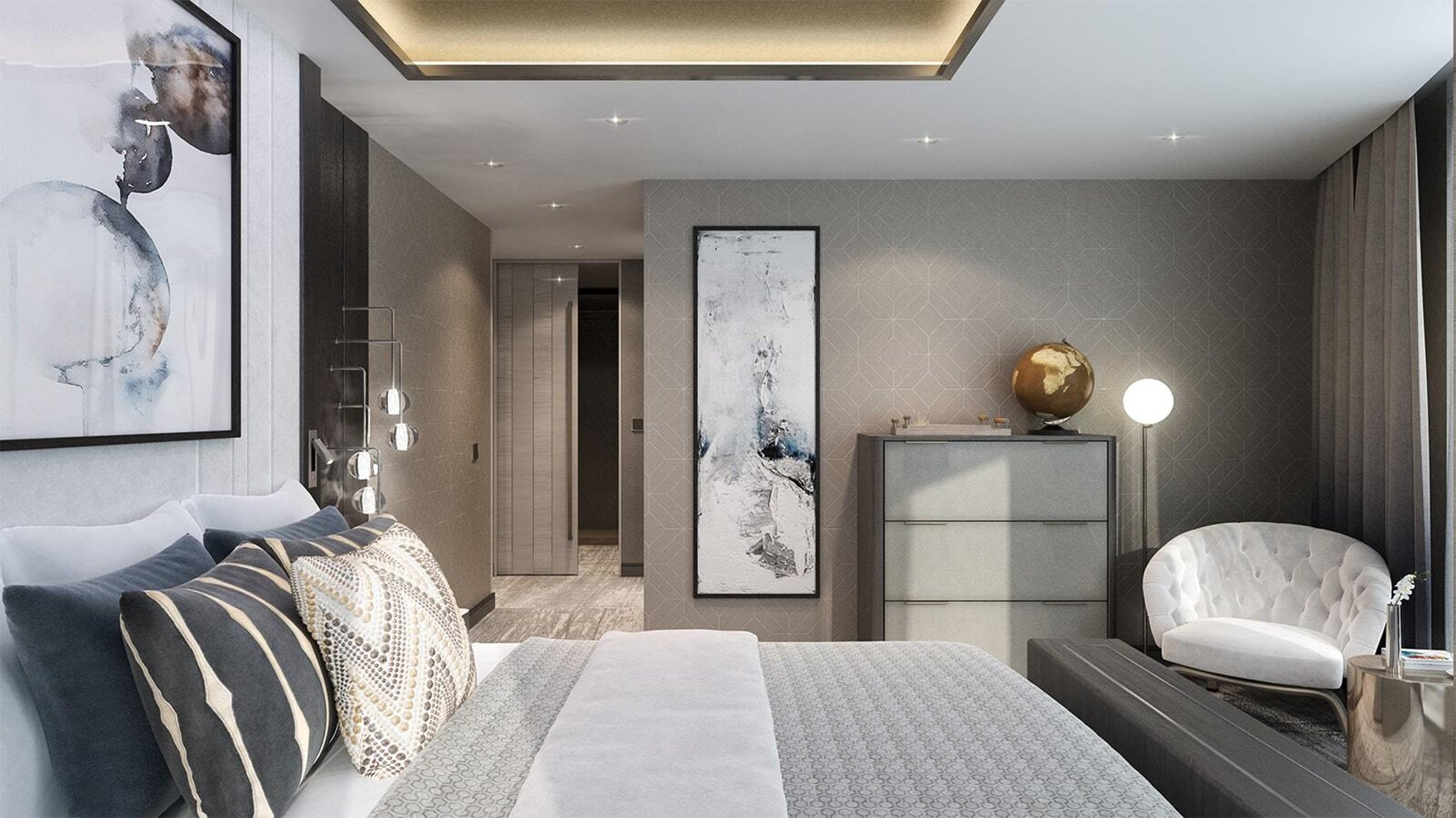 The more mature and traditional traveller should opt for classic likes lines like Cunard, Azamara, Viking and Oceania, which offer a refined and sophisticated cruise experience with activities geared towards culture and enrichment, like lectures, on-board planetariums and exhibitions – with Cunard hosting cultural and literary festivals at sea.
Forgetting the traditional ship, travellers can now sail on bespoke and unique cruise line vessels, such as the sailing yachts of Windstar Cruises and Golden Horizon, the world's largest square-rigged sailing ship and the debut cruise ship from Tradewind Voyages.
- READ MORE: How to prepare for your first cruise - complete guide -
Fellow cruise passengers
The cruise line you decide will have a big impact on the types of people you will meet onboard, and who your fellow passengers will be.
British cruise lines like Fred Olsen Cruises, Saga, Cunard, Marella Cruises and P&O Cruises will have a mainly British audience and cater for Brits with comforts like tea and coffee making facilities in the room and familiar branded products.
On the likes of Carnival Cruise Line, Norwegian and Royal Caribbean, you're likely to encounter a predominantly American audience, with lots of multi-gen groups and families. However, this depends on where you're sailing from, as ships sailing out of Florida will have more Americans, sailing in Europe more Europeans and the same goes for sailings out of Asia and Australasia.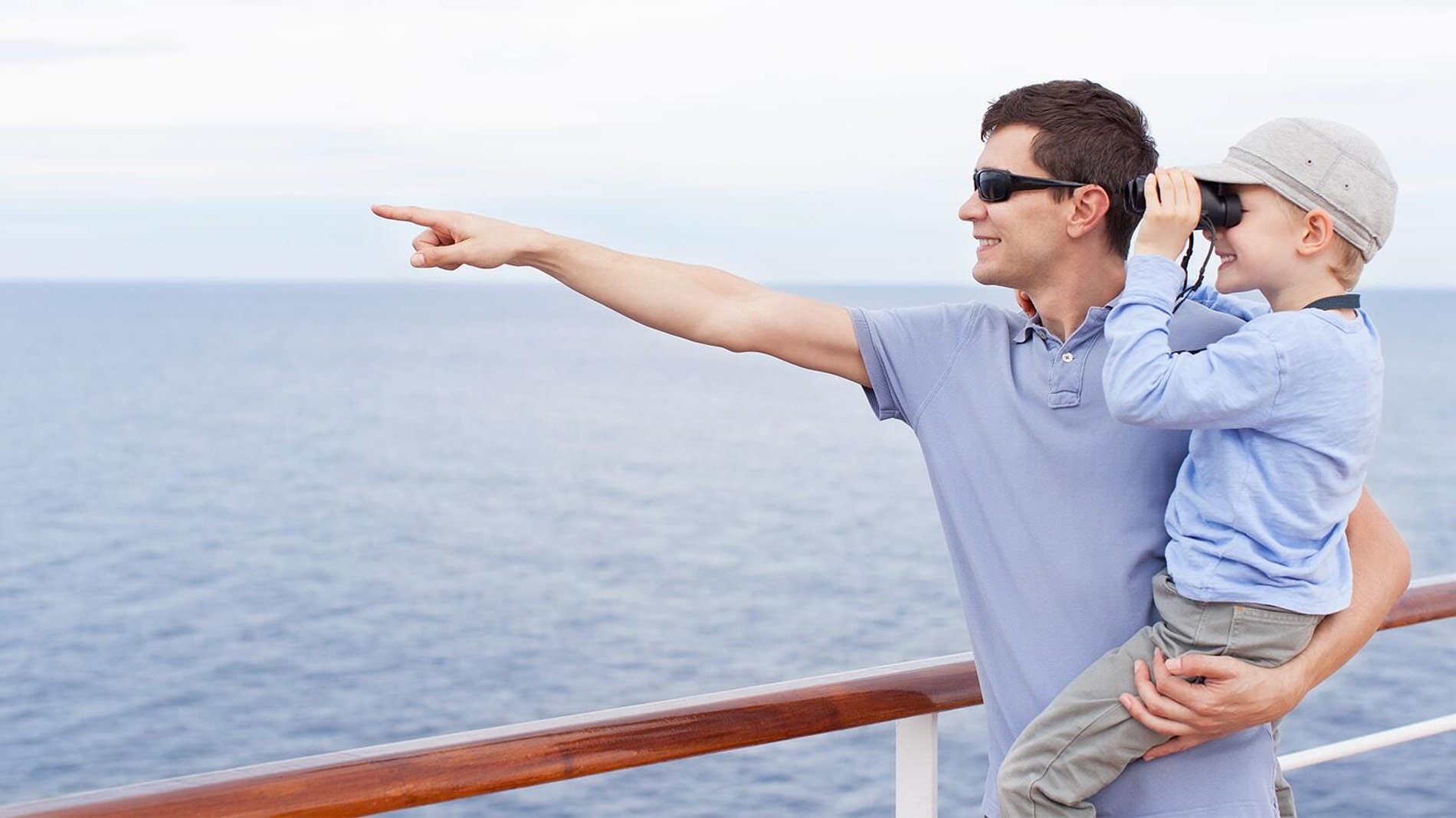 Dream Cruises is geared towards the Chinese market, and AIDA is for German-speaking cruisers, while MSC Cruises and Costa Cruises targets the European market – so expect a melting pot of European cultures on their ships.
The itinerary will also alter who is sailing, and sailings during school holidays and to more affordable and popular destinations, like the Mediterranean, will most likely have more children and families on board.
- READ MORE: Your essential post-Covid guide to Caribbean cruising -
Destinations that are more expensive and harder to get to will have fewer families or young adults on board, with the average age around 60.
However, you may encounter young couples celebrating their honeymoon on lines like Silversea, Seabourn, Scenic and Crystal Cruises and in destinations like the South Pacific.
Luxury lines like Silversea, Seabourn, Crystal Cruises, Viking and Oceania attract a mature and sophisticated crowd, so expect passengers in their 60s and above and hardly any children or young families.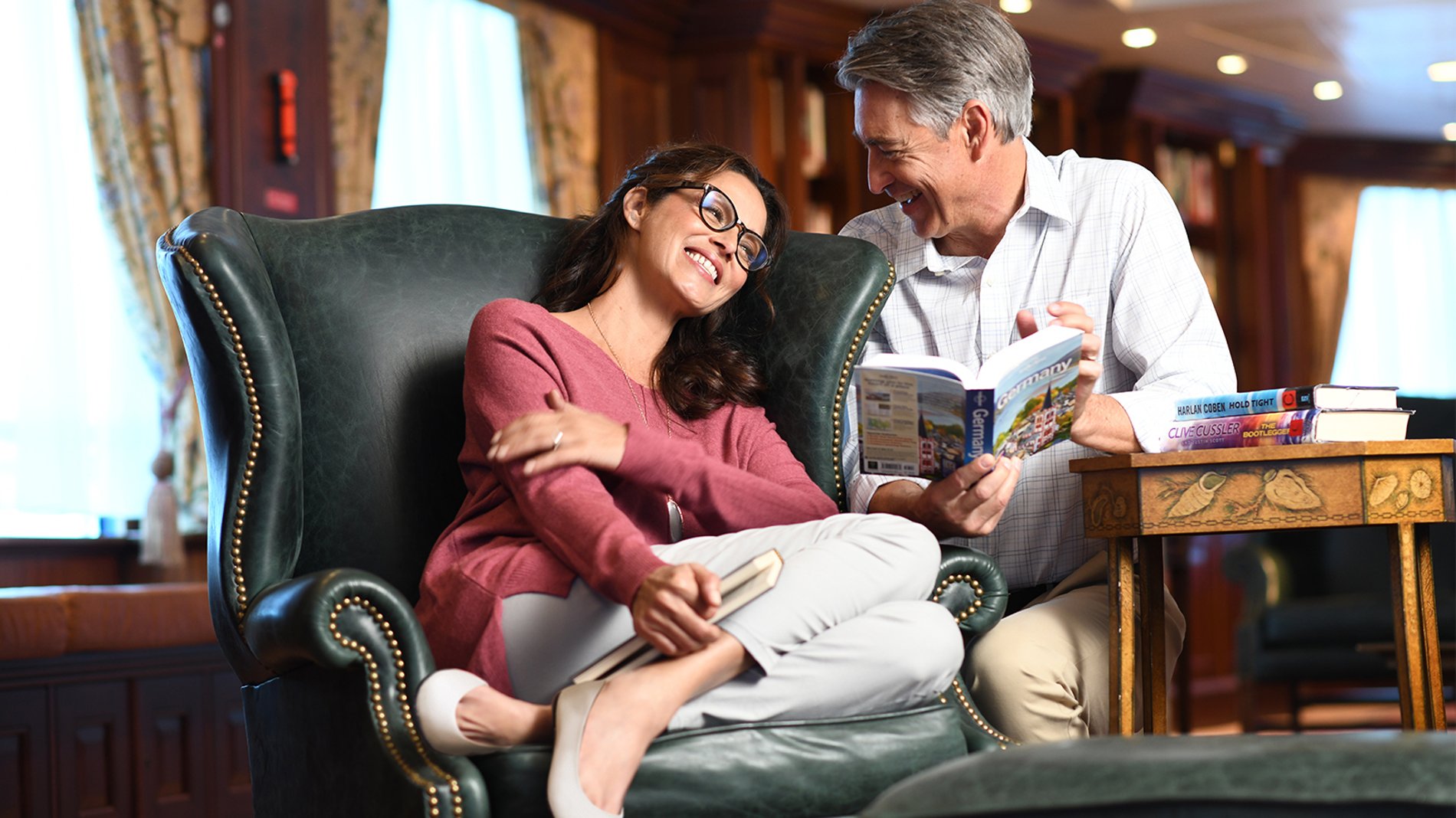 Deciding on your cruise ship
Once you've chosen your cruise line, it's time to choose your ship, which will most likely depend on which destination and itinerary you're going on.
- READ MORE: Complete guide to adventure cruises -
Most cruise lines have pretty uniform cruise ships, like Royal Caribbean and Norwegian Cruise Line with their megaships and Viking Cruises with its identical Scandi-chic vessels, but some have a varied line-up of vessels, like Princess Cruises which has the pint-sized Pacific Princess in its fleet.
Make sure to check each individual ship's amenities and facilities, such as gyms, spas, wellness centres, shops, dining venues and even if it has childcare or not.