Search for your ideal Cruise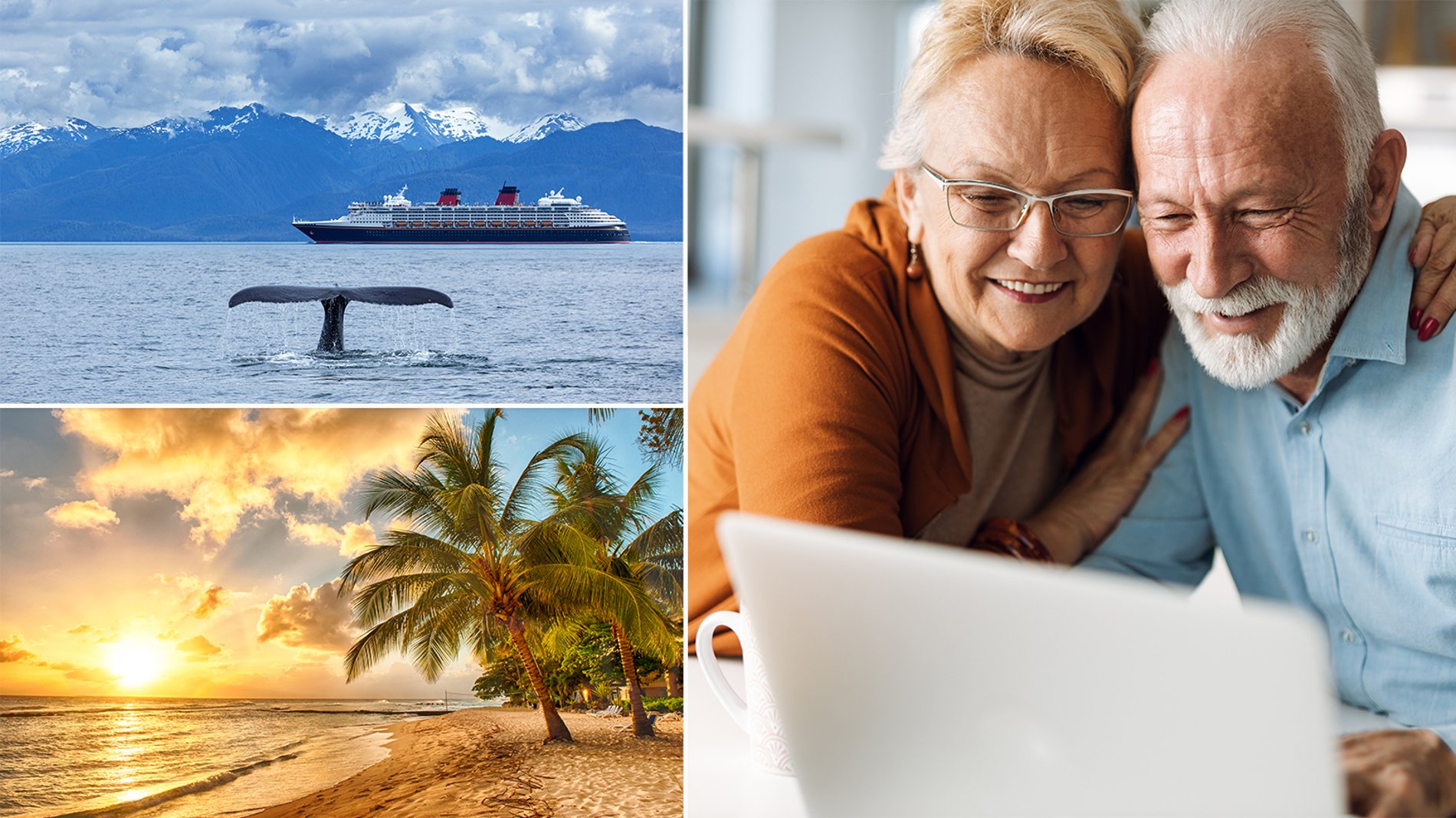 Best time of year to book a cruise, from the Caribbean to Alaska
Cruise holidays, as with land trips, need to be taken at the right time of year, depending on where in the world you are travelling. This is your guide for when to cruise.
Best time of year to book a cruise? Well, it depends where you want to go and what you want from the trip.
If you're sick of wintry weather – or just fancy a complete change of place – there is an exciting destination out there to be discovered, and, thanks to the schedule that the tourism industry operates by, there are lots of good low-season deals to be had.
Here are a few suggestions of top cruise destinations – only not at the times of year you might expect.
So whether you plan to go to Alaska or the Caribbean, this is when you should travel.
November to January
The winter months are a funny time for the cruise calendar. Although the weeks of Christmas and New Year are peak times for trips to the Caribbean and the Mexican Riviera, early November and late January are very quiet periods that nevertheless offer all of the benefits that you'd expect from busier times.
The weather is still beautiful and perfect for beach days and general lounging, but crowds are few and, with less demand for tourist attractions and excursions, ticket prices are lower.
- READ MORE: How to book your perfect cruise -
Meanwhile, the South Pacific, and particularly the exquisite island of Tahiti, is the perfect place to escape the bitter cold of European winters.
Wade in the crystal waters and relax on the beaches of French Polynesia, while enjoying the peace of the low season in the cafes and bars.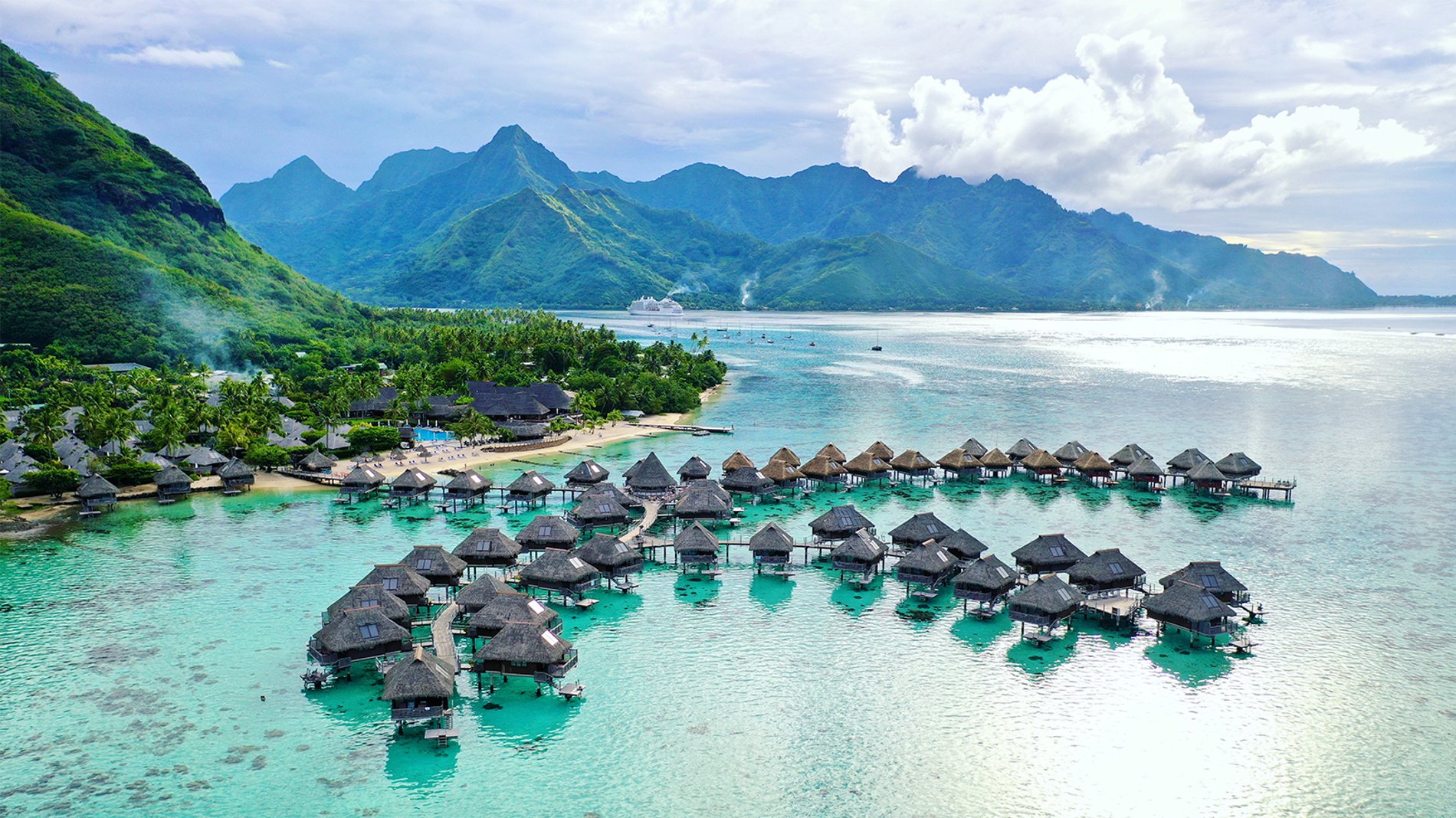 February to May
Springtime is a great chance to pick up some travel bargains before the real holiday season gets into full swing, and there are some amazing destinations that are cheaper and much less hassle to visit at this time of year.
South America is a particularly good hotspot to try. Temperatures are not yet up to their summer highs but they are still very pleasant – and, helpfully, less humid – and in a part of the world that sees a lot of tourist traffic, the presence of fewer crowds really pays off when it comes to convenience and the prices you pay.
- READ MORE: Top 10 tips for planning your first cruise getaway -
The Amazon rainforest can be explored via river vessel and makes for a really unique and adventurous trip – and the milder weather will certainly be welcome when you're navigating the humid confines of the jungle.
Alternatively, there are the awe-inspiring and vibrant Galapagos Islands, whose unrivalled flora and fauna helped Darwin to develop his theory of evolution. Although they are popular most of the year-round, they enjoy a slight lull in trade around this time of year.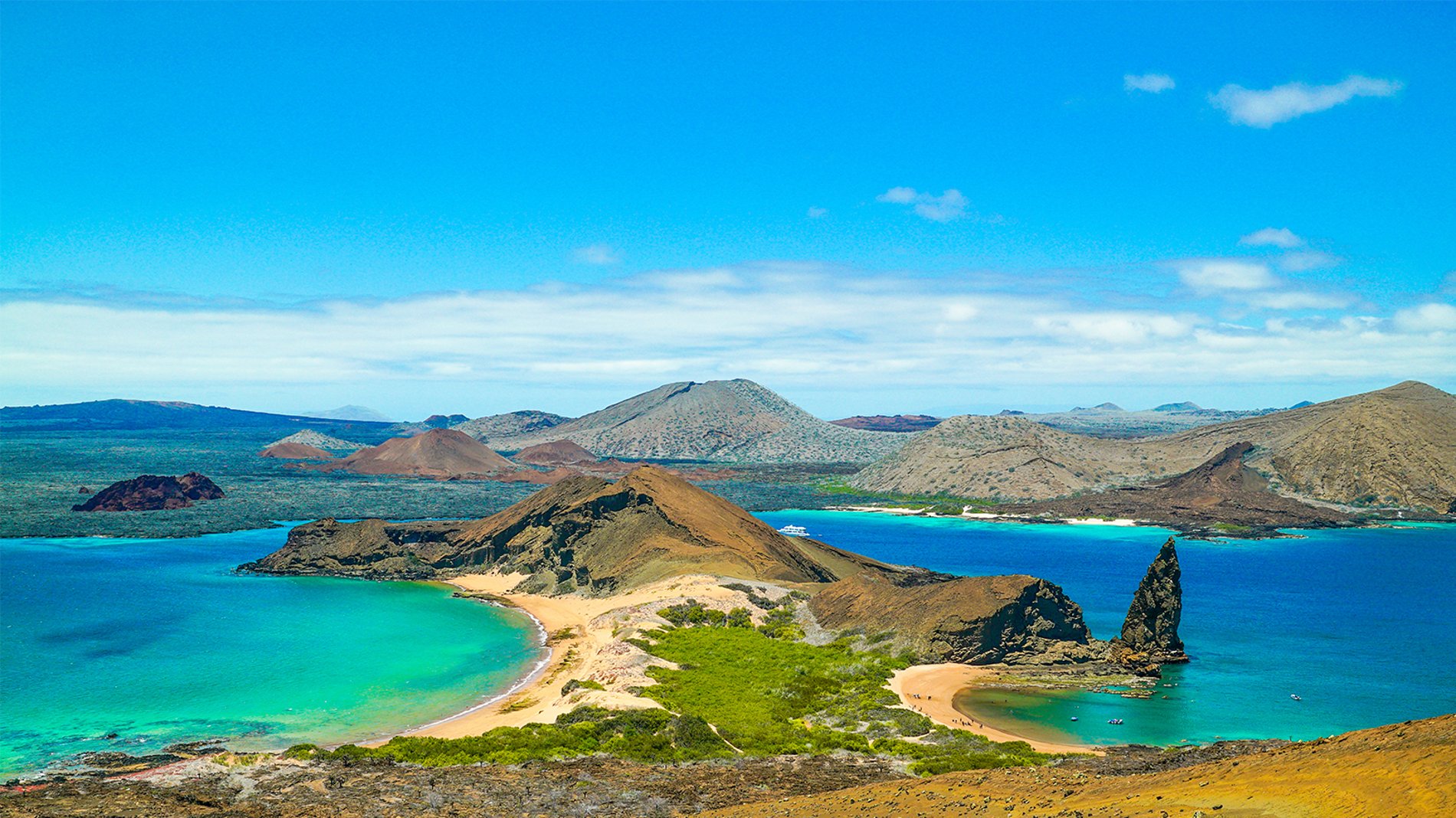 June to August
It may be the peak holiday season during which many Westerners set off around the globe for a hard-earned break somewhere completely different, but there are still parts of the world offering real bargains worth having during their months of hibernation from the tourist trail.
Tourists flock to Canada and New England every autumn for their world-famous foliage and breath-taking landscapes, making the summer months the perfect time to visit.
Many locals are away for their own holidays, the weather is warm and there is still plenty to do and see, at a much cheaper rate.
- READ MORE: How do cruise excursions work? -
Australia is another great place to visit during the low season; don't forget that this is Australia's winter, but extreme weather is unlikely, and there are plenty of attractions to see and bars and restaurants to enjoy while avoiding the high-season-price tickets.
Meanwhile, the Alaska cruise season is May through September with July and August the most popular months to visit thanks to the sunnier and warmer weather. However, for better deals and fewer crowds, consider sailing in May and September during the "shoulder" seasons in Alaska.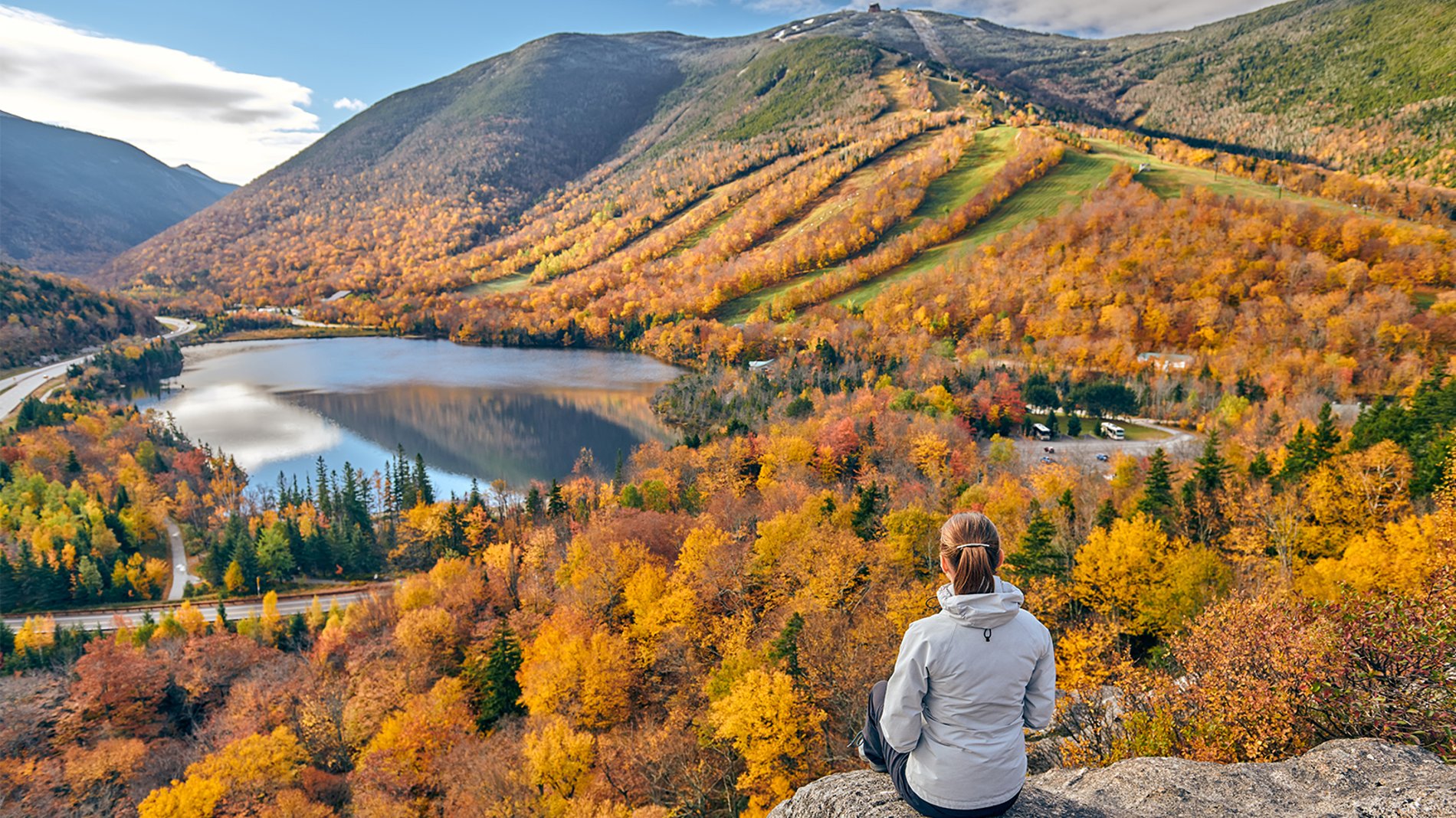 September to October
Autumn brings about many opportunities for exciting and affordable cruises. Now that all of the summer tourist footfall has ceased and normal working days have been resumed, there are many places where you can enjoy the peace and quiet – and cheaper prices.
Hawaii is still soaking up the tropical sunshine between September and October, with its colourful beaches bare and ready to be relaxed upon.
- READ MORE: How to plan your perfect first cruise -
Although the heat can bring about tropical storms, it will certainly not dampen your Hawaii experience, and there are any number of characterful bars and restaurants to take temporary refuge in.
Alternatively, the autumn months are low season for the cruise routes of Northern Europe, which include the famously beautiful fjords of Norway. The crisp winter weather makes for wondrous landscapes, so don't forget to bring your camera.
The affordability of Northern Europe during low season is a definite perk too, with Scandinavia being a lovely but quite expensive destination, so take advantage of low prices and fewer people on board cruise ships.