Search for your ideal Cruise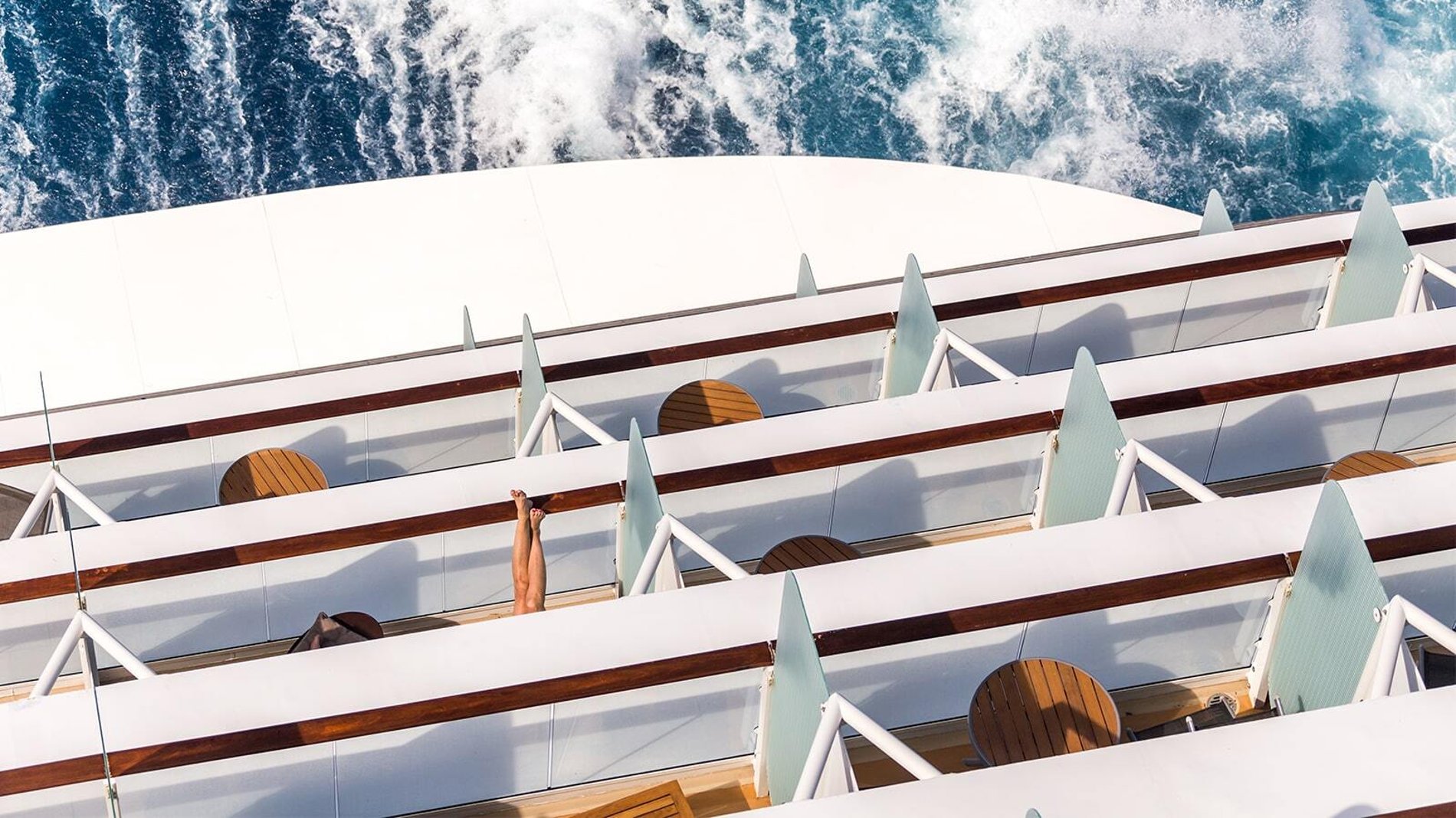 What is a cabin on a cruise ship? How to choose cabins, top hacks & bagging room deals
Cruise ship cabins are where you'll spend every night during your cruise so it's important you pick the right one for your holiday - here's how.
Cruise cabins range dramatically on each cruise ship and even more so from line to line.
You can save oodles of money by getting an inside cabin and sacrificing natural light or you can spend oodles of money on a spacious suite and sacrifice..., well nothing, really, apart from your bank balance.
There's no denying it can be hard to pick, especially when you're new to cruising. There can be so many cabin categories the mind boggles.
This is our handy guide to choosing cruise ship cabins, from cruise ship best cabin location and empty cabin cruise deals to cruise cabin hacks.
What is a cabin on a cruise ship?
A cabin on a cruise ship is essentially a fancy word for a bedroom...but at sea. As with all rooms they can vary hugely in size. Some just have room for a bed, others have disabled access, some have balconies, some come with direct access to the deck, some have pantries, some only have portholes...we could be here all day.
Some high-end cruise lines like to avoid using the word cabin altogether, replacing it with the more Americanised term stateroom. Yes, it sounds fancy, but most of the time, it really is just a cabin.
- READ MORE: How to pick the best cruise ship cabin -
Of course, a suite really does mean suite - so you'll have not just a bedroom area but also a living area, too. The super posh suites even come with a dining area so you can host pals - perhaps attended by a butler if you've really gone all out.
Either way, it's where you'll rest your head at night, only you won't have to do the laundry and the bed will always be made.
How to choose a cruise cabin
When choosing cruise ship cabins you need to think about how much money you want to spend as well as what you require from a bedroom for the duration of your holiday.
If you're not that bothered about having a big room and plan to be out about during the day, either exploring your port of call or making the most of the ship's public areas, you might want to plump for a smaller cabin and spend your money elsewhere.
- READ MORE: Six surprising benefits to booking an inside cabin -
Inside cabins are the cheapest onboard (although some of the more luxury lines eschew this category altogether) and a good option for those looking to save the pennies.
You'll want to think about whether you want a balcony or not as these will come at a higher cost. Balconies can be a divine space to have a drink out on, to admire the scenery from or just somewhere to have a moment of tranquillity.
However, if you have children you might worry about the safety side of things, and remember you'll have the ship decks to enjoy the fresh air and vistas from, too, so you might be able to cope without.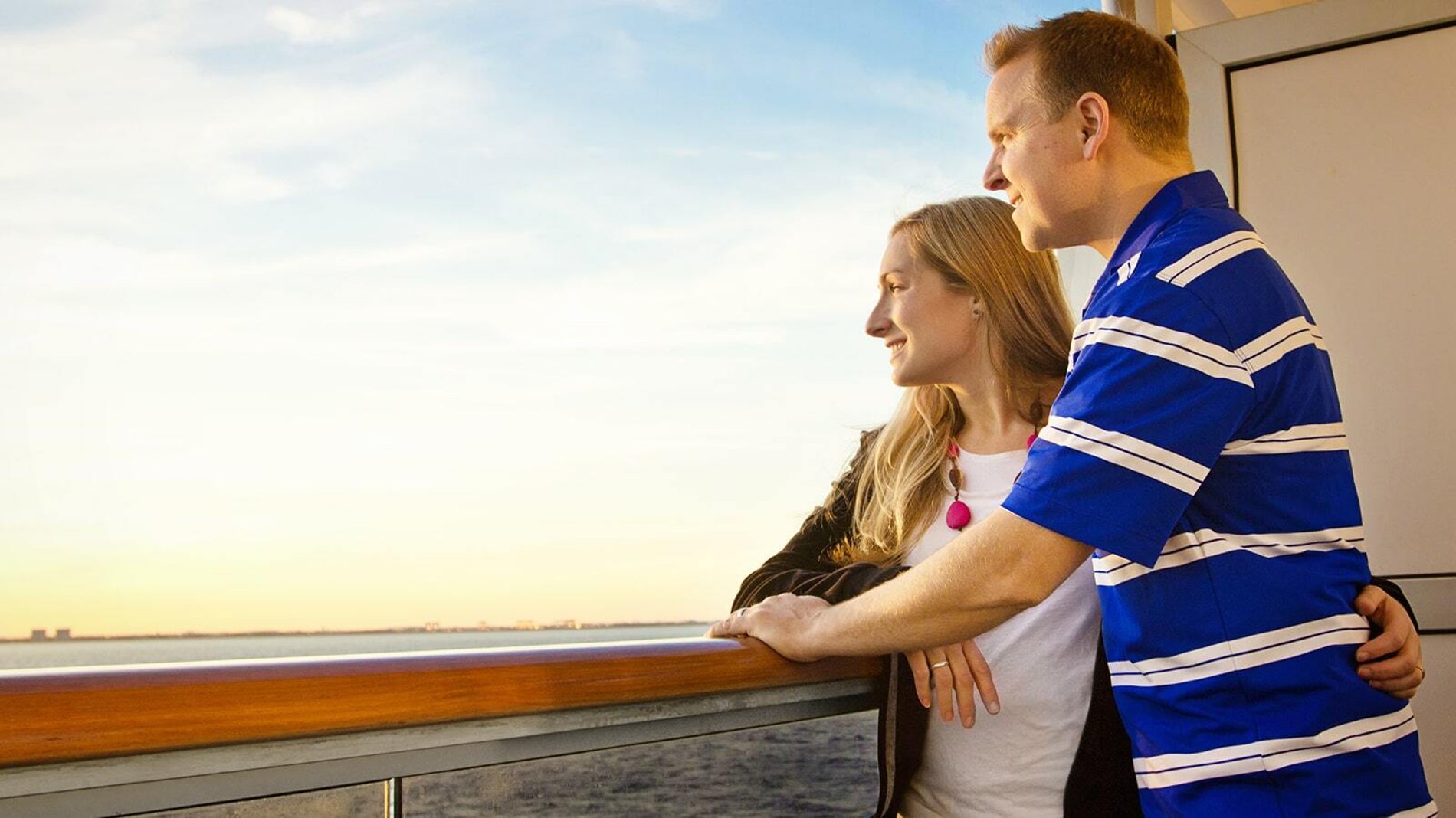 Suites are ideal if you want plenty of space to sprawl out in and your budget can stretch that far. You won't be cramped here and staying in a suite often comes with a range of added perks and amenities you don't get in lower categories.
If you're travelling with a big family it's worth looking into adjoining cabins so you can access the neighbouring cabin easily.
Meanwhile, solo travellers may want to stay in solo cabins - some cruise lines have axed single supplements so can offer better value.
- READ MORE: Choose your ideal cruising style with our handy guide -
You'll also want to think about cruise ship best cabin location. For instance, if you have reduced mobility you want to make sure you have any disabled access you might need or are near the lift - check out the ship's deck plan to see.
Another cruise cabin hack? If you worry about seasickness then the most stable cabins can be found in the middle of the ship.
All cruise line websites offer plenty of information about their cabins so you can gen up before you commit to a booking. Remember you can always check with your travel agent or with the cruise line directly to make sure you're getting a room that works best for you.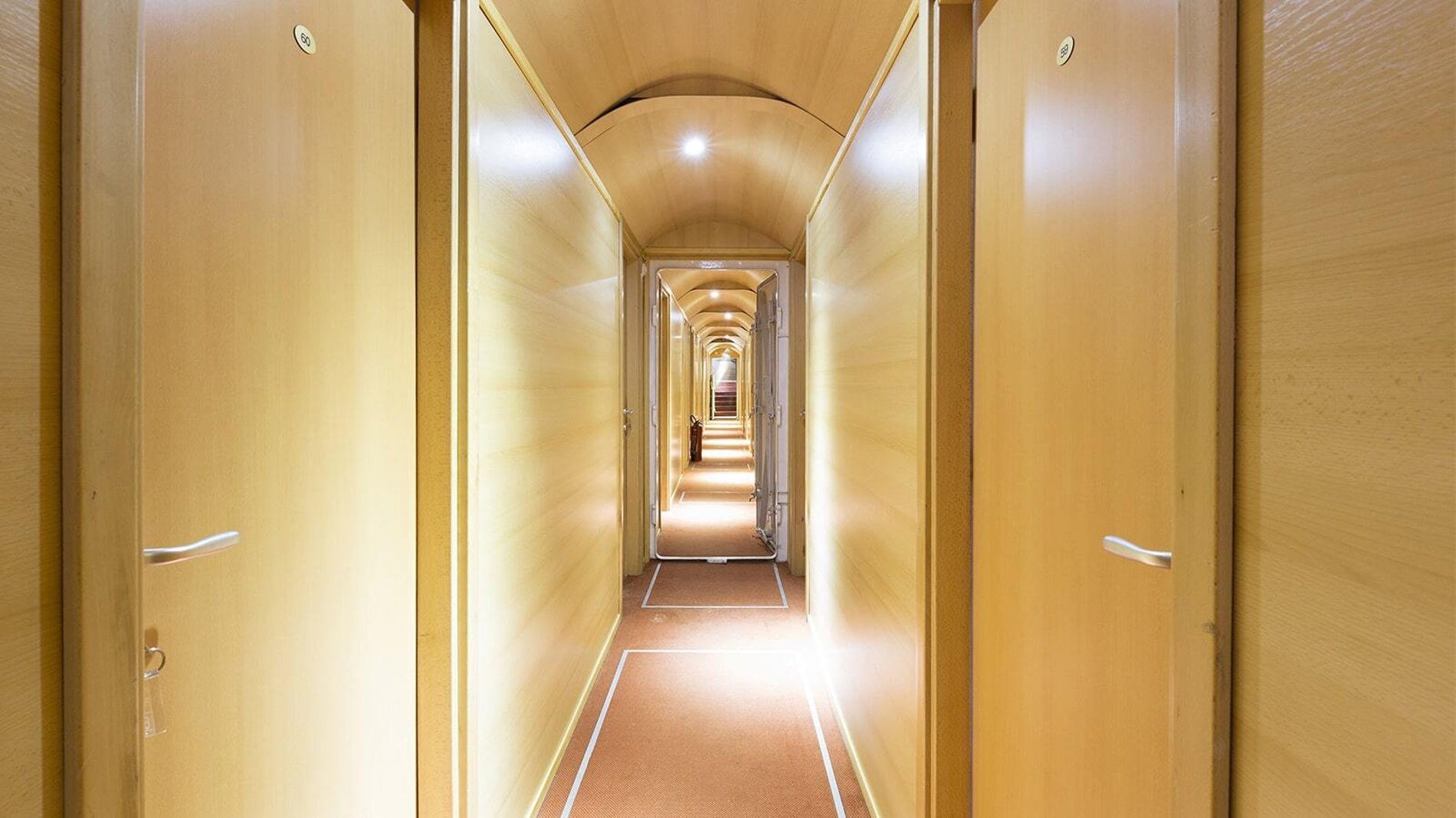 Are cruise ship cabins soundproof?
The short answer is, generally, no, so you might want to keep any arguments or sounds of passion on a low volume, ditto any TV and music you might play.
- READ MORE: How to prepare for your first cruise - complete guide -
Walls will cancel a bit of noise but if you're near a busier section of the ship i.e, by the lifts or the theatre, for instance, sound will travel.
However, this will vary depending on your cruise line so you might want to check with them. If in doubt pack ear plugs.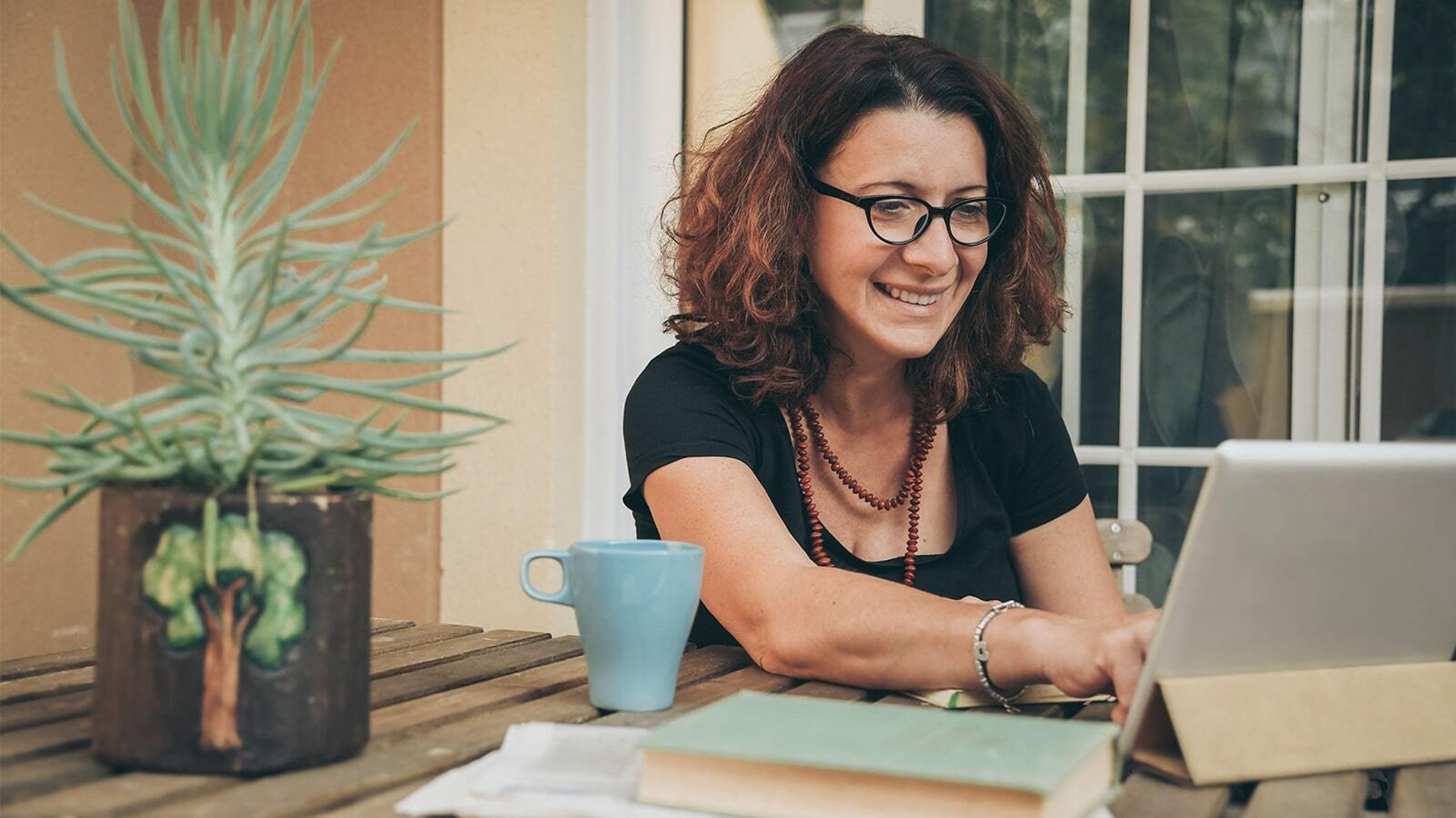 How do cruise ships fill their unsold cabins?
Cruise lines will sell unsold cabins at discounted prices as the date of the cruise in question nears in a bid to hit 100 percent capacity.
If you want to take advantage of empty cabin cruise deals, you have to be willing to be flexible and travel at short notice.
- READ MORE: The ultimate luxury cruise guide -
To keep up to date on these discounts it's worth subscribing to mailing lists for all the cruise lines you're interested in as well as the larger travel agencies as they may well advertise last-minute sales on their newsletters.
Another cruise cabin hack if you've already booked a cruise, is to carry out a second mock booking and see what higher category rooms are going and then you can reach out to your travel agent or cruise line to see if there are any upgrade offers available.
The closer it gets to the date of sailing, the more likely you'll manage to wangle a deal - but so be prepared for a "no" too.