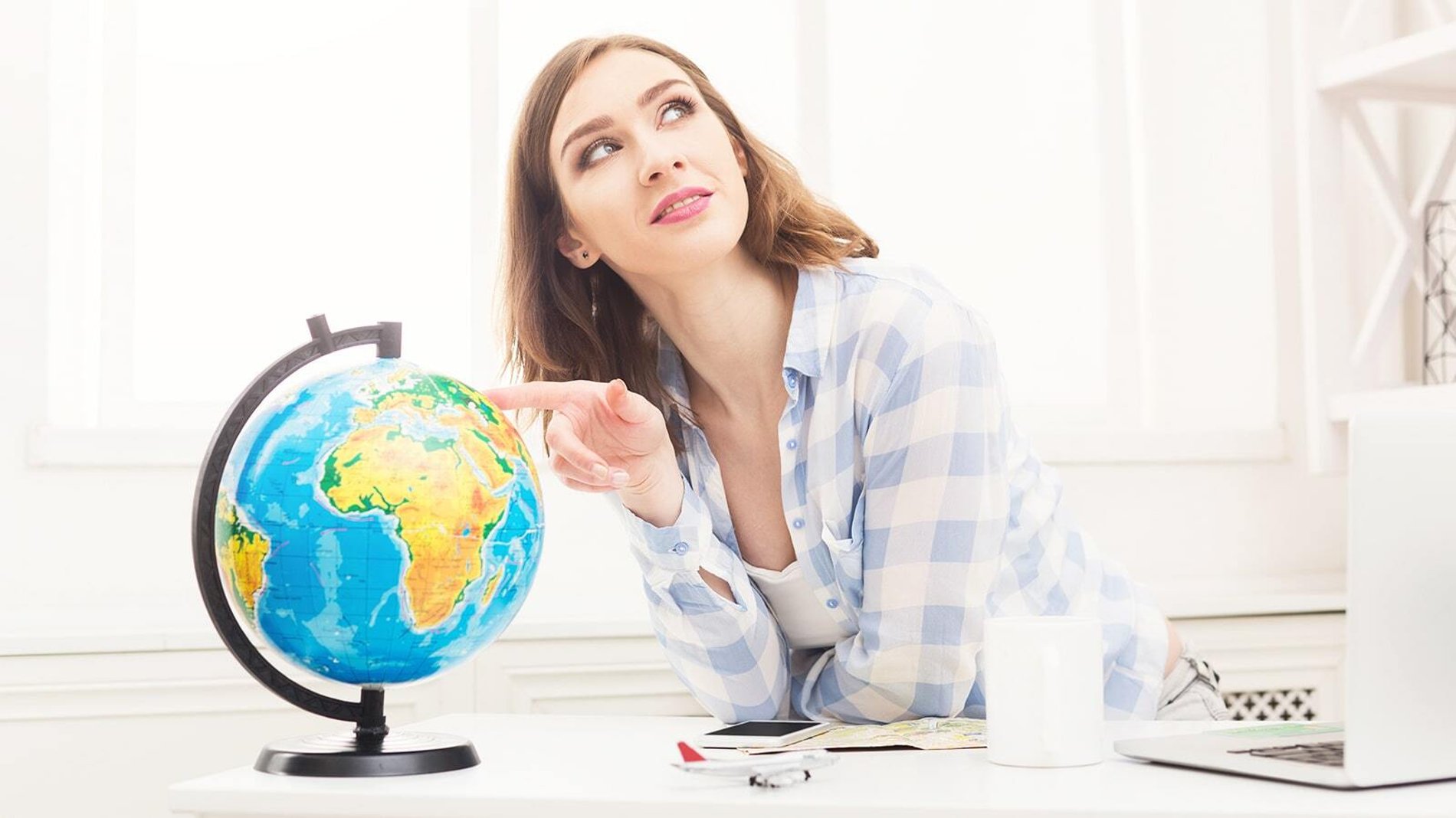 How to book your perfect cruise: Where in the world to go and when to go there
Cruise holidays hold plenty of appeal but when it is your first one it can be hard to know where to start when booking. This is our guide to where and when to go cruising.
Booking a cruise can be a minefield, with hundreds of cruise lines around the world and thousands of itineraries and ports, not to mention the dizzying number of packages on offer.
It's no wonder you can end up frazzled before you start. Coupled with that, the internet is rife with conflicting advice – do you book a cruise early or leave it late? Use a travel agent or do it yourself online?
From choosing your destination and cruise line right through to weighing up packages, when to book and choosing a cabin, we've compiled the ultimate guide to booking your ideal cruise.
How to book your perfect cruise
Where to go on a cruise
The first decision that needs to be made when booking a cruise is your destination, something most people will already have a good idea of in their heads.
Cruise lines operate on most of the world's oceans and seas, as well as rivers, and passengers can cruise all seven continents – including the Arctic and Antarctica.
Popular cruise destinations include the Caribbean, Mediterranean, Baltics and Atlantic Islands, with cruises to Africa, Asia, the US and South America increasingly popular.
- READ MORE: Baltic cruise and travel tips for your next holiday -
Those undecided on destinations should read our in-depth guide to the regions of the world, including which ports and countries you can sail to, from Southern Africa and Australia to the Norwegian Fjords and Caribbean islands.
With cruising becoming even more popular, many smaller, boutique lines are now offering sailings to more remote and exclusive destinations, such as the Indonesian archipelago and Komodo Island, the Arctic, Antarctica and Easter Island.
Consider opting for a smaller ship if you want to sail into ports like St Barts and St Tropez, and also if you want to dock in Venice – as large ships are banned from entering the lagoon.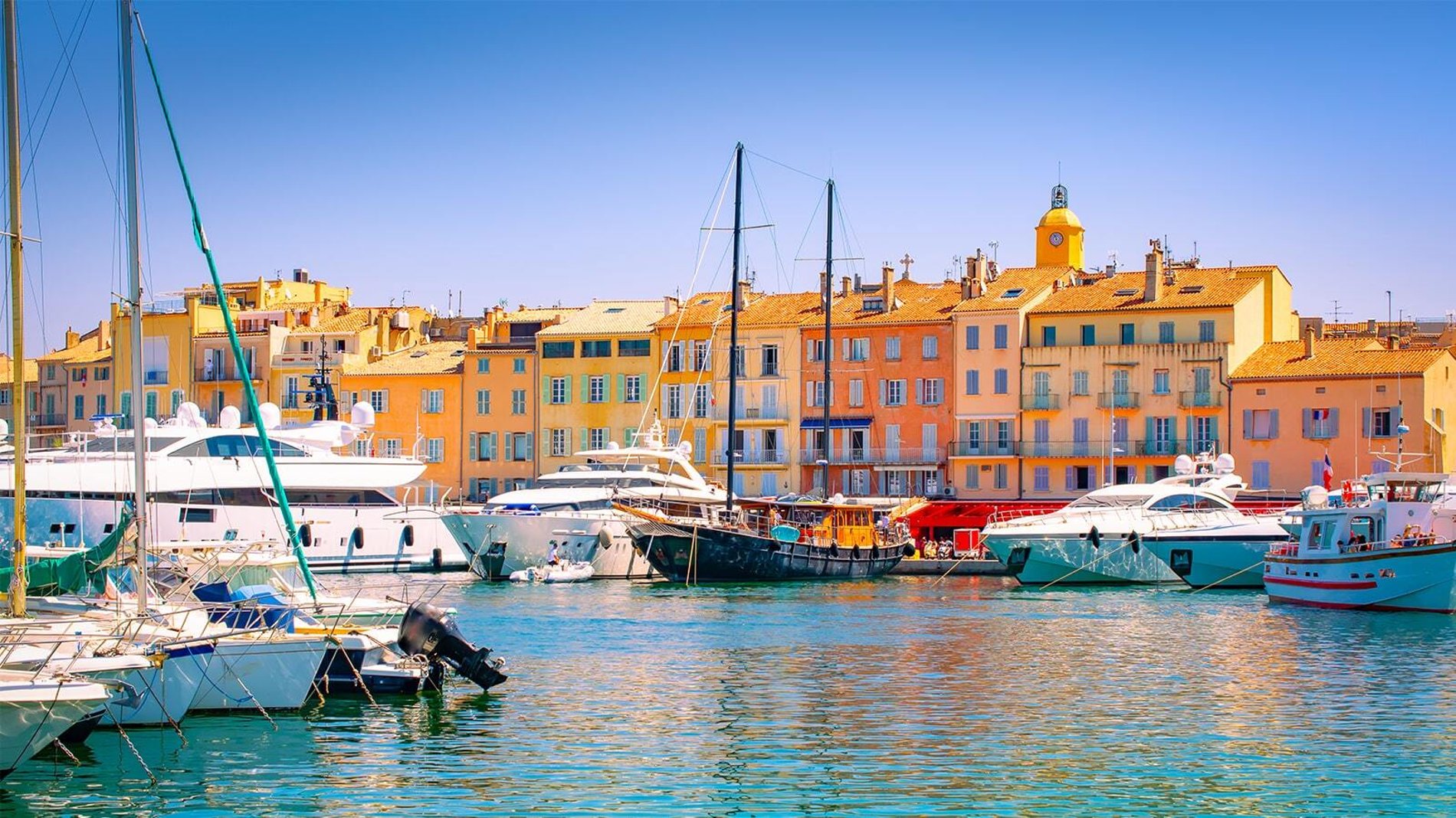 Wildlife cruises
For nature and wildlife lovers, consider a cruise to the Arctic, Alaska, Antarctica, Australasia and Africa, where cruise itineraries boast excursions like a visit to Kangaroo Island, stops in Tasmania, safaris through the South African bush and polar bear, whale and penguin spotting.
There's also the inimitable Galapagos islands – one of the world's most diverse biospheres and home to species like the Galapagos turtle and blue-footed booby, where your cruise is akin to a floating safari.
- READ MORE: Complete guide to adventure cruises -
Sunny cruises
Sun-seekers and those in need of some relaxation will love the Caribbean, the quintessential cruising destination where weeks are spent islands hopping, sunbathing, swaying to the sound of steel drums, hiking and sipping rum cocktails.
For those who love the sun, but are looking for more culture and history, there's no place like the Mediterranean – home of Rome (for the Colosseum and Vatican), Athens (the Acropolis) and the castles and ancient city walls of Croatia.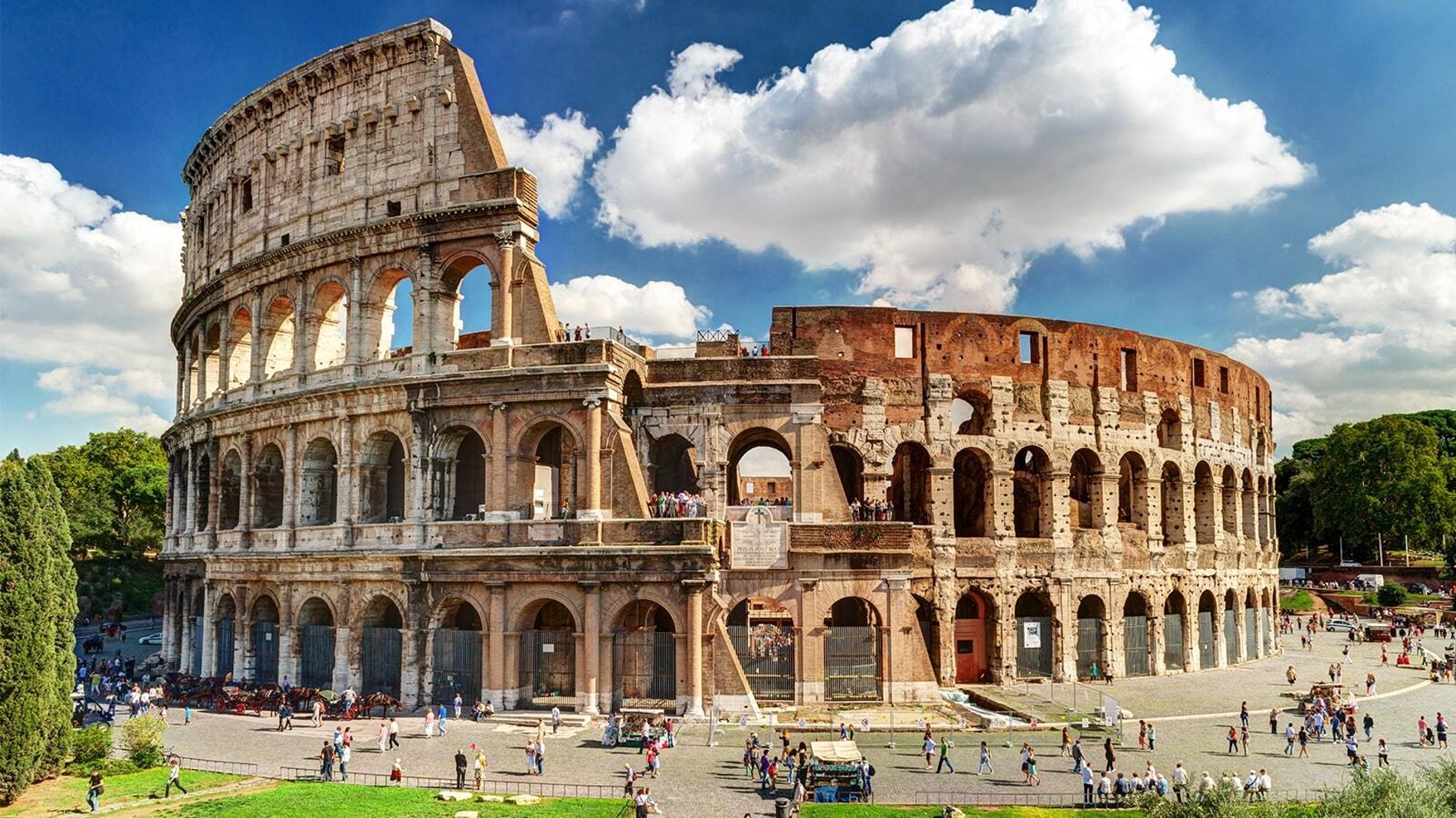 Culture cruises
For those that want culture, history and exciting cities – without the heat – then a cruise to the Baltics and Northern Europe is perfect.
These cruises can often set sail from the UK and include stops at Copenhagen, Stockholm, Tallinn, Helsinki and Russia's city of palaces, St Petersburg – where many offer an overnight stay.
- READ MORE: Top 10 islands to visit in Greece -
Celebration cruises
Honeymooners and those celebrating a big birthday will want to look for sun-drenched, laid-back, paradise destinations like the Pacific Islands – where the likes of Paul Gauguin Cruises, Crystal Cruises and Coral Expeditions offer sailings around French Polynesia and Tahiti.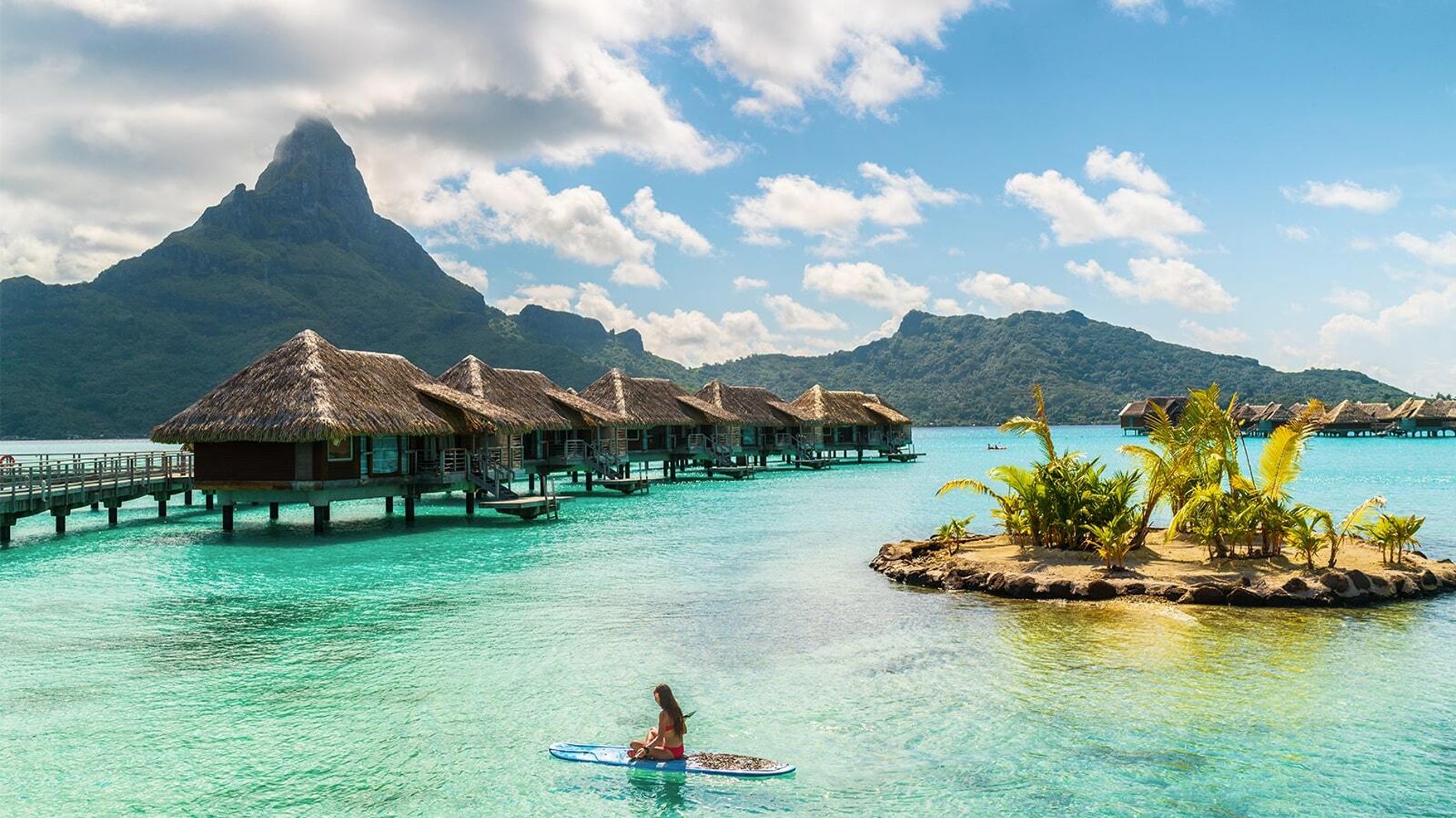 When to go on a cruise
After deciding on your destination, it's important to understand the best time of the year to travel. Don't always be lured in by cheap cruise deals out of season, as you may end up visiting Southeast Asia during monsoon season or taking a trip to see the northern lights, during the midnight sun…
For Mediterranean cruises, it's best to sail between May and October, when ports are at their liveliest, weather is great and most restaurants, bars and shops are open.
- READ MORE: How to book a cruise for the first time -
June, July and September are the best months to cruise this region, with fewer crowds, hot weather and the season still in swing. Come after October and you may find ports quieter and the weather not as reliable.
In Northern Europe and the Baltics, cruising can be done all year, with mild temperatures in summer and icy, often snowy conditions in winter and lots of Christmas markets.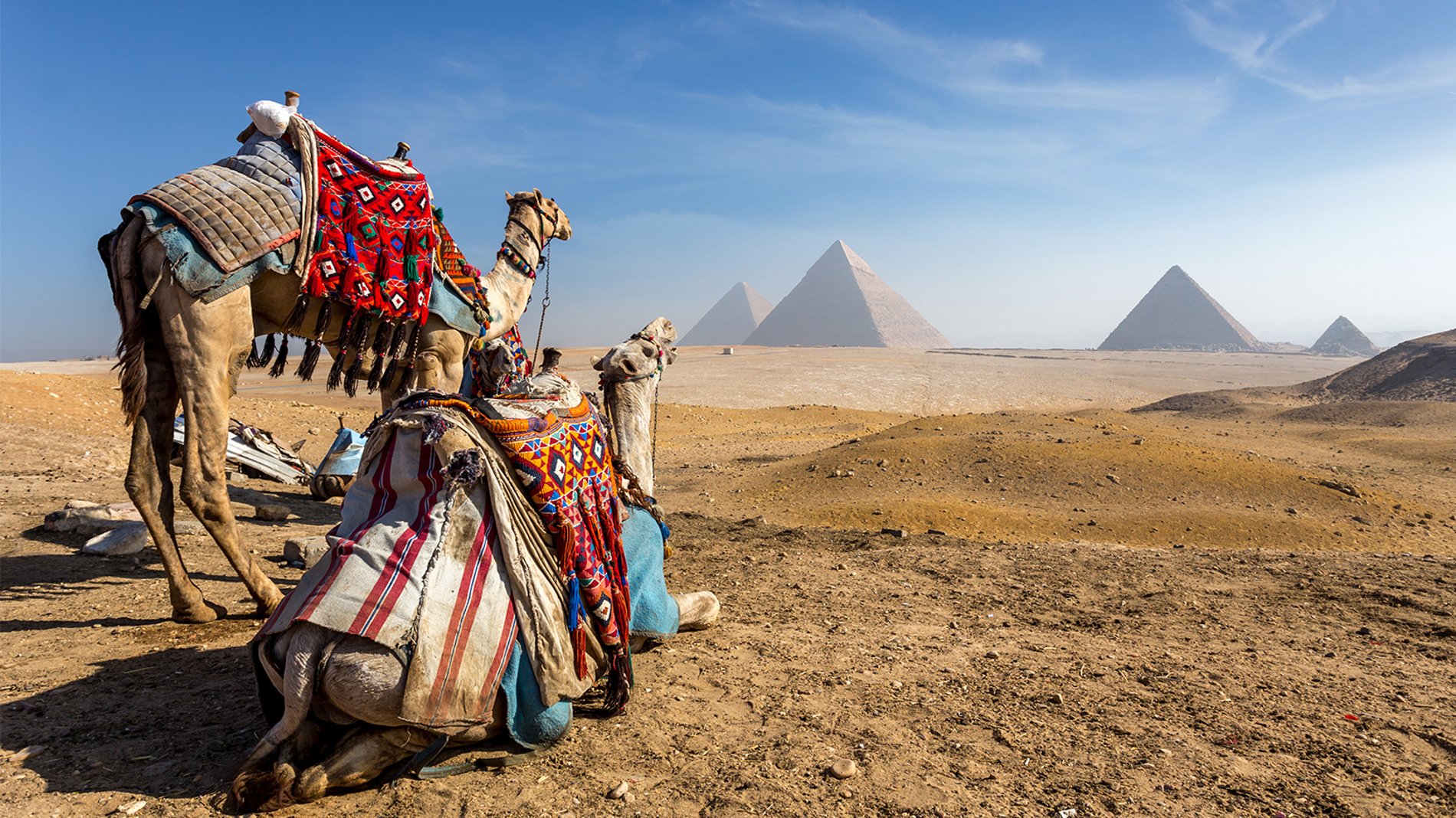 When embarking on a northern Norway or Arctic cruise to see the northern lights, be aware that they are only really visible when the skies are at their darkest (November to March.
Come in summer and you'll see the sun never set and experience the midnight sun. Some cruise lines offering fantastic northern lights sailings include Princess Cruises, Hurtigruten, P&O Cruises, Cunard, Celebrity Cruises and Seabourn.
- READ MORE: How to save money when booking a cruise holiday -
In Southeast Asia, avoid the months of June to October – monsoon season – and try to avoid the summer months (May to September) when cruising in Egypt – as the weather can be unbearably hot.
For the Caribbean, it's best to cruise from December through to April, where the weather is warm, less humid and you can avoid hurricane season.
Make sure to look out for special public holidays and events that will enrich your cruising experience, such as Carnival in Rio de Janeiro and the Caribbean, the Grand Prix in the likes of Monaco and Abu Dhabi, Mardi Gras in New Orleans and the Venice Carnival in February.