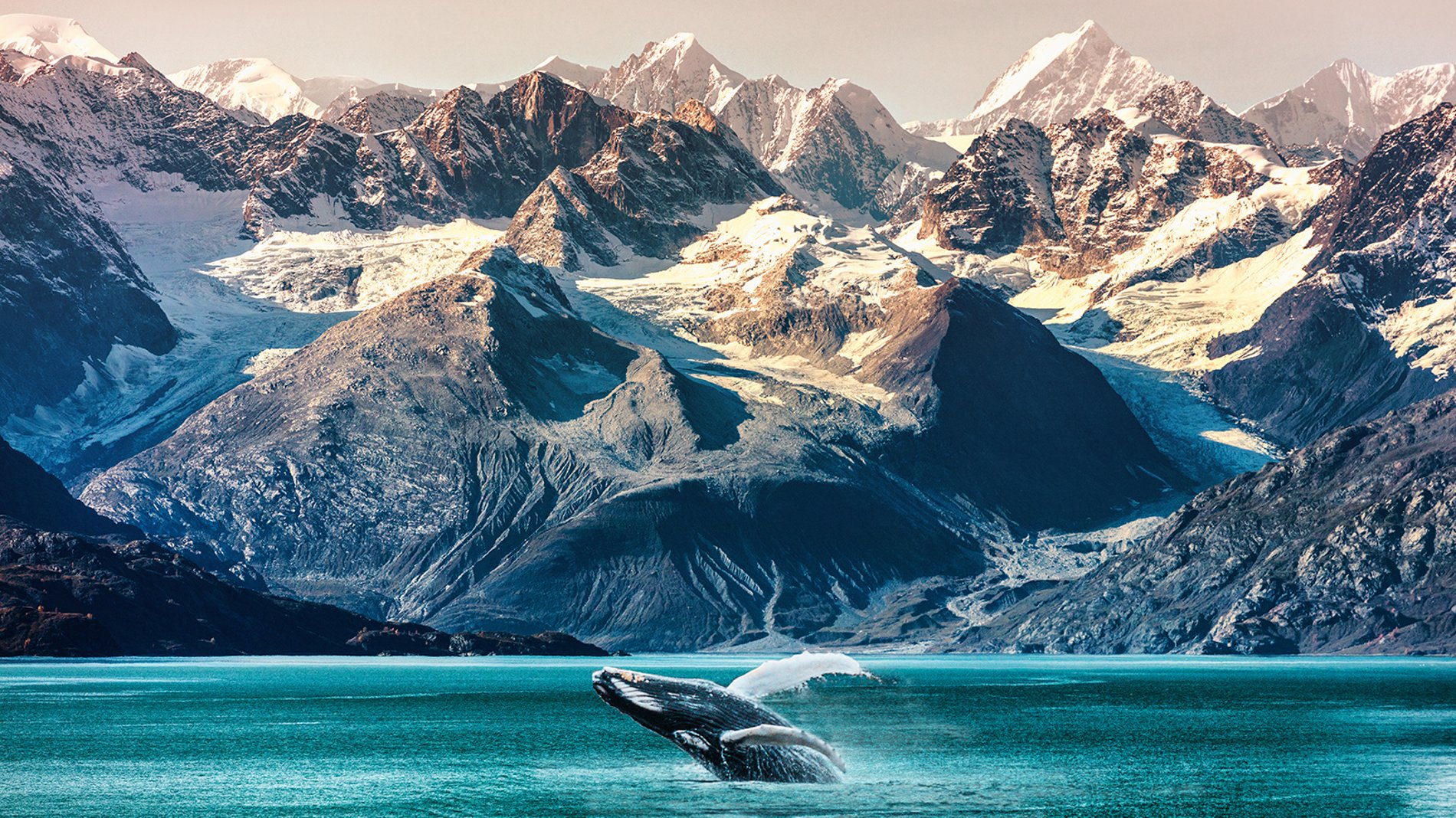 Alaska cruises: Which cruise lines are sailing towards the Arctic this summer?
Alaska cruises are hugely popular among holidaymakers thanks to the outstanding beauty of the US state and the incredible sights one can see from a cruise ship.
Alaska cruise holidays were boosted back in May when US President Joe Biden signed legislation passed by Congress to temporarily allow foreign-flagged cruise ships to sail to Alaska without stopping in Canada.
"Tourism is vital to the state of Alaska — and this law will help revitalize the industry and support Alaskans by allowing large cruise ships to return to the state this summer," Biden posted on Twitter on May 25.
A swathe of cruise companies have since announced their return to Alaska cruising - which are they?
Silversea
Silversea is the most recent line to announce its return to Alaska.
The brand announced on Tuesday: "Silver Muse will resume round-trip sailings from Seattle starting July 29, making Silversea the first ultra-luxury cruise line to operate in Alaska this summer.
Silversea's round-trip voyages from Seattle will follow a varied series of 10- and 11-day itineraries.
Guests will be able to journey to some of Alaska's most breathtaking ice structures, including the Sawyer Glacier and the Mendenhall Glacier, as well as experience the state's remarkable landscapes, wildlife, and remote communities, such as Ketchikan, Juneau, Wrangell, Skagway, and Sitka.
Royal Caribbean
Royal Caribbean is also launching Alaskan cruises.
Serenade and Ovation of the Seas will both carry out seven-night cruises roundtrip from Seattle beginning July 19 and August 13, respectively.
Serenade's itinerary includes Juneau, Sitka, Ketchikan and Icy Strait Point, Alaska, as well as the jaw-dropping Endicott Arm fjord and Dawes Glacier.
Ovation visits Inside Passage, Skagway, Sitka and Juneau.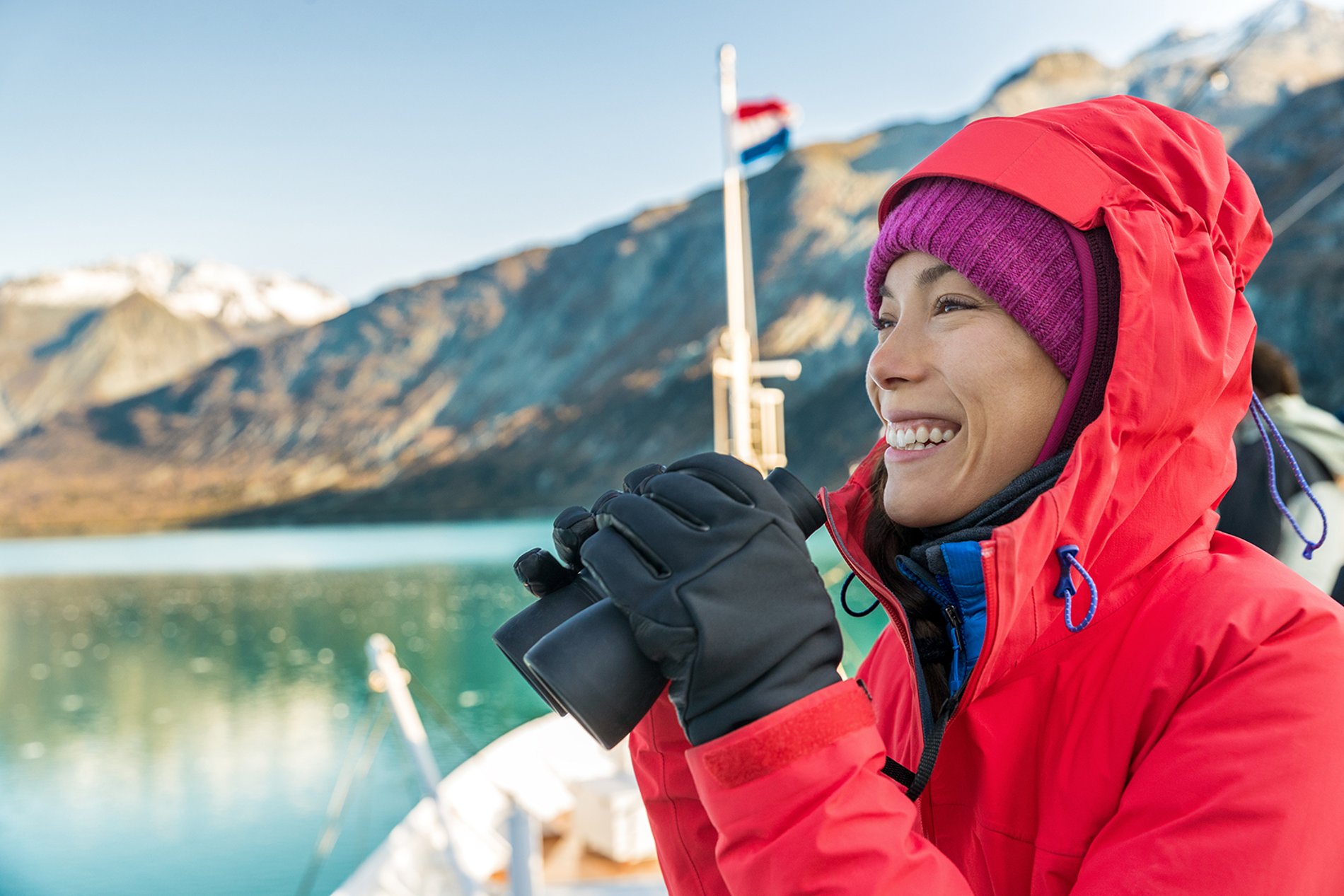 Celebrity Cruises
Celebrity Cruises will sail to Alaska from July 23.
Celebrity will sail a program of seven-night itineraries roundtrip from Seattle on Celebrity Summit, recently part of a $500 million fleetwide 'revolution' to refine guest comfort on the ship.
"I just can't say enough about how wonderful it is to return to Alaska. I have always had a special place in my heart for the incredible people, amazing wildlife and the beauty of this great state and once our guests visit, they do, too," said Lisa Lutoff-Perlo, President and CEO of Celebrity Cruises.
Sailing the line's popular Alaska Dawes Glacier Cruise, Celebrity Summit will journey to Ketchikan, Endicott Arm and Dawes Glacier, Juneau and Skagway.
Iconic ports
Holland America Line
Holland America is offering ten Saturday departures that will operate from July 24 through October 2.
The seven-day "Alaskan Explorer" itinerary calls at Juneau, Icy Strait Point, Sitka and Ketchikan.
Scenic cruising in Alaska's iconic locales includes Glacier Bay and Stephens Passage.
In a coup for the cruise line, Holland America Line was named the top pick for Alaska cruises in the 2020 AFAR Travelers' Awards.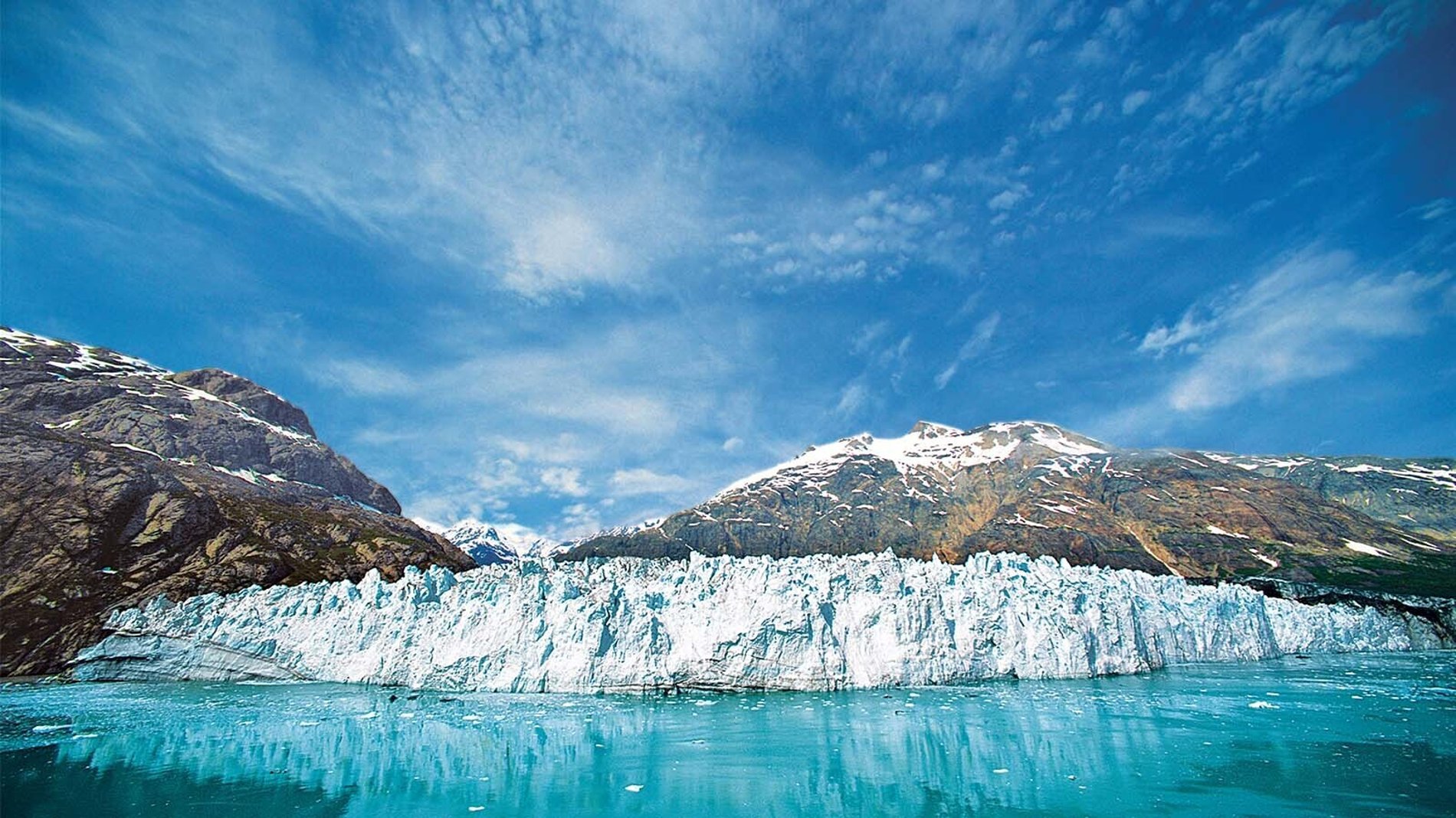 Princess Cruises
Princess Cruises' Alaska voyages are departing July 25 through September 26, 2021, on round-trip Seattle, seven-day cruises onboard Majestic Princess.
These cruises will visit signature ports, glaciers and attractions in Alaska including: Glacier Bay National Park, Juneau, Skagway and Ketchikan.
"We have been working towards this moment to return to service for over a year and starting with our Alaska cruise vacations is incredibly gratifying," said Jan Swartz, president of Princess Cruises.
Carnival Cruise Line
Carnival has opened Alaska sailings departing from Seattle beginning July 27, with weekly departures through September 14 aboard Carnival Miracle.
There are seven seven-day cruises featuring calls in Juneau, Skagway, and Ketchikan, as well as scenic cruising in Tracy Arm Fjord.
The September 14 departure is an eight-day cruise with an additional stop in Icy Strait Point.