Search for your ideal Cruise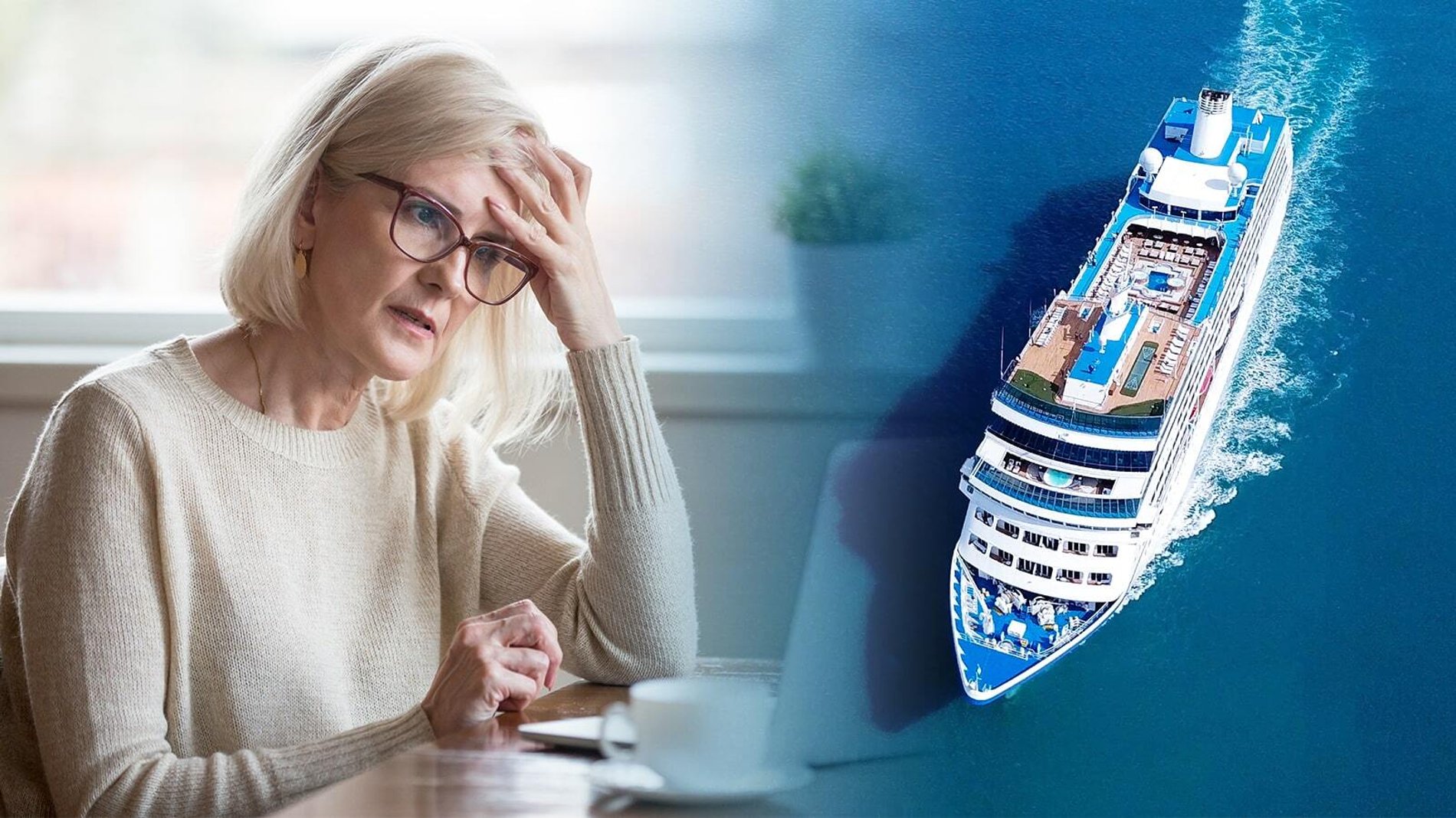 Carnival Cruise Line cancels cruises - full list of other cruise line cancellations
Cruises have been cancelled - some due to internal company politics and others due to health and safety concerns. This is the full list of axed sailings.
Cruise holidays have been cancelled by multiple cruise lines due to travel restrictions and Covid cases onboard ships. Other sailings have been axed as a result of internal company decisions.
The most recent cancellations have come from Carnival Cruise Line which notified guests and travel advisors of changes to its fleet deployment plan today.
Two weeks ago Crystal Cruises were suspended after the line's parent company has declared bankruptcy.
Royal Caribbean and Celebrity Cruises are among other lines axing sailings in the interest of Covid-related health and safety.
These are the cruise lines that have axed cruises.
Carnival Cruise Line
USA and Australia cruises operated by Carnival Cruise Line have been cancelled. In America, two cruises have been nixed from Jacksonville, Florida as Carnival Spirit replaces Carnival Ecstasy from March 7 through April 9, 2022. A new ship will be assigned from the Carnival fleet to Jacksonville for the Ecstasy itineraries, effective April 23, 2022.
Cruises from Mobile, Alabama planned for Carnival Sensation from October 15, 2022, through September 30, 2023, have been cancelled as Carnival Ecstasy repositions to Mobile for departures from March 5 through October 10, 2022. At a later date, Carnival will be announcing a new operating plan for Mobile cruises.
Over in Australia, Carnival is cancelling planned operations of Carnival Splendor from June 10, 2022, through September 26, 2022, and of Carnival Spirit from June 5, 2022, to October 5, 2023. Details for a two-ship return to Australia will be announced when they are confirmed.
- READ MORE: Most-asked travel questions answered from tests to rules -
Crystal Cruises

Crystal Cruises has temporarily halted operations following the bankruptcy of parent company, Genting Hong Kong.
Crystal has cancelled all ocean cruises through April 29, 2022. All river cruises are paused until the end of May 2022.
Crystal Symphony, Crystal Serenity and Crystal's new expedition vessel, Crystal Endeavor are all currently sailing but will return to port. The cruise line is working on bringing passengers home.
"This was an extremely difficult decision but a prudent one given the current business environment and recent developments with our parent company, Genting Hong Kong," Crystal President Jack Anderson said in a statement.
"Crystal has been synonymous with luxury cruising for more than 30 years, and we look forward to welcoming back our valued guests when we resume operations. We wish to thank our guests and travel advisors for their incredible support during these ongoing challenging times."
Customers are no longer able to make reservations for Crystal Cruises on its website.
Guests and their travel partners are currently being notified. Crystal will provide a full refund of cruise fare paid, which will be processed automatically to the original form of payment so there is no further action on the guest's part. If the cruise was paid via a Future Cruise Payment or Credit, the full value will be returned to their Crystal Society profile account.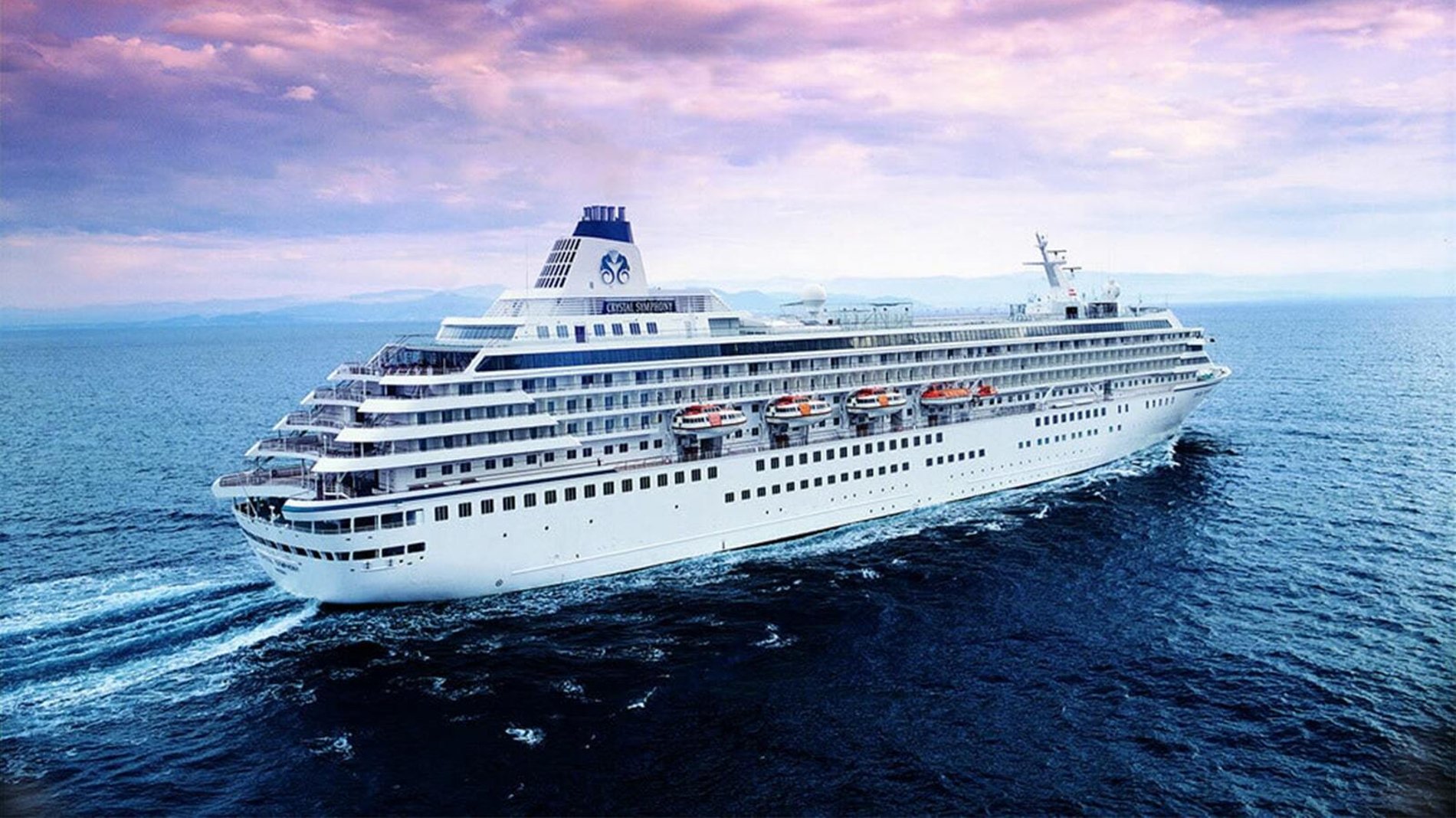 Fred. Olsen Cruise Lines
Fred. Olsen has delayed the return of cruise ship Balmoral - the vessel will now sail in May.
The cruise line has also cancelled Braemar cruises until Spring 2023 as the ship's return is also pushed back.
Peter Deer, Managing Director at Fred. Olsen Cruise Lines, said: "We have reviewed our return to service dates and will now welcome Balmoral back in May, a little later than originally planned, and will be delaying Braemar's return to spring 2023."
In doing this, we feel more confident in being able to offer the cruise experience we had planned for our guests across all of the ships that we will have operating."
"The good news is that we will still be returning to Scotland for departures this year, with Balmoral to operate between Newcastle - where she was originally due to be based - and Rosyth, where she will take over some of Braemar's itineraries in the summer months.
"Today Fred. Olsen launched a new Travel Ready Service. As part of this package, Fred. Olsen will take care of all the paperwork they are permitted to, including Passenger Locator Forms and NHS vaccination letters, and they'll order any tests that will be required.
Guests can add the service to their booking once they are three weeks ahead of their departure. Fred. Olsen can then act on the most up-to-date travel requirements for each destination. Prices start from £49 per person.
- READ MORE: What's onboard the world's largest ship Wonder of the Seas? -
Royal Caribbean
Royal Caribbean axed a sailing last week on Independence of the Seas, in response to "Covid-related circumstances around the world."

Operations are also paused for the following:
"Guests booked on these cancelled sailings are receiving assistance and compensation options, including a full refund," said Royal Caribbean in a statement.
Royal Caribbean has also cancelled all Hong Kong cruises for Spectrum of the Seas in January.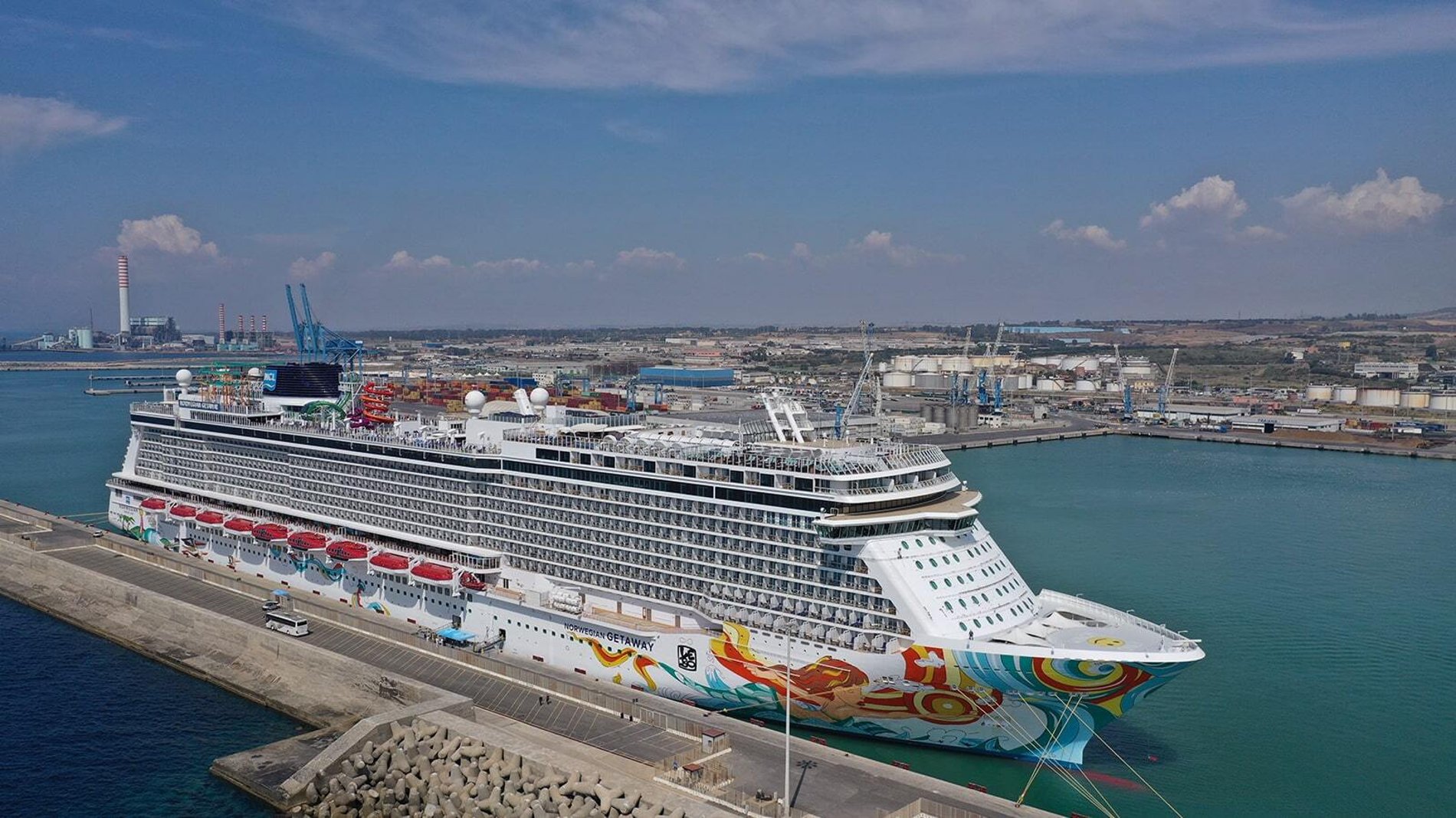 Norwegian Cruise Line
Norwegian Cruise Line - or NCL - has nixed a selection of sailings as a result of "ongoing travel restrictions."
- READ MORE: Entry, jab & testing requirements for holiday hotspots -
The following cruises have been cancelled:
"All guests booked on these sailings will receive an automatic full refund returned to the form of payment provided at the time of reservation as well as a bonus Future Cruise Certificate valid for a future cruise," said NCL.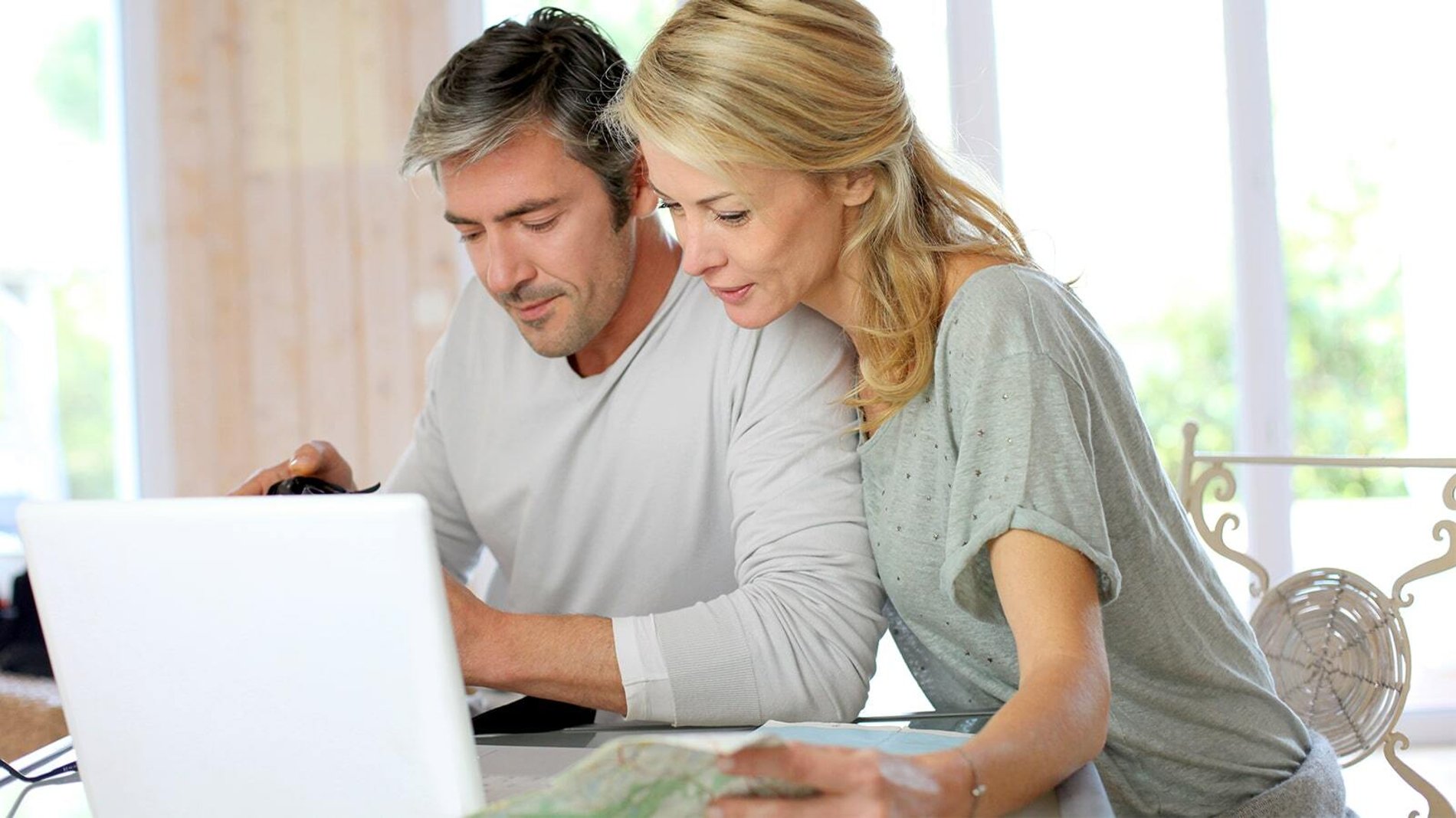 Regent Seven Seas Cruises
Regent Seven Seas has cut its 2022 world cruise onboard Seven Seas Mariner due to sail on January 5.

Instead of the 120-night sailing, there will be four, shorter cruises, as follows:
January 23, 2022: 21-night Grand Caribbean Voyage, Roundtrip Miami
February 13, 2022: 31-night Grand Caribbean Voyage, Roundtrip Miami
March 16, 2022: 25-night Amazon Voyage, Roundtrip Miami
April 10, 2022: 25-night Panama Canal Voyage, Miami to San Francisco
Regent said: "Guests of the full 2022 World Cruise who chose to cancel their booking, and guests who had bookings on the original 2022 World Cruise segments which have now been modified, will be provided with a full refund for the amount of the fare paid as of January 4, 2022."
- READ MORE: Where to go and who to cruise with in 2022 -
Celebrity Cruises
Celebrity Cruises has postponed service on Celebrity Eclipse. The ship was scheduled to carry out four sailings in March and April.
The cruise line refused to comment on further details.