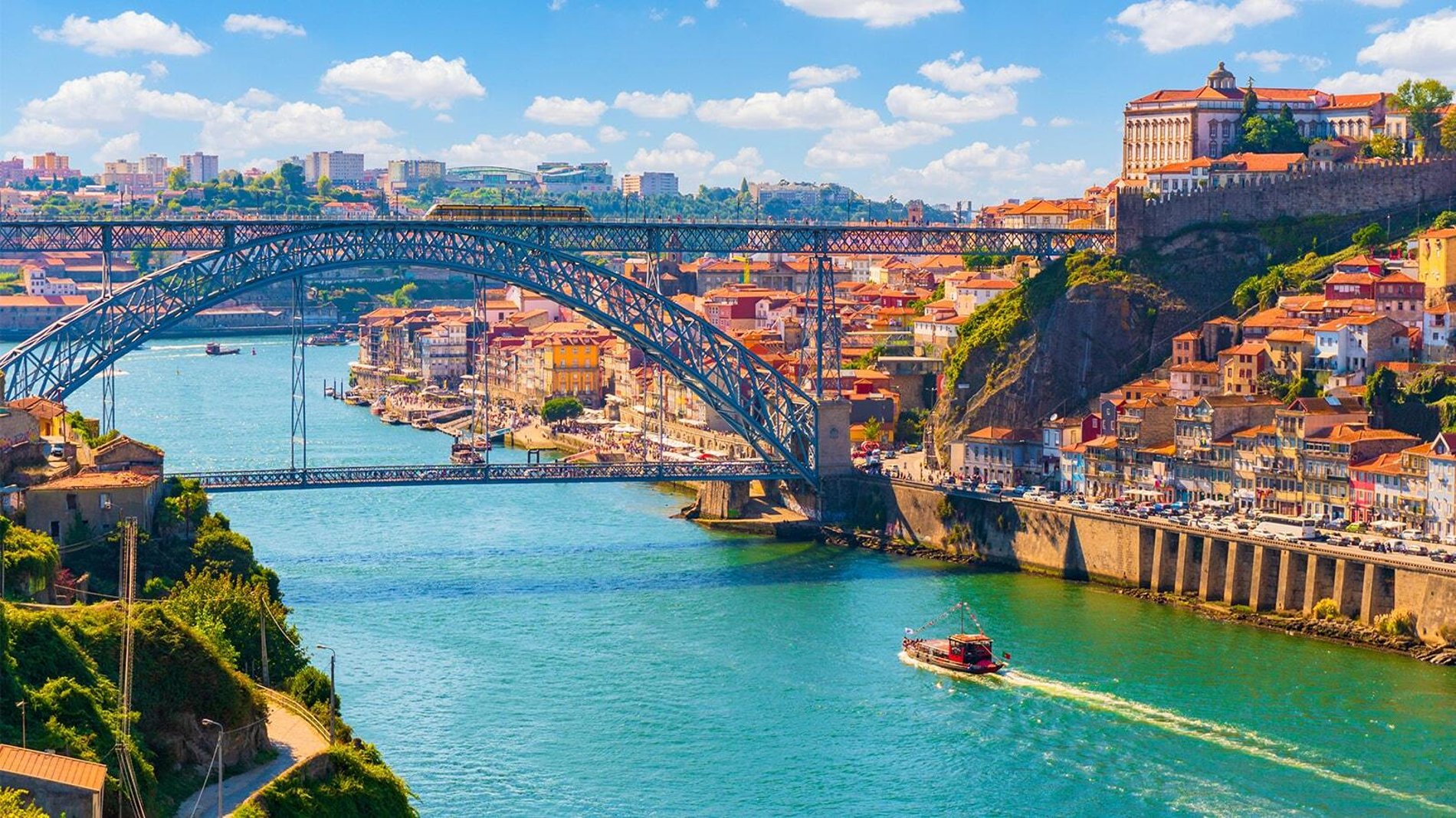 Dream cruises for 2022: Where to go and who to cruise with next year
Cruises 2022 are an exciting prospect indeed - surely, oh surely, we'll be free of the Covid shackles by then? Here are some of the best to look forward to.
Cruise holiday planning is always a thrilling business but it can be hard work narrowing down your options.
We've done the hard work for you to highlight the dream cruises 2022.
Whether you want a bucket-list cruise, a Mediterranean itinerary or a sailing onboard a new ship, we've got you covered.
From Celebrity Cruises and Marella Cruises to Saga Cruises and Fred. Olsen Cruise Lines, there's something for everyone here.
Best bucket list cruises
What: Holland America Line 11-night 'Double Denali' Alaska cruise tour.
Where: Includes a two-night stay at the McKinley Chalet Resort in Denali National Park, a two-day rail tour and a week's Inside Passage cruise aboard Noordam, from Fairbanks (Alaska) to Vancouver, departing May 18, 2022, from £2,049.
- READ MORE: Book cruises for 2022 now amid 'unprecedented demand' say experts -
What: Ambassador Cruise Line 21-night 'Arctic Voyage to Greenland & Iceland' aboard Ambience.
Where: Round trip from London Tilbury via Reykjavik, Narsarsuaq (Greenland) and the Orkney Islands, departing June 21, 2022, from £2,019.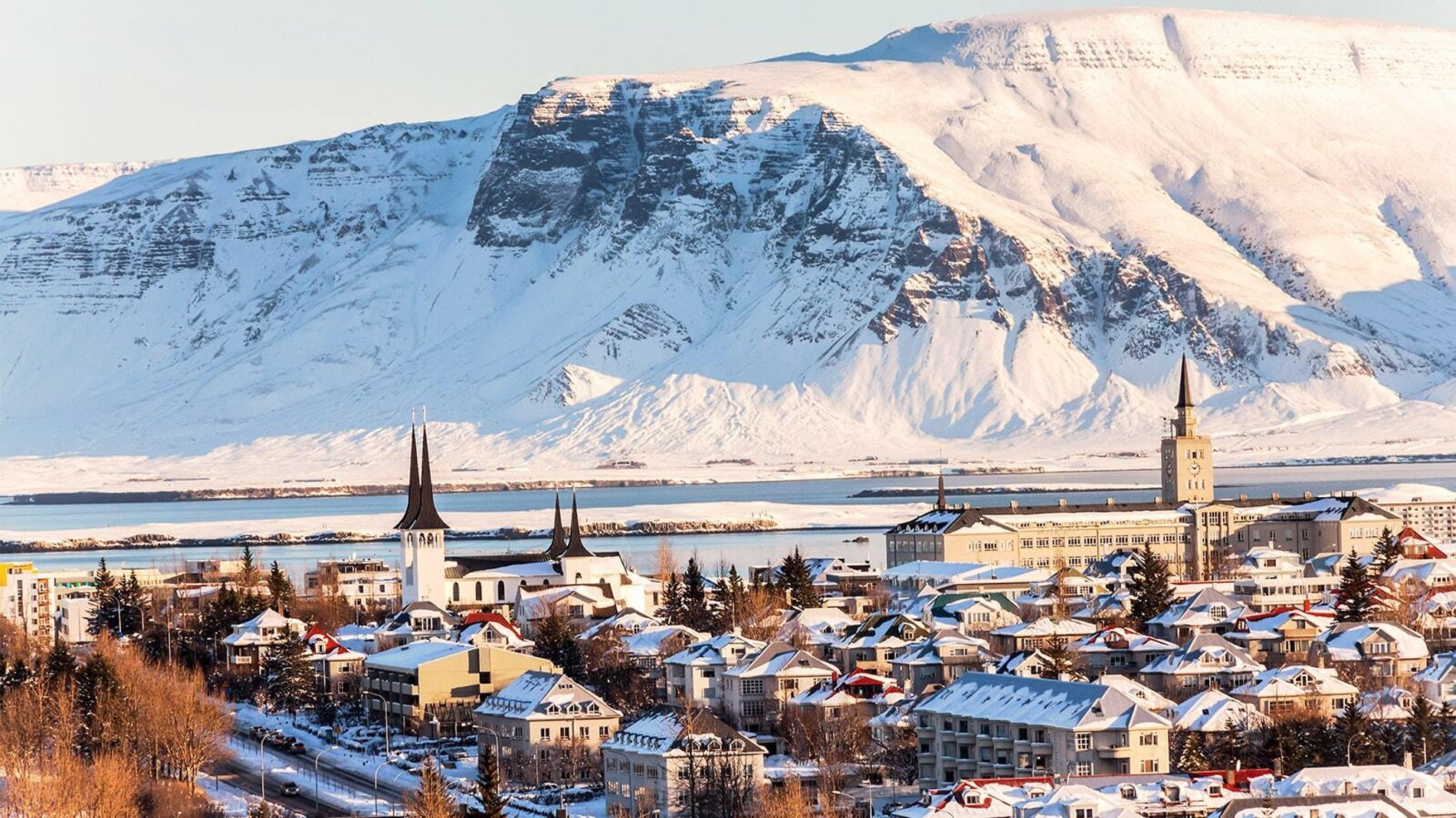 Best Mediterranean cruises
What: Marella Cruises seven-night 'Iconic Islands' cruise aboard Marella Explorer.
Where: Round trip from Corfu via Santorini, Rhodes, Mykonos, Crete and Katakolon, departing July 22, 2022, from £1,451 including flights.
- READ MORE: Most popular cruise destinations for 2022 and beyond -
What: Saga 15-night 'Flavours of the Western Mediterranean' cruise aboard Spirit of Discovery.
Where: Round trip from Southampton via Lisbon, Valencia, Barcelona and Gibraltar, departing October 31, 2022, from £3,535.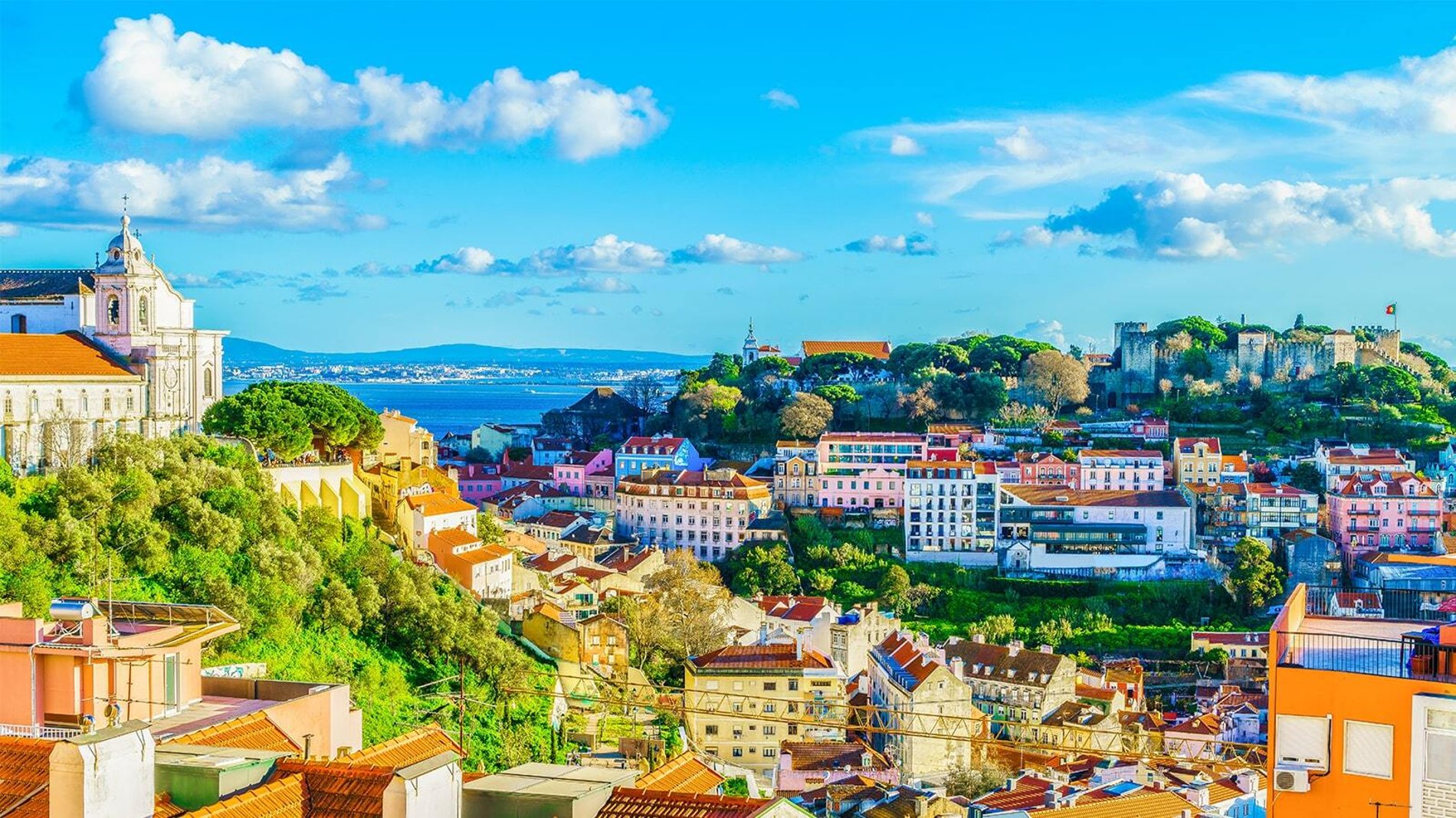 Best new ship cruises
What: Celebrity 10-night 'Western Europe' cruise aboard Celebrity Beyond.
Where: From Southampton to Barcelona via Bordeaux, Bilbao, Lisbon, Seville and Malaga, departing April 27, 2022, from £1,849.
- READ MORE: Celebrity reveals incredible dining experiences on Celebrity Beyond -
What: Fred. Olsen 17-night 'Whales & Volcanoes of Iceland & the Azores' cruise aboard Borealis.
Where: Round trip from Liverpool via Praia da Vitoria, Reykjavik, Isafjordur and Akureyri, departing April 19, 2022, from £2,499.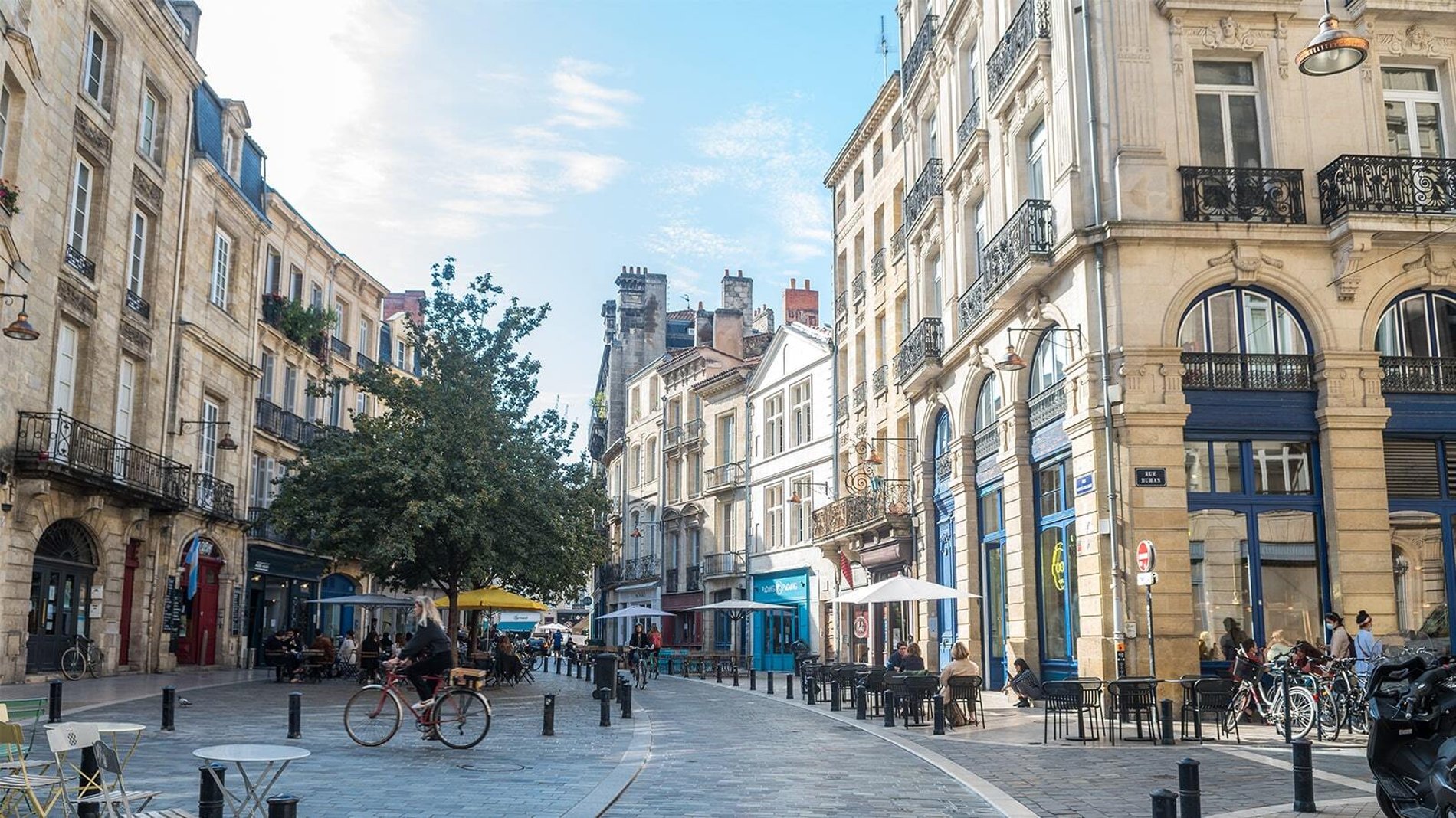 Best river cruises
What: Riviera Travel seven-night 'Blue Danube' cruise aboard MS Thomas Hardy.
Where: Round trip from Budapest via Salzburg and Vienna, departing April 21, 2022, from £1,729 including flights.
- READ MORE: 6 of the best New Year cruises for 2021/2022 -
What: Viking nine-night 'Portugal's River of Gold' cruise tour aboard Viking Torgil.
Where: From Lisbon to Porto via Pinhao and Salamanca, departing June 8, 2022, from £2,945.