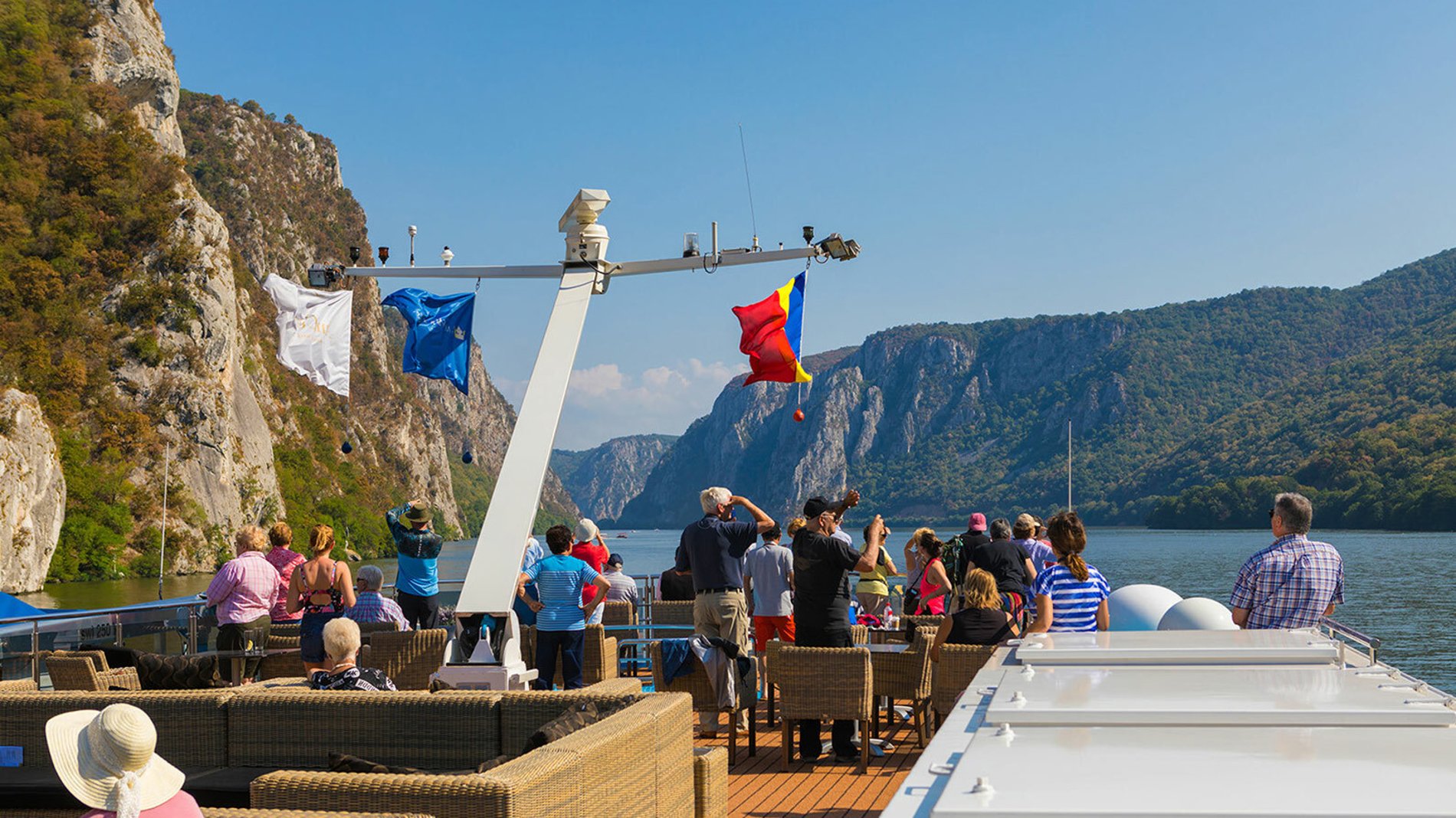 Times are changing on the world's waterways – and here are three reasons why...
1. Longer, more exotic sailings
Post pandemic, there has been a general trend for more immersive, in-depth holidays.

After so long stuck at home, travellers are eager to broaden their horizons again, and river lines are sensing a unique opportunity to tap into this demand.

Take AmaWaterways, for example. Co-founder Kristin Karst recently revealed the thinking behind the line's Seven River Journeys collection – epic cruises of up to seven weeks that could take you from Paris to Romania via the Rhône and the Rhine.
"Guests are making up for lost time," she says. "World cruises are very successful for ocean cruise lines and so we launched our Seven River Journeys."
2. Everyone everywhere all at once
It may surprise you, but today's river cruises can be perfect for a multi-generational getaway, with lines such as A-Rosa introducing kids' clubs and family cabins.

The line's UK & Ireland MD, Lucia Rowe, says: "There is a desire to travel with family, and river cruising is so well placed to take advantage of this trend."
Kristin Karst of AmaWaterways agrees, adding: "Time together as a family can encourage children to fall in love with the experience of travelling."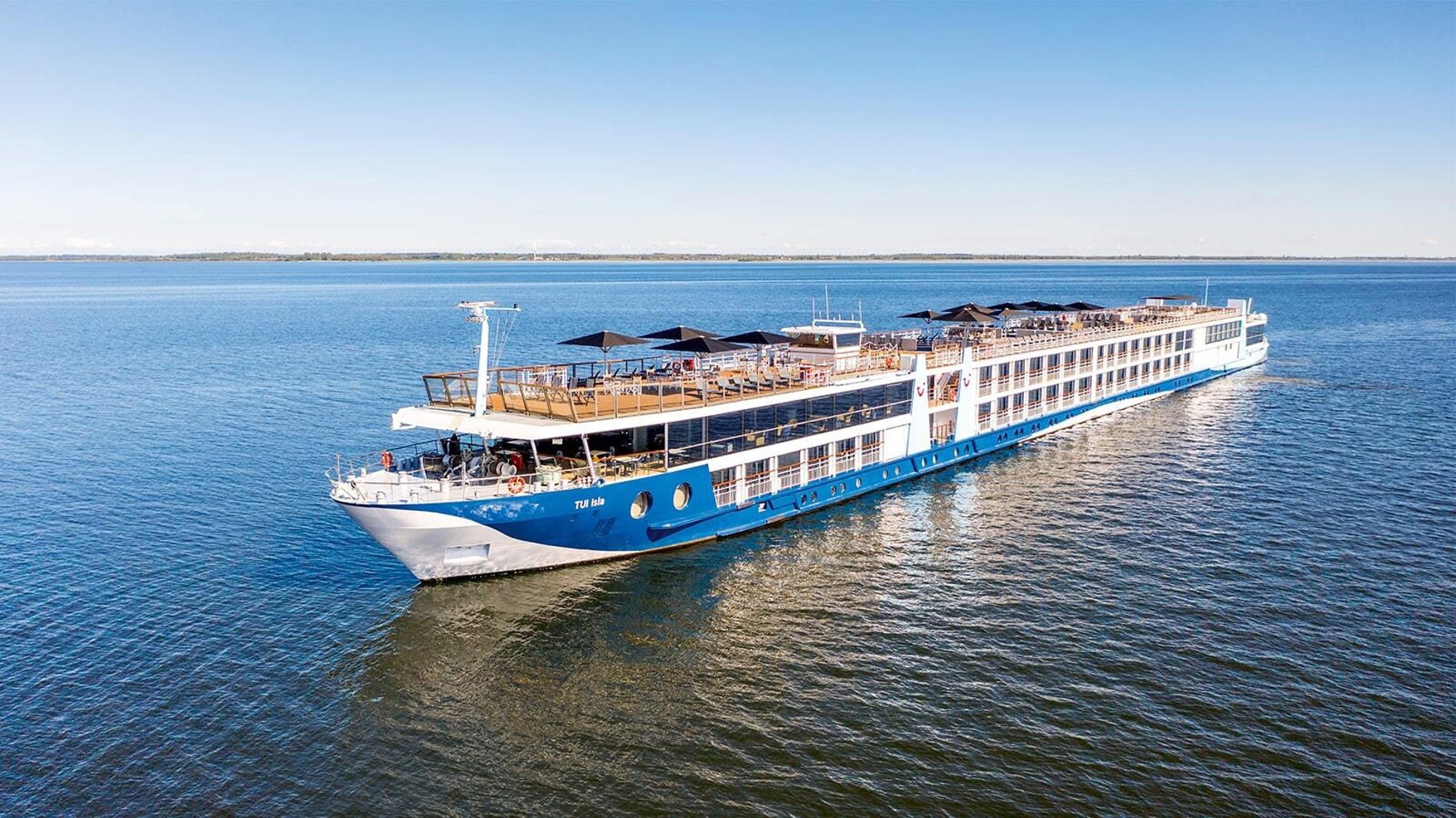 3. New cruisers start here...

All the big river lines are reporting a rush of first-time customers.
River cruising has always been popular for the number of port stops — at least one per day — it offers in some of the world's most exciting cities.
But the expansion in more active and discovery-themed shore excursions may be attracting a new and younger fanbase.
Lucia Rowe says: "People are booking holidays for adventure — they are explorers."
TUI River Cruises UK MD Chris Hackney also reports a younger sales demographic.
In fact, such is the demand that TUI recently increased capacity for its winter 2023 cruise programme.