Search for your ideal Cruise
AmaWaterways
AmaWaterways is one of the most luxurious river cruise lines around, with its fleet 23 custom-designed five-star river ships sailing to destinations all over the world, across Europe, Asia and Africa. A family-run business, AmaWaterways has been in operation for almost 20 years, consistently evolving to create the five-star all-inclusive offering we know today. On board AmaWaterways, passengers can learn Thai Chi as they sail the Mekong river, or enjoy sunrise yoga on the serene waterways of Europe. When it comes to food, AmaWaterways is well ahead of the curve, with vegan, raw and special wellness menus, on top of decadent and regionally inspired fare. Sailing with AmaWaterwas is a truly exceptional holiday experience, in fact, its newest ship AmaMagna was listed as one of Time magazine's World's Greatest Places in 2019.
Why choose this cruise line?
AmaWaterways' ships are elegant, modern and packed with facilities, and unlike many river cruise lines have a decent-sized pool on the sundeck, wellness centre, gym and beauty salon. On its newest ship AmaMagna, passengers can experience four dining venues, a cinema and Zen Wellness Studio. AmaWaterways is also the only river cruise line to be part of the renowned La Chaîne des Rôtisseurs – a gastronomic society dedicated to fine dining. Dining with AmaWaterways is exceptional, from the buffet to speciality Chef's Table restaurant with its wine-pairing dinners. The cruise line is also championing sustainability, with 18 of its European ships having the Green Award certification for environmental performance.
find your perfect cruise
Cruising with AmaWaterways
If AmaWaterways' ships were hotels, they would be five-star establishments, and passengers want for noting when sailing on its luxurious fleet. Once of the pricier and luxurious river cruise lines, AmaWaterways offers a near all-inclusive cruising experience, with alcoholic drinks included during lunch and dinner and at all times on the Mekong and Chobe. On board life is relaxed and informal, each ship carrying around 150 guests, and there's a distinct focus on exploration, rejuvenation and wellness – with complimentary small-group fitness classes, spa facilities, special healthy menus, more time in port and use of bicycles. AmaWaterways will suit first-time river cruisers or those used to the facilities of an ocean ship, with fantastic amenities, pools, many dining options and great entertainment.
Who should travel with AmaWaterways?
Due to its higher price, AmaWaterways attracts a mature crowd of usually retired couples and older groups of friends, with passengers usually around 65. However, thanks to its innovative wellness programme, on-bard facilities and sailings in Asia and Africa, it's starting to attract a younger crowd. Many passengers hail from the US, but you'll also find British passenger and Europeans on board. AmaWaterways works with Australian tour company APT on all cruises, so a handful of sailings with be 100 per cent Australian. While attracting an older crowd due to the nature of river cruising, AmaWaterways also has family-friendly shops, thanks to larger swimming pools and spacious cabins – some with twin balconies.
AmaWaterways Destinations
AmaWaterways operates a fleet of 23 river ships across Europe, Asia and Africa. In Europe, the cruise line offers sailings on the Dutch and Belgian waterways, and various itineraries sailing on the Douro, Danube, Rhine, Moselle – including wine-themed sailings and Christmas market trips. In France, passengers can cruise on the Rhône, Saône and Seine, to the likes of Bordeaux, Paris, Provence and Normandy. AmaWaterways offers river cruises and safaris on Africa's Chobe river, a bucket-list cruise on the Nile and sailings on Vietnam and Cambodia's Mekong river.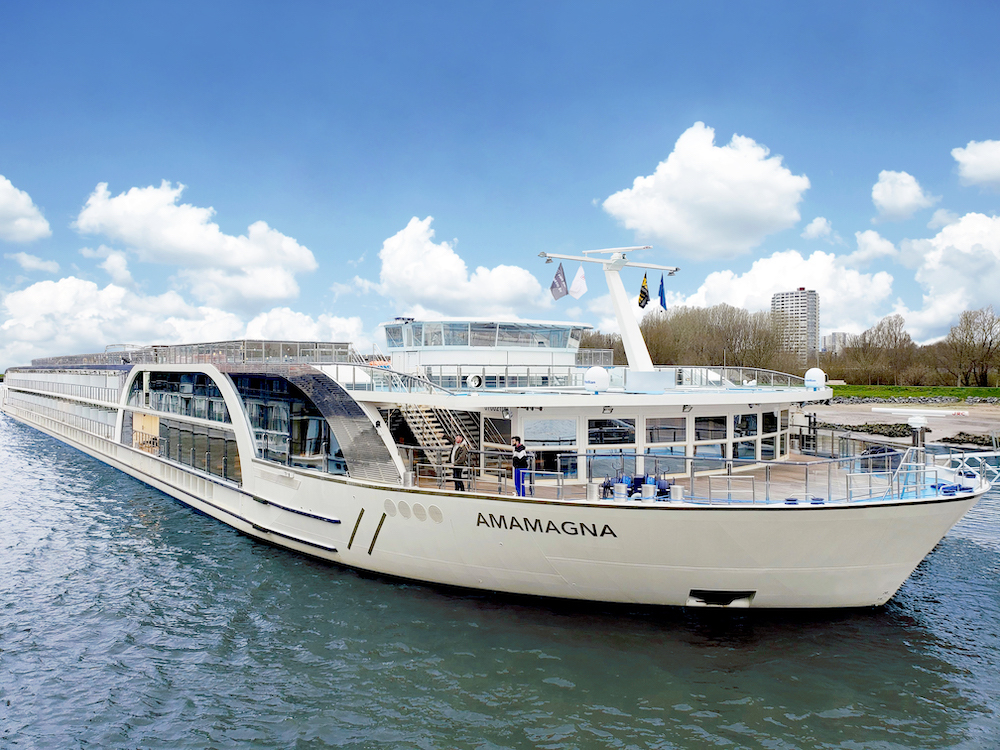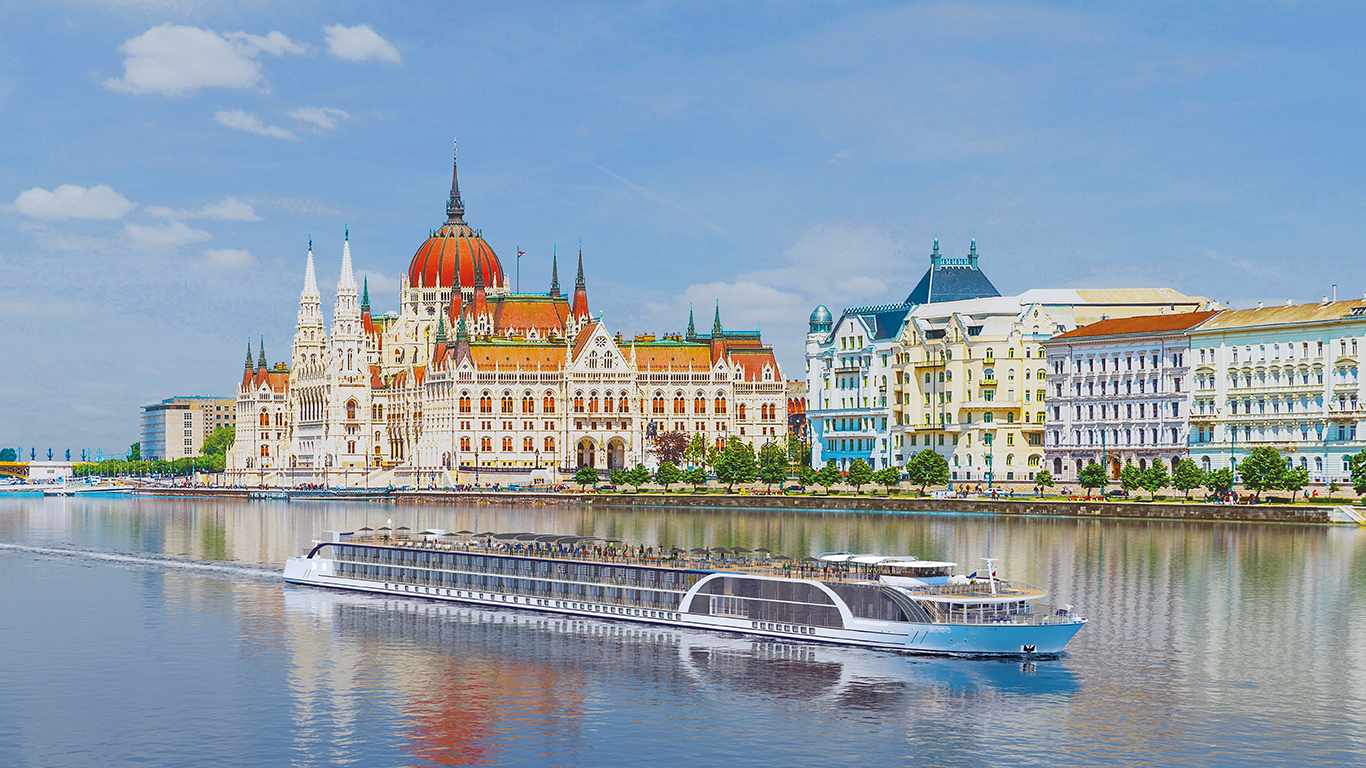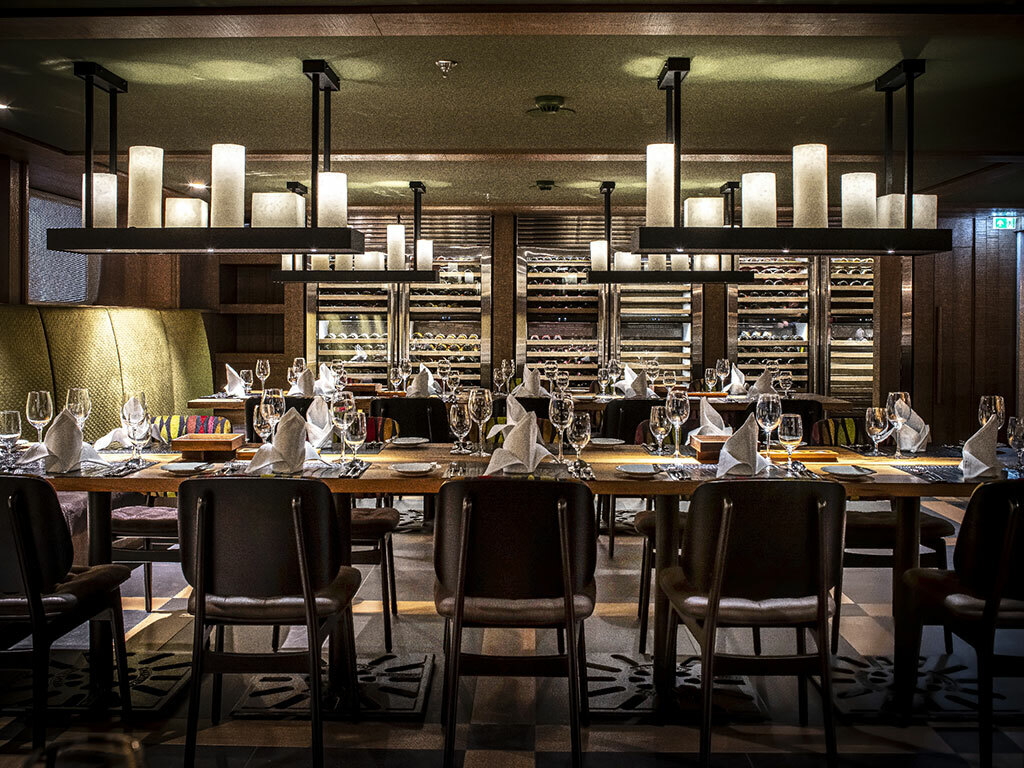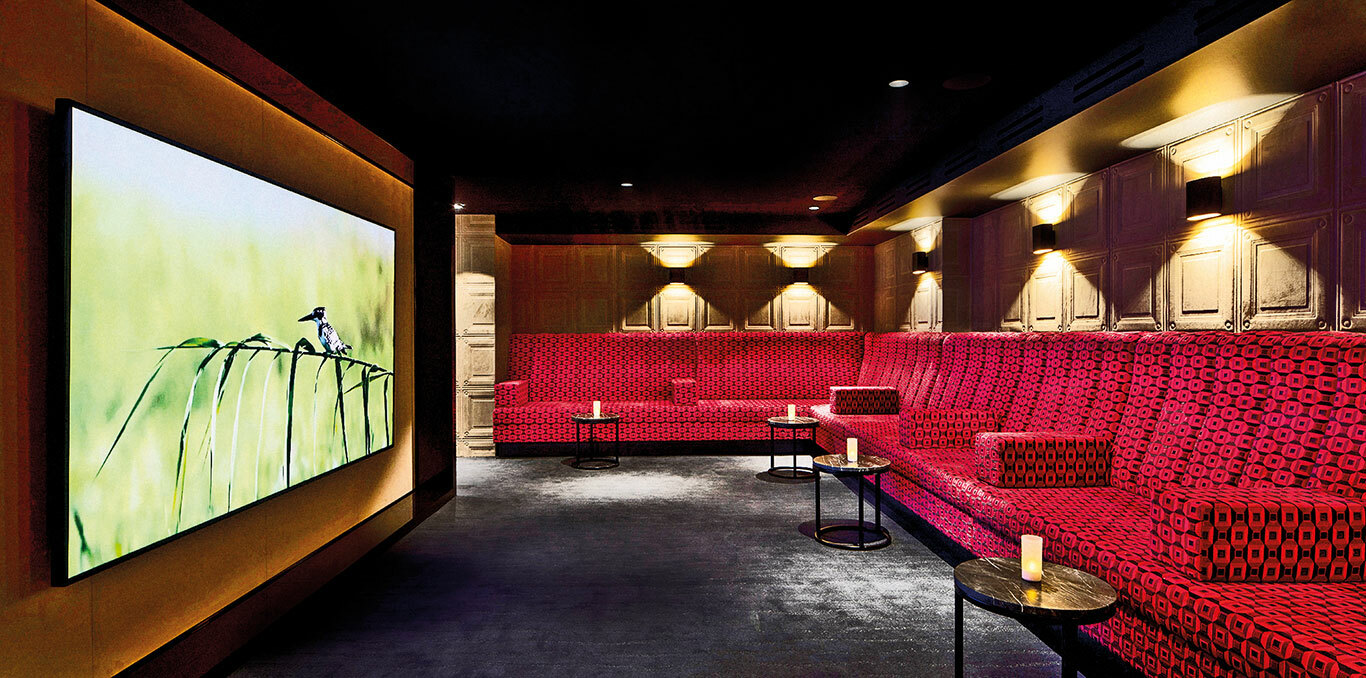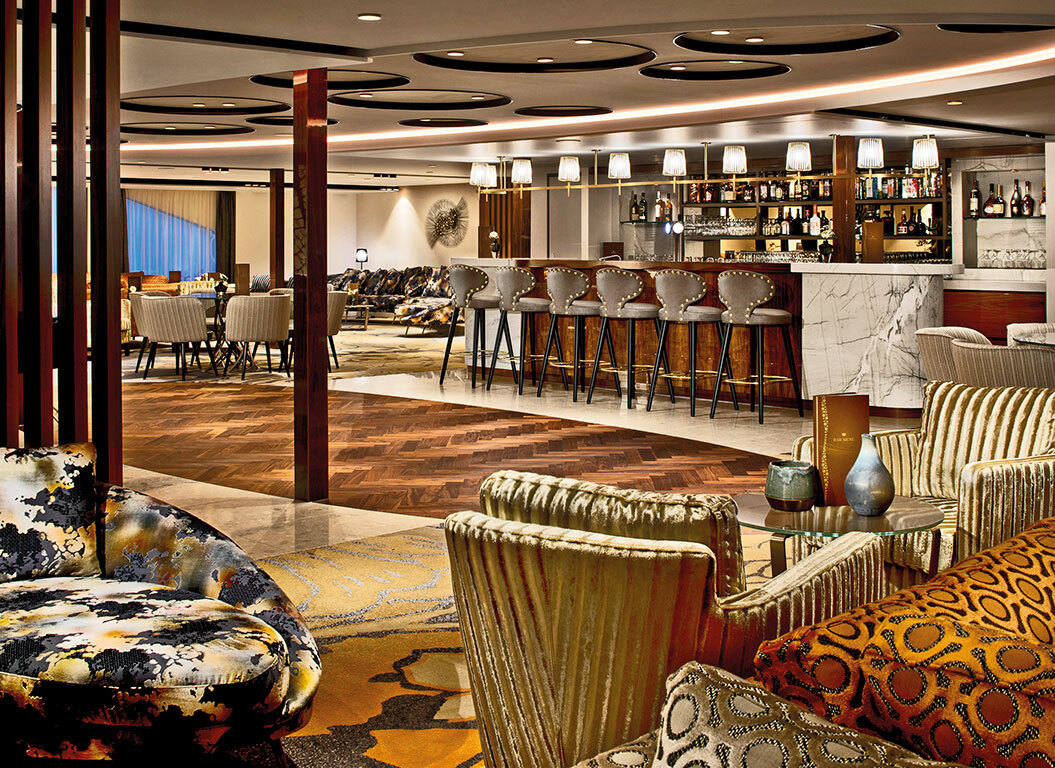 New ship AmaLucia will also launch in 2021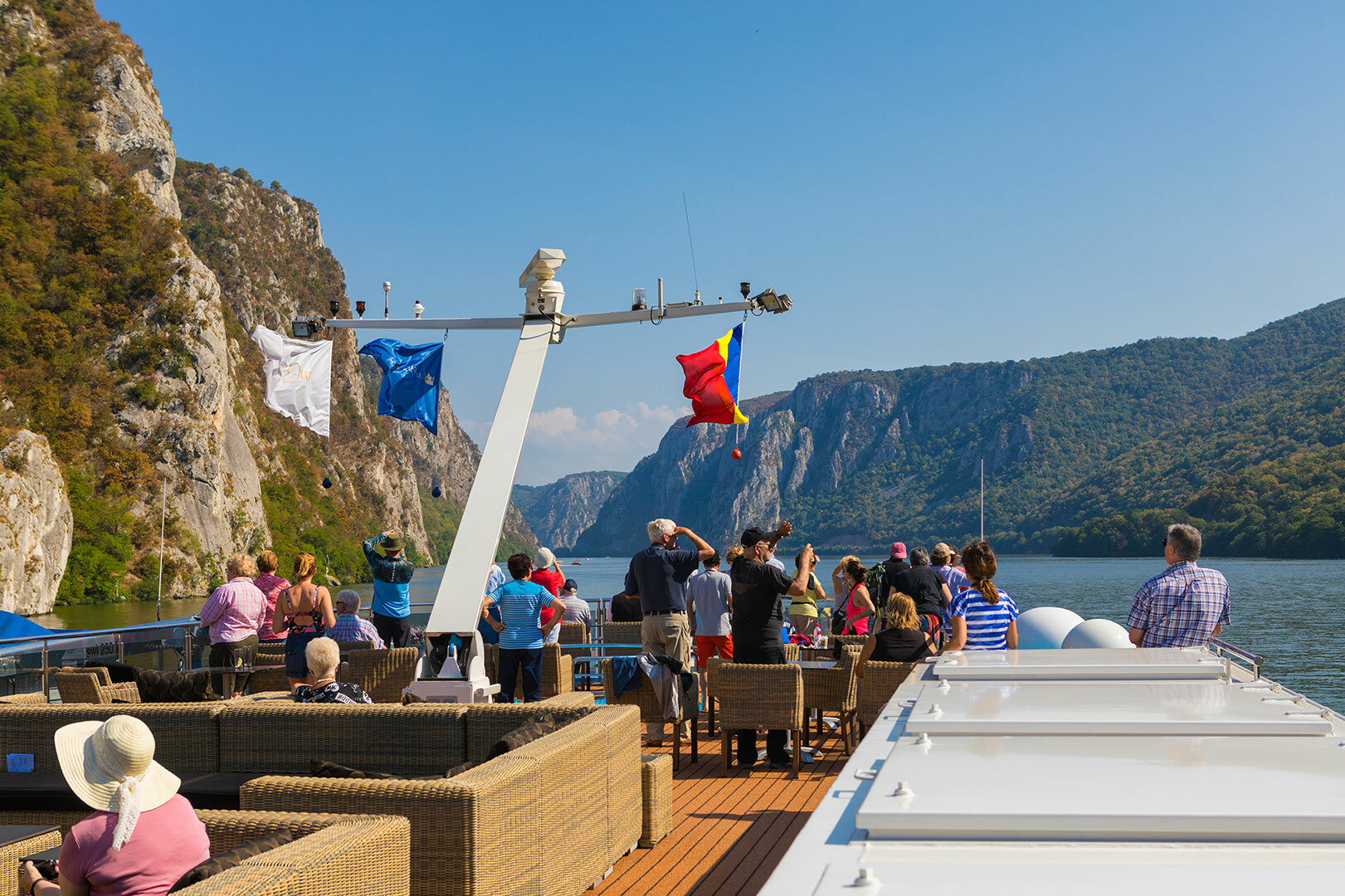 The line sails European waterways like the Rhine, Seine and Danube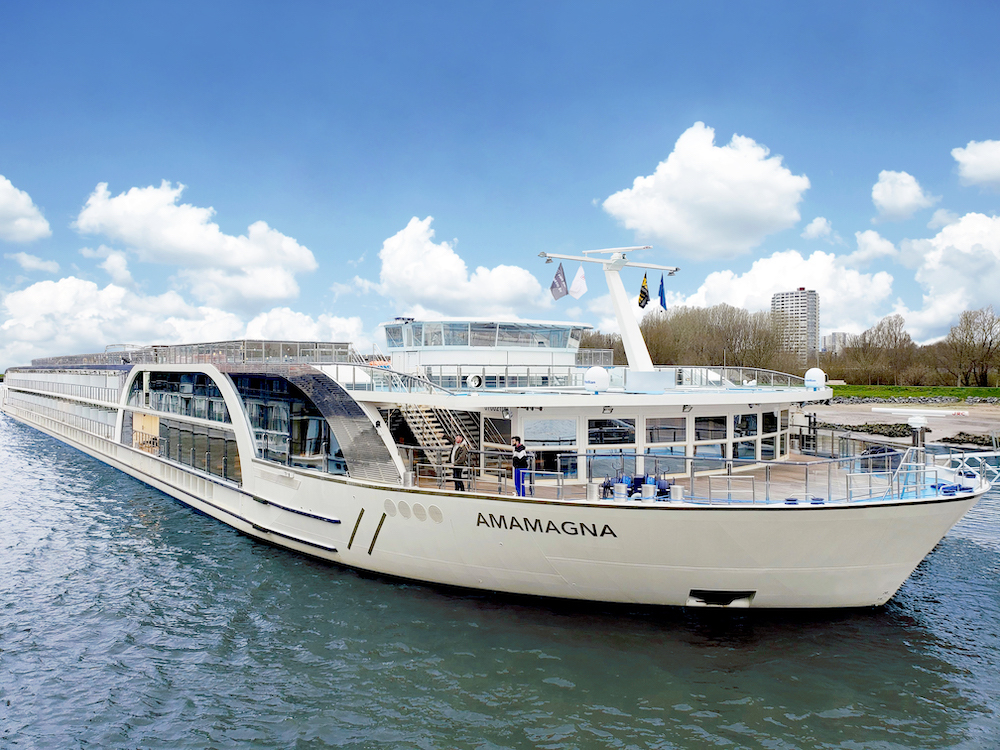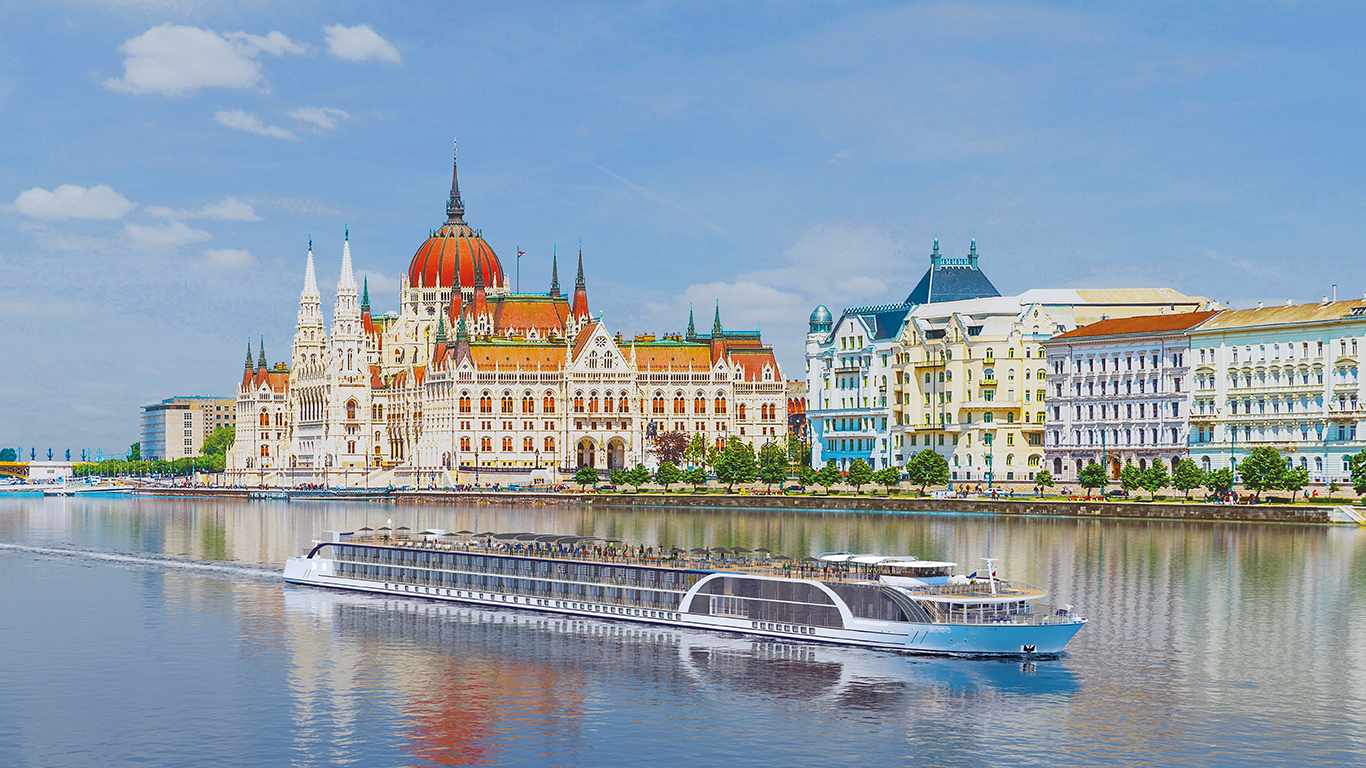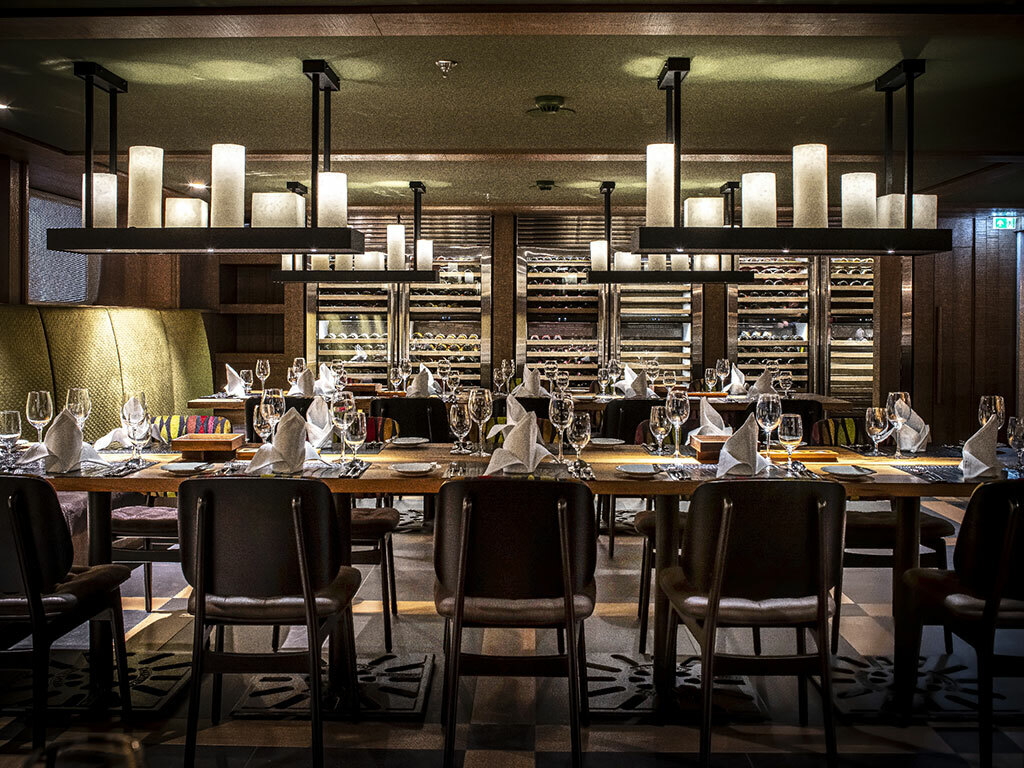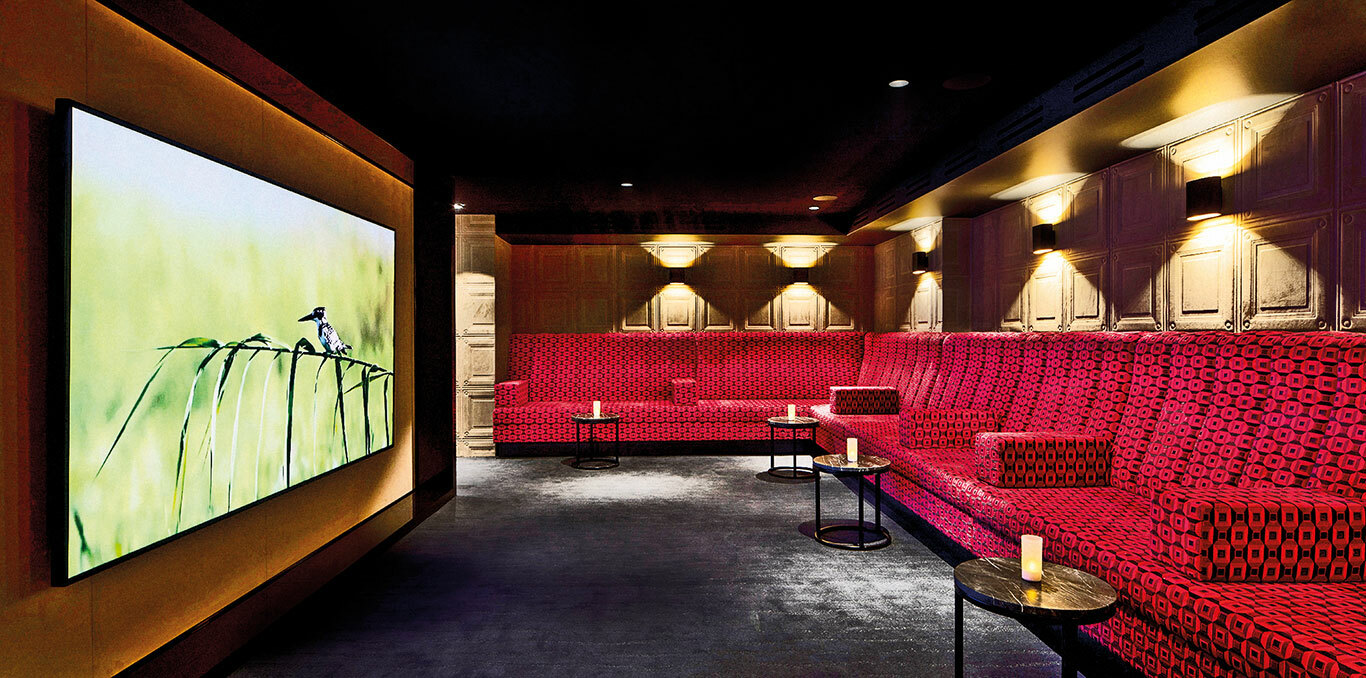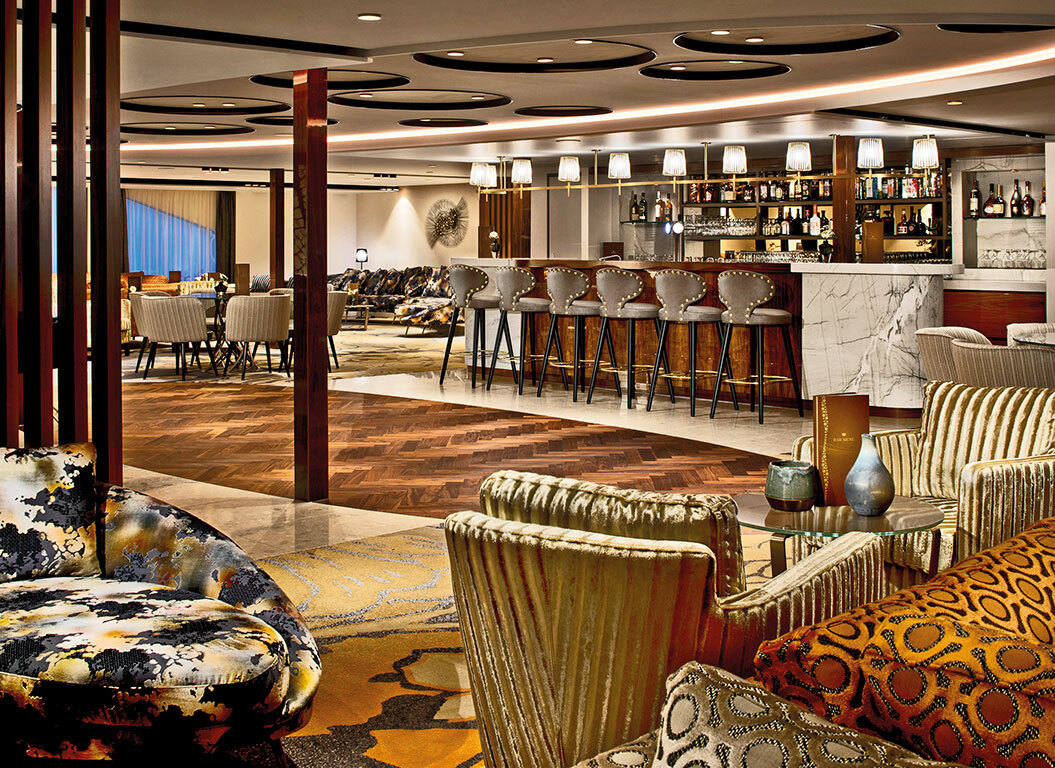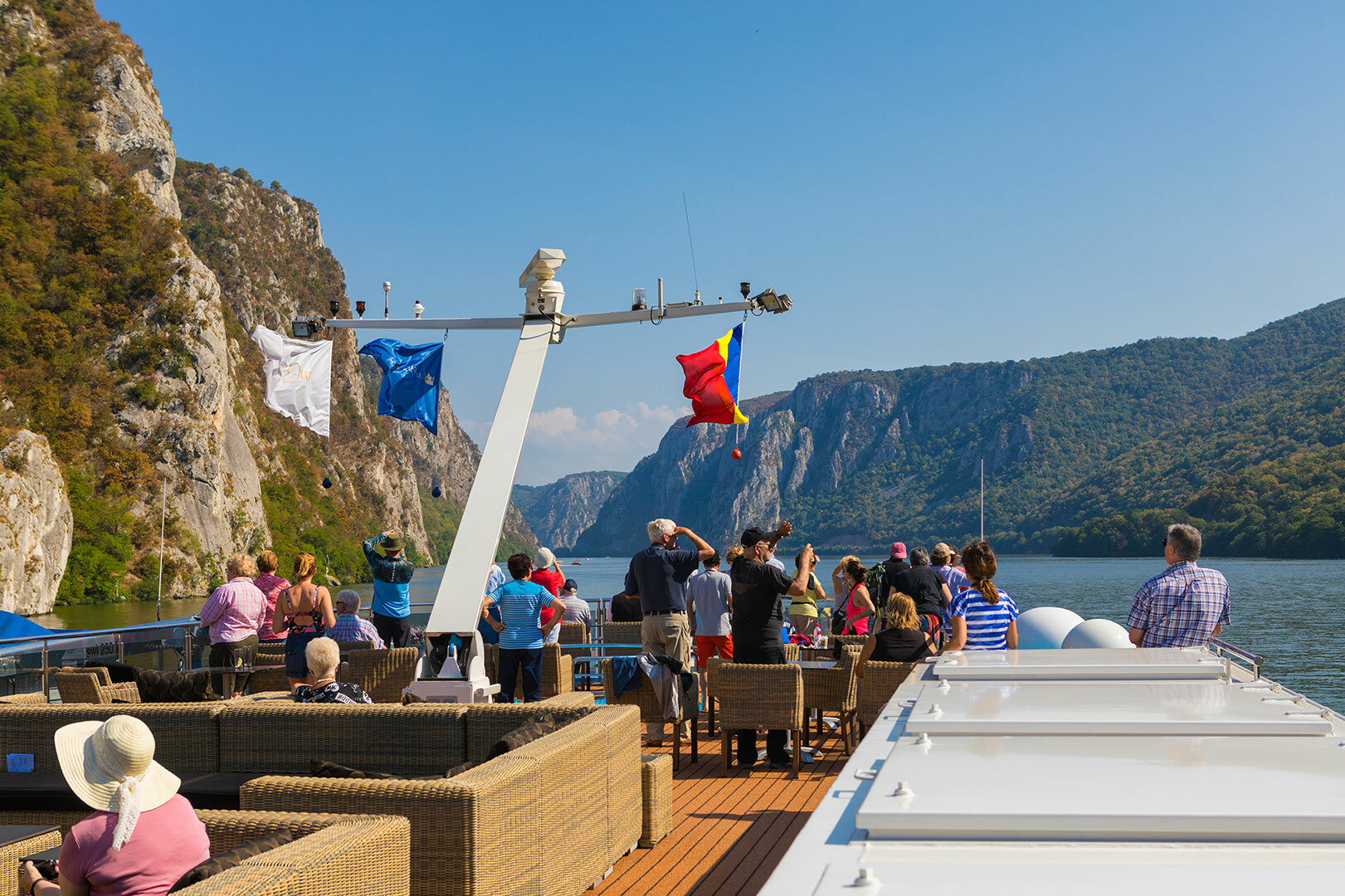 Cruise inclusions
AmaWaterways offers a partially inclusive experience, with alcoholic and soft drinks available with lunch and dinner (outside of these times at an extra cost), unlimited tea and coffee, bottled water, wi-fi and use of the ship's facilities. The line has a fleet of bicycles which are free for guests sailing in Europe to use (exclusive the Douro), and a handful of shore excursions are complimentary. On the Mekong and Chobe, alcoholic and soft drinks are included throughout the day.
Unique selling points
AmaWaterways offers a super premium cruise experience, especially when it comes to dining. The cruise line is the only river cruise line to be part of the prestigious La Chaîne des Rôtisseurs gastronomic society, so expect fantastic meals prepped by highly skilled chefs.
AmaWaterways is also the cruise line for health and wellness lovers, offering vegan and raw menus, and its new ship AmaMagna coming with a juice bar and Zen wellness centre. It also offers activities like sunrise yoga and Tai Chi.