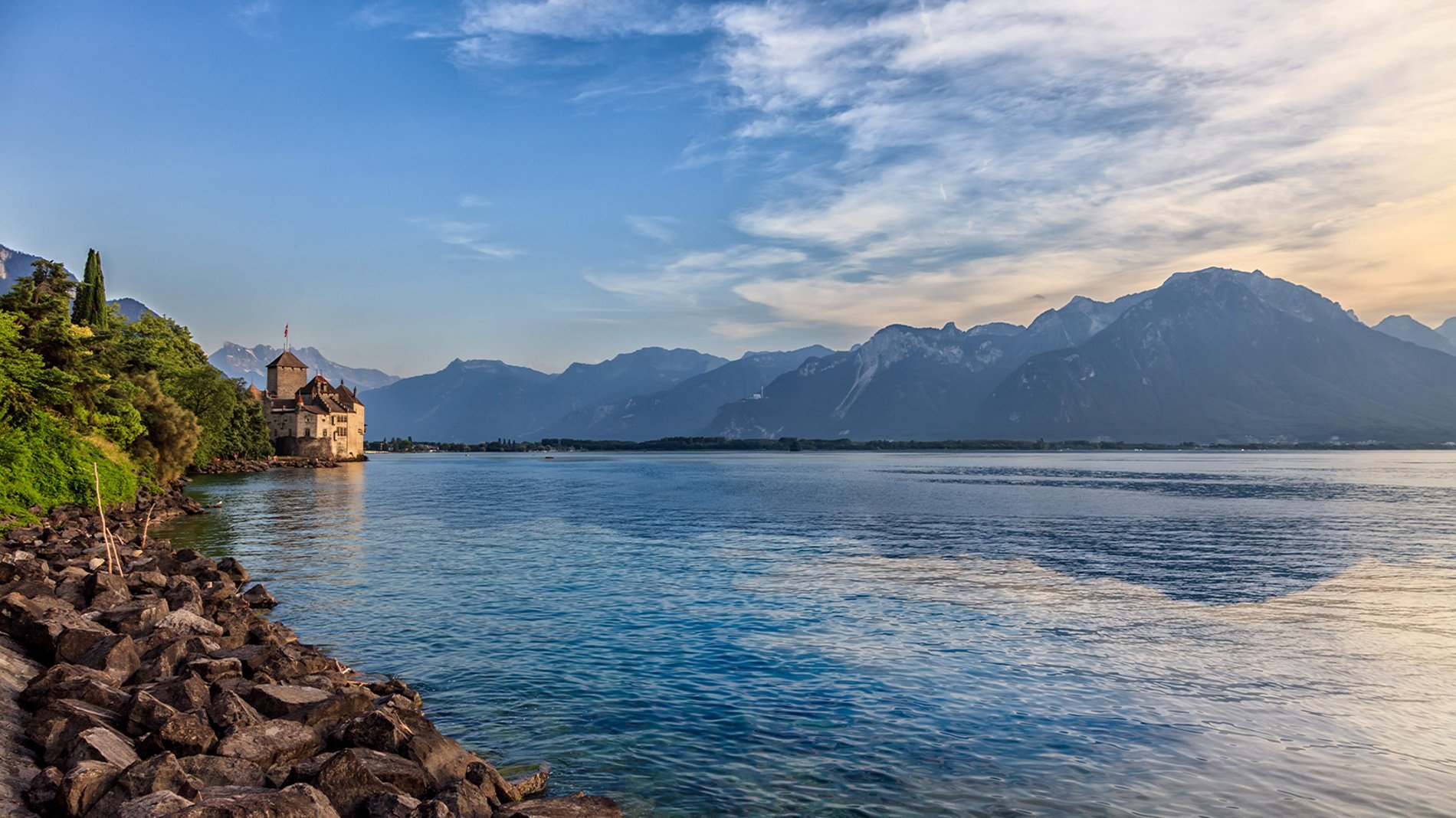 Riviera Travel announces 2024 European escorted tour programme
Riviera Travel has released its 2024 European escorted touring programme, featuring two new departures and two new solo tours

The itineraries, which are available to book now, cover destinations across Europe with tours running from March to November.

A total of 631 European escorted departures are available next year, covering 70 itineraries. This including 50 dedicated solo tour itineraries and 12 'Walk and discover' tours which allow guests to discover Europe by foot, alongside specialist guides.

The two new European tours with landmark rail journeys are the nine-day 'Discover Italy by Rail – Turin, Venice & Rome' itinerary from £2,599 per person and 'Switzerland's Golden Pass Railway, Lake Geneva & Montreux' – an eight-day which costs from £2,799 per person.
The two new tours for solo travellers are the eight-day Helsinki, Tallinn & Riga itinerary – featuring five guided tours to Helsinki, Suomenlinna Fortress, Kadriorg Palace and gardens, Tallinn and Riga, a visit to Tartu, and a ferry crossing from Helsinki to Tallinn – and the 16-day Ecuador & the Galapagos tour.

The latter costs from £5,999 per person and includes three guided tours (Quito, Cuenca and a boat tour of Academy Island) plus visits to Mindo Cloud Forest, El Cajas National Park, Santa Cruz highland reserve, the Charles Darwin Research Station, San Cristobel wildlife conservation centre and a Panama hat factory.

All itineraries include return flights or trains, transfers, all scheduled visits and guided tours, breakfast and select meals and the services of a Riviera Travel tour manager throughout.

Head of short-haul product Joanne Lynn said: "Whether guests what to enjoy the very best of Europe's rail journeys or immerse themselves in a destination via our dedicated solo itineraries, these new options offer an array of unforgettable experiences.

"Riviera's full programme of 2024 tours has been curated to accommodate the perfect mix of exploration and relaxation and with so much included, plus our expert tour managers on hand, we're confident our wealth of departures offer the ideal getaway."