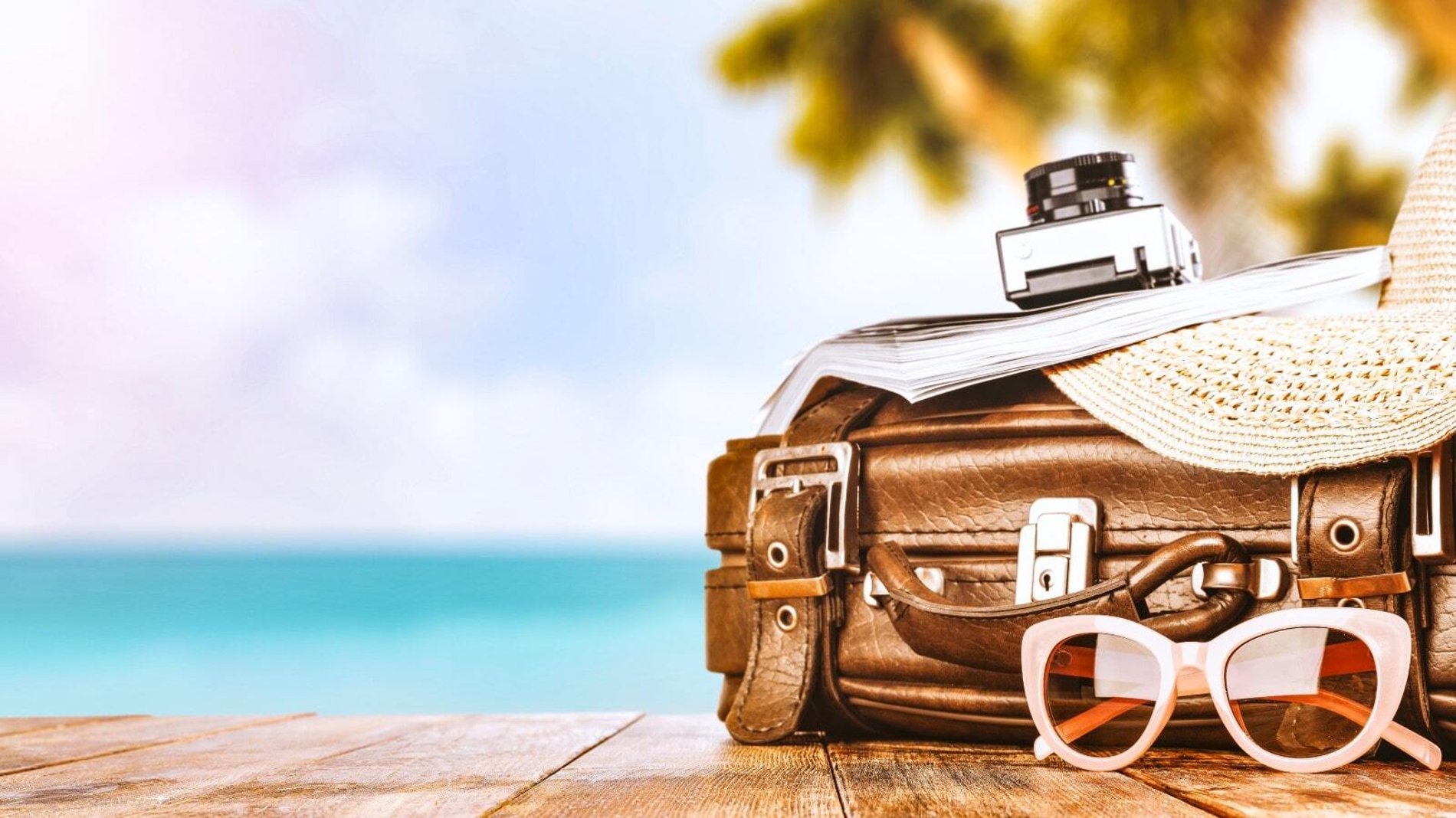 What do I need to pack for a cruise? The ultimate cruise packing list - plus what NOT to pack
Cruise packing can be a difficult task, especially when partaking in a multitude of activities. We did our research to find you the ultimate cruise packing list!
"What do I need to pack for a cruise?" is a question many first-timers will find themselves asking ahead of a holiday.
Cruise packing should be broken down to help you pack in the most efficient way.
Think about - what will you be doing on your trip? Will there be formal events? What will the weather be like?
A cruise holiday must be equipped with a well-packed suitcase to be as successful as possible!
Cruise packing list template
Packing for a cruise can be a very overwhelming task, so before a cruise you may be asking, "what do I need to pack for a cruise?"
It is important to do your research beforehand so you can pack everything you need - but don't take the kitchen sink - minimalist cruise packing is possible
- READ MORE: Jane McDonald's top cruise tips - what mistakes to avoid on a cruising holiday -
Bring enough clothes for your time away, layers, medications, portable chargers/charging adapters, passport, activity-appropriate clothing, formal attire (if necessary) and if you are travelling when it is warm a beach bag, flip flops and swimwear should be included in the packing list!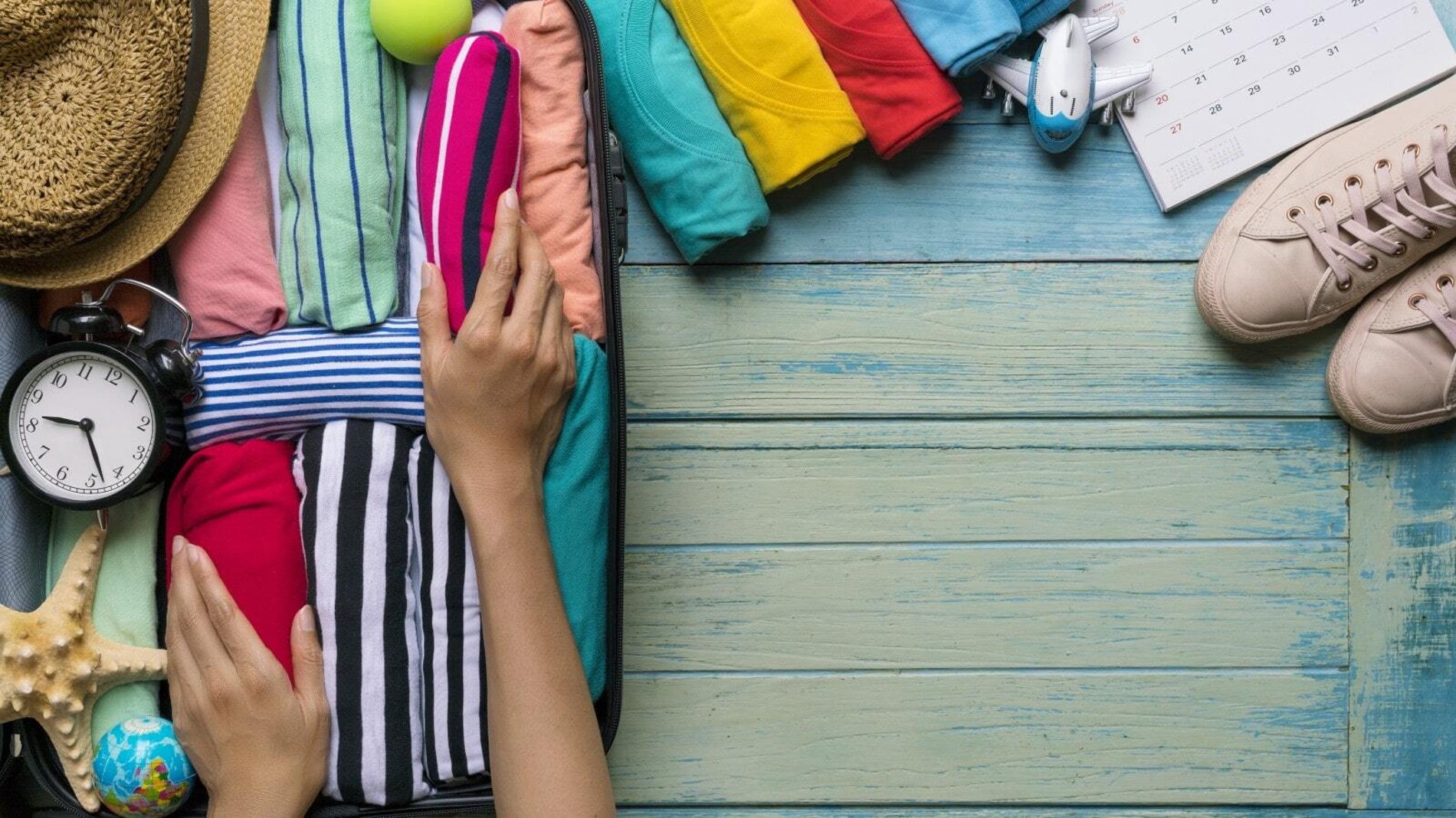 How to pack light for a cruise
Before packing for your cruise, look at your cruise's itinerary on its website.
Doing this will help you decide which items of clothing are truly necessary for you to bring and which can stay home.
For example, if you have a formal dinner planned one night, make sure to bring clothing appropriate for the occasion.
For instance, on Carnival Cruise Line's formal nights women can wear anything from a nice dress to a ball gown whereas men can wear a collared, button up shirt and ties with trousers and dress shoes.
Carnival cruises does not require men to wear ties, but most choose to do so.
- READ MORE: Why you should book cruises through a travel agent -
The same goes with a beach excursion, if you are planning on spending lots of time on the beach, make sure to pack enough swimwear.
Remember though, swimwear will dry; so, if you are spending four days on the beach, only two swimsuits are really necessary.
A simple yet effective aide to making sure you aren't packing too much are packing cubes. These allow you to break down each type of clothing you are bringing from swimwear, t-shirts, jumpers, to pants or shorts.
To optimise all the space the cubes have to offer, it's best to roll your clothes before putting them into the cube.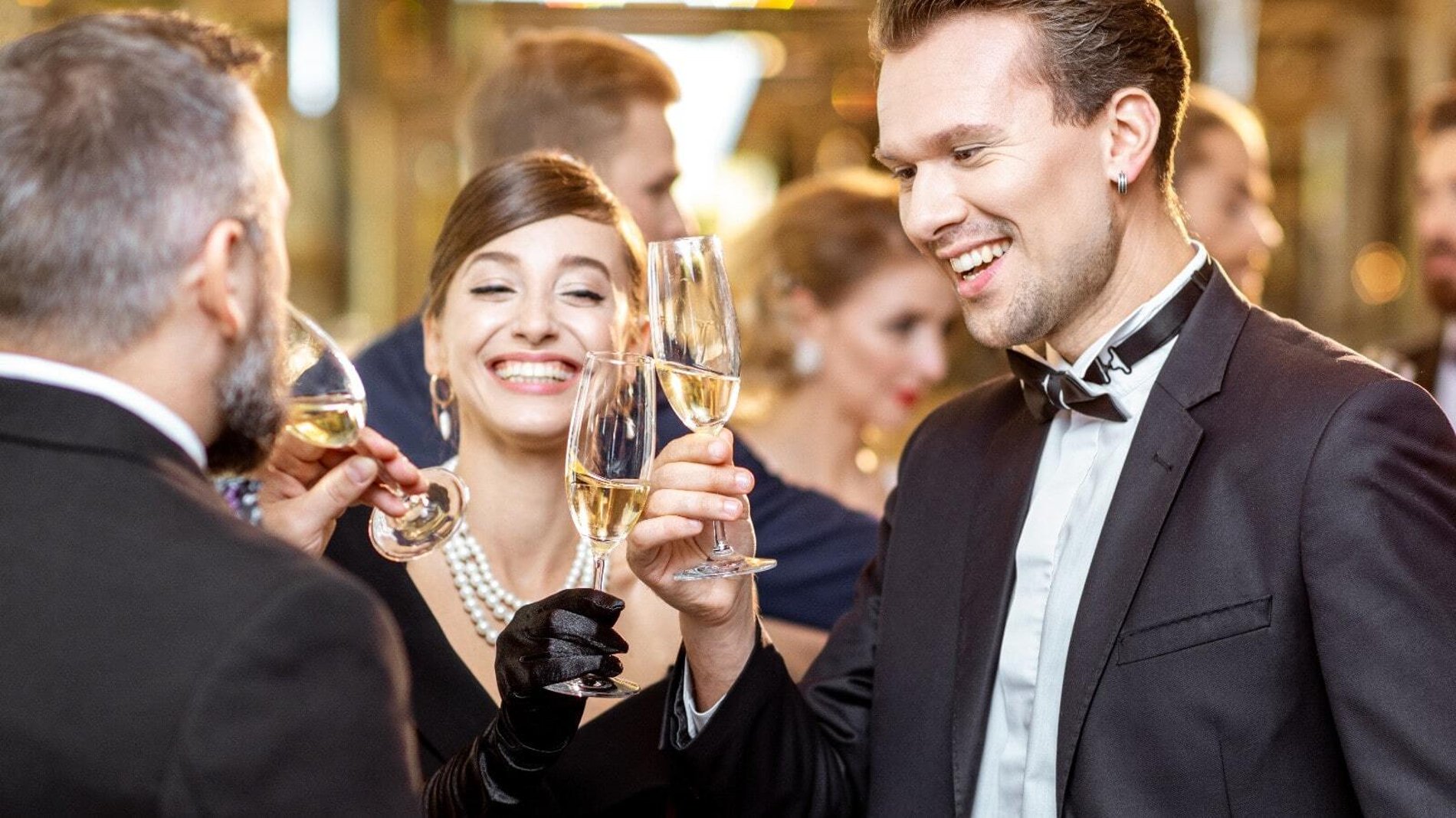 What not to pack for a cruise
A key to a successful cruise is not to overpack and to make sure you are partaking in minimalist packing for a cruise.
Yes, it is nice to have lots of options, but be smart and resourceful when packing. If you will be shopping a lot at your ports, take this into account; you want to be able to bring your new purchases home with you!
It is more beneficial to pack clothing items that you can mix and match. For example, bring two shirts that match the same pair of jeans or a skirt that can double as a beach coverup.
Some main things to never pack for a cruise are beer and spirits, books and magazines, electric blankets, hairdryers, heirloom jewellery and homemade food.
Cruise lines prohibit electric blankets because of the fire hazard they can cause, so instead opt for some cosy sweaters or warm pyjamas.
- READ MORE: How to prepare for your first cruise - complete guide -
Heirloom jewellery does sound like a nice addition for a formal night but be cautious of carrying around irreplaceable and extremely expensive items; although beautiful, it just may not be worth the risk.
A hairdryer is not worth the space in your suitcase as your cruise will almost always provide you with one.
Food and alcohol will most likely be included in your cruise price if you purchase an all-inclusive package.
As for books, it's likely you'll want to lounge by the pool and read a book or magazine, but these can take up space in your suitcase.
If possible, opt for an e-reader as they take up significantly less space. Alternatively, your ship may very well have a library so don't forget to check it out to stock up on your beach read!
What toiletries to pack for a cruise?
Although sometimes overlooked, packing your toiletries can be the hardest part of packing for a cruise.
There are four main parts to packing your toiletries: personal hygiene items, makeup and skincare, health and medication and hair products.
For personal hygiene, depending on your needs, make sure to pack a toothbrush, toothpaste, mouthwash, dental floss, deodorant, shaving cream, razors, contact lens case and solution and feminine hygiene products.
Makeup and skincare are different for everyone, but if you do wear makeup it is important to bring all your products along with makeup remover, moisturiser, facial cleanser, sun cream and Chapstick.
Health and medication should be a priority when packing for a cruise.
- READ MORE: Cruise packing list: What to pack for a cruise holiday - eight top tips -
Double check and make sure you have any prescriptions you take daily, as those will be difficult to replace in the middle of the ocean.
You may also want to pack antibiotic ointment, after sun care, birth control, seasickness medications, vitamins and any over the counter medication you take.
Hair products are also different for everyone, but consider including hair ties, a hairbrush, hair gel, shampoo and conditioner (if you want to use your own) and hair spray.
Most cruises will provide you with a hair dryer, but if you need other hot tools pack them in your suitcase!