Search for your ideal Cruise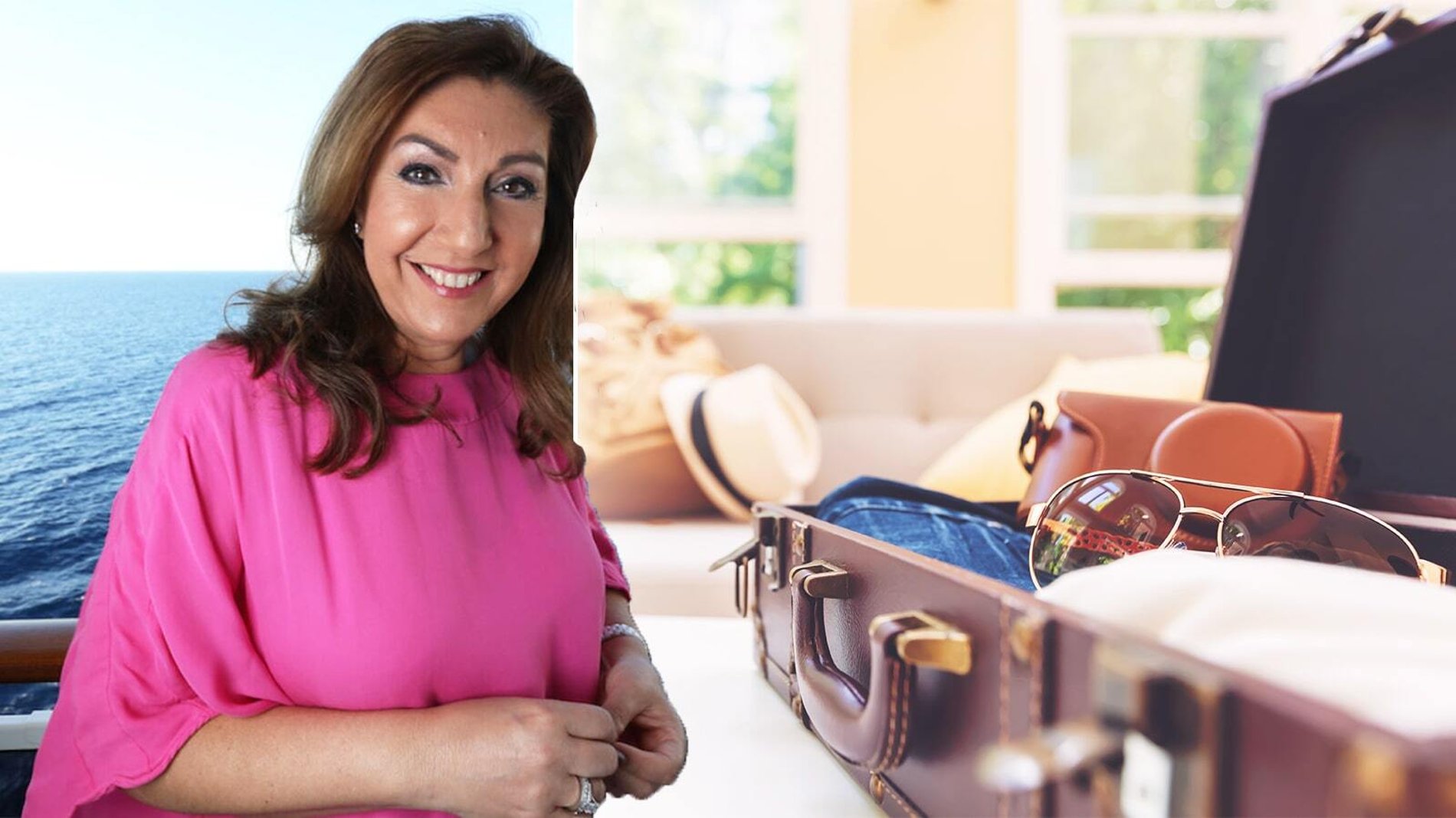 Jane McDonald reveals how to pack for a cruise holiday
Jane McDonald is an absolute pro when it comes to cruises, there's no two ways about it. So it's unsurprising she knows a few things about how to pack for a cruise holiday. Find out her top tips...
Jane McDonald found fame singing on cruise ships and has gone on to produce countless cruising documentaries so she certainly knows her stuff about holidaying.
Packing causes cruisers, new and veteran, no end of grief - how much is too much? How much is not enough?
Luckily cruise queen Jane McDonald has shared her top tips for packing for a cruise.
These are the rules you need to follow.
Dress to impress
You want to make sure you strike the balance between formal and casual when packing your suitcase.
"Check the itinerary and work out how many formal nights there will be, so you can pack accordingly," says Jane.
"For glamorous evenings, you are certain to need a cocktail dress and some accessories to go with it."
- READ MORE: What do I need to pack for my first cruise? -
Go nude
Underwear is obviously a vital part of packing - and you'll want at least one pair a day.
However, it's also worth thinking about the colour of your undergarments - cheerful tones might feel jolly but they'll prove a nightmare if they show under your outfit.
Jane's advice? "Take nude underwear – it works with everything!"
Best foot forward
Shoes are also a staple part of your cruise wardrobe - you'll need to think about suitable footwear both on the cruise ship and off it, for shore excursions.
Jane maintains comfort is key. "Pack a pair of comfortable trainers like Skechers, plus a pair of mid-heel shoes in nude or pewter," she recommends.
"Trust me, you don't want to be tottering around on deck in sky-high stilettos."
- READ MORE: Jane McDonald's mistakes to avoid on a cruise -
Colour me neutral
Because you can only take so many outfits - alas - you'll need to think sensibly about what goes with what.
"Colour-code your outfits – either black and white or browns and creams work for me," Jane advises.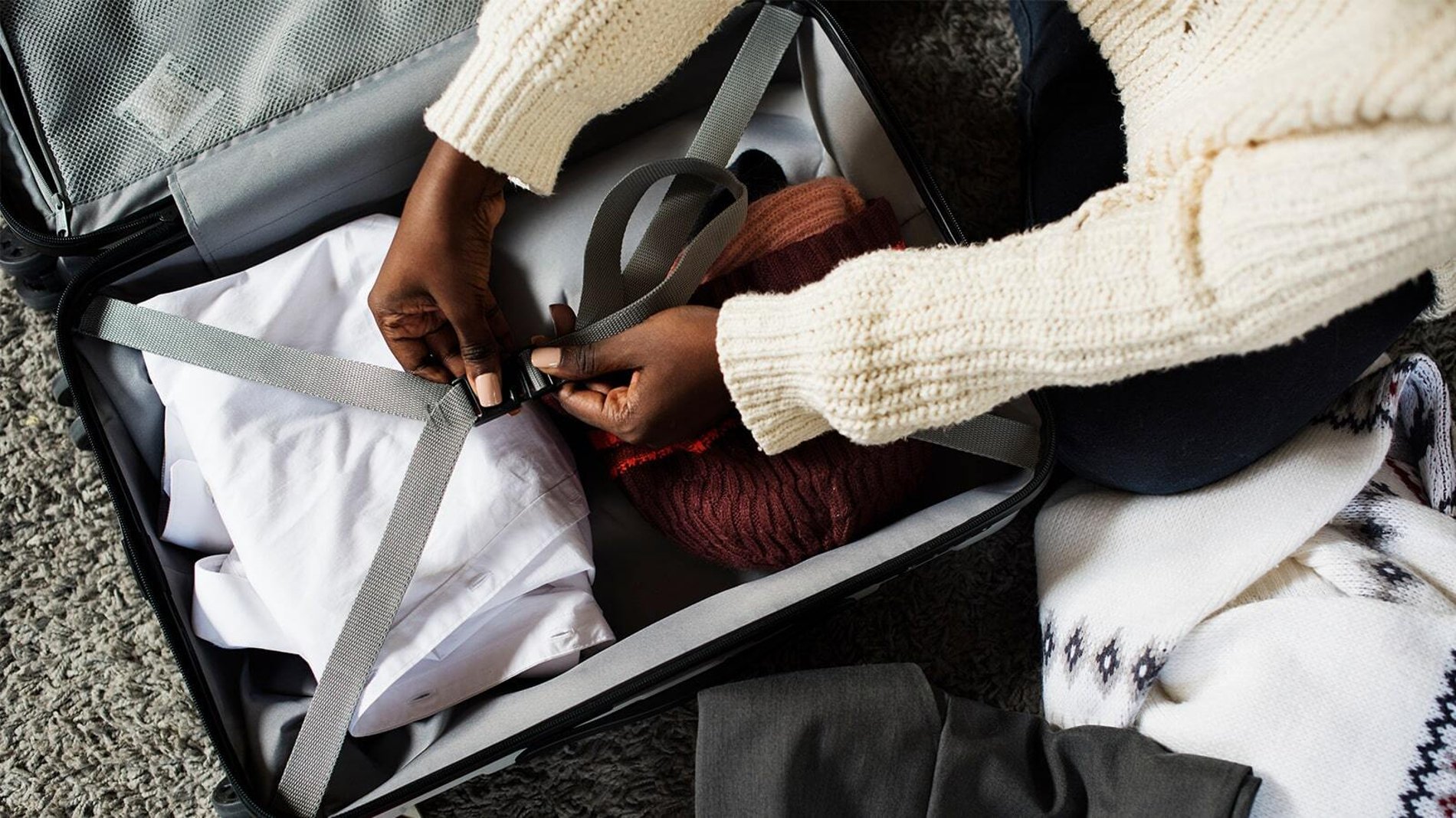 Bag to impress
You'll want to make sure you've got decent luggage options that hold enough, won't get damaged and aren't too heavy.
"Invest in a good suitcase – lightweight but hard," says Jane. It's also worth investing in a clothes rail and hanging up everything you are going to take with you, she adds.
- READ MORE: The ultimate cruise packing list - plus what NOT to pack -
They see me rollin'
Yes, some people are staunch folders not rollers when it comes to stacking a suitcase, but this cruise queen is in the latter camp.
"Roll your clothes up as you put them in your case – they'll be less creased when you arrive onboard," she recommends.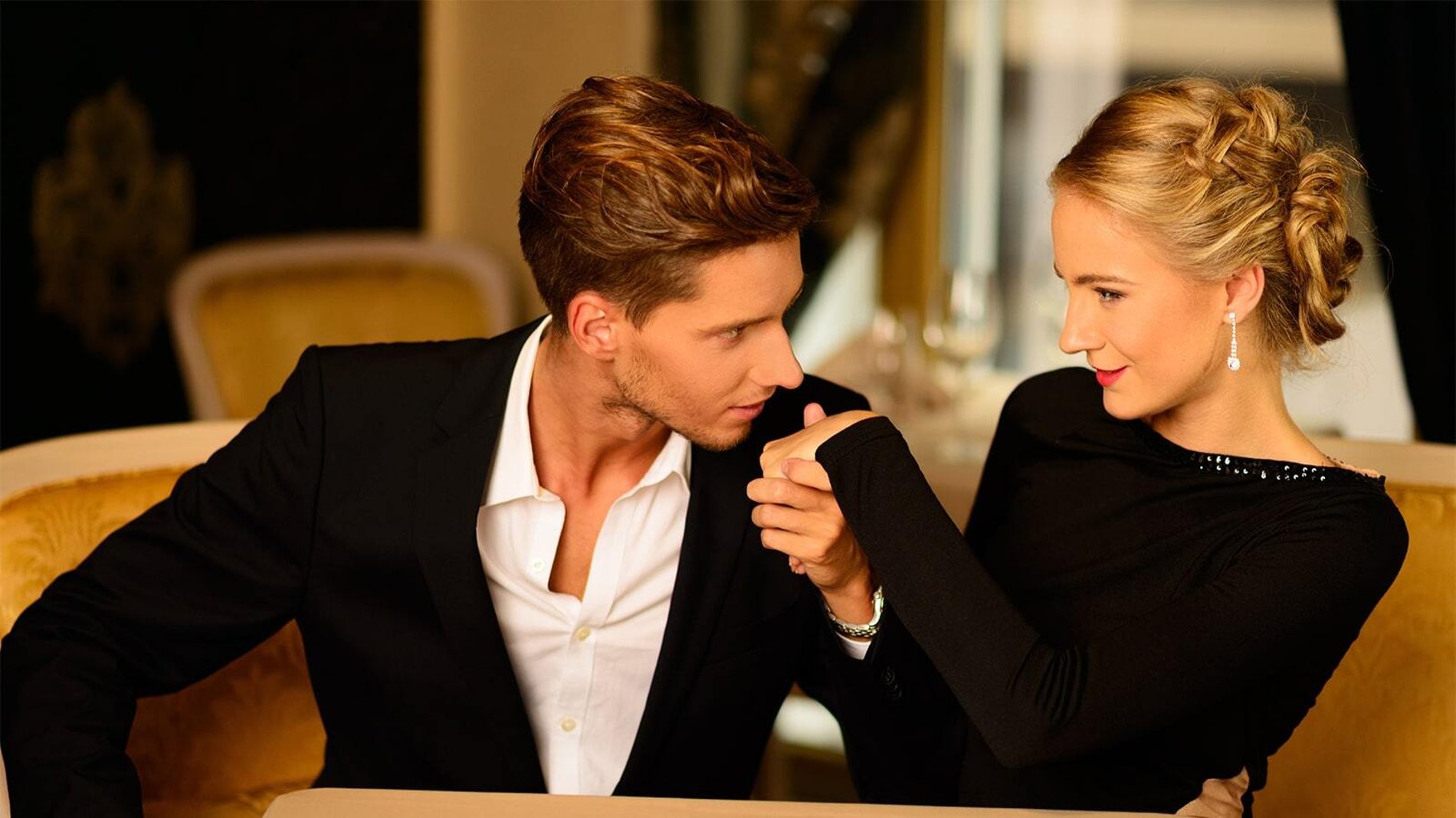 Day to night
Plan for what you'll wear during the day and in the evening to keep track of everything going into your luggage.
"Separate your clothes into day and evening wear," says Jane.
"That way, you'll know exactly what you're packing for each day so you won't end up taking too much or worse, the wrong things."
- READ MORE: Jane McDonald reveals 'favourite part' of cruise holidays -
Separation agreement
To keep everything orderly in your bag, Jane recommends buying some clear mini storage cases.
"You can put these in your case and keep everything separate. You can find these on Amazon," the singer says.
- READ MORE: How to prepare for your first cruise - complete guide -
Don't bottle it
Last but not least, do put thought into your toiletries. The perks of cruises indeed are that lines don't limit liquids but you still want to be savvy when it comes to size.
Jane advises: "Don't pack full bottles of shampoo and face cream. You'll find these on board or you can shop for them while you cruise."