Search for your ideal Cruise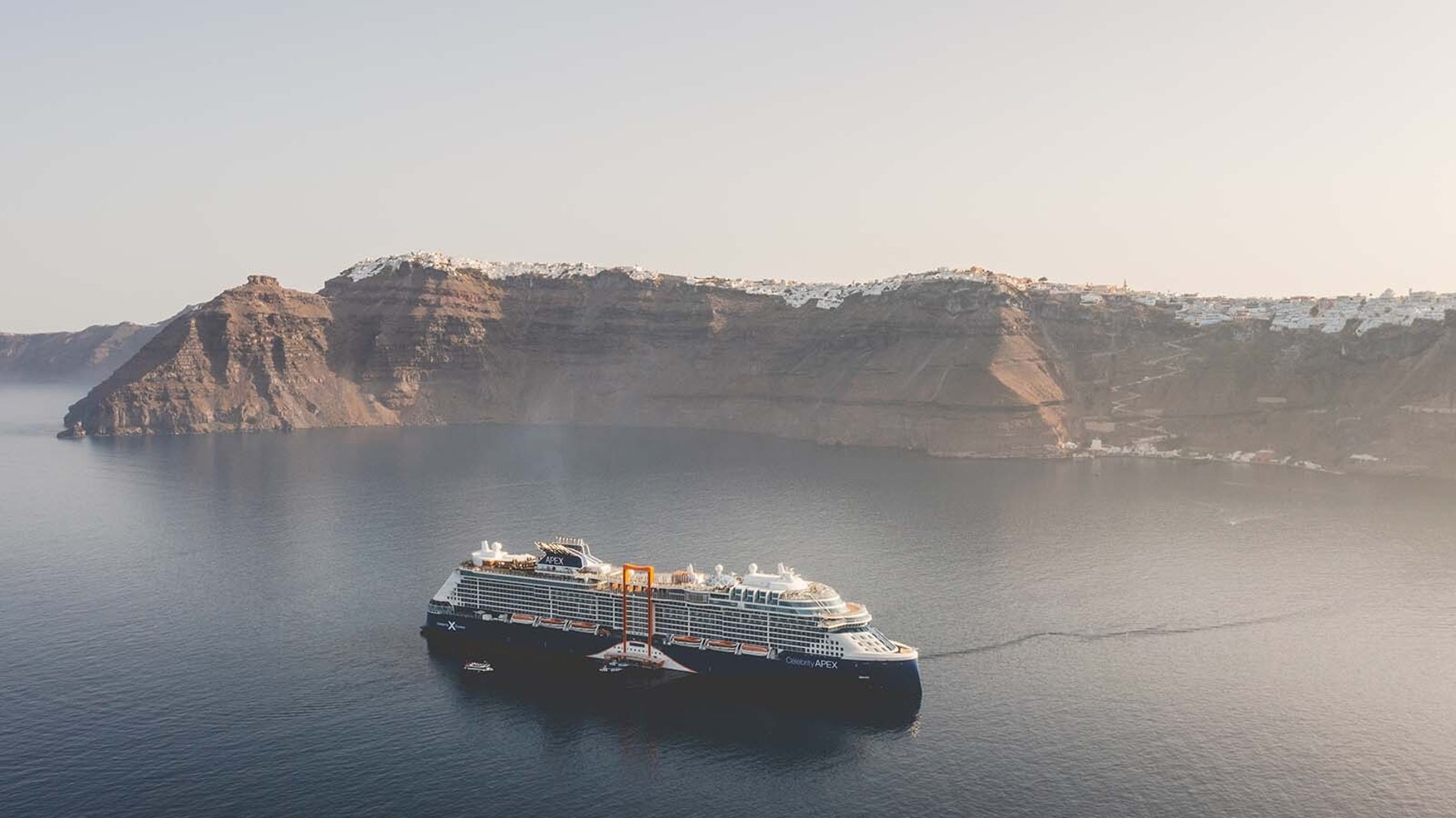 What do I need to pack for a cruise? All your packing questions answered with Celebrity Cruises
Celebrity Cruises visits a stunning range of destinations, from the Caribbean to the Mediterranean, but the age-old question remains - what to pack?
Scouring the internet for the ultimate cruise packing list? Well, look no further as you can discover everything you need for your next cruise, from clothing to toiletries, with Celebrity Cruises.
After the excitement of booking a cruise has settled in, you are probably already mentally packing your suitcase with an array of fabulous outfits, but be careful not to forget some of the more, let's face it, boring yet practical bits to take with you.
Whether you are a first-time cruiser or a seasoned cruise addict, you can be sure to learn something new and become the ultimate expert in packing.
What's more, we have you covered no matter where you are cruising to - from the Caribbean to the Mediterranean.
Get your pen and paper out and start your ultimate list of what to pack for your next cruise getaway.
What to pack for a Caribbean cruise?
Booked onto a Caribbean cruise with Celebrity Cruises? Lucky you! We won't judge you if you start packing now out of excitement…
First things first, a swimming costume is essential.
Ensure that you pack more than one as there is nothing worse than putting on a wet swimsuit!
- READ MORE: A step by step guide on how to book your first cruise with Celebrity Cruises -
If you are planning on being particularly active during your cruise, say on Celebrity Cruises' 'Western Caribbean' itinerary departing October 27, 2022, onboard Celebrity Summit.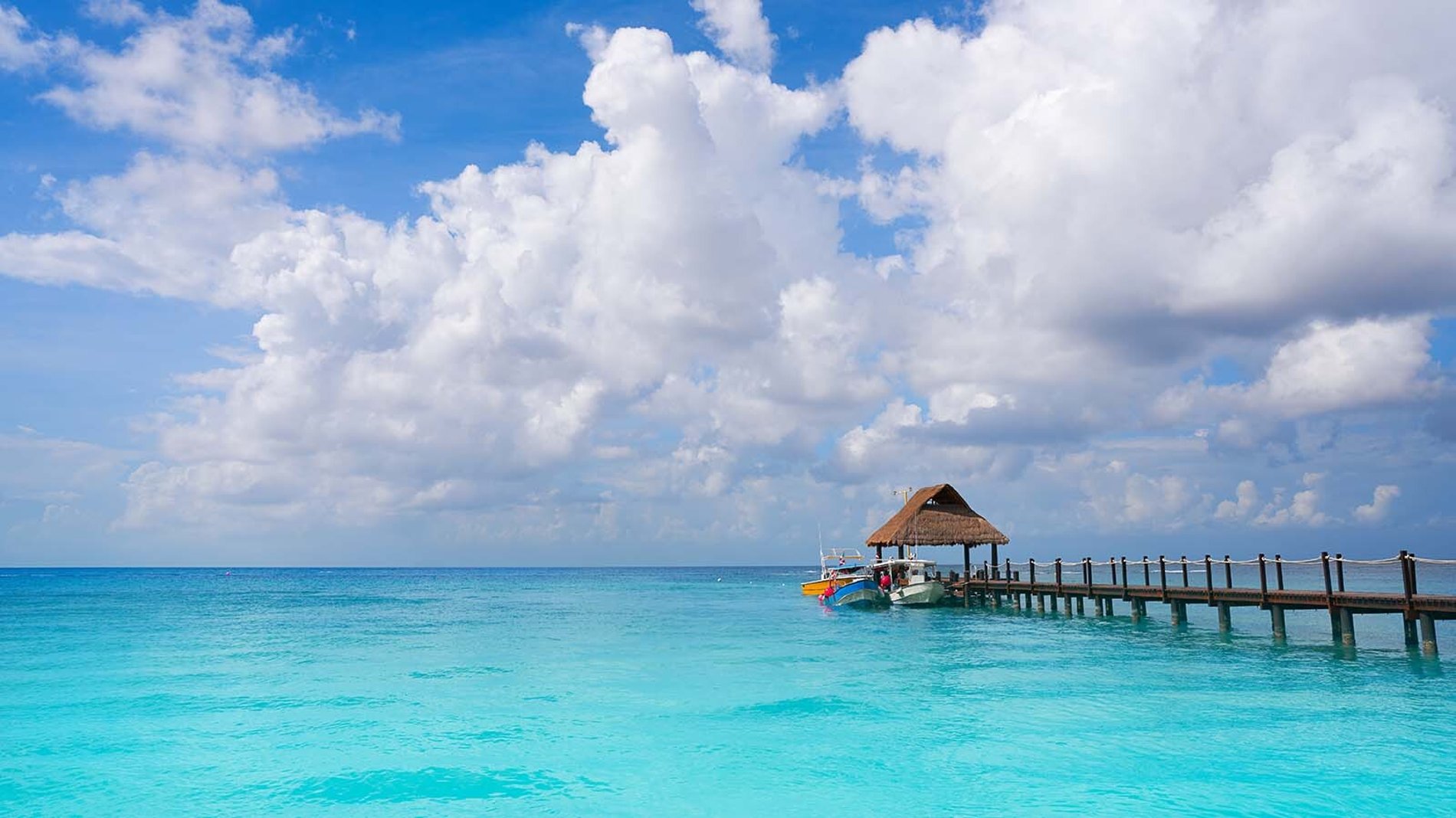 A Caribbean cruise is typically a once-in-a-lifetime experience so be extra prepared and pack postcards to write to all your friends from home and make them jealous.
This could be particularly useful on the 'Everybody loves Rays & Sharks' excursion with Celebrity in Cozumel, Mexico, where you can snorkel to see stunning stingrays.
When you get out of the water and back onboard ensure you have packed your sun cream to reapply, plus a cover-up and a dry bag for your wet swimming gear. Aloe vera is also a must have if you are looking slightly too sunkissed!
You can even pre-pack a swimwear bag with an extra pair of clothes and all other necessities, so you are ready and waiting to dive into those blue waters.
Or, if you want to relax on one of the countless gorgeous beaches, pack a wide-brimmed hat and a good book to keep you entertained, and protected, for hours.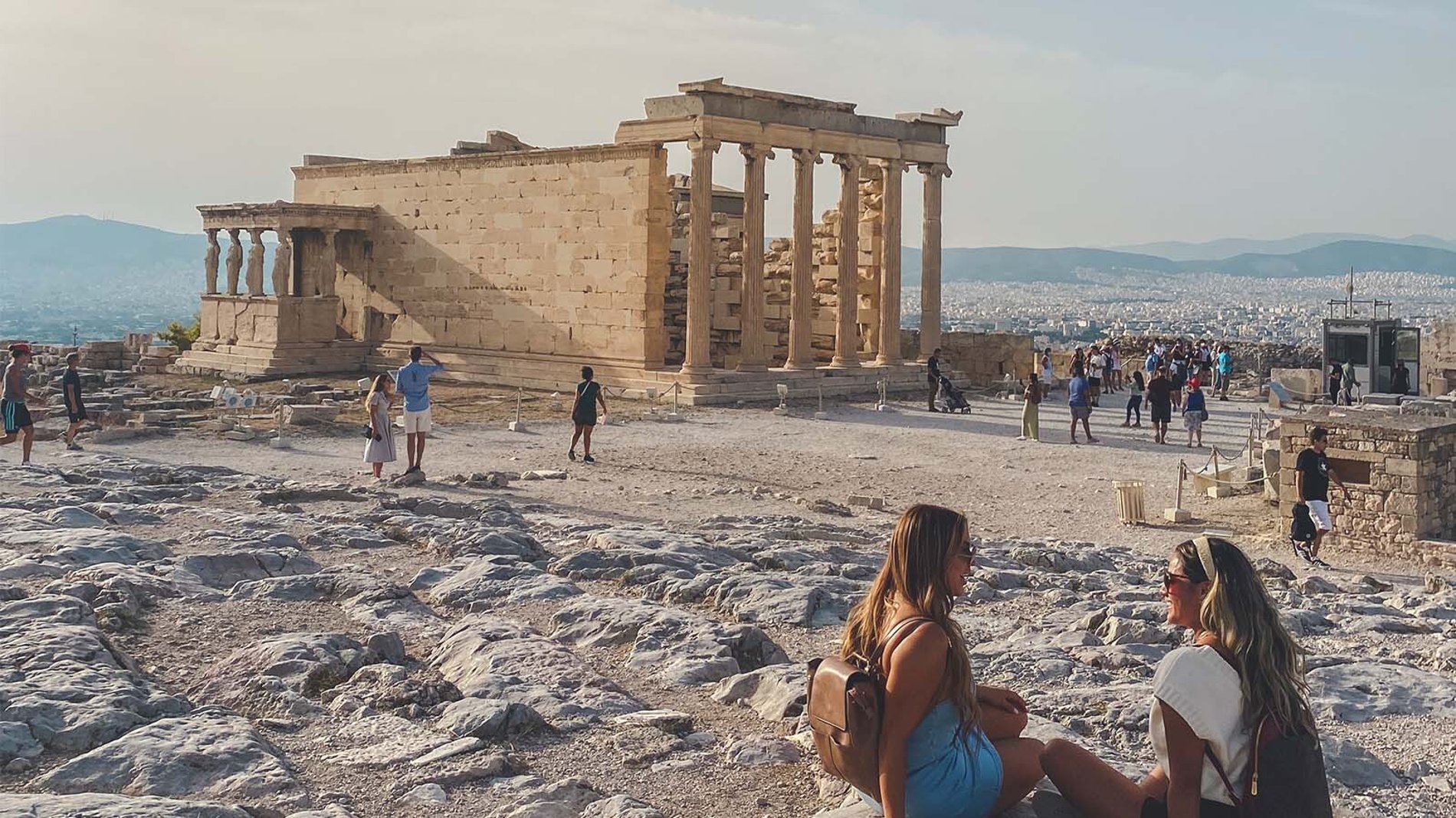 What to pack for a Mediterranean cruise
Yes, we are equally as envious of anyone with a Mediterranean cruise booked - and, although you will likely bring many of the same essentials as you would on a Caribbean cruise, keep in mind which shore excursions you will be going on.
For example, on stunning Celebrity Cruises seven-night 'Greece and Croatia' itinerary departing June 3, 2022, onboard Celebrity Infinity, you can embark on a 'Hiking on Skopos Hill' excursion, on which hiking shoes, a reusable water bottle and even insect repellent are a must.
- READ MORE: What to expect from Celebrity Cruises' newest ship in 2022 -
Alternatively, even if you opt for a less physically demanding shore excursion, such as the 'Croatian adventure' excursion, where you can walk, swim and kayak at your own pace around Dubrovnik, you will have to tailor what you bring with you.
Water shoes, a snorkel, goggles, an underwater camera and a waterproof watch are all highly useful for water-based activities.
Don't be fooled by the idyllic daytime temperatures, when at sea temperatures can drop relatively quickly, so it is always a good idea to pack a thick cardigan or jumper to throw on in the evenings.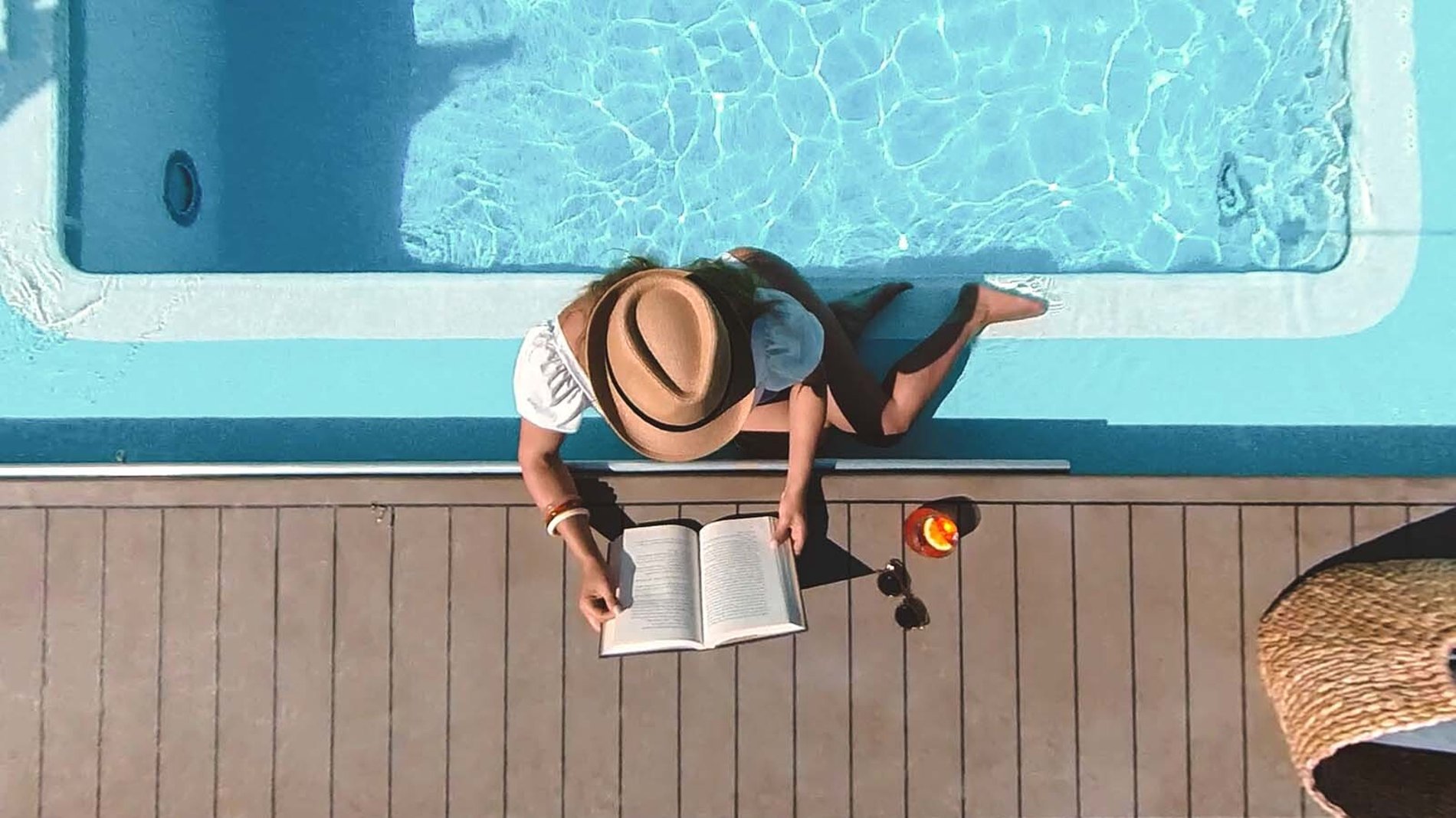 What clothes to pack for a cruise?
In terms of shoewear, non-slip flip flops are a must for lounging around the pool.
You'll also need walking shoes for port calls and dress shoes for evenings.
Ensure you bring more than one type of bag. Perhaps opt for two evening bags, a lightweight backpack for exploring, a drybag for swimming costumes and a laundry bag if you are on a longer cruise.
Casual attire onboard with Celebrity Cruises consists of shorts, jeans, khakis, sundresses and skirts on the bottom and t-shirts and tank tops on the top.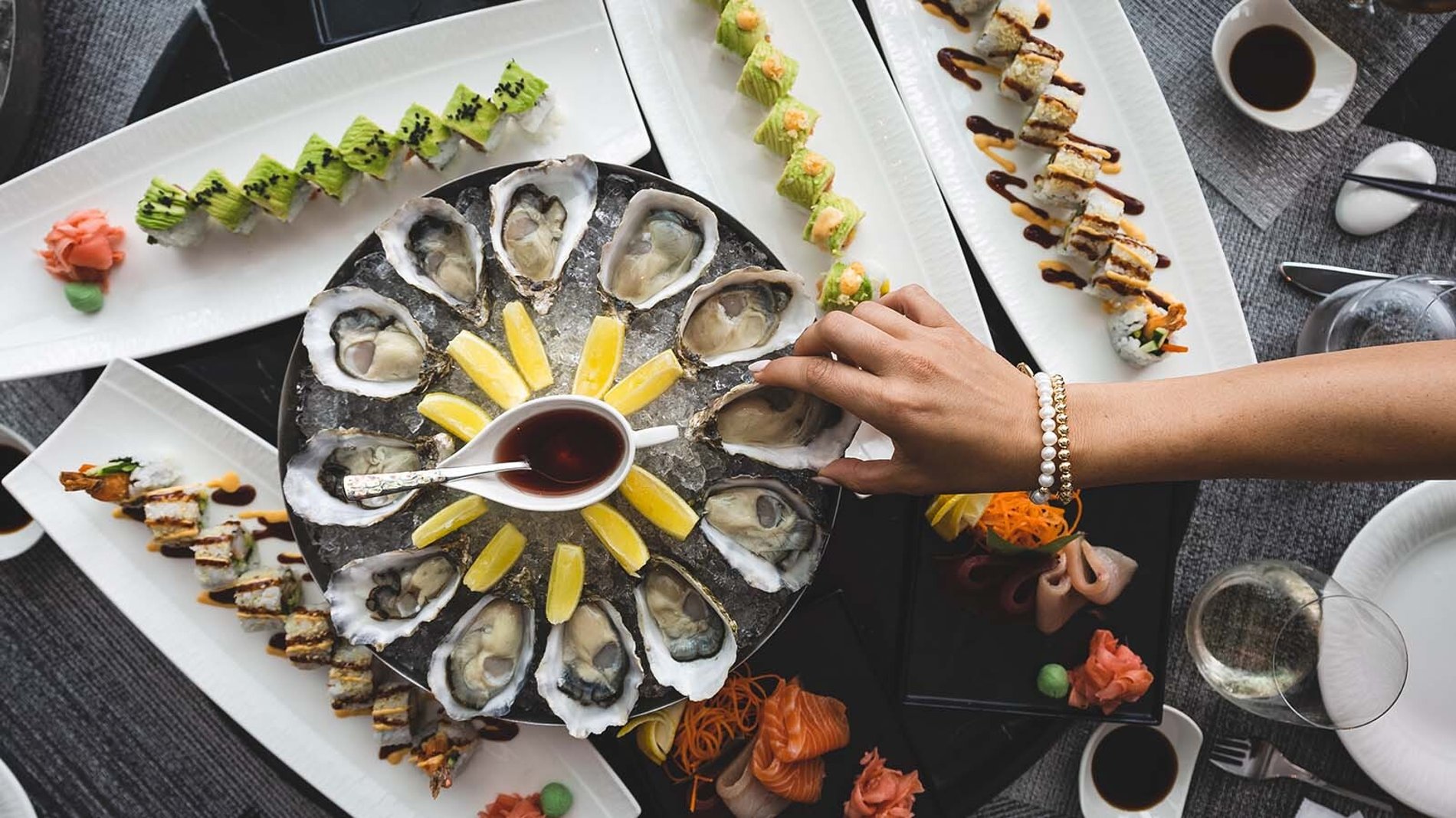 For Celebrity's formal evenings, men can dress up in a smart button-down shirt, jumper, trousers and an optional blazer.Whereas women can wear a cocktail dress, skirt, blouse or pantsuit.

To keep your clothes extra organised onboard you can even bring packing cubes with you to fit in your drawers.
- READ MORE: What to expect on your first cruise with Celebrity Cruises -
What toiletries to pack for a cruise?
Celebrity Cruises provides a generous selection of premium toiletries, with Celebrity Custom blend shampoo, conditioner, body wash and body lotion in every stateroom.
Higher grade staterooms such as the Iconic Suite and Penthouse Suite enjoy branded toiletries such as Bvlgary and Le Labo.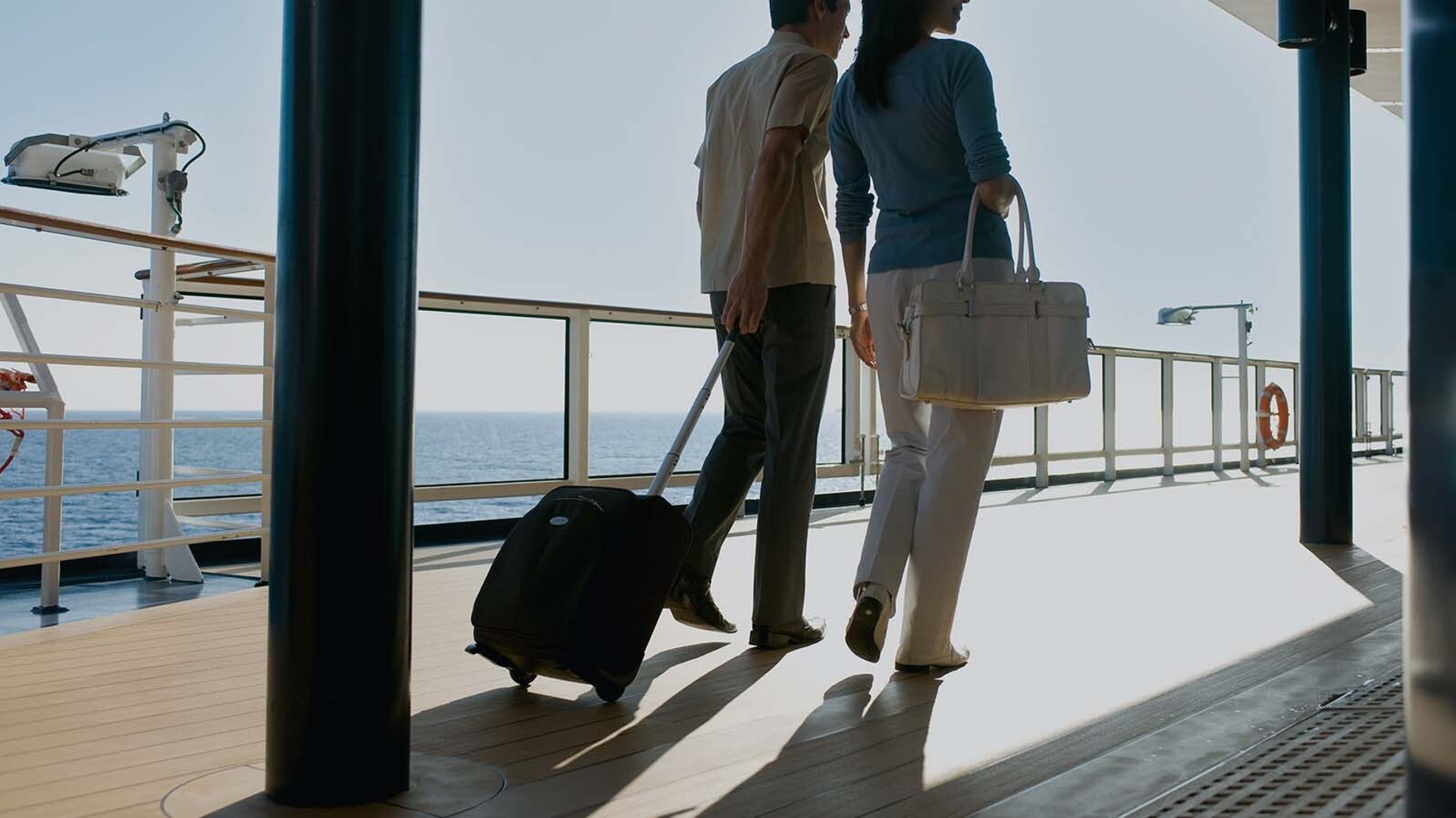 If you have a particularly extensive skincare routine or simply like the products you already use, then you may have to bring some toiletries along with you.
Utilise the convenience of travel-sized bottles and bring your favourite hair and skincare products with you to avoid weighing your bag down with unnecessarily large bottles – especially handy for a shorter cruise.
A few things that you might not remember you need until you are already onboard are lip balm (preferably with SPF), contact lens solution, nail file, nail clippers, mouthwash, and your favourite lipstick for formal evenings - you can thank us later.
It is also key to remember to bring enough medication with you for the duration of your trip as well as some spares (just in case). Top tip - bring a written list of your medication with you onboard in case of emergencies.

Got that all written down? Get packing!