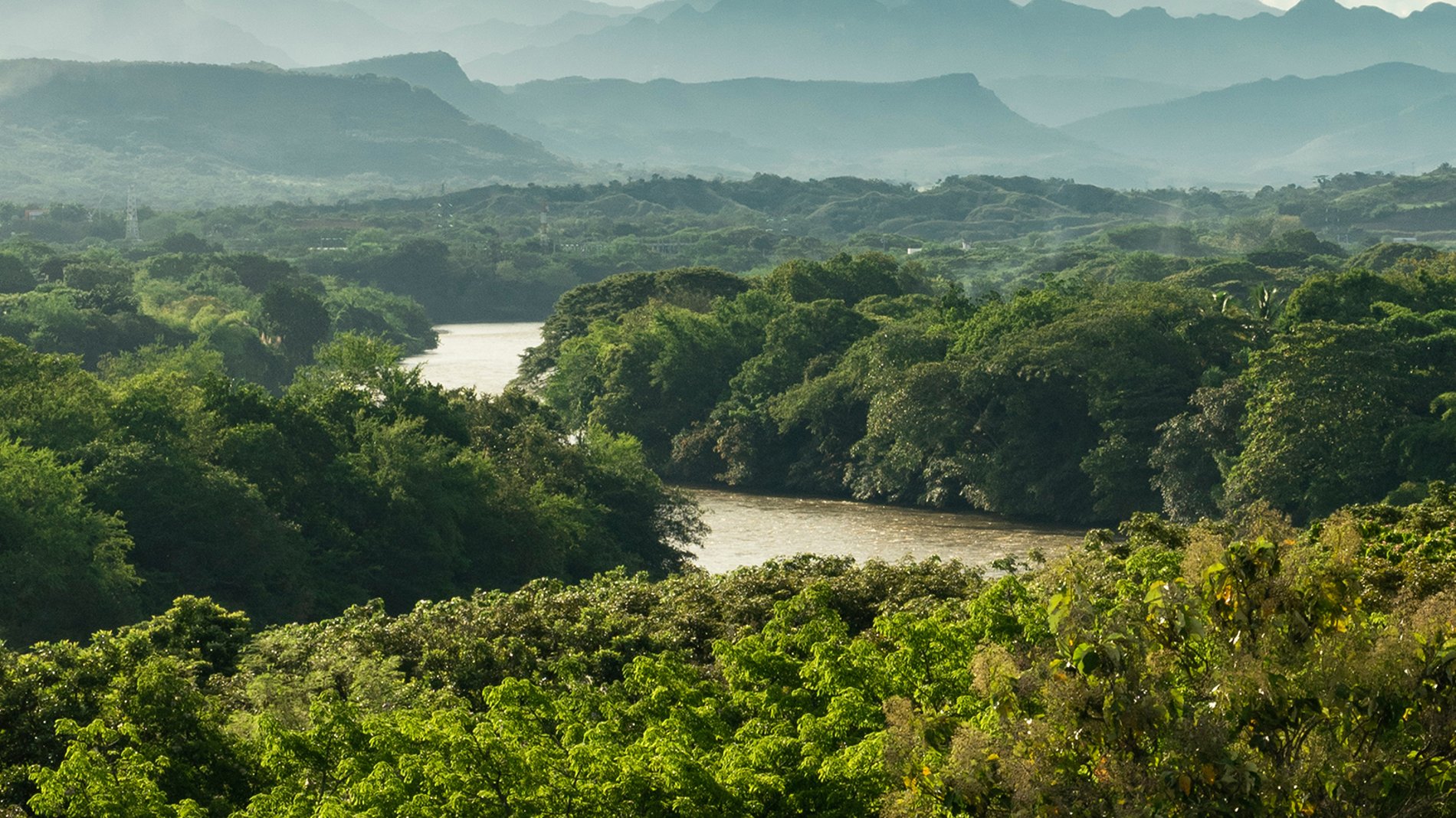 Here's why you should cruise Colombia's Magdalena river
AmaWaterways will operate two new ships when it becomes the first major river cruise line to explore the Magdalena river in Colombia
Done the Danube? Ticked off the Rhine, Moselle, Garonne, Douro and the Nile? The Brahmaputra, Mekong and Ganges all done and dusted?

And the Amazon as well? Rivered out? Not yet, you shouldn't be.

The latest river opened for cruising is Colombia's Rio Magdalena. At 1612km, it the largest river system in the higher Andes.

In 2024, AmaWaterways is offering the country's first cruises on its new, custom-built 60-guest AmaMagdalena and 64-passenger capacity AmaMelodia.

Launching March 30 and June 19 2024, the luxury ships will sail between Cartagena and the Bocas de Ceniza (Ash Mouths) of Barranquilla on the Caribbean Sea. Prices for seven-night cruises start at £2,864 per person based on double occupancy.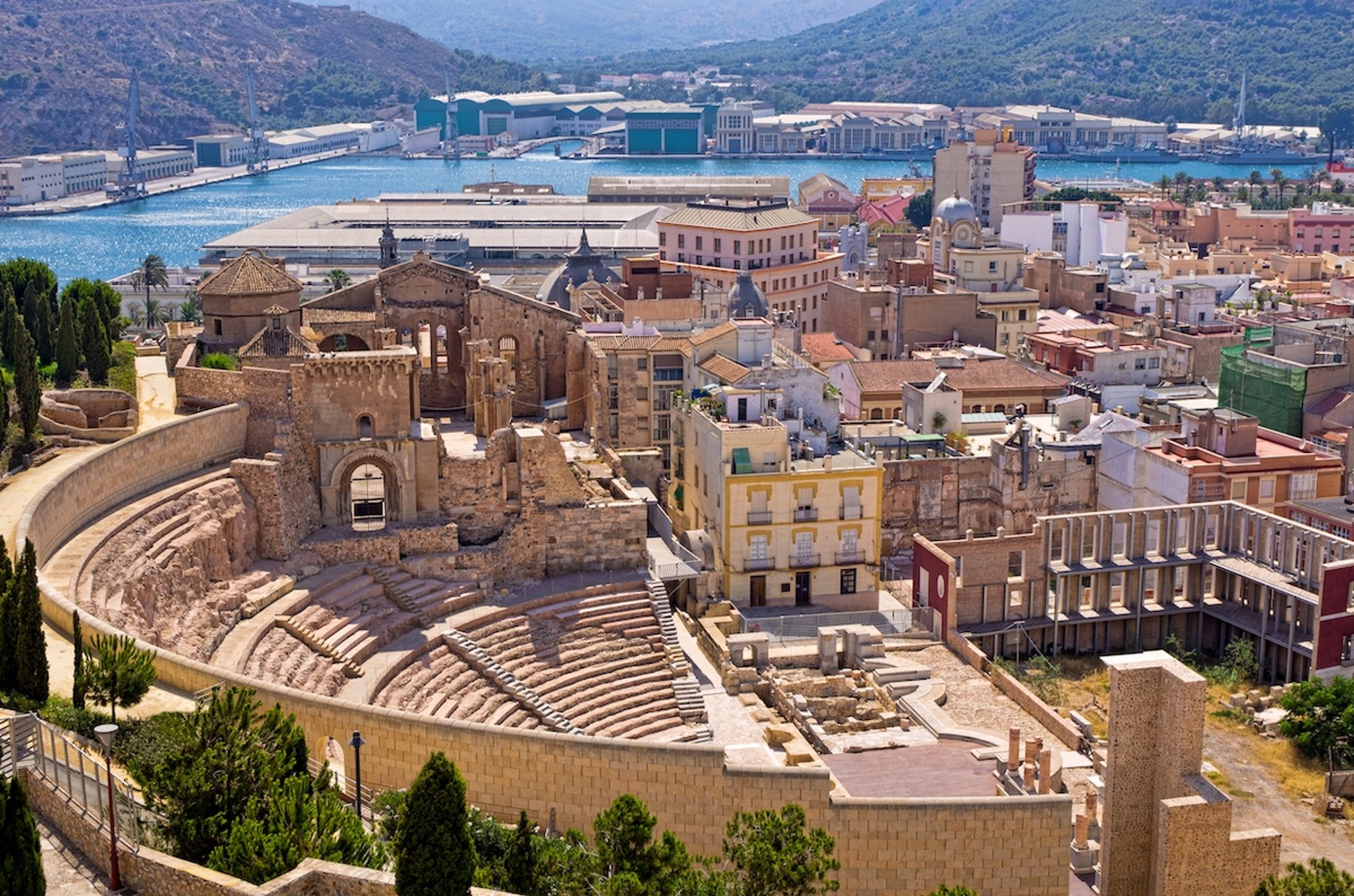 Spacious amenity-filled staterooms between 237 and 516 sqft all feature AmaWaterways' signature twin balcony design, with both a French balcony and an outside balcony.

Two seven-night itineraries, 'Magic of Colombia' and 'Wonders of Colombia', showcase the UNESCO site of Mompox, the towns of Palenque and Calama, as well as coffee-tasting, and birdwatching – with more than 1,900 species of birds including the Cianeguo hummingbirds and the Chauna chavaria which are only found in the region. And a lot of music. And dance moves. Not just South American cumbia and vallenato.
Pre- and post-cruise land packages are available at Medellin, Cartagena and Panama City.

"Little towns across the watercourse will be able to show international travellers their immense beauty and natural and cultural diversity", said Arturo Bravo, deputy minister of tourism for Colombia.

"Besides the immediate benefits these meaningful trips will have in our territories' social and economic development, it is worth mentioning that AmaWaterways is looking to source their ships with products made in Colombia."

Carmen Caballero, president of ProColombia (the government entity in charge of promoting international tourism and foreign direct investment in Colombia) added: "This means that we also have an opportunity to match our diversified exportable offer and make it part of the productive tourist chain. In short, it's great news for Colombia."