Search for your ideal Cruise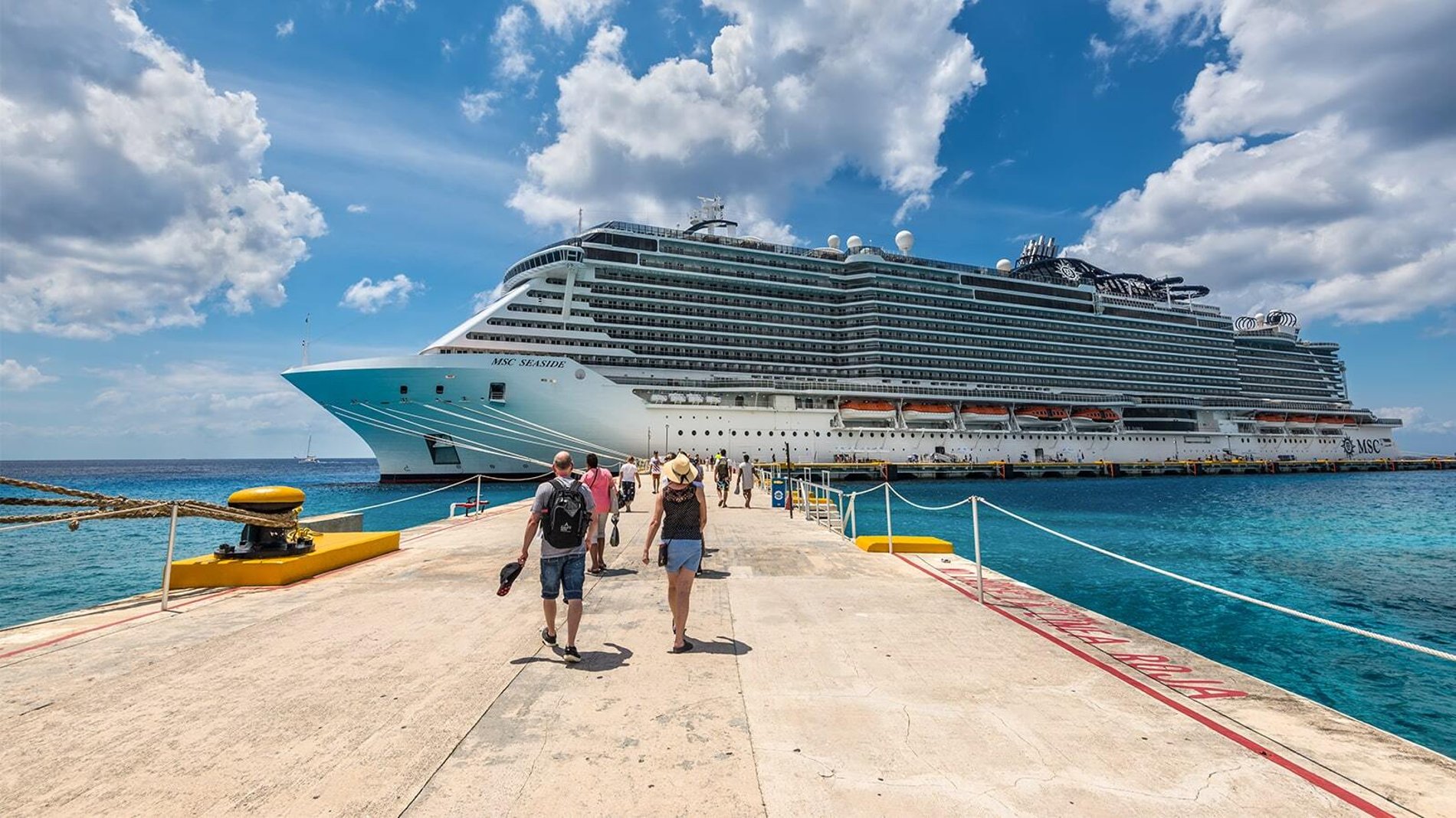 What to expect onboard your first cruise holiday from dining to cabins
Cruise holidays are a thrilling leap for those used to land-based getaways and being out on the water can be highly rewarding. This is what to expect on your first cruise.
First cruises will mean plenty of novelty so it's important that first time cruisers brace themselves.
While cruise ships are essentially floating hotels and thanks to ports of call there's plenty similar to land-based holidays, some things will feel different.
Here we look at what to expect once onboard, from arrivals and cabins to dining and entertainment.
These days, cruise ships are like floating cities. They are absolutely crammed with activities to do, things to see, and exciting moments to share - probably more than you could ever imagine, and certainly more than you'd be able to try on a single voyage.
Obviously, not all cruises are the same, and every ship will have a different set-up, different activities, different rules...a whole different personality, in fact. This means that every single cruise you take will be slightly different!
- READ MORE: How to book a cruise for the first time -
But there are a few things that stay the same from ship to ship and from voyage to voyage.
So when you are planning activities to do on your first cruise, here are a few hints and tips about what to expect once you step on board!
Arrival
Once you arrive at the ship, the crew will take care of your luggage, and take it to your stateroom.
- READ MORE: How to cruise on a budget -
This can take a little while, so it is always worth having a day bag with you with anything you might need for your first few hours on the ship.
Your stateroom will likely take a bit of time to prepare too, so be ready to grab a bite to eat and relax by the pool before you can settle in fully.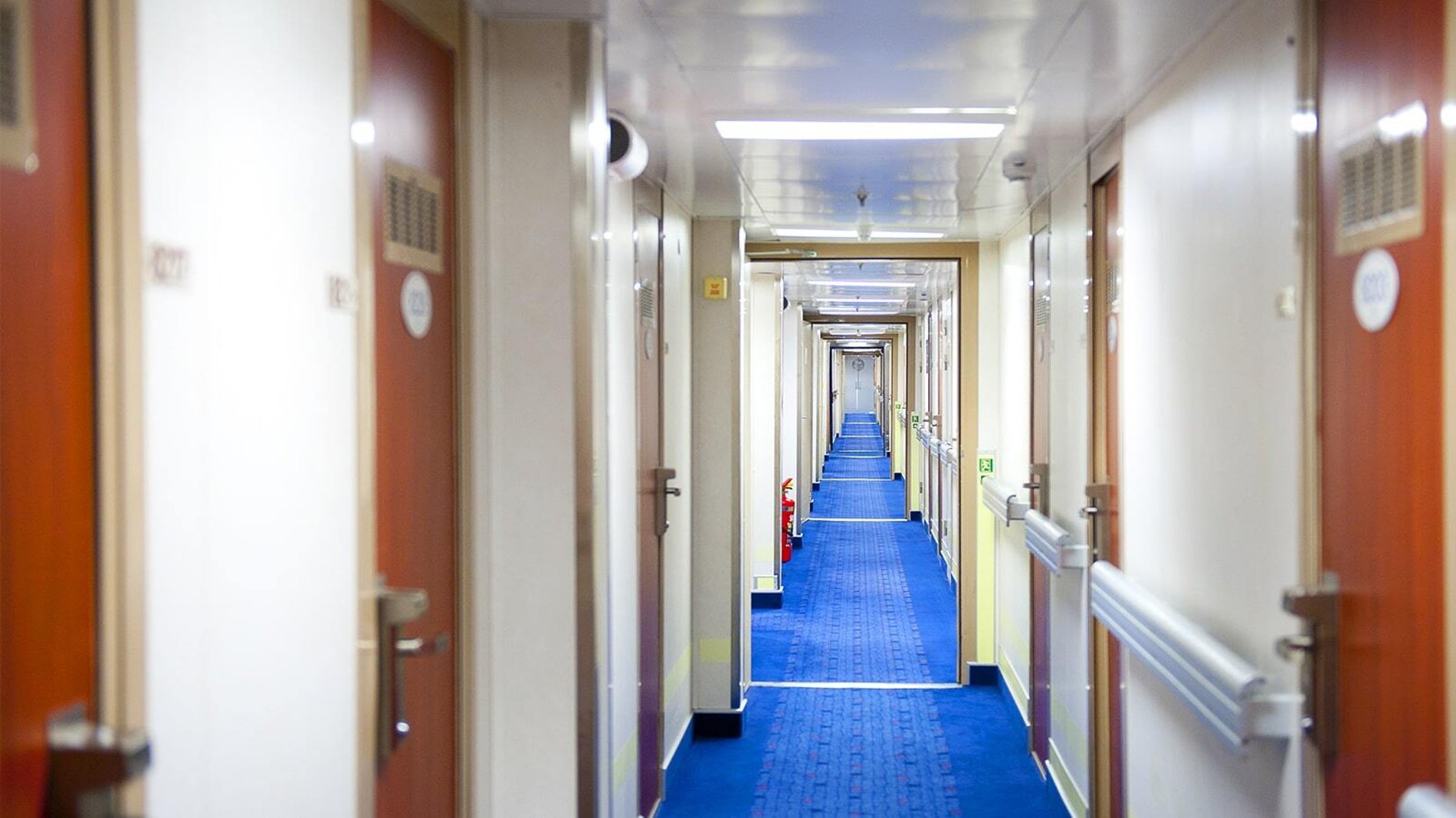 Accommodation
As soon as your stateroom is ready, the crew will let you know, and your luggage will be there waiting for you.
Unpack at your leisure, but don't forget that you'll need to head to the muster drill shortly, to be briefed on all the health and safety information you need to know.
- READ MORE: What is a cabin on a cruise ship? How to choose -
Entertainment
Almost all onboard entertainment is included in the price of your ticket, from pools and mini-golf to performances and kids' clubs.
You can find out what entertainment is available onboard beforehand, and it is well worth planning out some activities in advance, to make the most of your first cruise experience!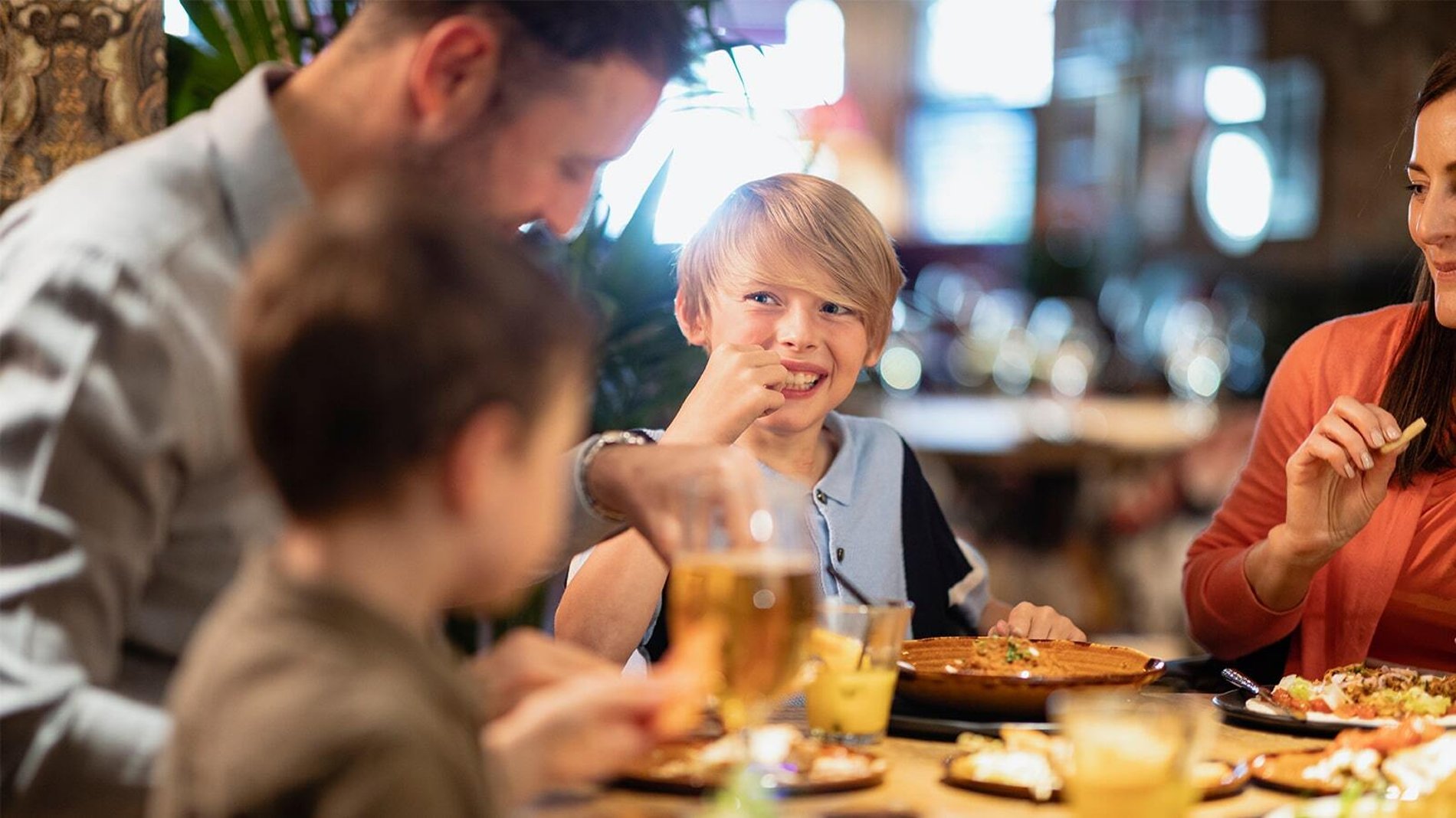 Dining
Dining varies quite significantly from ship to ship, but almost every cruise line has a primary restaurant where you can dine as part of your cruise package.
Usually, you'll be seated with other guests at a large table, but if you are in a couple you can request a table for two.
- READ MORE: How to make friends on a cruise holiday -
Alongside the main restaurant, you'll find a variety of other options, from poolside grills and buffets to speciality eateries.
The food onboard is usually pretty high-end, so it's worth trying a few options out!