Search for your ideal Cruise
Cruise ship entertainment: Which cruise lines are best for fun at sea?
Cruise ship entertainment is one of the favourite aspects of every traveller's cruise experience, but for first time cruisers, figuring out which cruise line has the best entertainment can be a difficult task.
Cruise ship entertainment is one of the many unknowns that first-time cruisers face when planning their first cruise.
Booking a cruise for the first time can be incredibly overwhelming but understanding what you want is key to a successful trip.
If you're more interested in heading ashore then maybe a brand with limited entertainment might suit, but if you're after bells and whistles and Broadway-style extravaganzas then you're going to want a cruise line that goes the whole hog. And don't worry, many of them do!
It's important to check what is included in your cruise entertainment-wise to make sure you're picking the right cruise for you. This information can generally be found on the cruise line's website under the information for that specific cruise.
Planning ahead is also wise. Many cruise lines recommend pre-booking events onboard that you would like to attend during your time at sea. This can be done through your travel agent, cruise line account or website - most lines will explain how to pre-book events once a cruise is booked.
So, which are the best cruise lines for entertainment, whether that's cultural enrichment or all-out stage shows?
Cruises for cultural entertainment and enrichment
Viking Ocean Cruises
Viking offers a multitude of options for entertainment from world-class lectures to destination performances, so there is something for everyone.
So, as a first-time cruiser, if you are interested in learning about the destinations you will be staying, Viking is the line for you.

The cruise line offers Port Talks (informative session about the upcoming ports), cooking classes, Ted Talks, Destination Insights (short films that inform cruisers about destinations) and historian presentations based on your location.
- READ MORE: Viking cruise line EVP on best cruises for 2022 -
Oceania Cruises
Oceania Cruises is another cruise line that offers a plethora of entertainment choices.
Onboard, there is a 2,000-book library, professional lectures on the upcoming destinations and different 'brain games' such as team trivia, brainteasers trivia and MENSA quizzes.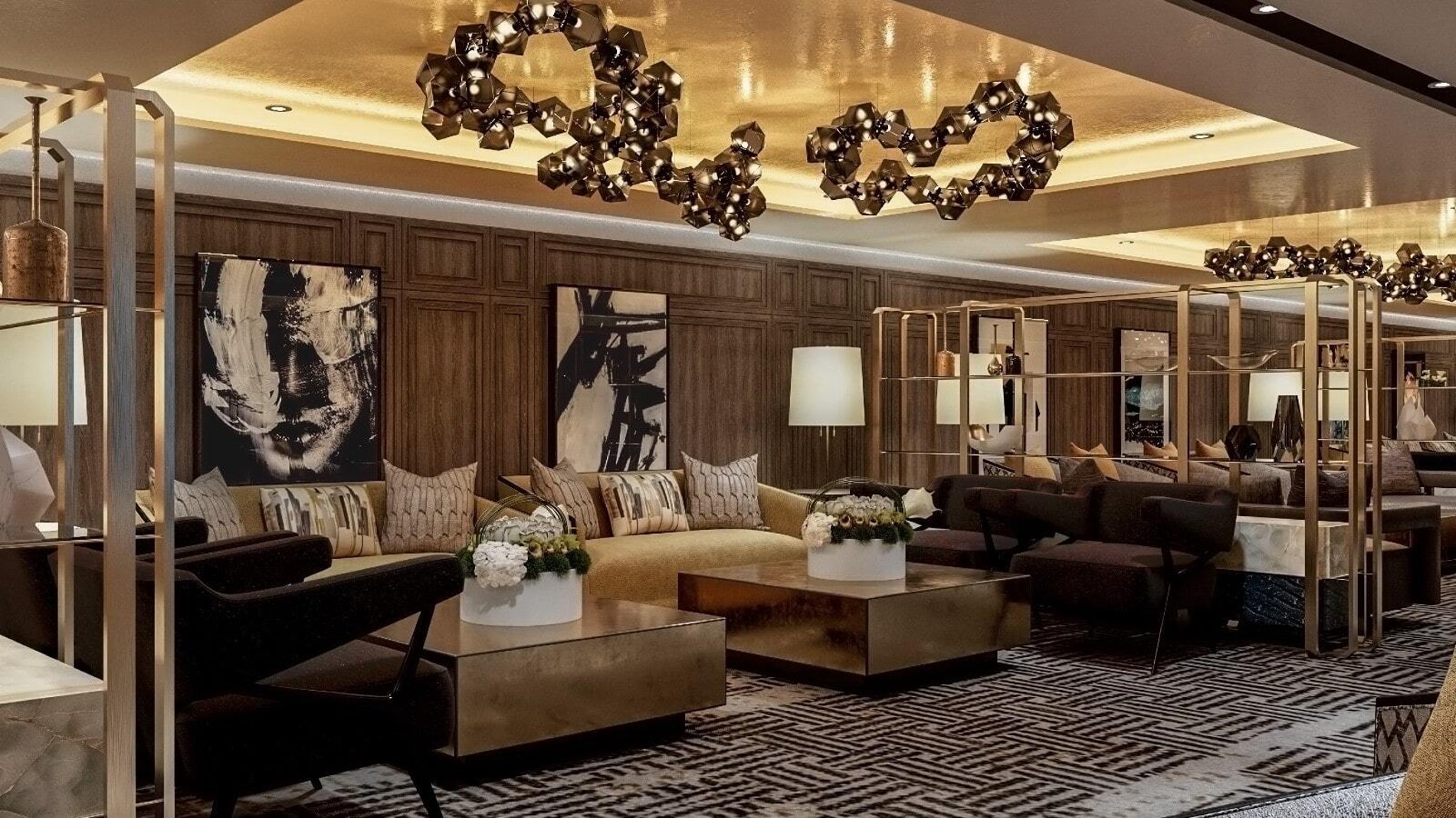 Best for theatrical entertainment
Princess Cruises
If first-time cruisers are looking for theatre-based entertainment, several cruise lines fulfil this desire, including Princess.
On Princess Cruises' ships, there is a multitude of performances available ranging from music and magic to Broadway-style productions.
Princess Cruises has partnered with three-time Oscar-winning composer Stephen Schwartz, who is known for musicals such as "Wicked," "Pippin" and Godspell," to exclusively create production shows for the cruise line.
Some shows offered are Rock Opera, 5-Skies and even a spin-off of the game show, the Voice.

So, whether you are looking for a puppet show on your first cruise or a rock opera performance, Princess Cruises has got you covered.
- READ MORE: How to prepare for your first cruise - complete guide -
Royal Caribbean
Royal Caribbean offers an abundance of entertainment options such as a Royale Casino, nightclubs, but if you are a fan of Broadway, consider Royal Caribbean as the cruise line for your first cruise.
This cruise line offers Tony Award-Winning shows at sea from Mamma Mia to Cats, musical theatre is a priority when it comes to entertainment on this cruise line.
Royal Caribbean also offers original productions such as contemporary dance shows, musical acts, high diving, aerial acrobatics and more. There are also aqua theatre shows!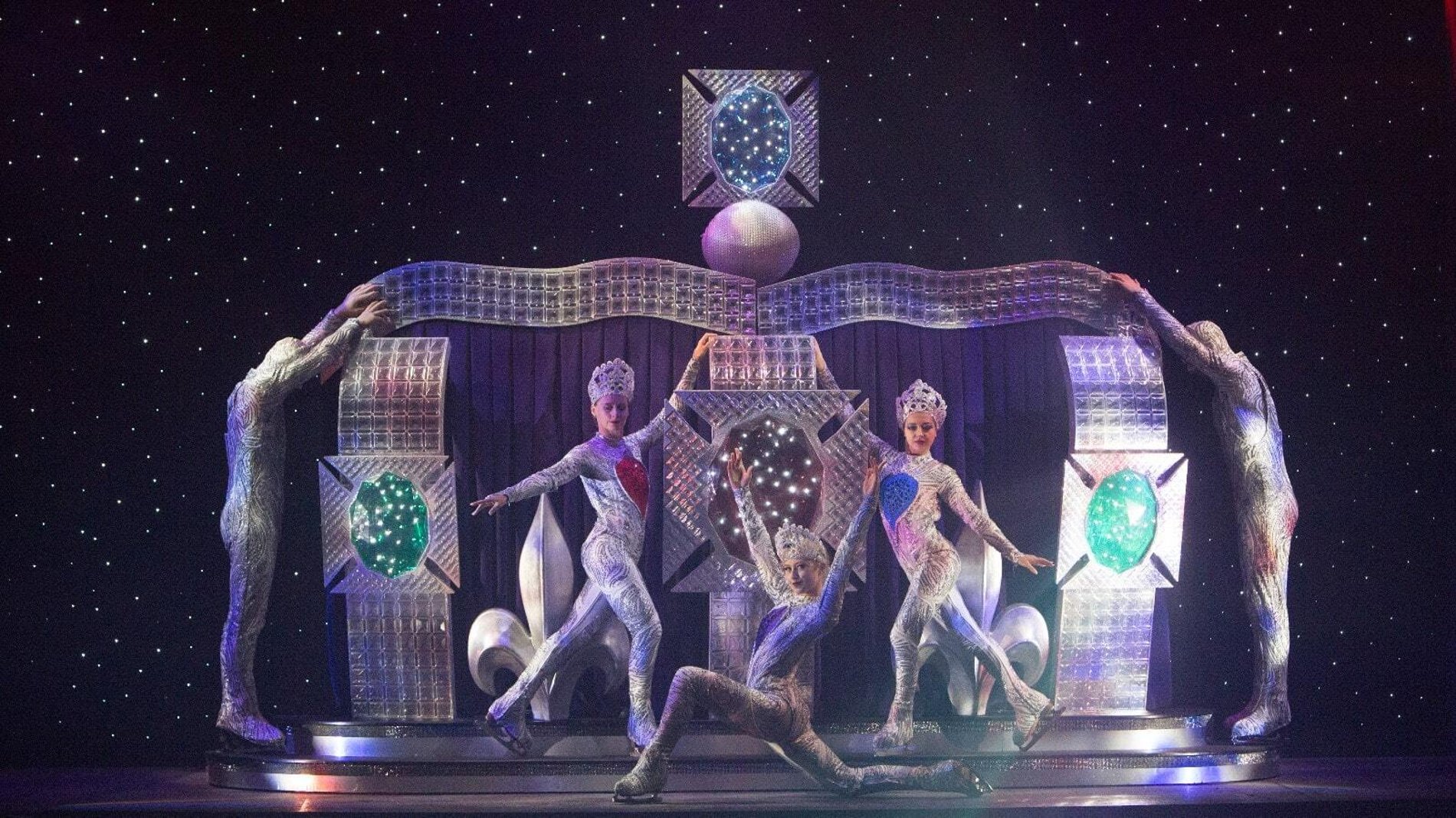 Norwegian Cruise Line
Norwegian Cruise Line was a finalist at this year's Wave Awards for best entertainment and with good reason.
Onboard, cruisers can rock out to six-time Tony Award-winning Kinky Boots with music by Cyndia Lauper or enjoy other Broadway classics such as After Midnight or Six.
If guests are more interested in a live rock and roll band, they can head down to the Cavern Club where the Beatles performed and experience a sense of rock-and-roll with a Beatles cover band.
- READ MORE: Disney Cruise Line to return to the Caribbean & Mexico -
Cruises for children's entertainment
Disney Cruises
A cruise line that offers every child's fantasy? It's got to be Disney Cruises - with performances and parties offered throughout your cruise incorporating everyone's favourite Disney characters.
Whether it is a Frozen Deck Party where cruisers can meet different Frozen characters or a re-enactment performance of Disney's Aladdin, first-time cruisers won't have to worry about entertaining their children.
But don't stress, there is plenty of entertainment aboard for adults, too, from nightclubs Evolution and Cadillac Lounge to the piano bar, Keys.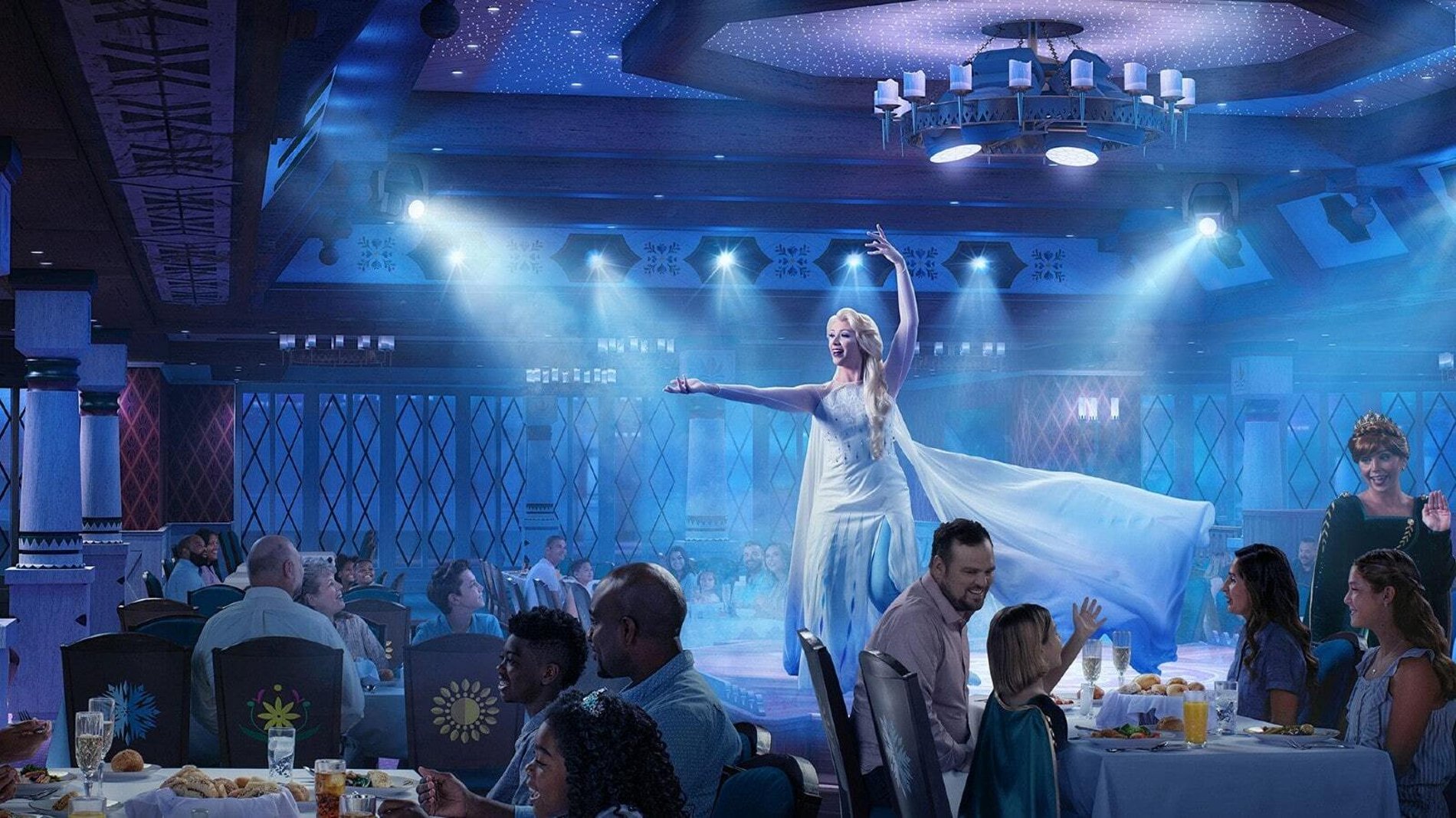 Cruises for daytime activities
Marella Cruises
At the Wave Awards this year, Marella took home the award for best entertainment.
If you are a first-time cruiser that wants a little bit of everything but loves keeping busy during the day, Marella Cruises is the line for you!
There is tons to do onboard these remarkable ships, from theatrical stage productions to discos at night, but a place where Marella Cruises stands out is its daytime activities.
Sports-wise, Marella ships have basketball tournaments, table tennis and a multitude of fitness classes including dance classes!
Cruisers also can spend their time partaking in game shows, quizzes, cookery demos by head chefs themselves and talks by experts in their field.
- READ MORE: Where is best for a cruise holiday in the Mediterranean? -
Fred. Olsen Cruise Line
On Fred. Olsen cruises, entertainment is a major high point, with a wide variety of live shows on offer from music and cabaret to quick-fire stand-up.
After performances, cruisers can dance the night away to a performance by the ship's resident band.
However, Fred. Olsen cruises also have lots to offer when it comes to daytime activities.
During the days where cruisers are not on excursions at port destinations, plenty of fun games and classes are available to attend onboard.
For fitness, there are pilates, yoga and dance classes cruisers can sign up for.
Additionally, there are also bridge seminars to help improve your bridge game, bingo, carpet bowls and afternoon trivia!