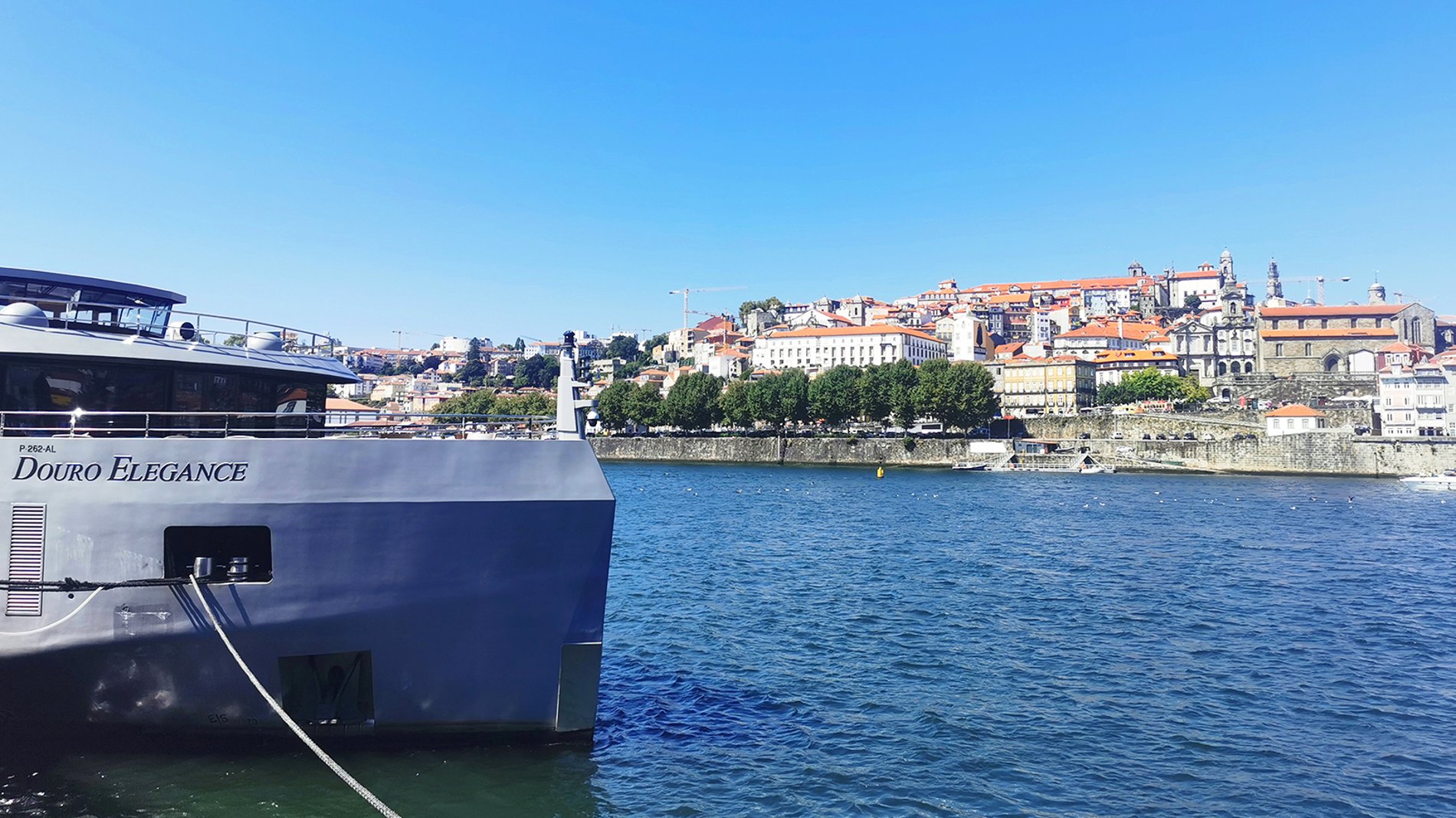 Riviera Travel marks return to river cruises as first Douro sailings complete
Riviera Travel has successfully completed its first river cruises post-pandemic marking its return to cruising after a long 18 months.
Riviera Travel sailed to Portugal and Spain on its first cruises in a year and a half.
Two eight-day sailings to Douro, Porto and Salamanca were attended by a total of 120 passengers.
The cruises marked the launch of Riviera's river cruises across Europe which will continue until early November.
The Douro voyages featured excursions to a Porto vineyard and the old city of Salamanca, an official UNESCO World Heritage Site.
There were also guided tours of local landmarks including Castelo Rodrigo and Mateus Palace gardens.
Katja Hildebrandt, Head of Product River & Ocean Cruise at Riviera Travel, said: "Our Douro cruises were the perfect first sailings back, as our guests really did feel they were away-from-it-all as they visited some of Iberia's most beautiful towns, gardens and vineyards.
"We can't wait to welcome more people back on-board, as our European river cruises return to some of the most beautiful destinations along the likes of the Seine, Rhone and Danube."
- READ MORE: Advantages of a river cruise over an ocean cruise -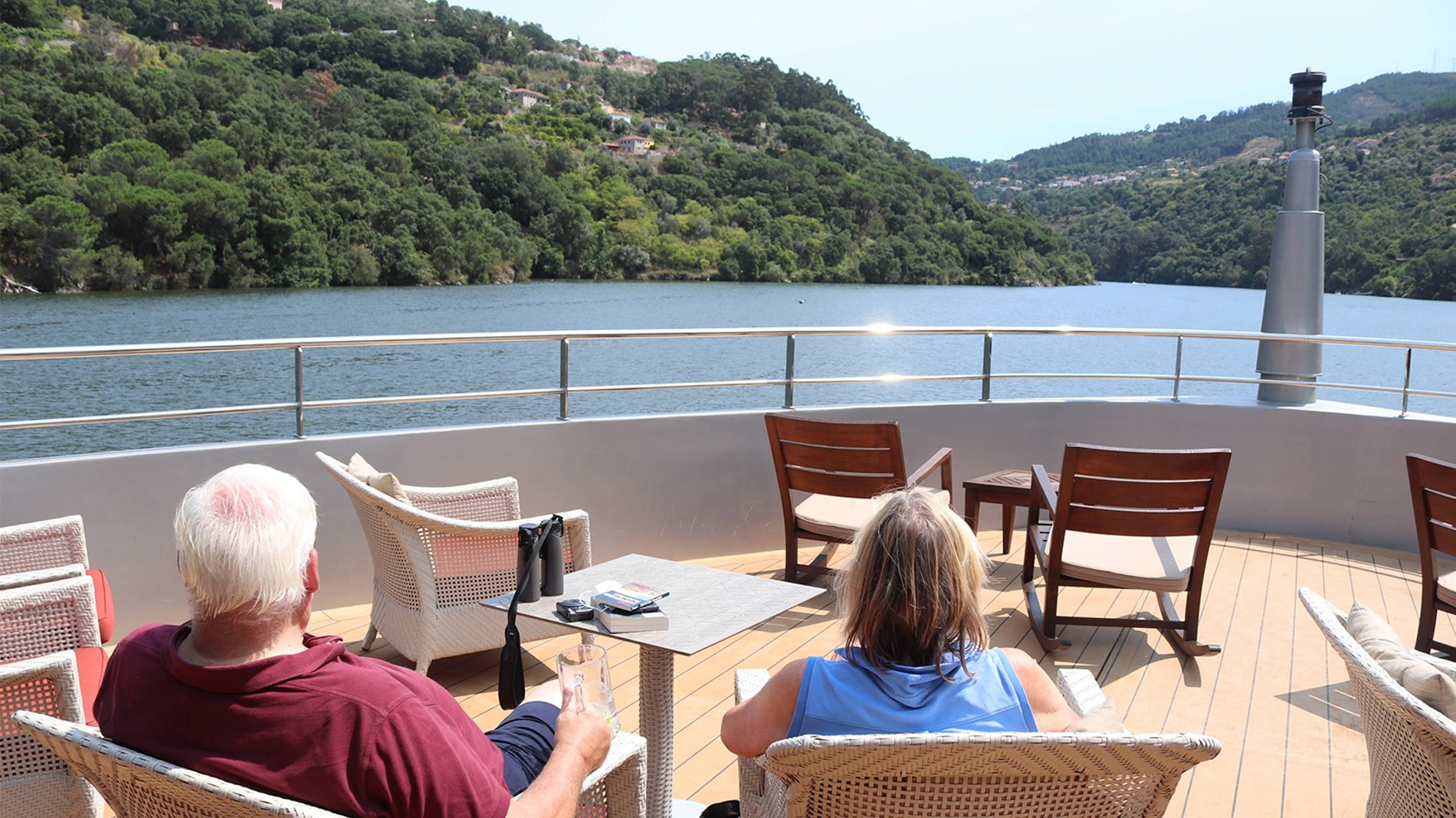 Sally Harper, a guest onboard the sailings, commented: "The organisation that Riviera have put into this has been absolutely second to none; I can't fault it.
"This is the second trip we've done with Riviera, the first one was Croatia, but this is the first river cruise I've ever done and it's gone beyond my expectations. The river is spectacular.
"Everybody told us to expect a beautiful river and this has just blown me away. The food is great and the staff are so friendly, everywhere is so immaculately clean. We've felt really safe and secure at all times."
- READ MORE: Best Christmas-themed river cruises for 2021 -
Iconic ports