Cruising the Elbe River
The Elbe river is a very popular European waterway to cruise on, offering passengers the chance to see varied landscapes and an array of big-hitting destinations, like Prague, Dresden and Berlin. Rising in the Czech Republic's Krkonoše Mountains and rolling into Germany before emptying out in the North Sea at Cuxhaven. The Elbe is a fantastic river to cruise on, with itineraries typically running between Prague and Berlin or Hamburg and offering a mix of vibrant cities, rolling German winelands and stunning mountainous scenery. Cruisers can explore the romantic Cezch capital, splendorous Dresden – known as the 'Florence of the Elbe – and imperial Potsdam. There's something for everyone on an Elbe river cruise.
Why choose Elbe river cruises
Cruising on the Elbe river allows you to see the most beautiful sights of the Czech Republic and Germany, both cosmopolitan areas and rural countryside. A handful of major cruise lines offer sailings on this waterway, from CroisiEurope and Avalon Waterways to Viking, and even more do the river in combination with the Danube. Passengers can cruise the Danube via the Elbe on luxury river cruise lines Uniworld, Scenic and Tauck.

Find your ideal Elbe river cruise
Elbe river cruises: Countries of the Elbe River
Germany
European powerhouse Germany is a feast for history, scenery, food and culture lovers, home to world-class cosmopolitan cities like Berlin and Munich, renowned wine making regions and countless castles, palaces and medieval old towns. Elbe cruises predominantly run through Germany, in cities like Dresden and Berlin and the stunning Saxon Switzerland natural park.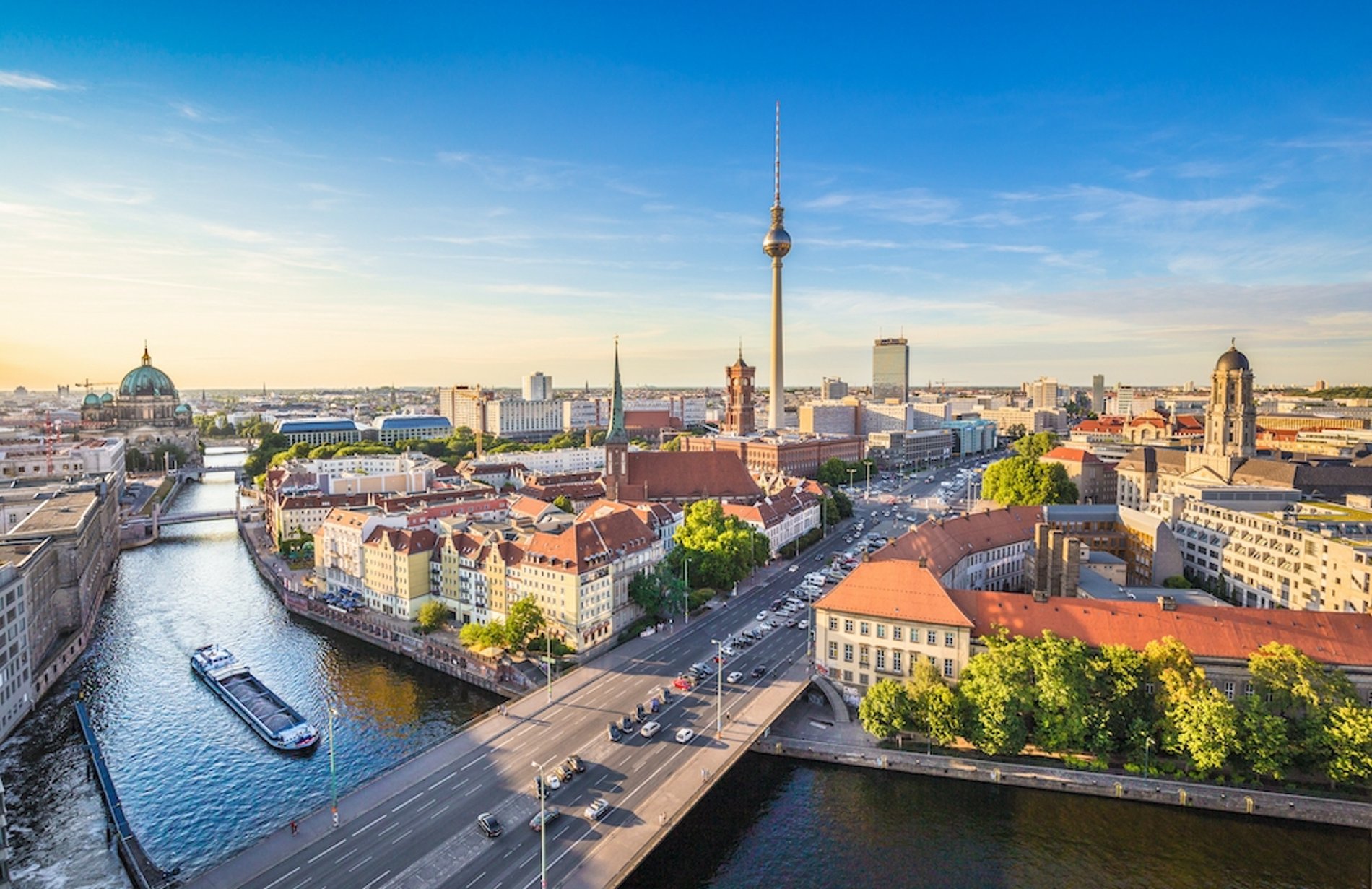 Czech Republic
The Czech Republic is a landlocked country in central Europe, a country that has emerged from behind the curtain of communism like a beautiful butterfly. Its magical capital Prague, with its twisting spires and bridges, is one of the most beautiful in Europe, and it's filled with elegant spa resorts and scenic national parks. Prague is easily accessed from the Elbe and a huge pull for the best Elbe river cruises.
Ports of the Elbe River
Prague
Bewitching Prague is one of the Europe's most enchanting capitals, a timewarp of spires, bridges and grand river-front boulevards. The city is so magical that it inspired one of the most beautiful pieces of 19th-century classical music, Smetana's Moldau symphony, and its beauty has been described as akin to Paris'. Travellers to Prague can cross bridges like the majestic Charles Bridge, marvel at Gothic alterpieces in the Covent of St Agnes and imbibe 20th-century modern art at the Veletržní Palác. Make sure to explore the neighbourhoods of Vinohrady and Bubeneč filled with church domes and cosy cafes. A stop at a beer hall is also a must on a stop from an Elbe river cruise, as Prague is the hometown of Pilsner Urquell.
Saxon Switzerland
Saxon Switzerland is one of Germany's 16 majestic national parks, located in eastern Germany, south-east of Dresden and near the Czech border. The region is one of the most beautiful landscaped in the whole of Europe, delighting visitors with 700 summits to hike, cycle routes, and countless climbing paths. The park is home to the world-famous Bastei bridge, formed a million years ago by water – which visitors can wander across for cinematic views of the park and the River Elbe. Other highlights include waters teaming with salmon, otters and kingfishers and thick dark forests of hawks, storks and lynx.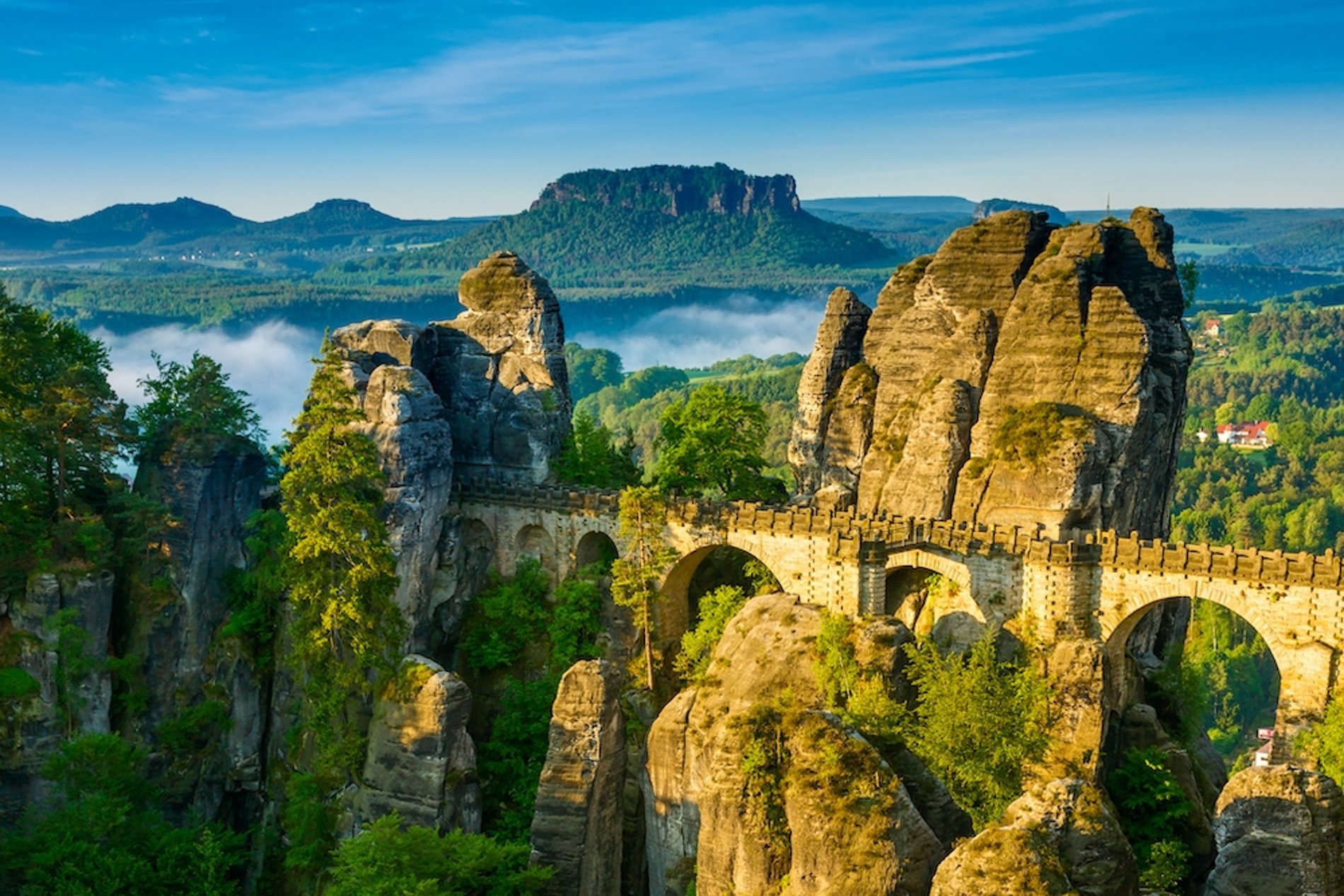 Dresden
There's a reason why people call Dresden the 'Florence of the Elbe', as few places are as striking in the region as this stately city in the state of Saxony. Dresden has a beautiful skyline of twisting church spires, domed churches and grand palatial buildings – so beautiful in fact it's hard to believe the city was nearly destroyed during World War II. Rebuilt following the bombings is the baroque Frauenkirche church with its glinting grand dome, and other sights include the Versailles-inspired Zwinger Palace, Semper Opera House and the famous Gemäldegalerie Alte Meister home of Raphael's 'Sistine Madonna'. Make sure to visit the castle and former royal palace with its priceless collection of jewels and treasures as you cruise the Elbe.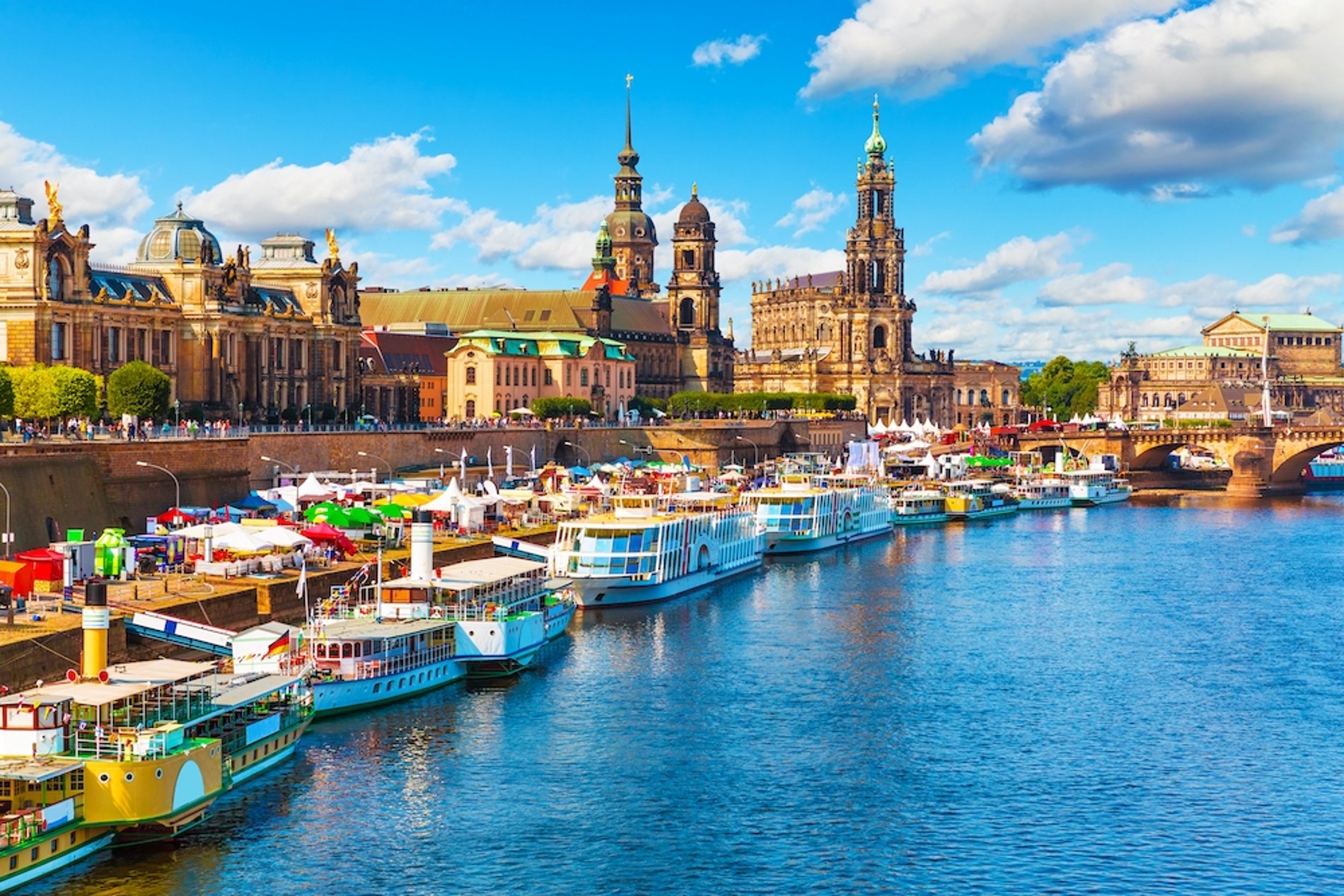 Meissen
Picturesque Meissen is one of the most charming and quintessentially German towns on the banks of the Elbe. The town delights travellers with ice-cream coloured buildings, a fairy-tale castle and a riverbank façade of chocolate box houses with red-roofed villages but is most famous for its porcelain-making history. Meissen is home of a renowned porcelain china factory founded by Augustus the Strong in 1710, and to this day delights visitors with retail opportunities, a museum, workshops and even hosts the odd classical music concert. Other highlights include the postcard medieval Altstadt (old town), lorded over by the Albrechtsburg castle and a cathedral perched on a rocky outcrop. Elbe cruises are a great way to experience the area.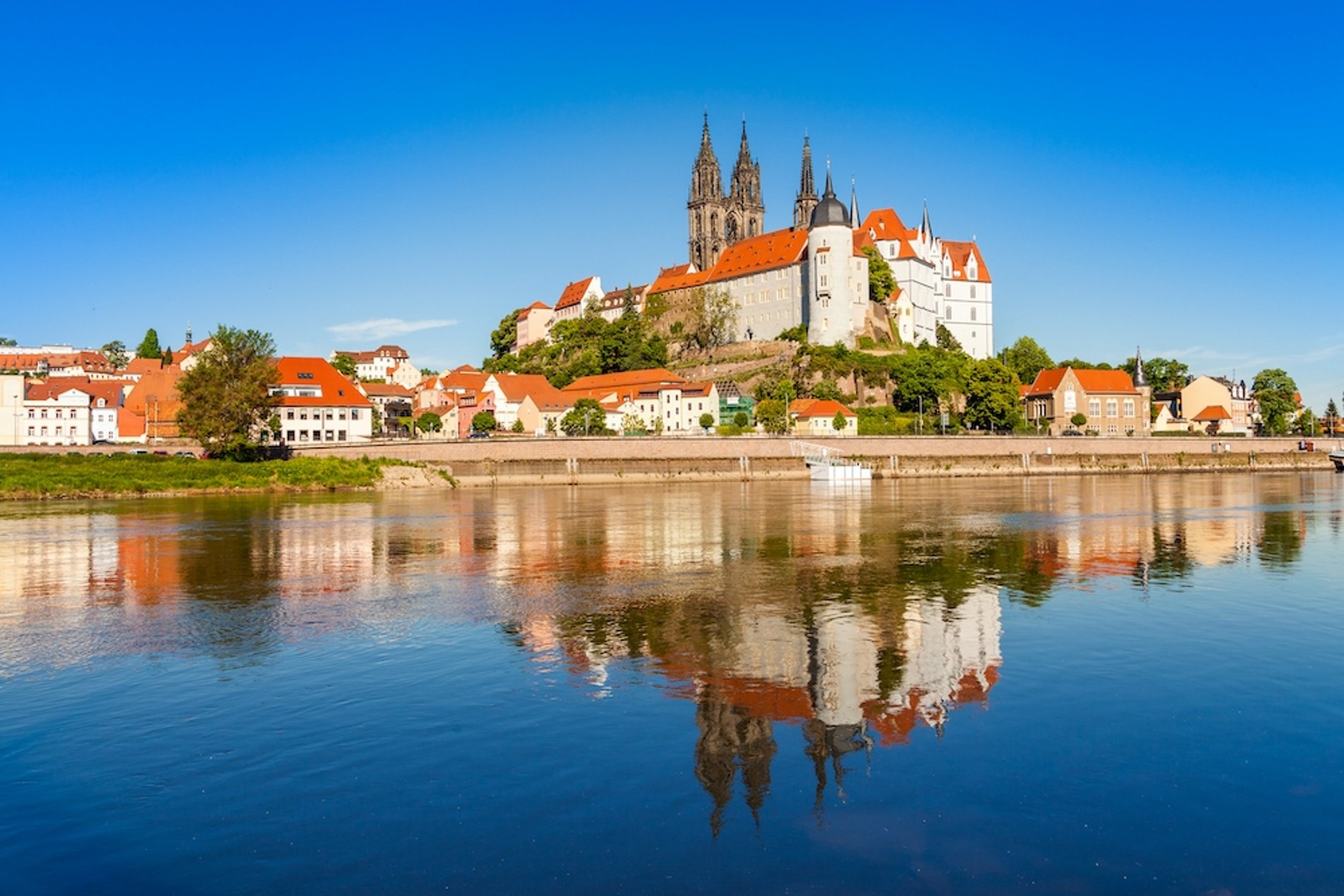 Wittenberg
History lovers will appreciate the significance of this sleepy riverside town, for it's here, in Wittenberg, that Martin Luther led the Protestant Reformation. Wittenberg's church is the exact spot where Luther posted his 95 theses which started the reformation, and other sites in the town related to the historical figure include the Lutherhaus – a monastery turned Luther's home turned museum of his effects and paintings – and the 13th-centruy Stadtkirche where he preached. Travellers flock to see where the historic events took place, but also to explore the medieval streets and Unesco World Heritage site Market Square with its gabled renaissance old town hall. Wittenberg is a must-see for travellers cruising the Elbe.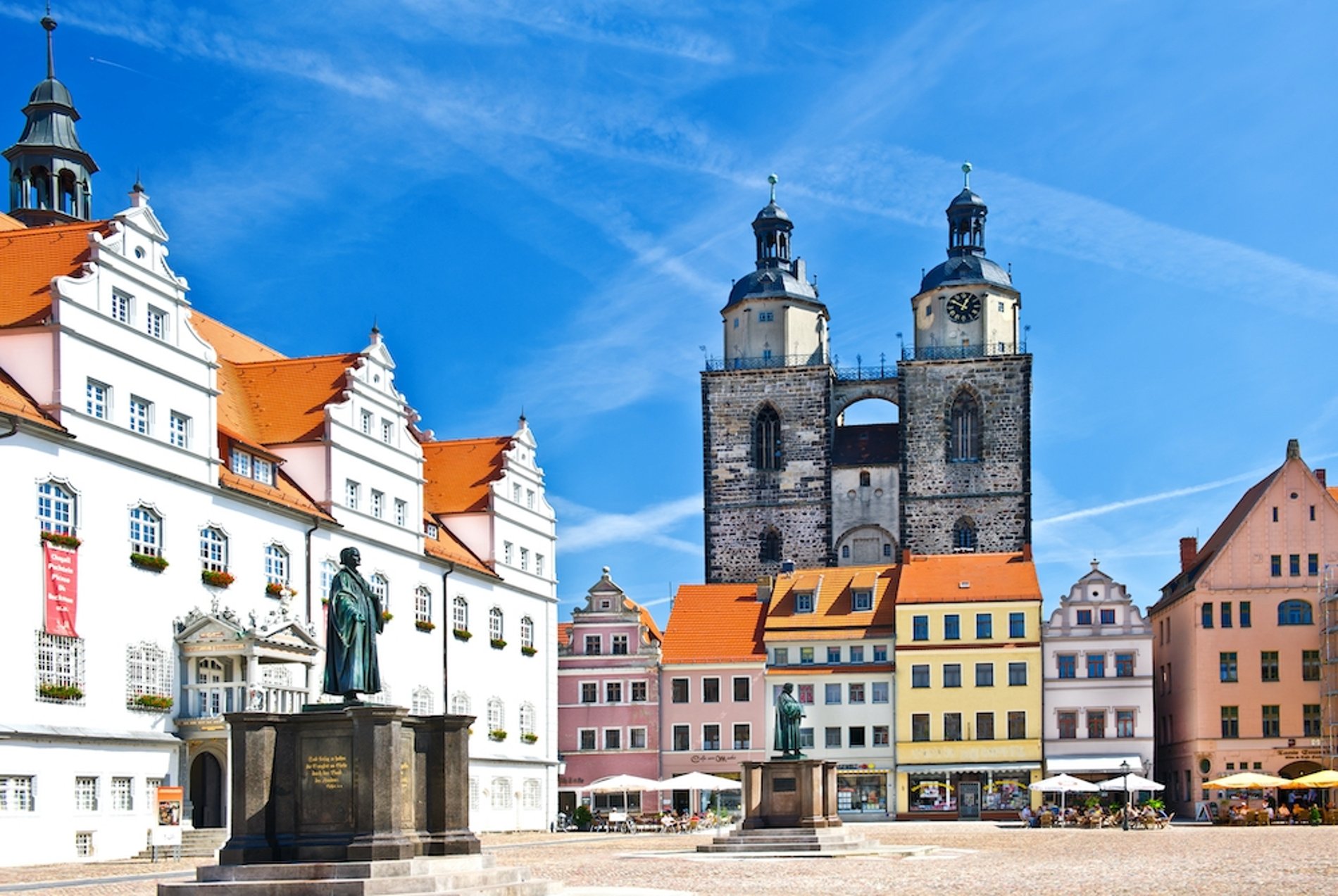 Potsdam and the Sanssouci Palace
To visit Potsdam is to immerse yourself in Rococo splendour, as while today Potsdam is a capital city of Brandenburg on the border with Berlin, it was once the summer home of Frederick the Great – the former King of Prussia. Potsdam is home to the breathtakingly grand Sanssouci Palace, a spectacular gold-dipped palace that warrants a morning or day spent wandering its elegant rooms and magnificent gardens. On the grounds, travellers stopping on their Elbe river cruises will find the Renaissance Orangery Palace, Italian-style fountains, fragrant gardens and the separate Neoclassical Charlottenhof Palace. The palace and its surrounding area is a Unesco World Heritage Site and managed by the Prussian Palaces and Gardens Foundation Berlin-Brandenburg.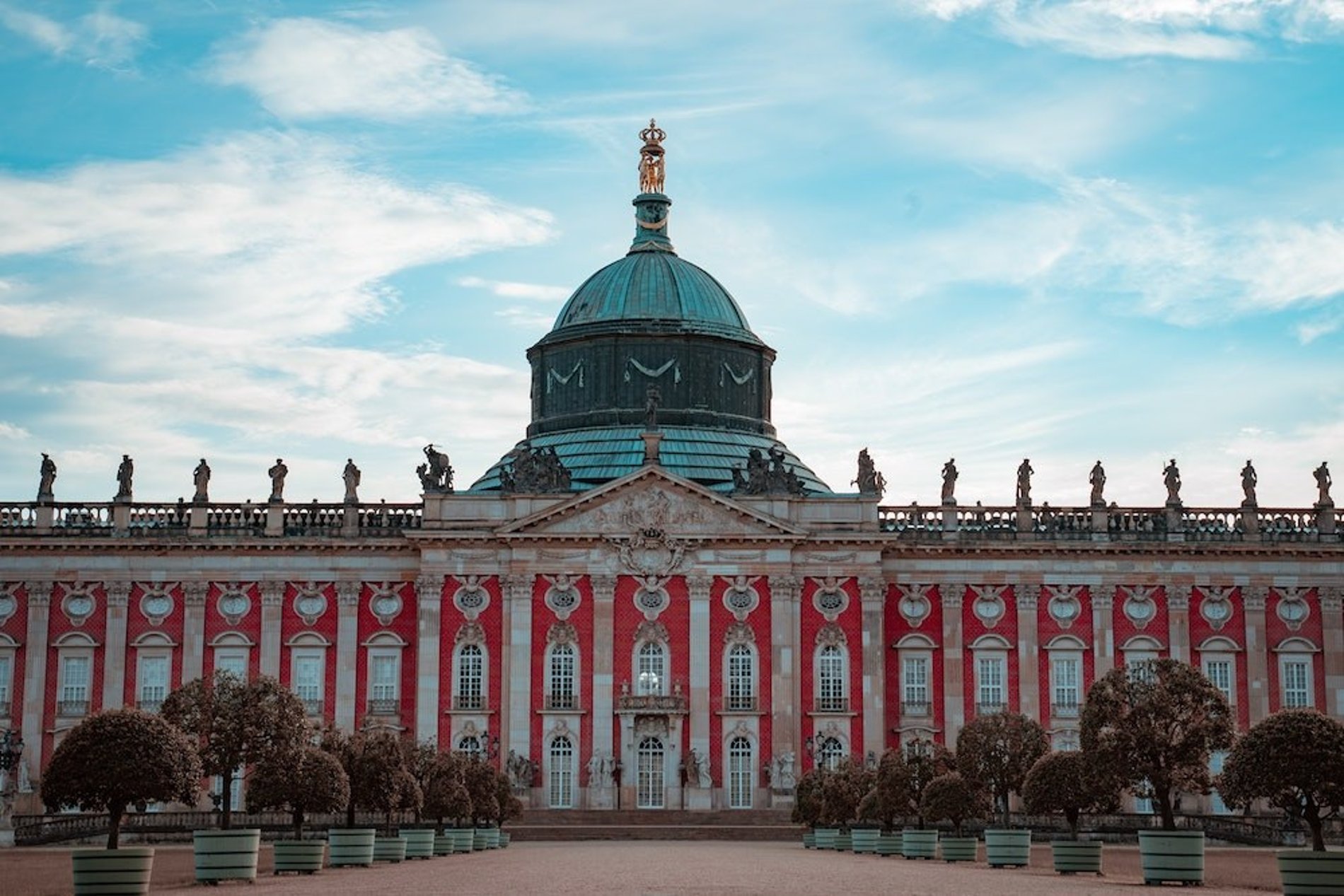 Berlin
Germany's feisty capital of Berlin is one of the most intoxicating and gripping in the world. The city has undergone an indescribable rebirth, following near destruction during World War II and years spent divided into East and West Berlin. Despite its tumultuous history, Berlin has emerged as a uber-trendy yet gritty capital of cool, culture, history and art, a city where creatives flocked to open galleries, trendy cafes and breathe life back into the city. While cruising the Elbe, celebrate its grandeur at the jade-domed Berliner Dom, Reichstag with its glass dome, and the majestic Brandenburg gate, or pay homage to its history at Checkpoint Charlie, the Berlin Wall and the Memorial to the Murdered Jews of Europe.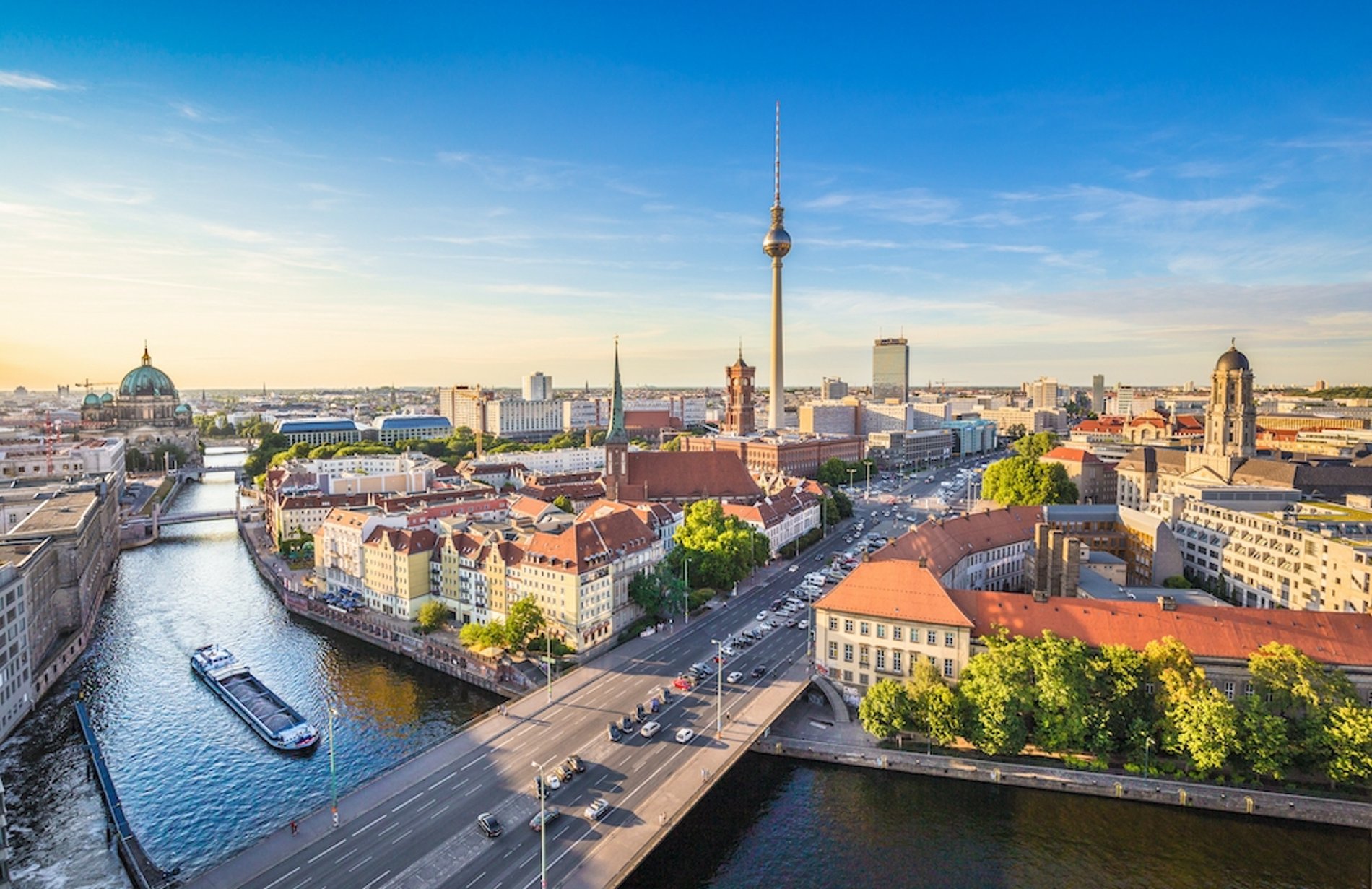 Hamburg
The Elbe river is the artery of the city of Hamburg, giving it life for centuries and making it into the vibrant, affluent and historical port city we know today. Once a powerhouse of the Hanseatic League, Hamburg is now a maritime metropolis brimming with trendy cafes and bars, historic buildings, art galleries and museums and world-class venues like the Elbphilharmonie Hamburg music hall. Hamburg retains a lot of its traditional German charm and architecture – centred in the historic Speicherstadt district with its gabled warehouse buildings, now a Unesco World Heritage Site. The city also has some fantastic neo-Renaissance and baroque buildings like the old town hall and St Michael's Church, all amazing sights to see on your next Elbe river cruise.
Elbe river cruises: Best things to do on the Elbe
Visit a beer spa
Visiting Prague? Make sure to visit a beer spa – quite literally a spot that allows people to dip in a bath filled with natural ingredients for beer brewing (hops, barley and yeast). Bubble away as your skin is nourished with vitamins and proteins.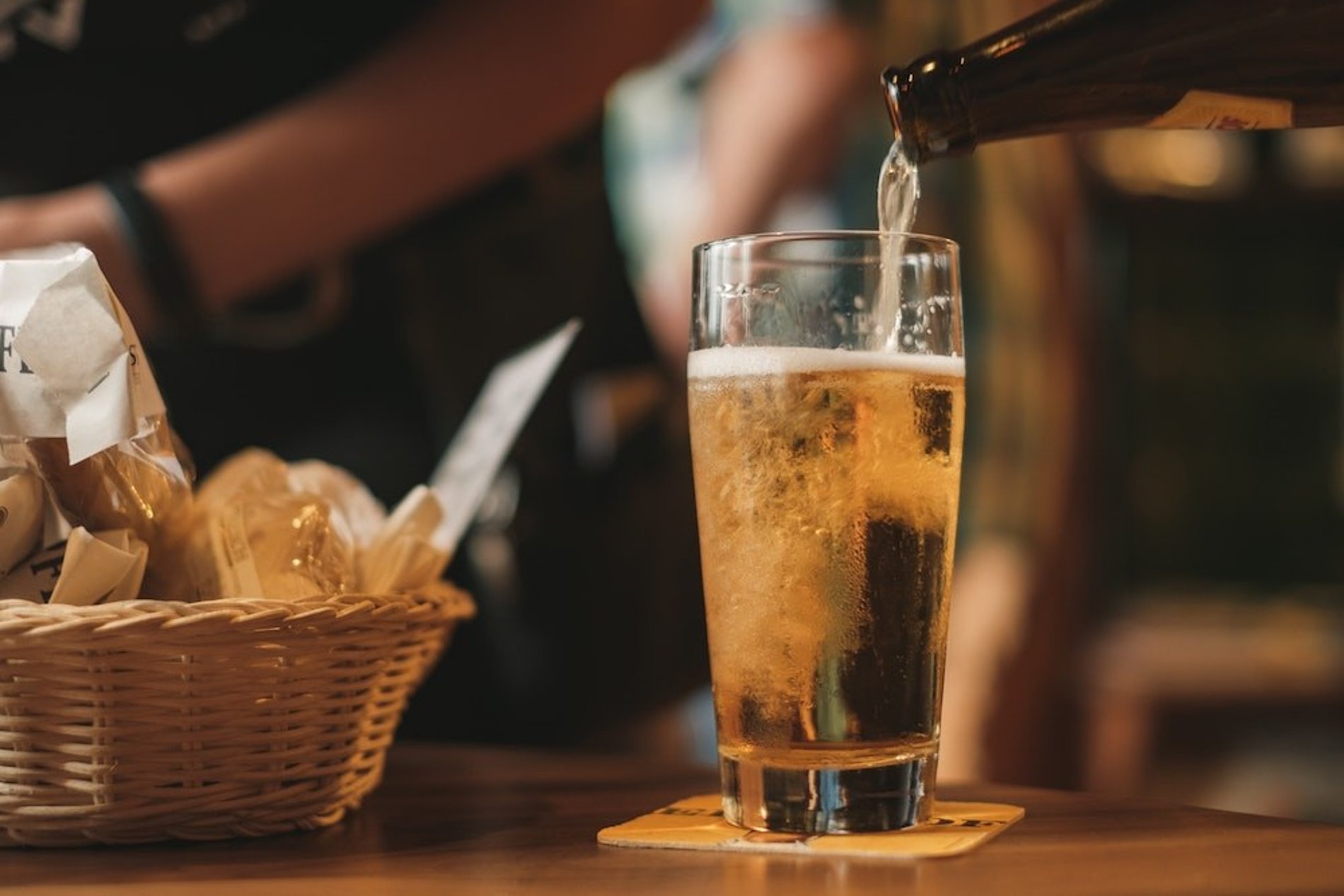 Go on a hike
The Elbe passes through stunning scenery, like the Saxon Switzerland national park and the Elbe Sandstone Mountains. Make sure to get off your cruise on the Elbe river and explore on foot, be it on a hike or riverside stroll.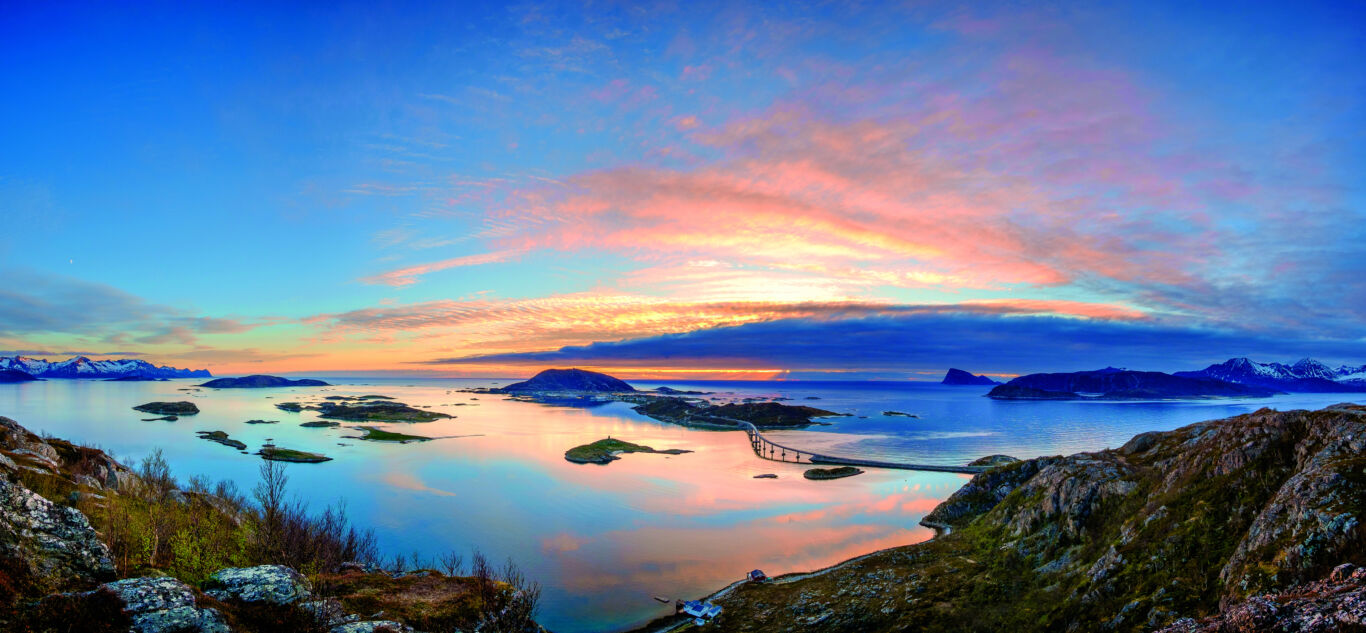 Visit a Christmas market
Running alongside Prague, Dresden, Berlin and Hamburg, you can image a festive Elbe river cruise comes with plenty of Christmas cheer. Make sure to hunt out a magical local Christmas market in line with your itinerary.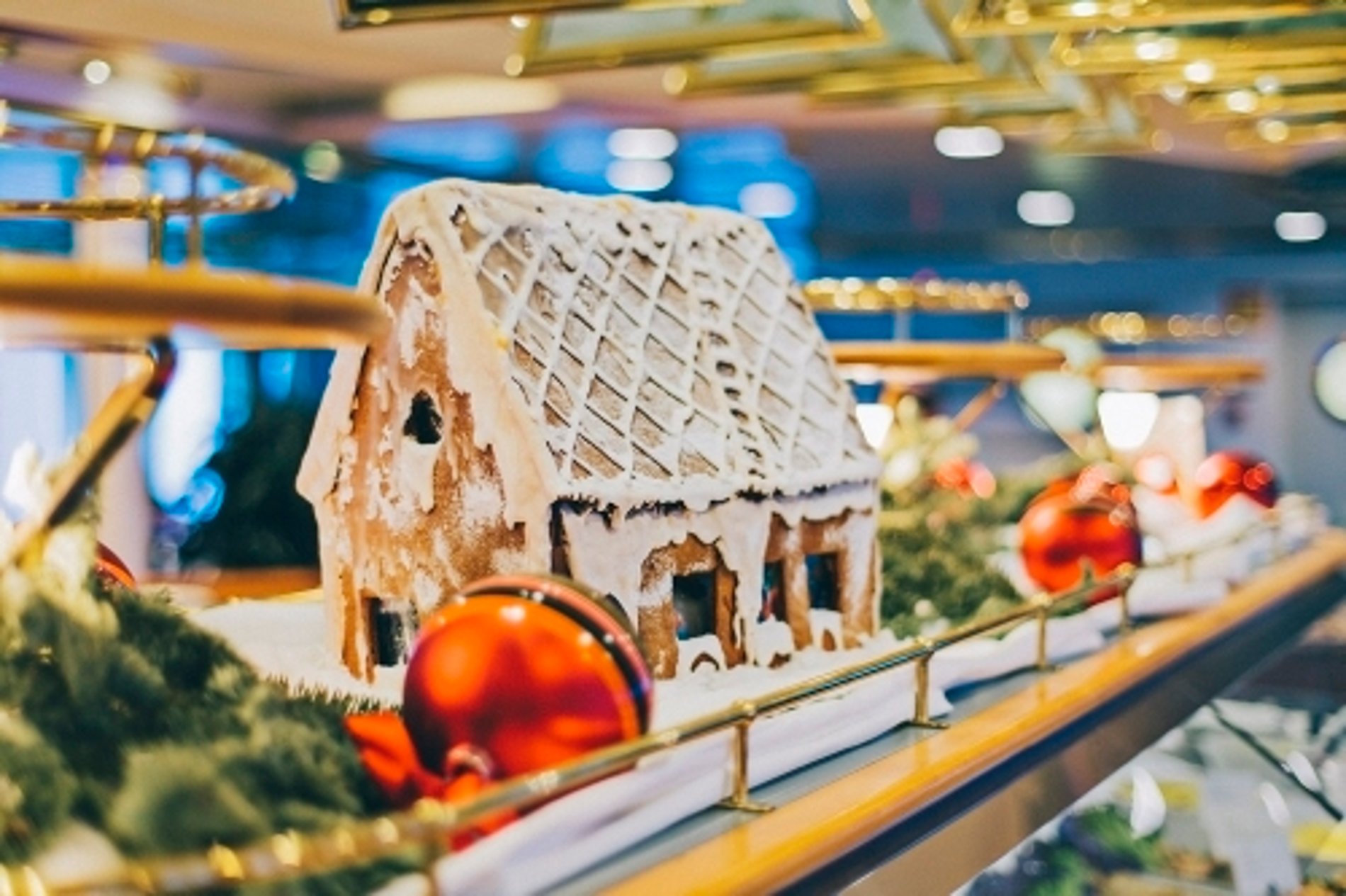 Extend your stay
With itineraries running between Hamburg, Berlin and Prague, it makes sense to extend your stay and spend more time exploring these incredible world-class cities. One day is definitely not enough.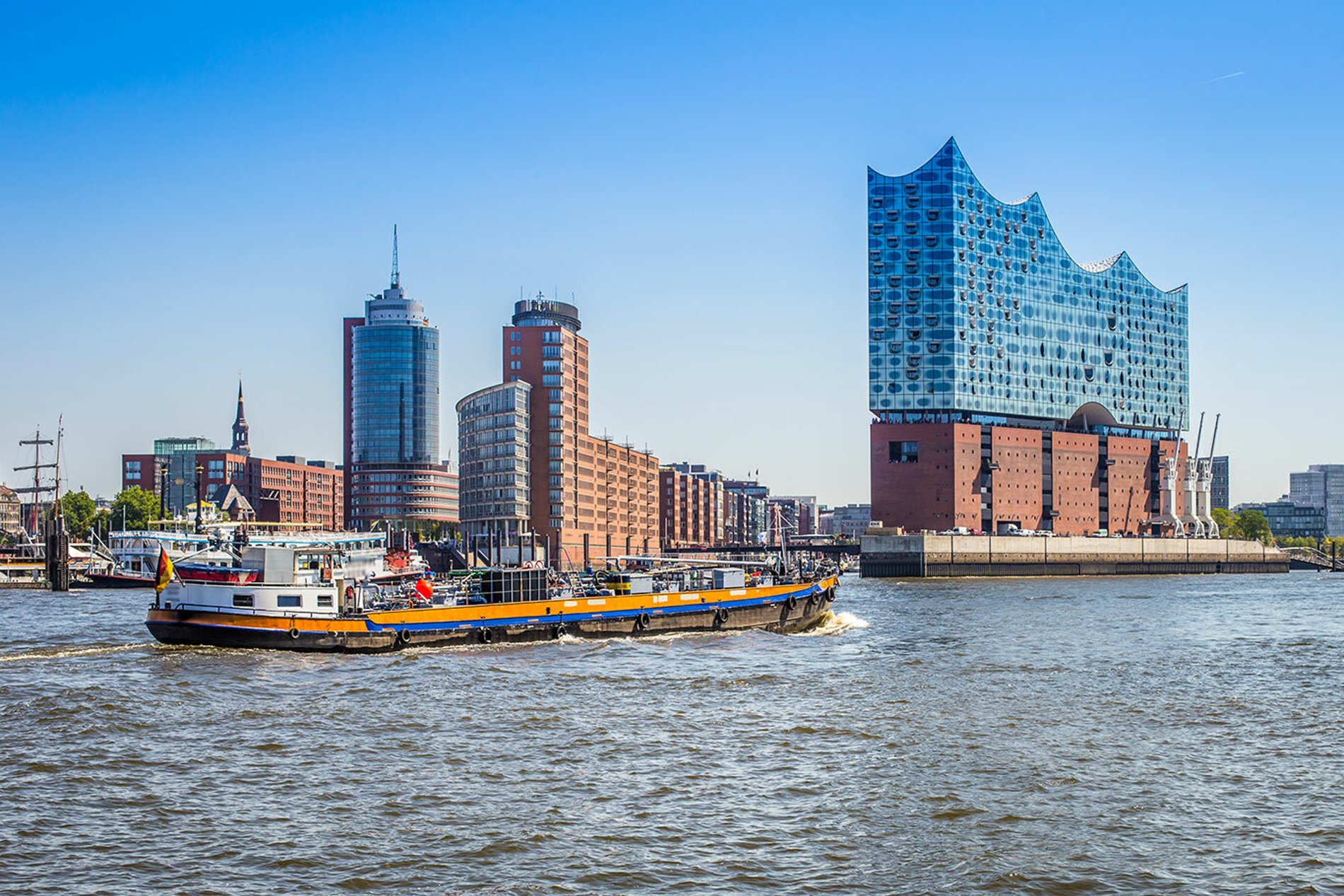 Visit a festival
Whether it's the annual Duckstein beer festival in Berlin and Hamburg – taking place in July and August – of Hamburg's Reeperbahn Festival in September, time your visit with one of the many festivals and cultural events on the banks of the Elbe.