Search for your ideal Cruise
Best cruise lines revealed in World of Cruising's Wave Awards 2021
World of Cruising today revealed the winners of this year's Wave Awards celebrating the very best of the best in the cruise industry.
The cruise industry was feted for its achievements this evening at World of Cruising's glamorous Wave Awards 2021 held in central London.
The Wave Awards celebrate excellence and innovation in the cruise sector, recognising cruise lines, travel agents, tourist boards and ports.
As ever it was tough competition but it was only body per category who could take home the trophy... So who won?
Royal Caribbean International was named the Best Ocean Cruise Line while Regent Seven Seas Cruises took the crown for the Best Luxury Ocean Cruise Line.
As for river cruising, Avalon Waterways was dubbed the Best River Cruise Line, with Crystal River Cruises the Best Luxury River Cruise Line.
Best Expedition Cruise Line was revealed to be Hapag-Lloyd Cruises while Saga Cruises won Best for Solo Travellers as well as the Best Value for Money Cruise Line.
Royal Caribbean International also received a double win by triumphing in the Best Family Cruise Line category.
Best Premium Cruise Line was Cunard and Best Specialist Cruise Line was Hebridean Island Cruises.
Lastly, in the cruise line categories, MSC Cruises ship MSC Bellissima was crowned Best New Ship Launch.
- READ MORE: MSC Cruises reveals two ships will sail World Cruise 2023 -
As for onboard categories, Best for Entertainment went to Marella Cruises, Best for Cuisine was Oceania Cruises, Best for Accommodation was Norwegian Cruise Line, Best for Wellbeing/Spas was Seabourn, and Best for Enrichment was Holland America Line.
Also in the 2021 Wave Awards were Industry categories, Ports & Destinations and Passenger Favourites.
These are all the winners of this year's Wave Awards.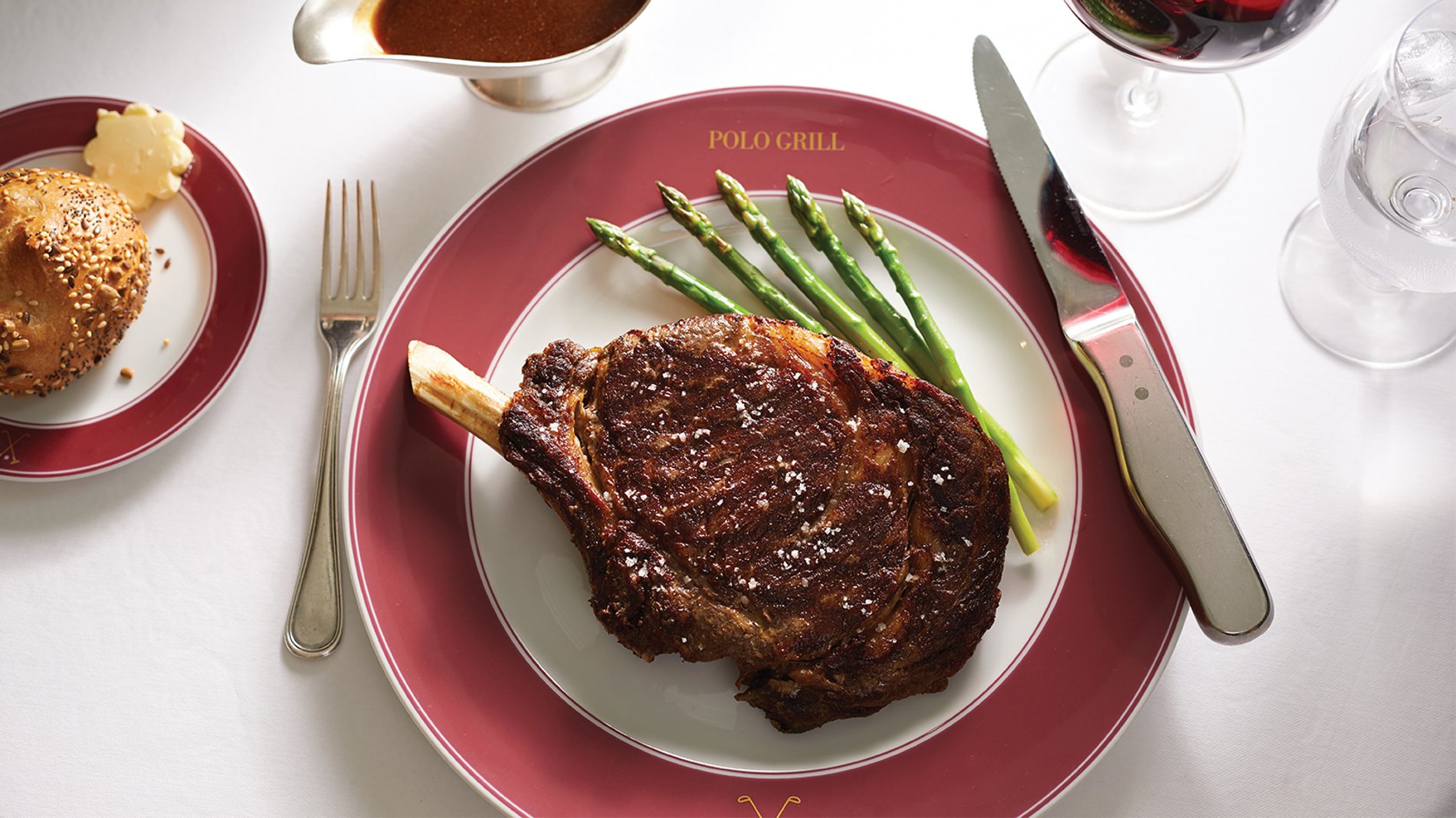 Cruise line categories
Best Ocean Cruise Line
WINNER - Royal Caribbean International
Finalists:
Cunard
Fred. Olsen Cruise Lines
Holland America Line
Marella Cruises
MSC Cruises
Norwegian Cruise Line
P&O Cruises
Saga Cruises
Best Luxury Ocean Cruise Line
WINNER - Regent Seven Seas Cruises
Finalists:
Crystal Cruises
Hapag-Lloyd Cruises
Oceania Cruises
Seabourn
SeaDream Yacht Club
Star Clippers
Best River Cruise Line
WINNER - Avalon Waterways
Finalists:
A-Rosa River Cruises
Riviera Travel
Saga Cruises
Titan Travel
Best Luxury River Cruise Line
WINNER - Crystal River Cruises
Finalist:
AmaWaterways
Avalon Waterways
Uniworld Boutique River Cruise Collection
- READ MORE: How to pick the river cruise line that's right for you -
Best Premium Cruise Line
WINNER: Cunard
Finalist:
Holland America Line
Norwegian Cruise Line
Princess Cruises
Best Expedition Cruise Line
WINNER - Hapag-Lloyd Cruises
Finalist:
G Adventures
Best for Solo Travellers
WINNER - Saga Cruises
Finalist:
Celestyal Cruises
Fred. Olsen Cruise Lines
G Adventures
Hebridean Island Cruises
Riviera Travel
Star Clippers
Best Family Cruise Line
WINNER - Royal Caribbean International
Finalists:
MSC Cruises
Best Specialist Cruise Line
WINNER: Hebridean Island Cruises
Finalists:
Azamara
Celestyal Cruises
Seabourn
Star Clippers
Best Value-for-Money Cruise Line
WINNER – Saga Cruises
Finalists:
Celestyal Cruises
Marella Cruises
Best New Ship Launch
WINNER - MSC Cruises - MSC Bellissima
Finalists:
Holland America Line – Nieuw Statendam
Norwegian Cruise Line – Norwegian Encore
Saga Cruises – Spirit of Discovery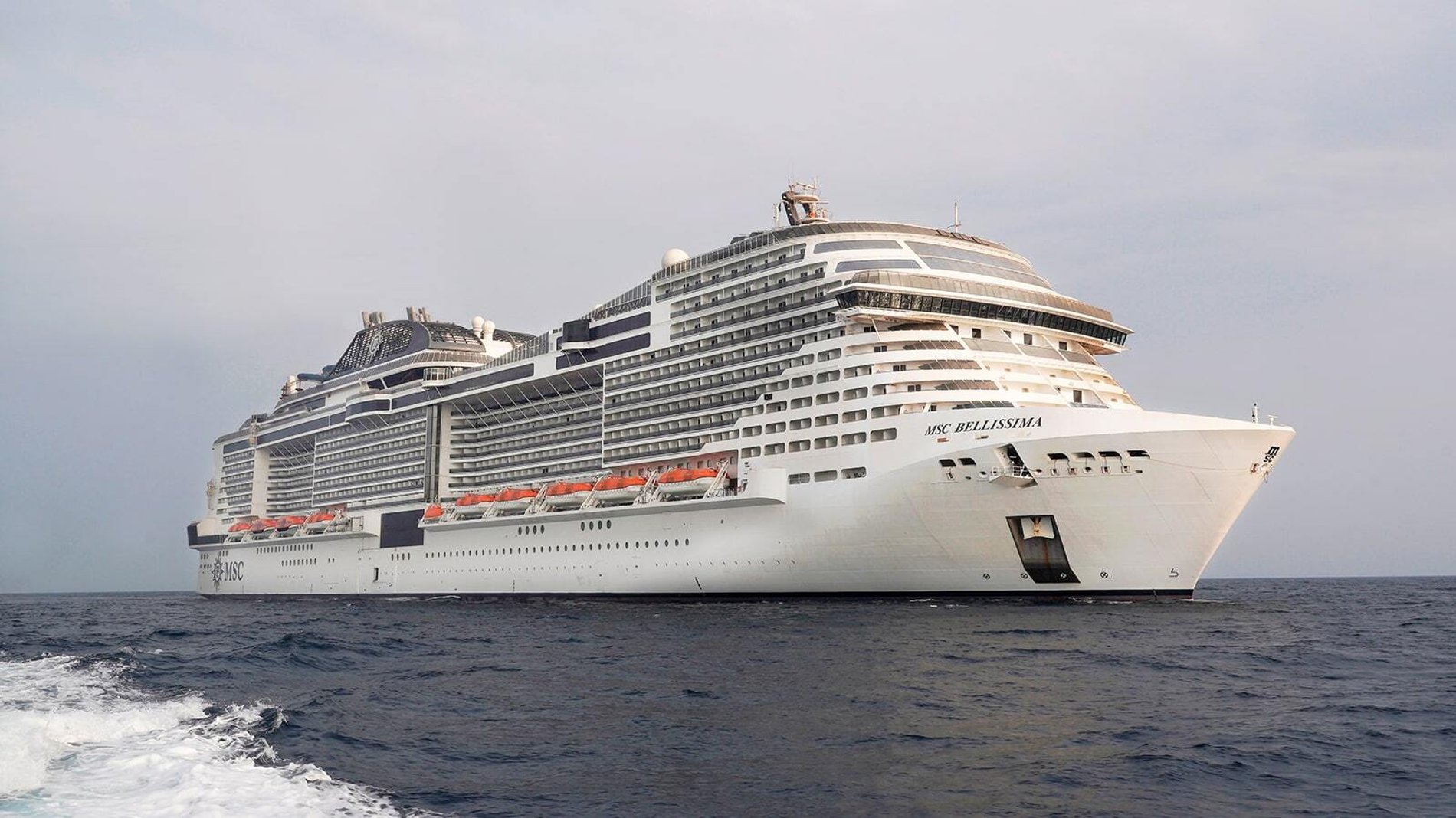 Onboard categories
Best for Entertainment
WINNER - Marella Cruises
Finalist:
Norwegian Cruise Line
Best for Cuisine
WINNER - Oceania Cruises
Finalist:
Crystal Cruises
Saga
SeaDream Yacht Club
Seabourn
Best for Accommodation
WINNER - Norwegian Cruise Line
Finalist:
Avalon Waterways
Holland America Line
Regent Seven Seas Cruises
Seabourn
- READ MORE: The ultimate family cruise guide -
Best for Wellbeing/Spas
WINNER – Seabourn
Finalists:
AmaWaterways
Best for Enrichment
WINNER - Holland America Line
Finalists:
Celestyal Cruises
Hapag-Lloyd Cruises
Saga Cruises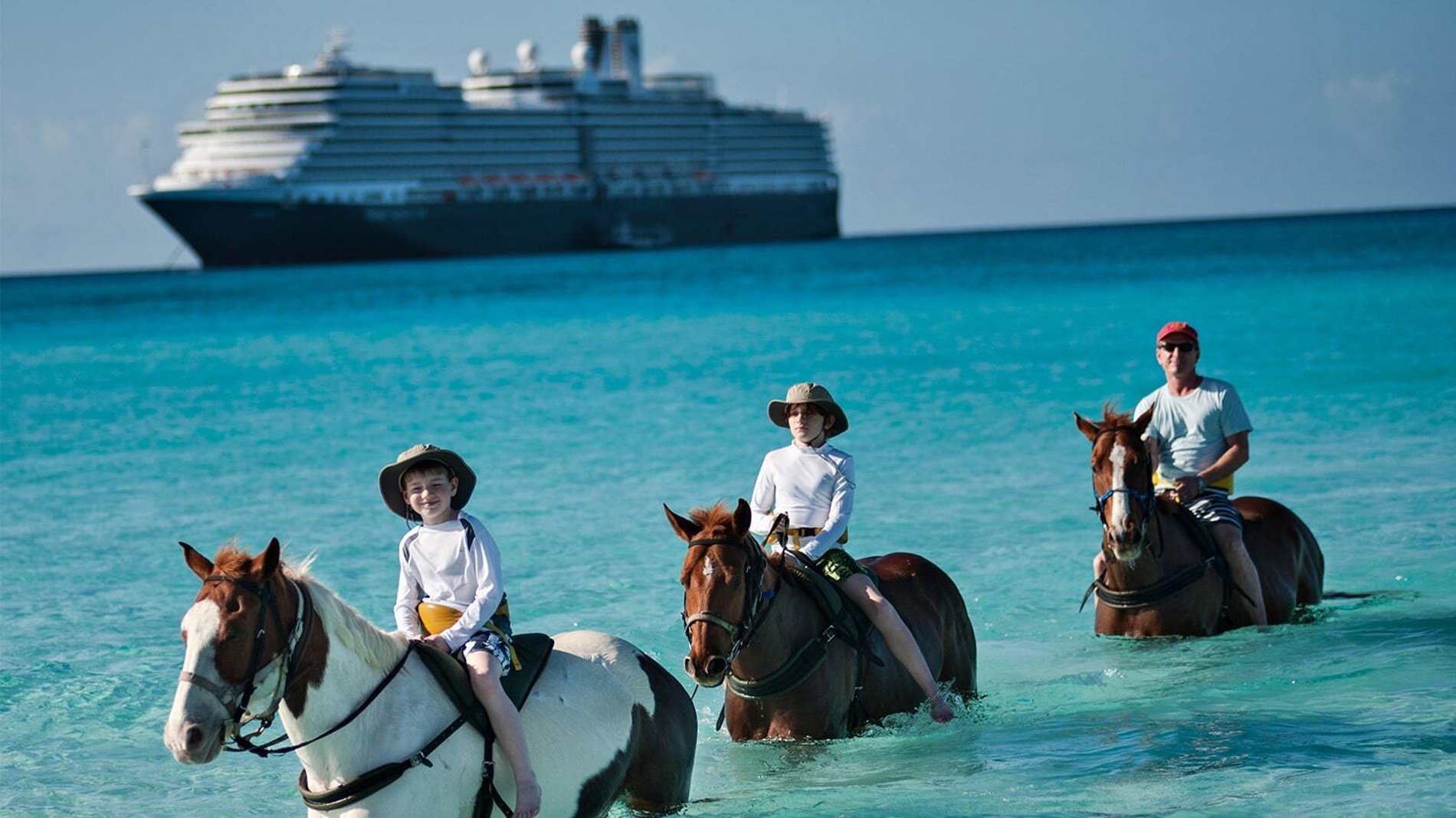 Ports & Destinations categories
Best Port
WINNER - Port of Southampton
Finalists:
Port of Dover
Port of Seattle
Best Destination
WINNER – Jamaica
Finalists:
Greece – Greek National Tourism Organisation
Seattle
- READ MORE: Best winter sun destinations right now -
Best Excursion or Excursion Programme
WINNER - Regent Seven Seas Cruises – Go Local and Small Group Tours
Finalists:
Intercruises Chasing Waterfalls from the Skies in Litchfield
Intercruises Shoreside & Port Services – Behind the Scenes at the Marine Mammal Centre
Intercruises Shoreside & Port Services – Argo Village – Sri Lanka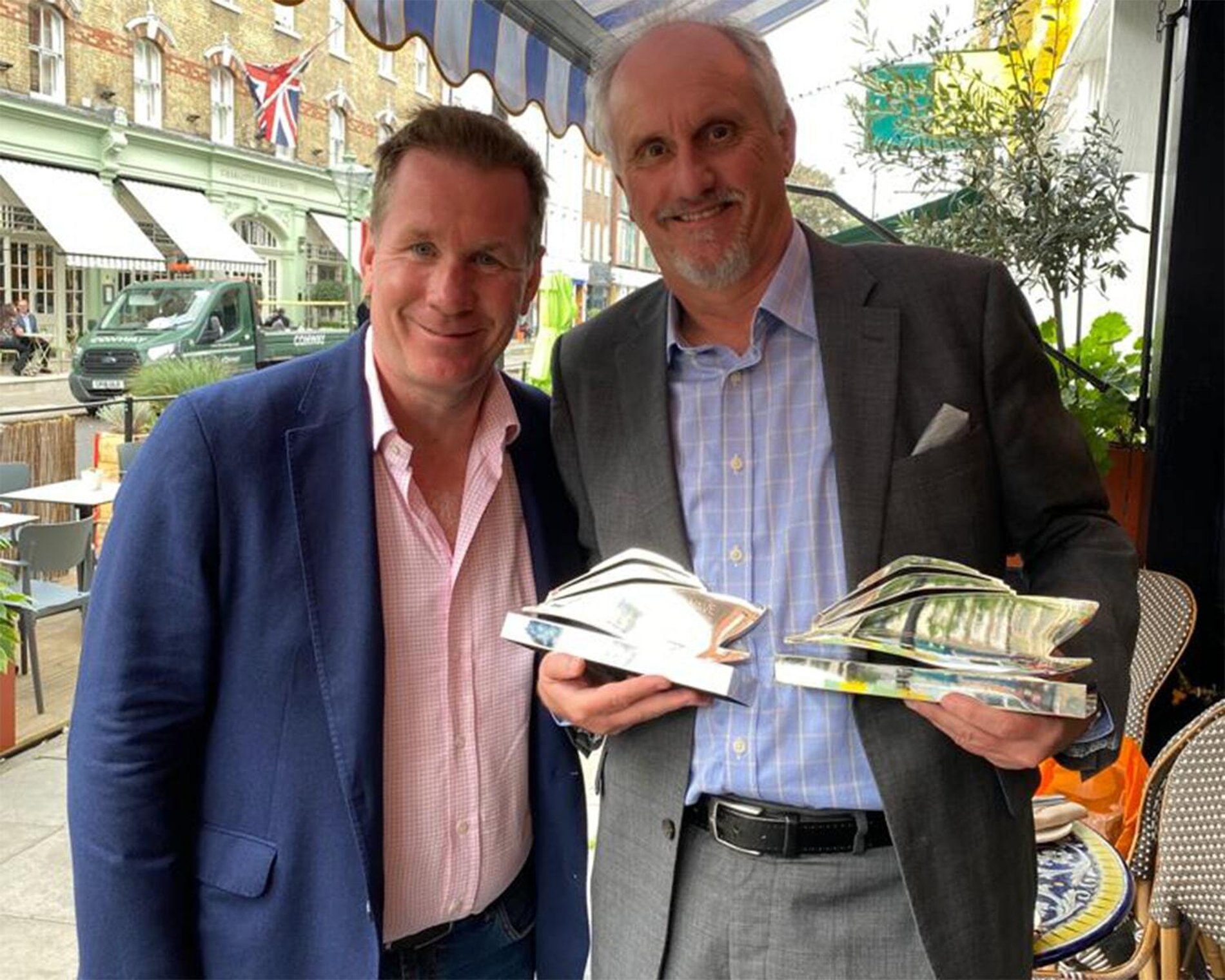 Industry categories
Best Online Agent
WINNER- Cruise118
Finalists:
Iglu.com
CruiseKings
Best Agent Consortia or Homeworking Agency
WINNER - Hays Travel
Finalists:
Advantage Travel Partnership
Best Retail Agent
WINNER - Barrhead Travel
Finalists:
Hays Travel
Kuoni Travel
Best Specialist Cruise Agent
WINNER – ROL Cruise
Finalists:
Cruise1st
Cruise2.com
CruiseKings
Iglu.com
Mundy Cruising
Passion For Cruises
Six Star Cruises
Best Advertising, PR or Marketing Campaign
WINNER: Accord Marketing & Celebrity Cruises
Finalists: Holland America Line
Marella Cruises
Titan Travel
- READ MORE: Princess Cruises launches new sustainable accessory -
Best Use of Technology
WINNER - Princess Cruises
Finalists:
Marella Cruises
Best Digital or Web-based Platform or Service
WINNER - Azamara
Finalists:
CruiseKings
Iglu.com
Best Environmental Initiative
WINNER - Solent Stevedores
Finalist:
Avalon Waterways
Hapag-Lloyd Cruises
Best Transfer Service
WINNER - Titan Travel
Finalists:
Saga Cruises
Travelsphere
Best Escorted & Specialist Tour Operator
WINNER - Riviera Travel
Finalists:
Azamara
Saga Cruises
Travelsphere
Best Brand Partnership
WINNER - Fred. Olsen Cruise Lines and British Legion – D-Day 75 Voyage of Remembrance
Finalists:
Marella Cruises and Champneys Spa
MSC Cruises and Chelsea FC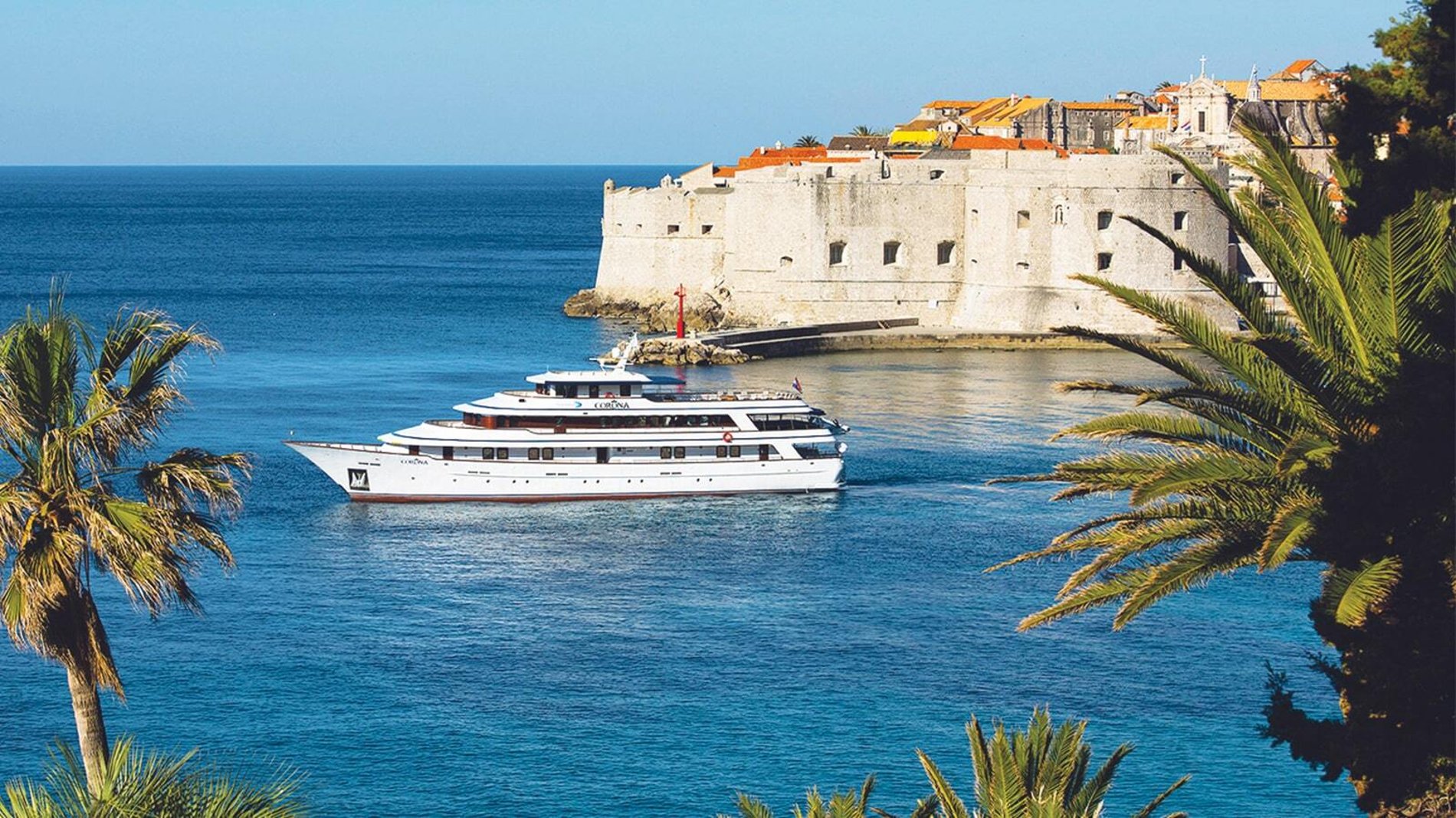 Passenger Favourites
Favourite Cruise Travel Blogger
WINNER - Cruise with Ben & David
Finalists:
Anna Twitchin – The Cruise Blogger
Dave Monk – Shipmonk
Emma Le Teace – Emma Cruises
Gary Bembridge – Tips for Travellers
Favourite Cruise Destination
WINNER – Greece
Finalists:
Barbados
Iceland
Jamaica
Singapore
Favourite Cruise Travel Agent
WINNER - Fred. Olsen Travel and Fred.\ River Cruises
Finalists:
Abercrombie & Kent
Bolsover Cruise Club
Hays Travel
ROL Cruise
Favourite Luxury/Premium Cruise Line
WINNER – Cunard
Finalists:
Celebrity Cruises
Holland America Line
Princess Cruises
Silversea
- READ MORE: Everything you need to know about Cunard -
Favourite Specialist Cruise Line
WINNER - Fred. Olsen Cruise Lines
Finalists:
Celestyal Cruises
Saga Cruises
Favourite River Cruise Line
WINNER - Viking River Cruises
Finalists:
AmaWaterways
Crystal River Cruises
Emerald Cruises
Riviera Travel
Favourite Ocean Cruise Line
WINNER - Royal Caribbean International
Finalists:
Celebrity Cruises
Cunard
P&O Cruises
CTN BEST COMPANIES
WINNERS - AmaWaterways
Cosmos Tours
Mundy Cruising and The Cruise Portfolio
WTH UK
The Peter Grant Contribution to the Cruise Industry Award
WINNER: Lynn Narraway, UK & Ireland Managing Director, Holland America Line and Seabourn
Grand Prix Winner
Saga Cruises