Search for your ideal Cruise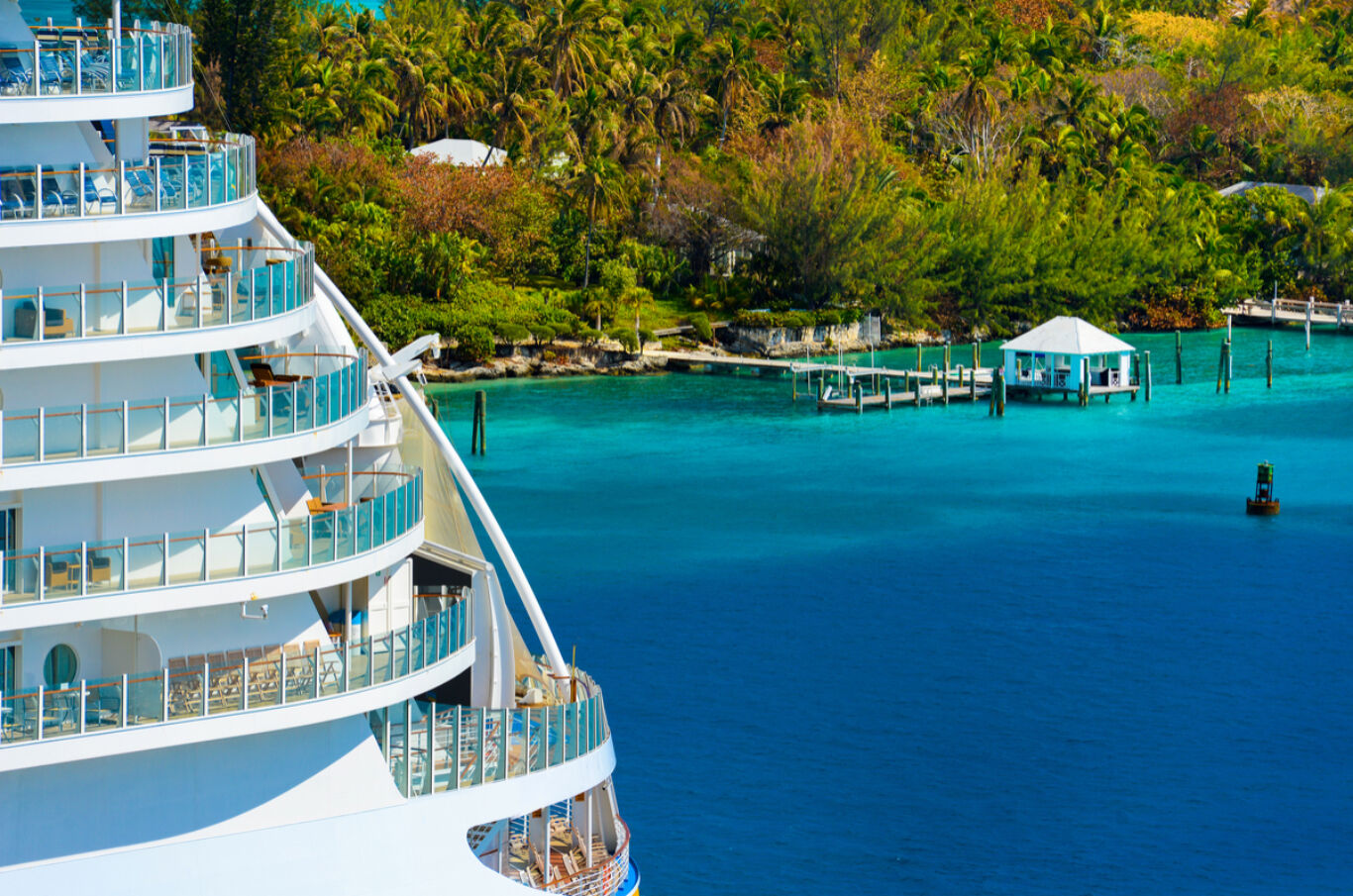 Taking a cruise? Don't miss these valuable packing tips
Your tickets have arrived. You've booked your car parking and changed your currency. Great! You're almost ready to set off. Pretty soon, however, your thoughts will turn to packing – and if you're taking your first cruise this can be daunting. I've taken some 15 cruises over the years, and as someone who has experienced both suitcase triumphs and
Your tickets have arrived. You've booked your car parking and changed your currency. Great! You're almost ready to set off. Pretty soon, however, your thoughts will turn to packing – and if you're taking your first cruise this can be daunting.
I've taken some 15 cruises over the years, and as someone who has experienced both suitcase triumphs and disasters, I can offer a few tips to make sure you're well prepared.
Check your baggage allowances carefully
This is a bit of an obvious one, but so many cruisers fail to make these vital checks. If your cruise includes both international and domestic (internal) flights or train journeys, check the luggage allowances for all elements of your trip. You'd hate to be offloading your favourite shoes halfway to your destination wouldn't you?
If you're cruising from a UK port and have no flights, you should be able to take as much or as little as you like – including the kitchen sink! Just check this with your travel agent or refer to the cruise line's brochure to be sure.
Research the dress code
Dress codes can be confusing because all cruise lines use different terminology. Examples you might come across include resort elegant, resort casual, country club, smart casual and formal wear. Dress codes can vary significantly from day to night, so always check the brochure or cruise line's website. There are lots of forums online too, where you can ask other cruisers – or you can check with your travel agent.
Pack for your itinerary
You've checked the weather forecast; it's showing signs of being in the 30s every day. Go ahead: throw your bikinis, vests and shorts into the case – but make sure you also consider your itinerary. If your cruise is going to destinations described as 'holy lands', or you'll be visiting places of worship on excursions, you'll be expected to cover up. My advice is to pack a couple of light long-sleeved tops, or (ladies) tie a pashmina to the strap of your day bag so it's there in case you need it.
Make sure you're comfortable in the evenings
If you're taking your first cruise, consider that most cruisers will gain a pound each day – and I'm not talking about the pounds you gain at the casino. The quality of food is seriously good – and seriously tempting. I took a two-week cruise a few years ago, and although I should have known better, my formalwear was very uncomfortable during week two. My advice is to pack at least one outfit in a roomier size, just in case. You'll thank me.
Check if your ship requires plug socket adapters
Some cruisers like to disconnect from the world when travelling, but if you want to charge your laptop or mobile, or even plug in your hairdryer, make sure you take the necessary adapters. To check whether your ship has British, European or US sockets, you can consult the cruise line brochure or website FAQs.
We Brits love our tea
You'll be able to get a cup of tea on 99% of cruise ships, but there isn't always a great choice of brands. If you're someone who wakes up gasping for a mug of Yorkshire Tea or your favourite Earl Grey, take your own supply of tea bags to use in your cabin – or around the ship if it's self-service. Trust me: you won't be the only one.
Pack comfortable shoes (and plasters!)
There's often a lot of walking involved when going ashore, so make sure you have comfortable footwear – and plasters just in case you're showcasing your new active gear. Many cruisers rely on their trusty trainers, but can be caught out (and very soggy!) in seasonal downpours. My advice is to take a pair of comfortable walking sandals with you, so you'll be cool and dry.
And finally… a useful hand luggage tip
When taking a fly-cruise, you can enjoy an easy end-to-end luggage service. Often, you'll hand over your suitcases at the airport and you won't see them again until they're in your cabin. Sometimes, (it affects around one in three of my cruises), I arrive at the ship much sooner than my belongings. This is not an issue, as I can go and explore the ship and have lunch. My bags have usually turned up by the time I've finished my (five) course meal. My tip, however, is to pop a summery top, along with swimming shorts (or a bikini) into your hand luggage so you can use the pool instead. There's nothing worse than arriving on a gorgeous ship in the Caribbean in February, and sitting outside wearing a thick jumper when all you want to do is jump into the pool.
So those are my top packing tips. I hope you find them helpful. However, no matter how many times you pack and re-pack, there'll always be things you forget. Try not to worry about this. In the event you forget your toothbrush or need some suntan lotion, most ships have shops where you can purchase souvenirs and holiday essentials.
Happy packing!