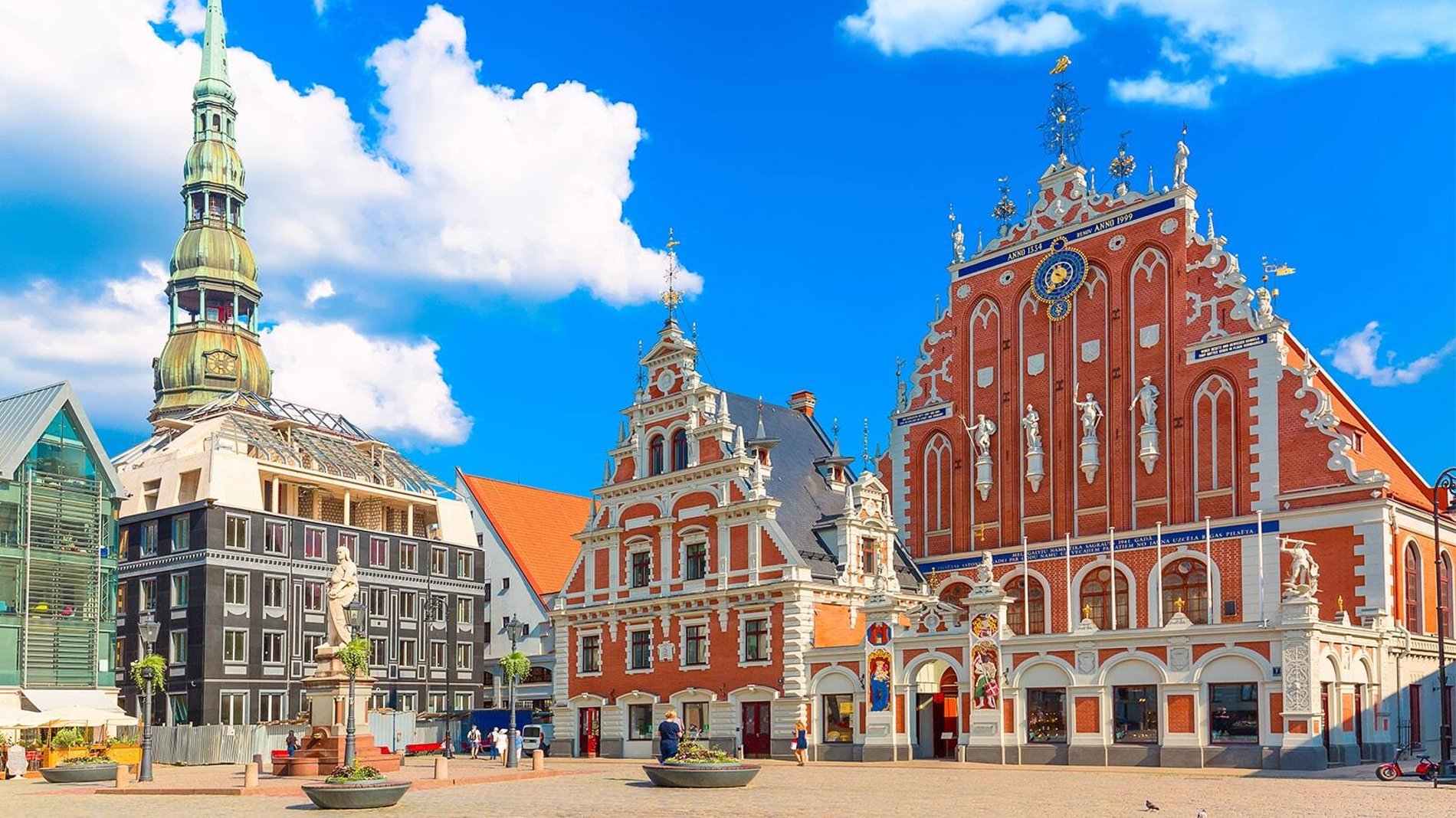 Baltic cruise and travel tips
Baltic Sea cruise holidays are a popular cruising option for travellers thanks to such gems as Riga and Vilnius. Here are the top tips you need from packing to which cruise line is best.
Baltic cruises are offered by a number of major cruise lines, visiting such Northern European highlights as Copenhagen, St. Petersburg and Helsinki, not to mention taking in the gorgeous scenery of the region.
If you're interested in cruising the Baltic Sea, check out our top tips on what to pack for a Baltic cruise, what to wear on a Baltic cruise, what currency to take on a Baltic cruise and which cruise line is best for Baltic cruises.
What to pack for Baltic cruise in September
The Baltics are cooler in September - the average temperature in Estonia in September, for instance, is 12°C and the weather can be unpredictable, but it's a good time of year to escape the crowds.
Include the following in your packing list:
Comfortable walking shoes
An umbrella
Sunscreen
Sunglasses
Camera
Binoculars
Water bottle
Waterproof jacket
Clothing layers
- READ MORE: What to pack for a cruise holiday - eight top tips -
Michelle Lupino, Head of Destination Management at Ambassador Cruise Line told World of Cruising: "The weather in the Baltics in September can often be unpredictable, with an average high temperature of around 16'c.
"It's always advisable to pack for all potential weather conditions including wind, rain and even glorious sunshine! On that basis pack layers of clothing and a waterproof jacket.
"Some sites or venues may have strict dress codes, such as shoulders and knees covered in some places of worship, no sandals etc. It's worth researching your destination prior to arrival to ensure you're prepared."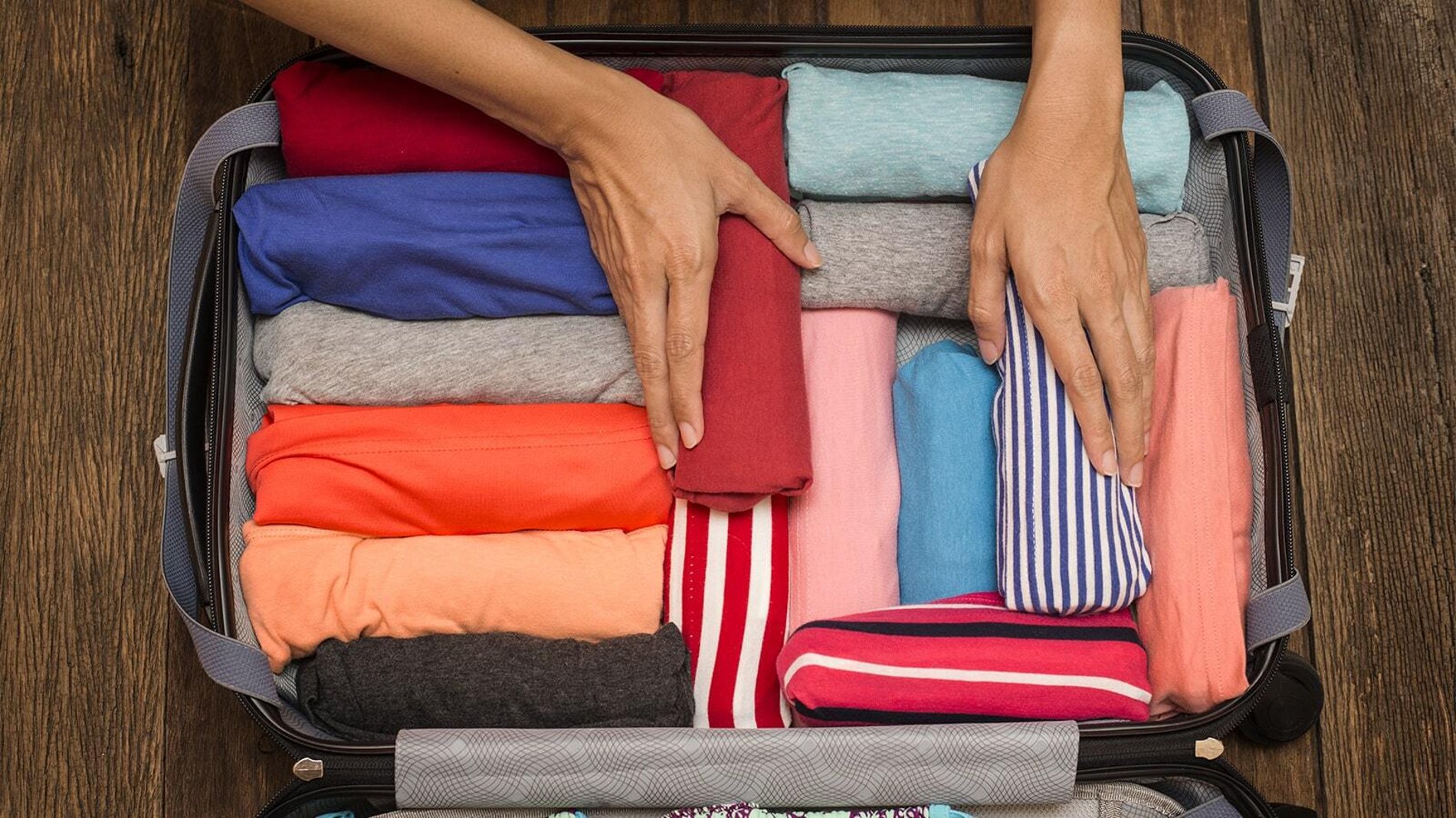 What to wear on a Baltic cruise in June
As for the best time to do a Baltic cruise, June is one of the warmer months in the Baltics and is still not packed with summer holiday tourists.
Take some light clothing if the weather is favourable but do still pack layers in case it takes a turn. A rain poncho might come in handy.
No matter what the time of year, don't forget your glad rags if you're cruising with a line that offers fancier evenings.
"Whilst on board there will be ample opportunity to dress up in the evenings if you wish, so consider taking suitable outfits for these occasions," said Michelle. "Cocktail dresses for ladies for example and black-tie for the gentlemen."
- READ MORE: Northern Europe travel guide from the Baltics to the Fjords - where is best for you? -
What currency to take on a Baltic cruise
Euros, Danish Kroner and Swedish Kroner. Most places will accept credit and debit cards unless it's a small, family-run outlet that will often prefer cash.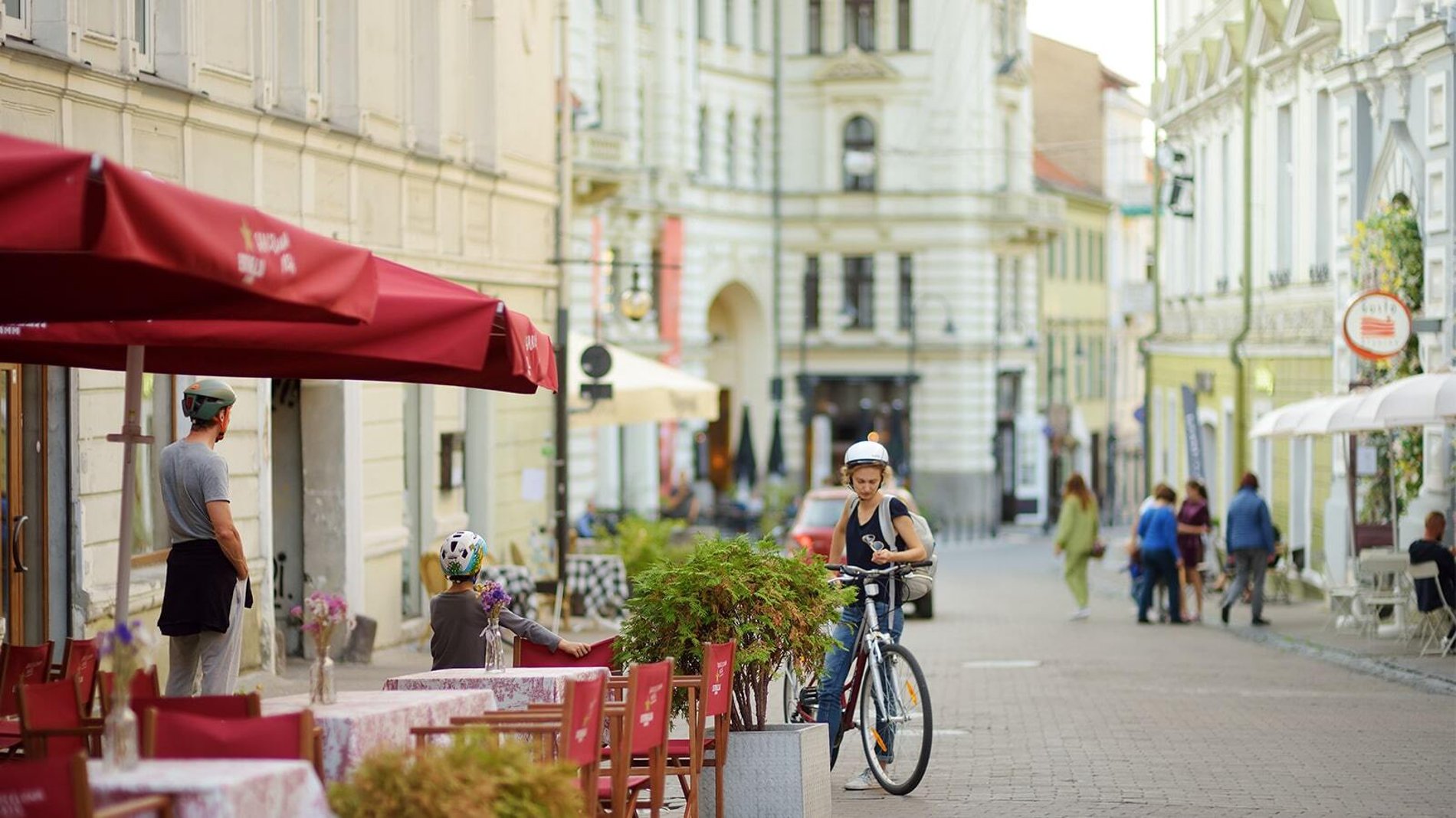 Which cruise line is best for Baltic
Nearly all the major cruise lines offer Baltic cruise holidays. Royal Caribbean, Norwegian Cruise Line, Celebrity Cruises, Princess Cruises, MSC Cruises and Holland America Line all have Baltic tour itineraries, as will Ambassador when it launched next year. Many are Baltic cruises from the UK.
Ambassador has a Baltic Treasures & St. Petersburg sailing which sees guests visiting the highlight cities, interspersed with lesser-known ports and sights off the beaten track. The brand is an adult-only cruise line primarily for the 50-plus market, but it's included a multi-generation Baltic cruise which includes two days in St. Petersburg so the whole family can sightsee together.
- READ MORE: Ambassador Cruise Line offers half-price coach service to passengers -
Celebrity Cruises offer a Scandinavia and St. Petersburg Cruise onboard Celebrity Silhouette for a 12-night Scandinvia and St. Petersburg cruise on May 14, from Southampton, sailing to Copenhagen, Stockholm, Tallinn, St. Petersburg, Helsinki, and Visby, finishing in Southampton for £1,931.
On Baltic cruises with Princess Cruises, guests can visit seven different countries within Scandinavia and Russia. With 'More Ashore' late-night departures and an overnight stay in St. Petersburg, guests can enjoy even more history and culture. Travellers can spend an evening at Catherine's Palace and listen to a live orchestra and experience true baroque-style living one night, and stroll under the Nordic twilight and end up at Oslo's Ice Bar on another. A 14-night Baltic Heritage onboard Sky Princess leaving May 14, 2022, from Southampton starts from £1,299pp.
Holland America Line is offering Baltic Cruises onboard new flagship Rotterdam in summer 2022 - 14-night Jewels of the Baltic departs May 8, 2022. Visit Copenhagen, Tallinn, St Petersburg, Helsinki, Stockholm and more on the sailing.

Royal Caribbean offers a 7 Night Scandinavia & Russia Cruise (visiting Tallinn, Estonia) – cost per person starting from £442. Sailing from May 15, 2022.
- FIND OUT MORE: Everything you need to know about Northern Europe -