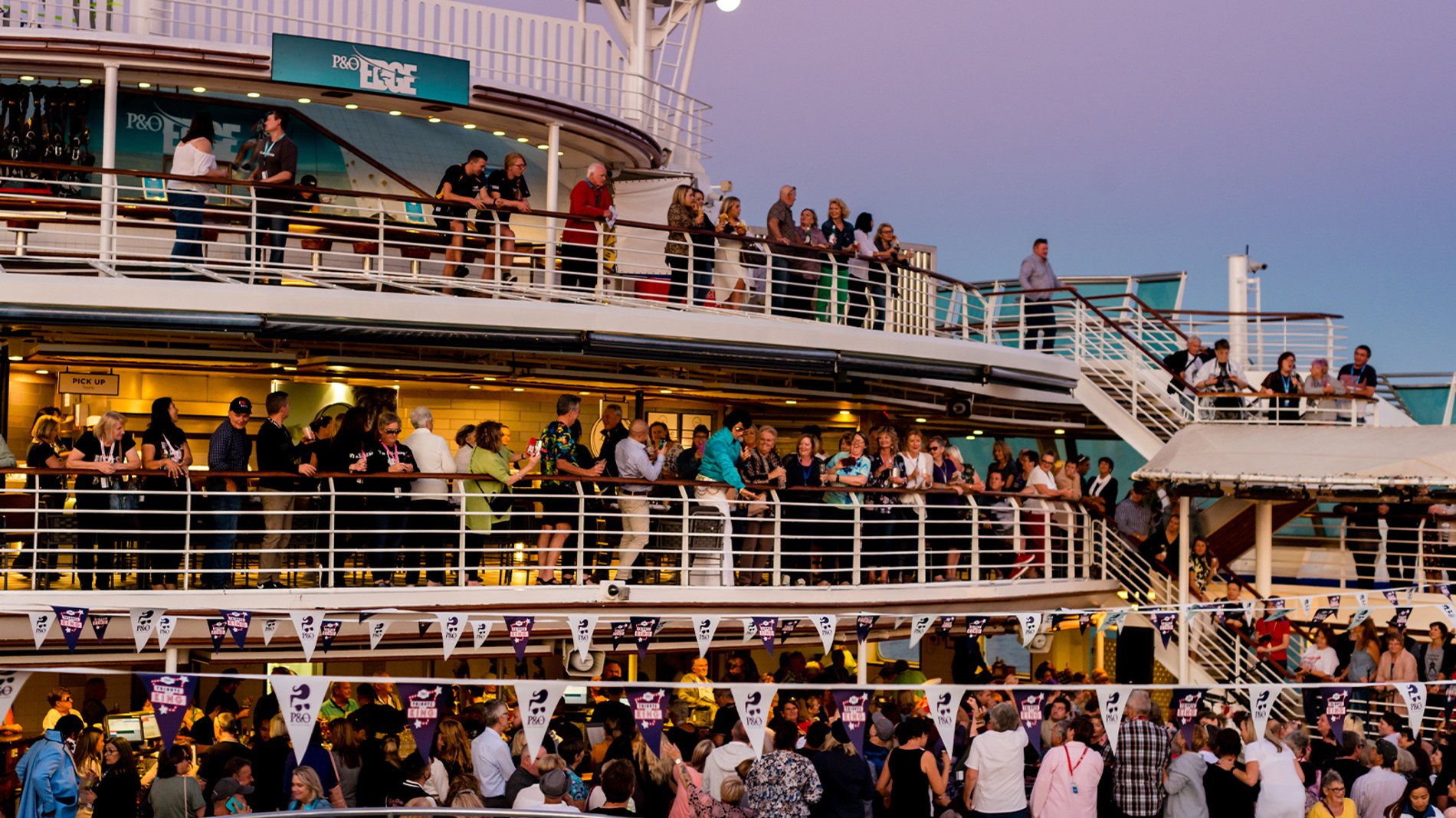 The best-themed cruises to book right now
There's a themed cruise out there with your name on it, writes Kaye Holland

Themed cruises are nothing new – they began about two decades ago – but have seen a surge in popularity over the last 18 months, as cruise lines look for unique ways to entice passengers back onboard after the pandemic.

Case in point? Cunard is running seven themed cruises throughout 2023 spanning everything from food and wine to dance to literature.

The luxury British cruise line isn't the only cruise outfit to get in on the act. Holland America Line (HAL), Celebrity Cruises, Princess Cruises, Carnival, and co are also offering an array of themed cruises covering comedy, the 1980s, sci-fi etc – as are river cruise lines like Avalon Waterways and Ponant.

Make no mistake: whatever your passion, chances are there's a cruise itinerary for you.

And for good reason. Themed cruises combine hobbies with a holiday at sea – with passengers who share your interest.

Here's our pick of the best-themed cruises to book if, ahem, you don't want to miss the boat.

What: Schitt's Creek cruise
When: Departs March 30, 2023
If you've been missing Schitt's Creek since it left our screens (and who hasn't?), then you'll be happy to hear that the Emmy award-winning series – created by father and son duo, Eugene and Dan Levy – has a spin-off. Step forward: Moira's Party Cruise.
Taking place on Celebrity Cruises' Celebrity Summit, the five-night round-trip from Miami will call at​​ Key West (Florida) and Nassau (The Bahamas). Expect Schitt's Creek-style dance parties, panels, and costume contests – now that's something we can get onboard with. But you'll need to be quick in booking as the cruise sets sail at the end of this month.
From £835 per person (moiraspartyboat.com)

What: Meow Meow cruise
When: Departs April 9, 2023
Feline fans will want to sign up for this six-night Western Caribbean 'Meow Meow' cruise. Departing from Miami on April 9, you and your fellow cat lovers will call at Ocho Rios, on Jamaica's north shore, as well as Grand Cayman – the largest of the three Cayman islands – and Cozumel before returning to Mexico. One caveat: cats can't join. Rather this is a chance for moggy owners to unite over their love of cats, share photos and partake in cat-themed comedy shows.
From £550 per person, excluding flights (meowmeowcruise.com)

What: Monsters of Rock cruise
When: Departs April 29, 2023
Metal heads: this one is for you. Join bands and artists with names like Saxon, Doro, Dirty Looks, and Great White on a five-night Monsters of Rock cruise. The action all takes place from April 29-May 4 onboard Royal Caribbean's magnificent Mariner of the Seas and ports of call include Puerto Plata in the Dominican Republic and Labadee ​​– the cruise line's 260-acre island retreat off the northern coast of Haiti.
From £1,169 per person (monstersofrockcruise.com)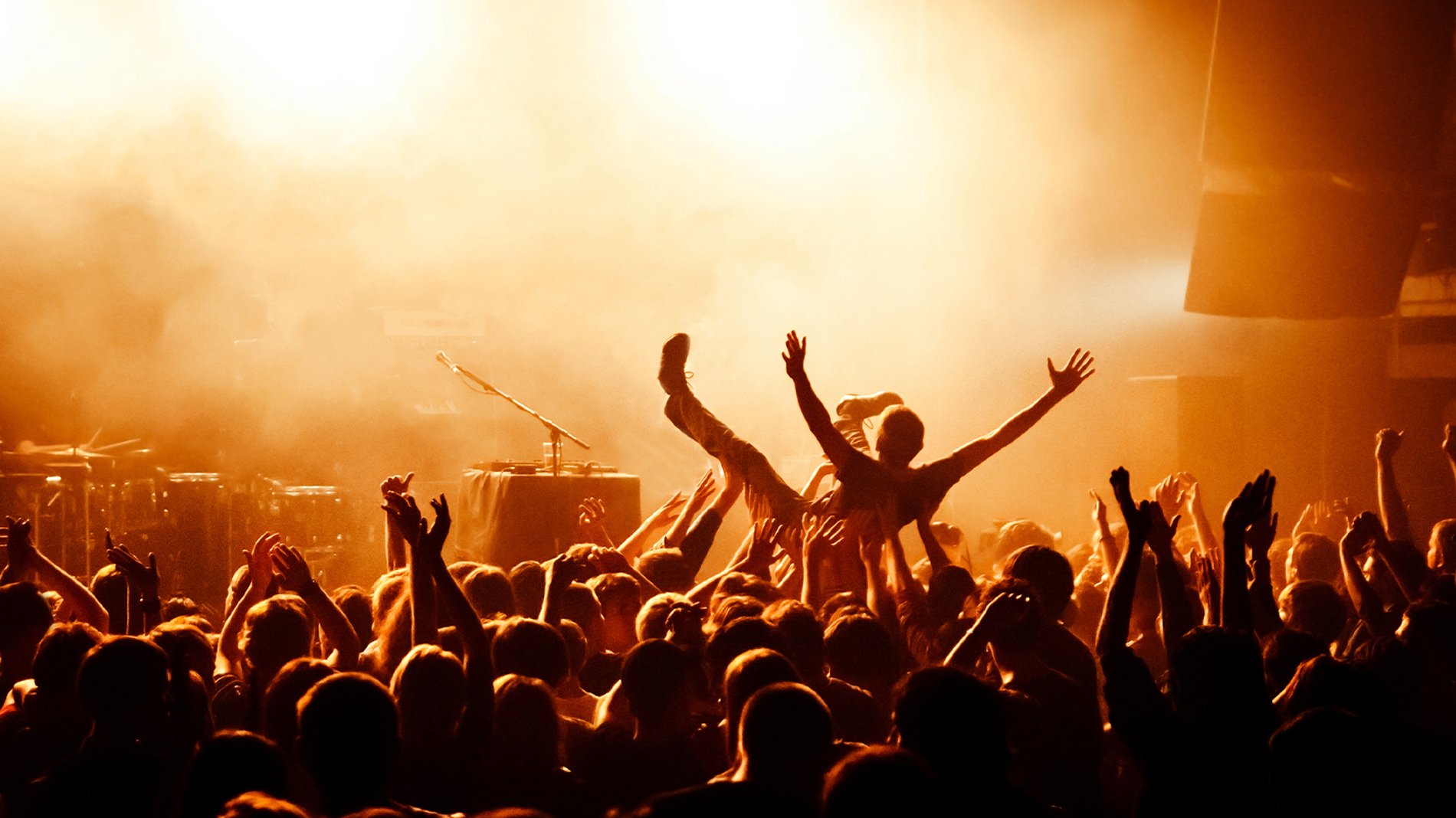 What: Mystery cruises
When: Departs June 18 and July 7, 2023
Would you book a voyage anywhere? Sailings to unknown destinations have become a surprise hit – so much so that Uniworld is bringing back its mystery cruise offerings again for 2023.
Passengers hopping aboard the luxury river line's two new 10-day European itineraries departing June 18, 2023 and July 7, 2023 will be told nothing about the cruise, apart from the airports that they will need to fly in and out. That's right: the exact ports of call and all the details will remain a surprise until the last possible moment. So, if you're of the opinion that "unplanned moments make for the best memories," Uniworld's magical mystery cruises could be the way to go.
From £5,299 per person (June 18) and from £5,599 per person (July 7), including flights (uniworld.com/limited-edition)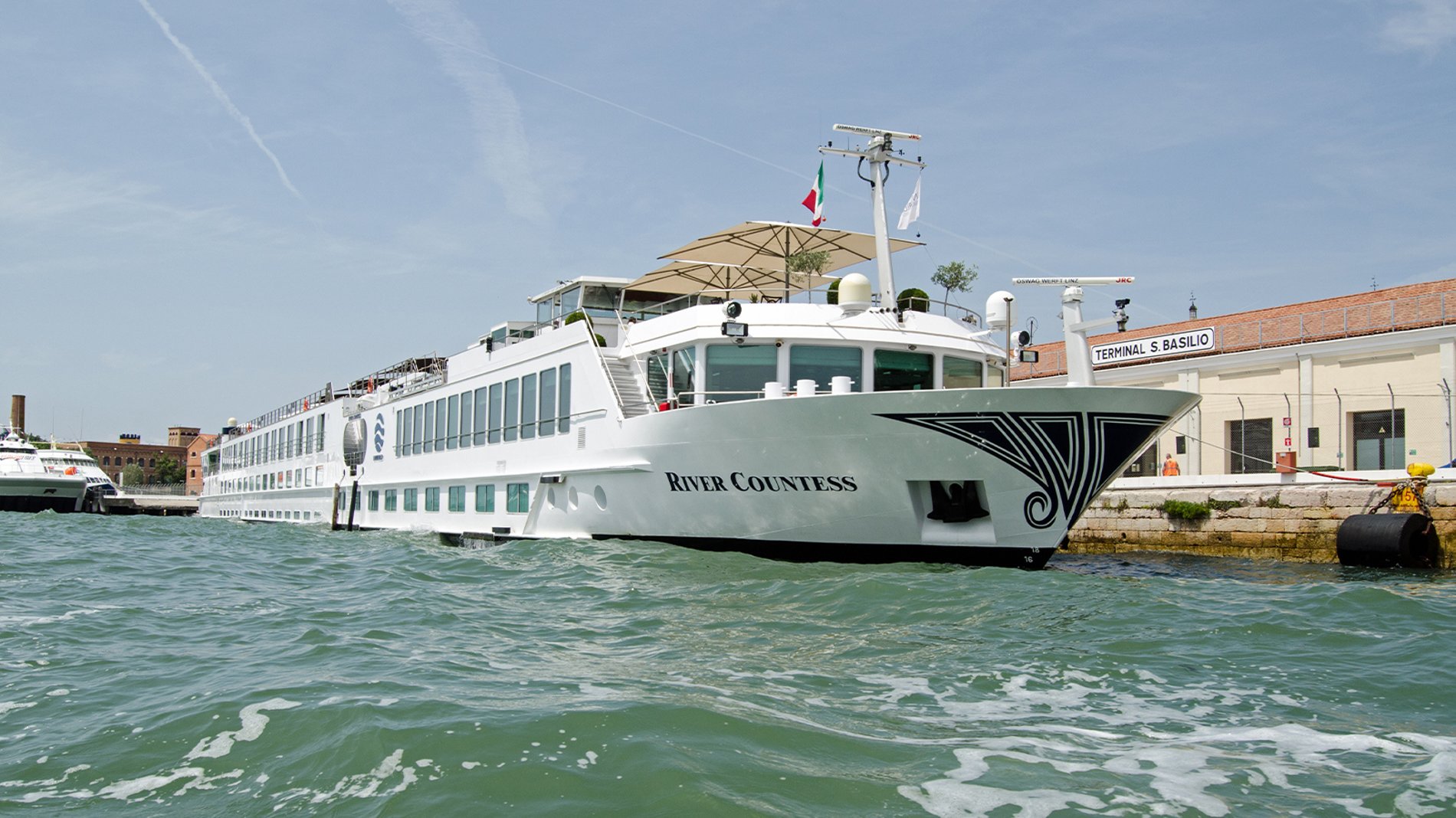 What: Golf cruise on the Rhine
When: Departs September 10, 2023
Feeling below par? Take a swing at Amadeus' 'Golf cruise on the Rhine' which is designed to appeal to both ​​hardcore golf enthusiasts and beginners alike (so don't worry if your handicap isn't particularly respectable!) You'll get to tee off on some of Europe's most spectacular fairways, while also enjoying tips and tuition from the river cruise line's resident golf expert. If you're a golf aficionado who also loves river cruising, then this is a great way to up your game.
From £3,455 per person including four rounds of golf at top golf courses (amadeus-rivercruises.co.uk/river-cruises/detail/2023/golf-cruise-on-the-rhine-8-days)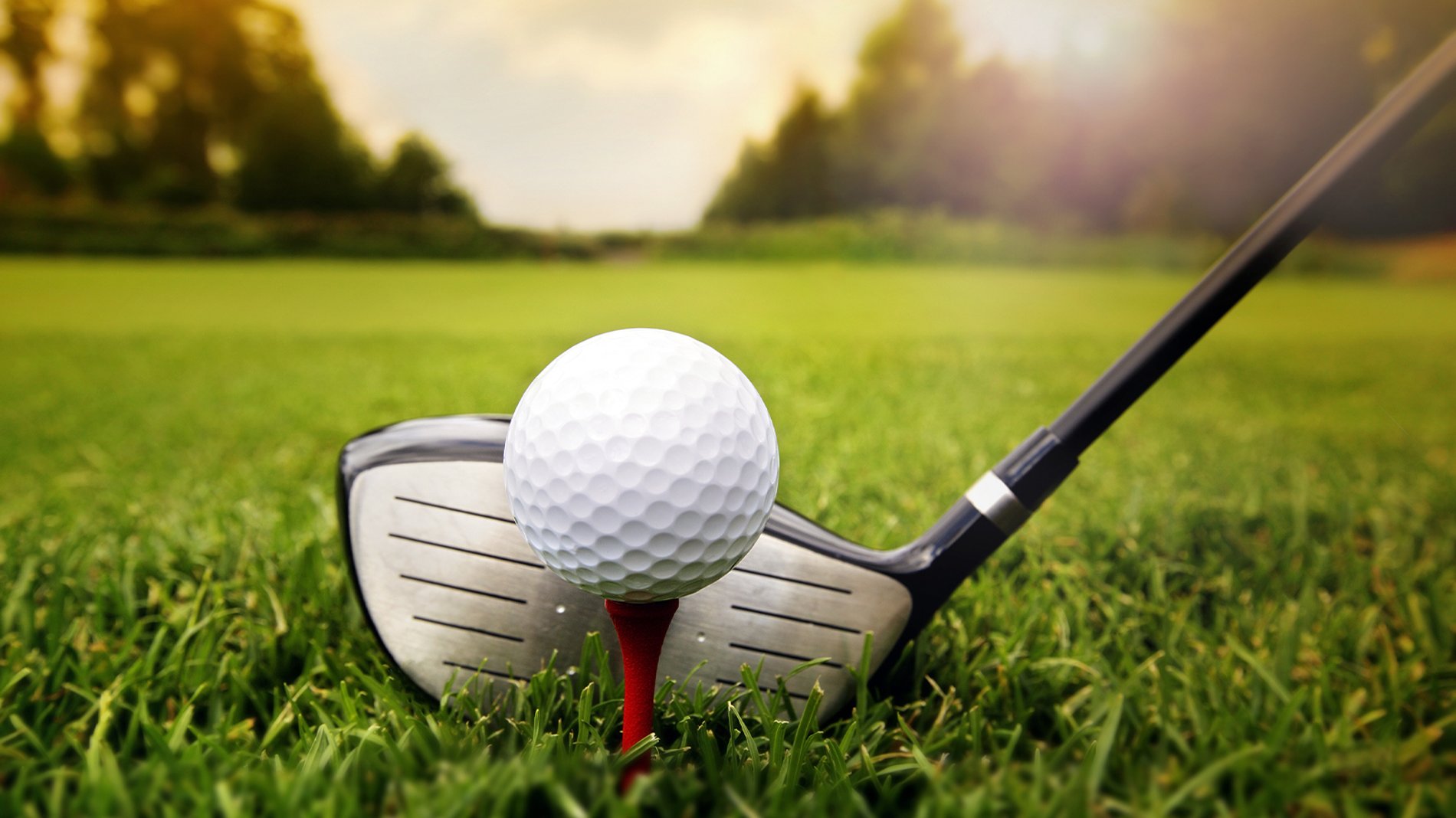 What: Doctor Who cruise
When: Departs October 22, 2023
This year is shaping up to be an exciting year for Doctor Who fans. Not only is a brand new spin-off show starring Jemma Redgrave reportedly being planned, but fans of the franchise can enjoy a dedicated Doctor Who cruise onboard Wonder of the Seas – currently the world's largest cruise ship. Departing from Orlando, you'll cruise around the western Caribbean with fellow 'Whovians' and members of the cast and crew.
From £1,459 per person (scificruise.com)

What: Paris Opera Ballet cruise
When: Departs January 1, 2024
Do you have a passion for ballet? If the answer is a resounding yes then you'll love French line Ponant's new partnership with the Paris Opera Ballet. Departing from Athens on January 1, 2024 and sailing to Venice, passengers on this eight-day 'From the City of the Gods to the City of the Doges' itinerary will be able to enjoy live ballet performances, ballet classes and meet-and-greets with the dancers on board L'Austral. And should, heaven forbid, you need a break from ballet, you'll have the chance to disembark and admire the Acropolis of Athens, the medieval architecture of the Balkans, and more.
From £3,460 (uk.ponant.com/the-mediterranean-from-the-city-of-the-gods-to-the-city-of-the-doges-with-the-paris-opera-ballet-au010824-11)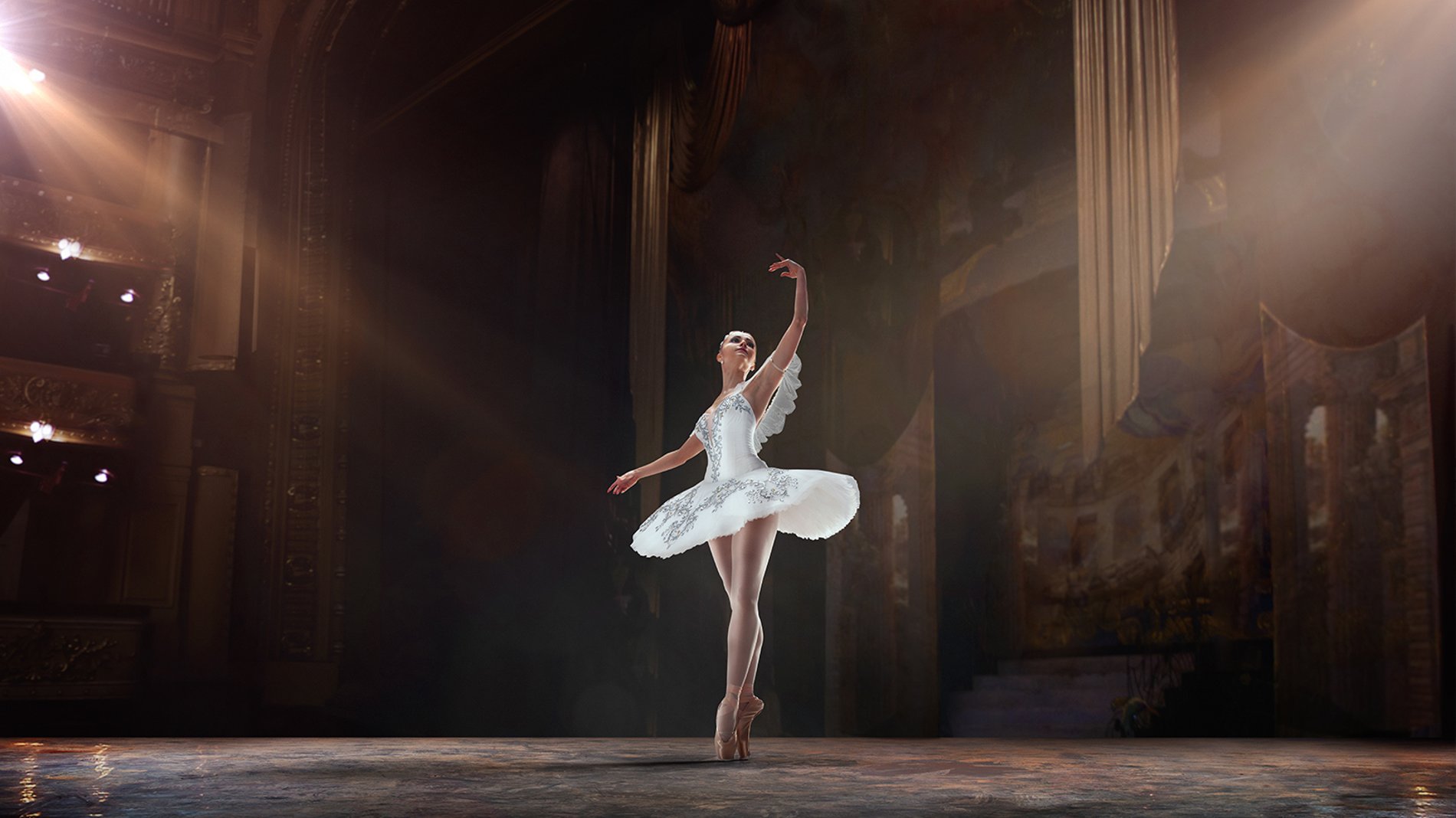 What: Star Trek cruise
When: Departs February 22, 2024
Calling all Trekkies. Join your favourite Star Trek actors – take a bow Walter Koenig, Wil Wheaton, Denise Crosby, Anthony Montgomery, and more, from series such as Star Trek: Discovery, Star Trek: The Original Series, and Star Trek: The Next Generation for a seven-night sailing. Cruising from Orlando to Willemstad (Curacao) and Oranjestad (Aruba) in the Caribbean onboard ​​Royal Caribbean's Mariner of the Seas, the celebrities will perform nightly shows and host Q&As and autograph sessions.
From £1,872 per person excluding flights (startrekthecruise.com/experience)
What: Big Nude Boat cruise
When: Departs February 25, 2024
If you like, ahem, being in your birthday suit, then keep reading. Organised by a travel company (fittingly)called the Bare Necessities, this one week cruise – on Carnival Pride – departs from Tampa on February 25, 2024 and visits Mexico. Three 'fun nude days at sea' are included in the itinerary and feature special workshops, lectures, and costume parties "to make your bare cruise experience even better." No need to send us a postcard...
From £1,000 per person excluding flights (cruisebare.com)

What: Golden Girls cruise
When: Departs September 14, 2024
If you go gaga over the Golden Girls, then this is the cruise for you. Fans of the 1980s sitcom – which focused on four female senior citizens who shared a house in Miami – will want to join this nine-night European adventure. Departing from Barcelona and calling at Nice (France), Ajaccio (Corsica), Cagliari (Sardinia), Valletta (Malta) and Naples (Italy), you'll be able to enjoy dance parties, golden legacy panels, costume parades, and more onboard Celebrity Ascent.
From £2,592 per person (goldenfansatsea.com)