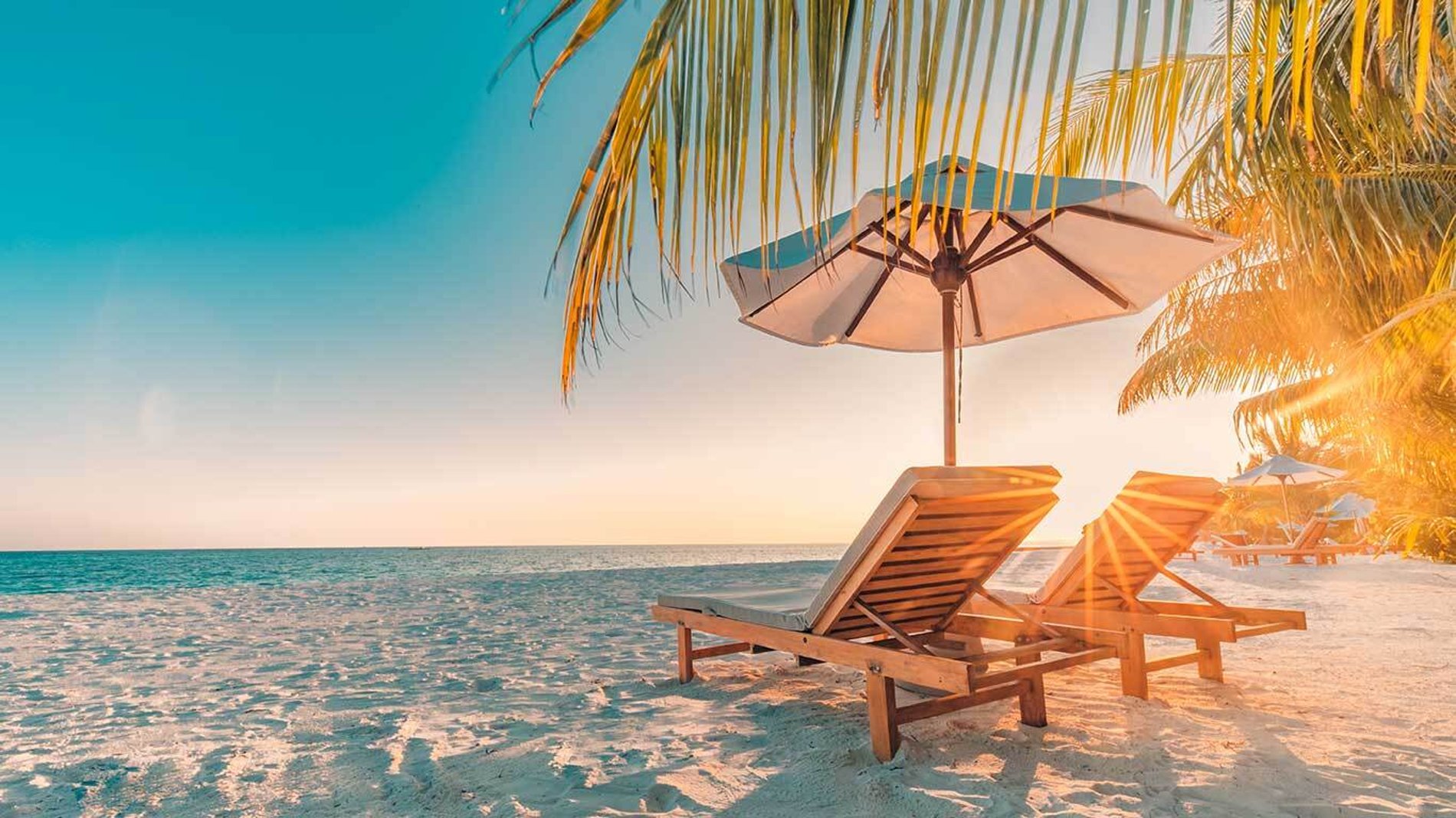 Royal Caribbean Debuts Showstopping Short Caribbean Sailings for 2022
Enjoy action-packed three- to five-night escapes from Florida and Texas with Royal Caribbean in 2022-23
Months of lockdown have got us all dreaming of the perfect summer holiday for when we can finally travel again. And it's clear that holidaymakers are dreaming big, as highlighted by the record number of international and world voyages being reportedly booked for 2022 and 2023. From this, it's clear that many travellers are keen to venture further afield and book these once-in-a-lifetime journeys post-pandemic.
Tapping into this desire for adventure and travel, Royal Caribbean has recently announced its all-new short Caribbean sailings, which are set to redefine what it means to 'get away'. After months of rigidity and not being allowed to do what we want to do, travellers are seeking flexibility and convenience, and Royal Caribbean's new short sailings offer just that.
Guests can make the most of a long weekend away or a midweek break on one of the cruise line's eight innovative ships, departing from five ports across Florida and Texas, sailing 17 distinct itineraries in 2022. These convenient shorter cruises could then be added to an extended family or couples land holiday in the US, so UK travellers can experience the best of both worlds on their next holiday.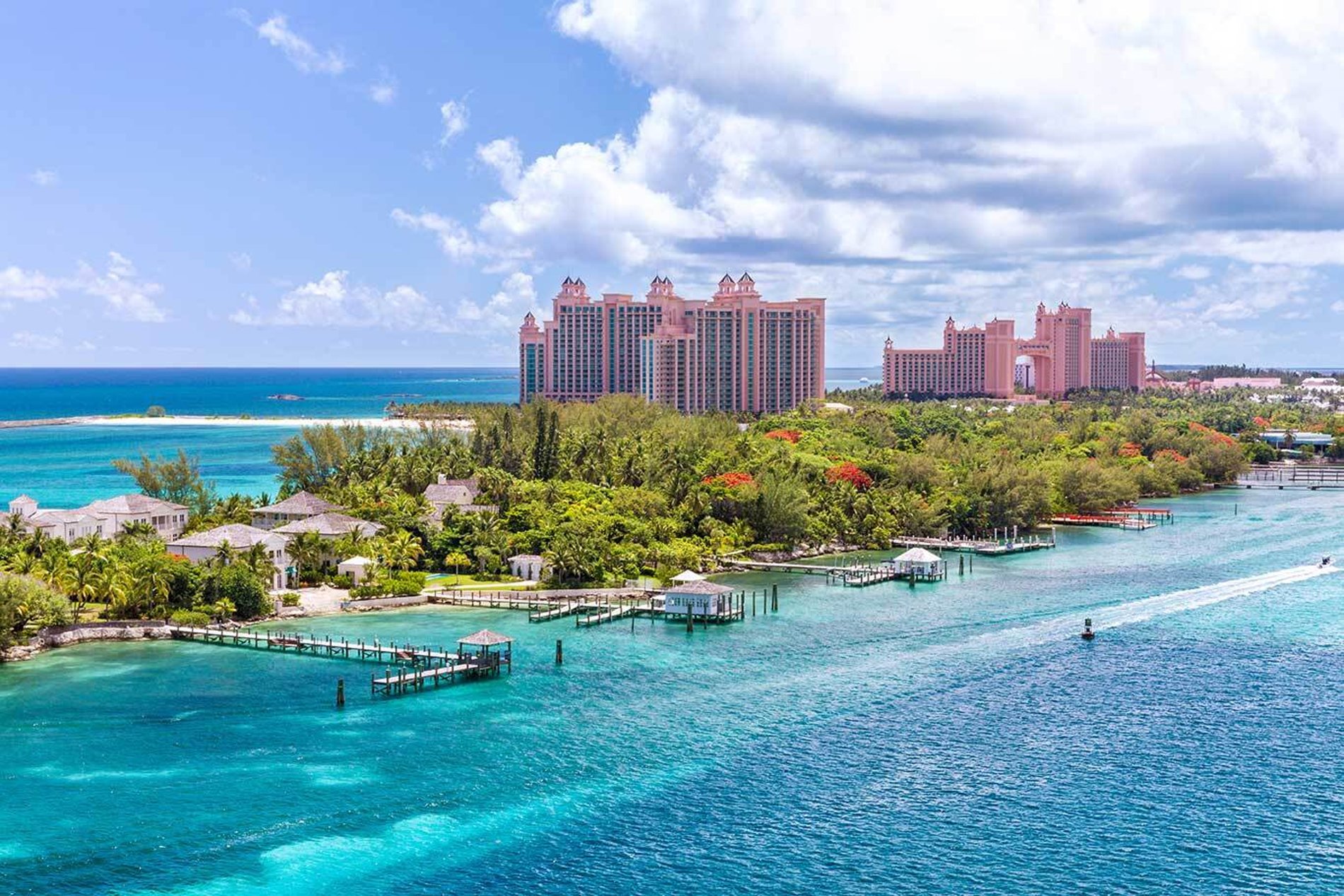 While shorter than typical Caribbean sailings, the action-packed three- to five-night cruise itineraries still manage to combine unparalleled onboard experiences with culturally rich destinations perfect for any type of traveller.
From discovering the ancient ruins of Costa Maya, Mexico, to exploring the tropical, sun-soaked islands of the Caribbean, or relaxing on Royal Caribbean's exclusive private destination in the Bahamas, Perfect Day at CocoCay – featuring its own Thrill Waterpark with 13 adrenaline-pumping slides, and Up, Up & Away, the helium balloon that floats up to 450 feet in the air – there is truly no shortage of adventure on a cruise with Royal Caribbean.
As part of the cruise line's 'Unforgettable Year-Round Adventures', guests will get the chance to sail aboard Freedom of the Seas, which recently underwent a whopping $116 million amplification and will be sailing three- and four-night cruises from Miami to Nassau next year.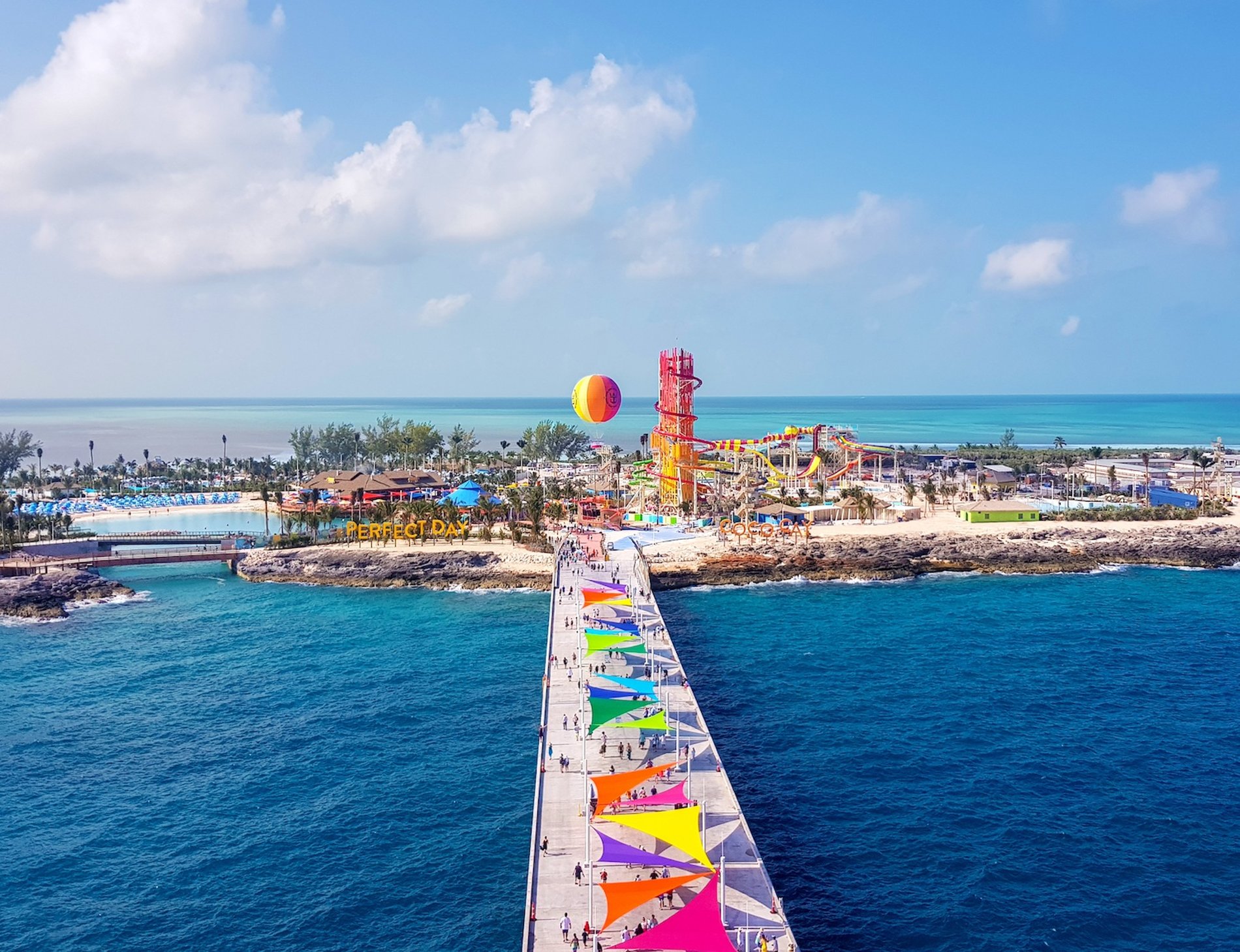 The magnificent 4,000-passenger vessel features endless facilities – including the FlowRider surf simulator, glow-in-the-dark laser tag, two high-speed waterslides and an impressive 14 dining venues – so guests of all ages will never get bored. If you prefer to stretch your sea legs ashore, there are plenty of excursions available, including a trip to Perfect Day at CocoCay. Along with facilities to keep the kids entertained, there's also Coco Beach Club on the island, which includes a beachside dining experience, infinity pool and private cabanas – ideal for adults in need of some relaxation time.
Meanwhile, much-loved ship Independence of the Seas will continue to sail three- and four-night getaways from Orlando's Port Canaveral to the Bahamas, with full-day visits in Nassau and Perfect Day at CocoCay.
As part of Royal Caribbean's 'Tropical Seasonal Getaways' in 2022, cruise ship Liberty of the Seas will take a turn in Fort Lauderdale, Florida to sail alternating three- and four-night winter escapes to the Bahamas, including Perfect Day at CocoCay and Grand Bahama – a new destination for the ship.
The island is famed for its pristine, beautiful beaches, reef-lined coves and mangrove swamps. Golf fans can also take advantage of the many golf courses on the island, while shopaholics can pick up some bargains at the duty-free shopping International Bazaar in Freeport.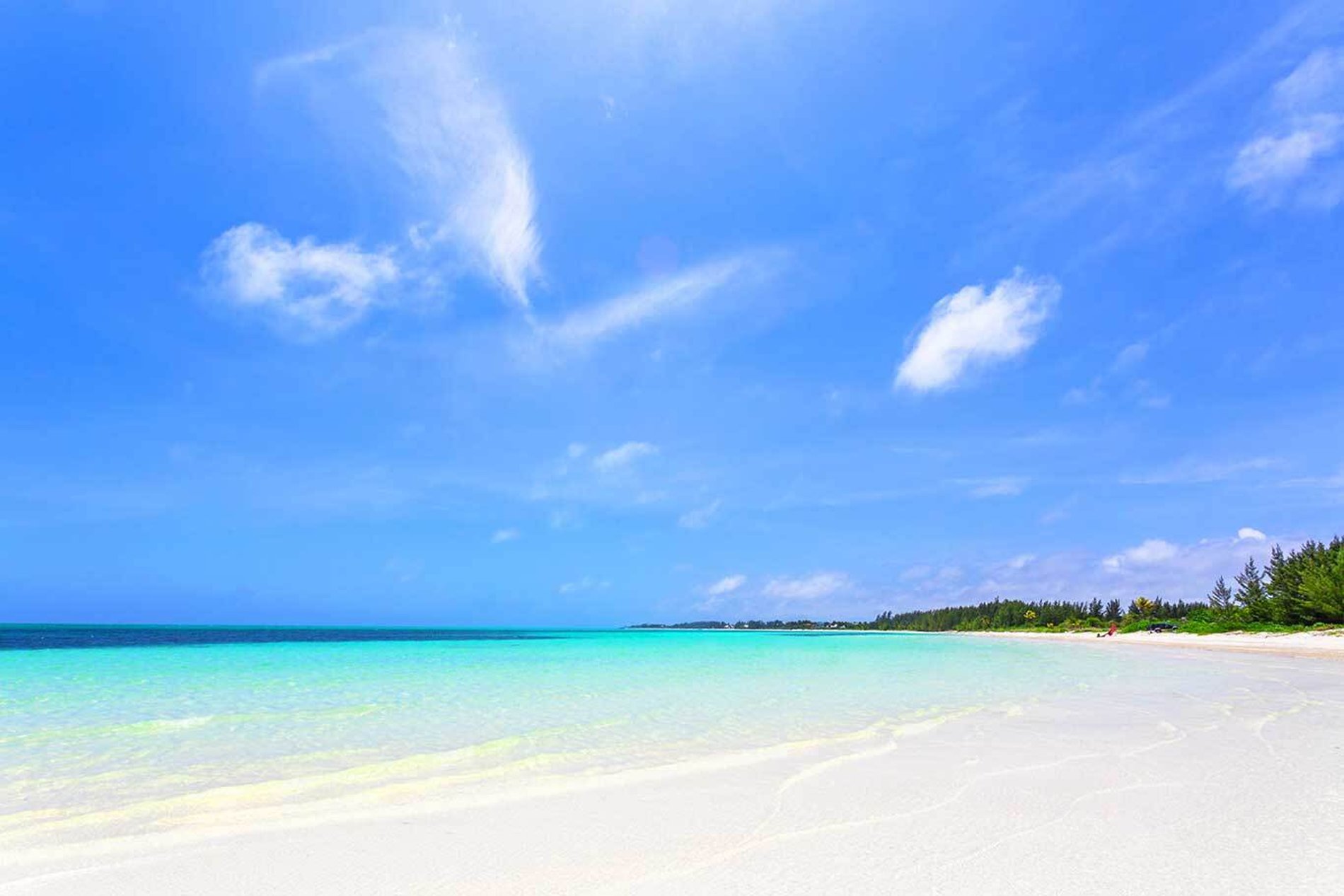 Mariner of the Seas, the ship that first revolutionised the short Caribbean getaway with amplified experiences, will continue sailing from Port Canaveral through the winter, now with southbound four- and five-night cruises to the Western Caribbean and Perfect Day at CocoCay.
Brilliance of the Seas will set sail from Venice (Ravenna), Italy to settle in Tampa, Florida for the winter season. The ship will embark on a mix of four- and five-night Western Caribbean itineraries, offering select four-night sailings to Nassau and Key West, Florida.
Meanwhile, Tampa favourite Rhapsody of the Seas will sail four- and five-night sailings to Cozumel, Mexico and George Town, Grand Cayman in the spring and early autumn. In the peak of summer, holidaymakers can opt for seven-night adventures visiting Roatán, Honduras; Belize City, Belize; Cozumel and Costa Maya, Mexico.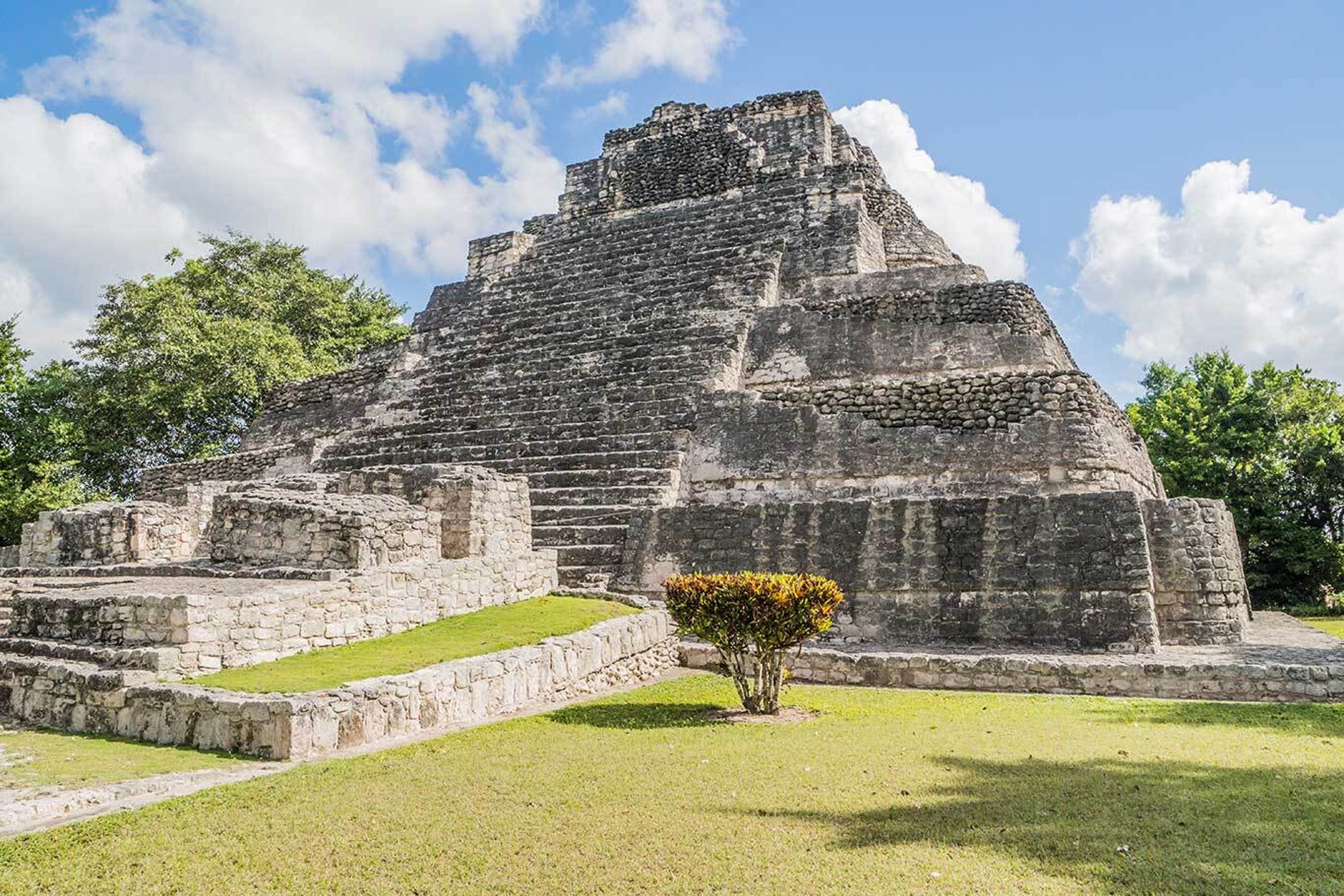 In Belize City, guests can trace the country's history at the Museum of Belize, which features exhibits including Mayan artefacts, while in Costa Maya, they can see these ruins up close at Chacchoben, the largest and most recognised Mayan ruins in the region. In Cozumel, wildlife lovers can enjoy a visit to Chankanaab, an eco-park with underwater caverns, home to dolphins, manatees and sea turtles.
Following a summer in New York, Adventure of the Seas will return to Galveston for the winter season to sail four- and five-night Western Caribbean itineraries to Cozumel and Costa Maya.
Finally, Grandeur of the Seas will set its sights on Galveston for the summer in 2022, following the ship's first winter season cruising from Barbados. The four- and five-night itineraries from the Lonestar State will visit the picturesque shores of Costa Maya and Cozumel.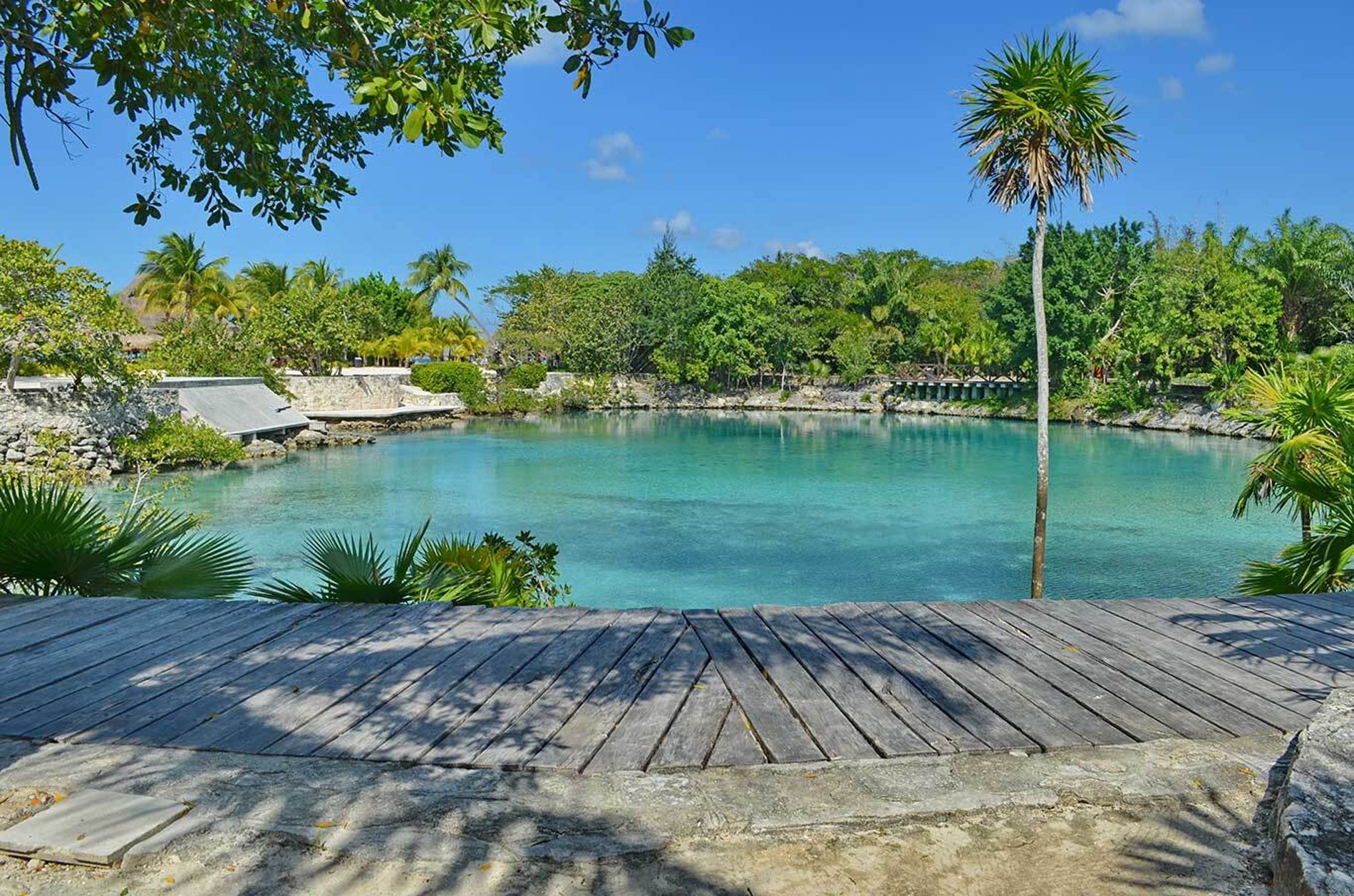 Royal Caribbean's 2022-2023 seasonal and year-round short Caribbean cruises are now open for bookings. Visit royalcaribbean.com for more information.