Search for your ideal Cruise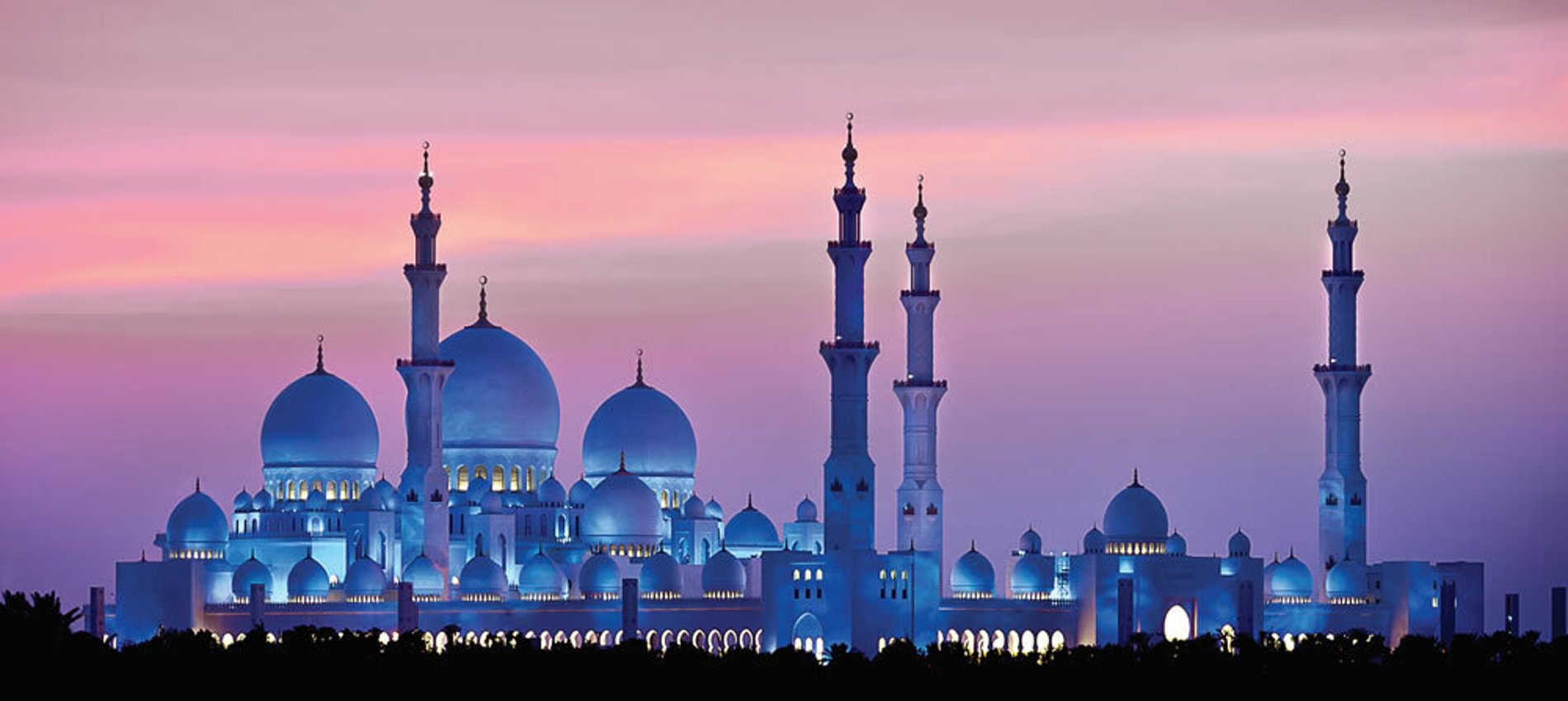 Abu Dhabi destination guide
The battle lines are being drawn among the friendly United Arab Emirates. With the opening of its cruise terminal Abu Dhabi is ready to take on neighbouring Dubai as a turnaround port, and it is building attractions to rival the souks and simple pleasures of Oman. The Arabian Gulf is becoming a popular winter sun
The battle lines are being drawn among the friendly United Arab Emirates.
With the opening of its cruise terminal Abu Dhabi is ready to take on neighbouring Dubai as a turnaround port, and it is building attractions to rival the souks and simple pleasures of Oman.
The Arabian Gulf is becoming a popular winter sun destination for holidaying Brits. A cruise provides options to see three or four destinations in a week, and with all-inclusive meals and entertainment is much more affordable than booking into some of the ultra-luxury hotels in the region.
Perhaps the best way to make the most of a winter break in the Gulf is to combine the two in a cruise-and-stay holiday. Until now, the easiest option was by flying to Dubai, where most cruises start and finish. Now Abu Dhabi is becoming a contender.
Flying into either destination is a bit like dropping in on a game of SimCity in the sand. From the air, territories are divided into neat blocks intersected by broad boulevards, but despite a shared
love of shiny tower blocks the two cities are very different in character. If Dubai is frantic Vegas-by-the-sea, then Abu Dhabi is laid-back South Beach, Miami, without the Art Deco.
On the ground, Abu Dhabi airport feels as big as Wales; its centre is dominated by a construction site that by 2017 will become a new terminal – rather like Heathrow's Terminal 5 on steroids. The feeling of spaciousness continues on the drive to downtown, passing filling stations the size of football pitches. If Joey Essex were to arrive he might feel at home jumping on a bus to Reem Island, although intellectually he's likely to be outshone by the pupils of Repton School, which has an outpost among its multibillion pound residential and commercial developments.
Depending on the route, visitors might see Abu Dhabi's own leaning tower – a modern skyscraper built with a gravity-defying overhang – and almost every road offers glimpses of the magnificent Sheik Zayed Grand Mosque, completed in 2007 at a cost of about £375 million, and with a capacity of more than 40,000 worshippers.
For evening arrivals – and in this part of the world it's starting to get dark by about 6.30 – the mosque's illumination changes to match the phases of the moon.
You can read the rest of John Honeywell's article in the February/March 2016 edition of World of Cruising magazine. Subscribe today to have the next edition delivered to your door.