Search for your ideal Cruise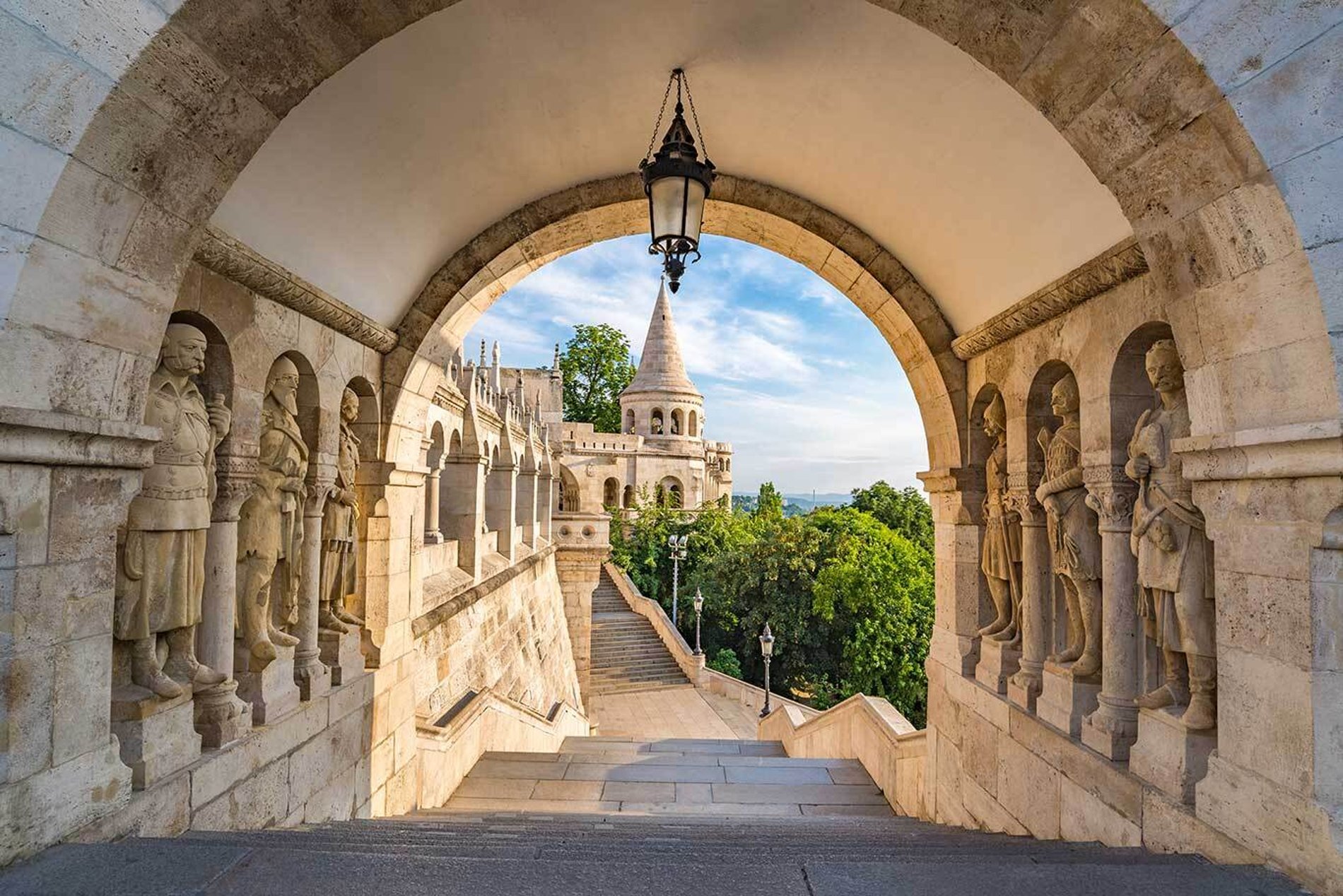 Luxury Cruise & More: Why You Should Book Your Next Cruise Through a Travel Agent
Want to have access to some of the most exclusive fares and completely bespoke itineraries? Then look no further than Luxury Cruise & More
Planning a holiday abroad, particularly a cruise holiday, is no casual affair. There's so much to consider, from the cruise itself to potential flights, hotels, car hire and cruise travel insurance. With all of this to organise, it can often leave you feeling totally overwhelmed and (forgive the pun), lost at sea.
While booking directly through a cruise line has its benefits, it has often been said that booking through a travel agent is infinitely better, as it gives clients access to a whole host of excellent rates, exclusive offers and fares.
And this is exactly what Luxury Cruise & More can offer you. The company – which was set up last year by cruise industry stalwarts Scott Anderson and Manish Suchde after the pair spotted a gap in the market for a luxury bespoke cruise specialist – can help you tailor-make every element of your holiday, from chauffeur services, international flights and pre- and post-cruise private villas, to private tours, private jets and yacht charters.
Luxury Cruise & More's handpicked team of cruise experts has more than 60 years of combined luxury travel experience, as well as first-hand knowledge of the hand-picked cruise partners they work with. What's more, every member of the team is committed to creating exceptional, one-of-a-kind itineraries for clients.

From fast-tracking airport security and access to airport lounges to arranging transport, Luxury Cruise & More can provide you with door-to-door, hassle-free service when it comes to your holiday.
The company can offer clients access to special rates and fares with all the main airlines and scheduled carriers, including rates for First Class, Upper Class, and Premium cabins, often only combinable with a cruise. It can also provide private jets, VIP lounges, valet airport parking and airport assistance if required.
When it comes to hotels, whether you're looking a few nights pre-cruise stay in a luxury boutique hotel or something more lavish such as a private beachfront villa, Luxury Cruise's team of experts can recommend first-hand accommodation options for you – which can be paired with private in-resort transfers and luxury chauffeur services if you wish to arrive in style.
Furthermore, all of your cruise line loyalty points and benefits still apply, and with the company being ATOL and ABTA bonded, you can rest assured that your booking is safe and protected.
The company is committed to putting its clients' needs and wants first, something which is particularly highlighted when it comes to its handcrafted and bespoke itineraries. Those who wish to discover the destinations they're travelling to before or after their cruise can do so thanks to Luxury Cruise & More's amazing selection of land extensions.
The company has access to expert guides in all major countries, who are ready and waiting to give you a behind-the-scenes private tour of their city, enabling you to escape the throngs of tourists and experience the place like a local. Should you wish to explore the destination under your own steam, the guides can also provide you with expert tips on the best places to visit, the best restaurants to eat at and even the best rooms at luxury hotels.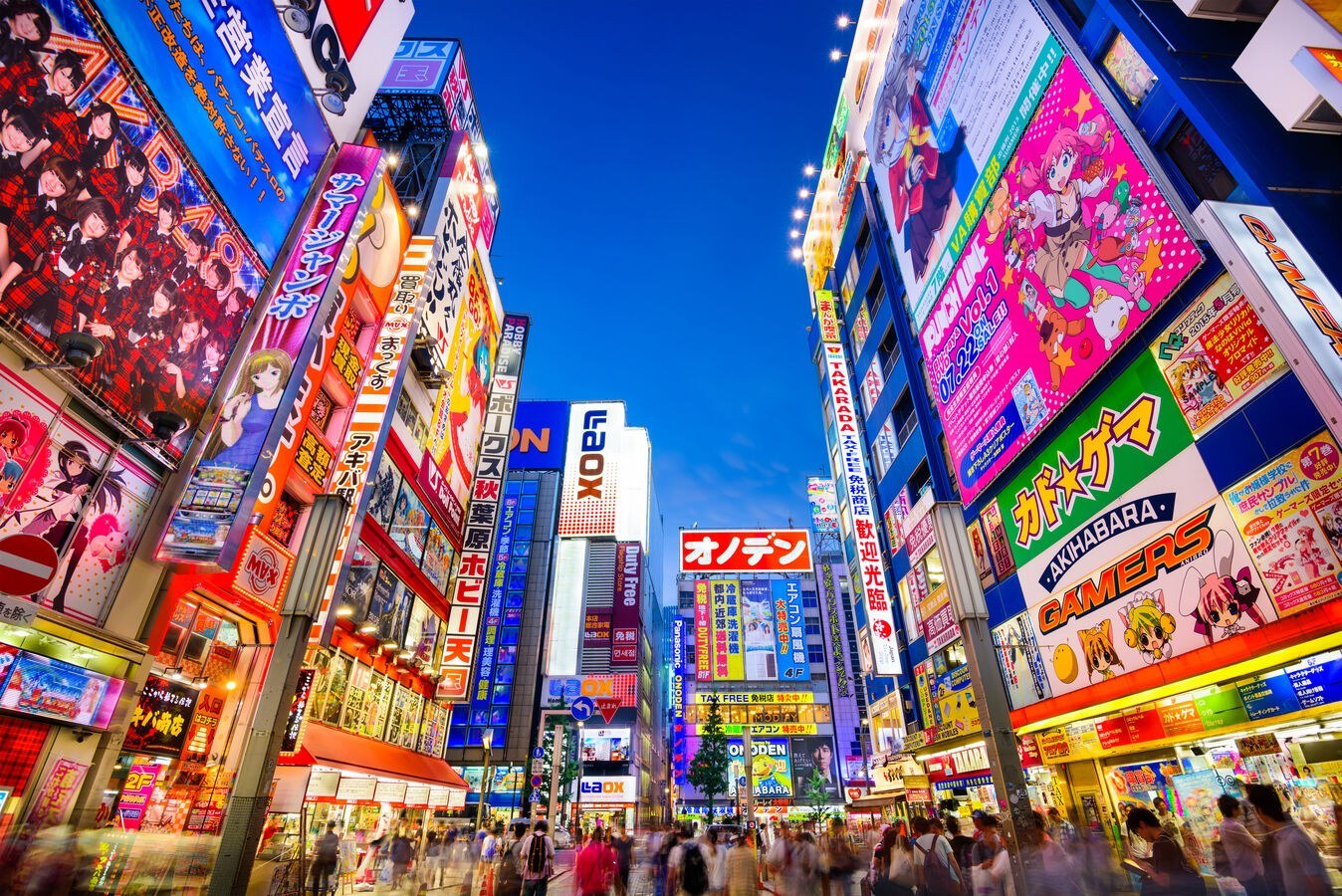 Where the company's private tours and private guides really come into their own is when visiting a country where you might need some understandable hand-holding. Take Japan as an example – Tokyo is a fast-paced city and can be overwhelming to first-time visitors (and even repeat visitors). Luxury Cruise's in-depth tour subsequently includes private guides and drivers to navigate the city for you – allowing you to relax and enjoy the sights without any stress or worry.
While a cruise is an ideal way of seeing Alaska, if you want to get truly up close to the region's spectacular scenery and wildlife, then there's arguably no better way than by train. After your luxury cruise aboard Silversea's Silver Muse, you can enjoy the ultimate train ride – a two-day, all daylight tour of the Canadian Rockies aboard the legendary Rocky Mountaineer, courtesy of Luxury Cruise & More.
Relax as the stunning vistas parade before your eyes, from the amazing beauty of the lakes and peaks of the Rockies to the rushing waters of Hell's Gate. Following this, you can next spend two nights in Banff, followed by an overnight in rustic Kamloops before discovering the inimitable charm of Vancouver.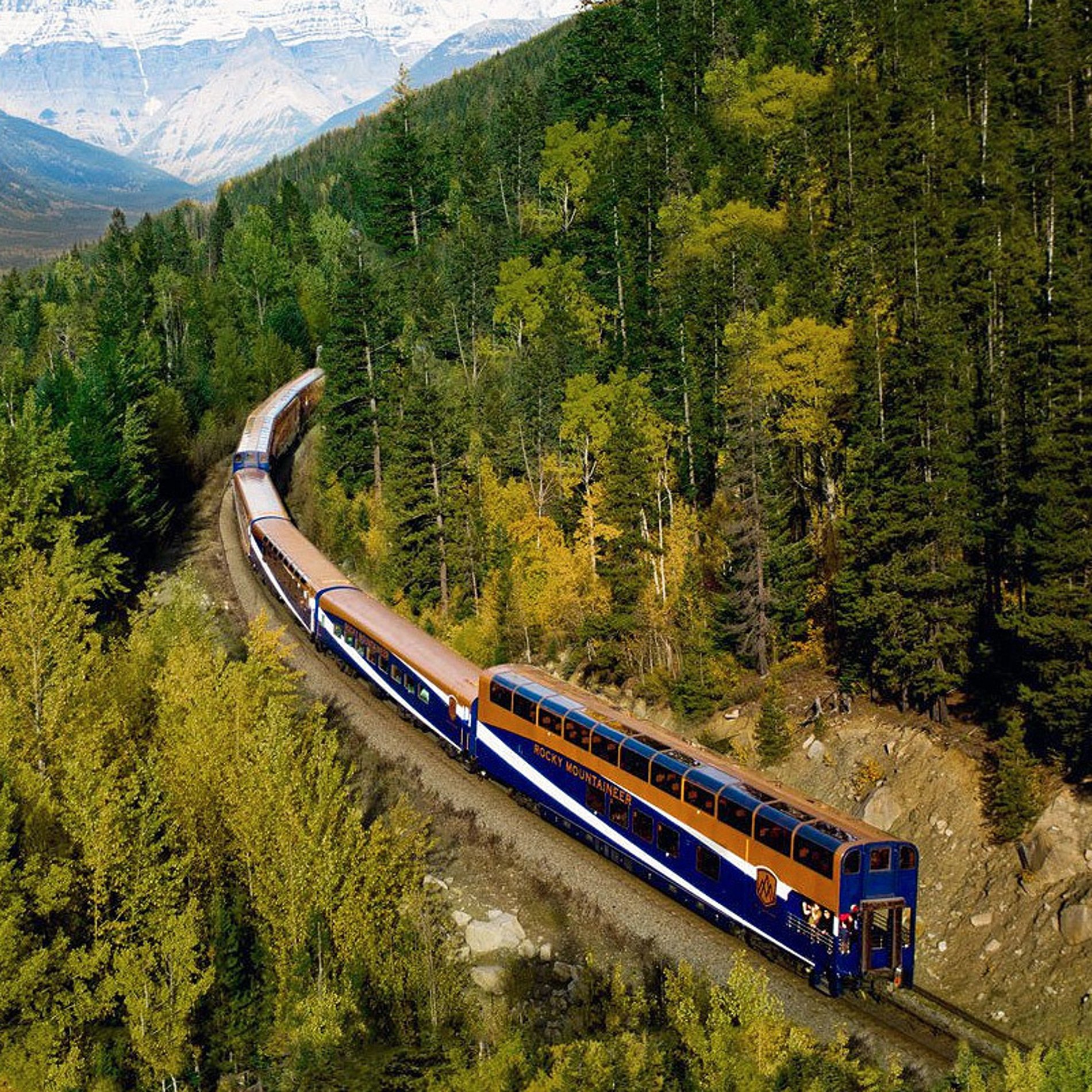 Meanwhile, over in Australia, the company's immersive tour includes everything from flights, transfers, hotels and tours in Cairns and Sydney, to a memorable New Year's Eve party. Clients will commence their 'Australian immersion' with four nights in Cairns, discovering the rainforest, wildlife and indigenous culture of Queensland. From Cairns, set sail south along Australia's iconic East Coast and spend Christmas exploring the sunny Whitsunday Islands. Discover Brisbane's paddle steamers and botanic gardens before an unforgettable New Year's Eve watching the fireworks off Surfers Paradise, Gold Coast.
New Year's Day will be spent off Yamba Beach before sailing to the waters off Coffs Harbour Marina where you might be lucky enough to spot whales in Solitary Islands Marine Park. The once-in-a-lifetime tour ends with three nights' hotel accommodation in Sydney with included tours.
Closer to home, after a delightful river cruise on the romantic Danube, clients can enjoy a stay in Budapest, allowing them plenty of time to explore the historic city. Of course, not all pre or post-stays have to be indulgent. For those who prefer to go it alone, the company has options such as a three-night holiday in Rome with no added tours, so clients may come and go as they please. Sometimes it can even be as simple as organising a flight and private transfer for clients, which incidentally can often work out cheaper than the cruise lines' own fly-cruise offers due to Luxury Cruise's excellent flight and special cruise rates.

Finally, those looking to cruise to Venice in style are also well catered for. Not only are Luxury Cruise & More experts in matching up the luxury Venice Simplon-Orient-Express train with cruises to and from the historic city, but also pairing up the luxury train with new routes, such as a once-a-year departure from Prague – truly the perfect way to arrive home after your all-inclusive luxury river cruise.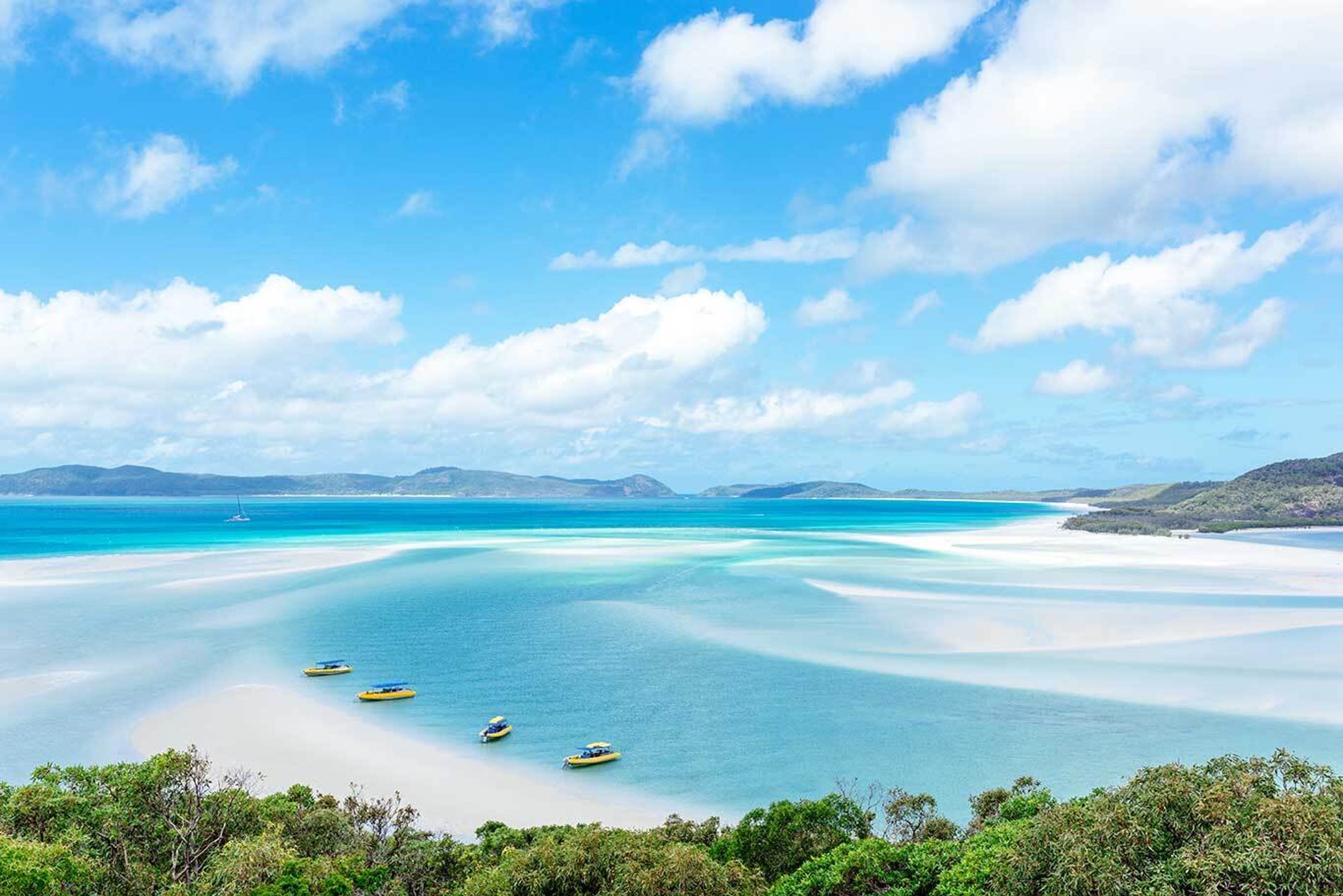 For the truly great thing about being bespoke is that it puts you in the driving seat, enabling you to design every aspect of your holiday – with the help of Luxury Cruise & More's expert team – exactly as you see fit.
Visit luxurycruiseandmore.com for more information.