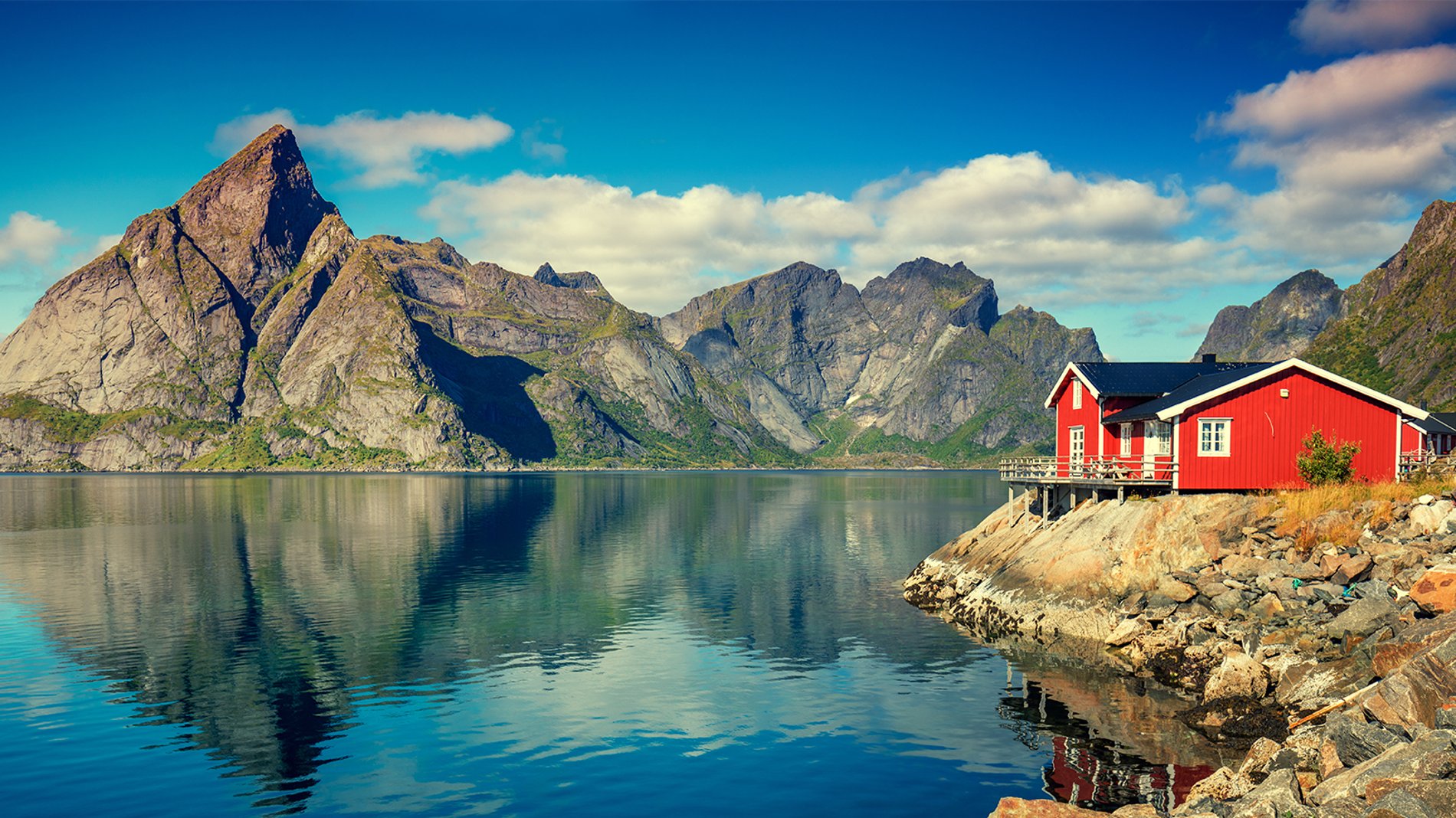 World of Cruising Top 10 Exclusive Offers
It's time to embark on the voyage of a lifetime! And not just any ol' deal will do. You'll find our Top 10 Cruise Offers are ultimately exclusive to World of Cruising. These incredible deals and breath-taking experiences won't be found anywhere else.

We scour each and every cruise itinerary to discover the absolute best of the best, ensuring that - regardless of which sailing or destination takes your fancy – the greatest adventure awaits you. From whisking the family away on an unforgettable excursion, to world-class service with culinary expertise at your command, we've gone the extra (nautical) mile to secure you the deal of the century.

These outrageous offers change every week. Bookmark this page for a life hack and never miss out!

Don't keep it to yourself - pass it on