Search for your ideal Cruise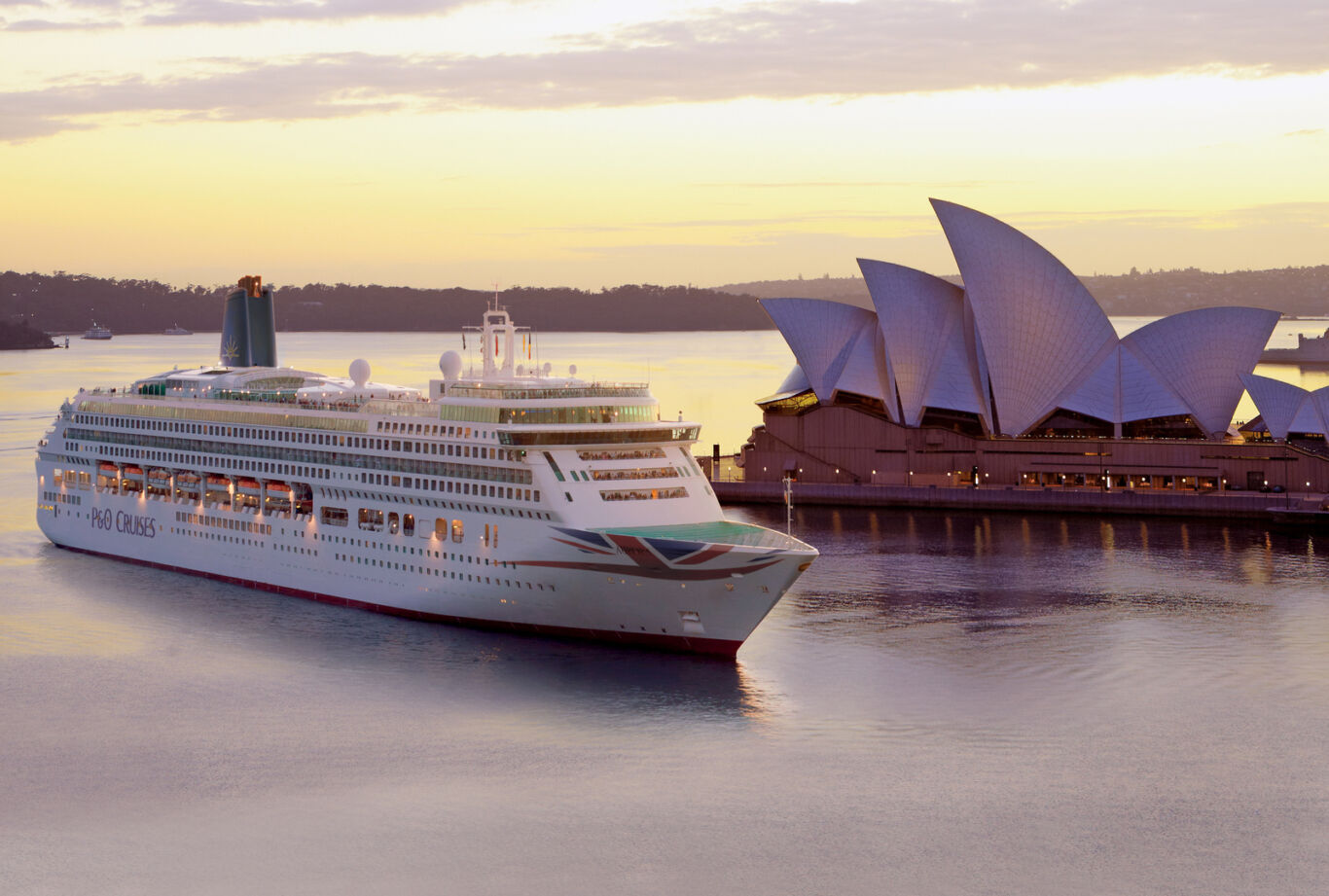 P&O's Aurora to become an adult-only ship
Aurora will become the third P&O ship catering exclusively for the adult market Look, children are great. In fact, we're reliably informed they are our future. But sometimes – and especially on holiday ­– you just want to relax and explore your new surroundings without any little ones being seen or heard. And after 'extensive
Aurora will become the third P&O ship catering exclusively for the adult market
Look, children are great. In fact, we're reliably informed they are our future. But sometimes – and especially on holiday ­– you just want to relax and explore your new surroundings without any little ones being seen or heard.
And after 'extensive research and guest feedback', P&O Cruises has announced that the Aurora will return from its March 2019 refit as an adult-only ship.
This means Aurora will join Arcadia and Oriana as ships exclusively for adult passengers, offering all the benefits of the P&O way of life – stylish surroundings and a variety of bars and lounges for socialising – without having to worry about treading on left-behind LEGO.
P&O Cruises senior vice president Paul Ludlow said: "All our ships have the signature elements of dining, service and great destinations. However, P&O Cruises is all about choice, whether our guests want the fantastic range of activities and children's clubs on our family-friendly ships or prefer the peace and serenity of our adult-only ships.
"With Aurora becoming a ship exclusively for adults, we are offering our guests even more choice which means they can choose the holiday experience that is absolutely the right one for them."
Of course, this is not much use for those of us who are trapped in the endless cycle of family holidays for the foreseeable future, and even more so for families who had booked to cruise with Aurora in the future.
However, if you are effected by the reclassification of Aurora, P&O Cruises are inviting those guests to re-book on one of their family friendly ships, Azura, Oceana, Britannia and Ventura. Alternatively, they can cancel and receive a full refund along with a future cruise credit of five per cent of the value of their cruise.