Search for your ideal Cruise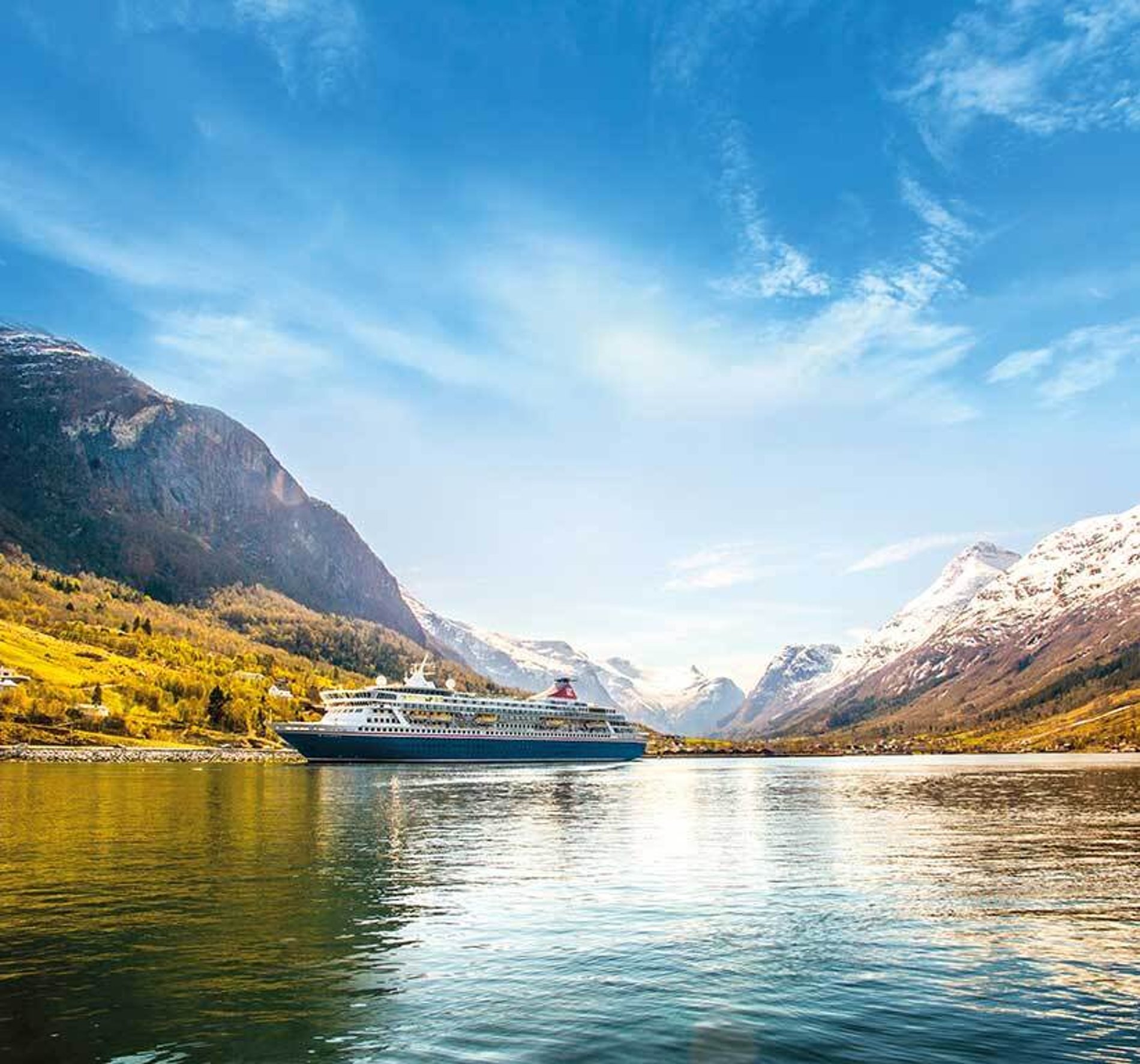 Why Fred. Olsen's 2022/23 Itineraries will Ignite your Wanderlust
The time has come to dip your toes back into travelling and Fred. Olsen Cruise Lines' 2022/2023 programme is the perfect place to start
As the cruise industry gets back on its feet following a tumultuous past 12 months, amazing itineraries for 2022 and beyond are emerging.
The latest programme from Fred. Olsen Cruise Lines seamlessly combines a series of closer-to-home domestic sailings, including British Isles five-night breaks for all of you who want to dip your toes back into travelling, with longer, more adventurous itineraries, such as the special 'Around the World in 80 Days' cruise.
Kicking off with the British Isles departures and Fred. Olsen has more UK regional departures on offer than any other cruise line, with the addition of Tilbury and Belfast, following on from the introduction of Portsmouth for 2021.
Cruising on your doorstep
Sailings will be available from eight UK ports in total, with Newcastle, Liverpool, Rosyth in Edinburgh, Southampton and Dover also on the cards.
Never has it been easier to enjoy domestic cruising, and the British Isles should not be underestimated as a cruise destination.
On northerly sailings, you'll see the towering columns of Fingal's Cave and Duart Castle, while a visit to Skara Brae, the home to Neolithic structures pre-dating Egypt's pyramids, showcases the amazing history on offer.
Further south, there are the views of the Fal Estuary and the Lizard Peninsula, or the famous Eden Project and 16th-century Pendennis Castle in sailings to Devon and Cornwall. You may also find yourself walking along the Isles of Scilly's magnificent sandy beaches.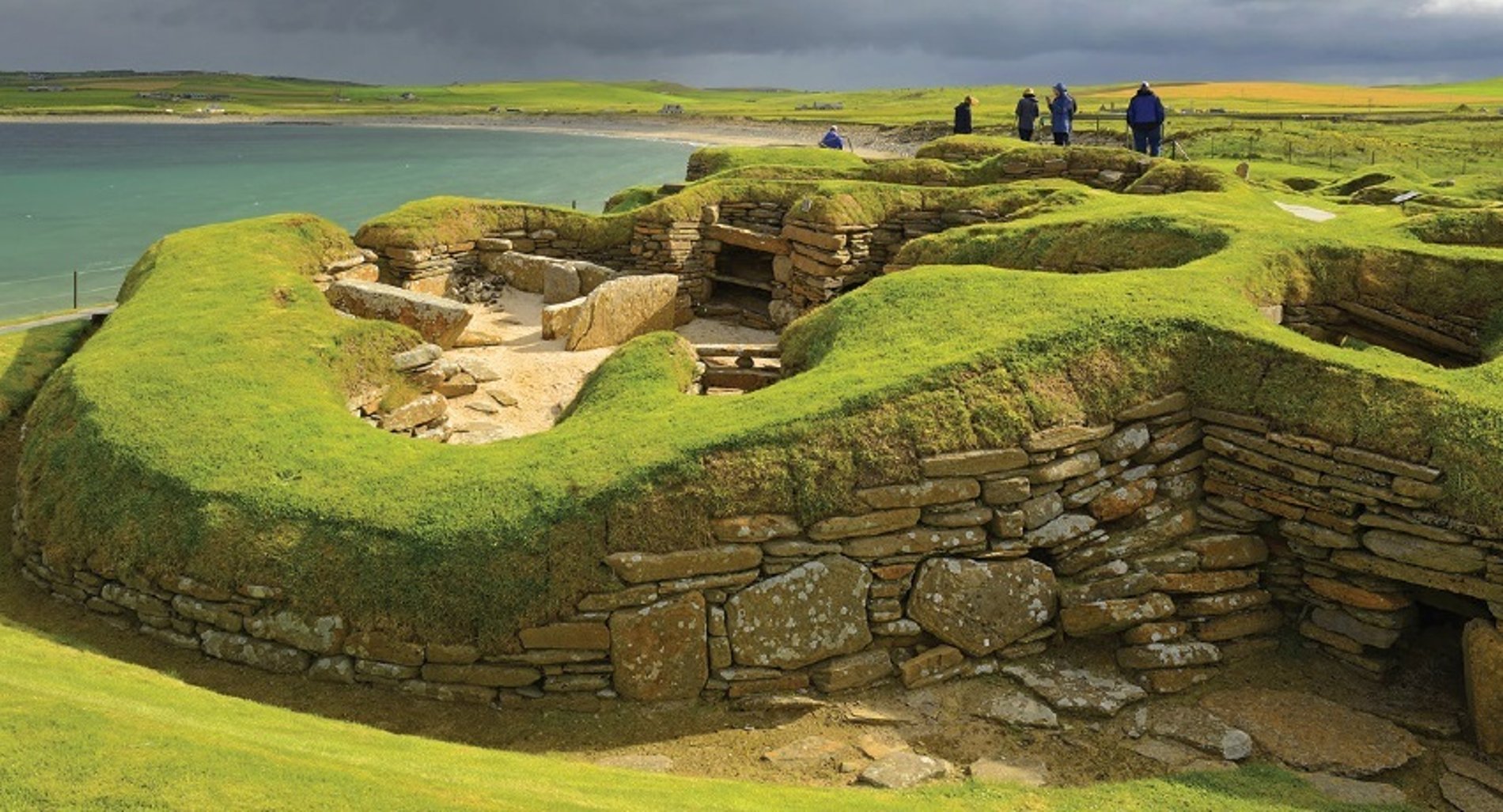 Slightly further afield, the Norwegian fjords await on five-night itineraries, departing from Newcastle and Rosyth in Edinburgh. The shorter escapes are not just bound to Norway, however, with sailings to Belgium, France, Denmark and Spain also available in six nights or less.
Balmoral will also depart for a 15-night journey to Spitsbergen in June 2022 to sail along Norway's west coast and into narrow fjords on a cruise specially timed to take in the midnight sun – a sight not to be missed.
Or, if that doesn't float your boat, you may want to try the 27-night sailing on Braemar to the Adriatic, with opportunities to walk inside the walled cities of Split and Dubrovnik in Croatia and witness many natural and man-made marvels, such as the Skradinski Buk waterfall and the canals of Venice and Chioggia.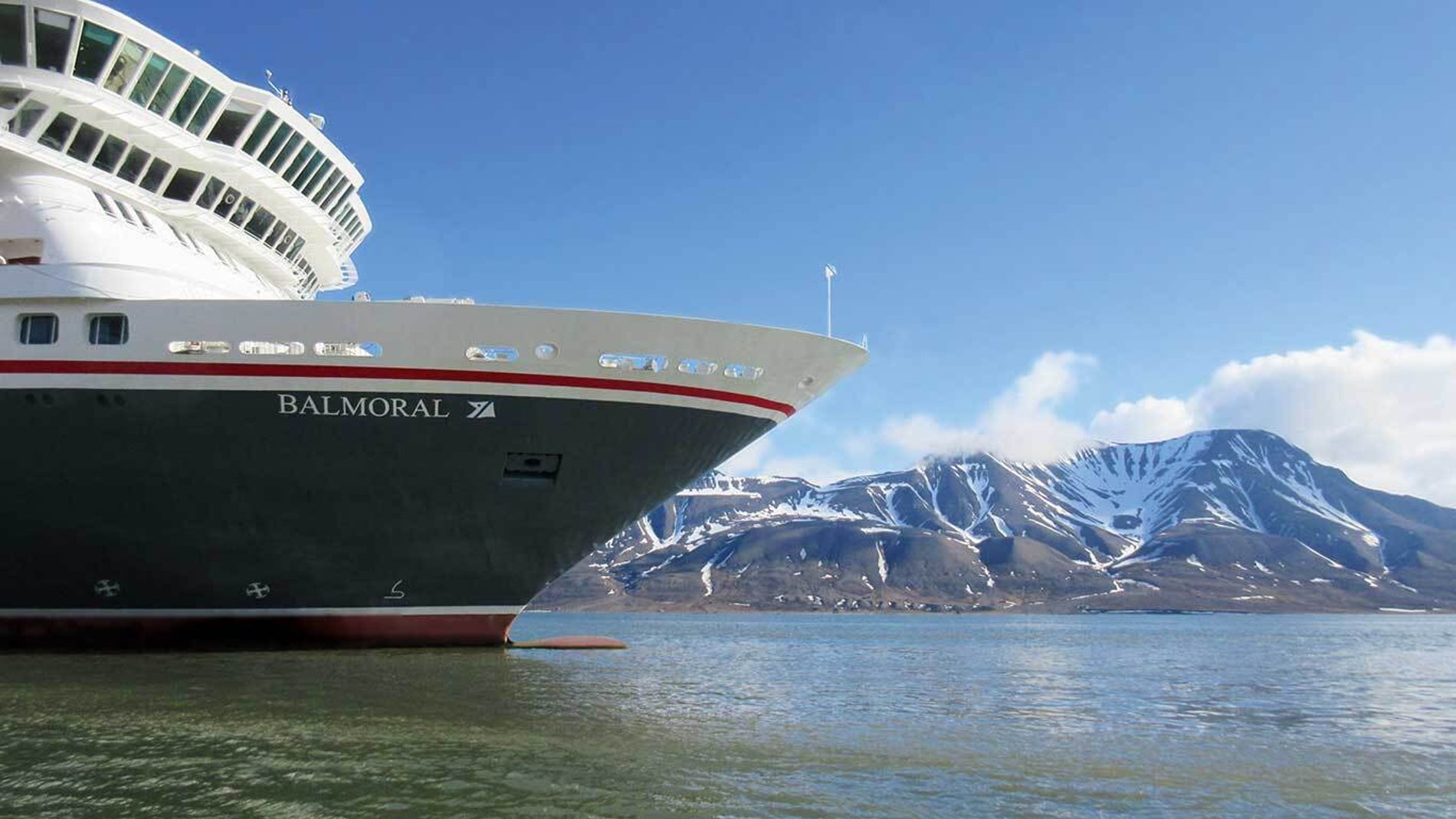 Around the world adventure
The choices keep on coming, as Balmoral is scheduled to visit America and Canada on a grand 34-night adventure in September 2023.
Borealis' 'Rugged and Rural Canada' voyage, in August 2022, will also call into Louisbourg – a first for Fred. Olsen. This area, overlooking the Atlantic ocean, was founded in 1713 by French settlers from Placentia, Newfoundland, and since 1995 has been part of Cape Breton Regional Municipality.
Other firsts for Fred. Olsen in 2022/23 include maiden calls in Bandol in France, Neum in Bosnia and Herzegovina, Progreso in Mexico, Liepaja in Latvia, and Kalvåg and Lyngdal in Norway.
One particular highlight of the programme is undoubtedly the 'Around the World in 80 Days' adventure in February 2023, with departures from Southampton or Liverpool on new ship Borealis.
The cruise, timed to coincide with the 150th anniversary of the novel, will call at Mumbai, Hong Kong, Shanghai and San Francisco, among other destinations, and include a range of excursions, such as a visit to the Taj Mahal and opportunities to see the cherry blossom in bloom in Japan.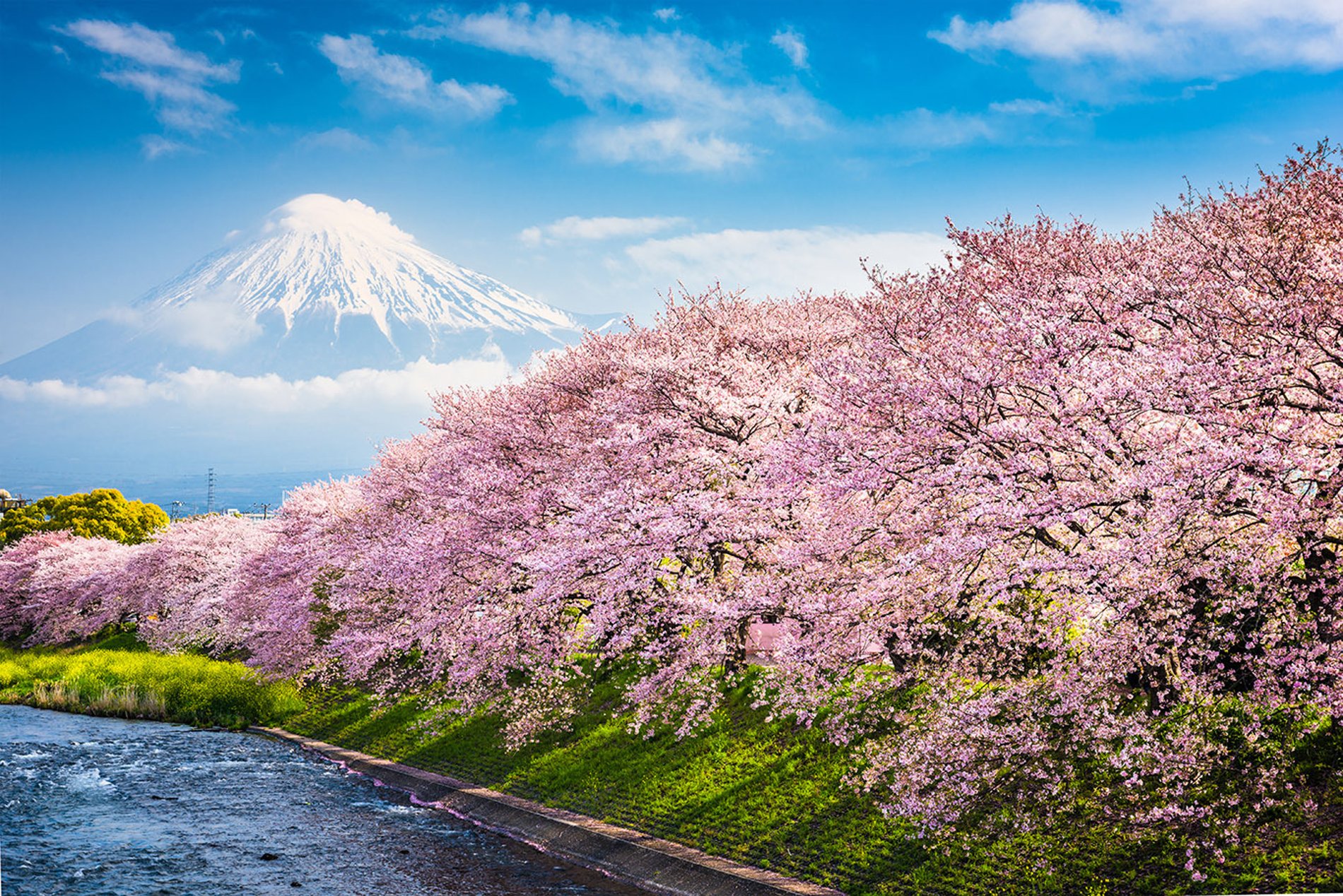 2022 will also be the first full season to include the line's new ship, Bolette and Borealis. The ships, which joined the fleet in July 2020, are primed to deliver plenty of new and exciting on-board experiences, including an all-weather pool with a retractable roof; grand, two-tier theatres, and culinary demonstration theatres and wine tasting venues.
If you book one of the new cruises you can choose between a free all-inclusive drinks package or credit to spend on board.
In addition, Fred. Olsen has updated its Plain Sailing Guarantee to include the flexibility to transfer any deposits paid to another cruise at any time before the final payment is made.
Fred. Olsen Cruise Lines' head of itinerary planning and destination experience, Martin Lister, says: 'Every year we craft our new itineraries from scratch to ensure that we continue to offer our guests exceptional experiences in the destinations they visit with us.
'This has felt even more important this year, with the past 12 months having left us all dreaming of our next adventures and really considering what we all want from our holidays.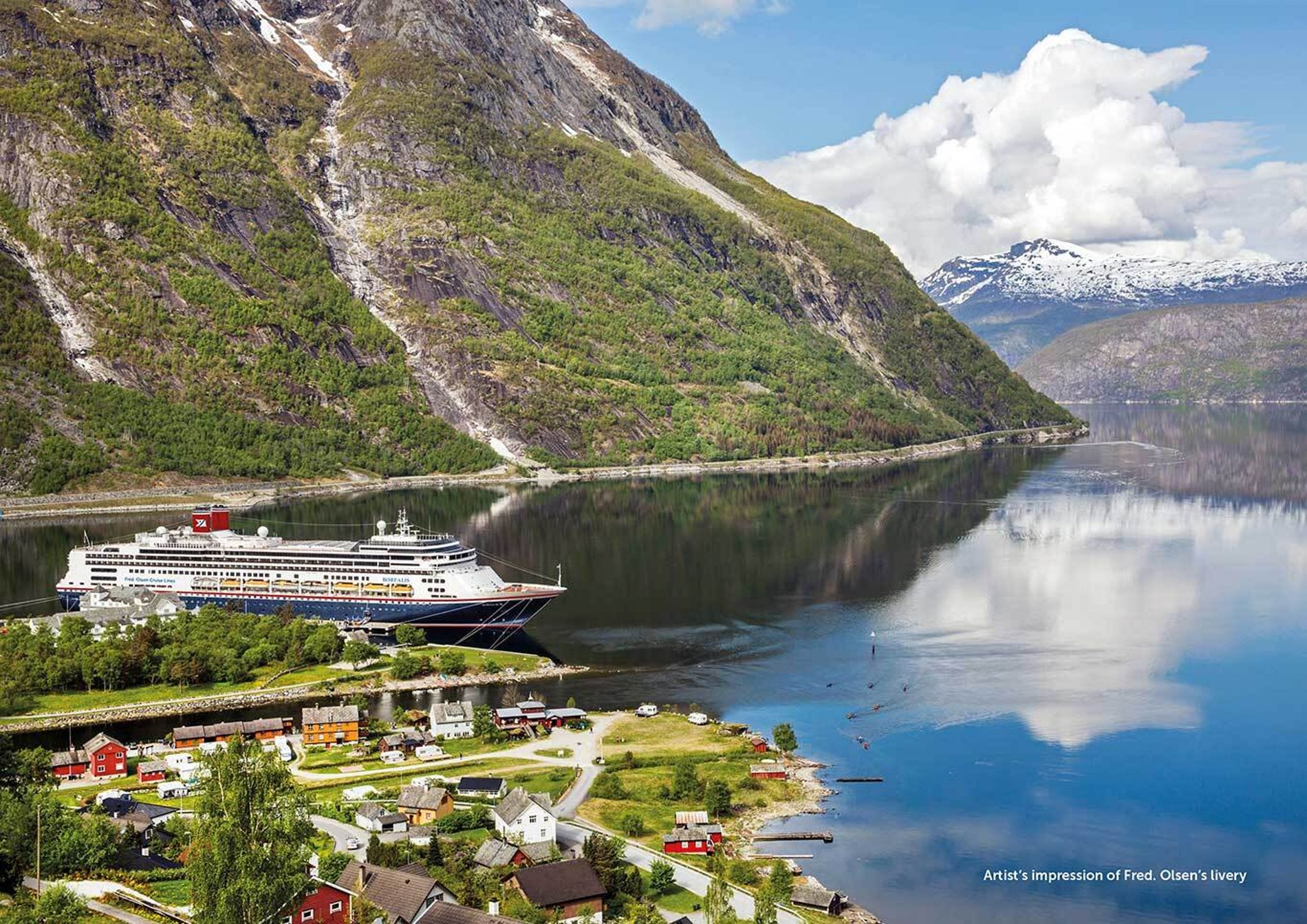 'A big part of 2022 will be making the most of our beautiful British Isles, with scenic cruising just as rewarding as the wonderful ports of call.
'For those looking to set sail on a shorter cruise, there are plenty on offer, each with the opportunity to experience time ashore, entertainment-packed sea days and scenic cruising aplenty.
'The shorter escapes are not just bound to Norway, with sailings to Belgium, France, Denmark and Spain available in six nights or less, with many of these sailings made possible by the impressive sailing speeds of our new ships, Bolette and Borealis.'
Visit fredolsencruises.com for more information.