The Marne-Rhine Canal - From Lagarde to Strasbourg (port-to-port cruise)
From Lagarde to Strasbourg, embark on an authentic and traditional cruise in the heart of Alsace and Moselle. You will cruise on the Marne-Rhine Canal where you will discover a colorful heritage and monuments that reflect its history through exciting tours. Explore the Hops Trail, the Haut Barr and Lutzelbourg castles or the Chagall trail and be astonished by the richness of this captivating cruise.
Cruise ship:
MS Madeleine
Departure date:
14th August 2024
Leaving from:
Strasbourg
•
Liernolles
•
Liernolles
•
Xouaxange
•
and 12 more stops
From
£1888
*pp for an Outside Cabin
Price shown provided by:

Cruise Circle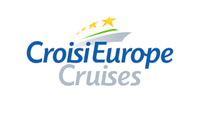 CroisiEurope
Known for its river cruises, CroisiEurope also offers ocean voyages on two small ships. Guests boarding the 130-passenger La Belle des Oceans (formerly Silversea's Silver Discoverer) can follow in Napoleon's footsteps, visit the hilltop villages of Balagne, and enjoy dinner at a traditional inn. Meanwhile, the 197-guest La Belle de l'Adriatique offers itineraries that take in local traditions.
Days 1 - 2
Liernolles, France
Days 2 - 3
Xouaxange, France
Day 3
Niederviller, France
Days 3 - 4
Lutzelbourg, France
Days 4 - 5
Saverne, France
Days 5 - 6
Waltenheim-sur-Zorn, France
Days 6 - 7
Strasbourg, France
Days 5 - 6
Waltenheim-sur-Zorn, France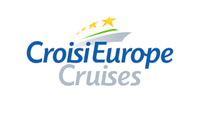 CroisiEurope
MS Madeleine
The MS Madeleine is a beautiful Premium canal barge, measuring 38,50 meters long and 5,07 meters wide. It can accommodate 22 passengers, in 11 cabins spread over two decks.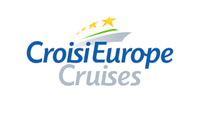 CroisiEurope
From
£1,888
*pp for an Outside Cabin