Search for your ideal Cruise
Azamara, Azamara Quest,
By Yvonne on 23/03/2022
Love cruising with Azamara and it was good to get back to cruising. The Caribbean was warm and inviting, Azamara looked after us well and we felt safe re Covid, also they don't charge for lateral flow tests . Going again with them next month .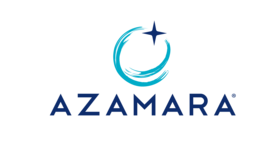 Read our Azamara guide
Browse reviews by cruise line