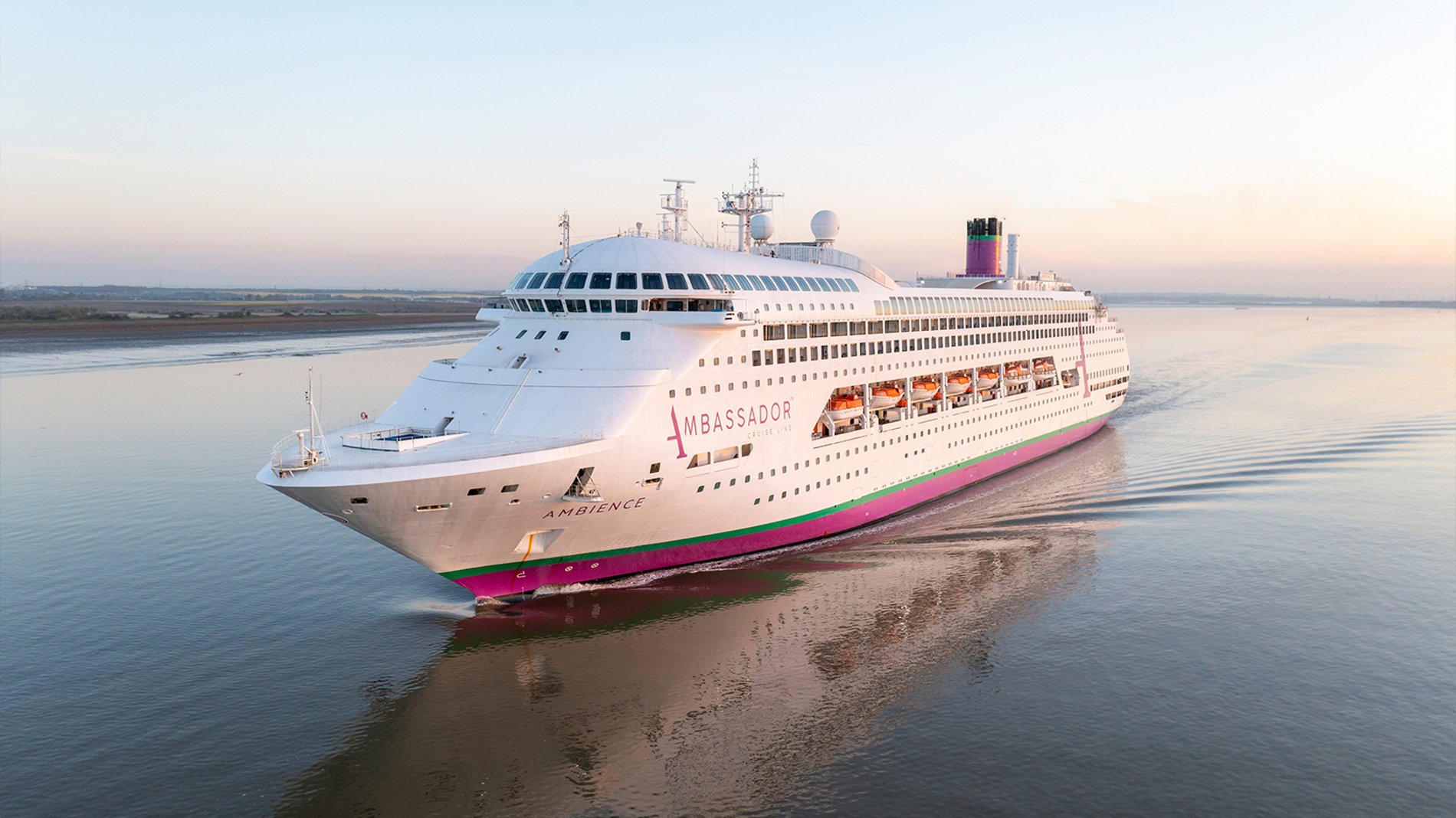 No-fly summer and autumn cruises to Norway
If Norway is on your 2022 bucket list but you want to avoid the hassle of airports, luggage restrictions, and flying to your destination, then a no-fly cruise with Ambassador Cruise Line could be the way to go.
Searching for a last-minute cruise to Norway? Ambassador Cruise Line has you covered. The first British cruise line to launch in a decade has not one, but two exciting cruises coming up this summer and autumn on board their flagship the 1,400-passenger Ambience – whose name really does encapsulate the welcoming atmosphere you'll find onboard.

Both of Ambassador's seven-night cruises depart from London Tilbury meaning you'll be able to explore exciting Norwegian destinations without having to hang around airports or step foot on a plane. Hurrah.

Ready to set sail to Norway with the purple line? Here are two enticing options to consider for 2022.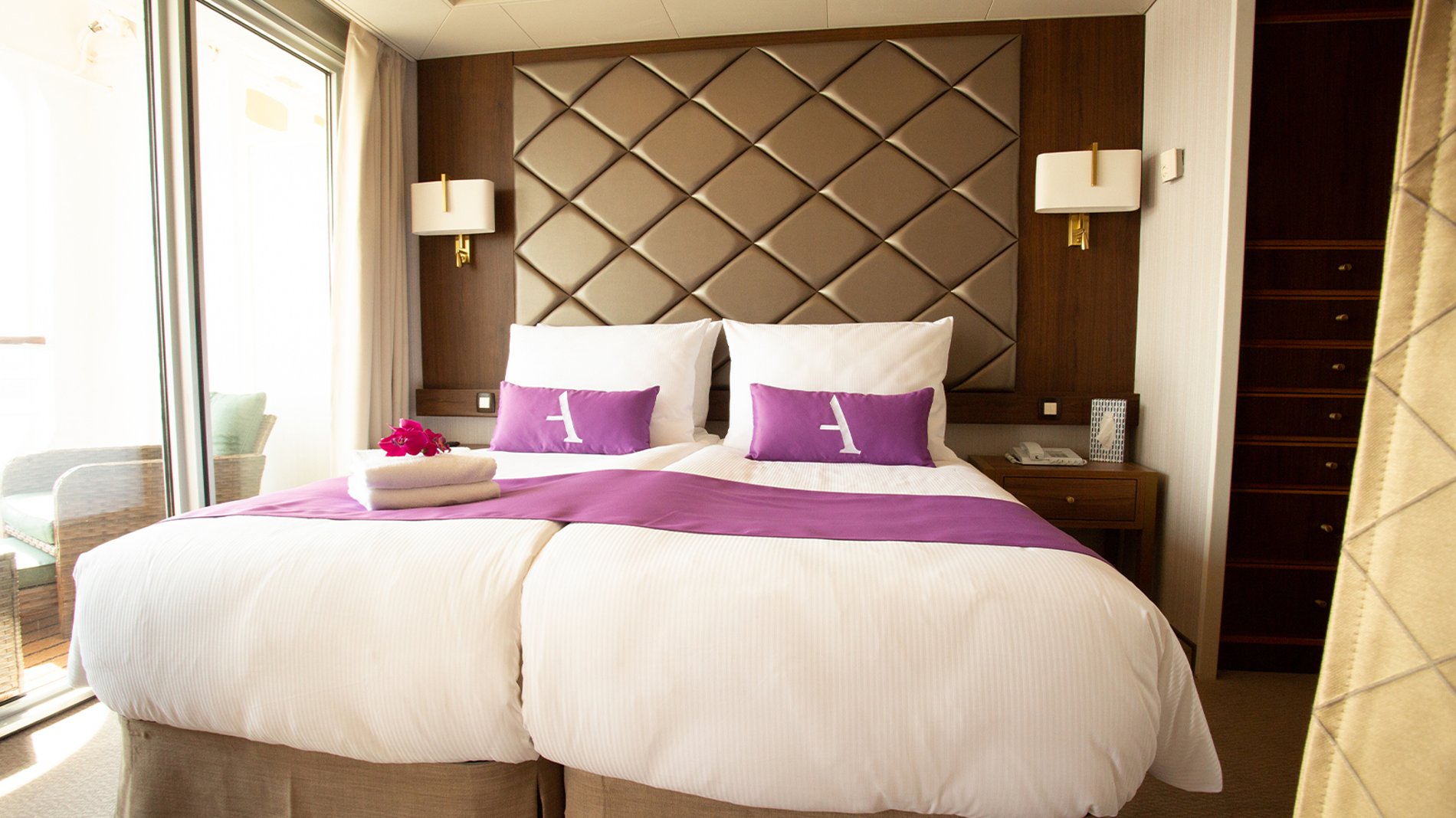 Summertime Fjordland
Ambassador's Summertime Fjordland cruise departs from London Tilbury on August 25, 2022, making it an ideal option for anyone who wants to get away this summer while also escaping the high summer crowds.

The seven-night cruise calls at iconic port cities such as Bergen, the Scandinavian nation's incredible second city, as well as Eidfjord – home to Vøringfossen waterfall and Norway's largest national park – and Flåm with its waterfalls, fjords, and mountain railway.

Keep an eye out on board too for special guests such as Jill Alblas – famed for her art and craft products – and celebrated comedian, Lloyd Hollett, who will be keeping passengers entertained on sea days.

The icing on the cake? Prices for this week-long, no-fly Norwegian Fjords Cruise start at just £499 per person. 'Sea' you on board?
Find your ideal cruise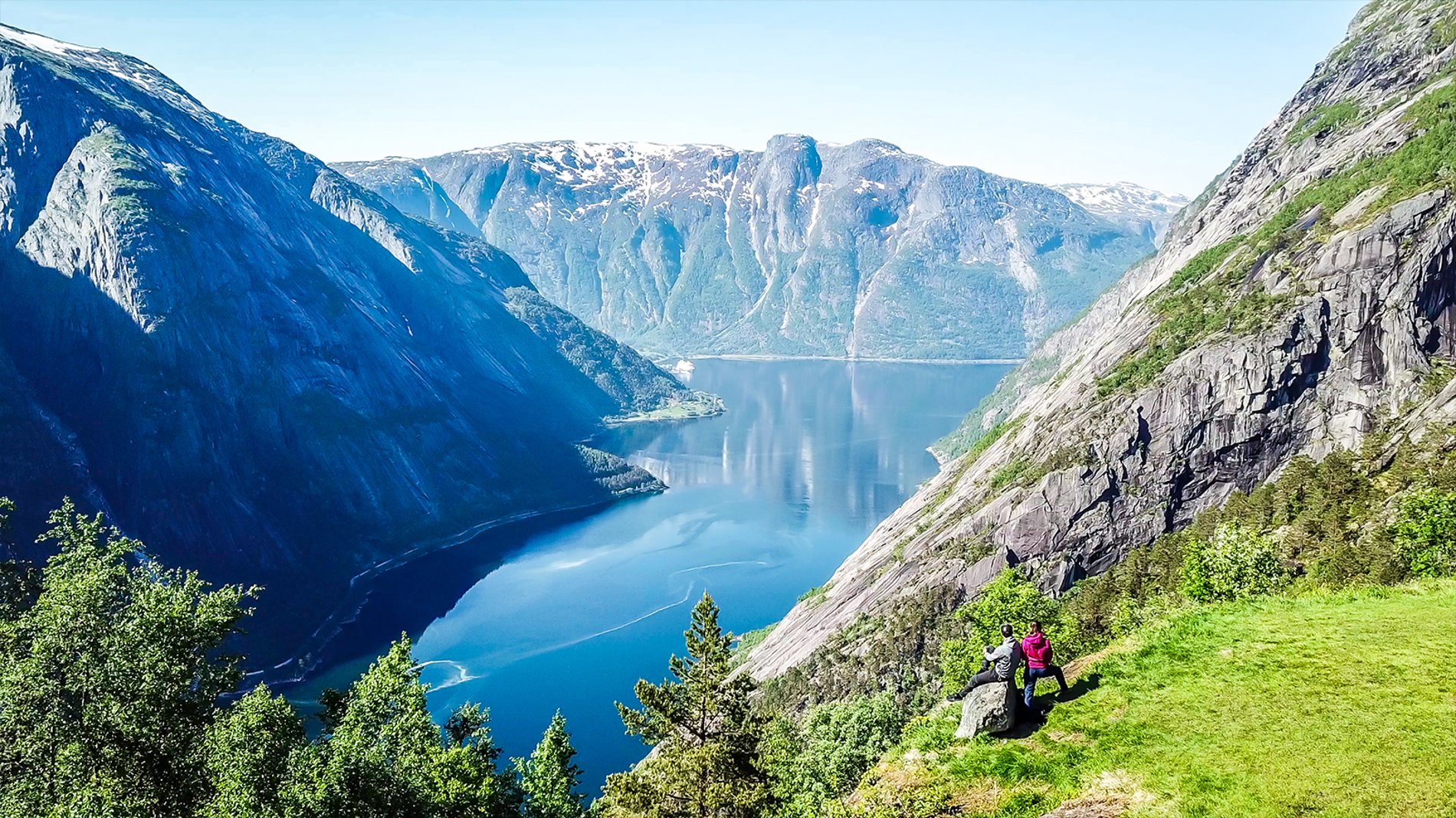 Autumn Fjordland
Rather enjoy and explore Norway in autumn? Then Ambassador's Autumn Fjordland cruise could be the option for you.

Setting sail from London Tilbury on October 16, 2022, highlights of the seven-night cruise include the Viking homeland of Haugesund and Norway's second largest city – take a bow Bergen – that's surrounded by lofty mountains and crystalline blue waters.

Here you'll have the chance to take in the medieval Bryggen wharf, the bustling fish market, and the KODE art museums, housing the largest collection of art in Scandinavia.

Back on board, you'll be in good company: on the autumn option, Jill Alblas and Lloyd Hollett will be joined by esteemed travel photographer Jon Maltis who will offer practical workshops to help improve your photographic confidence and cultivate your skills to allow you to progress from taking snapshots to producing fantastic images.

Even better? Prices for the week-long Autumn Fjordland cruise start at just £589 per person.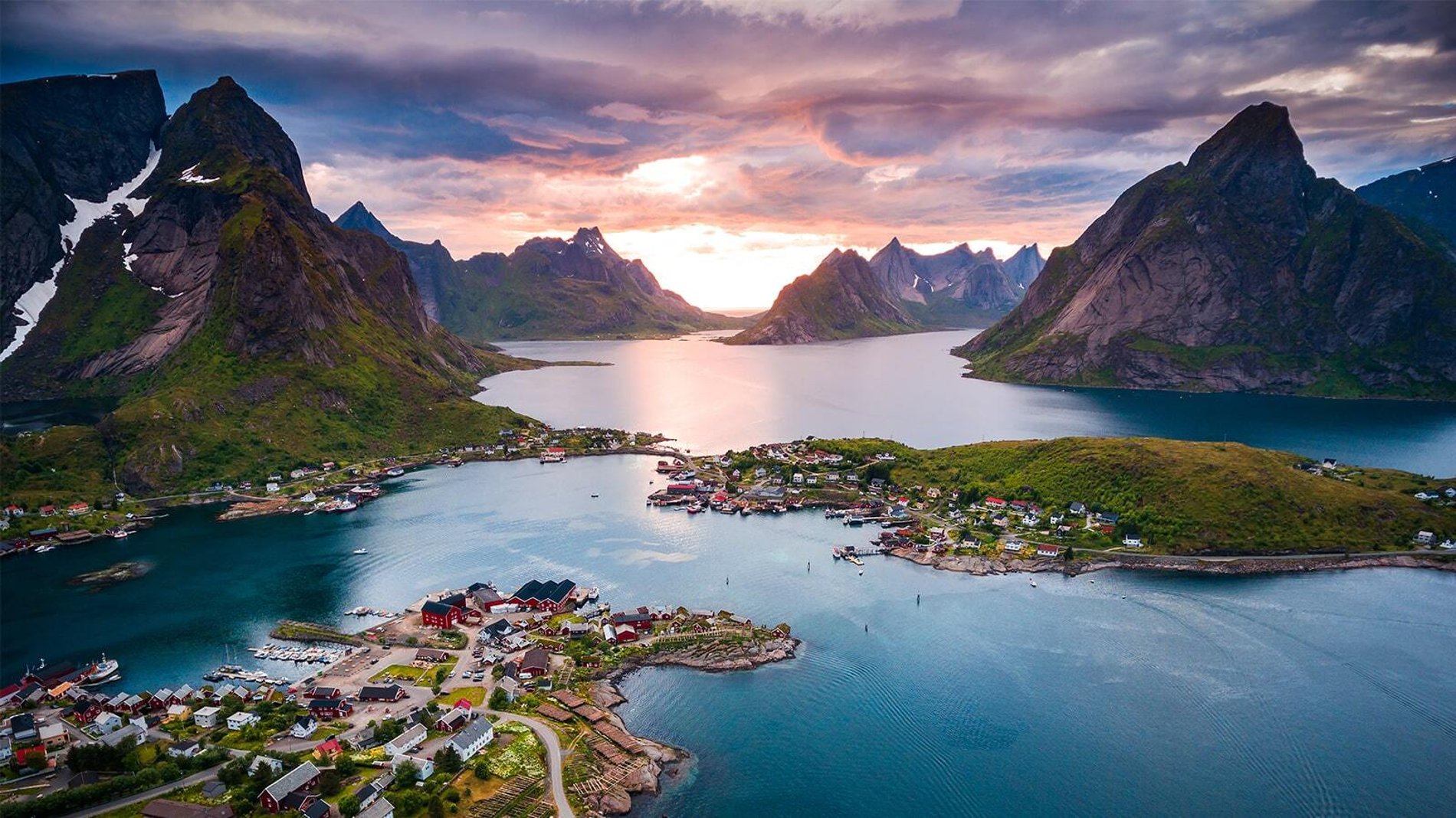 Summertime Fjordland versus Autumn Fjordland
If you sail on Ambassador's Summertime Fjordland cruise, you'll catch a glimpse of the striking fjords painted in a mixture of luscious emerald greens and dazzling deep blues.

That being said, the landscapes are just as enticing on the Autumn Fjordland itinerary where you can expect to sail past blooming fruit trees and berry bushes, with the land being swept back into golden fiery brown and burnt orange, glimmering in the setting sun.

Regardless of whether you opt for the summertime or autumn option, you'll be able to enjoy the beauty of the Norwegian Fjords on a seven-night cruise holiday with Ambassador, oh and I forgot to mention the food is excellent and the entertainment West-End quality. It's great value for money!

For more inspiration and information and to book, please visit www.ambassadorcruiseline.com