Search for your ideal Cruise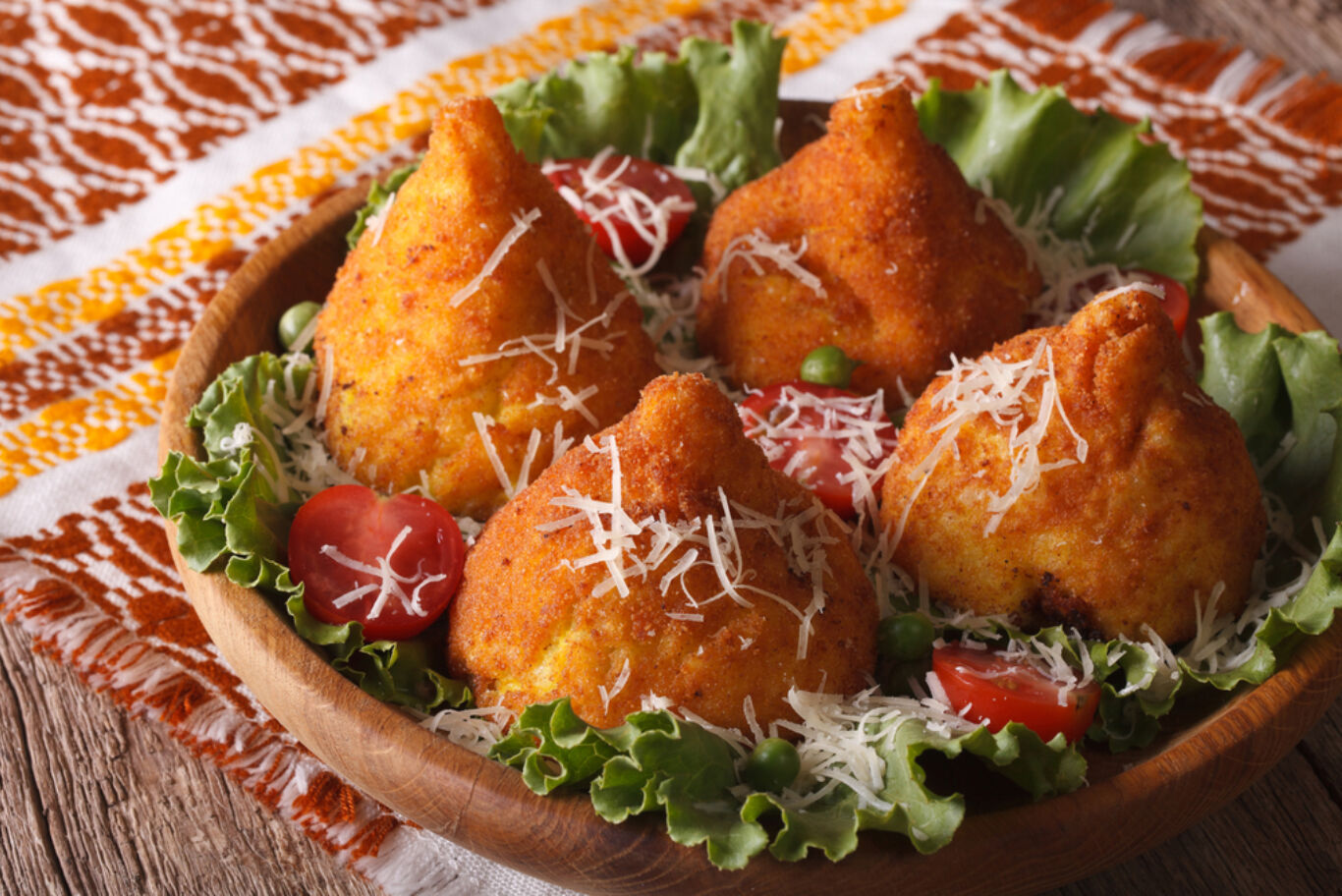 3 of a kind: Italian food trio
Three popular resorts and the delicacies for which they are famous. 1. Naples and pizza Naples is the home of pizza, which is protected by European law. According to the bureaucrats in Brussels, the perfect Margherita is 33cm (13 inches) across, with a 2-3 cm (1 in) crust, topped with San Marzano tomatoes, cow's milk mozzarella
Three popular resorts and the delicacies for which they are famous.
1.

Naples and pizza
Naples is the home of pizza, which is protected by European law. According to the bureaucrats in Brussels, the perfect Margherita is 33cm (13 inches) across, with a 2-3 cm (1 in) crust, topped with San Marzano tomatoes, cow's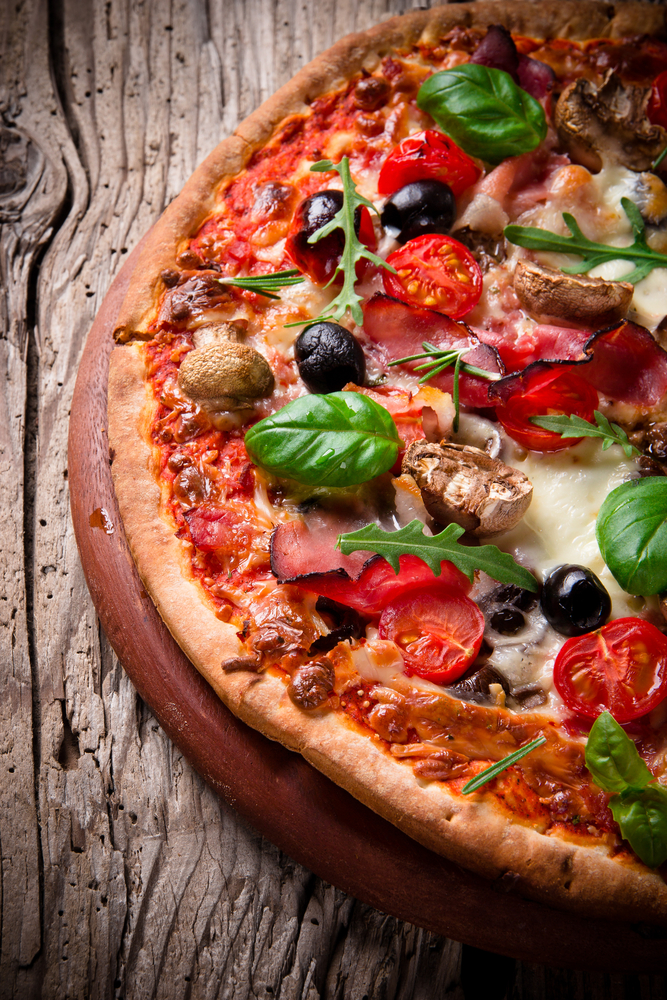 milk mozzarella from the region of Campania and olive oil, all cooked in a wood oven after the dough has risen for nine hours.
Armed with this new-found knowledge I head for the area around Piazza dei Martiri where residents hang out in the numerous bars and restaurants. The oldest pizzeria in the city, Antica Pizzeria Port'Alba, was established in 1738 and was a meeting place for artists and writers. Pizzeria da Attilo is the place to try carnevale which looks like a star and whose crust is stuffed with ricotta. If you have any room left ask to taste the bacetti – the Neapolitan version of a choc ice.
There is more to Naples than pizza; popular shore excursions are to Pompeii and Herculaneum destroyed by the eruption of Vesuvius in AD 79. Stretch your legs with an ascent to the volcano's crater, or give those sealegs another turn with a boat trip to Capri.
Within easier reach are such treasures as the second-century catacombs of San Gennaro and nearby basilica which is a rare example of early Christian architecture.
NEED TO KNOW ABOUT NAPLES
POPULATION 1m
CURRENCY Euro
PROXIMITY TO CITY CENTRE 100m
TOURIST INFORMATION OFFICE cruise terminal
TOURIST WEBSITE www.napolicentrale.it; www.inaples.it
PIZZA RESTAURANT OPTIONS Pizzeria da Attilio, Umberto, Antica Pizzeria Port'Alba, Ciro a Santa Brigida, Ristorante Pizzeria Mattozzi
SHORE EXCURSION OPTIONS Pompei, Capri, historical city centre, Herculanum, Naples underground, Mount Vesuvius
2.

Genoa and pesto
Pesto alla genovese is the queen of pestos and, like Champagne and Naples' pizza, it is also protected by law. The basic ingredients are basil from Genoa, pine kernels, sea salt, Parmesan and Sardinian pecorino cheese, garlic from Vassalico, and extra virgin olive oil from the Italian Riviera. Sample some of the best at Antica Osteria del Bai.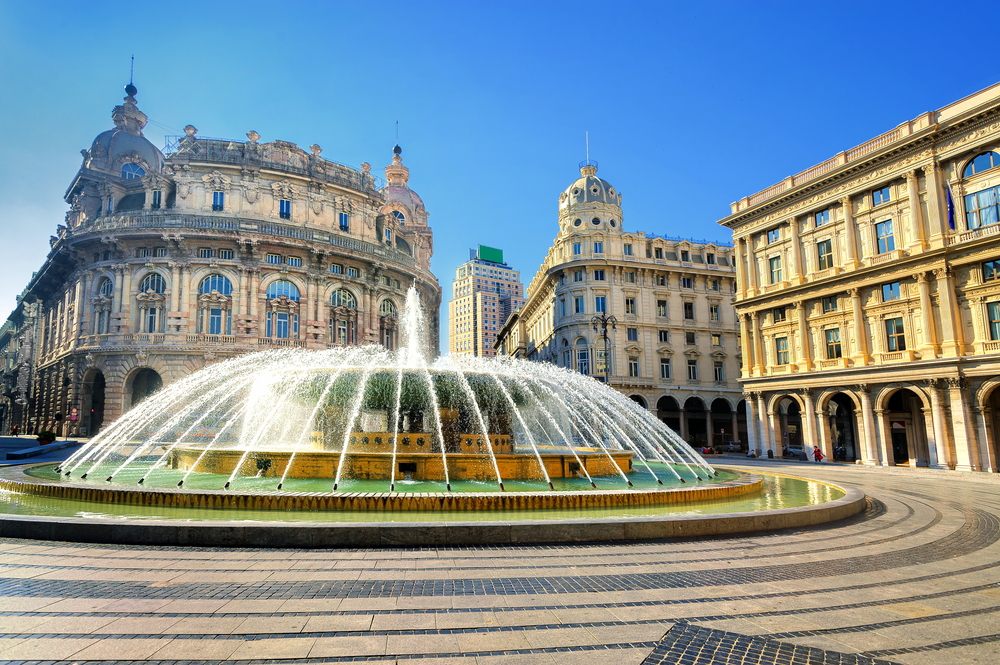 Focaccia also has a long history in this city, thought to date back to the 11th century. Today it is Genoa's typical fingerfood, with each bakery
making its own variety.
Genoa's waterfront has been given a major facelift and is packed with cafes, shops, a maritime museum, aquarium, movie complex and a cultural centre for children. It's worth strolling further to the covered food market, Mercato Orientale, on Via XX Settembre.
The historic centre was added to Unesco's world heritage list in 2006. Here 42 palaces built between the 16th and 18th centuries, and now fully restored, constitute the first example in Europe of urban planning. More hidden gems include Palazzo Spinola di Pellicceria, Albergo dei Poveri and Chiesa delle Vigne.
NEED TO KNOW ABOUT GENOA
POPULATION 138,352
CURRENCY Euro
PROXIMITY TO CITY CENTRE: 10 minutes walk
TOURIST INFORMATION OFFICE At the port
TOURIST WEBSITE www.visitgenoa.it
PESTO RESTAURANT OPTIONS Antica Osteria del Bai, Ristorante Capo Santa Chiara, Da Rina,
SHORE EXCURSION OPTIONS Cinque Terre and Portovenere; Portofino and San Fruttuoso by boat; Genoa walking tour
3.

Messina and arancini
Introduced to Sicily by Arab invaders who brought rice to the island in the 10th century, arancini are stuffed rice balls coated with breadcrumbs and fried. Saffron is part of the mix.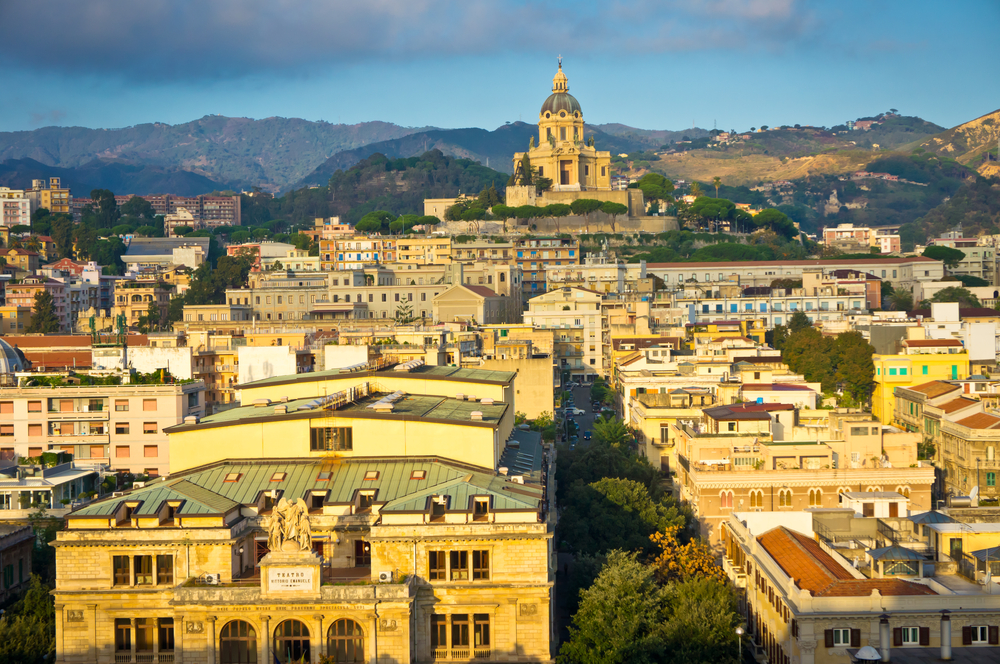 Historically this was a way of preserving food and making it portable for hunting and travelling in the court of Frederick II. One popular filling is a mix of ragu, Mozzarella and peas; another is diced ham and Mozarella. South of Messina in Catania the arancino norma with eggplant and pistachio is also a winner.
Downtown Messina is minutes walk from the port so it's not far to go to taste this local delicacy.
Many cruise excursions head for Taormina, with its Greco-Roman [check] theatre framing a spectacular view of Mt Etna, and its shops selling another delicacy – the sweet confection cannoli Further afield and less well-known is Tindari, a former Greek settlement and place of pilgrimage. For something more rugged there's a four by four option to the Peloritani Mountains.
Back in Messina, restaurants such as Famulari, Porta Messina or L'Ancora will not disappoint if you want to try arancini. For the sweet tooth try the patisserie De Grazia, for drinks Irrera or Ragusa and for a full meal, Cucchiara. All of these are more local authentic than typical tourist haunts.
NEED TO KNOW ABOUT MESSINA
POPULATION 243,000
CURRENCY Euro
PROXIMITY TO CITY CENTRE Minutes
TOURIST INFORMATION OFFICES Provincia Regionale, Corso Cavour; Palazzo della Cultura, Viale Boccetta
TOURIST WEBSITE www.italia.it/en/discover-italy/ sicily.html
ARANCINI RESTAURANT OPTIONS Famulari, Porta Messina, L'Ancora
SHORE EXCURSION OPTIONS Taormina, Etna, city tour, Thyndaris, Peloritani Mountains